Time to travel around Tallinn in Estonia!
From Helsinki, it was time to board the ferry to Tallinn for the final stop of my Busabout Scandi-Baltic Adventure… and WOW did Tallinn win me over!

I'd read relatively little about the city, but it was the one place that everyone I'd spoken to before my trip said "Wow" or "Ooh it's so pretty". They had described it as a fairy-tale city… and I could see why! It turned out there were also plenty of cool things to do in Tallinn… I couldn't wait to start exploring!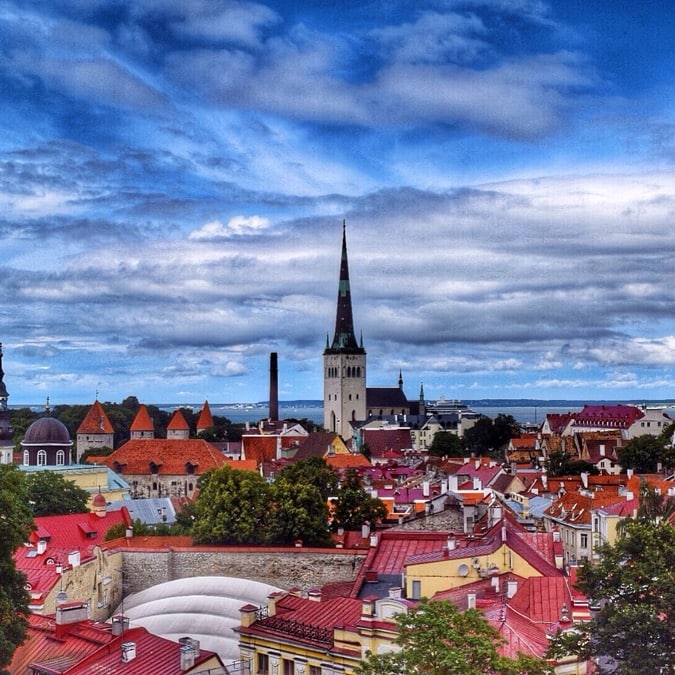 Check out Part 2 of the video of my Scandi-Baltic Adventure now, and scroll down to read all about my time in Tallinn.
Continue reading Scandi-Baltic Adventure: Tallinn, Estonia →