Provence in France is peppered with rustic towers, impressive chateaus, rolling countryside and all the fresh produce you could dream of. This may have been a proper holiday for me… but after snapping away, there was no way I could keep these photos to myself!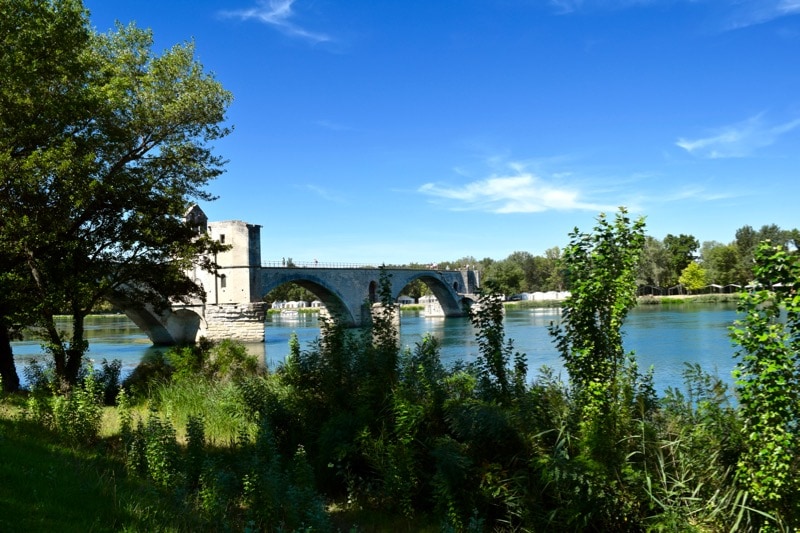 My relationship with Provence started when I was 12 years old. After over a decade of holidays in the UK, my Dad decided it was finally time to head further afield. Not much further afield though! Off we went to Aix-en-Provence in the south of France, and checked into a beautiful villa with a pool. We spent our days exploring the lush countryside, looking forward to our 3pm ice creams and devouring steak frites in the evenings at tiny brasseries. I don't remember much about the trip, apart from that the food was good… and the views were even better. Oh and the scent of lavender – that was definitely in the air!
So when my boyfriend was asked to be best man at a friend's wedding in Provence, I couldn't wait to return! We based ourselves at beautiful converted farmhouse Le Coeurisier (booked via Holiday Lettings) and while there enjoyed breakfast in the garden, country walks and outings to sleepy neighbouring  towns.