Find out how you can tour the USA's most iconic national parks without leaving home… AND win a 3 week trip with Trek America including flights!
One of my top trips of last year was my adventure in California with Trek America. It was a mix of things that made it special. The incredible coastal views along the California highway, the epic landscapes of Yosemite National Park, the vibrant food and culture…oh and the small matter of an awesome bunch of travel buddies! We hiked. We camped. We bonded over log fires. Incredible moments I'll never forget.
READ MORE: California Callin' with Trek America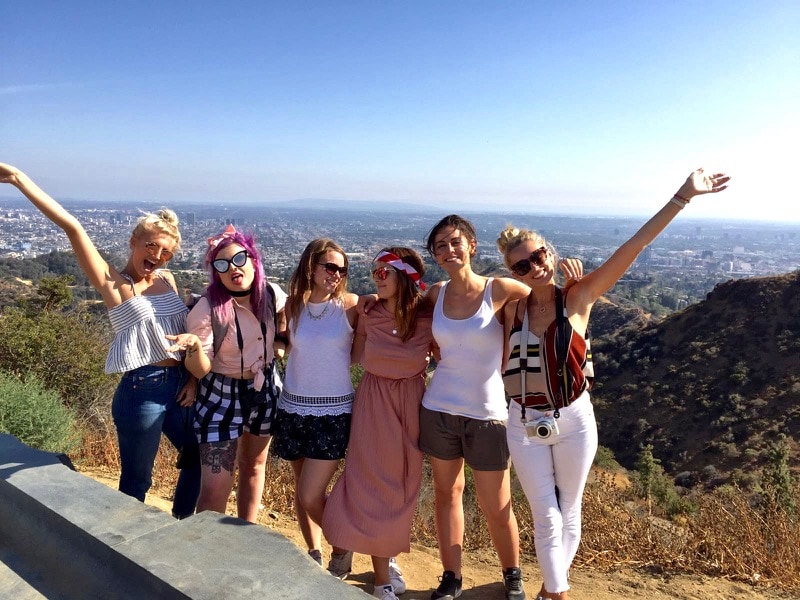 For me, Yosemite was the highlight of our California Callin' road trip. We spent a few days there, hiking to waterfalls, camping under the stars, checking out the gigantic sequoia trees and the final bucket list came when we spotted a bear crossing the road!