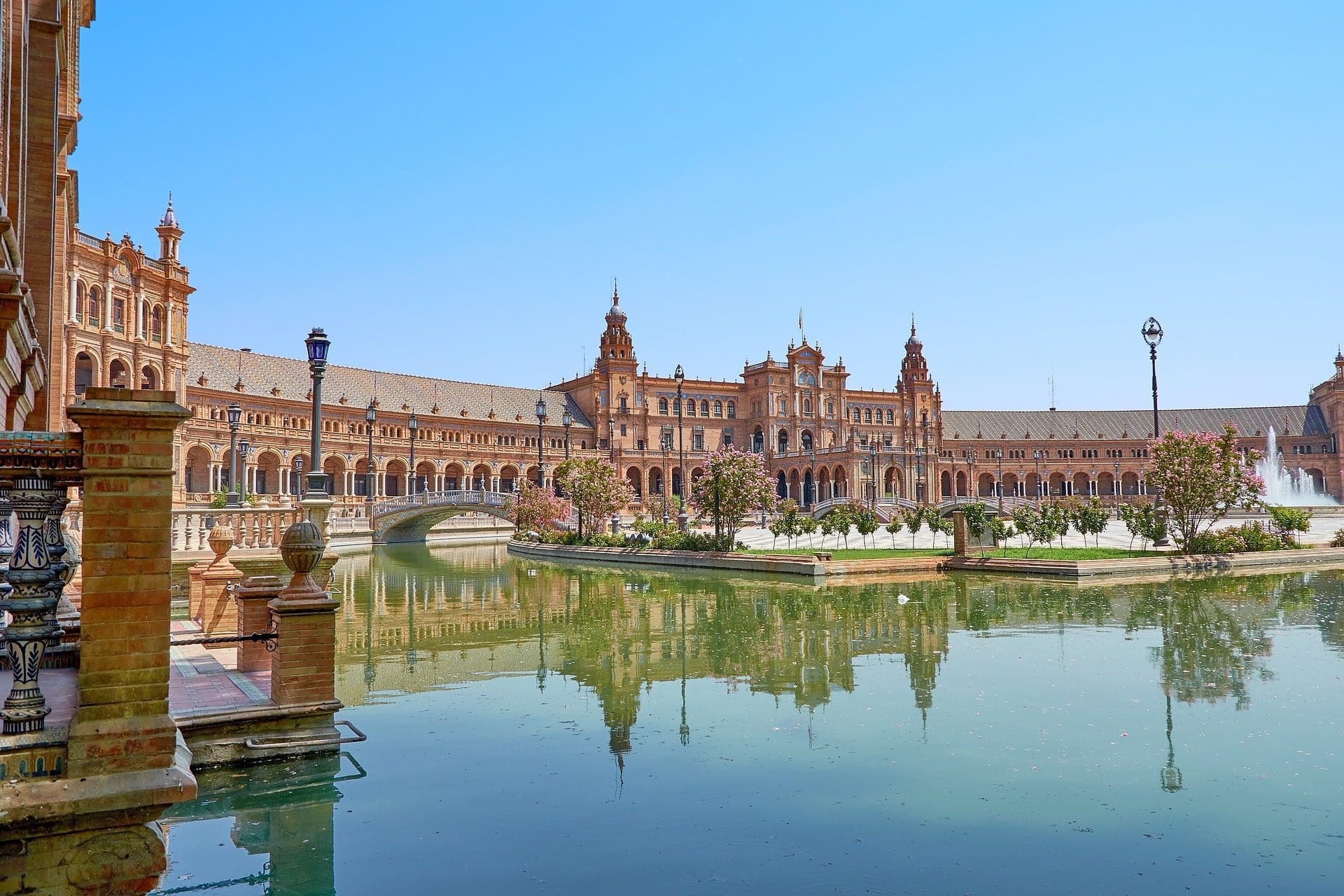 From Seville and Tallinn, to Athens, Riga and St Petersburg, it's time to venture away from the obvious and consider these lesser-visited cities in Europe.
When I think of my favourite European destinations, many of them are the tried and tested choices, with Barcelona sitting at the top of the list. But there are plenty of underrated European cities that are packed with all the good stuff – culture, top restaurants, beautiful architecture, and that a bit of adventure too!
So if you fancy shaking up your holiday habits, why not book a mini-break to check out a few of these less-visited choices?
Seville, Spain
I visited Seville a couple of years ago on a wonderful road trip around Andalucía. I absolutely loved Seville. I remember trying to drive around the city's tiny, skinny streets, petrified of scraping the car against the walls! It's a stunning city though, and along with the impressive Plaza De Espana, Real Alcázar de Sevilla and Seville Cathedral, I also loved discovering some great restaurants.