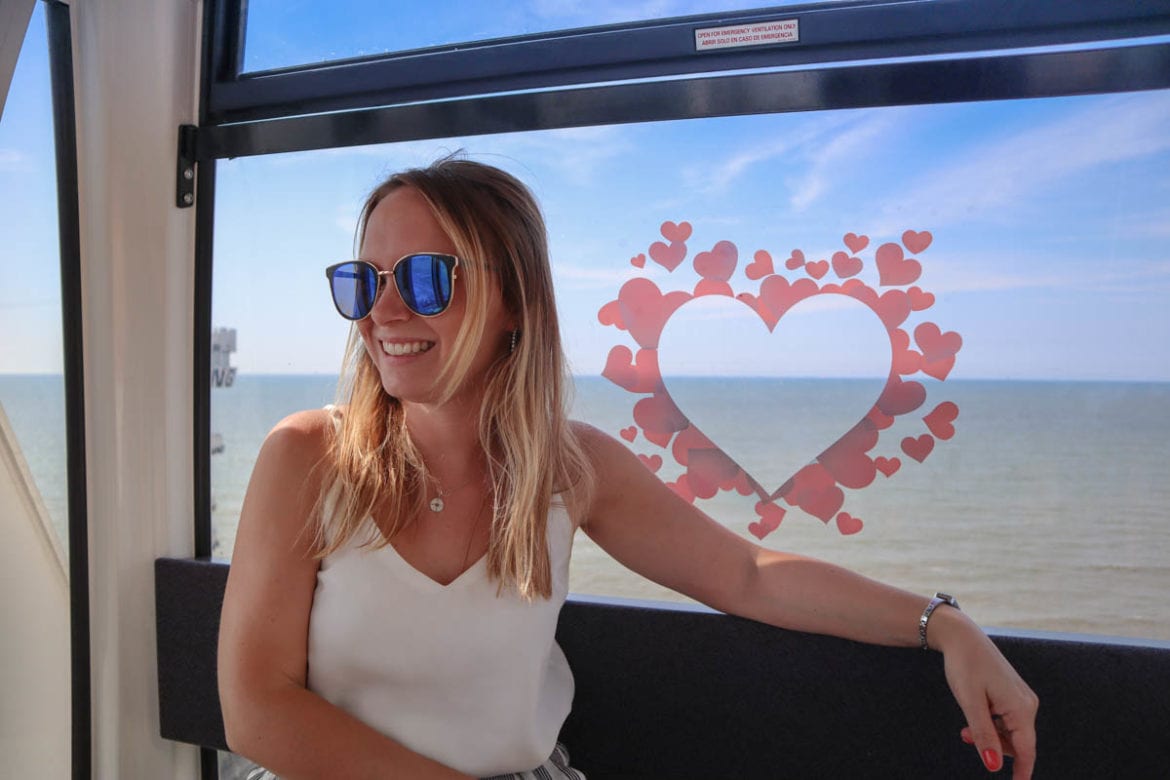 Beautiful beaches, buzzy restaurants, beach clubs, boutiques, hipster coffee houses, quirky exhibitions, photogenic streets and historic palaces… move over Barcelona, The Hague is your new city/beach break.
It's quite rare a destination takes me totally by surprise. I'm a girl who loves researching minute details. I know the amenities of my hotel rooms before check in. I know where to go for the best views, before getting on the plane. I have a pretty well rounded view of what to expect from a destination before arriving.
Although we were only spending three days in The Hague in The Netherlands, our itinerary was designed to show us a bit of everything. The beaches, the history, the art scene, the food scene. I expected it to be a city break similar to other city breaks… but here I am back in London, and I feel genuinely surprised by my experience.
You see, I don't know anyone who 'holidays in The Hague', but I would genuinely recommend it to those looking for an alternative to the likes of Barcelona and Lisbon. At times it reminded me of a Dutch version of Brighton. It's got wide, pristine beaches with super-soft sand. It's got a city buzz with streets filled with independent restaurants and squares for al fresco dining. It's also incredibly photogenic. It's perfect for couples, with cosy beach huts to snuggle up in and romantic dining spots. It's great for families, with a fun-filled pier with a ferris wheel, plus Madurodam (miniature world) close by.
So here I am, flying the flag for The Hague. And if you still don't know why to visit, here are a few of my top reasons.
Visit The Hague For… Two Breaks In One
My big reason for recommending The Hague is that it fulfils two sets of criteria. Hop on a bus or a tram in the centre of The Hague and in under thirty minutes you can be on Scheveningen or Kijkduin Beach. Both are wide with soft sand and plenty of cool beach clubs, surf schools, and places to hire sun loungers. Scheveningen is more of a 'resort' with its pier complete with ferris wheel, bungy jump and famous grand hotel 'Kurhaus'. Meanwhile, back in the city centre you'll find streets lined with boutiques and hipster cafes, historic palaces, parliament and galleries. If you want a bit of everything, it's a great destination.