Time to check out the food scene in Thessaloniki, Greece.
A few weeks ago I posted this blog, all about my first impressions of Thessaloniki in Greece. I described it as an 'ancient hipster city' – struck by how vibrant, creative and diverse it was.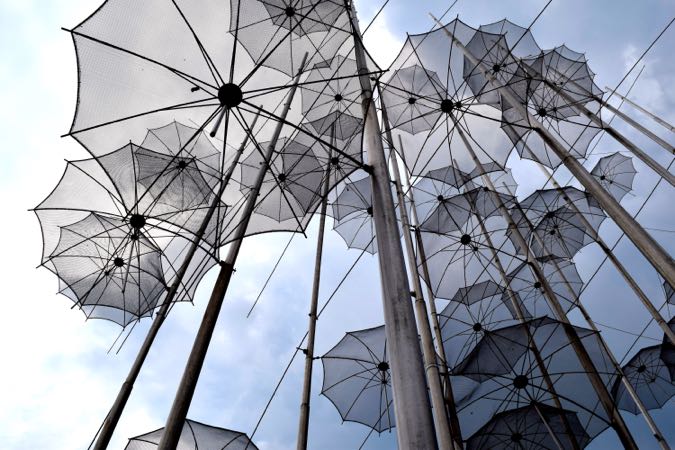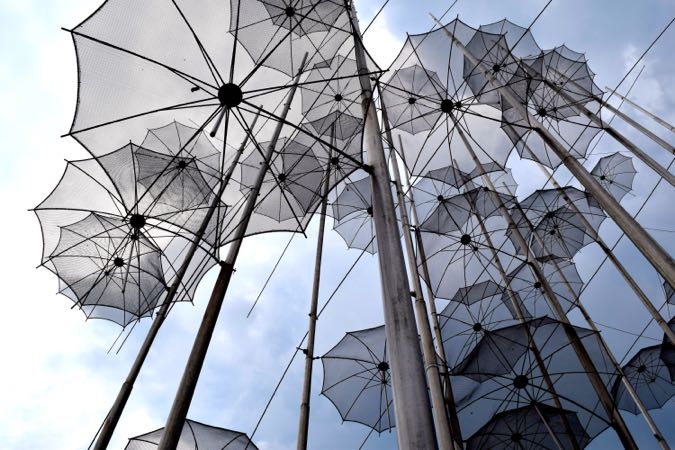 Over a few days I saw many sides to the city, which isn't considered an obvious tourist destination for Brits. It may be on the coast, but this isn't somewhere you'd jet off to on a summer beach holiday… Luckily, there was plenty more to occupy me!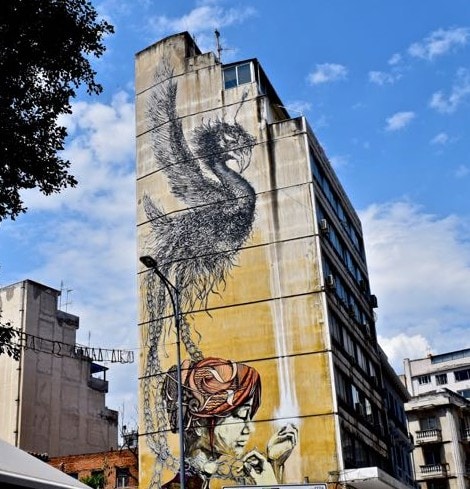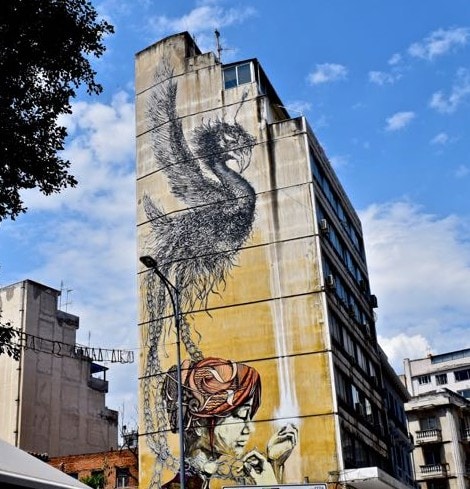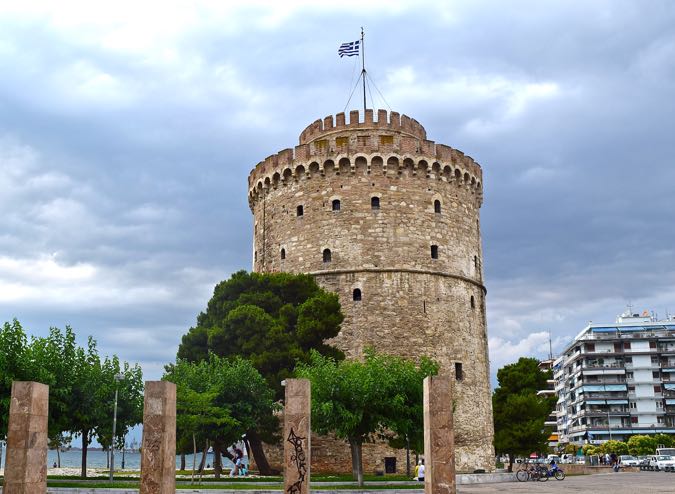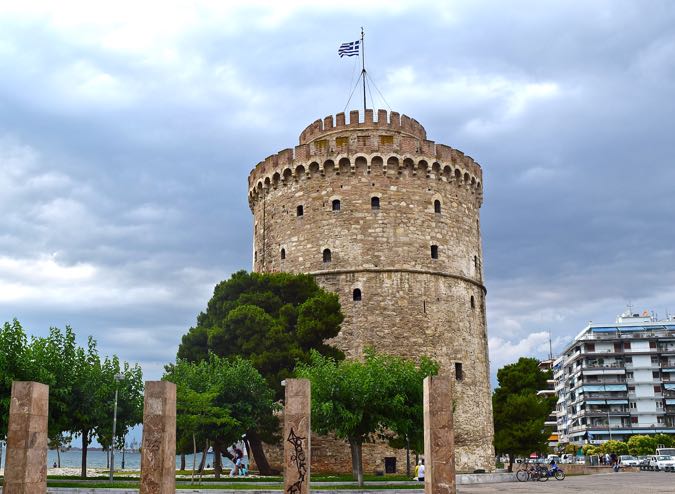 For a foodie like me, I was in my element. While I think souvlaki, Greek salads and mezes are delicious, Greek cuisine isn't known for being particularly refined. With influences from the Med, Cyprus and Turkey, there's an abundance of grilled meats, breads, olives and cheeses. It was part of the Ottoman Empire for 500 years, and also had an influx of Jews from Spain. Thessaloniki became a cultural melting pot, with everyone sharing the same markets and restaurants – resulting in a cuisine with more depth than you might expect.
While travelling around Barcelona and Istanbul, I discovered my favourite way to get to know a city and its culture is by heading off on a food tour. Thessaloniki Walking Tours offer just that – with a chance to see both old and new, budget and luxury, and sample a few weird and wonderful delicacies along the way! Leading the way was local journalist and self-confessed foodie Kostis Zafeiraki – who seemed to be quite a celebrity in the city, with his trademark red specs and extrovert dress sense.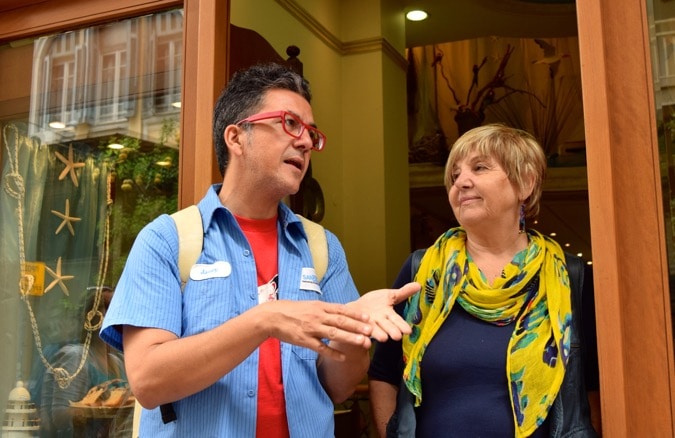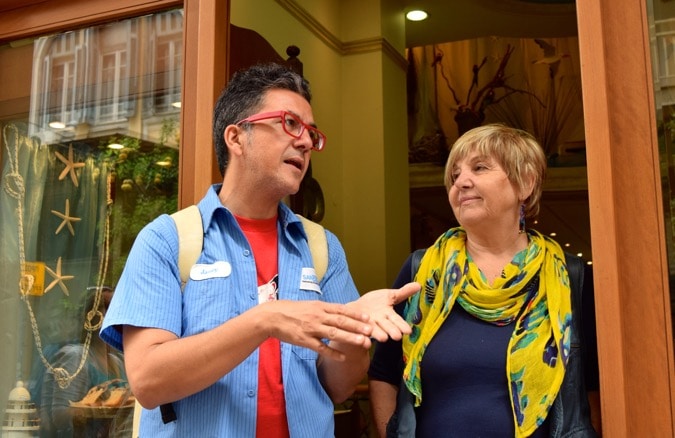 Thessaloniki is a city with a long gastronomic tradition. Kapani (from the Turkish word for flour) is the city's oldest market, dating back to the 18th century. It's not just food on offer – you'll find everything from clothes to cutlery. Yes, one of those dangerous markets that you pop to for a few tomatoes and a loaf of bread, and return with some ornamental plates and a new hoover!