This food tour of Barcelona promises the best tapas, Catalan cuisine and a trip to a very special market.
The history and culture of a place is best told through its cuisine.
Food is at the heart of every community and is heavily influenced by surroundings and situations. So, when I was invited to take a food tour of a Barcelona neighbourhood that I didn't know… I couldn't resist!
Devour Barcelona Food Tours, the sister company to the already successful Madrid Food Tour was set up in September. It took the organisers months to research the Gràcia area and find the best eateries to showcase what the neighbourhood is all about.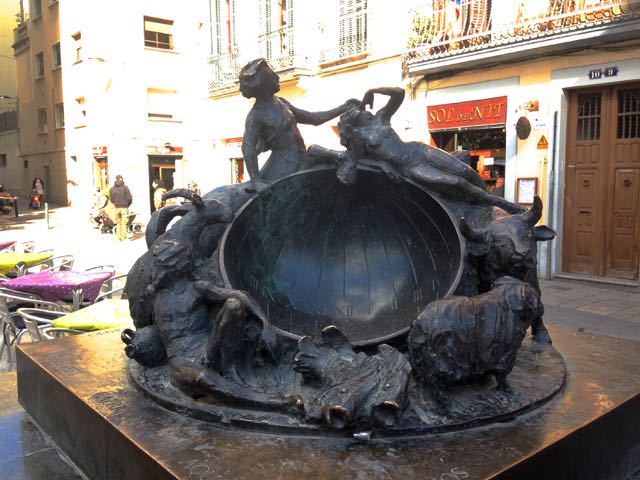 I met tour guide Renee on Passeig de Gràcia on a cold but sunny February morning. She was a young American girl with a huge passion for history, architecture, Catalan culture, and most of all –food! Over the next four hours she guided me through the streets to a variety of cafes and restaurants.