Getting personal about 2016, and news on upcoming adventures to France, Cyprus and Indonesia!
After months of travels, I've finally had a chance to catch up on life, friends, family… oh and London. Home sweet home! All things I've missed a lot so far in 2016.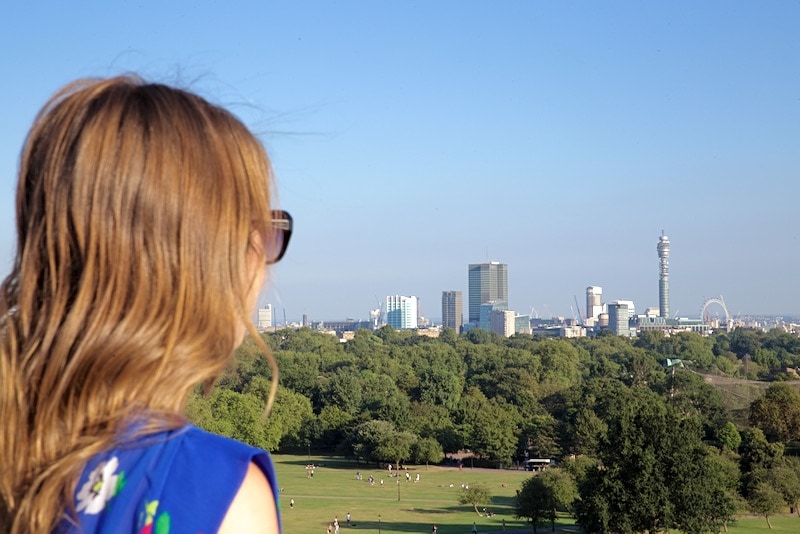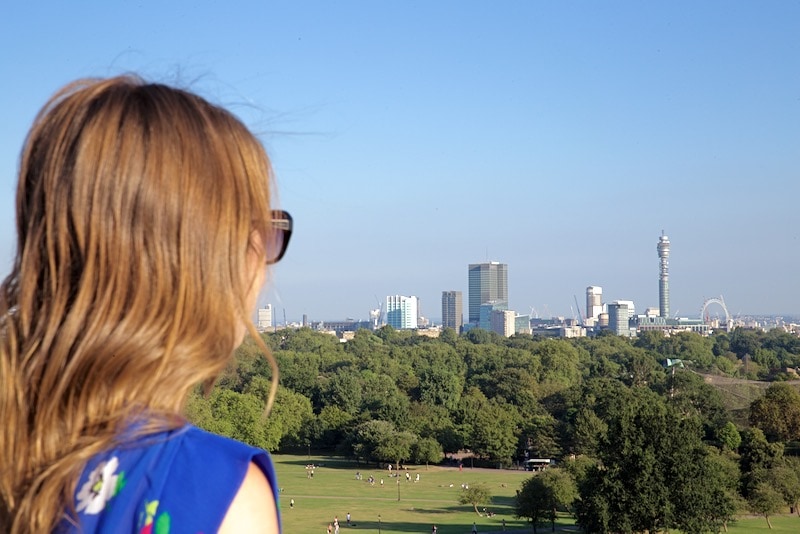 Isn't it funny how adrenaline can carry you through for months and it's only when you STOP, that you really take stock of what's been going on? It's now two years since I quit full time employment, hit the road, started this little blog, and the wanderlust took over.
I'd love to say it's ALL been amazing but that'd be a total cliché. "Girl quits job to travel and lives happily ever after". Hmmm, not exactly, but this unconventional lifestyle has brought some massive highs, and a fair few lows. It's brought 5-star hotel stays and meals in Michelin starred restaurants (yes I know – poor me!), followed by weeks living on cup-a-soups in order to pay rent (hmm – that was never the plan). It's brought romance and new friendships. It's also caused me to miss important events for friends and family. It's taken a lot of self-motivation and hard work. I'm SO grateful for the opportunities I've had, but occasionally… it's complicated.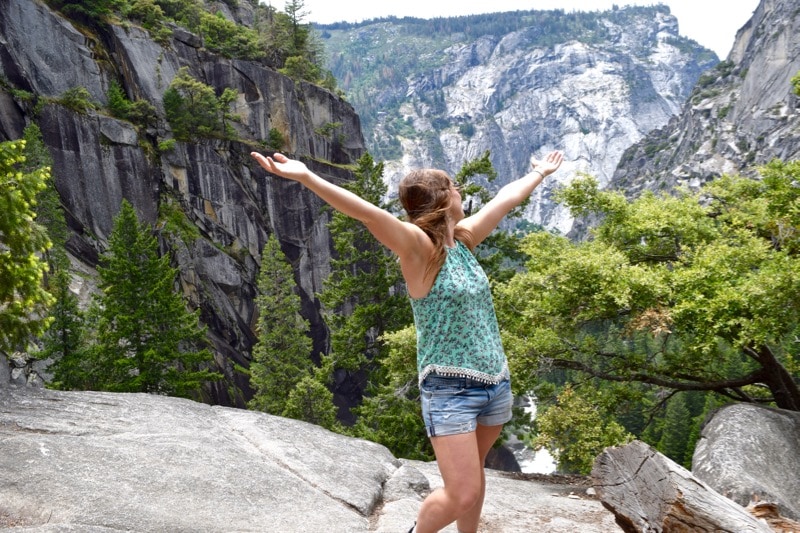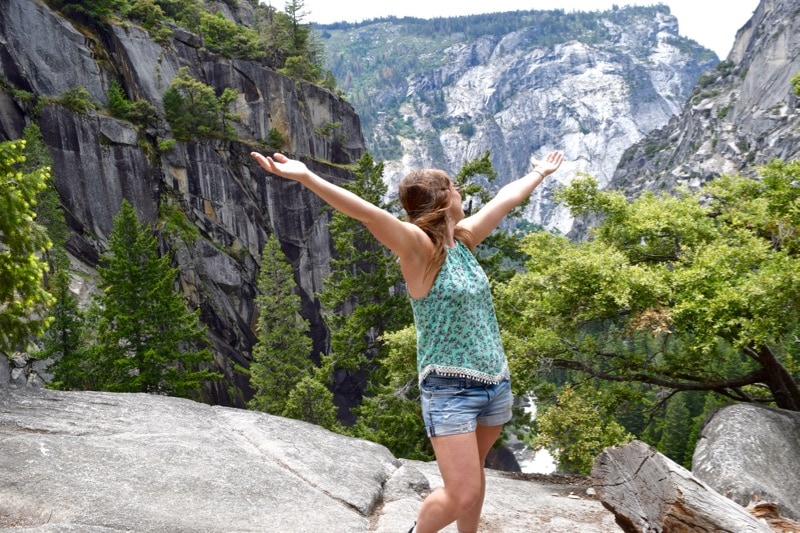 A few months ago I was on the trip of a lifetime to a destination friends could only dream of visiting. Instead of loving every minute I found myself cooped up in a hotel room in tears Skyping my mum. It was the loneliest I'd ever felt. My motivation had hit rock bottom and I wondered whether by pursuing this lifestyle I'd made a terrible mistake. I wasn't happy in my life before, so I changed it. But was it the right decision?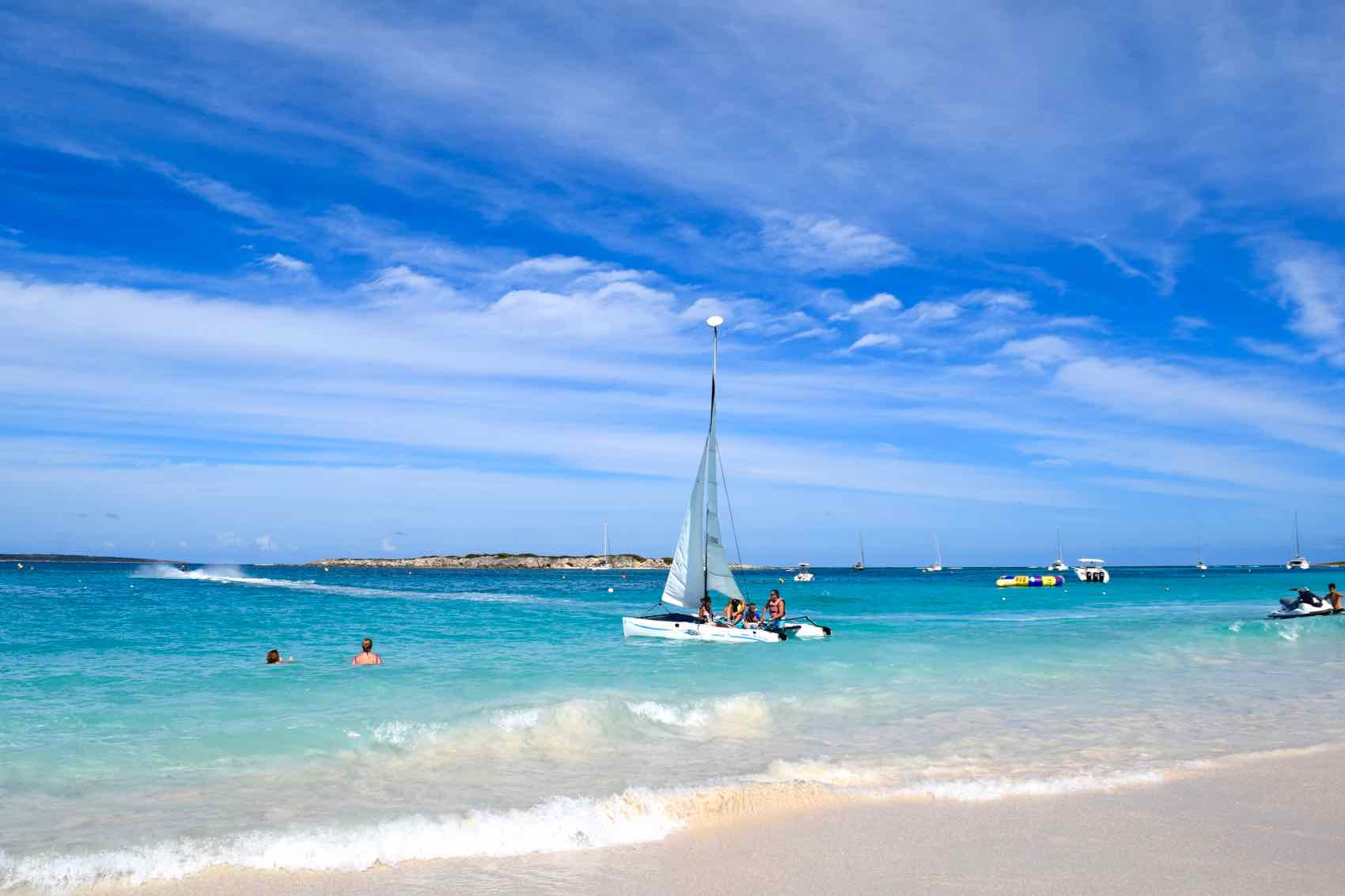 But then there were my trips to St Kitts and California. Both were group tours with people I didn't know. I felt butterflies at the airport before travelling, unsure of how I'd fit in to the group. Thankfully I returned with a tonne of great memories and a bunch of new friends. Experiences like these take me straight back to my backpacking trip through Central America – the trip which set me off on this crazy, unpredictable journey.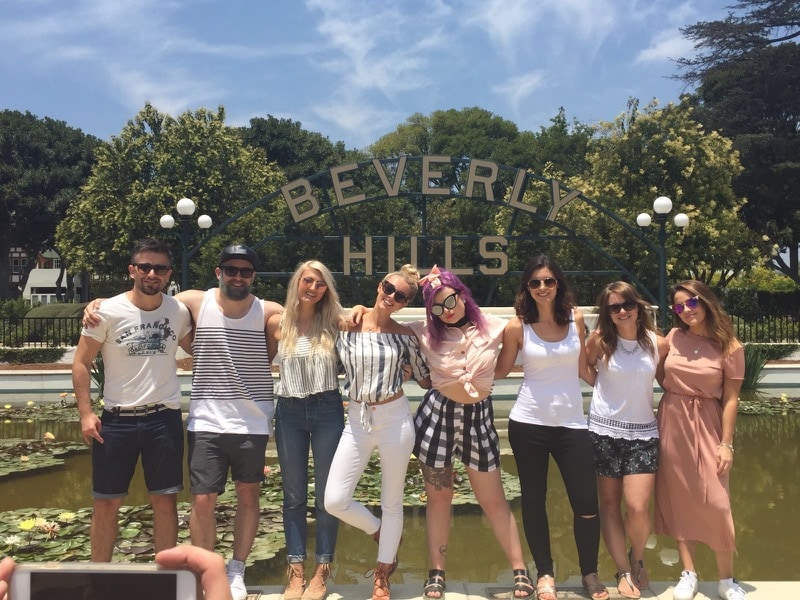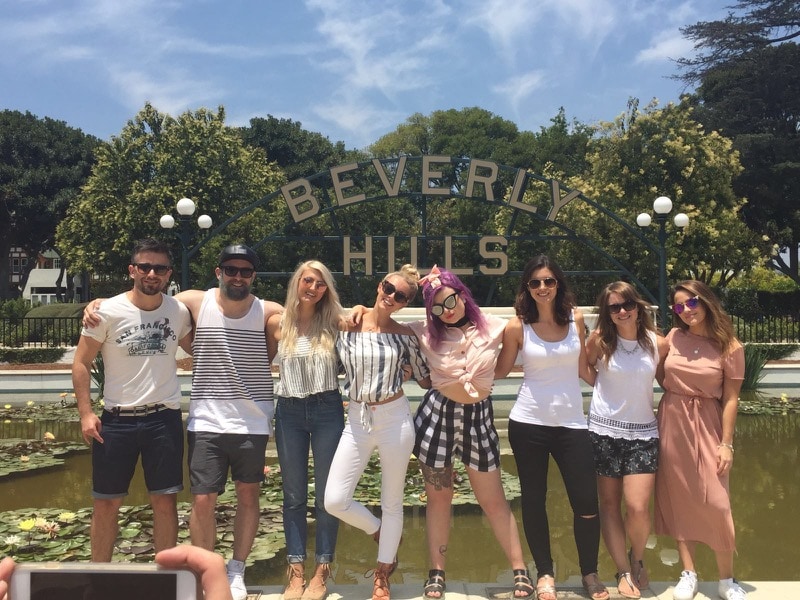 Sometimes it's hard to maintain friendships when you're away so much. With limited wi-fi on the road, it's rare I reveal everything I'm writing right now via quick WhatsApps and Facebook messages. Friends and family might know where I am, but they don't necessarily ask how I am. Perhaps they see the glossy beach photos and assume my life must be amazing… just because I'm not stuck at a desk, in a classroom, or back in the rainy UK. Sometimes it is. Sometimes it isn't.
So I felt like it was time to get personal and take stock. The glossy beach shots are just one part of my story. This is the story that's much harder to tell. Rather than wallow, I'm writing this to celebrate the highs AND the lows. After all, how would you appreciate the good times if you didn't have the bad times?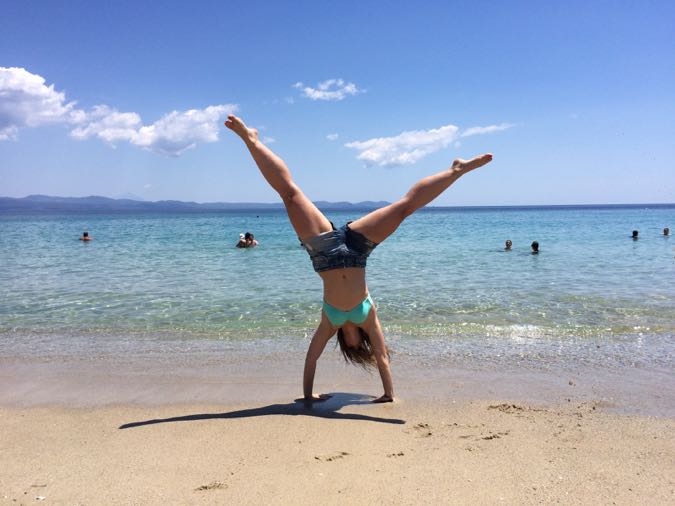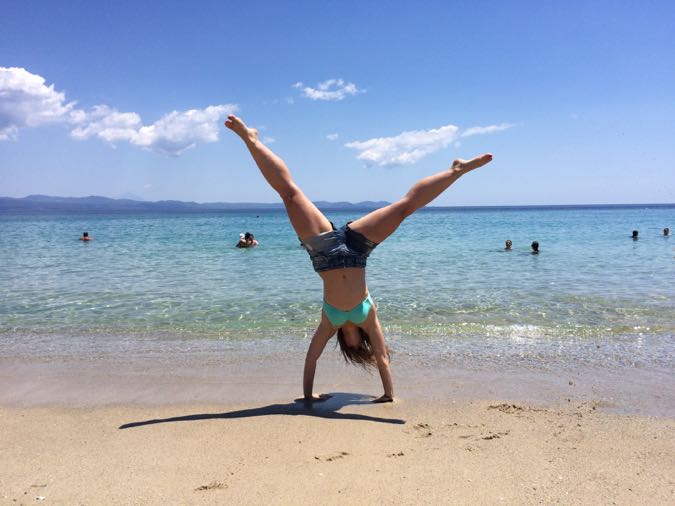 So far this year I've been on 31 flights and visited 13 countries. I've tucked into around 20 airline meals, watched 12 films in the sky, 4 episodes of New Girl, 3 episodes of Sex and the City, 2 episodes of Friends, and popped 4 mini bottles of wine in my bag for consumption at a later date! I've lost count of the number of beds I've slept in and how many times I've asked if somewhere has wi-fi. I've made new friends in the blogging world, and helped a few nervous travellers feel comfortable enough with the idea of solo travel to take the plunge. Oh and I impulsively booked a month away with someone I barely knew. Needless to say, that bit turned out very well.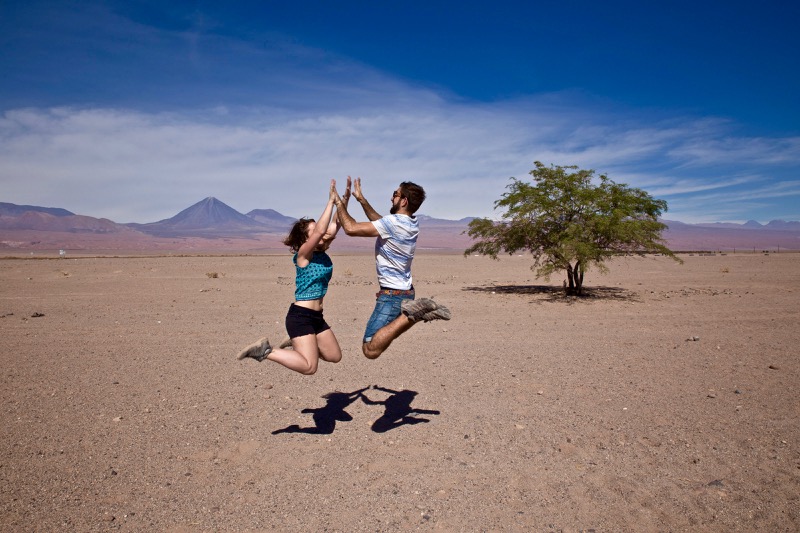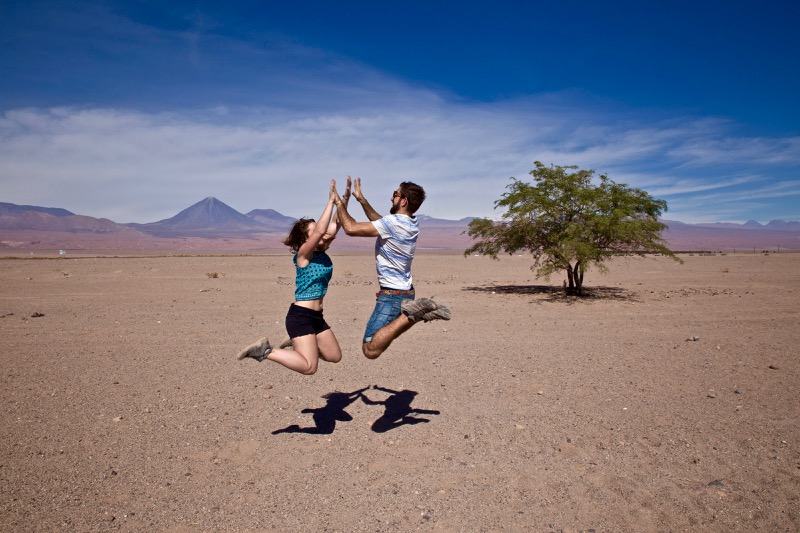 So I've taken stock, found my mojo, and I'm feeling REALLY excited about some upcoming trips. Next week I've got some real downtime. I'm heading to the South of France for a friend's wedding.
Then in September, a blog trip I'm really exited about. I'm returning to Cyprus AND I'm taking one of my best friends! What better way to truly catch up than kidnap her and take her on one of my adventures?! From my trip last year, I know Cyprus is a gorgeous destination. I'm particularly excited about this trip as I'll be exploring the 'real' Cyprus away from the tourist spots. I'll even be heading up to the raw and rugged Troodos Mountains. Oh and bingeing on halloumi – it would be rude not to!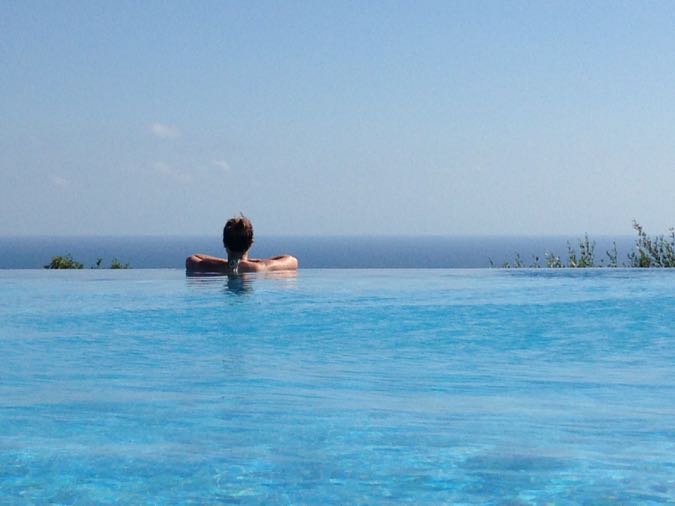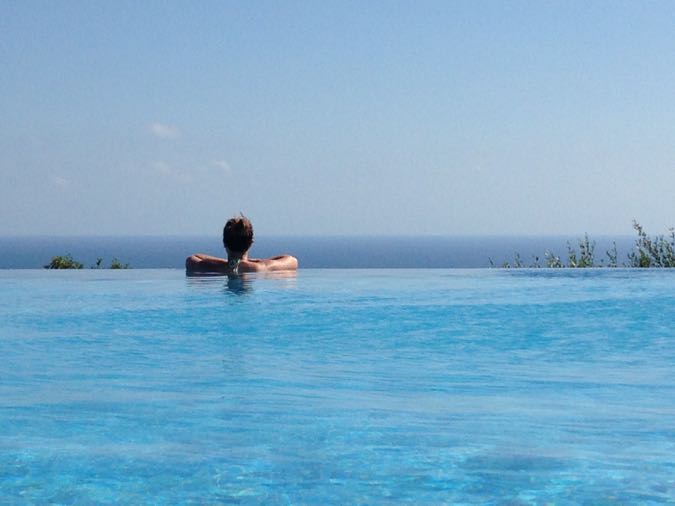 And then Indonesia beckons. I've said for over a year that I want to make it out to Asia. I've still never been and this trip looks set to be the adventure of a lifetime.
But, then what? Well I'll probably be back on the cup-a-soups taking stock of the year as a whole! Perhaps you can join me for one and we can reminisce together?
Thanks for reading…
And for more inspiration, check out the amazing couple travel bloggers who spend their married life exploring the world.
Enjoyed this post? Why not PIN it?