As small boutique hotels go, Primero Primera is pretty special. When visiting Barcelona, most people want to be bang in the centre of the action, but sometimes it's nice not to be caught up in the hustle and bustle! This hotel is located in one of the upmarket suburbs of Barcelona, close to the fashionable Sarrià district. It sits on a suburban street, lined with apartment blocks. It's not an area littered with shops and restaurants, but in some ways that is part of this hotel's charm. Since re-opening in 2012, it has shot up the Trip Advisor reviews, currently 3rd of all the hotels in Barcelona.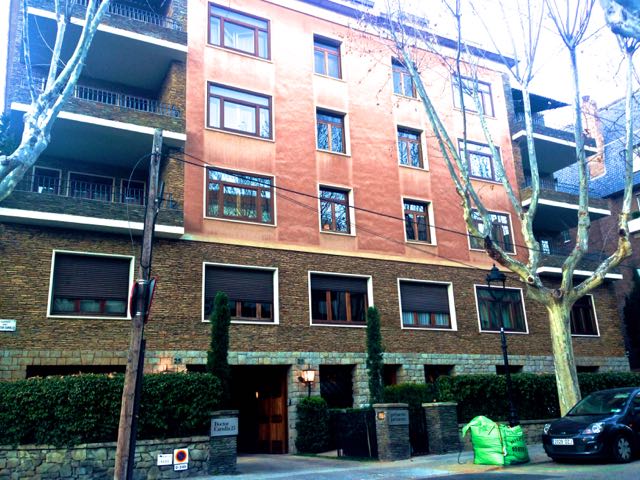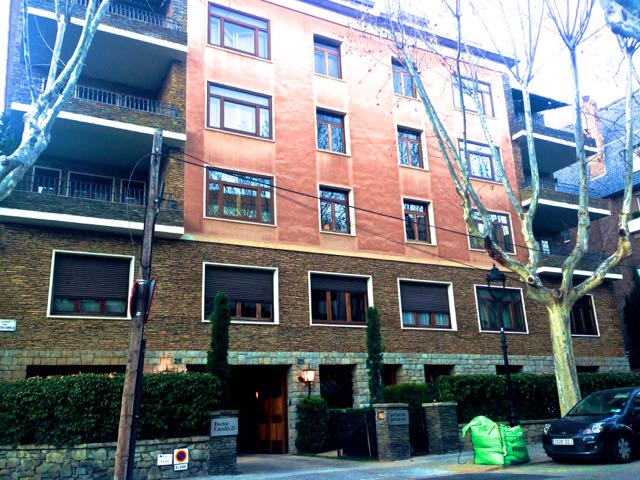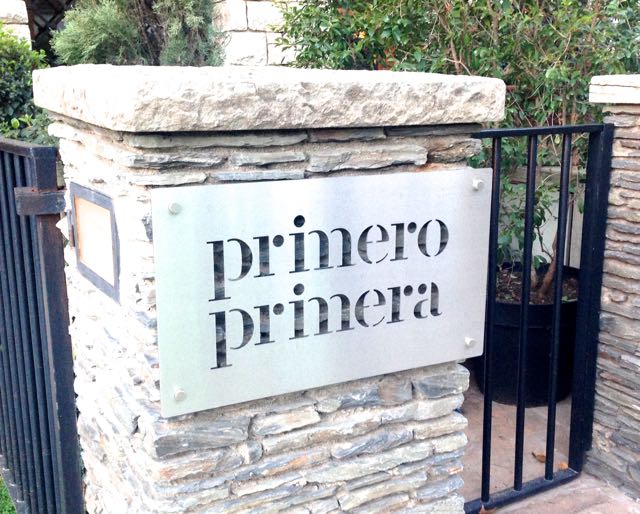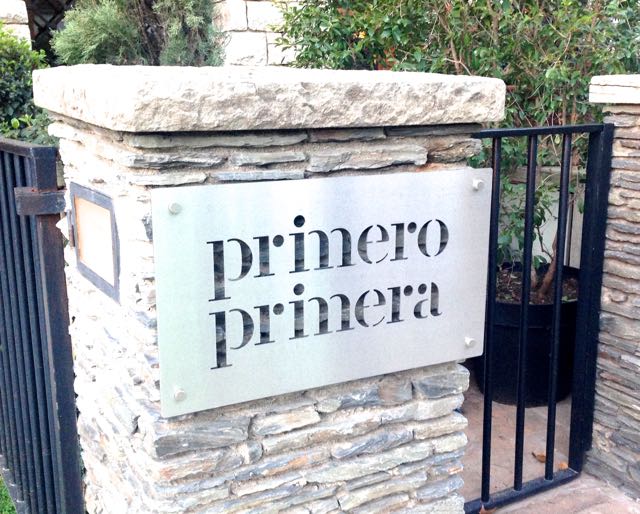 It prides itself on being a family run hotel – the Perez Sala family have owned the building since 1955 and still live on one floor. The rest of the building has been converted into 30 luxurious hotel rooms and suites. Reception is smart and inviting with a grand staircase ascending from it.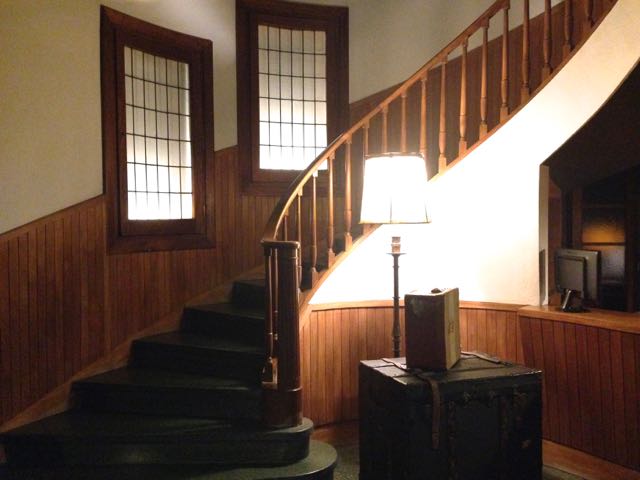 Beyond reception is a library area with computer and drinks making facilities. The room that really captured my imagination was the enormous salon. It had so much character with its comfortable leather armchairs, antique furniture and a rich dark colour scheme. I also liked the 'honesty bar' – just jot on the page what you drank and they add it to your tab. Service was incredibly warm and friendly without being stiff.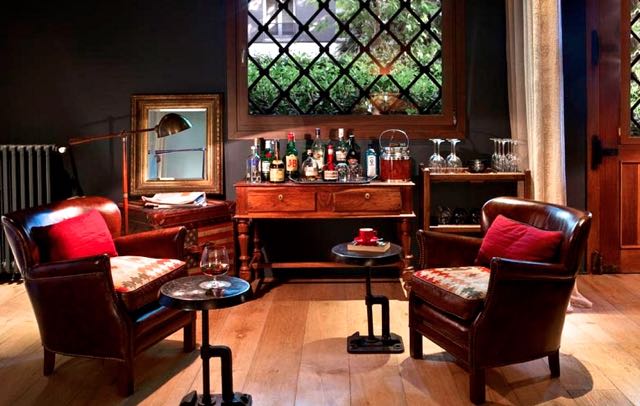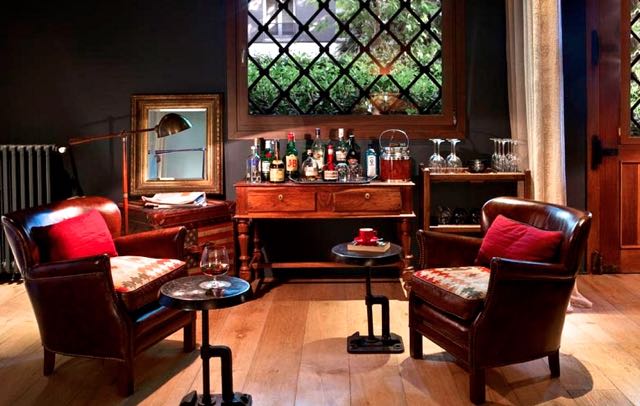 Once shown around, I was taken to an enormous suite on the third floor. It oozed sophistication with its black and mahogany décor with floral accents. There was a curtain area separating the wardrobe area at the entrance of the room, from the grand bedroom with king size bed, two chairs, desk, minibar and drinks area and sink. It was one of the largest hotel rooms I've ever stayed in. The bed was comfortable, but I found the room temperature fluctuated throughout the night.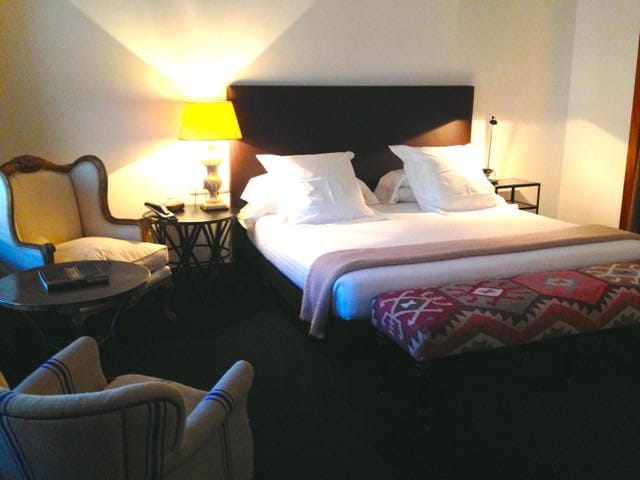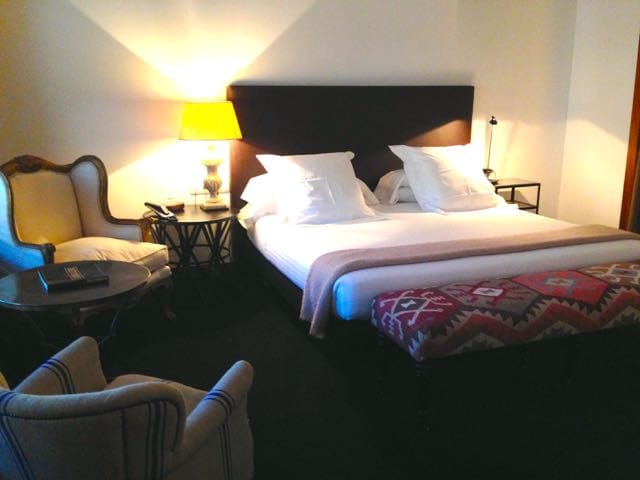 The bathroom was made up of two rooms, one containing a lavish bath and sink area, the other with a toilet and high-pressure shower.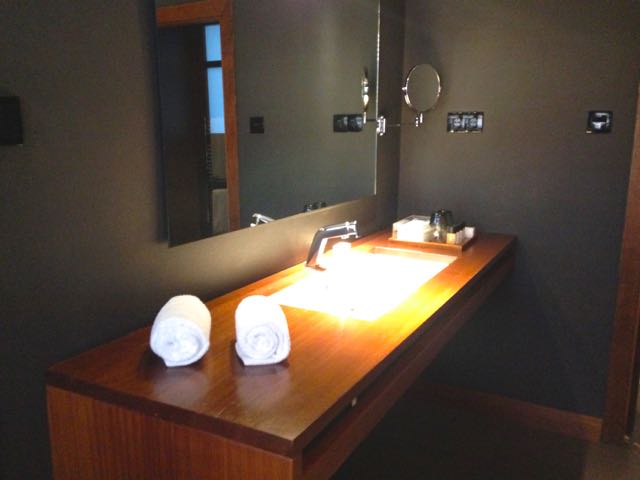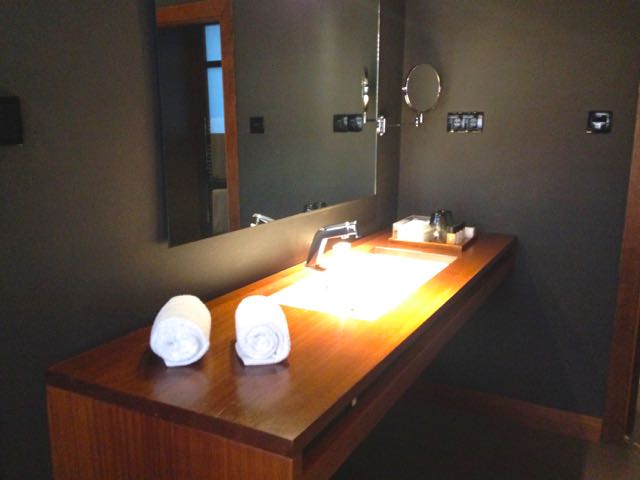 All in all, the hotel suggested luxury without being overly-pretentious. Some aspects I found rather too masculine, almost to the point of being like an old-English gentleman's club.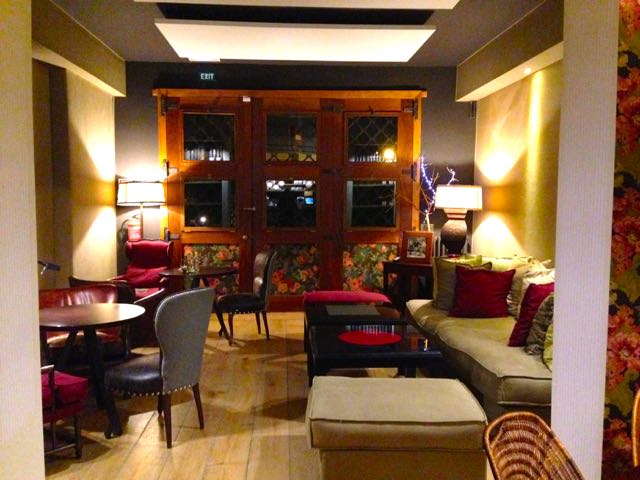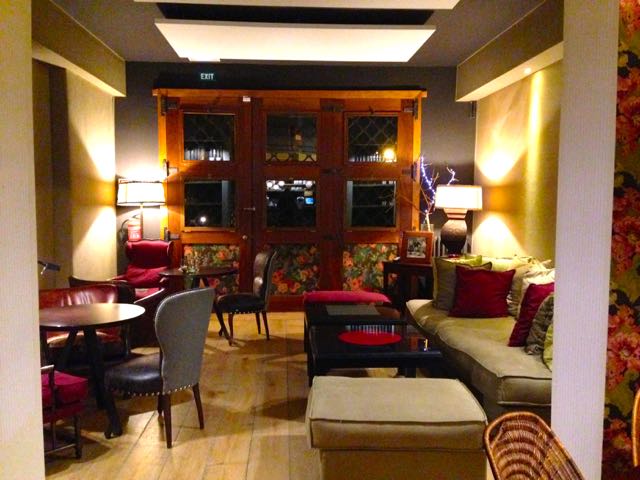 Breakfast was served in the bar/restaurant area across from the reception. There was a great buzz in the morning due to guests attending a party or wedding the night before. The room was cosy, with a mix of sofas, chairs and tables, and continued the hotel's theme of rich colours with floral accents. It felt like a wintery ski lodge!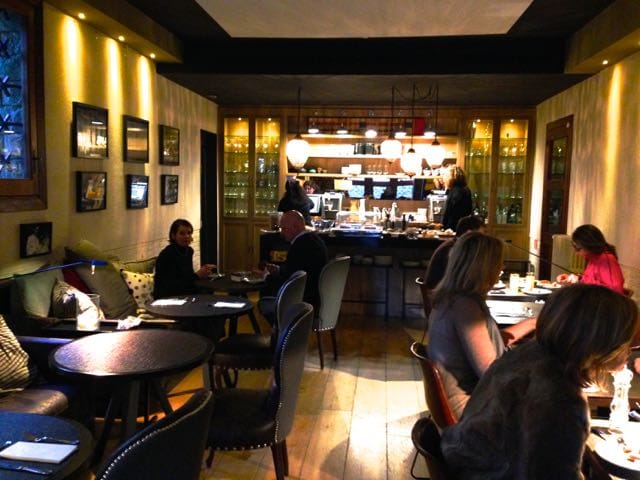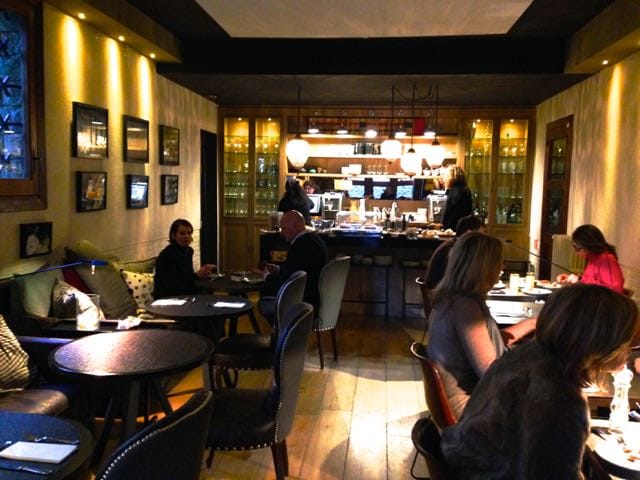 The buffet breakfast included a generous selection of pastries, fruit, yoghurt, bread, coffee and cereal. Just outside was a long patio with seating, which, had it been a few degrees warmer, would have been a lovely place to enjoy breakfast. There was also a pool that they open in the summer months.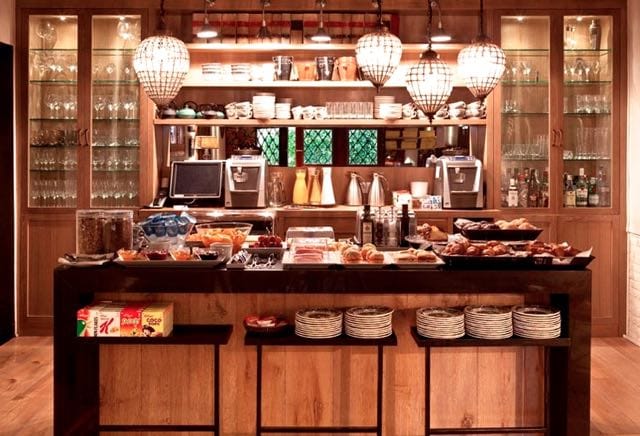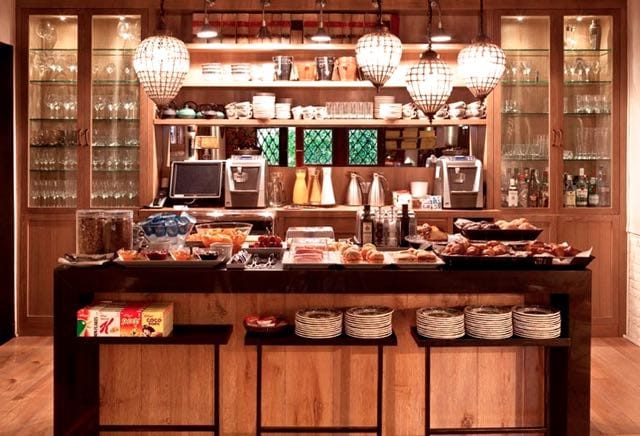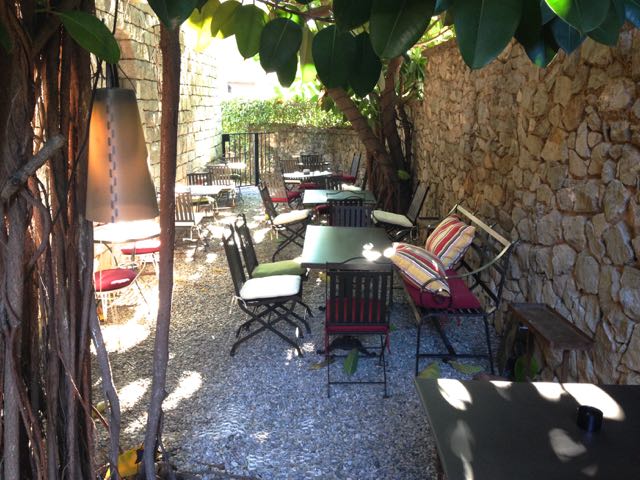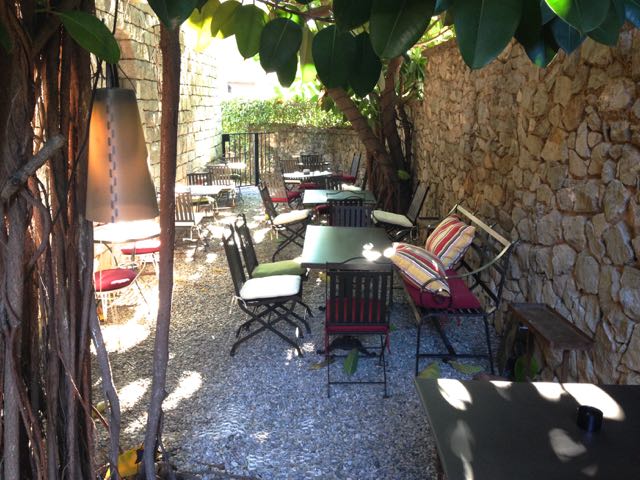 The fashionable Sarrià neighbourhood is within walking distance, which has a good reputation for restaurants and bars. However, the journey into central Barcelona can be made easily on the efficient Metro system or by bus from the end of the road. Within 10-15 minutes you can be right in the heart of the action.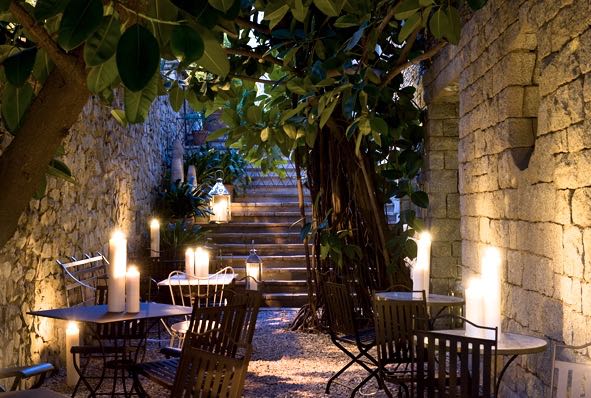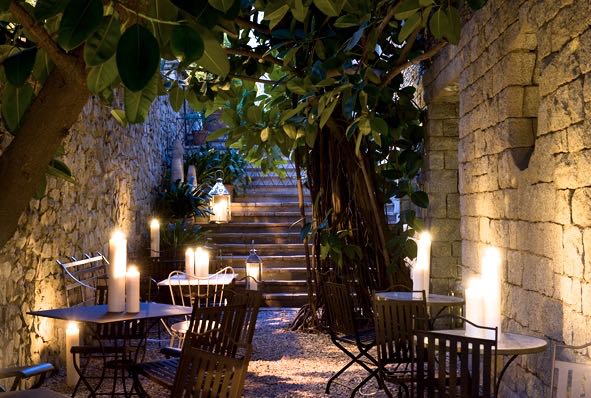 Hotel Primero Primera is a comfortable, luxury, boutique hotel, with real character. While there are better located hotels for a short city break, it's a great option if you have a bit longer to spend in the city.
Rooms from 165 Euros. More info here.