The best events, food, music and things to do in London in March 2017.
Forget the cold. Forget the fact the summer is still months away. There's plenty to come out of hibernation for! From boozing at London Beer Week to being covered in colourful paint at Holi celebrations and the latest in gaming at the London Games Festival, it's looking like a busy month!
Partial to a delicious pint of beer, lager, ale or cider? You're going to love the events for London Beer Week! From ale tasting and Guinness masterclasses to rickshaw pub-crawls, there are plenty of events all week to keep you entertained. The main celebrations are taking place from 16-18th March at Oval Space in East London, where there will be music, food and all the beer you could dream of.
When: 13th – 19th March
Where: Oval Space and venues around the area
If you love tear-jerkers, then this is the festival for you! The world's first sad film festival is opening with The Elephant Man. Other films being shown include: Ken Loach's Kes, Sophie's Choice, In The Mood For Love and Precious. As part of the festival, there will also be an interesting range of speakers, music and spoken word events to compliment the films.
When: 3rd – 5th March
Where: Genesis Cinema, Mile End
Stars On Stage In London
Some of the biggest stars from the big and small screens are treading the boards in London this month. Daniel Radcliffe is starring in Tom Stoppard's classic Rosencratz & Guildenstern are Dead at The Old Vic. Meanwhile across town at the Wyndhams Theatre, David Tennant stars in a modern retelling of Molière's Don Juan.
Don Juan In Soho: 17th March – 10th June
Rosencratz & Guildenstern are Dead: 25th February – 29th April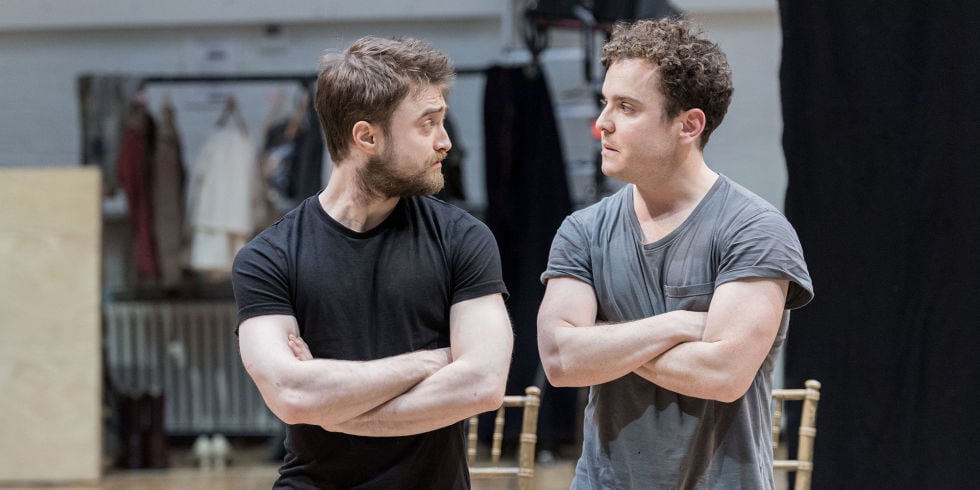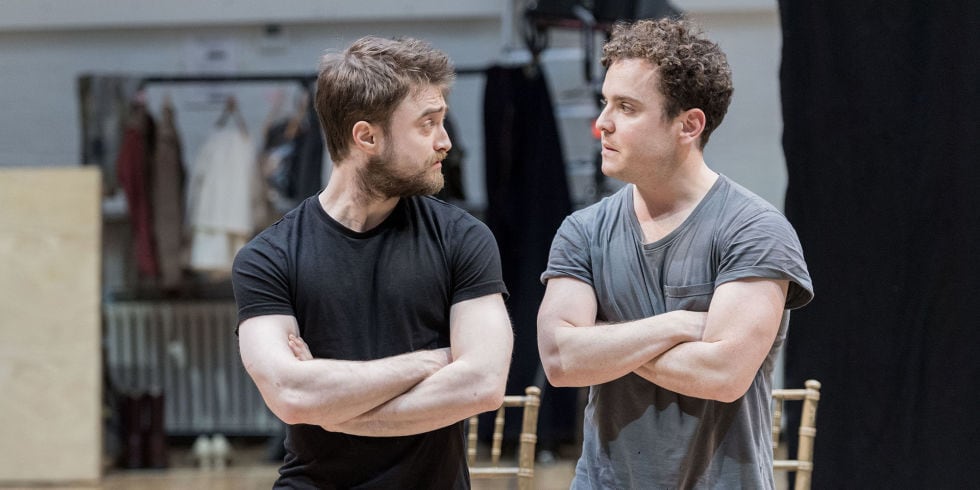 It's all about girl power this month as famous female artists, writers and activists including Gillian Anderson, Sue Perkins, Jo Brand, Sandi Toksvig and Harriet Harman MP take part in debates and performances to champion all things female. Discussions will include gender equality relating to Trump, Brexit and many more important topics. One of the highlights looks set to be Sandi Toksvig's Mirth Control Goes Nordic at the Royal Festival Hall – a night of comedy and music inspired by great women.
When: 7th – 12th March
Where: Southbank Centre
#WOWLDN 7 – 12 MARCH 2017 Free events, Ticketed events, Events for members. Find out more: https://t.co/cfFnnF9b3T pic.twitter.com/Zi5yj4BIaL

— WOW – Women of the World (@WOWisGlobal) February 23, 2017
St Patrick's Day 2017 In London
This year St Paddy's Day (17th March) falls on a Friday, so expect rowdy celebrations across London as crowds raise a pint of Guinness to Ireland's patron saint. On 19th March, there's a big St Patrick's Day parade through Central London with a finale in Trafalgar Square. Also taking place that weekend is the Irish Film Festival, an art exhibition and plenty more events to enjoy, whether you're Irish or not! Find out more here.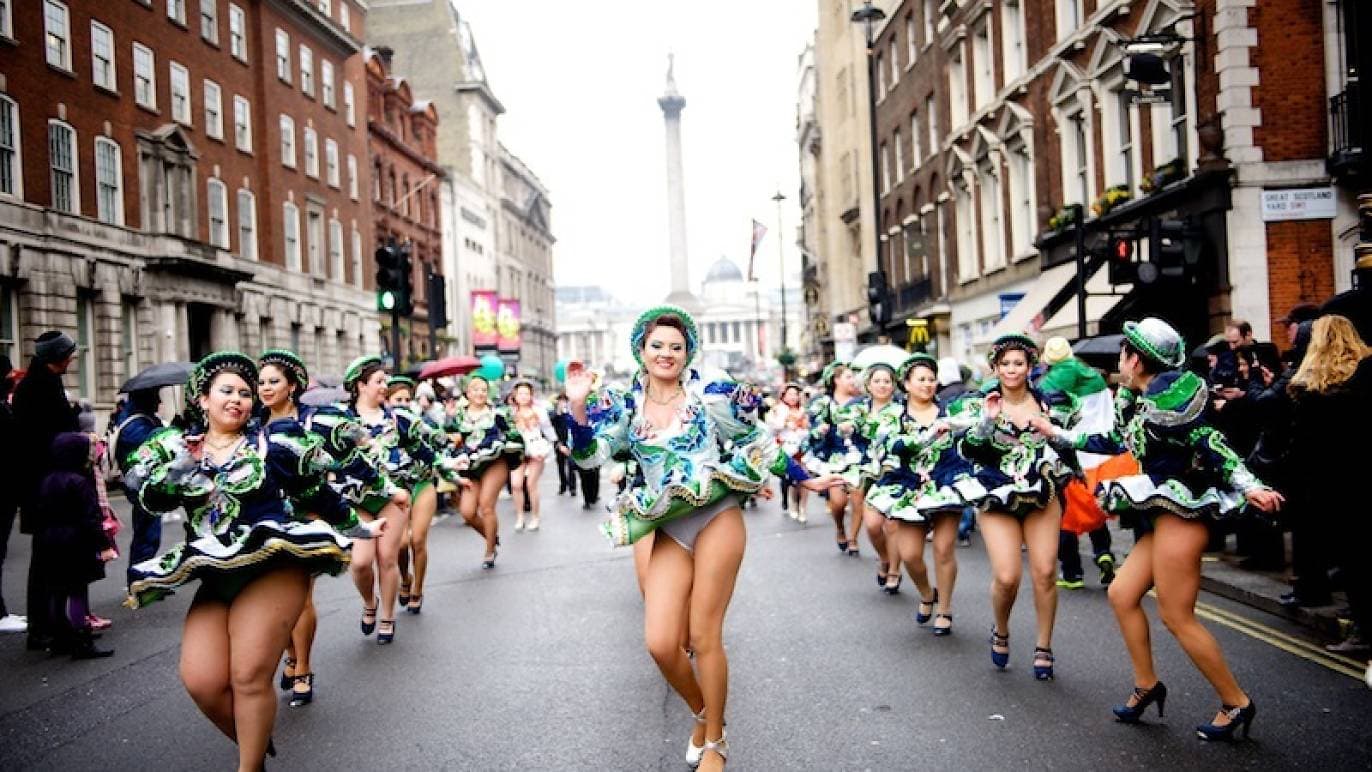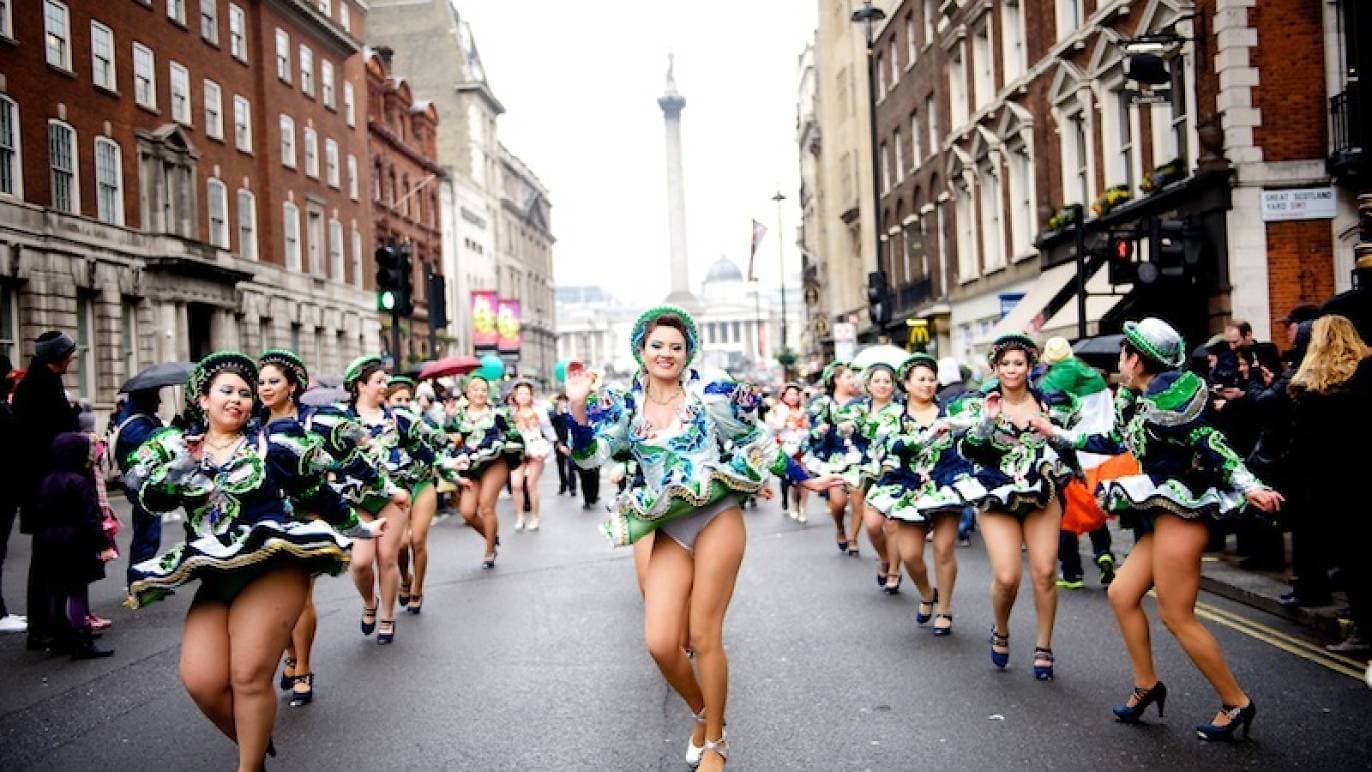 Have you entered my awesome travel giveaway yet?
The House of Holi
It may be grey outside, but Cinnamon Kitchen is brightening up the city with a 12-day pop-up party pod to mark India's festival of colours! After donning white overalls you're obliged to splatter multi-coloured powder paint at your fellow pod-mates before sitting down to a special Holi themed Indian feast in the restaurant.
When: 7th – 18th March
Where: Cinnamon Kitchen, Devonshire Square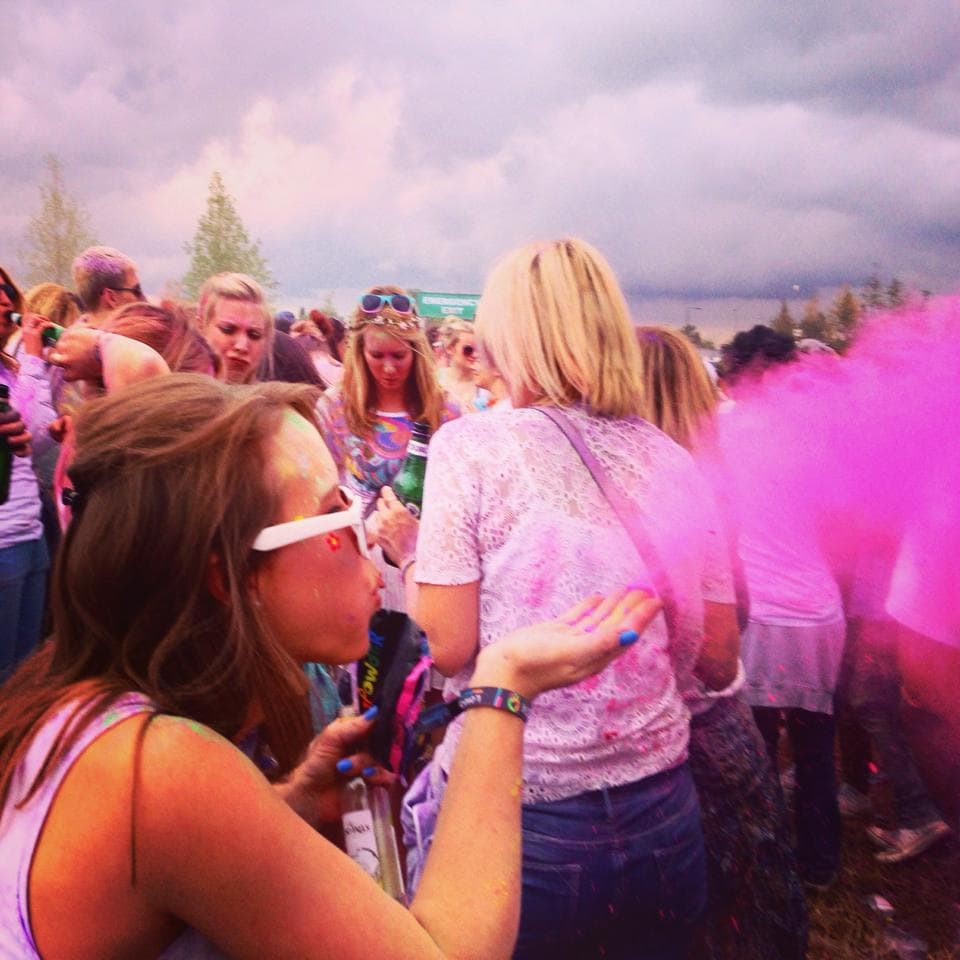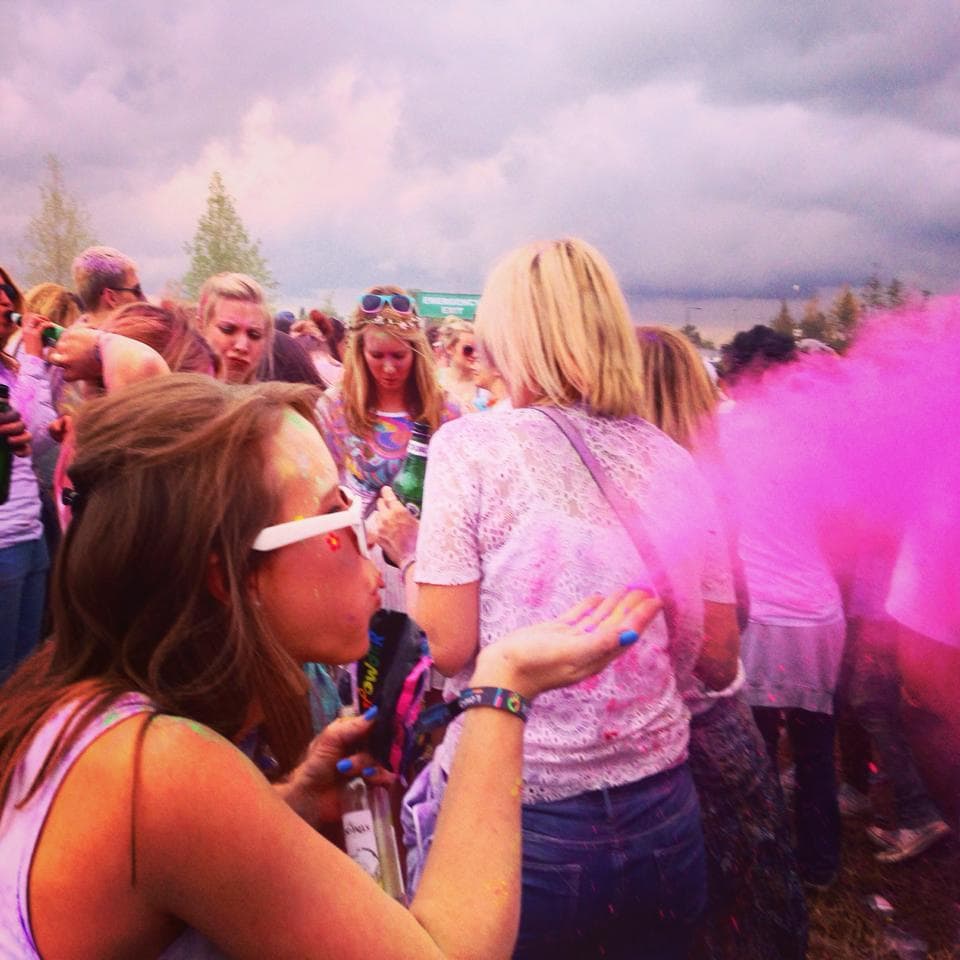 Who's Cooking Dinner?
With 15 Michelin stars between them, twenty of the UK's top chefs will join together to cook an unforgettable meal for tables of lucky diners, all to raise money for patients with leukaemia. Chefs participating include Tom Kerridge, Mark Hix, Peter Gordon and Angela Hartnett and at the end of the evening, attendees can bid to have a private dining experience in their home with one of the chefs!
When: 6th March
Where: Four Seasons Park Lane
The Godfather Live At The London Palladium
Fancy watching one of the greatest films ever created accompanied by the power of 60 live musicians performing the soundtrack? This unique event at the London Palladium will see the Marlon Brando and Al Pacino classic shown on the big screen big screen whilst Nino Rota's epic score is performed simultaneously by a live orchestra.
When: 11th March
Where: London Palladium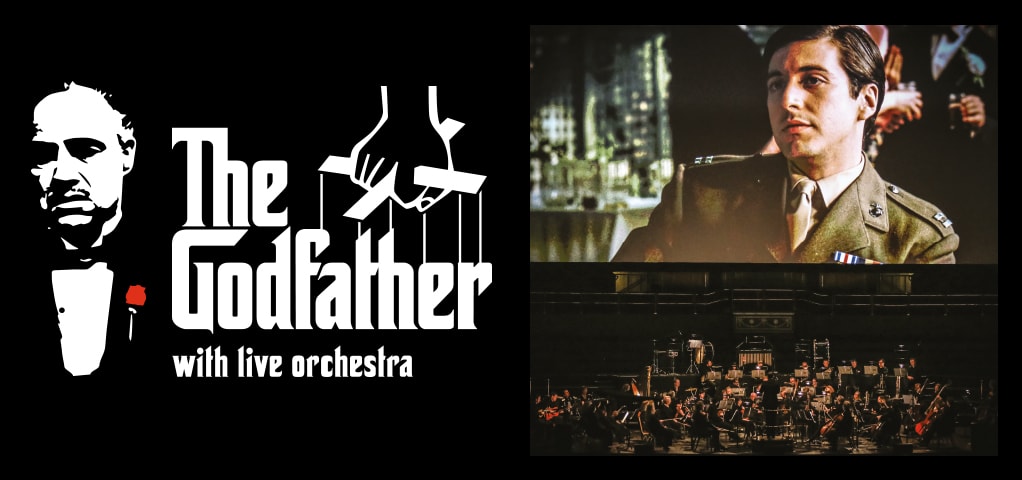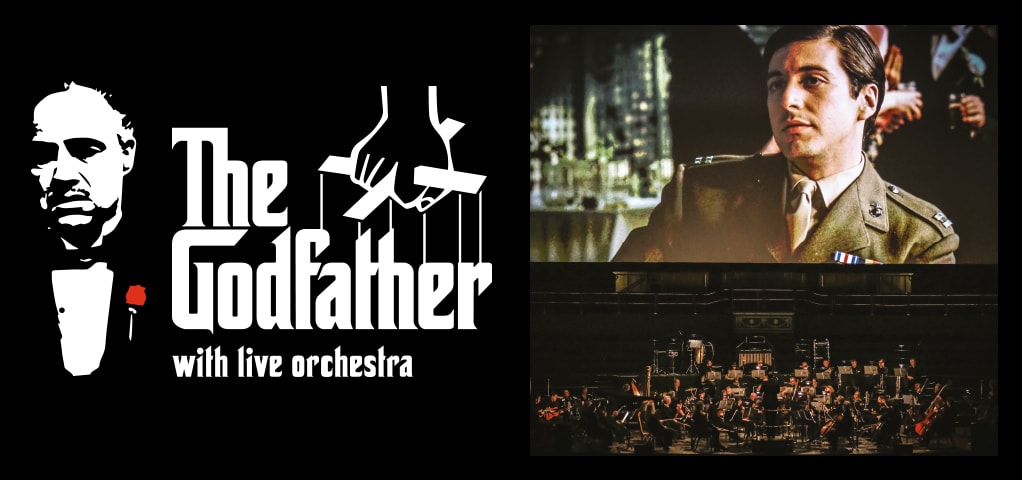 Top Music In London
My high school pinup Craig David is among the top picks for live music in the capital this March! He'll be on stage at The O2, along with Drake, Kaiser Chiefs and Olly Murs this month. Meanwhile, Camden's Roundhouse plays host to super cool act Banks, the dulcet tones of Laura Marling and elctro-soul funk superstars, Jamiroquai.
After last year's festival was such a success, the London Games Festival is back, with 50,000 people expected to attend. Hot shots from the gaming industry will be showing off the latest in interactive, video and board games, with a chance to try out the latest releases and meet the creators. Highlights include the BAFTA Games Awards on 6th April and Now Play This – a three-day festival exploring the wider possibilities of games.
When: 30th March – 9th April
Where: Venues across London
For more great things to do in London this month, check out visitlondon.com and keep an eye on my Twitter and Instagram to see how many I tick off this month!
Enjoyed this post? Why not pin it…