Puerto Morelos, near Cancun in Mexico, is a wonderful place to spend an afternoon. Find out all about where to go, how to get there and more!
A few days ago we took the Collectivo (Mexican type of public mini bus) from Playa Del Carmen to Puerto Morelos. 30 minutes and $20 MXN (equivalent of £1) later we arrived at the end of a 3km road leading to the beach. Rather than risking melting in the midday heat, we opted to take a taxi to the seafront.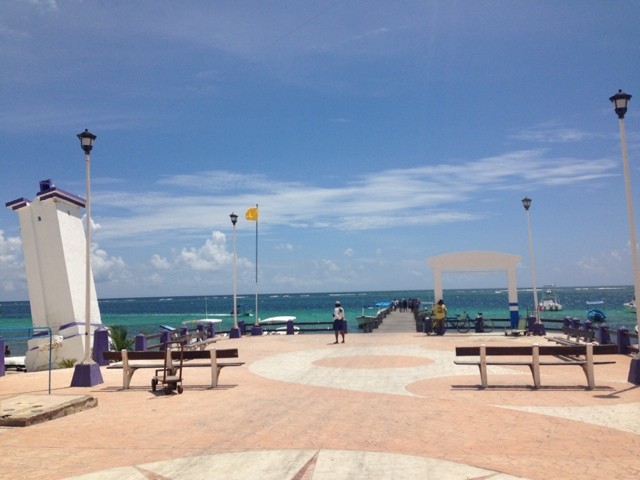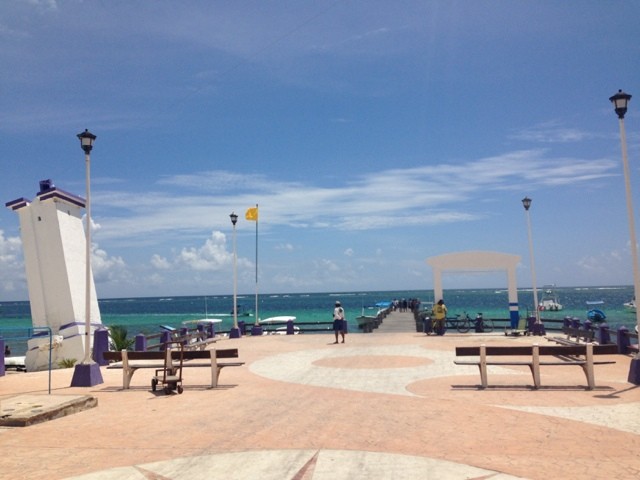 This is the kind of place you would expect to see on a postcard! It's so picturesque and has a local charm with fisherman coming and going from the piers all day. On a sunny day, the bright, turquoise sea sparkles and contrasts beautifully against the crisp white buildings. One of the landmarks is the slanted lighthouse which was damaged by Hurricane Beulah in the 1960s. It's strange but beautiful.