From the shopping malls and skyscrapers to the beautiful old town and great restaurants, find out more about visiting Panama City!
What a breathtaking skyline. It's hard not to be wowed as you drive towards Panama City. For anyone who has grown up in big cities, there's a strange comfort in seeing skyscrapers. I can't put my finger on what it is, but after being away from London for so long, I felt a strange satisfaction being back in the hustle and bustle again.
Visiting The Panama Canal
No trip to this city is complete without a trip to the Panama Canal. It's an amazing feat of engineering, and impressive to learn the history of the canal (and the previous failed attempt by the French!) However, after an hour or so of watching container ships, I had geeked out enough for one day!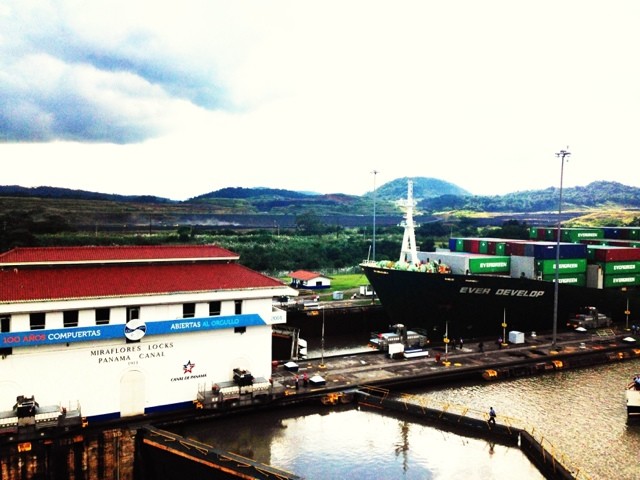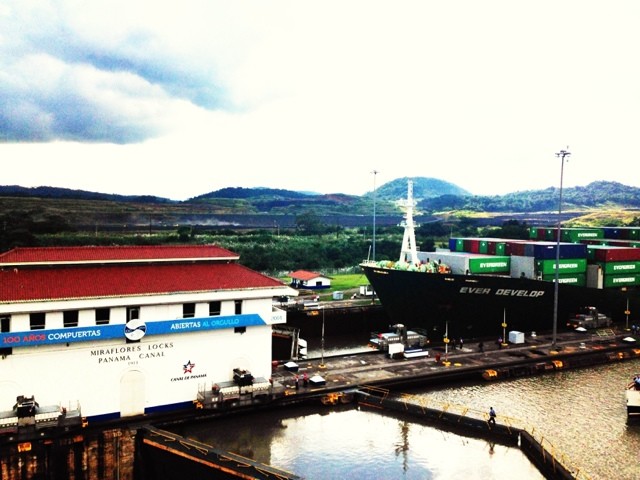 Visiting Casco Viejo
For me, the place to be in Panama City is Casco Viejo (the old town). It's stunning. The architecture, the narrow streets with shops selling traditional Panama hats, so many delicious looking restaurants, bars overlooking the water with views across to the big city, traditional plazas with crumbling ruins…. There is so much to take in. I found myself taking photos of everything! There was always something catching my eye.
I took a walk from the old town along the waterfront to the modern, commercial area. This area along the water has been landscaped and there is a real buzz about it! People everywhere, running, rollerblading, playing with their kids, street vendors selling popcorn and hot dogs, couples holding hands, teenagers using it as a catwalk. I loved it – it was so vibrant, particularly with the view of the towering city beyond the tropical palm trees.
Restaurants In Panama City
One evening, in need of a good steak, we ventured to Gaucho's Steak House on the famous Calle Uruguay. This street is home to the biggest and best nightlife in the city. The restaurant was busy, so the only thing for it was to order a bottle of Malbec while we waited. I ordered the brochette of steak which was delicious, and enormous! Unfortunately there was no way of finishing it but I left very satisfied.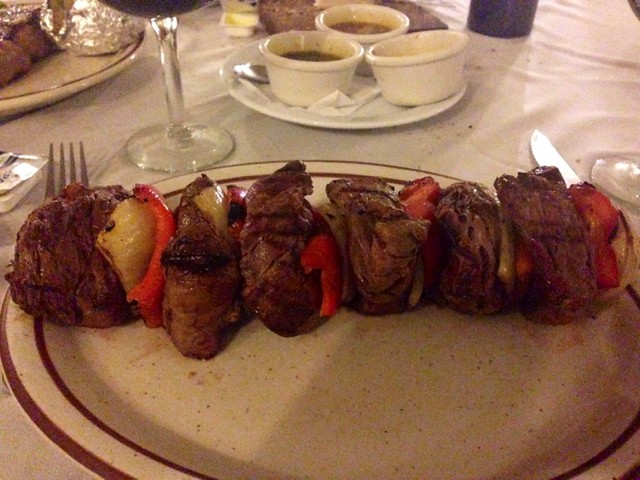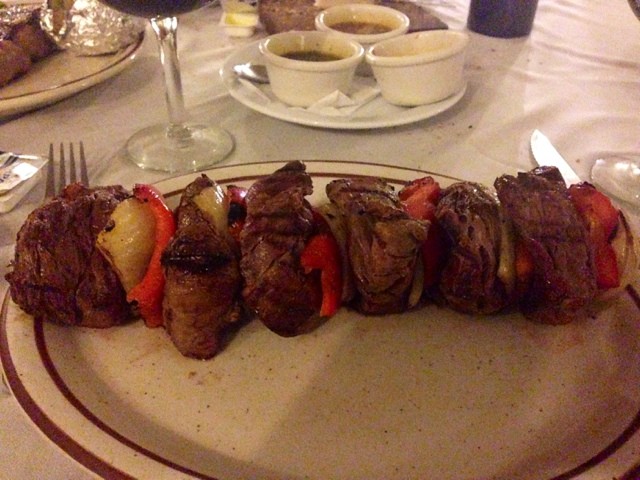 Jazz Barns In Panama City
I had heard Panama City was famous for its jazz scene, so one evening I headed to The Wine Bar, located in the Hotel Suites Las Vegas. It was a beautifully designed (and overly air-conditioned) bar with tables made from wine labels. The jazz was simple – just keys and sax, but excellent all the same. It perfectly matched the setting.
Shopping Malls In Panama City
No trip to this city is complete without a trip to one of the enormous super-malls! There are plenty to choose from but the largest of all is Albrook Mall where I spent an afternoon. It was only ten minutes drive from the centre of town, and it really was enormous – probably four or five times the size of Westfield, Shepherd's Bush.
As a guide, it takes around an hour to walk from one end to the other, is spread across two floors, has a cinema inside and a huge food court (mainly fast food) with a full-size carousel in the middle. In terms of the shopping, there is pretty much everything, and lots of it is very reasonable compared to UK prices. Big brands like Casio, Adidas, Converse and GAP all have shops here but I preferred to explore the Panamanian stores and pick up some bargains I wouldn't find back home.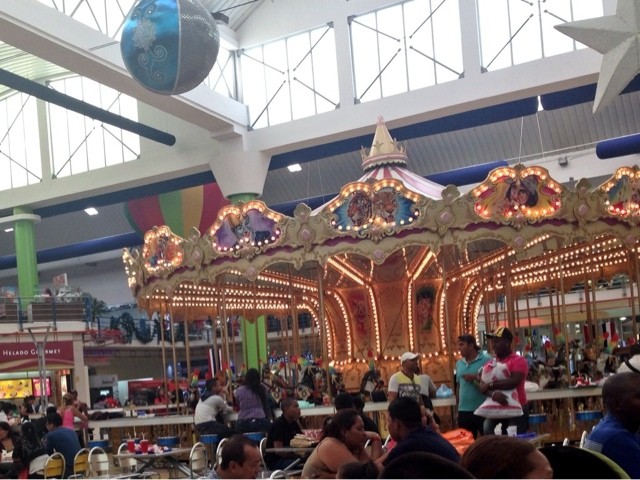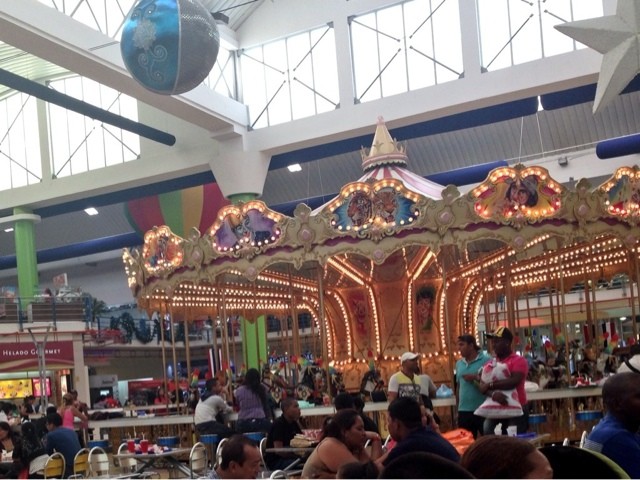 As I had a five days to enjoy the Panama City area I looked around for some more places to explore… So next stop – the deserted islands of San Blas and the sweeping mountains of El Valle De Anton. Time is flying!