Budget friendly and centrally located, Su Merced Hotel is a great option for a stay in Santiago, Chile.
It was an emotional day. I was coming to the end of my adventures in Chile. Just one night remained… and here I was checking into Su Merced – a boutique hotel in the centre of Santiago.

I stumbled across the hotel during an intense hotel research session. It had great reviews. Sitting just outside the top 10 of ALL the hotels in Santiago on Trip Advisor, it seemed to have won people over. Guests were returning time and time again and I just had to find out why.
Located in Lastarria, moments from The Singular (a wonderful hotel I stayed in just a week or so before), the area is perfect for a few days exploring the city. In amongst the grand historic buildings, cool cafes, and lush parks, it's a great spot, and architecturally – the hotel had been an exciting project.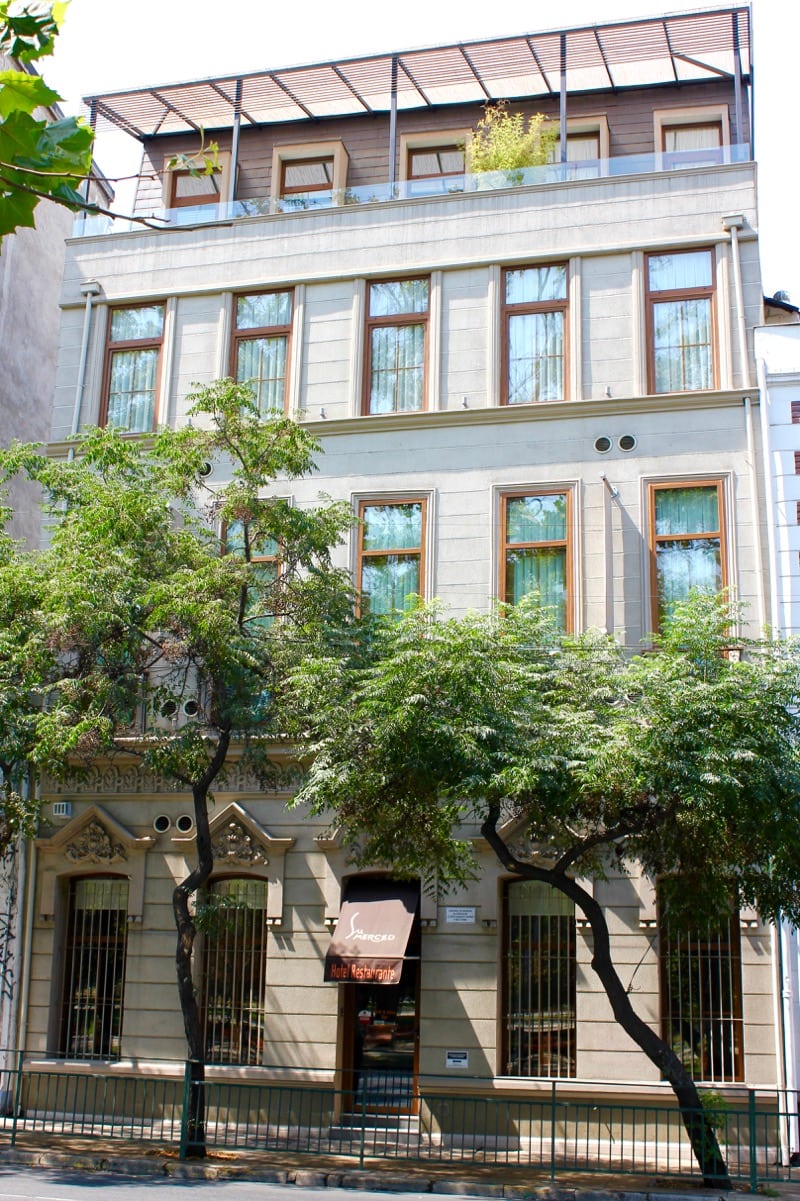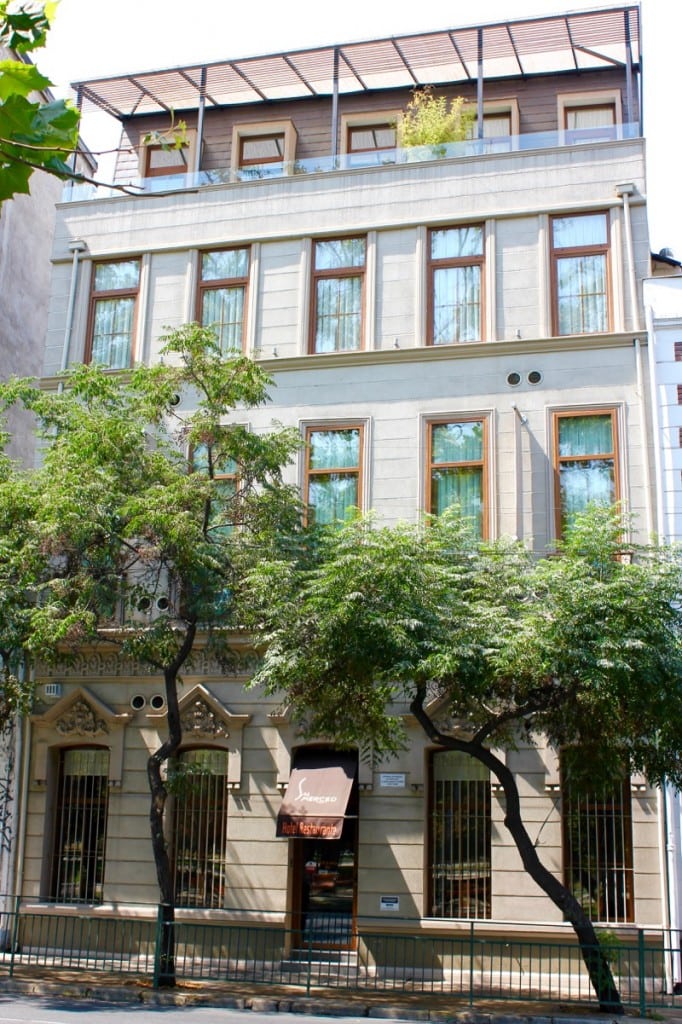 The original building was made mainly of wood – not good for their ambitious redevelopment plans. Keen to keep the historic façade, top architect Nicolas Cortés was brought in. He preserved the history, while modernising it inside, maximising space and creating some lovely light areas towards the top of the building.
Décor is simple, bright and contemporary – think feature walls, cool tiles and quirky cushions. The room I stayed in was compact, with red and brown cushions on the bed, and a couple of alfajores waiting as a welcome gift. The bathroom again was on the petite side, but this is how Su Merced stays in a more affordable price bracket.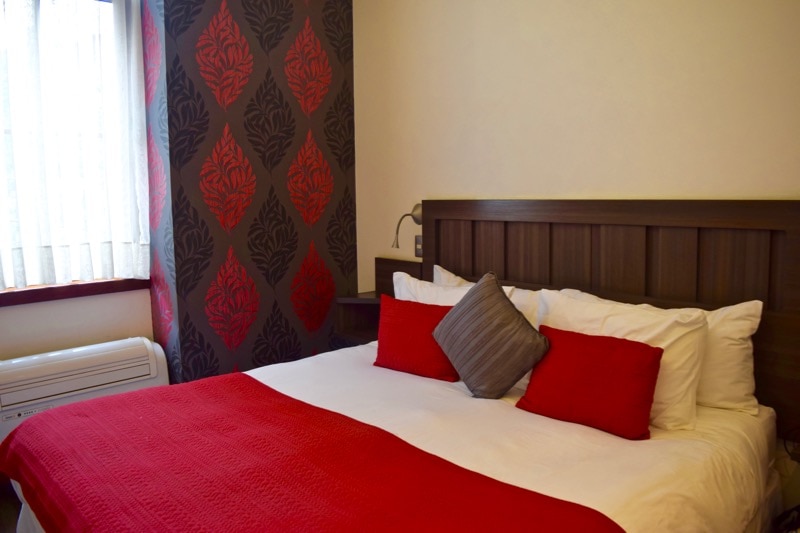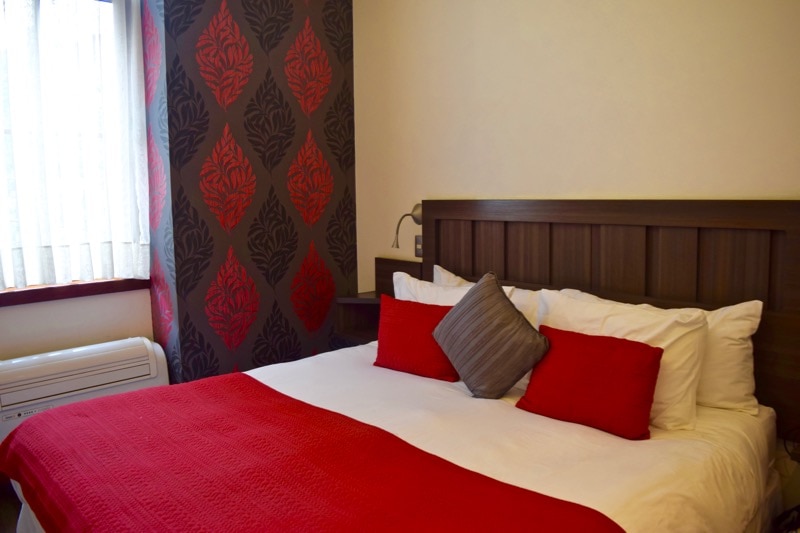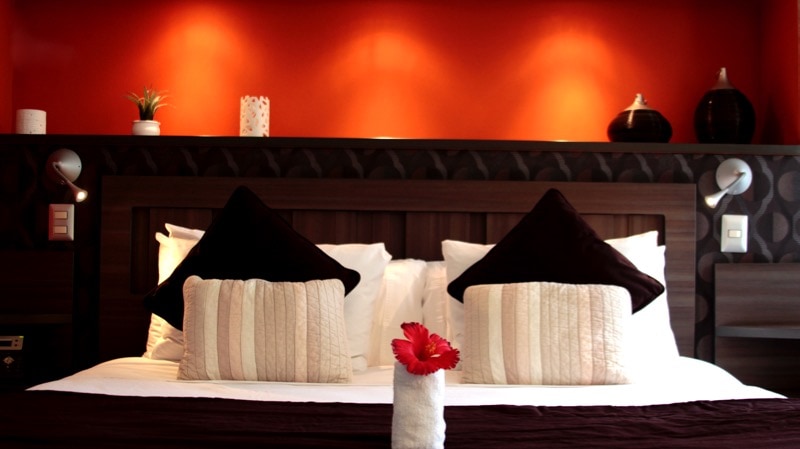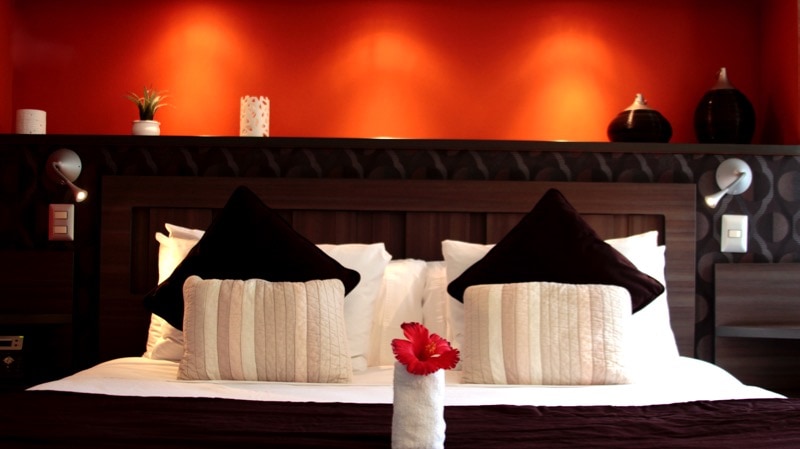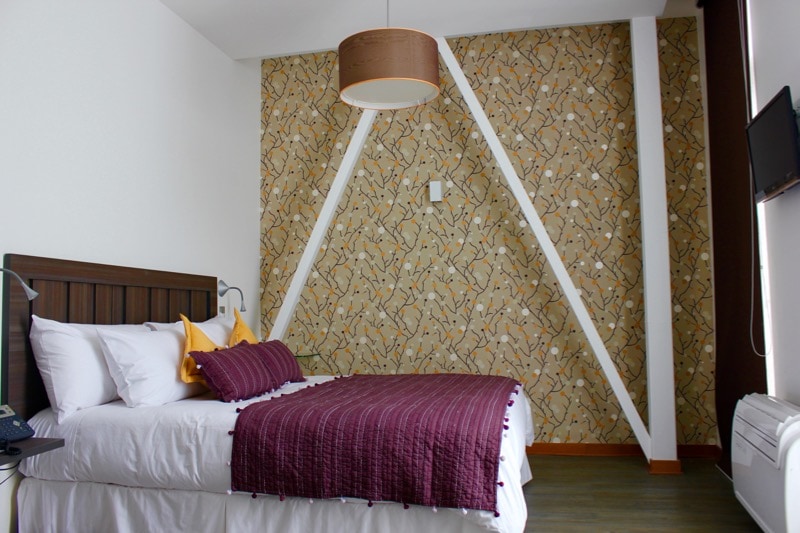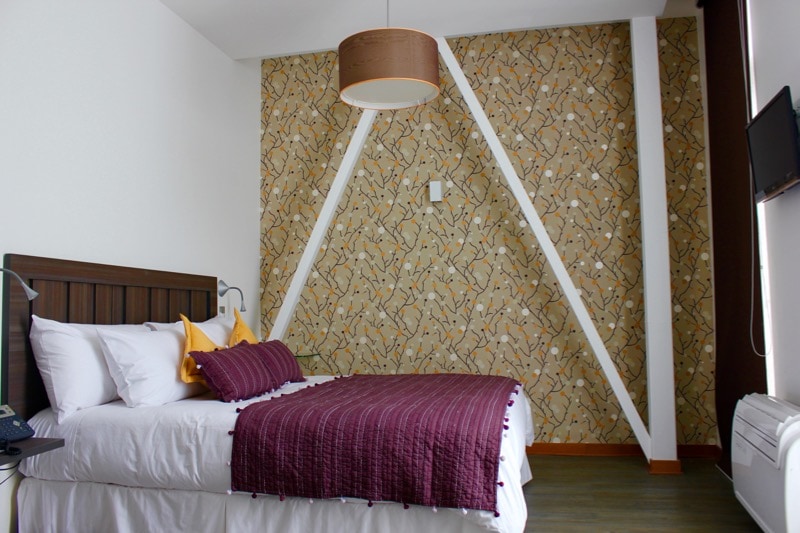 Service was really friendly, the team spoke great English (although by this point my Spanish had improved a lot!) and the check in was simple. I liked that there was a bar and restaurant adjoining reception, and as we arrived at lunchtime, we were instantly lured in by delicious smells. After dropping our luggage, we nipped back down for a quick bowl of rich mushroom soup. It was absolutely delicious! Sadly, I don't think my photo does it justice!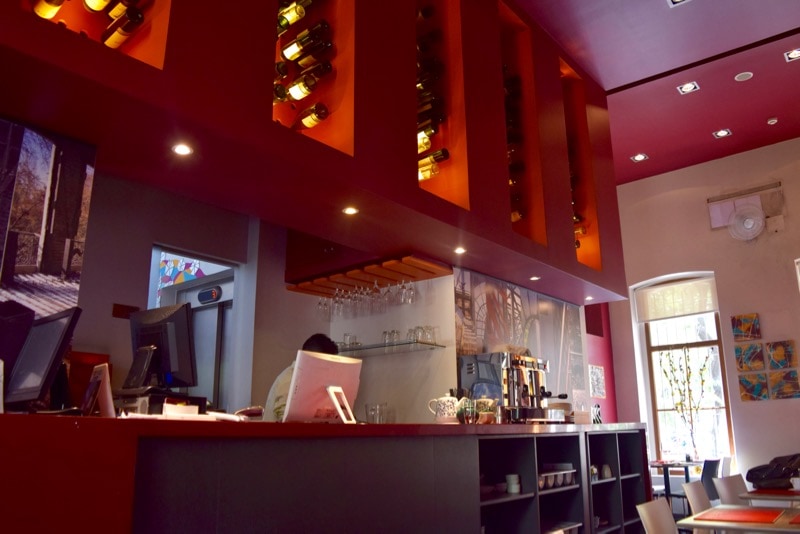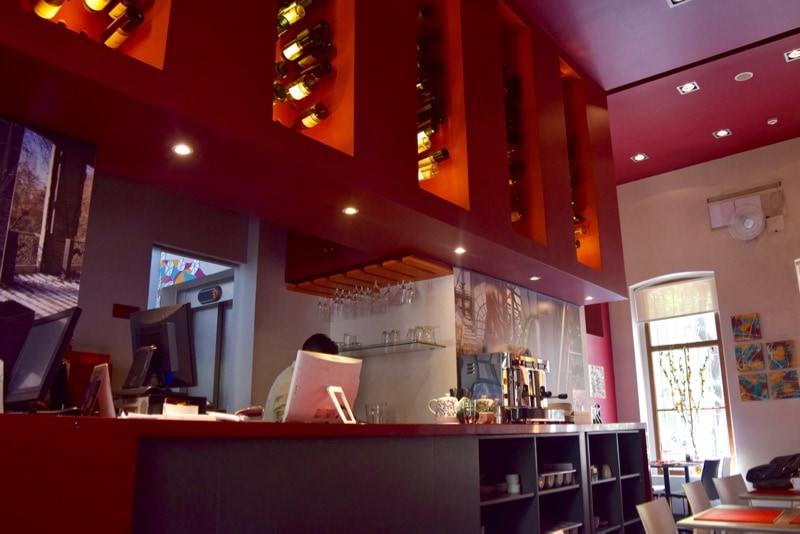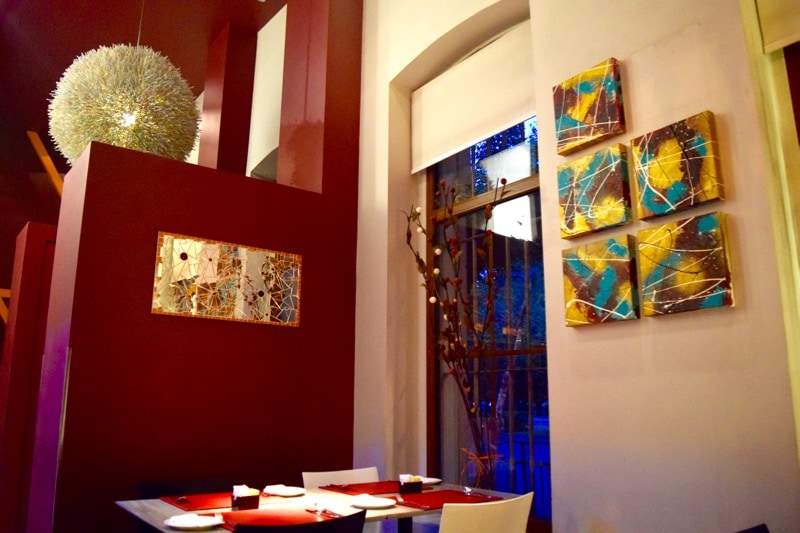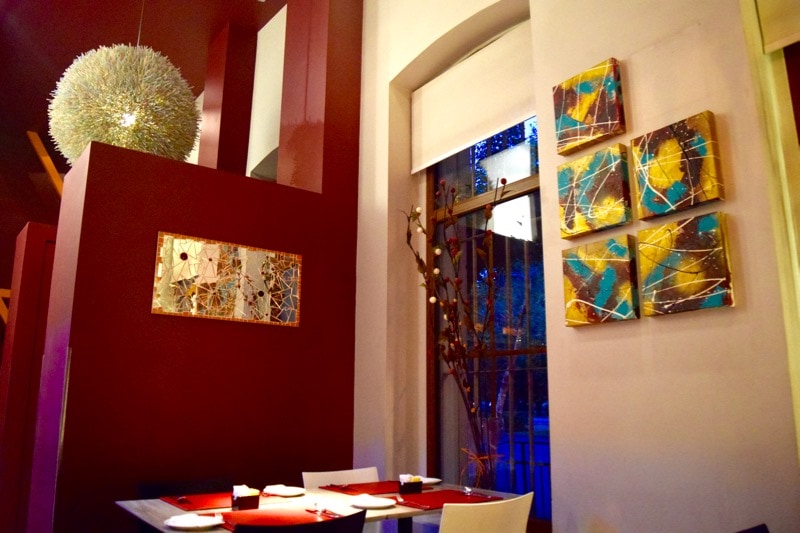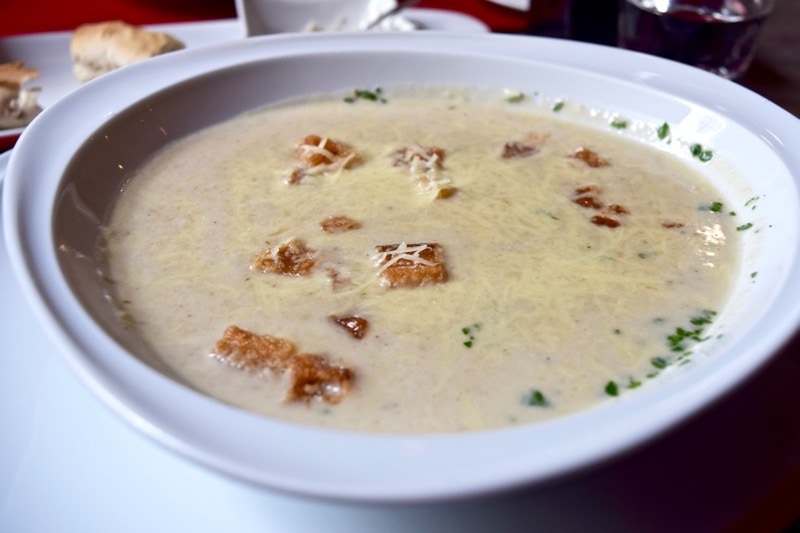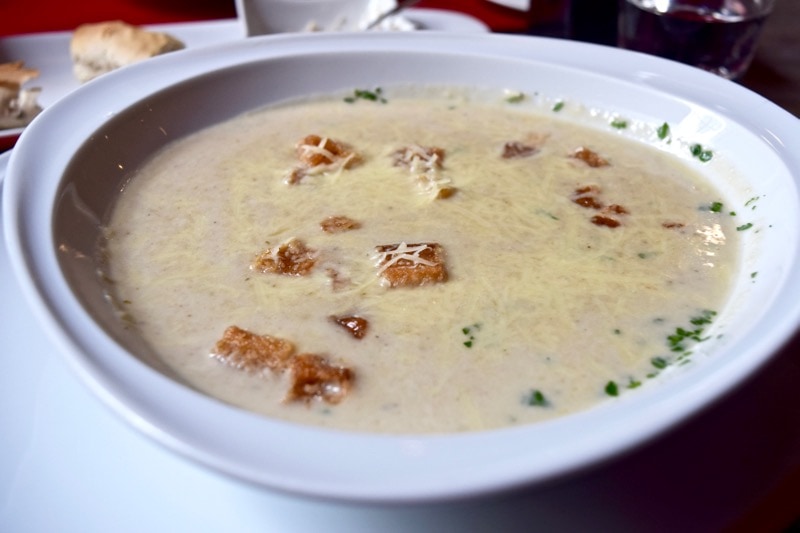 One of my favourite things about Su Merced Hotel was the communal space on the top floor. Wherever I am in the world, my laptop is never far away, so it's nice to have somewhere other than a hotel room to escape to and catch up on some writing. The lounge area featured sofas, comfy chairs and a proper desk. Plus there were complimentary drinks, pastries and a gorgeous balcony overlooking Parque Forrestal.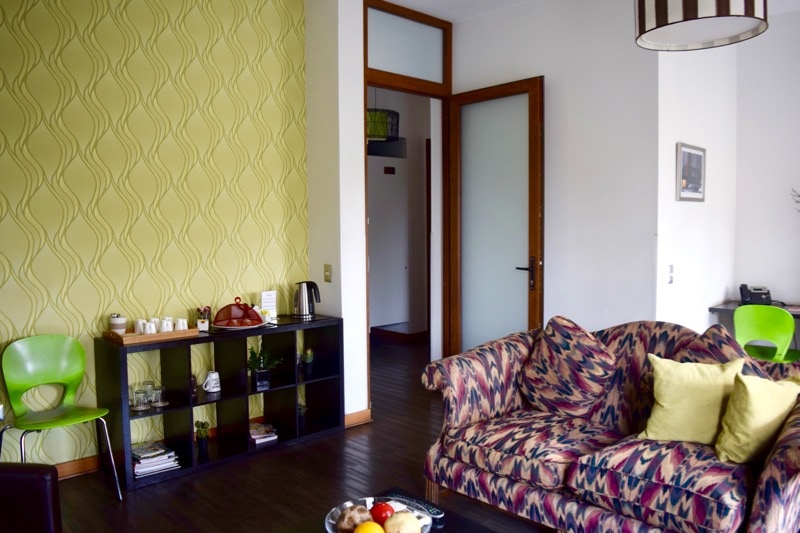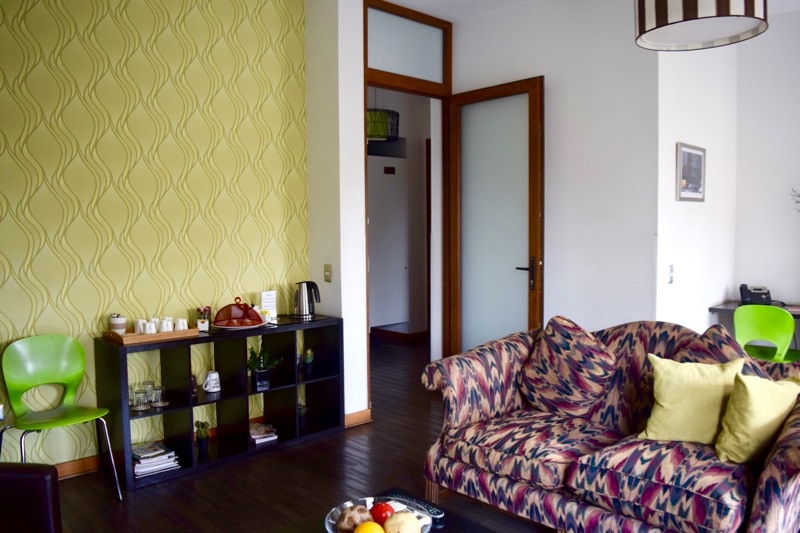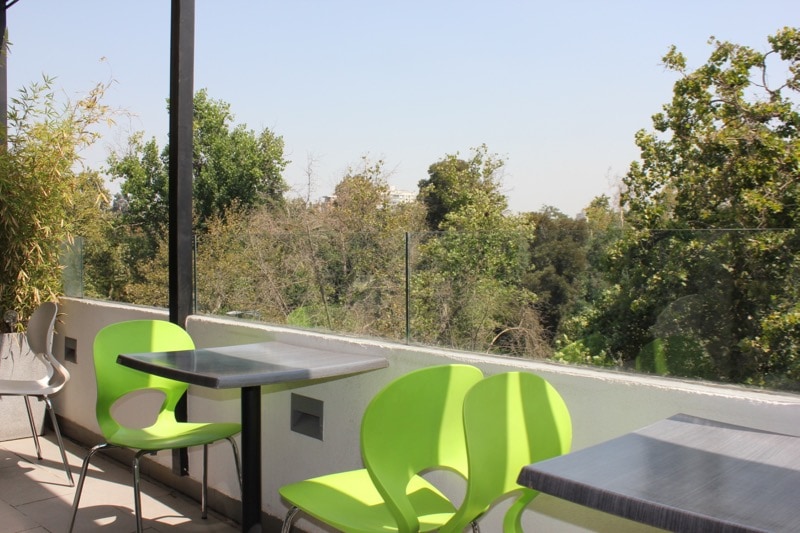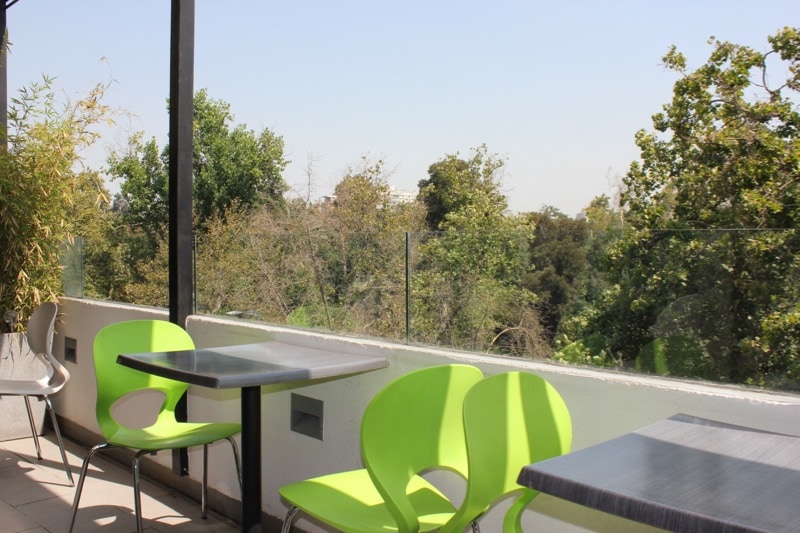 After selecting a number of dishes on a menu the night before, we arrived in the breakfast room and watched as a huge number of dishes were delivered to the table. Perfectly ripe avocado, smoked salmon, poached eggs, fresh fruit, herby potatoes and more. It was more of a feast than we required, but I managed to find a bit of room!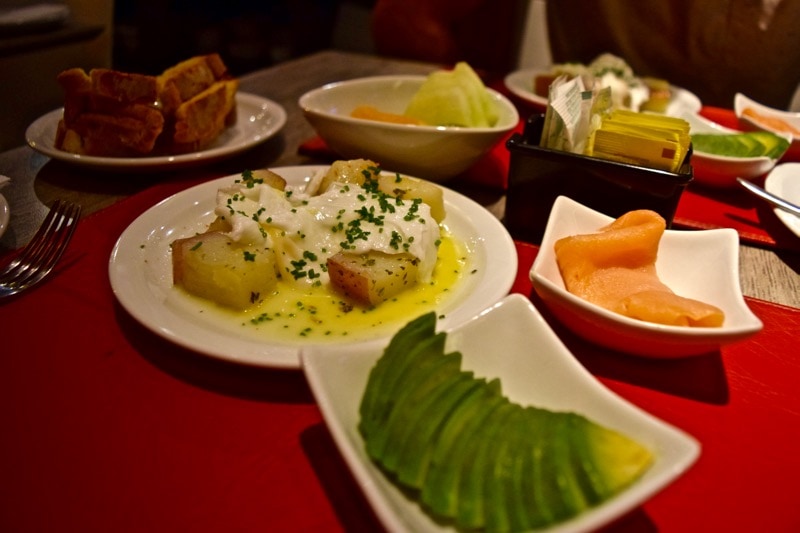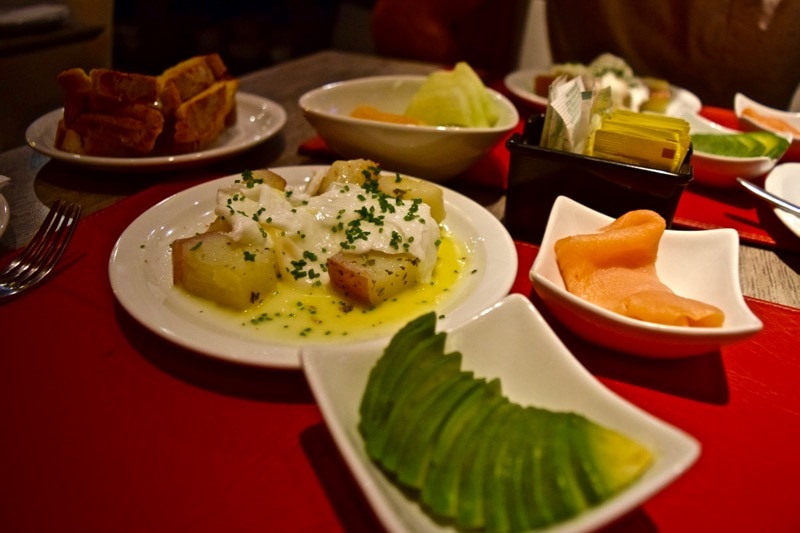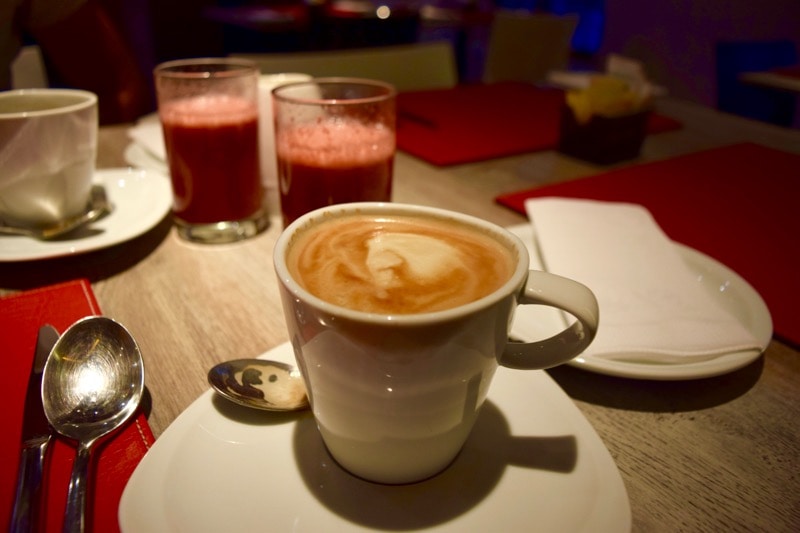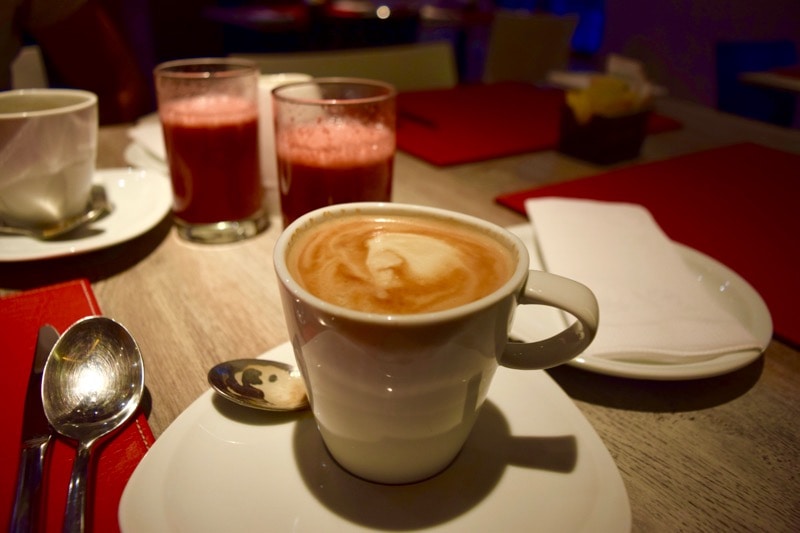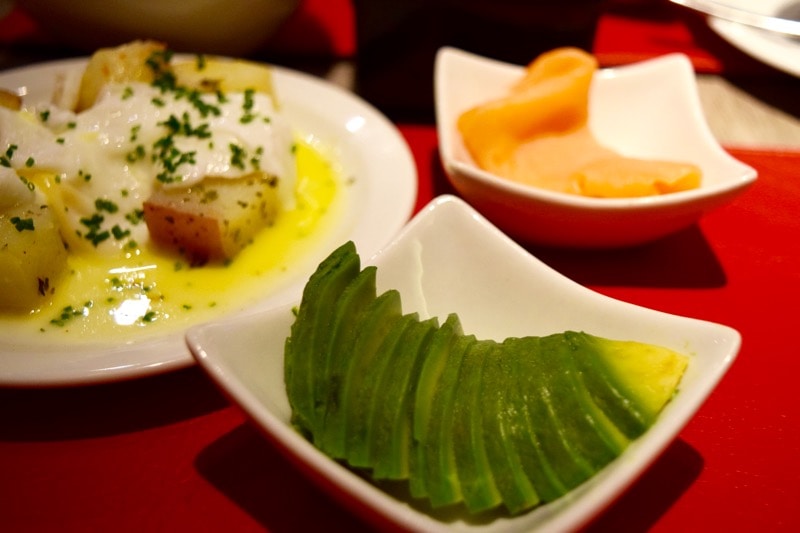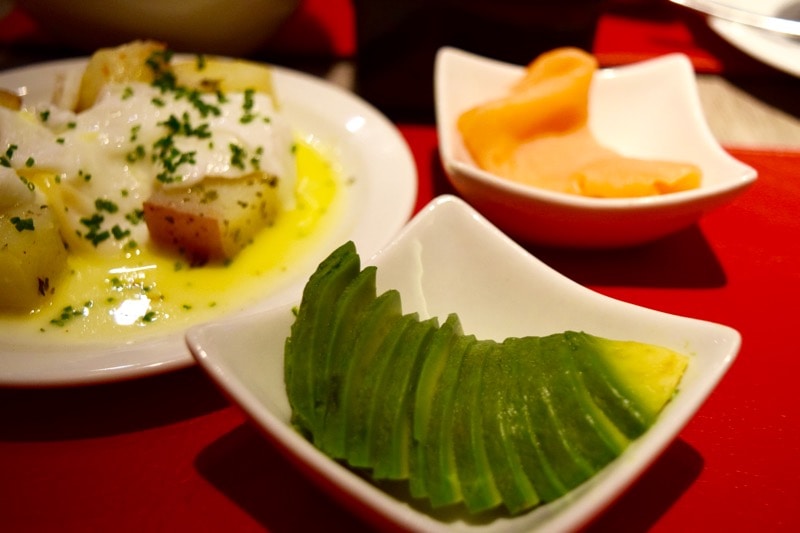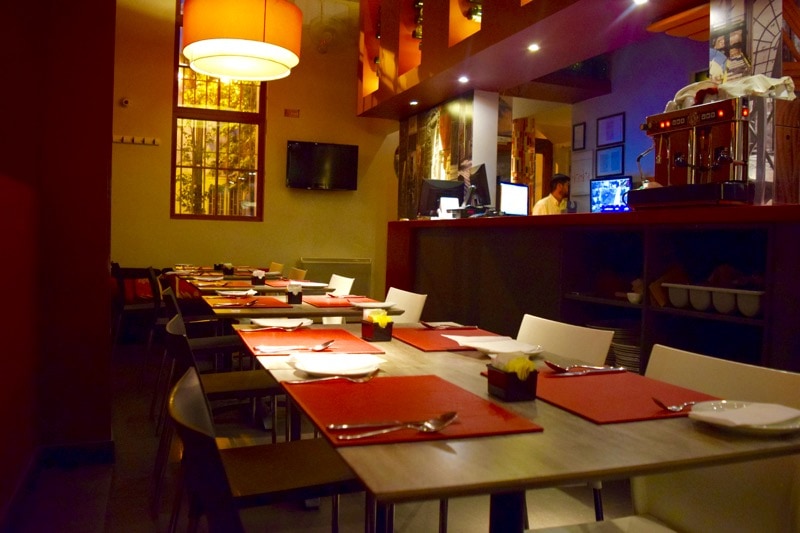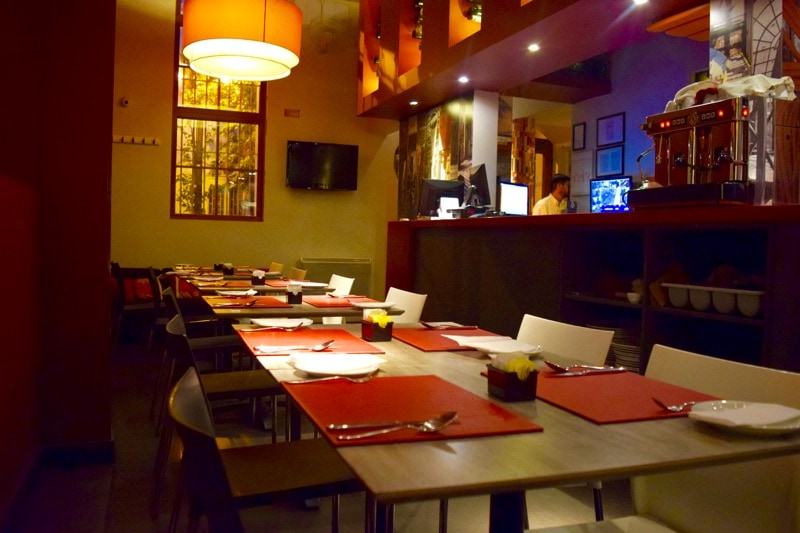 My stay at Su Merced was comfortable and relaxed. It's not trying to compete with the likes of the Noi Hotel, W Santiago or The Singular, but what it does – it does very well. If you're looking for an affordable, centrally-located hotel, it's perfect!
Double rooms under £100. Find out more about Su Merced here.
Thanks to Su Merced for inviting me to stay for my final night in Chile! As always opinions are my own.