The top things to do in St Albans include visiting Roman ruins, an iconic cathedral, eating at the oldest pub in the country and relaxing at a stunning spa hotel.
As I hopped on the train at St Pancras, I couldn't quite believe it was only 20 minutes by train from Central London to St Albans. It was quicker to head there, than to head across the city to see a friend.
St Albans is a city on the periphery of my childhood… close to where I grew up in Buckinghamshire, but not close enough that we visited regularly. However, on the 13th day of my life I spent a very special evening in its iconic cathedral. My parents took us for midnight mass on Christmas Eve, and my mum recounts a quiet time of prayers, where I decided to 'vocalise' my dreams for the future. Apologies to the midnight mass congregation of 1985!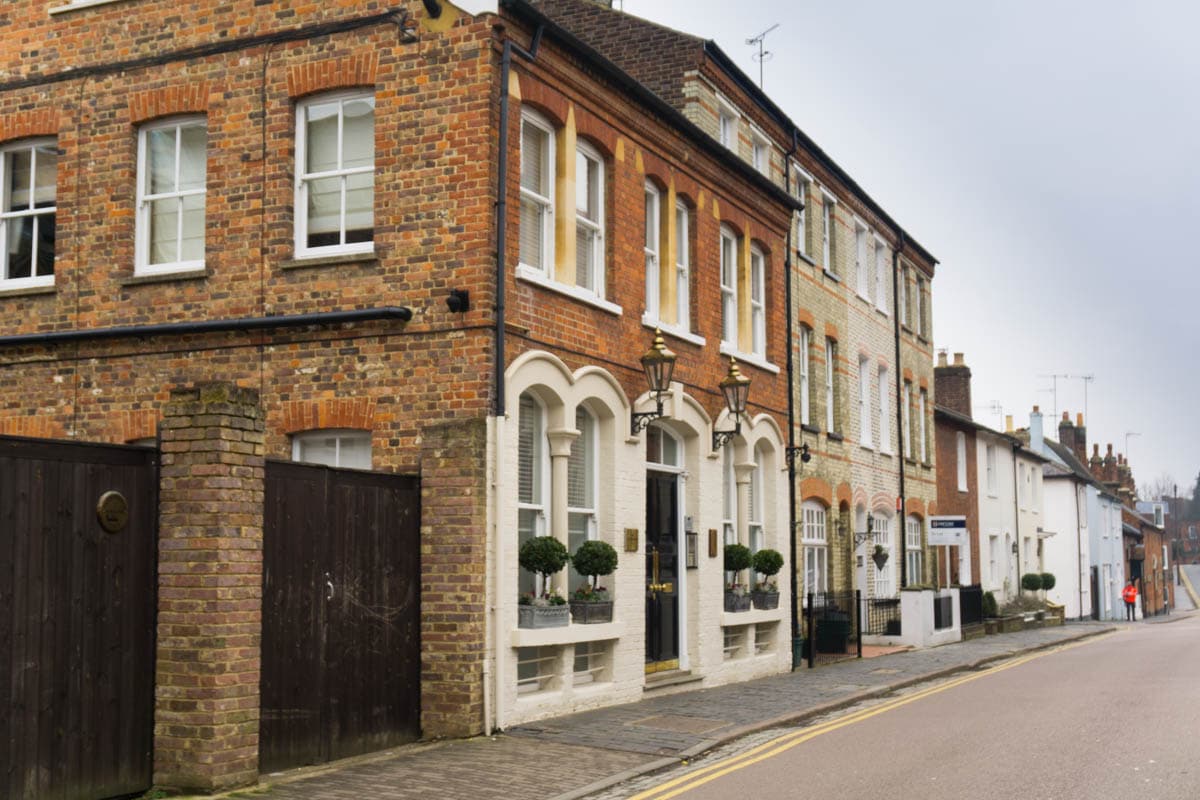 While hard to beat my 13th day on the planet, this trip in my 30s was set to be a special one in a different way. I was heading to the city, not just to experience what it offers visitors, but also to meet a local tourism superstar.
Christo Tofalli is one of just 10 Tourism Superstars, who was nominated for his incredible contribution to his local community. I met Christo at Ye Olde Fighting Cocks, the oldest pub in England (dating back to 793!) He's been the landlord for six years and is warm-hearted, passionate and ambitious.
He's taken a run down pub, and reopened it as an inviting spot, retaining all of its historic character. With its incredible heritage, it has the potential to be more than a good pub, it could be one of the best pubs in the country, and with Christo's determination, I don't doubt it will be.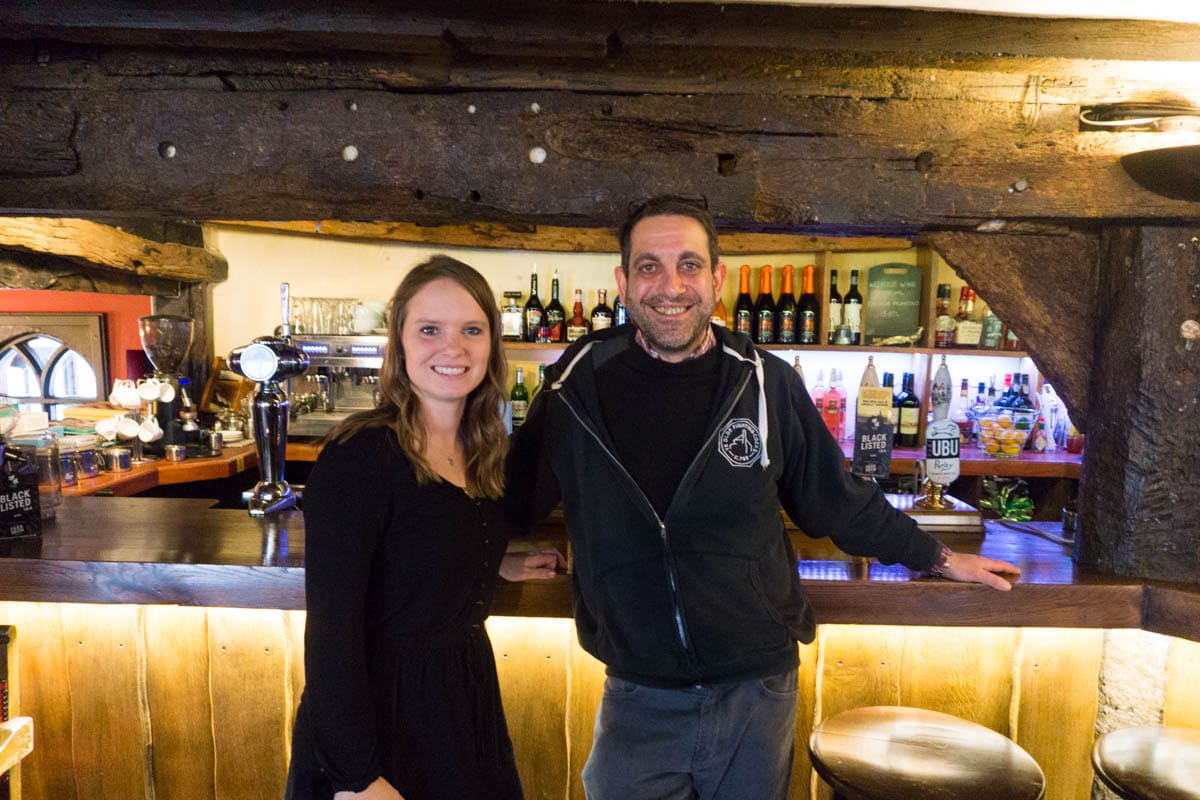 He recounted entertaining and endearing stories of purchasing the pub (which was triggered by his brother passing away), the six month process to develop the best sausage and mash recipe from scratch, ghosts in the kitchen and more. He's also extremely active in the community, and wants to be part of the generation who put St Albans on the map for more than its famous roman roots and cathedral. He even helps produce a local newspaper, which has a circulation of 16,000 people!
His enthusiasm was infectious, and after tucking into one of the most delicious plates of sausage and mash that I've ever eaten, I left feeling excited about the future of St Albans.
This feeling was amplified by others I met during my time in the city, from Donna at Chloe James Lifestyle – a cute boutique which is truly flying the flag for small businesses in the city, to the Italian couple selling pasta in St Albans Market, and the friendly manager in brunch spot Hatch, who had moved away for 7 years but was drawn back by the city's buzz. St Albans seems to be having its moment, and it's time for you to experience why.
I'd recommend it as a great day trip, or overnight break, so in no particular order, here are a few of my top recommendations for your time in the city.
---
Top Things To Do In St Albans
Before visiting, I'd had numerous people recommend Sopwell House to me, and it really was gorgeous! While the country house has over 300 years of history, we stayed in one of the plush new Mews Suites. In addition to a bedroom and bathroom, we had a cosy lounge area and private outdoor hot tub.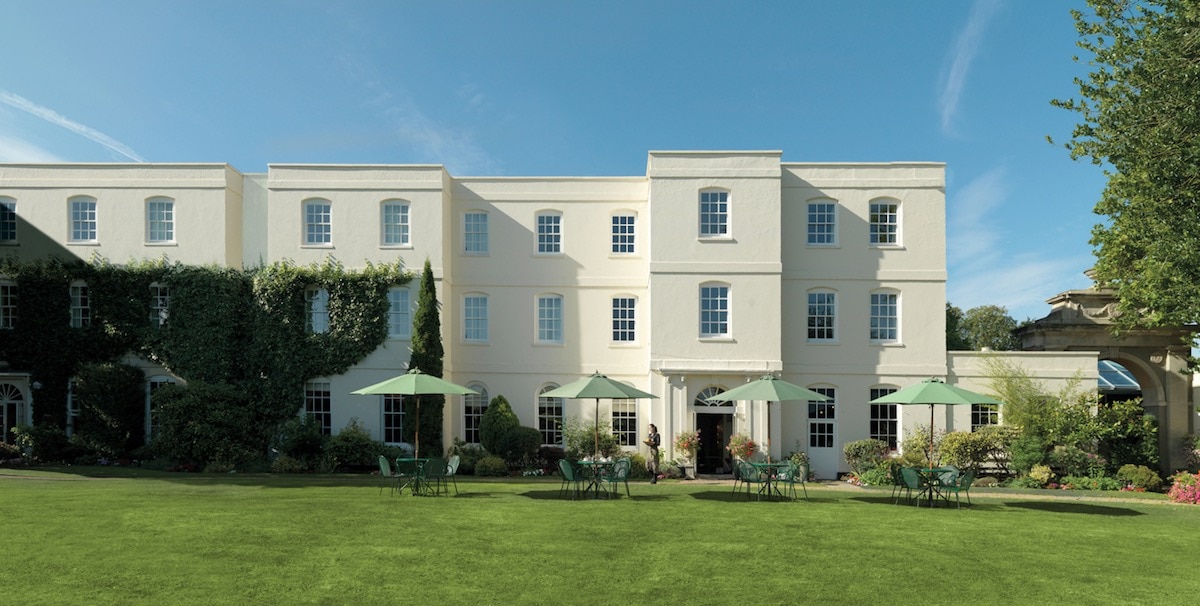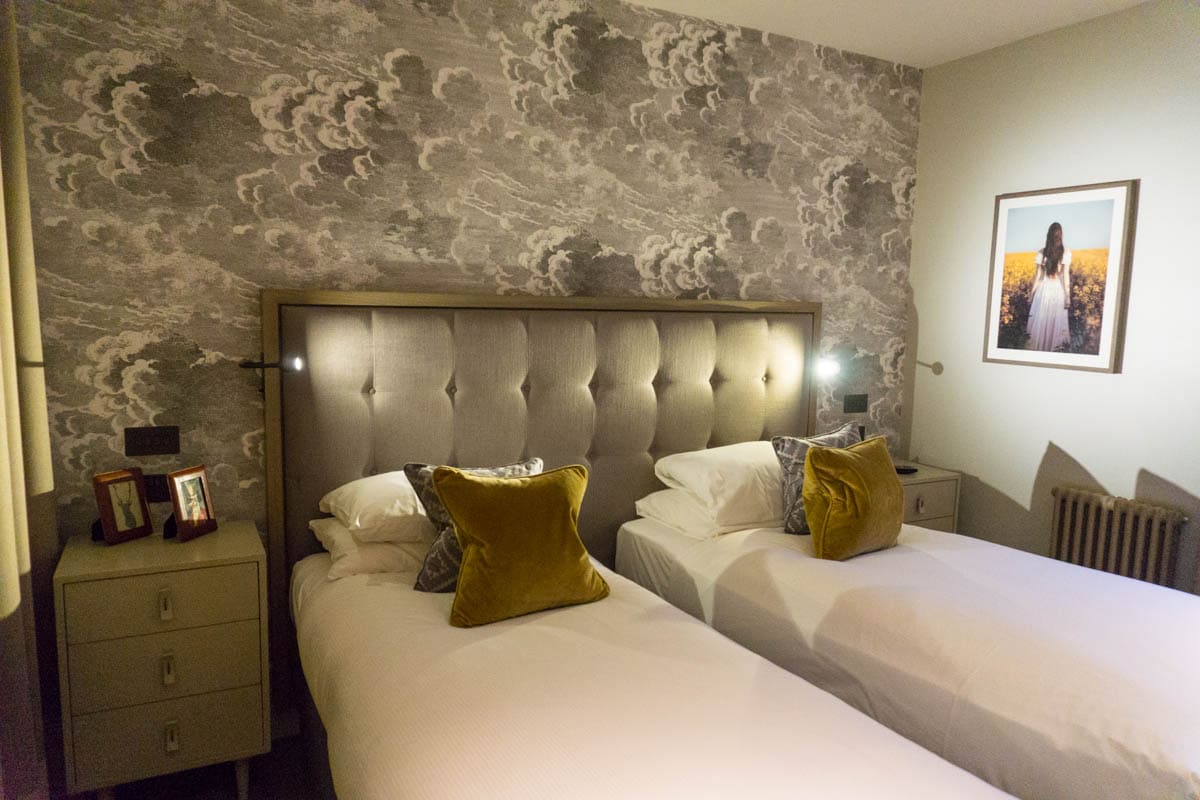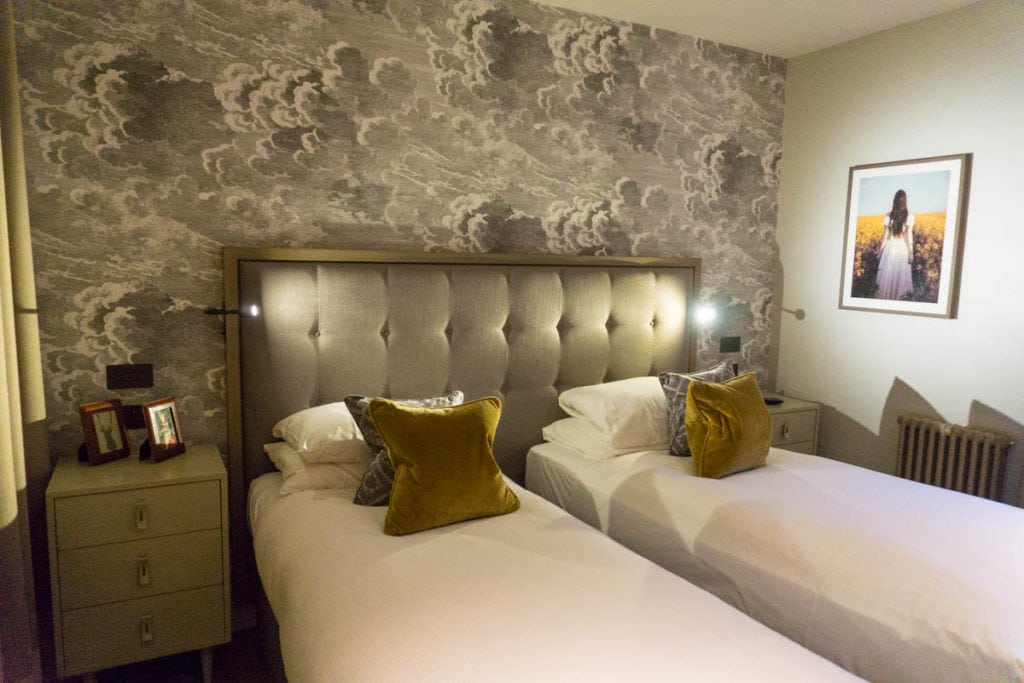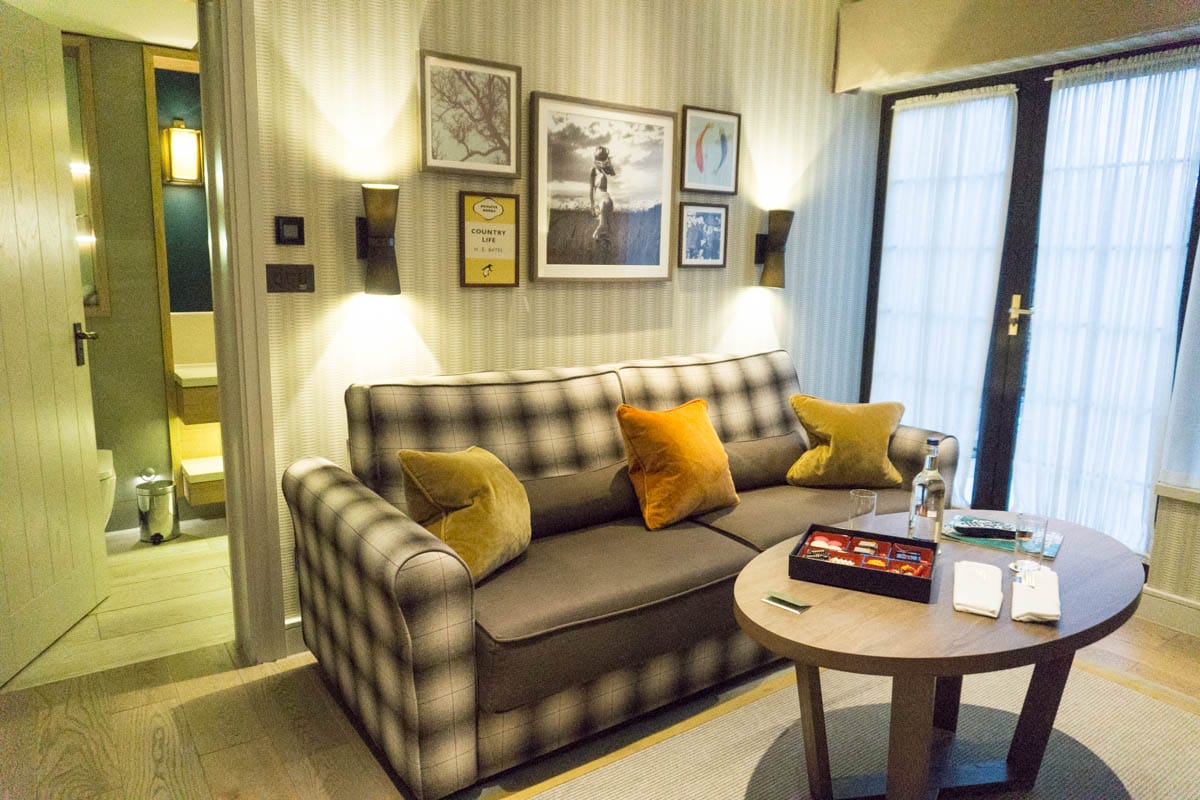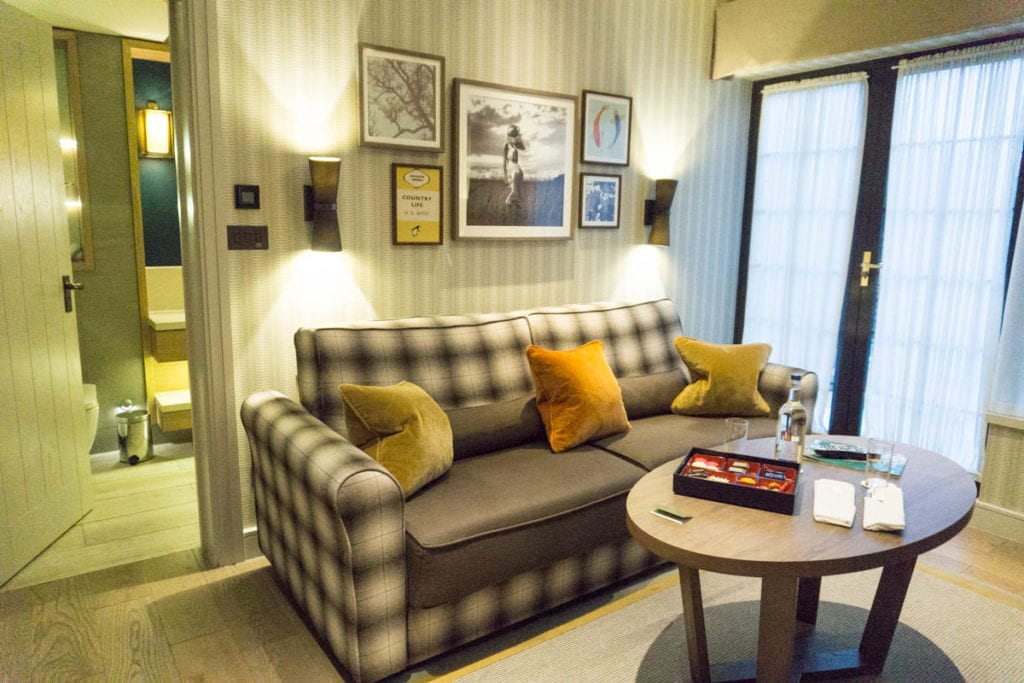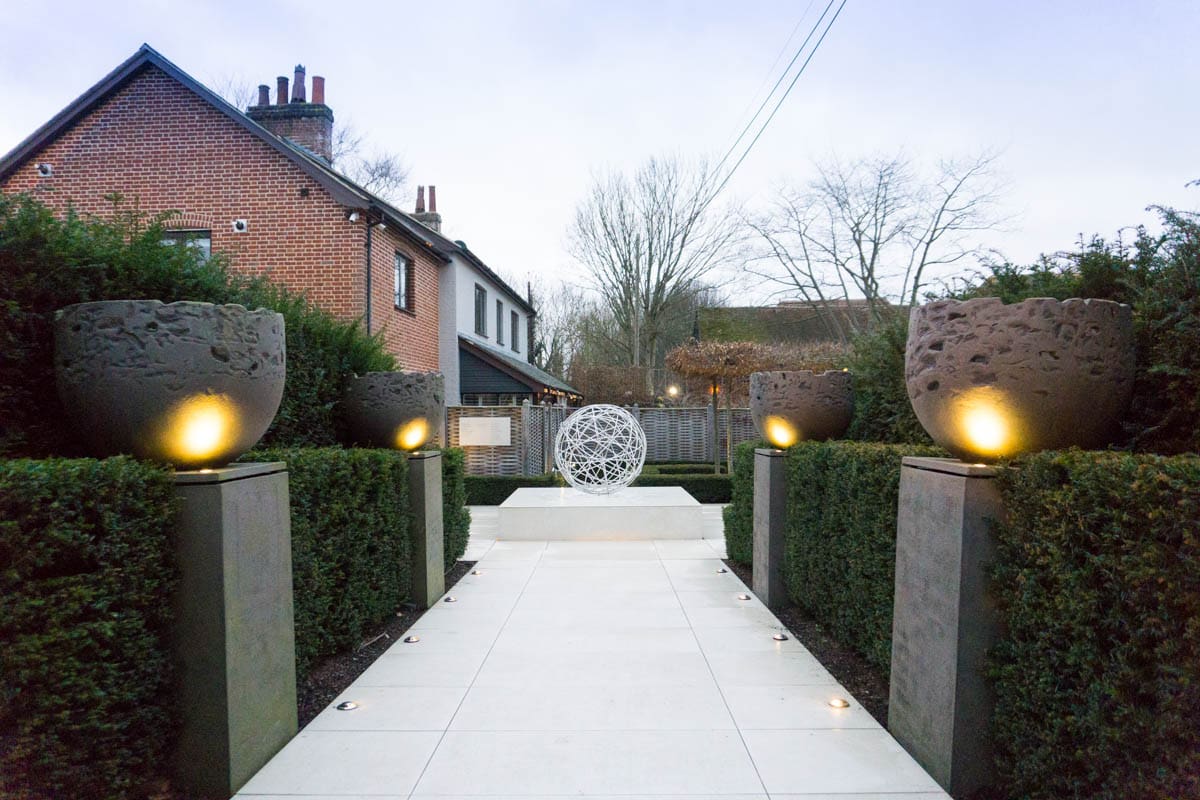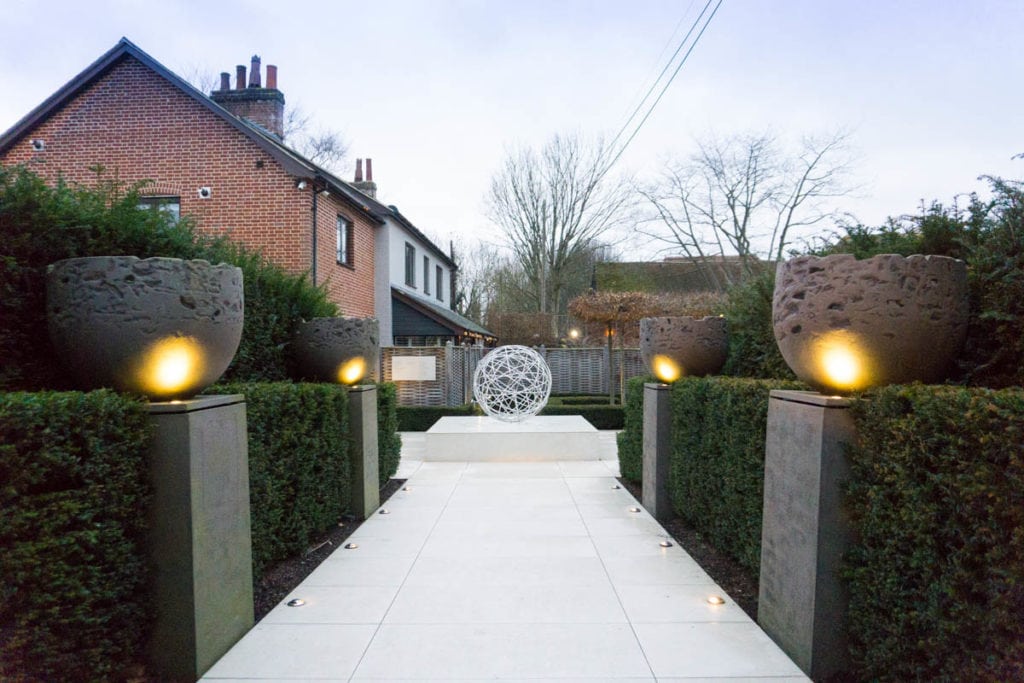 Many visit for spa breaks, and once I saw the pool area, I could see why! It's a stunning space, with two Jacuzzis, a large pool and plenty of areas for lounging around. I enjoyed an ESPA aromatherapy massage while my mum went for a signature facial. The therapists were excellent and we pretty much floated out of the spa.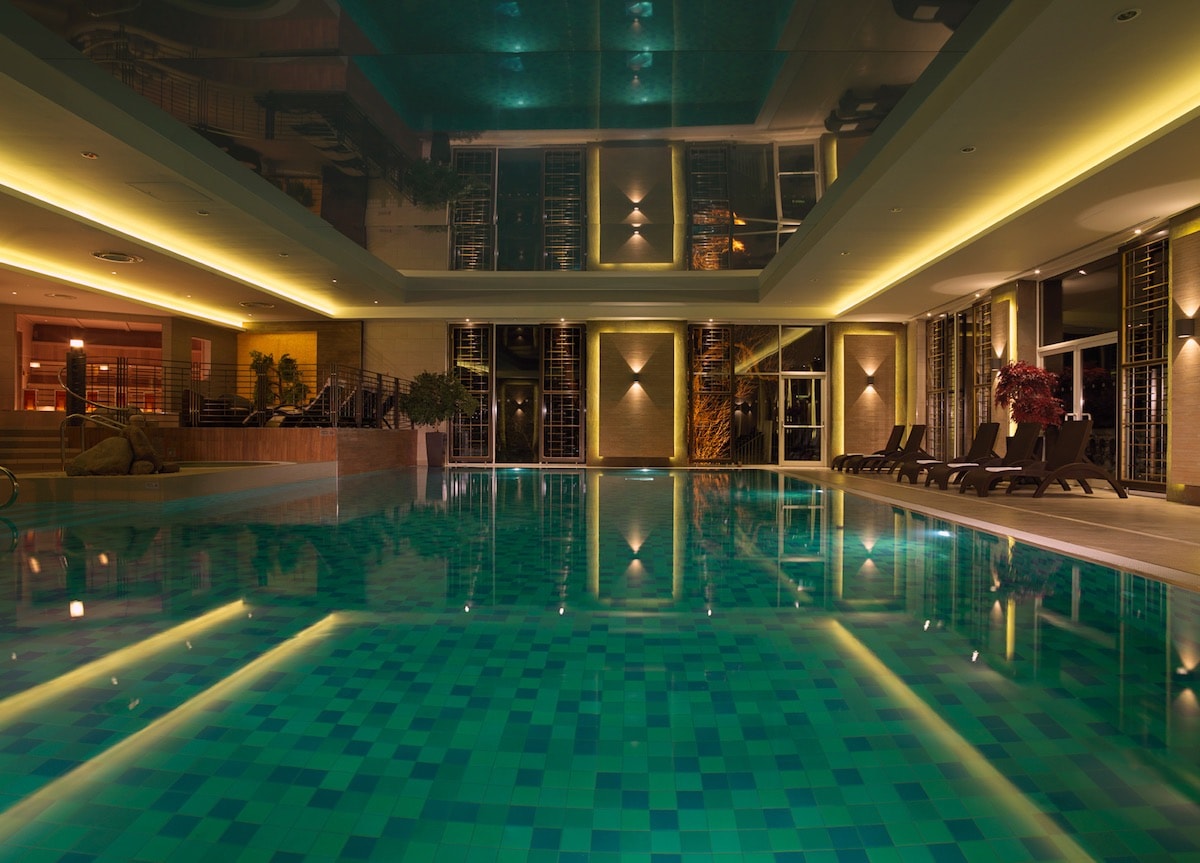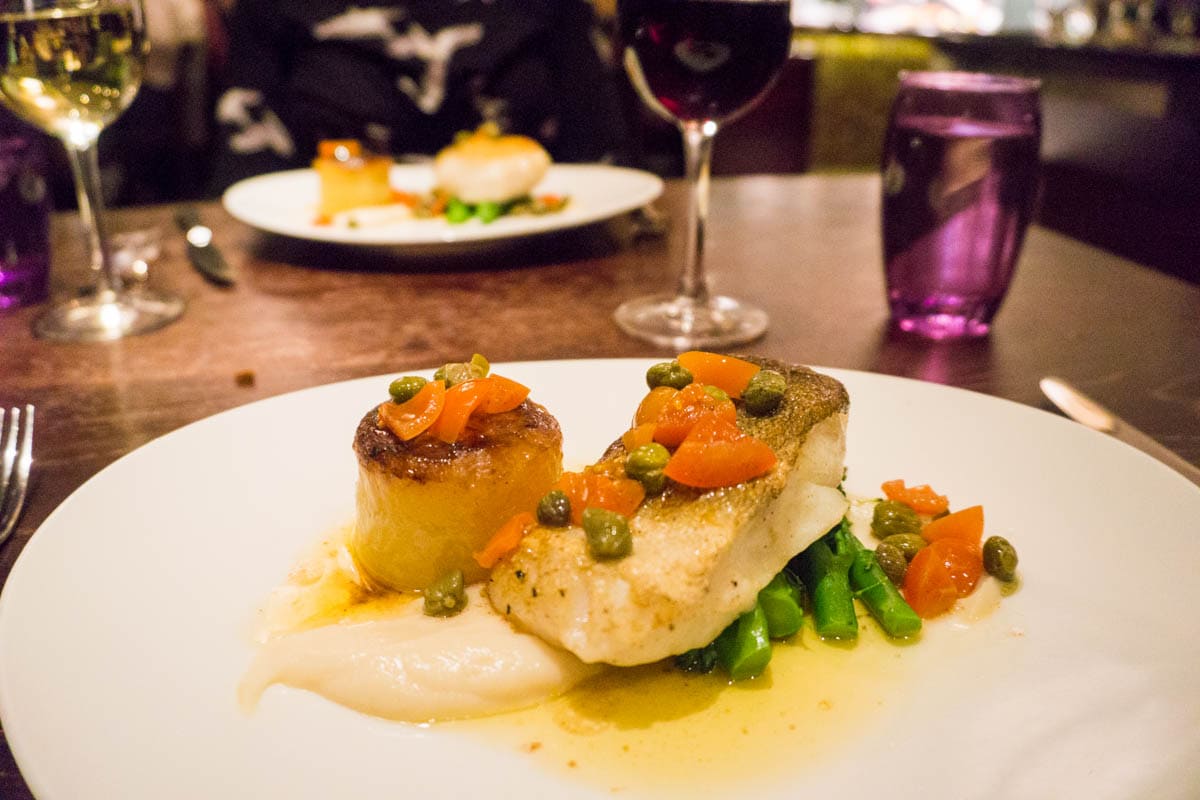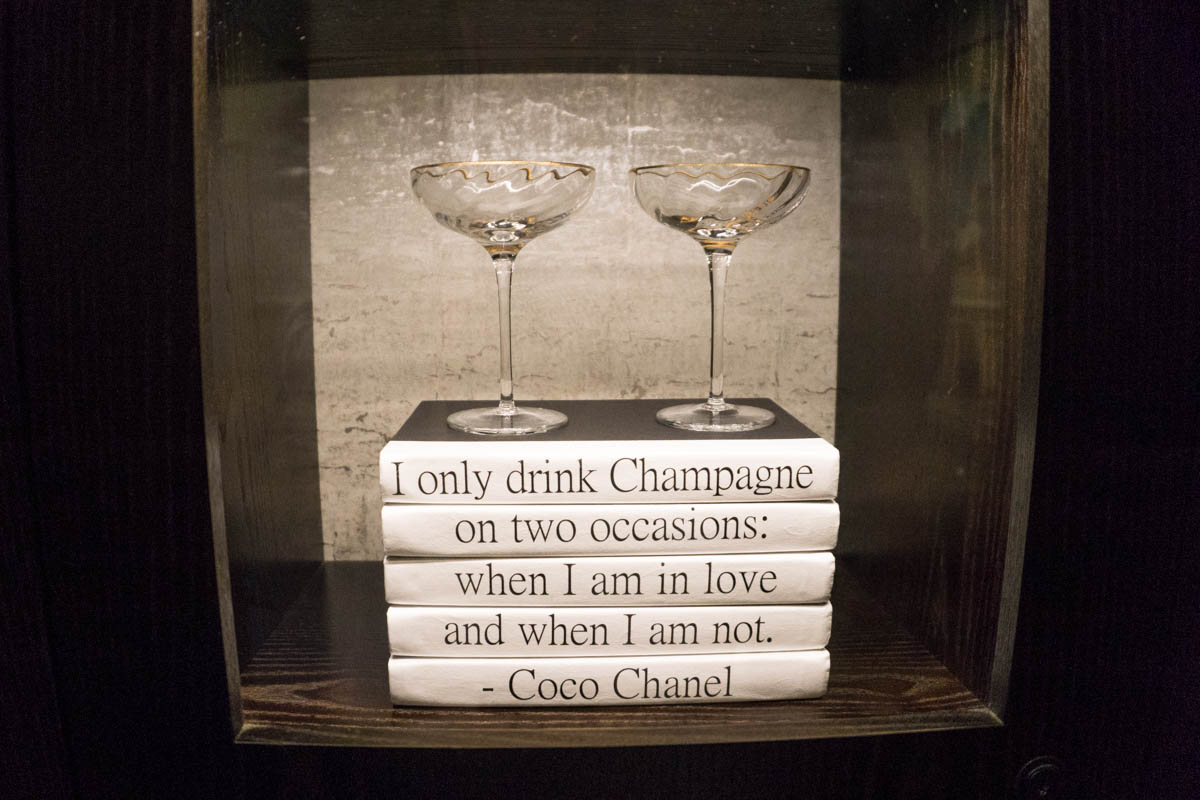 DREAM BRUNCH ALERT!! If smashed avocado with poached eggs and chorizo is your thing, visit Hatch. If waffles with naughty toppings are your thing, visit Hatch. If you like burgers stacked with tasty ingredients, come here. If you're partial to a healthy juice or a boozy cocktail, this is the place. Oh and if you like taking pictures of your food too? Even better! The staff at Hatch are really friendly, the food is seriously appetising, and they're open from 9-5pm so it's great spot for breakfast, brunch, lunch, coffees, cocktails and more!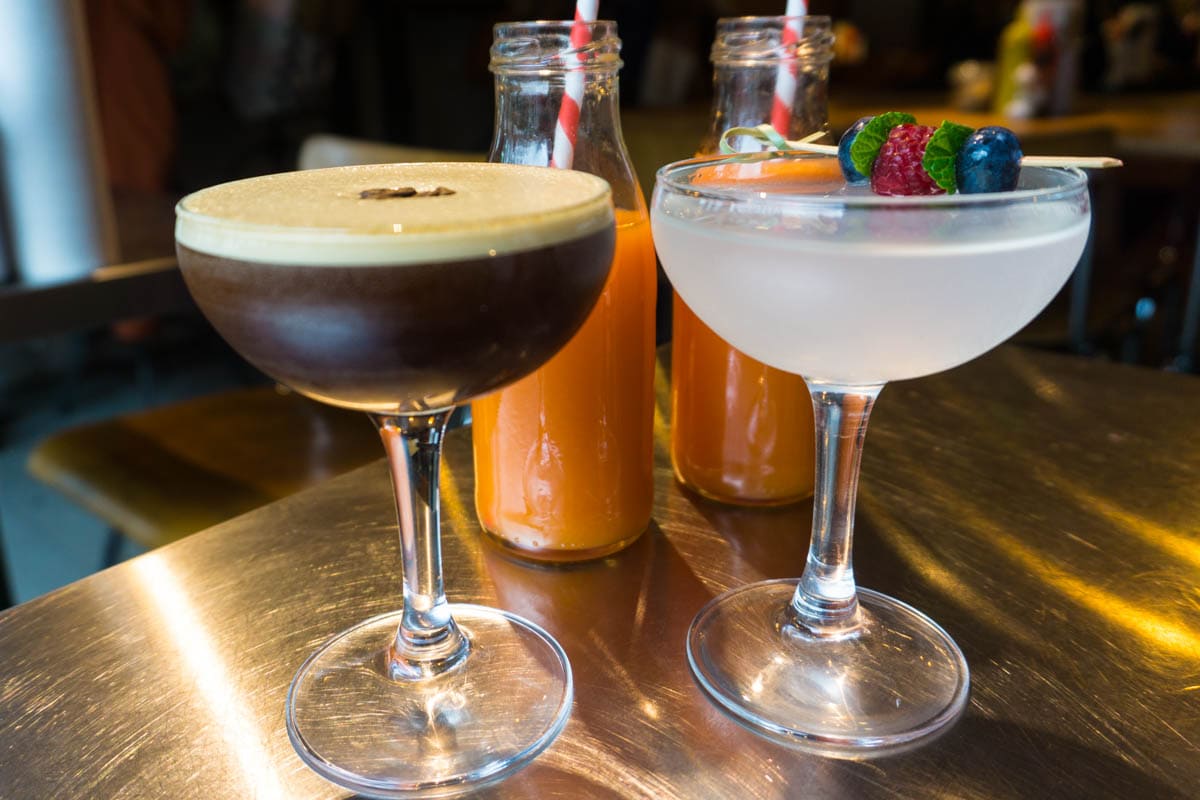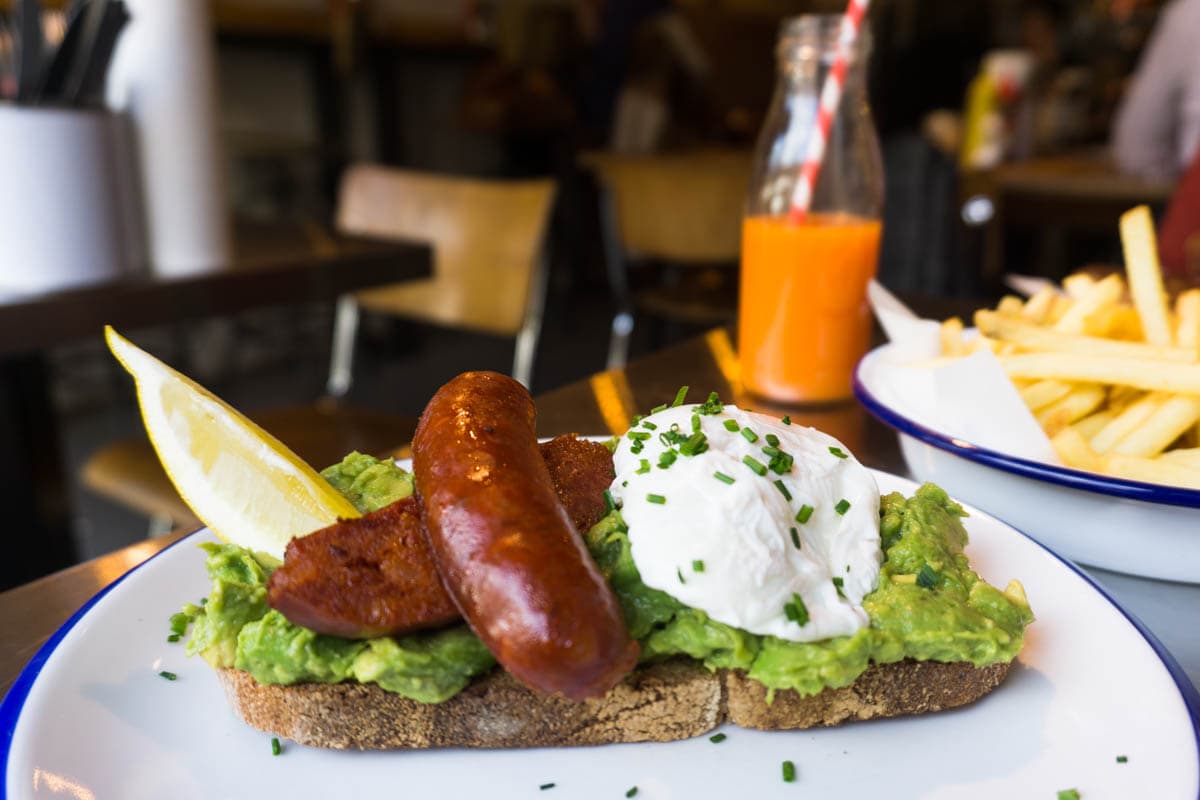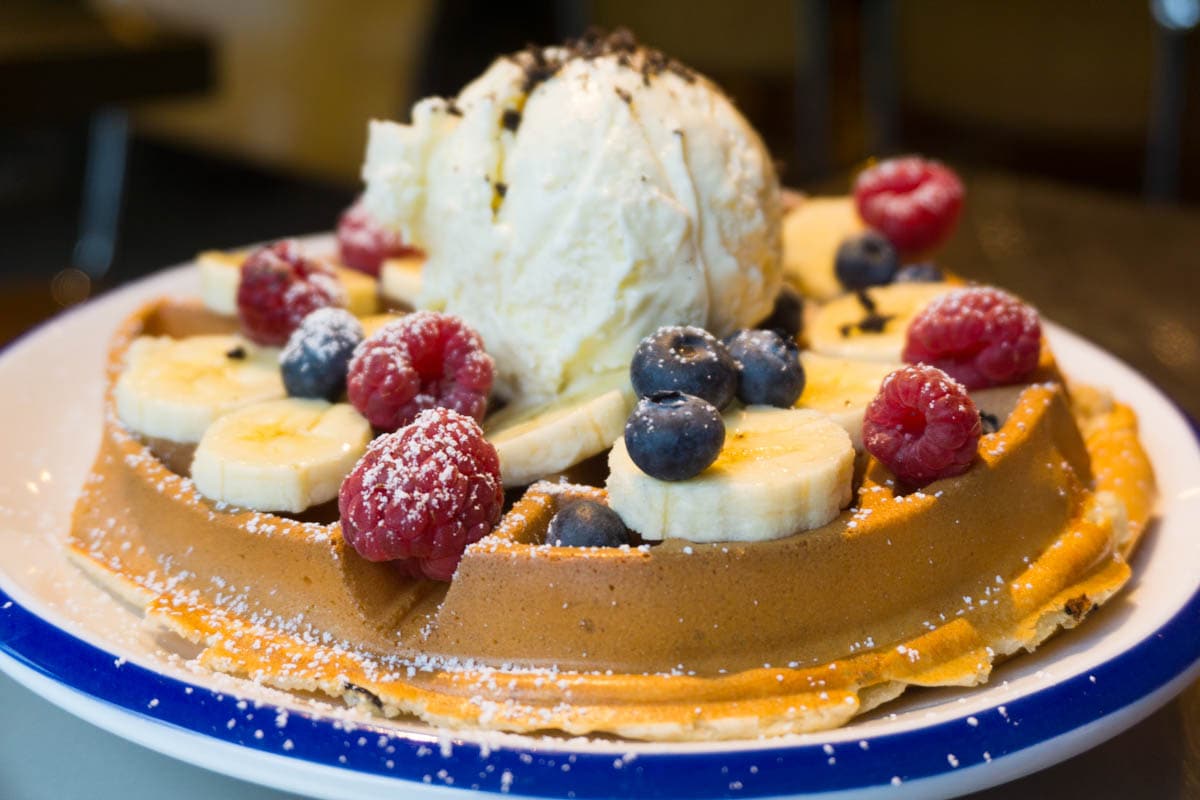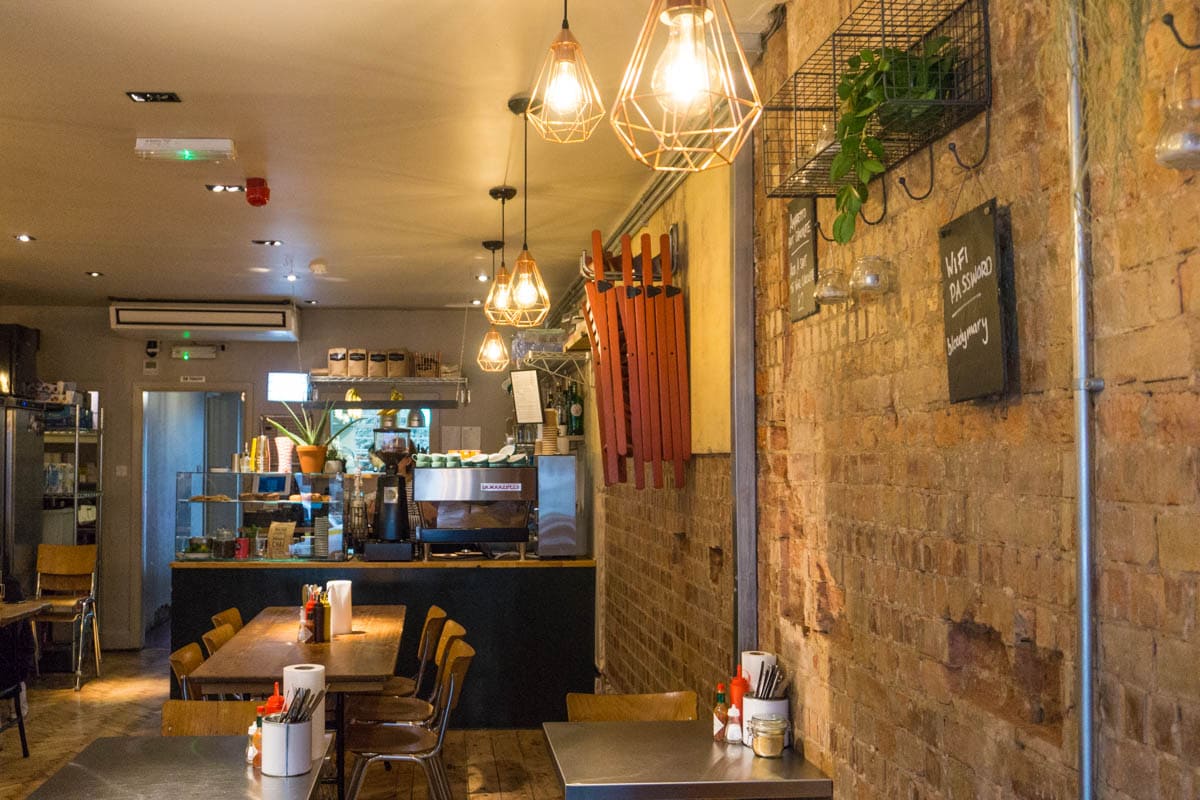 I visited on a Wednesday, which coincided with the city's market day. As with most things in St Albans, the market is steeped in history. Established over 1,000 years ago, it's one of the largest in the South East and stretches all the way along St Peters Street from the clock tower.
It sells all sorts, and I enjoyed ambling along looking at everything from colourful scarves, flowers and art deco furniture, to cheese, cakes and paella. A lot of locals I met raved about the food in the market, and it was lovely to meet a few of the vendors, including a couple from Bologna who sell fresh, authentic pasta each week. They were really passionate about recreating the traditional flavours of Italy in St Albans.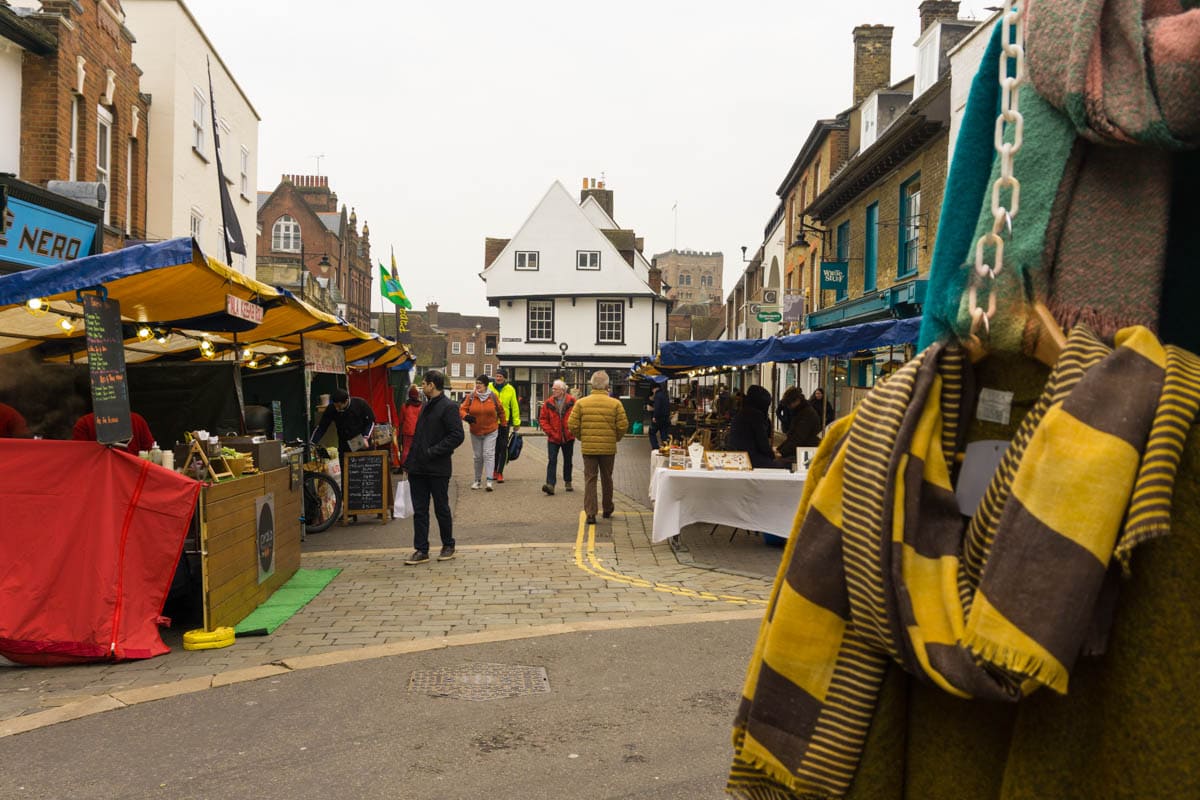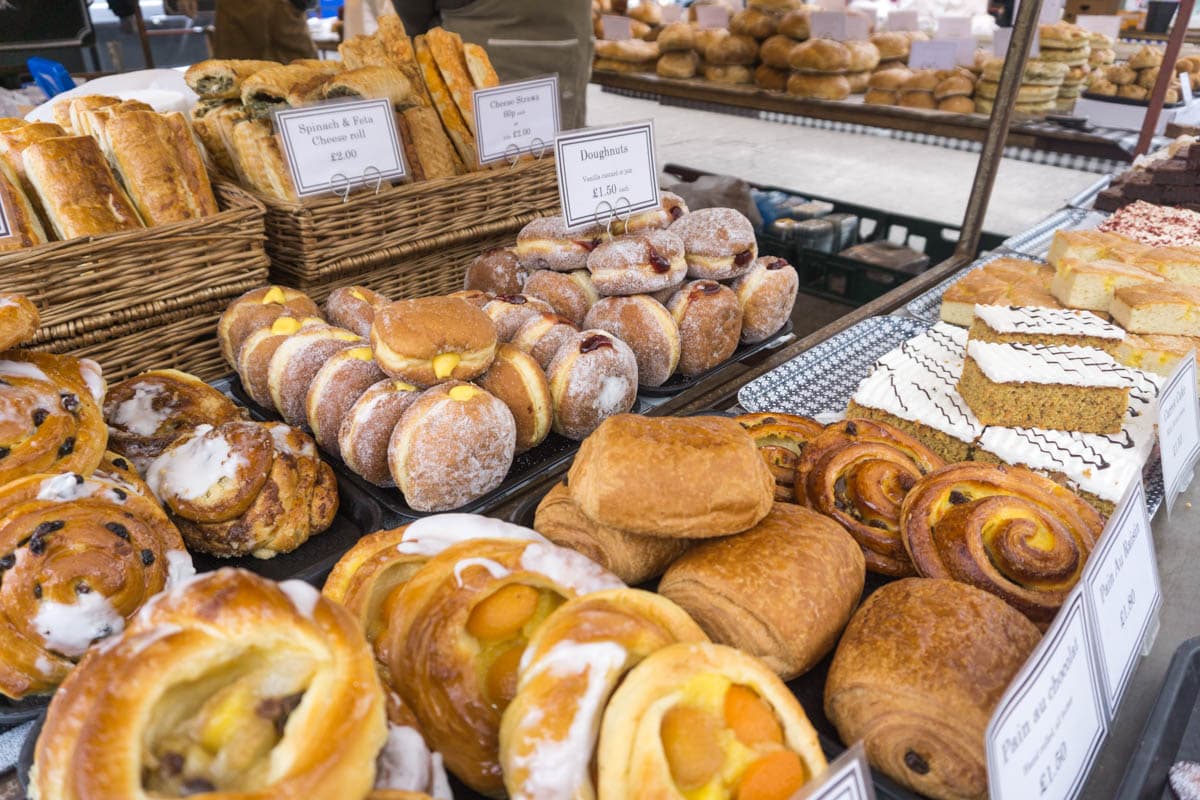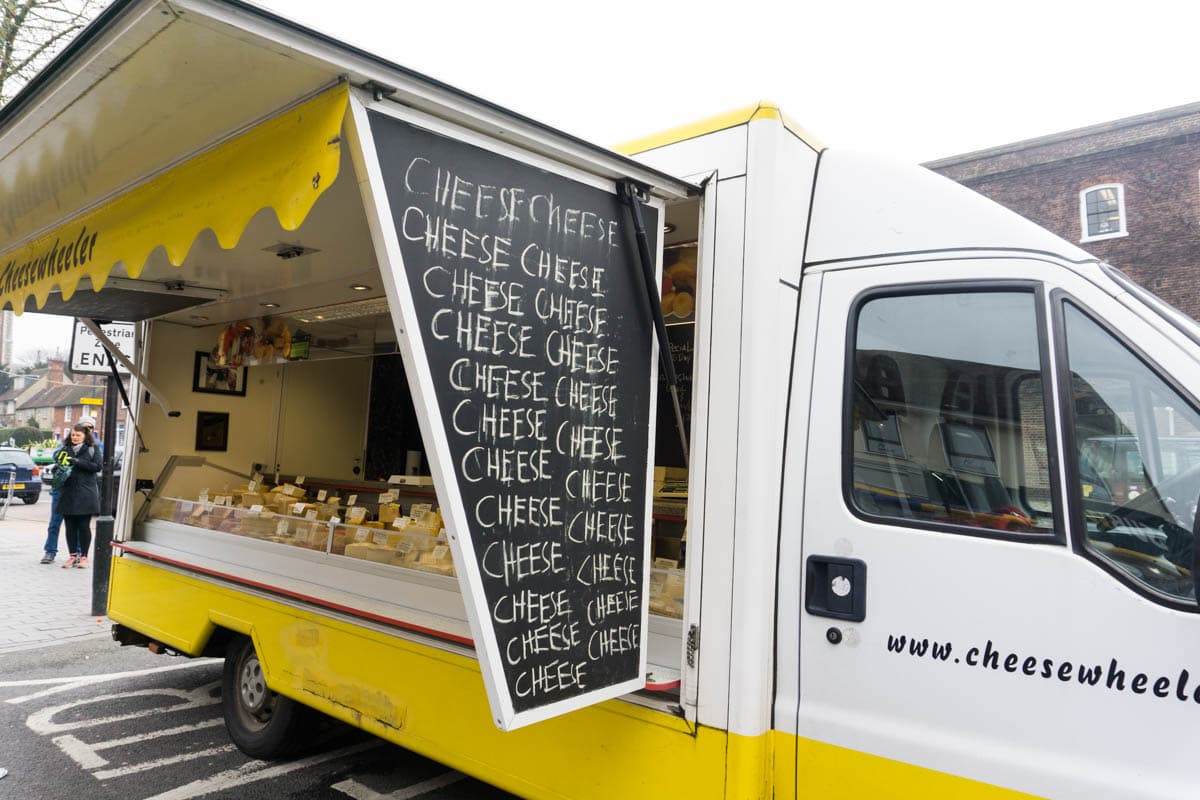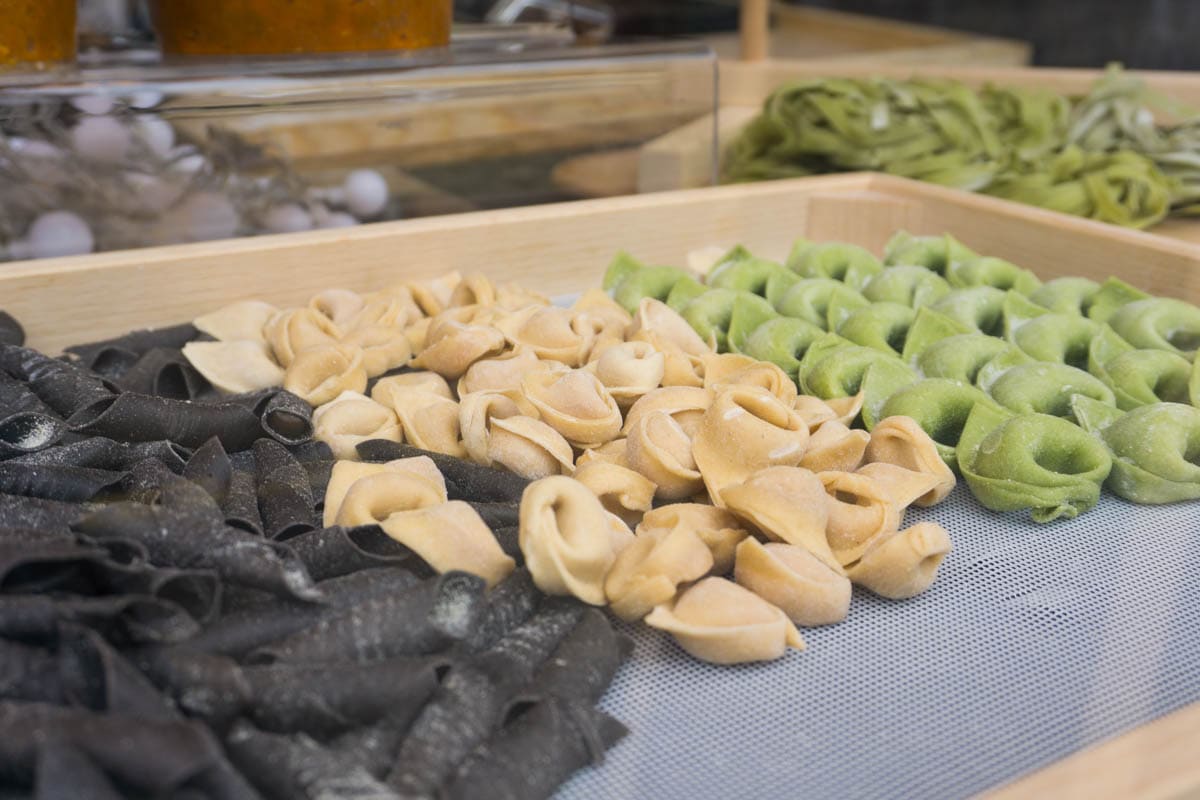 This cathedral is the oldest site of continuous Christian worship in Britain and is somewhere you have to visit. The scale and the architectural details are immense, with its mix of Norman, Romanesque, Gothic and Victorian styles.
Entry is free, and along with exploring the stunning interiors, I'd recommend heading to the café for an Alban Bun – often said to be the original hot cross bun. While it's the most touristy spot in St Albans, it wasn't busy during my visit on a weekday afternoon. If you fancy learning more about the history of the cathedral, there are free tours everyday.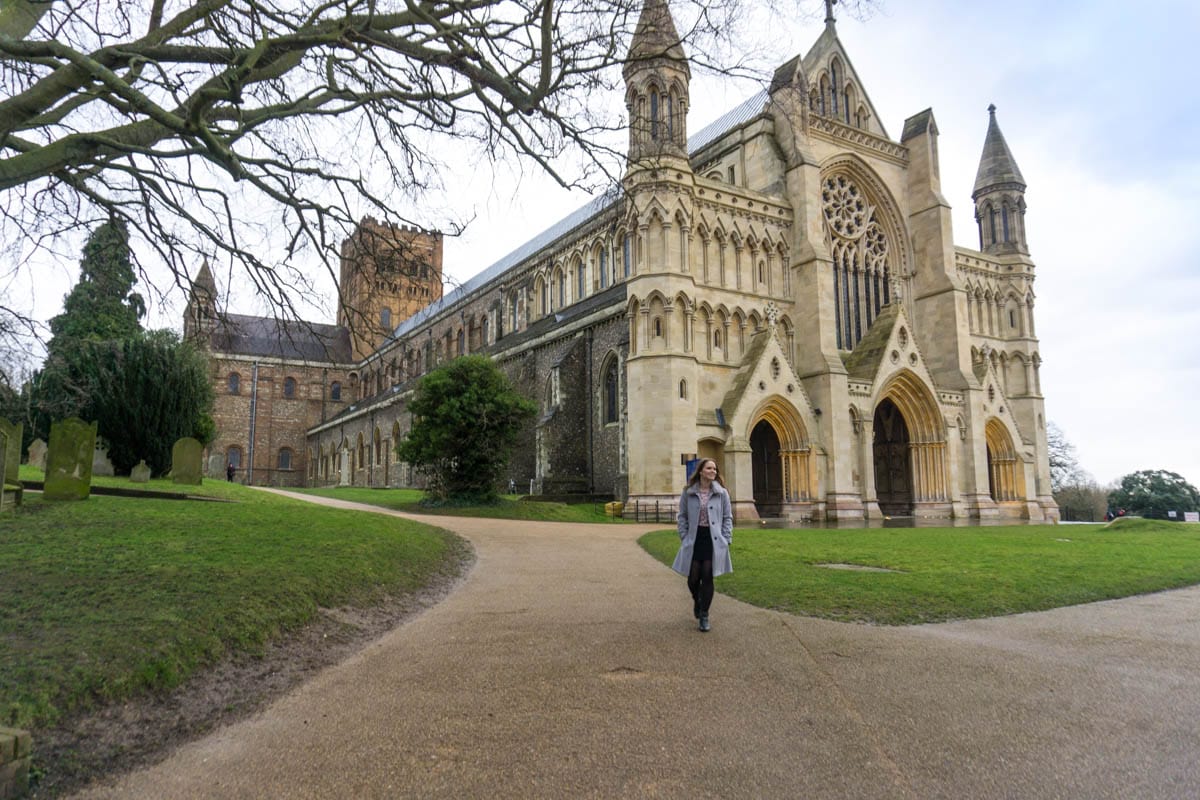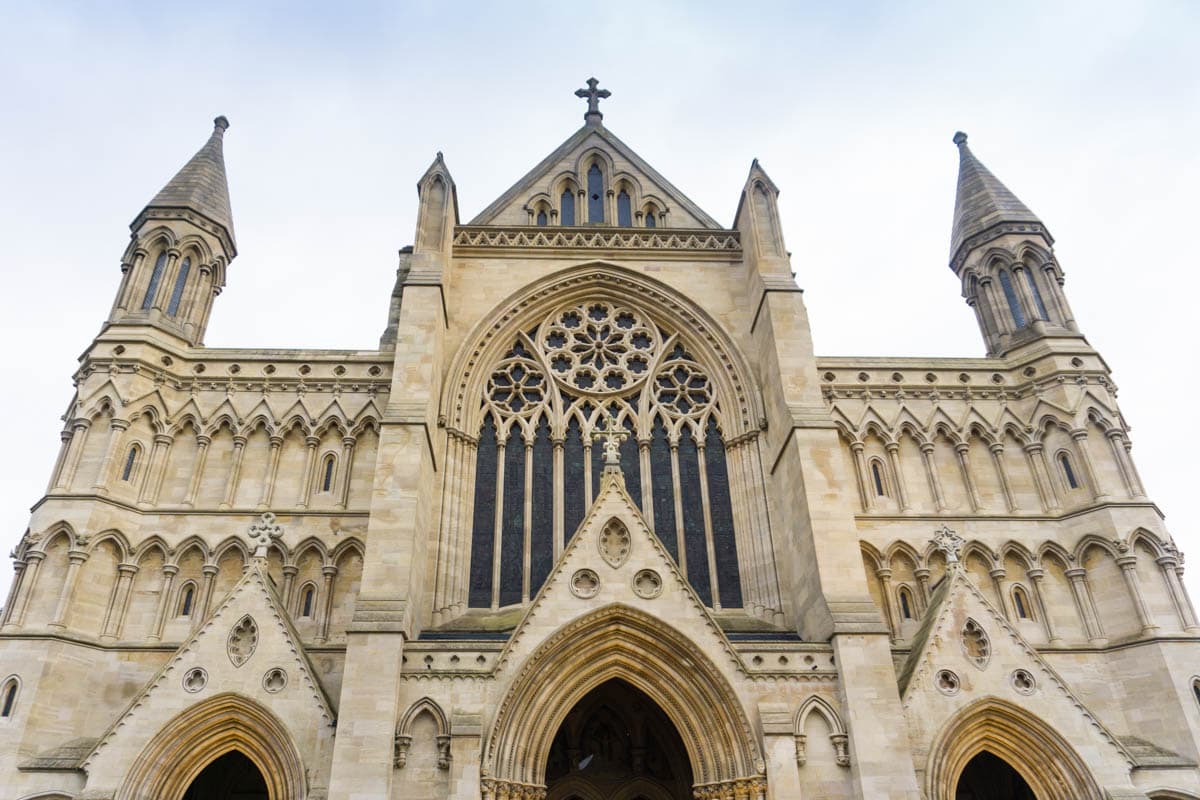 Pick up some sweet treats for your journey home from this sugary heaven, which has the strapline "we can't stop you ageing but we hope we can make you feel young again!" They have a love for all things vintage so expect to see retro sweets and antique books along with some family favourites from around the world.
England's oldest pub is a short walk from the Cathedral on the edge of Verulamium Park. While it dates back to 793, much of the building was constructed later in the 11th Century. If landlord Christo's warm spirit (mentioned above) isn't enough of a reason to visit, the food is also excellent, with a menu of English classics like fish and chips and sausage and mash.
I enjoyed a visit towards the end of Winter, but Christo assured me this is a great pub in summer, with its large garden and perfect position right on the edge of the park.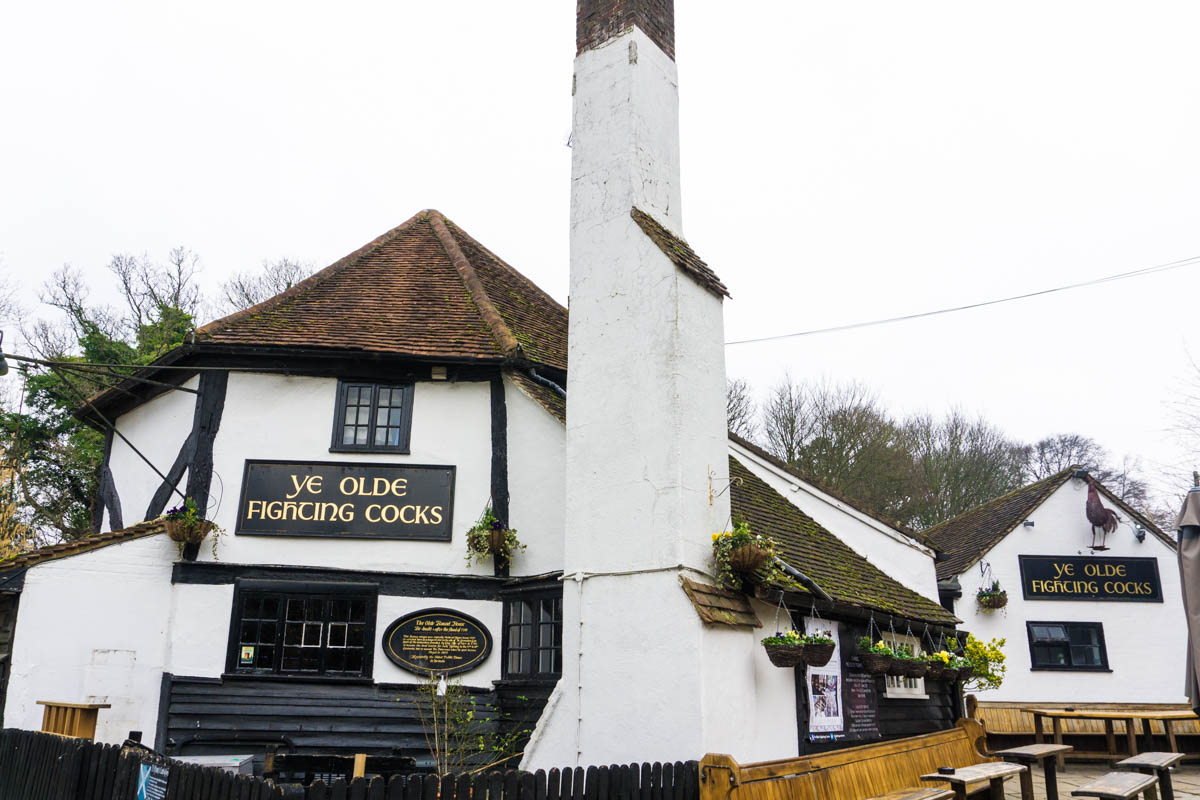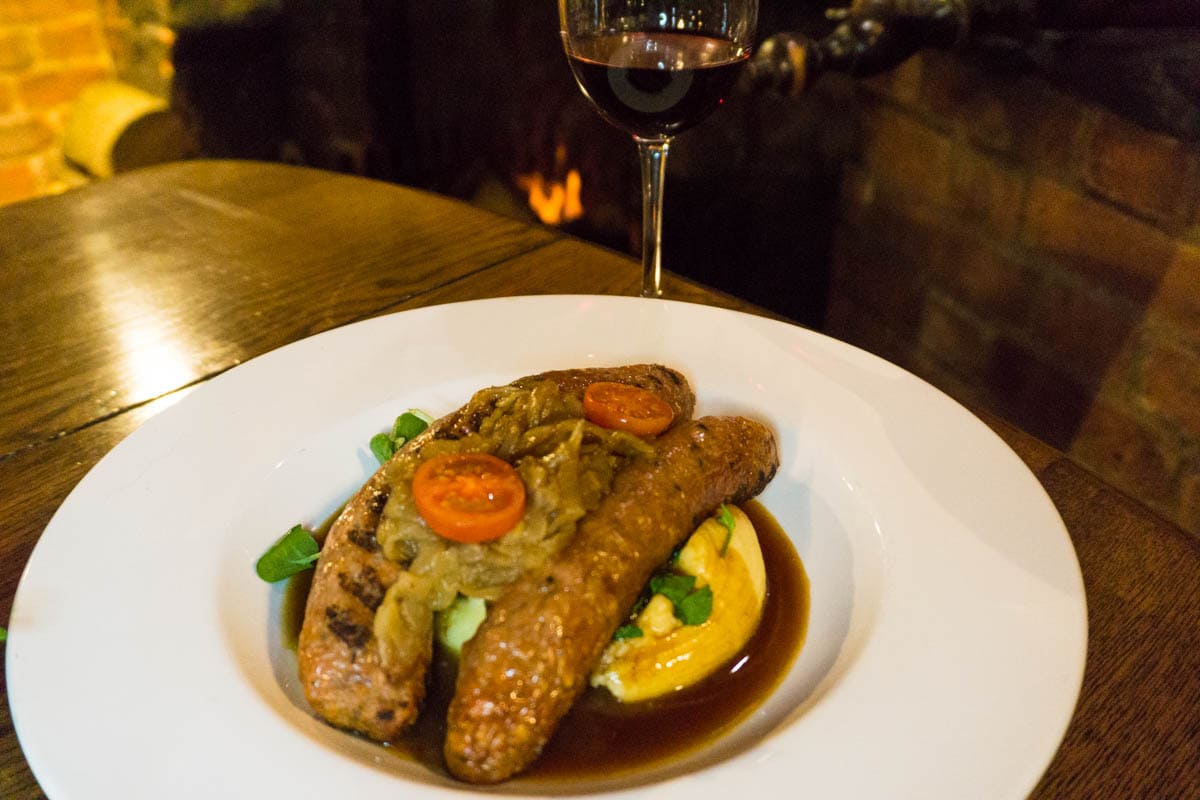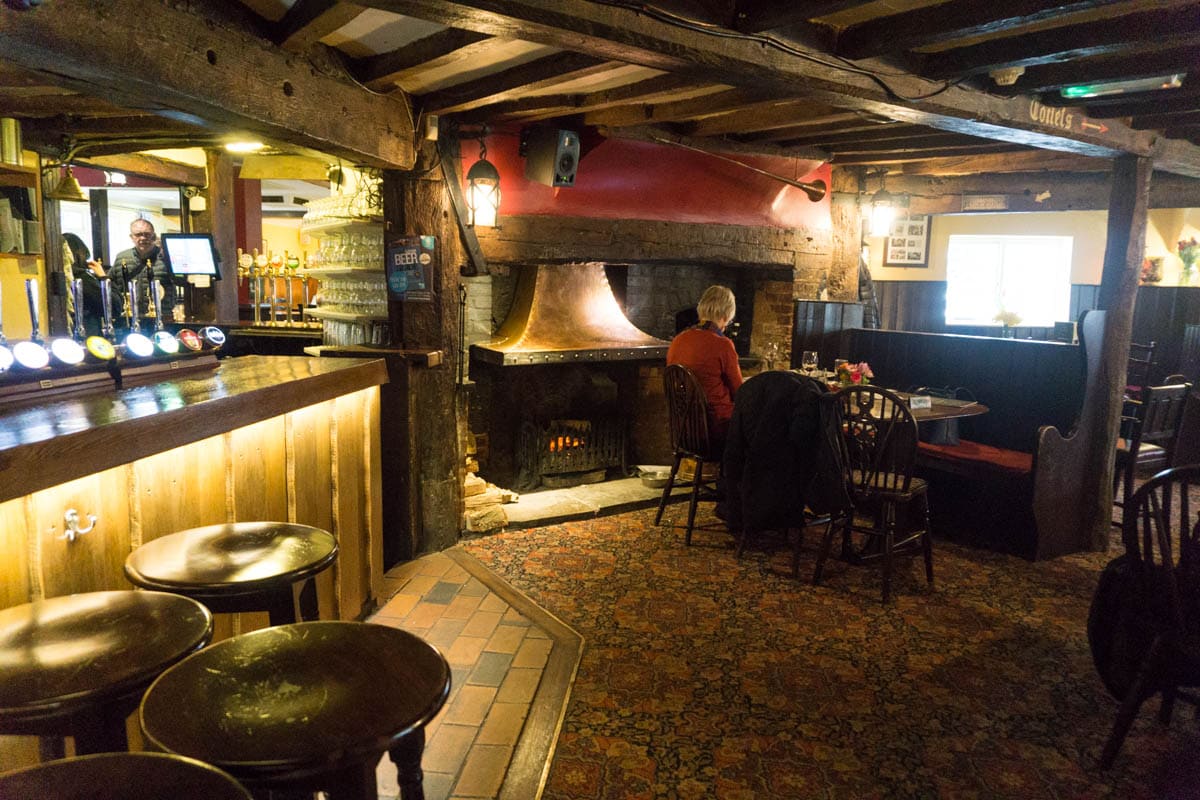 This luxury lifestyle boutique sells jewellery, quirky homeware, gifts and clothes. I loved meeting owner Donna, who told me a little more about sourcing products, and her aim to source unique pieces at a good price point. I found lots of items I'd love to take home, from silver spoons engraved with messages, to shimmery clutch bags and tea dresses.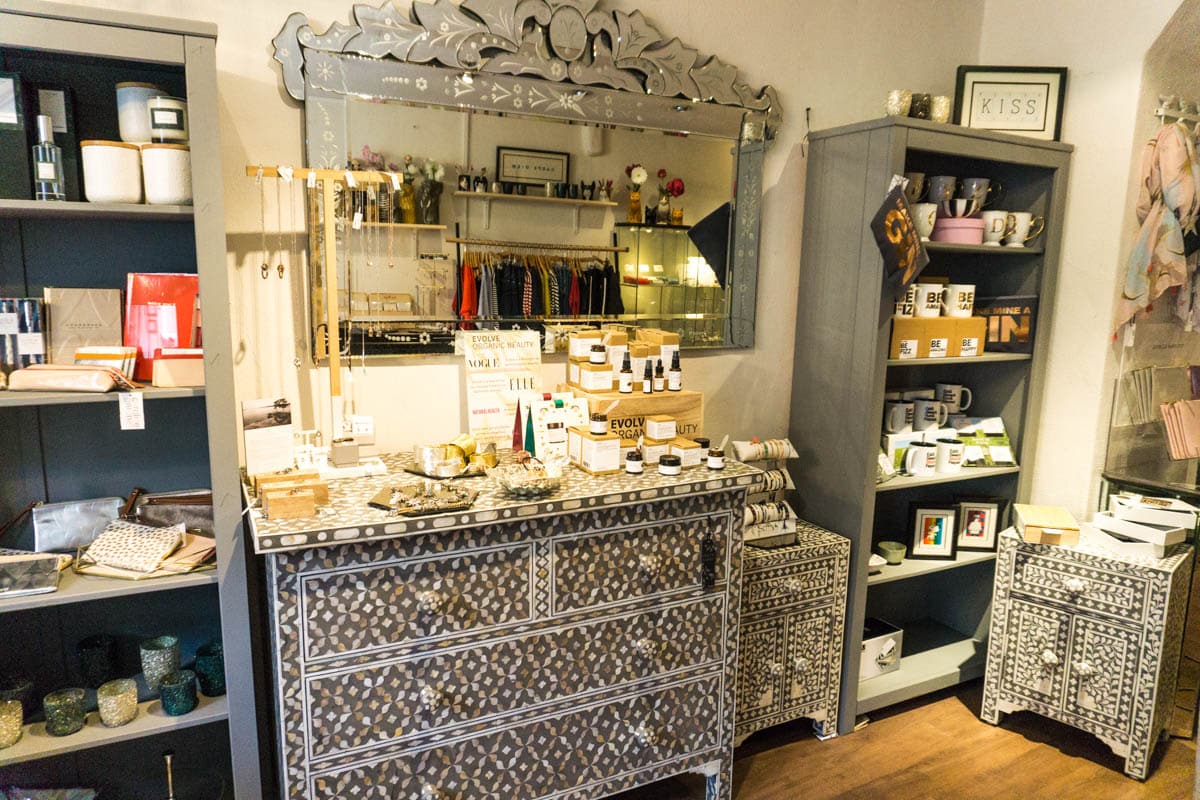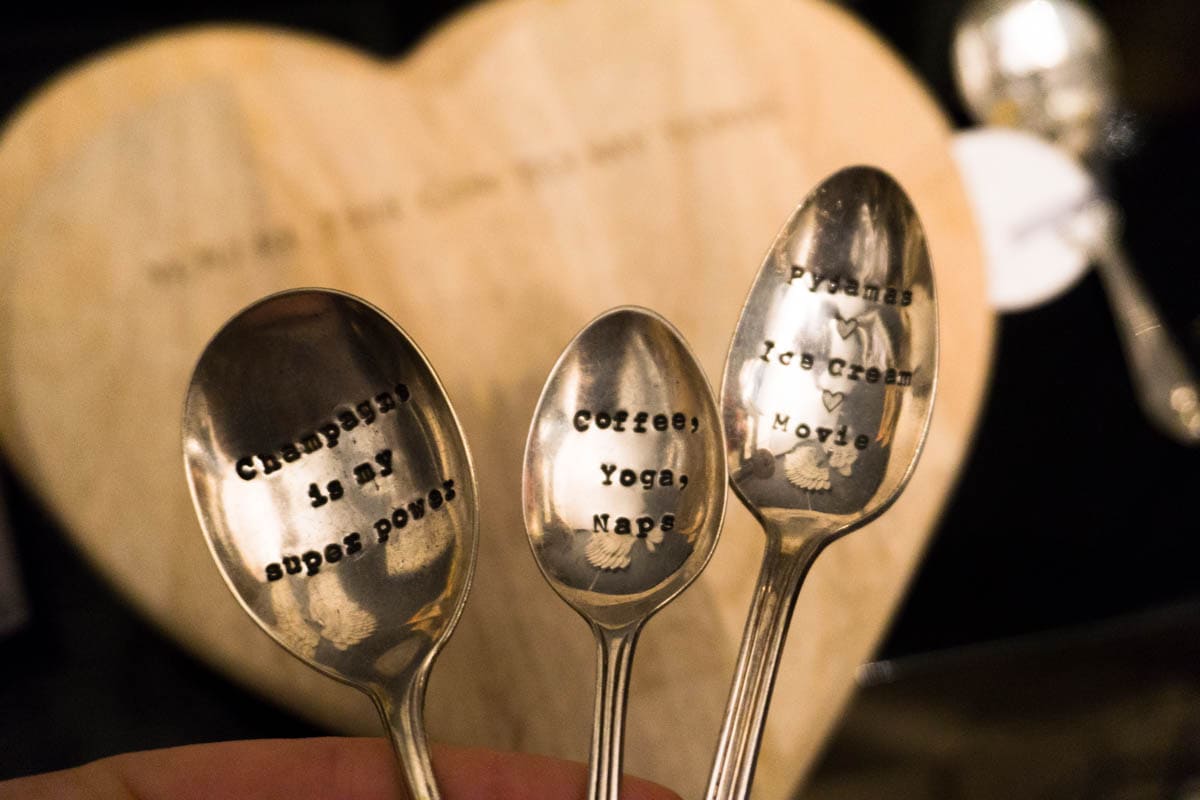 Another of St Albans' top boutiques, The Dressing Room is a large fashion store with the latest designer collections. I loved their assortment of bright fashions, with plenty of funky prints. A real millennial vibe! Brands in store included Air and Grace, Twist and Tango, Veja, Rails and Mercy Delta, but this is a store that knows its fashion, so you can expect new items regularly.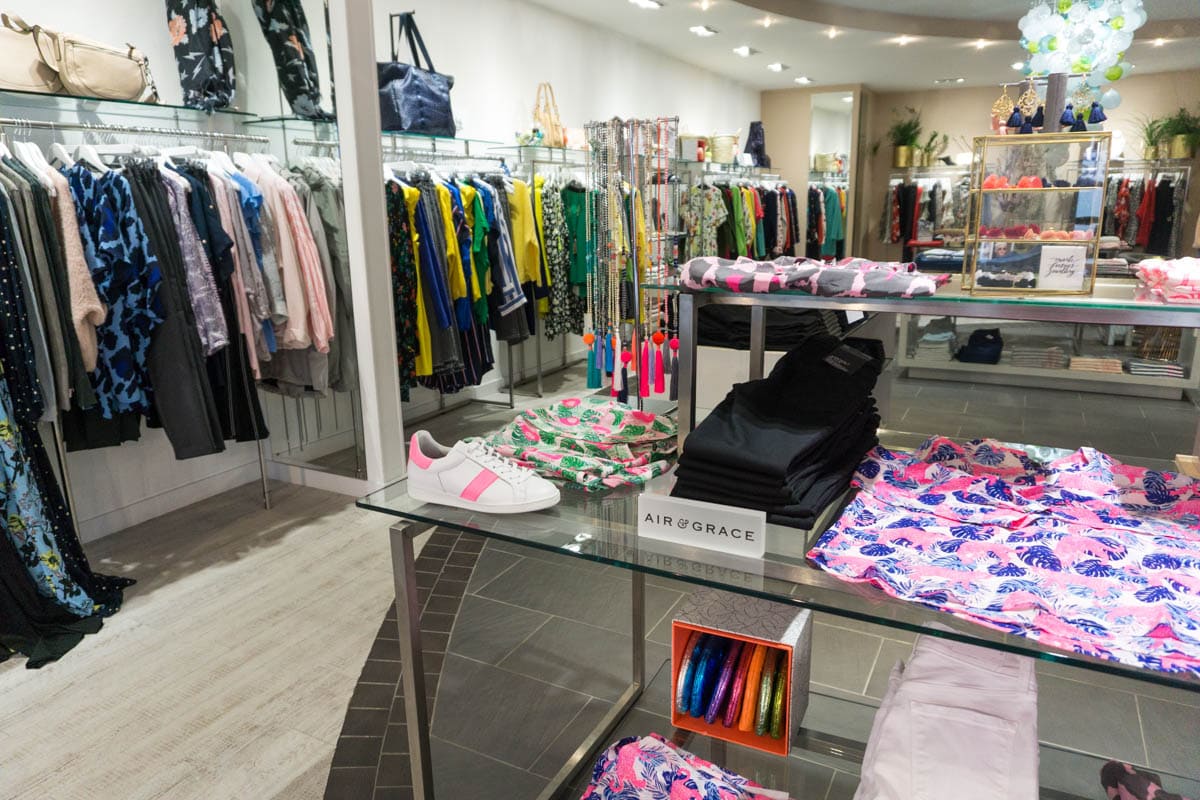 St Albans was the third largest city in Roman Britain. Known at the time as Verulamium, this museum charts the history of the romans in the region, and their contribution to society. There are plenty of incredible archaeological discoveries to take a look at, from Roman coins and mosaics to actual skeletons. Once you've toured the museum, take a walk outside to see the remains of the Roman wall, hypocaust (mosaic), and the Roman theatre.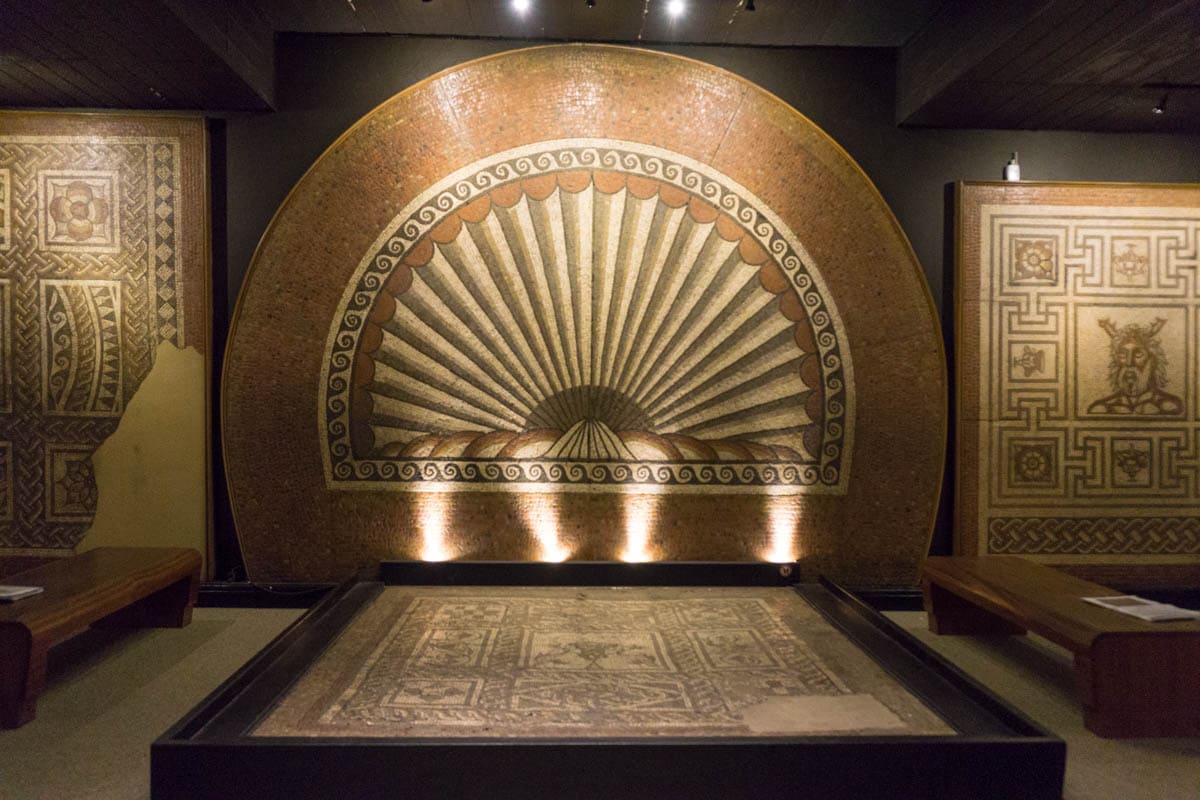 St Albans local Johnny Shepherd made a name for himself after appearing on Great British Bake Off. While he started off with a street food van (or pudmobile!) selling tasty treats, he's now moved into this café space in the city centre.
While coffee, tea and craft beers are all on the menu, the main events are the puddings. The huge slabs of sticky toffee looked AH-MAZING, and the doughnuts were the best I've ever tasted.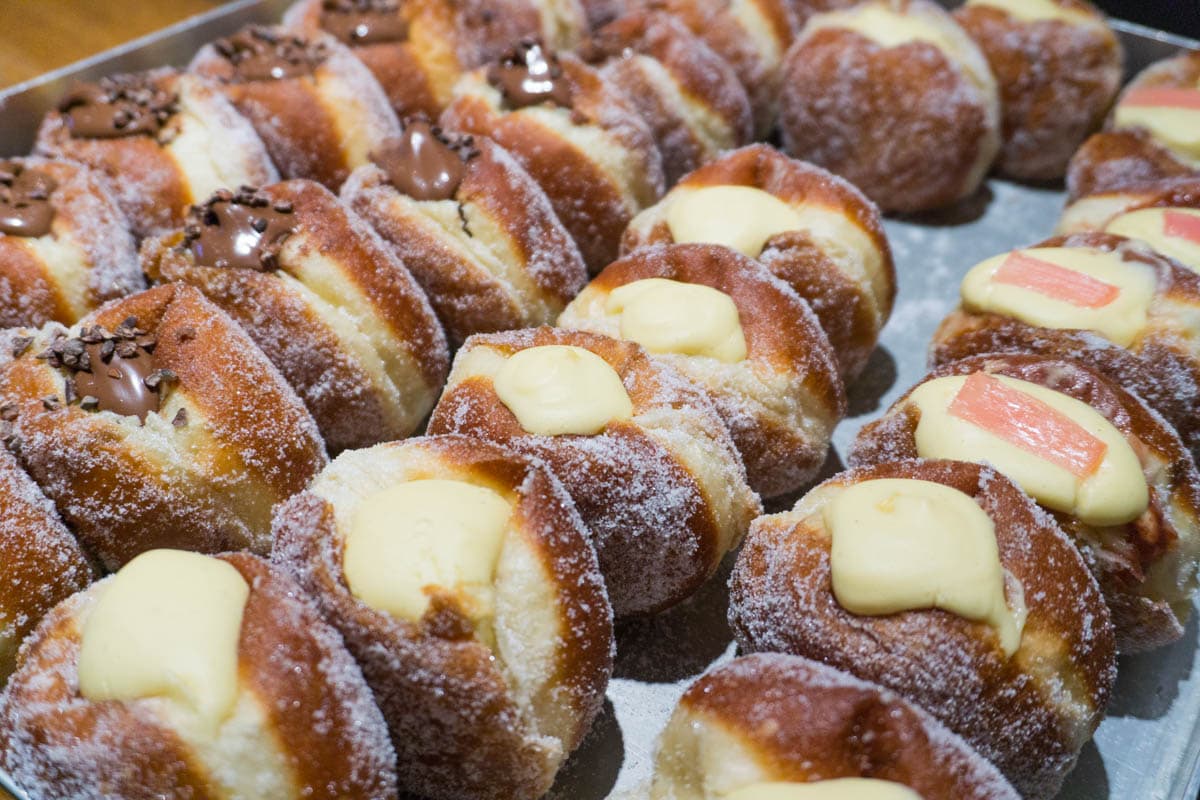 Go On A Guided Tour Of St Albans
If you like to know the finer details, it's worth booking onto a guided tour of the city. Guide Penny talked to us about the history of the clock tower, explained why the city's location made it the ultimate stopping point for those travelling to and from London (hence this was a city filled with inns and pubs!) and details about the Cathedral and old gates. There really is so much history engrained in this city, it's fascinating to hear the stories behind the architecture.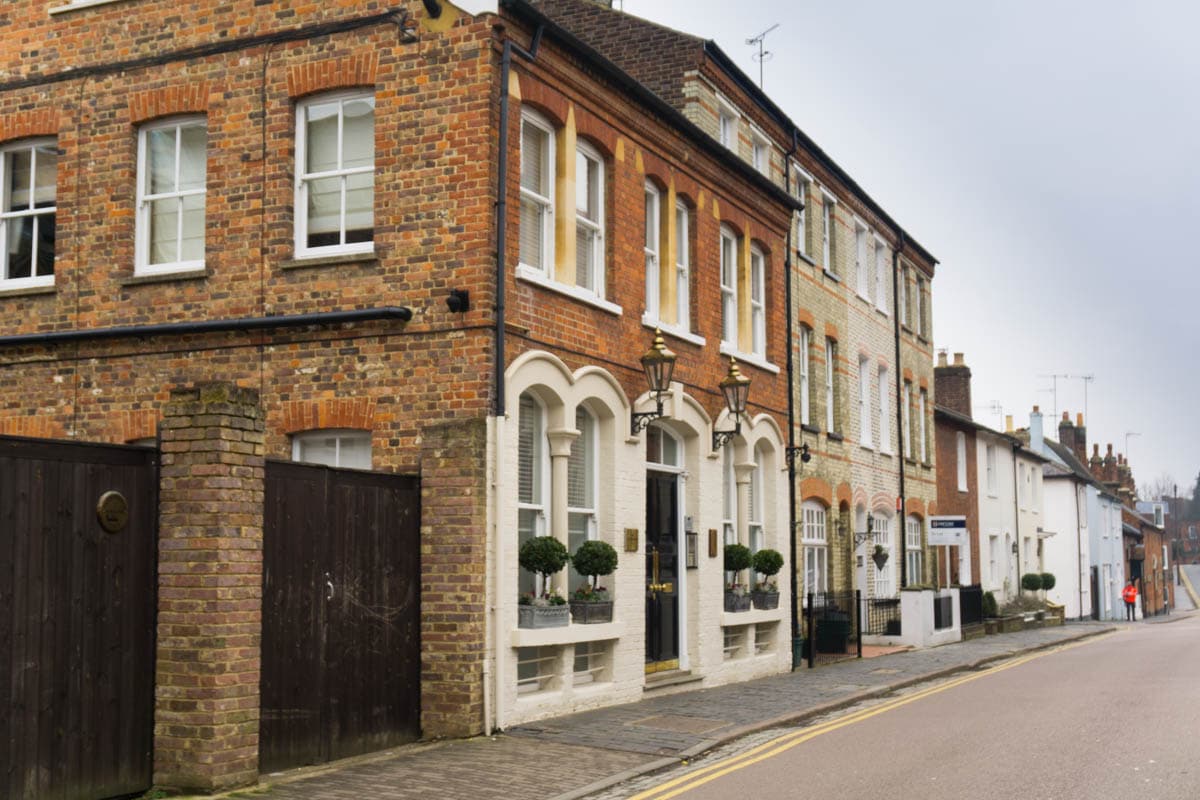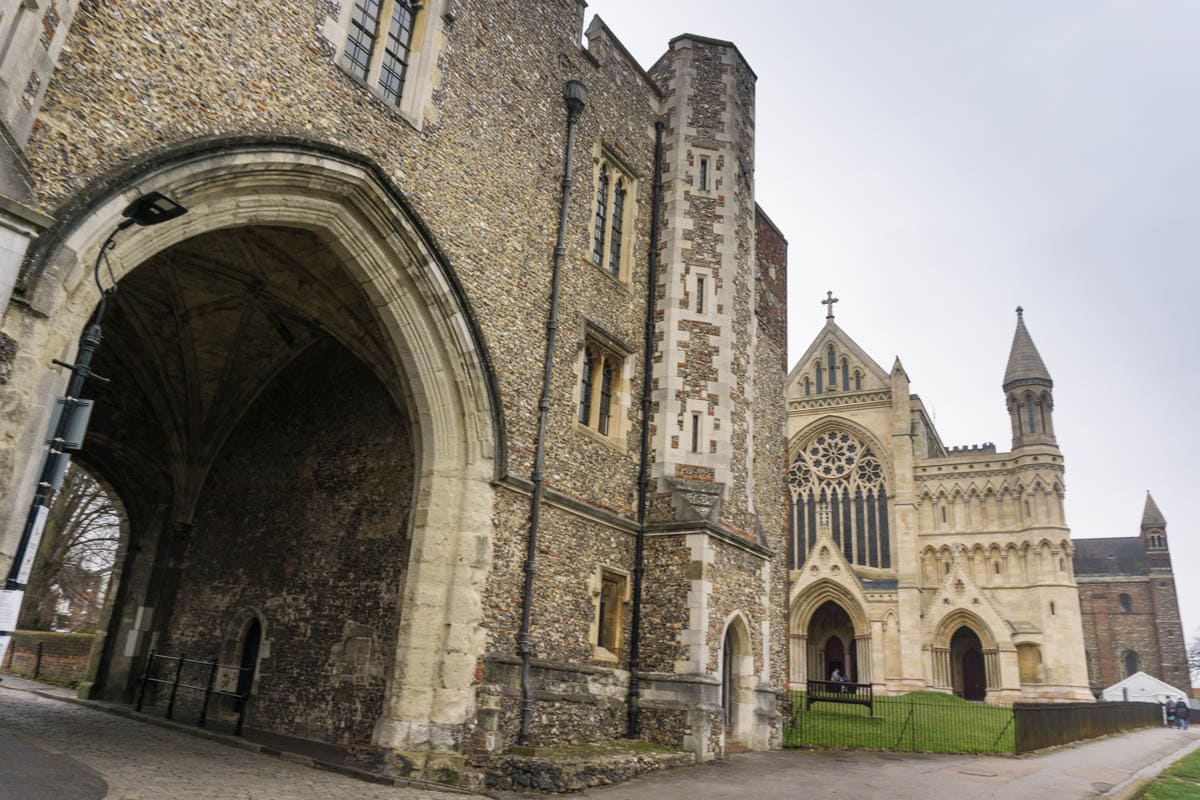 I hope you've enjoyed my mini tour of St Albans. It really is a gorgeous city, and makes the perfect day trip or mini getaway. Let me know if you have any questions, or recommendations for my future visits!
---
I visited St Albans as part of my year as a Visit England ambassador, showing you some of the amazing things to do without jetting off to far off destinations. Check out my blogs on Brighton and Birmingham if you haven't already!
A big thanks to Visit England and Visit Herts for organising my trip! If you're looking for inspiration within our amazing country, you can find some amazing offers for English Tourism Week. Also, don't forget to vote for Christo to be this year's Tourism Superstar here! As always, all opinions are my own.
Enjoyed this post? Pin it for later…