Hipster or not, here's why you should visit Sweden for a unique, food experience.

Hipsters. It doesn't seem to matter where I travel, I always seem to come across some. From tiny bars hidden down cobble streets in Barcelona and Caribbean hipsters drinking beer out of cans in St Kitts, to the trendsetter students in the Kallio neighbourhood of Helsinki, they appear to conform to a style, while having a few unique quirks according to the country. After reading Meet The Original Hipsters, it got me thinking about a few recent encounters with Scandi-hipsters.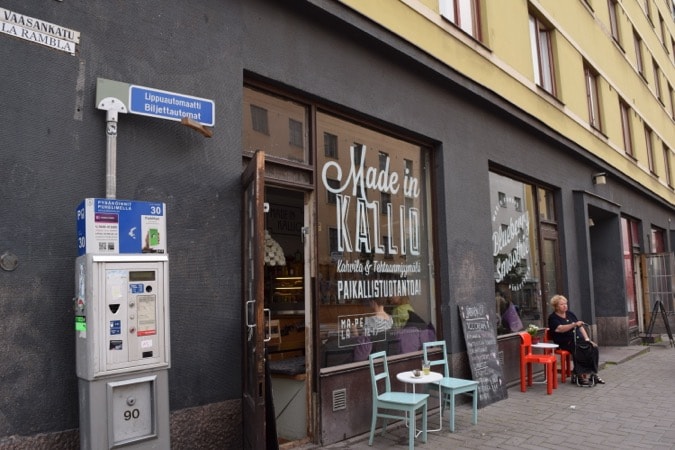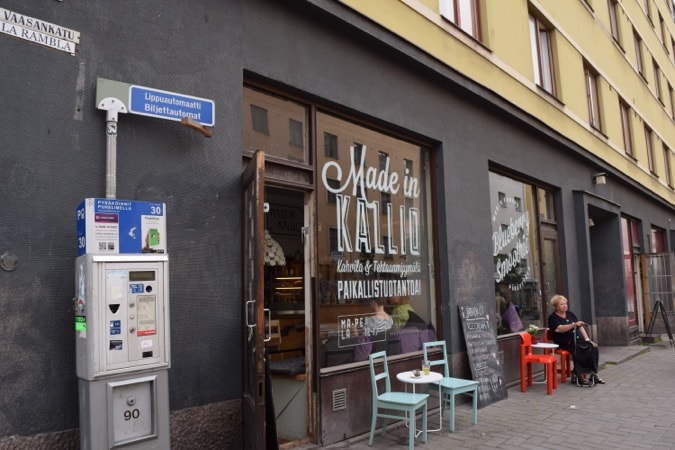 You know who I mean right? They're the ones with the checked shirts, thick-rimmed glasses, heavy boots, signature beard (optional for girls!) and an air of 'not trying' (when actually they are).
Last month I enjoyed a week in Stockholm – one of my favourite cities. It's a city that buzzes with creativity, modernity and feels like the epitome of cool. Its cute old town full of colourful buildings and narrow cobbled streets juxtaposes perfectly with uber cool Södermalm, Stockholm's answer to Shoreditch. This neighbourhood is home to trendy boutiques, unique design stores, speakeasy style bars, pubs serving craft beer and Instagram-worthy brunch spots. It's also home to a Scandi-style of hipster.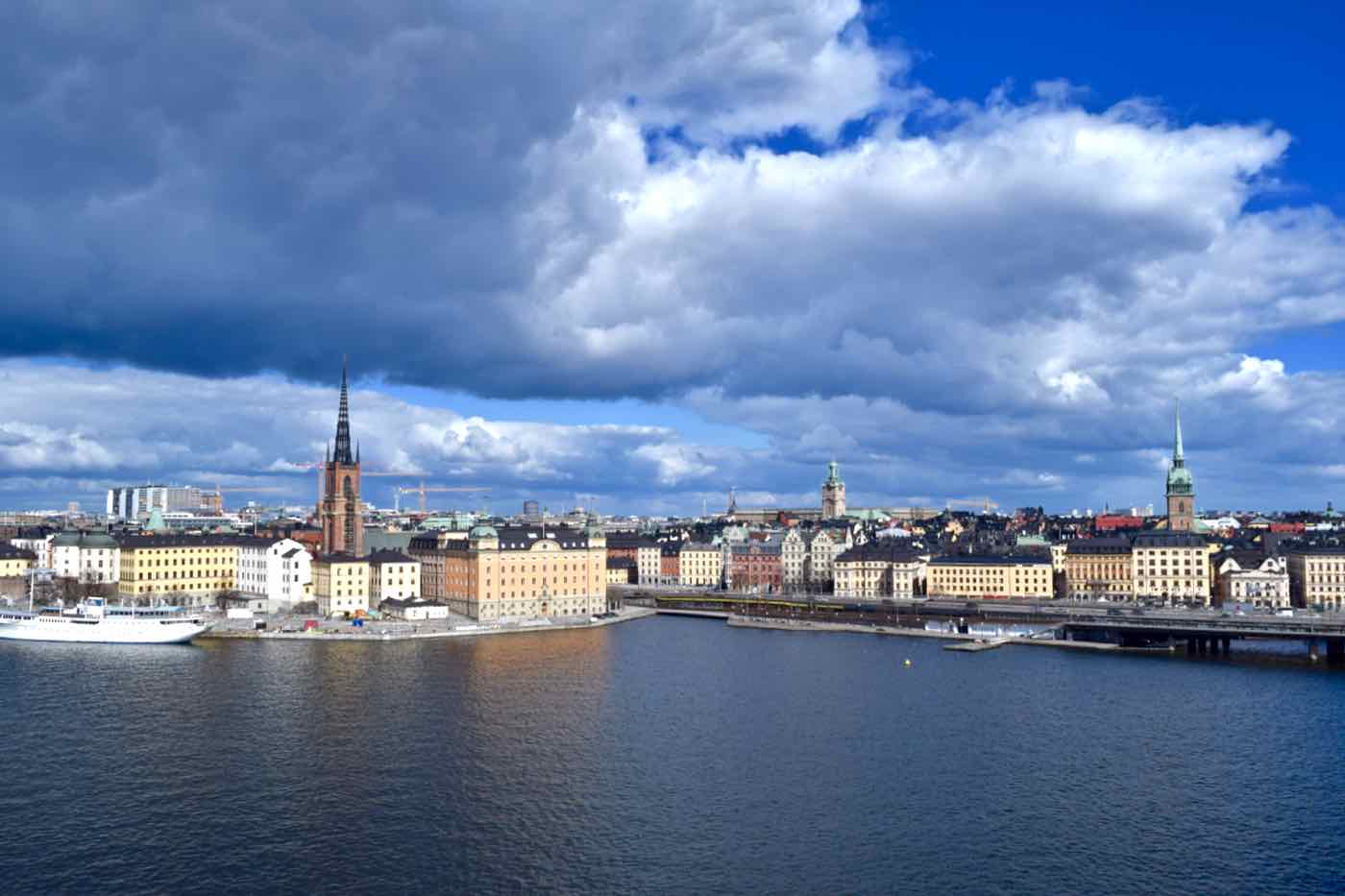 It turns out Swedish hipsters are huge foodies! Perhaps it's the same in other countries, but this breed wants its food from small farms, microbreweries and is keen to support old-fashioned production methods. I spent an evening at Ekstedt – Niklas Ekstedt's Michelin-starred restaurant. His concept? Forget electricity and go back to basics by cooking everything with fire. Smokey flavours, locally sourced ingredients and sophisticated presentation proved to be a winning combination. Perhaps he's a Scandi-hipster?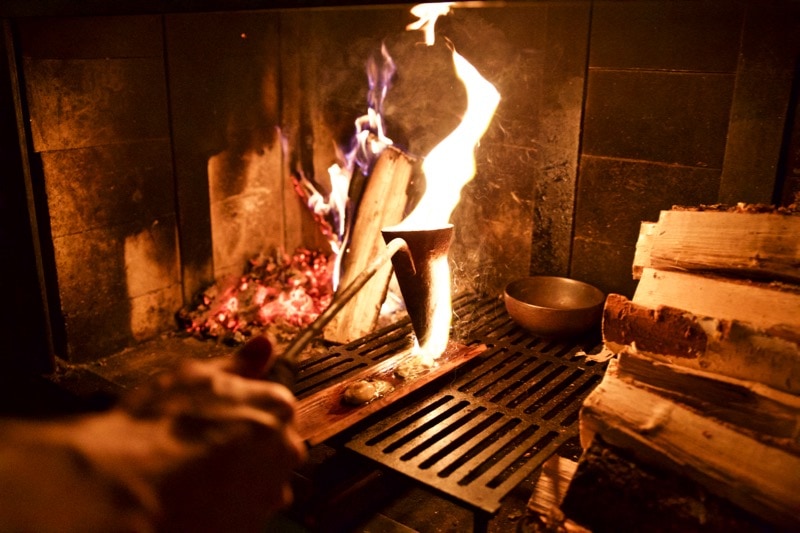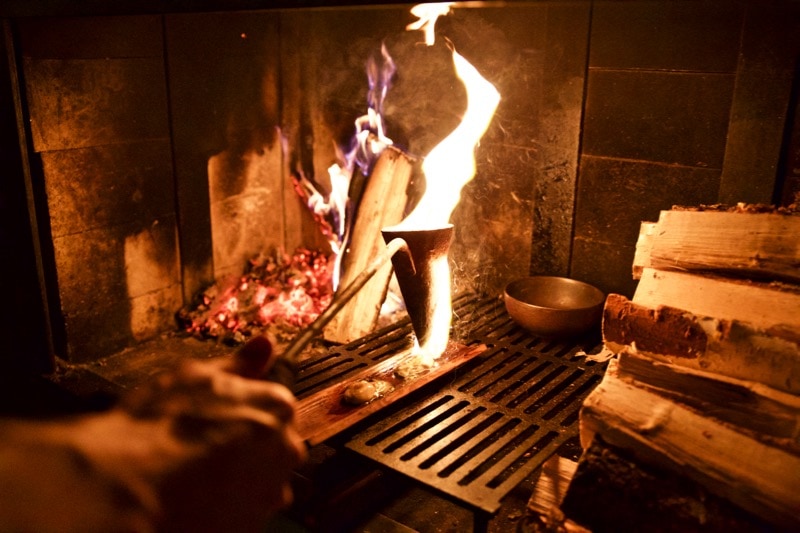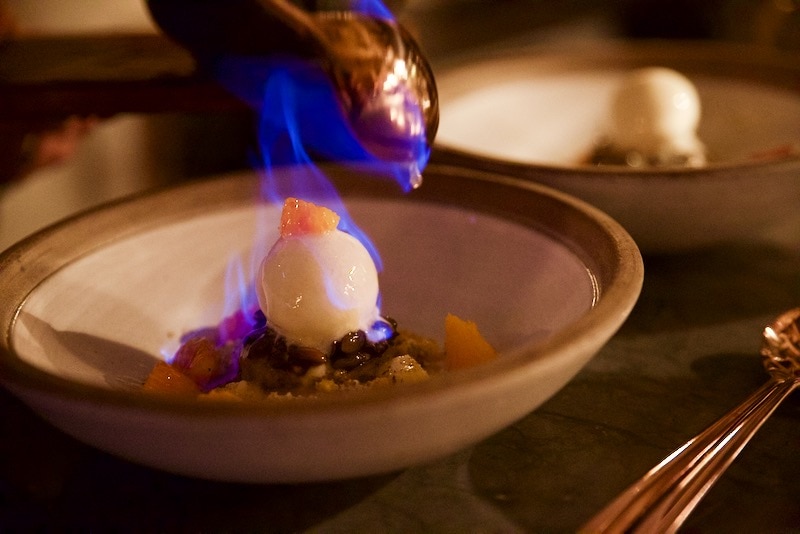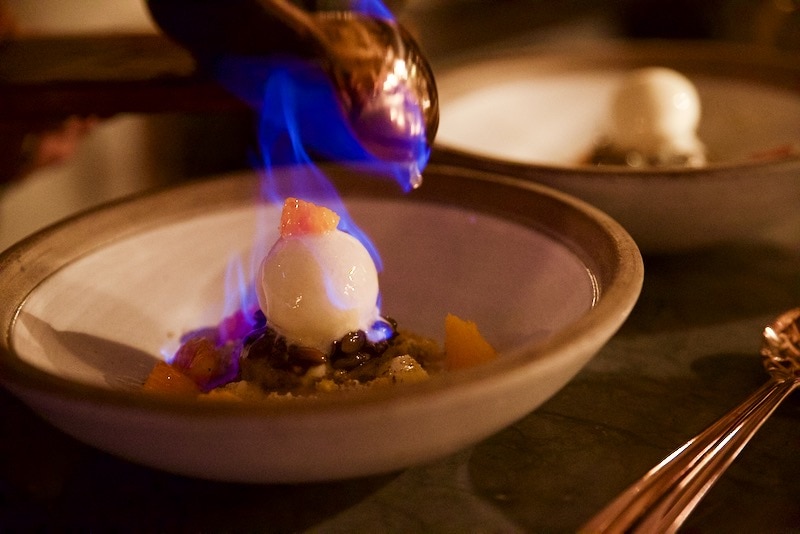 While other cities in Sweden have followed suit, each developing their own hipster areas… where did it all begin? Who are the original hipsters… and even more – the Scandi-foodie hipsters?
Let's head to Skedvi knäckebrödsbager, a crispbread bakery in Stora Skedvi. With a trademark hipster beard and Birkenstock sandals, Joel Lindblad has been baking since 1979.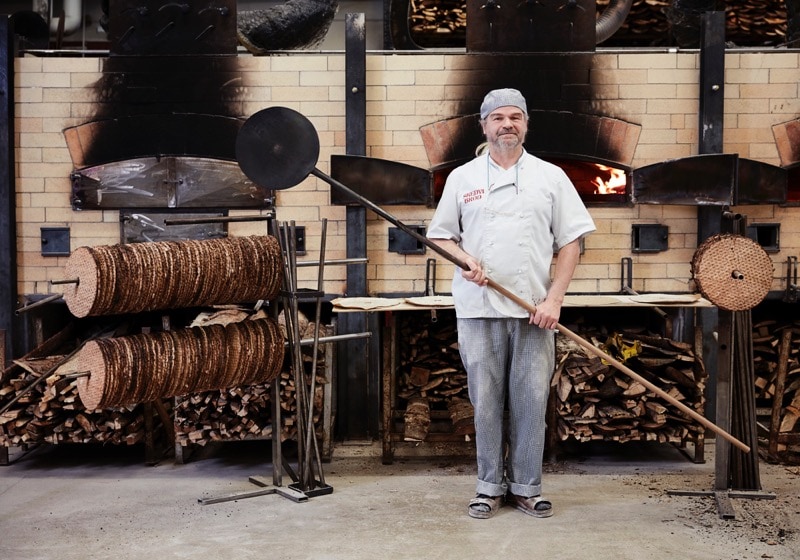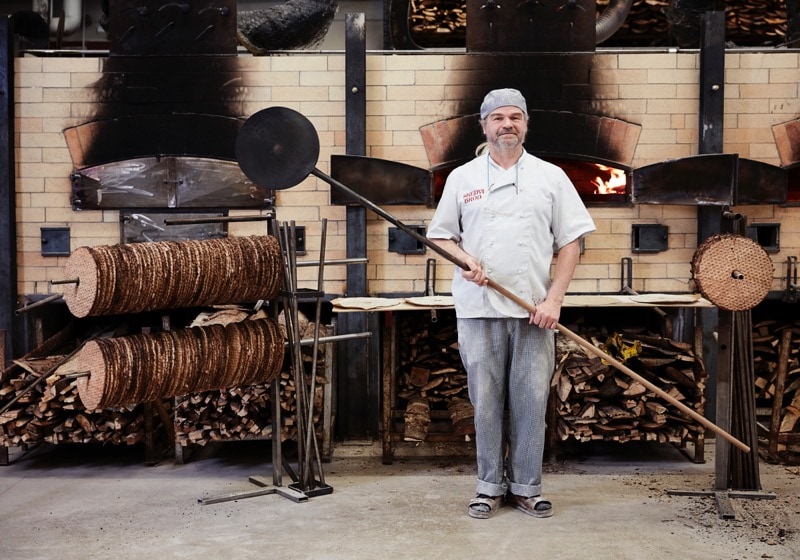 In the same way I've spotted an ever-growing trend for craft beers, organic wines, and restaurants that focus on single ingredients, crispbread lovers in Sweden have grown bored of commercial options, and decided to either set up their own bakeries, or support smaller producers.
Before it became Skedvi, the bakery was owned by the huge bread company Leksands. Joel worked at the bakery, but lost his job when it closed. Shortly after, Anders Åkerberg and Malin Floridan bought it, rehired the bakers and started up again. These days, Skedvi crispbread is unique, being the only one on the market to be baked in wood-fired ovens.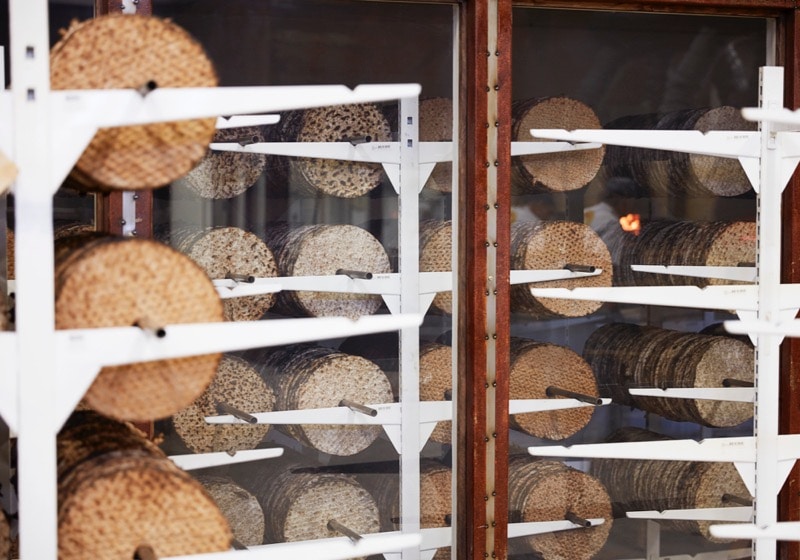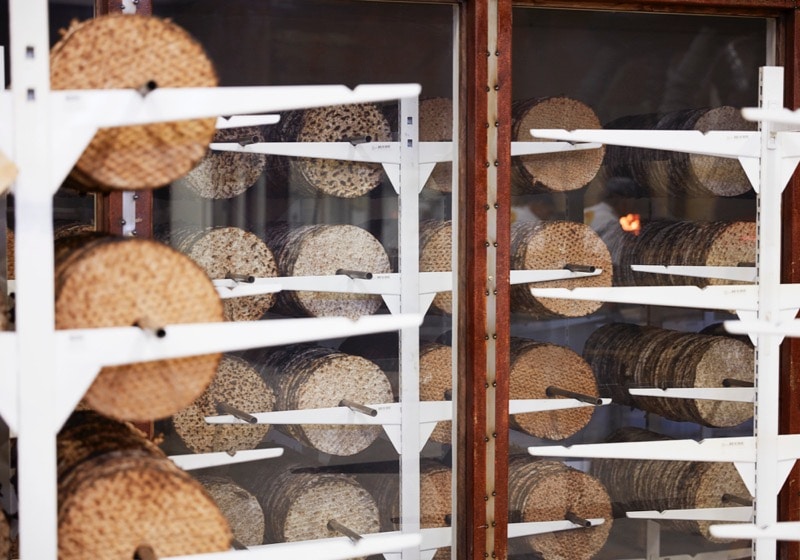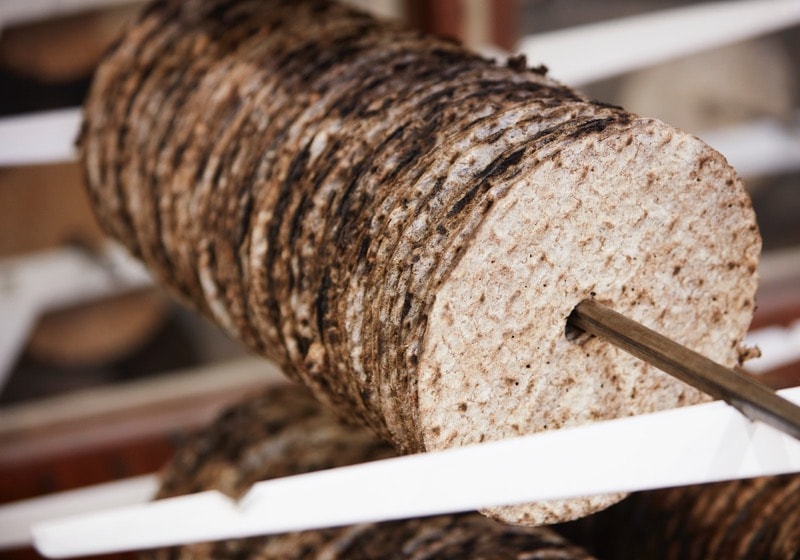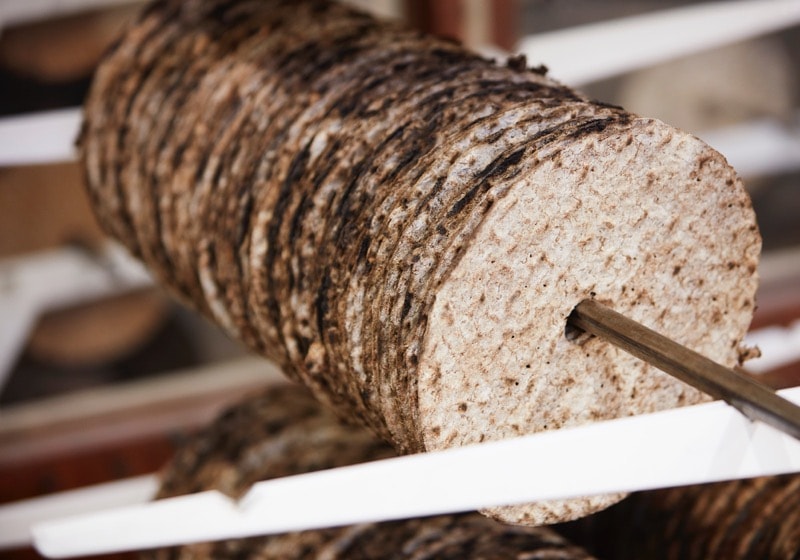 Taking just over 1 minute to bake, Joel and three other bakers are constantly moving around the conifer-burning fire like they're performing some sort of crispbread dance/ritual. Oh and it turns out his trusty Birkenstocks are just right for the job! "When I was younger I bought cheaper sandals but they broke straight away. These ones I can wear in the shower and they still hold together!"
While it was great to spot Skedvi's iconic yellow and blue packaging in stores, if you're heading to Sweden, there are some other great foodie hipster haunts to explore…
Cool Foodie Hangouts In Sweden
Ekstedt – As mentioned above, Niklas Ekstedt's Michelin-starred restaurant is all about fire. No electricity in the kitchen, but plenty of delicious smokey flavours and high quality dishes. Read my Ekstedt review now.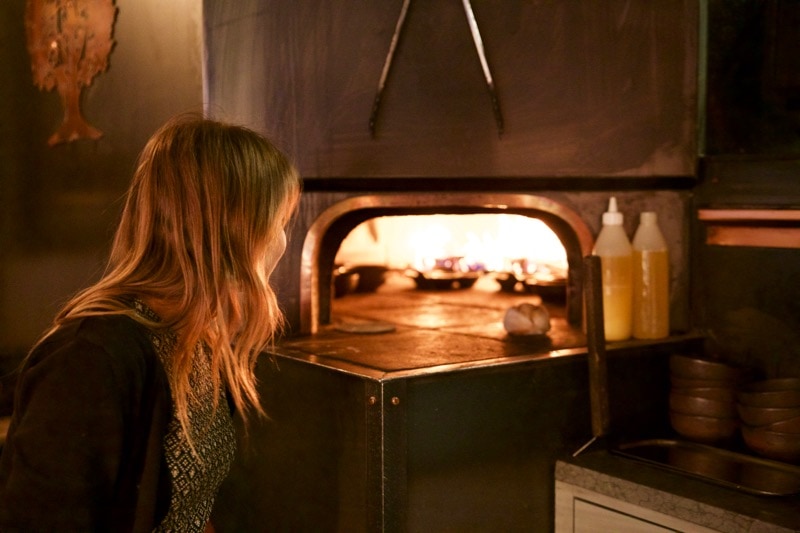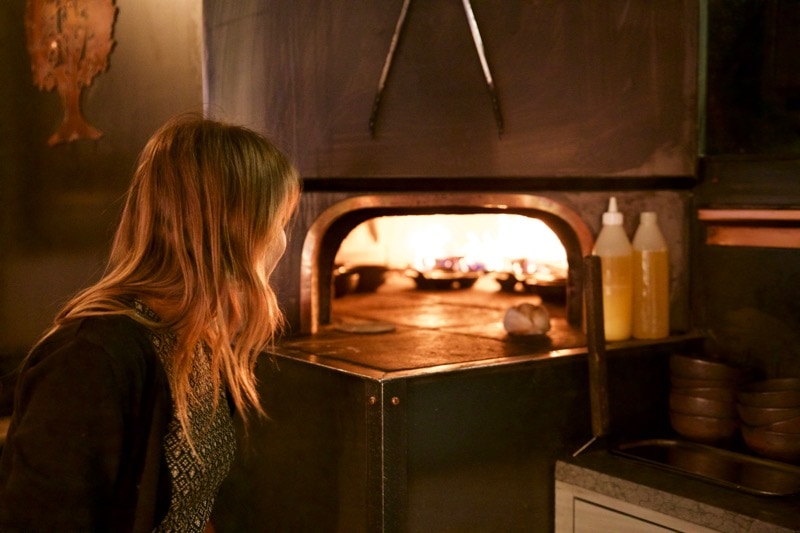 Spirit of Hven – Head to the island of Hven between Denmark and Sweden to check out Hven distillery – southern Sweden's top whiskey centre.
Sivans Ost – Until 2011, Sivan (who gives her name to the store) matured her cheeses in her garage in the west of Sweden. Since then she's set up a cheese store and has a special area for the maturing process!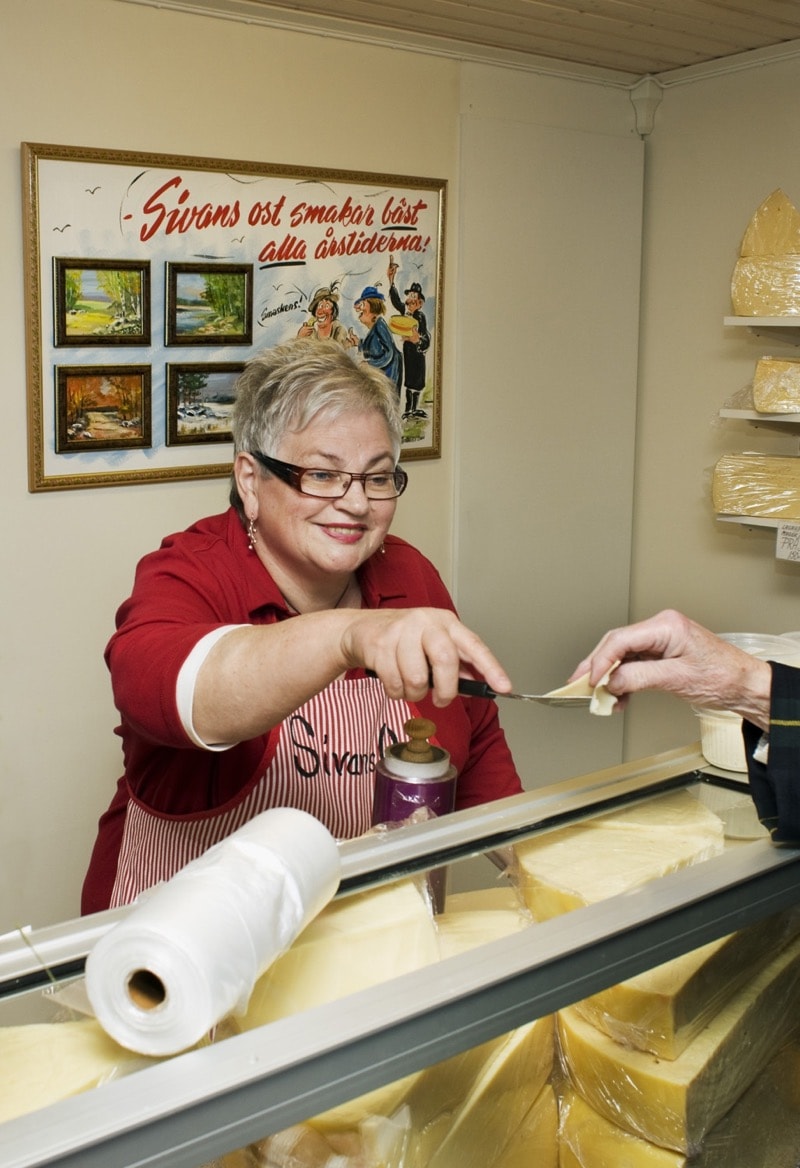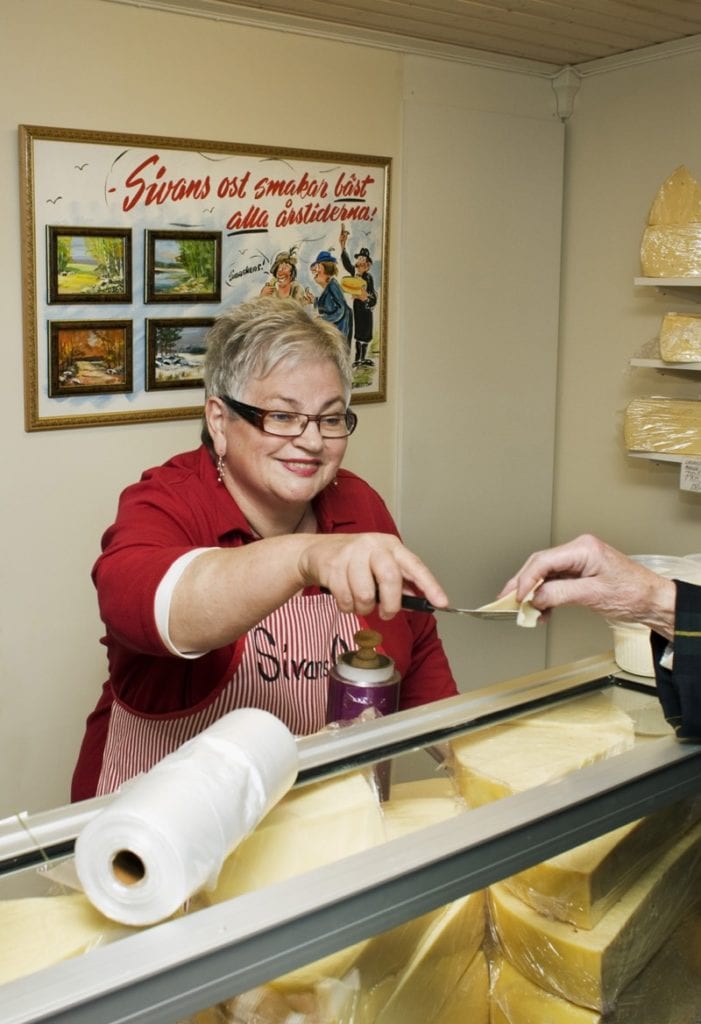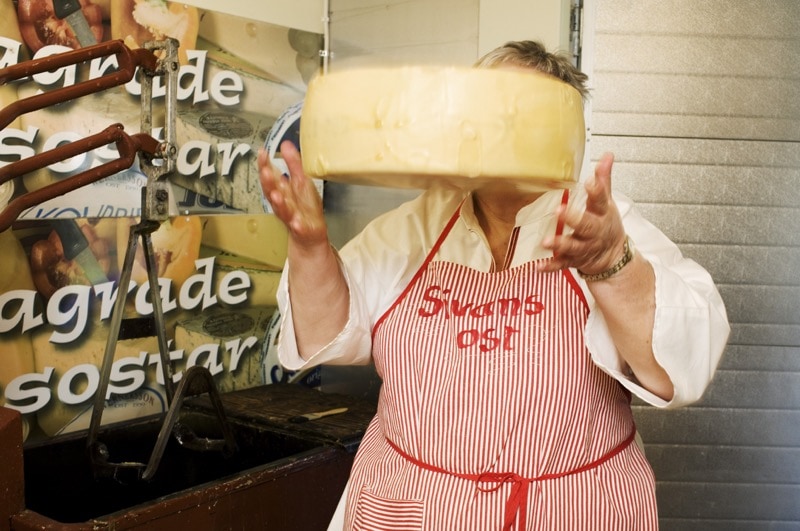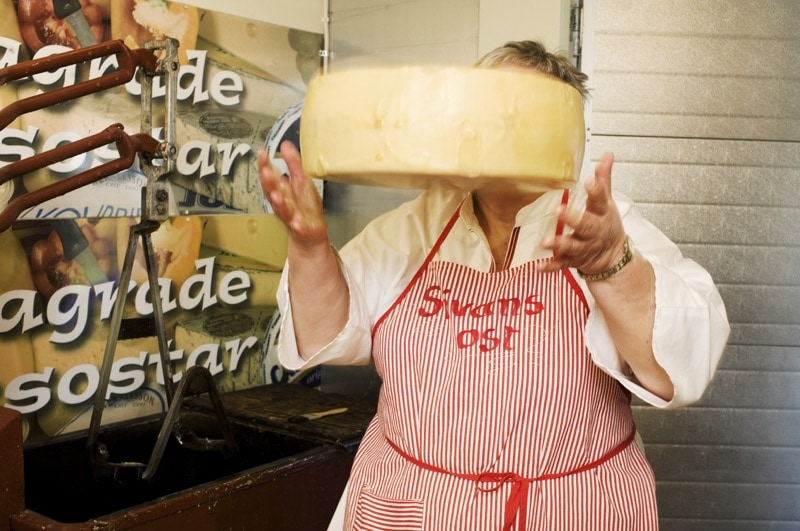 Kosters Trädgårdar – Between enjoying the incredible views from Valfjäll (on an island) you can help pick ingredients for your lunch or dinner from the lush gardens.
Alingsås – Fika is one of my favourite Swedish traditions. It's their word for a break from your day for coffee and cake. Alingsås in West Sweden is known as the capital of 'fika', with coffee shops in the town since the18th century. To really uncover the history, head off on a fika tour which will show you 30 or so cafes.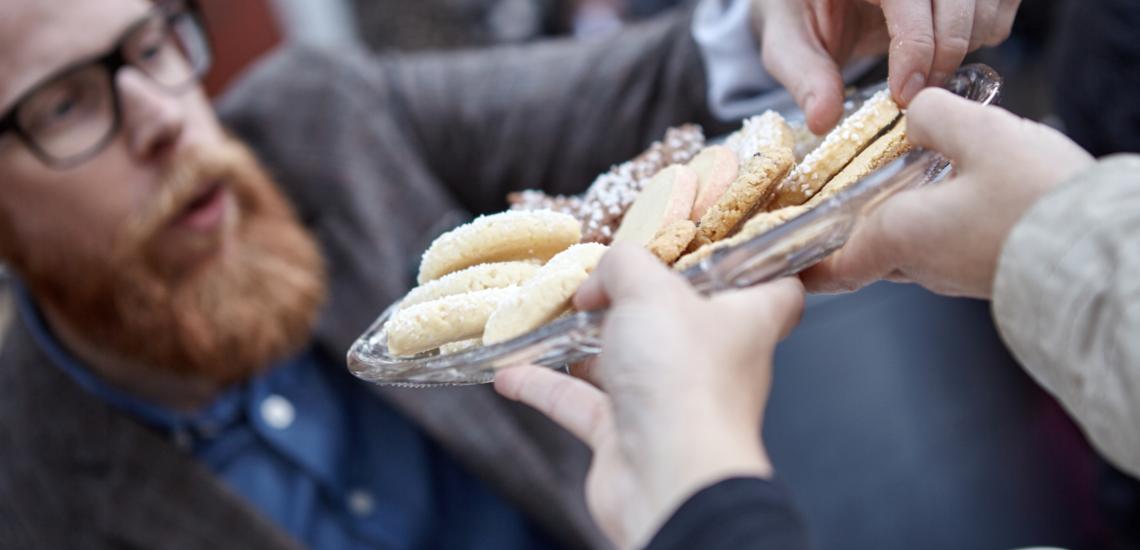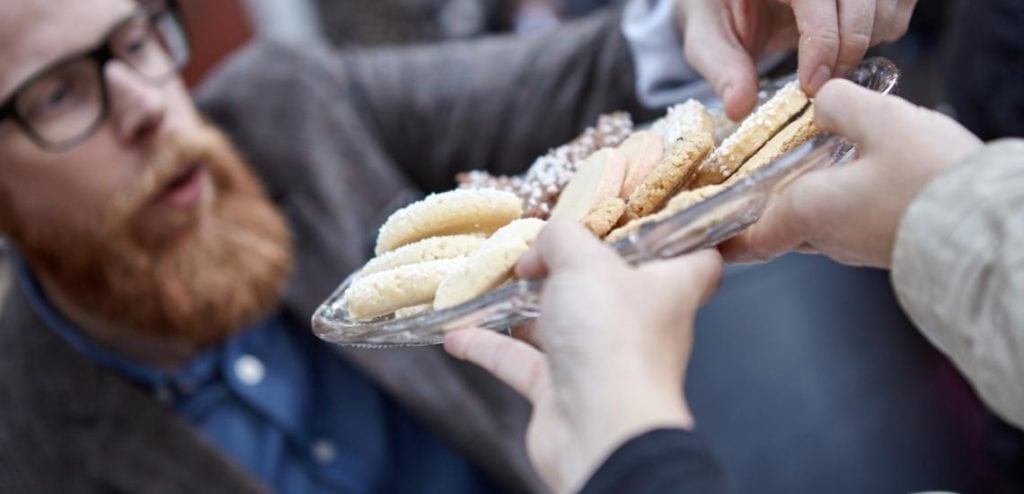 Live Like A Local – There's no better way to live like a local than to be adopted by a family! A Slice of Swedish Hospitality offers visitors a unique chance to discover the everyday life of the Skåne area by having dinner with a local family.
This post was inspired by this awesome post by Visit Sweden: Meet The Original Hipsters.
Enjoyed this post? Why not pin it?