Time for dinner at Soho Kitchen and Bar.
Recently I wrote about London's love of single-ingredient restaurants, after my visit to Balls & Company. But, just when I thought it was all about balls, I discovered a contender for the crown – the bao!

The traditional Chinese steamed buns, filled with a variety of ingredients, have popped up for a special week at Soho Kitchen and Bar. Chef and creator of Little Bao, May Chow, has brought her burger-style steamed buns all the way from Hong Kong where they've earned quite a following
For a Monday night in Soho, the restaurant was buzzing, and it seemed I wasn't the only foodie who was curious to try them. It had the feel of an American diner, but with an Asian twist. Chopsticks lay where a knife and fork usually would, and the 'Little Bao' logo was emblazoned on the waiters' t-shirts, menus, and even the squeezy chilli sauce bottles on the tables.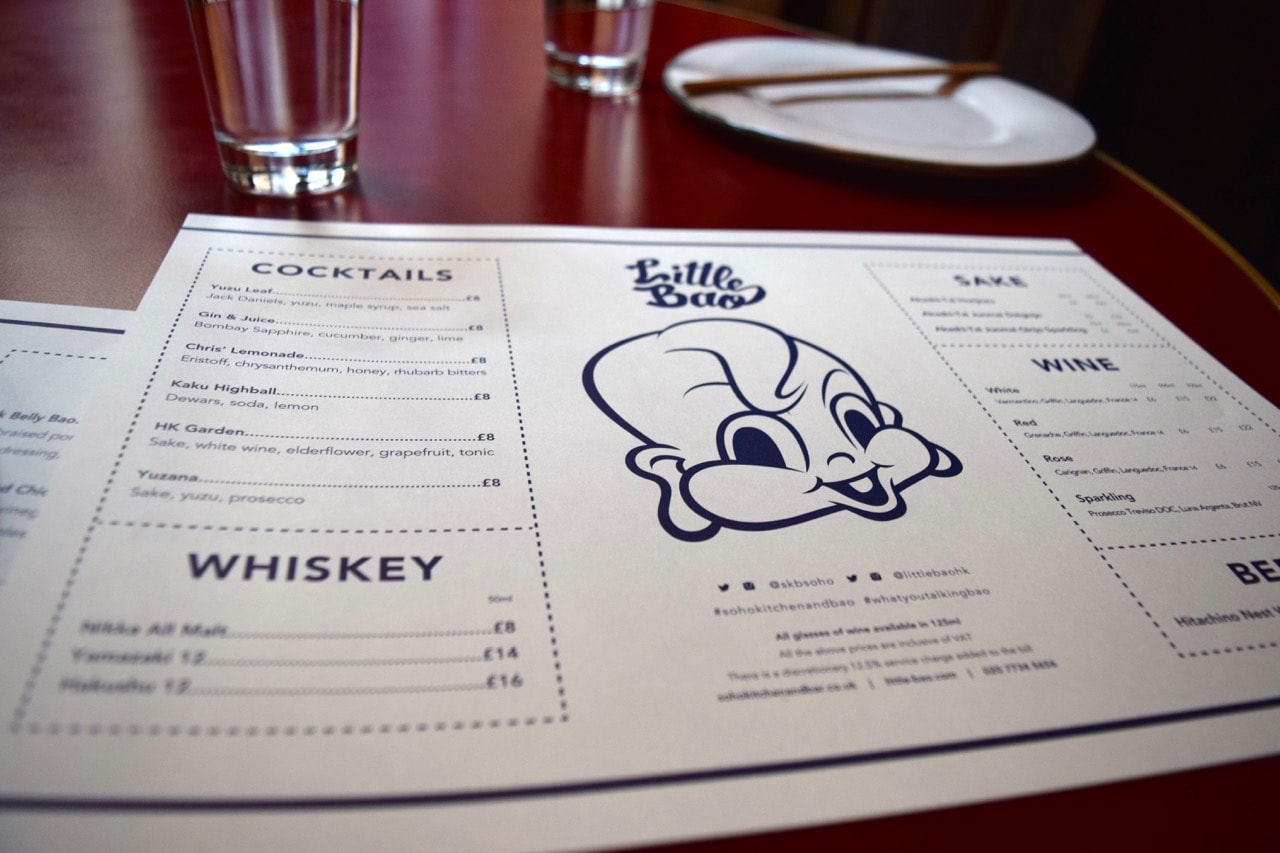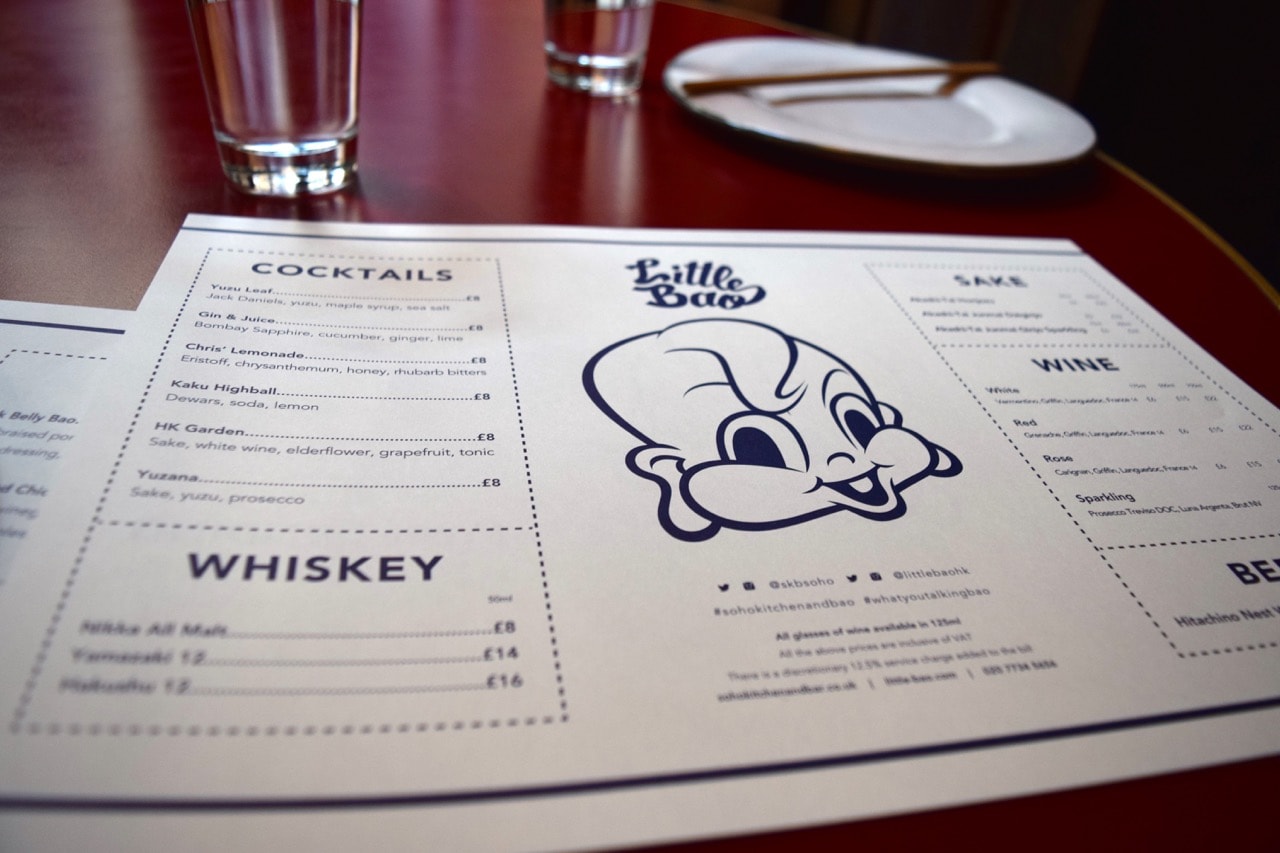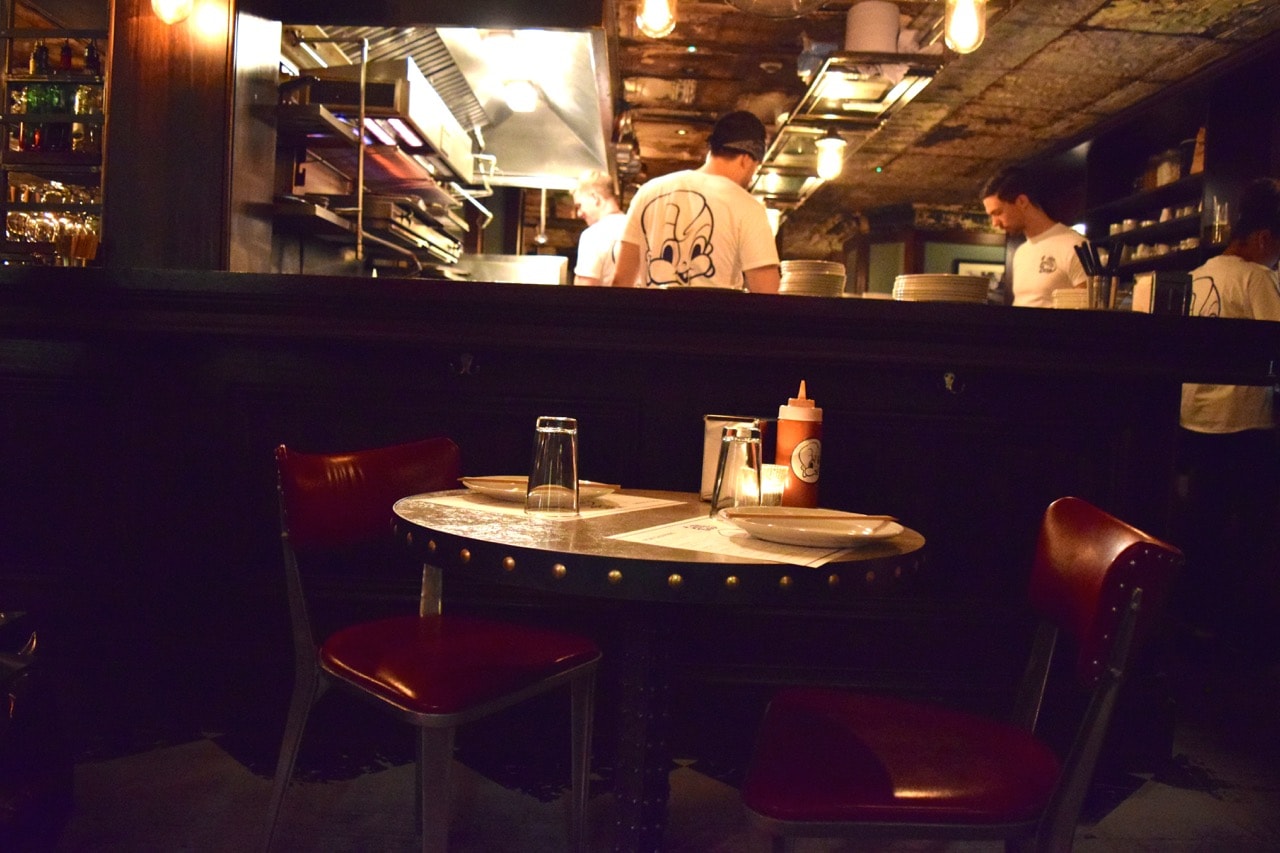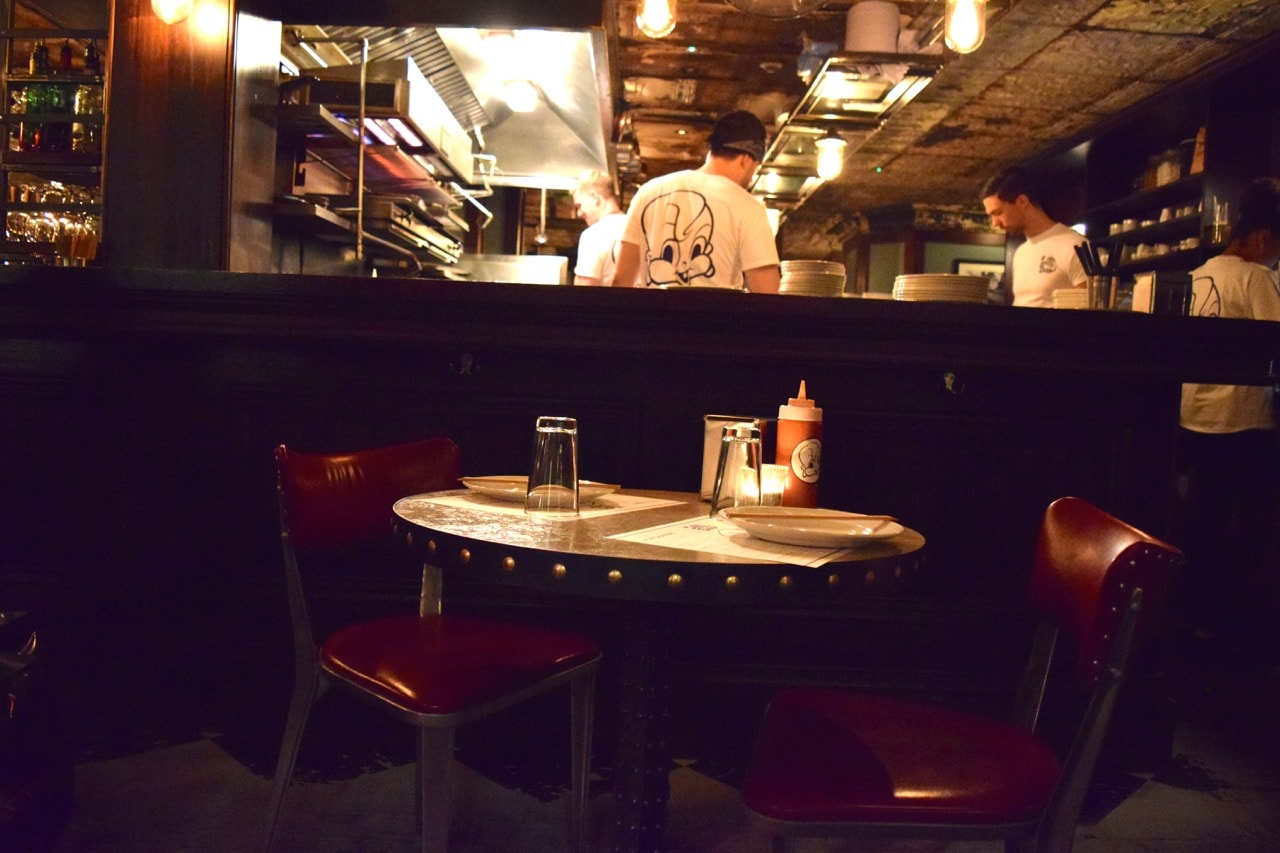 For a balanced meal, we were encouraged to choose a bao each, along with a few items to share.
While deciding what to eat we sipped on Chinese inspired cocktails and gazed out at bustling Old Compton Street (it's a great people watching spot). The Yuzana cocktail (sake, yuzu and prosecco) was a radioactive shade of yellow, with a citrus perfume flavour. Gin & Juice (gin, cucumber, ginger and lime) was refreshing, with a fiery kick of ginger.