Thinking of booking a table at the Barbican's Italian restaurant, Osteria London? Find out more about the food, menu, service and more in this detailed review.
With top restaurants Arbutus and Wild Honey already established, Osteria is an exciting addition by Anthony Demetre to the London food scene. Specialising in bold, ingredient-led Italian cooking, the menu features gourmet fish, meat, and pasta dishes… But before I could think about food, I was distracted by the cocktail menu!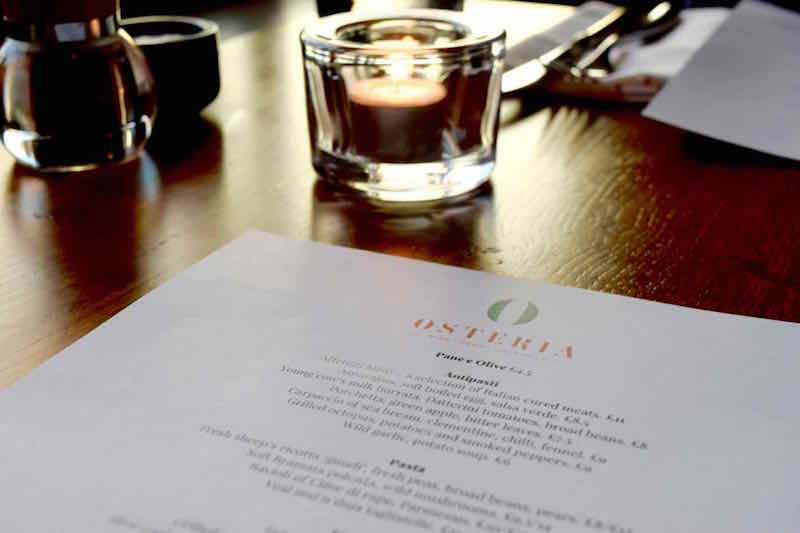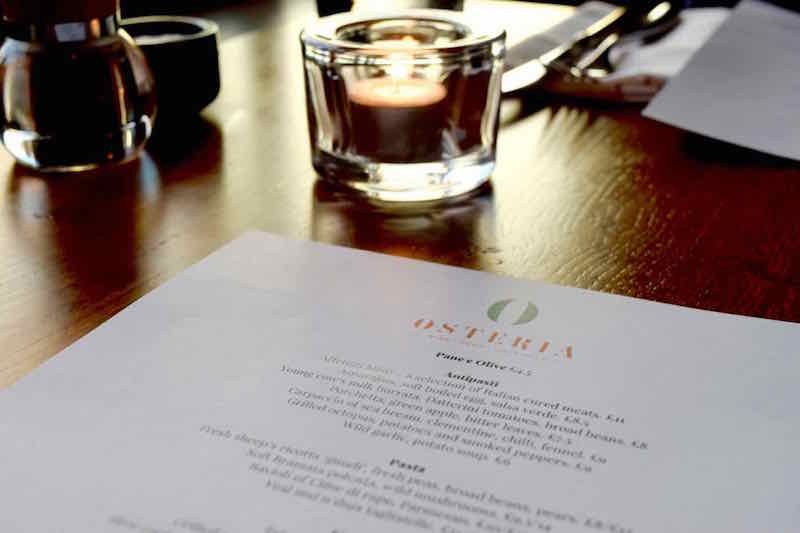 My sweet strawberry and prosecco cocktail (named La Dolce Vita) arrived just as the clouds outside started to turn a beautiful shade of peach. Osteria is in a lovely location overlooking medieval church St Giles' Cripplegate and the area of water outside the Barbican centre. Oh and from some angles you'll be able to spot a slither of St Paul's Cathedral.