Elegant, luxurious and historic with tip-top service, Hotel Kungsträdgården is a great choice for a visit to Stockholm on business or pleasure.
Stockholm. One of the most expensive cities on the planet. Unfortunately for my bank balance, it's also one of my favourites! Food is pricey and accommodation even more so. Unless you're feeling terribly flush, you may find your budget restricts your enjoyment.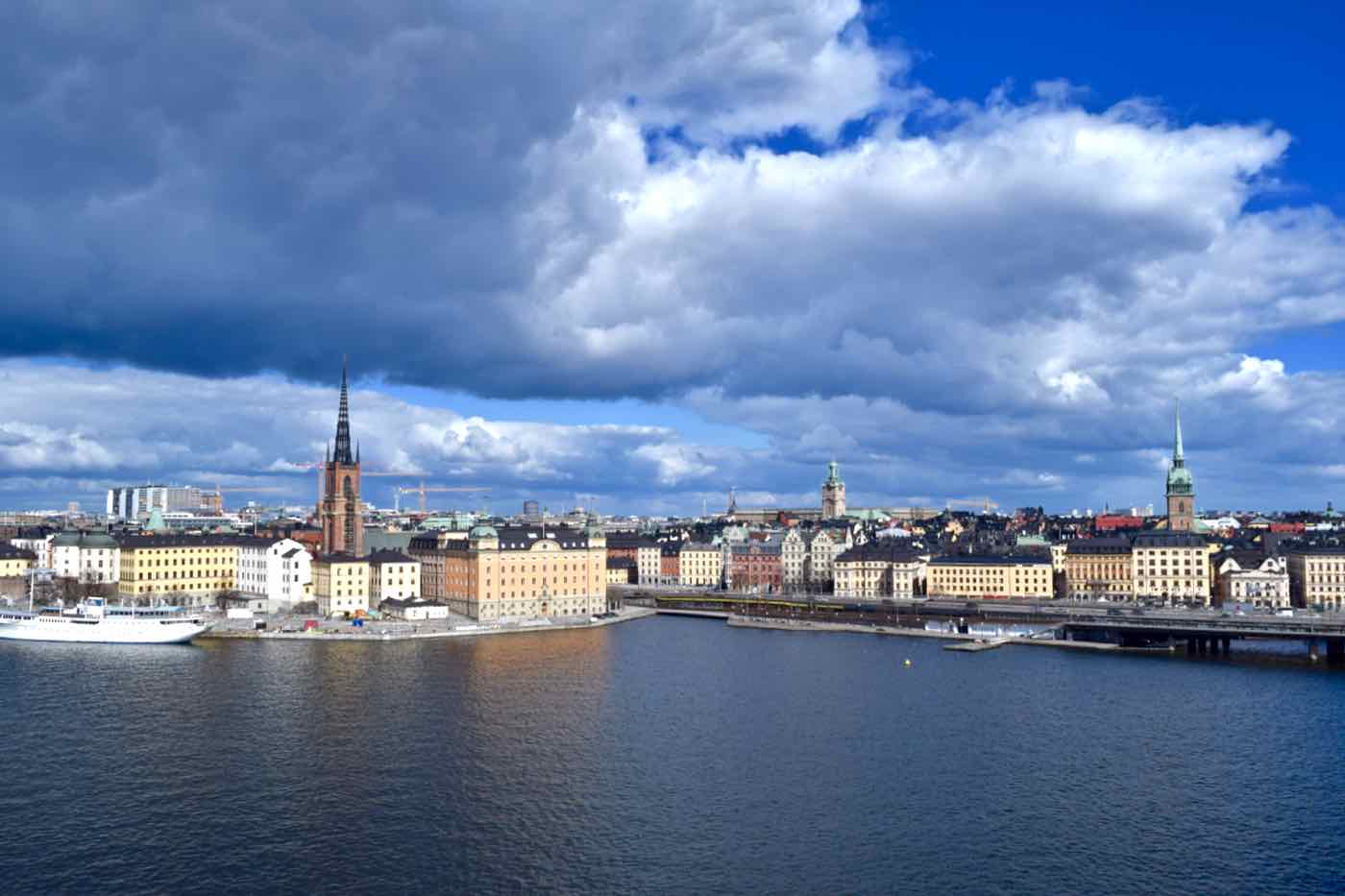 Opened last January, Hotel Kungsträdgården offers comfortable rooms in a spectacularly restored 18th century residence, bang in the centre of the city. As I chatted to Adam, the hotel's immaculately dressed concierge (think English gent meets Swedish aristocrat), he explained that while the hotel's rooms are on the small side. Basically – the hotel doesn't scrimp in any other areas, something that makes it top value for money in the city. When it comes to repeat business, this hotel has it nailed.