Looking for a luxury hotel in Santiago? My review of 5* Noi Hotel will have you even more excited for your trip!
In the upmarket Vitacura neighbourhood, the five-star Noi Hotel is attracting a stylish clientele in search of a luxurious base in Santiago. Enticing them – contemporary décor, a plush spa and an incredible rooftop pool and bar with panoramic views of the city. After 23 hours of travelling, I couldn't wait to check in.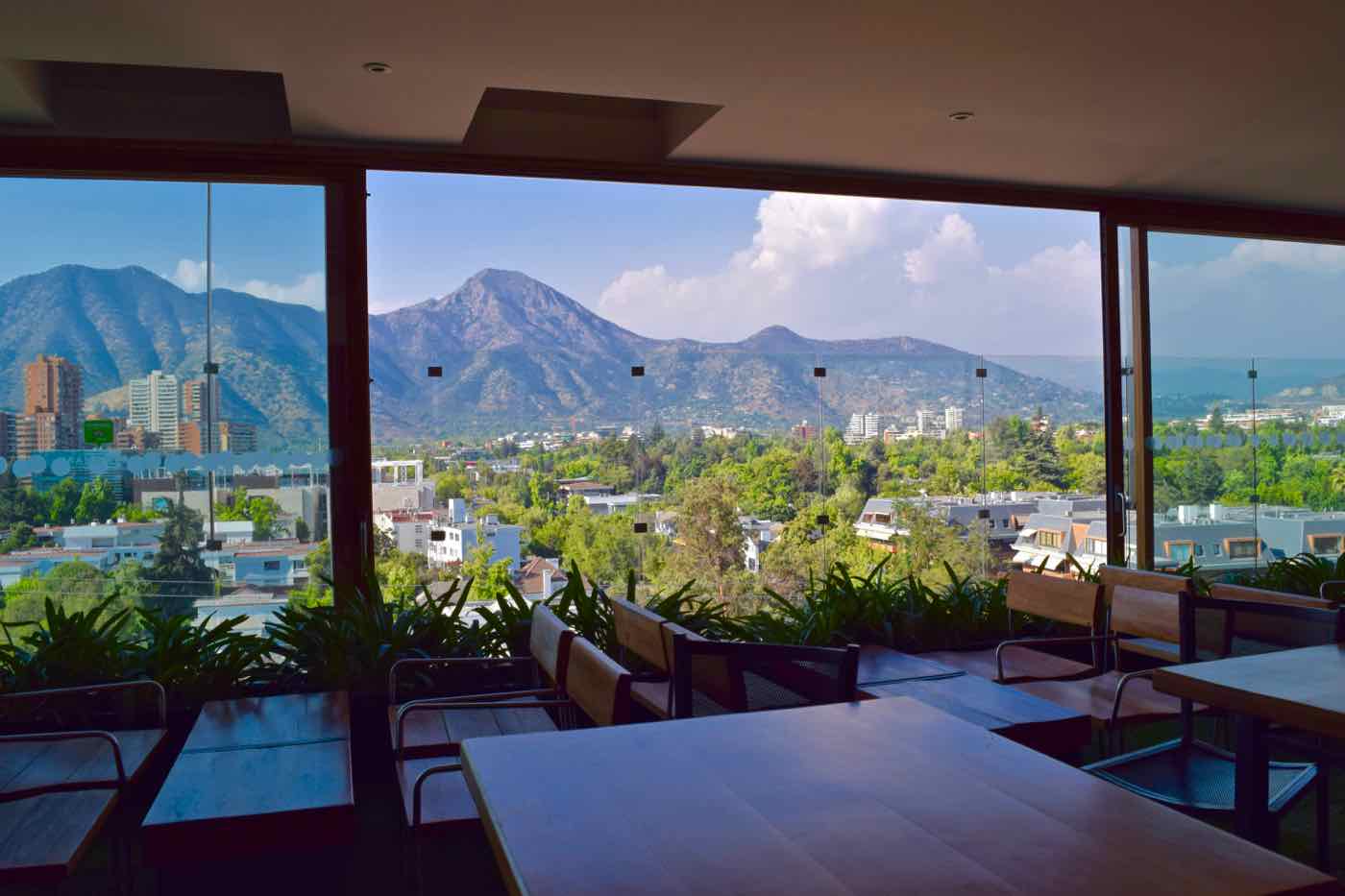 The Noi group is proud to own luxury boutique hotels in several areas of outstanding natural beauty across Chile, including San Pedro de Atacama, Patagonia and the Andes Mountains. They aim to deliver a unique experience via their locations and facilities – something that the Noi Vitacura certainly achieved. Close to Alonso de Córdova Street (filled with exclusive boutiques, restaurants and art galleries) and near to Bicentennial Park, Vitacura is one of the most desirable parts of the city.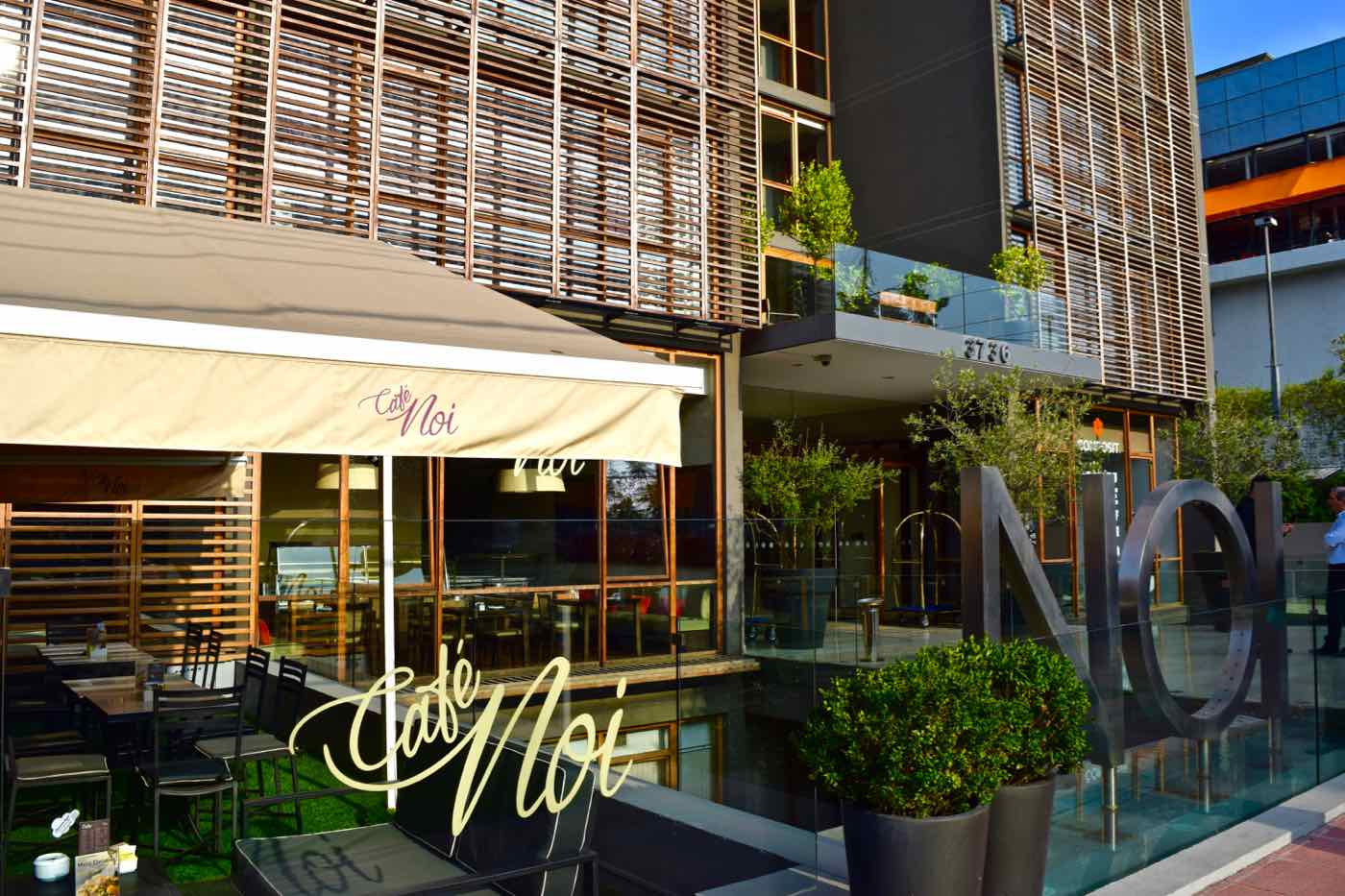 From the contemporary wood-clad exterior, to the polished floors and grand lobby area with its criss-cross view of overhead walkways, arriving at the Noi was a sophisticated experience.