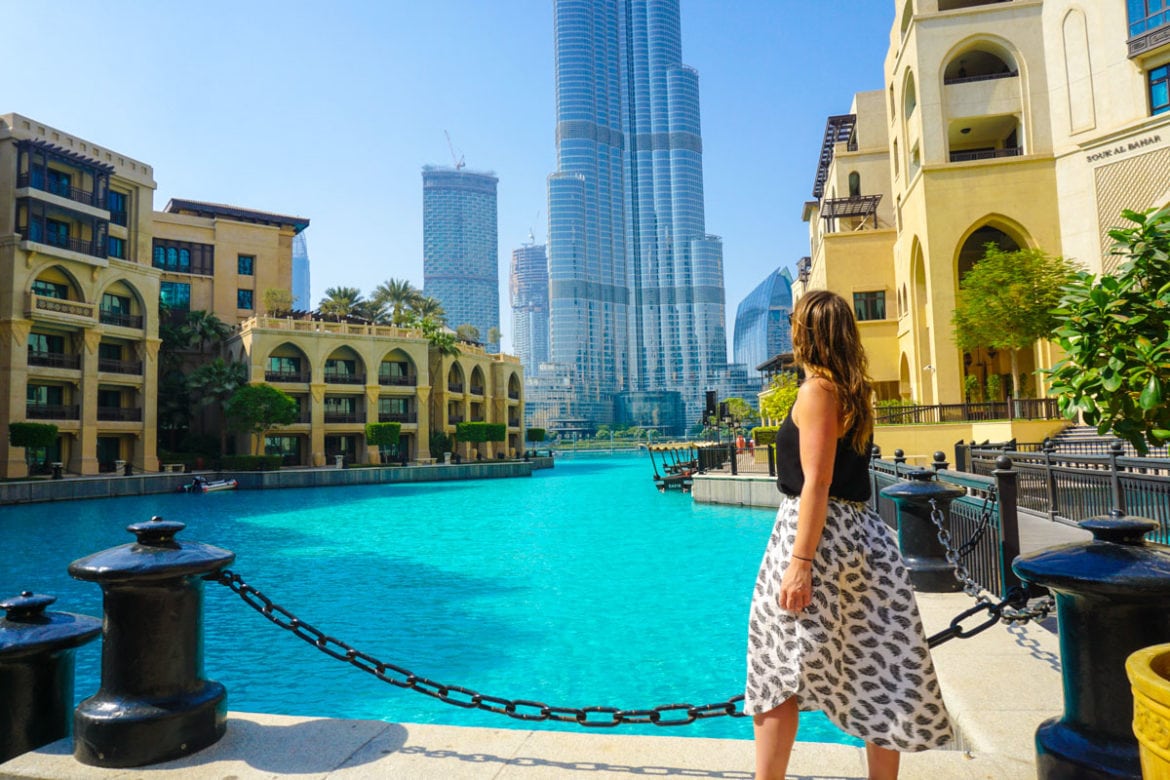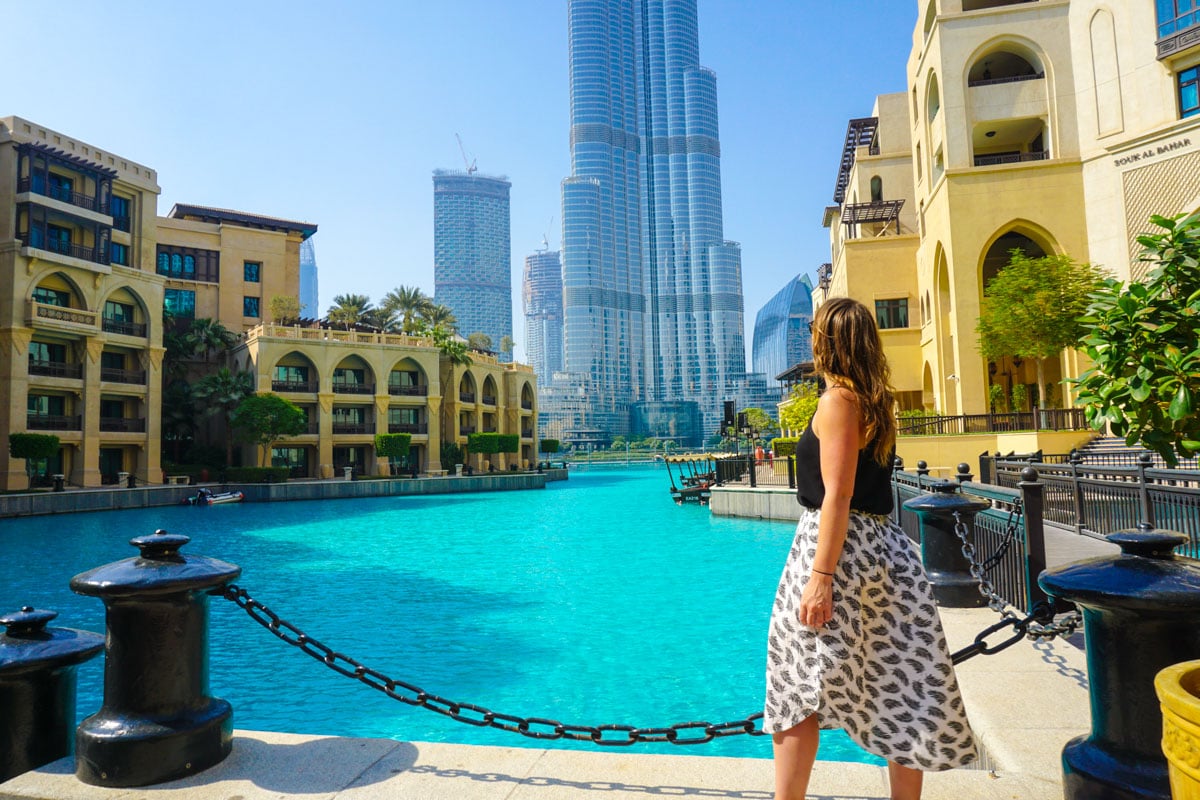 365 days of sunshine a year, beautiful beaches, pure luxury and an incredible, buzzing city, Dubai is the ultimate beach holiday meets city break.
I've just returned from an action-packed break in Dubai with Teletext Holidays. It was my first time in the city, and a city I'd been intrigued by for a while. Most people I knew seemed to have visited, whether for a holiday or stopover on their way to the Far East or Australia.
It fascinated me. A man-made skyscraper city built in the desert. Not so long ago there were sand dunes where the city's malls and hotels now lie. With just a few days there, we were keen to see and do it all! We wanted to see the aerial views of the city from the world's tallest building, the Burj Khalifa. We wanted to play in the snow at Ski Dubai. We wanted to run down sand dunes on a desert safari. We wanted to shop till we dropped at the Dubai Mall. And we wanted to relax at one of the area's most luxurious hotels.
So whether you're visiting on a quick stopover, or heading off on luxurious holiday, here are the things you just can't miss!
If you're looking for 5-Star luxury in Dubai, check out Sofitel The Palm. With its own private beach, six swimming pools, fourteen restaurants and bars and super luxurious rooms, it's a beautiful place to wake up in Dubai. You'll struggle to choose what to eat at the international breakfast buffet, with everything from Indonesian nasi goreng and fresh pastries, to tasty omelettes, fry ups, fresh tropical fruits and smoothies. 
09:30: Explore Dubai's Old Town
People don't associate Dubai with history, but believe me, there's a beautiful old town just waiting to be explored. The Bastakia Quarter is a great place to start your time in the city, exploring the ancient buildings, checking out the textile and spice souks and then catching an abra (a traditional boat) across Dubai Creek. Once across you're moments from the city's famous gold souk. The window displays are impressive, with necklaces, rings and even full body outfits made from pure gold! Just watch out you don't spend all your holiday money before lunchtime!