Next steps, growing up, and buying pot plants.
It's 11am on Sunday 4th March and I'm sat here under a blanket watching Sunday Brunch on TV. I can't remember the last time I did… virtually nothing!
It's been a month of utter madness, exhaustion and highs and lows. I'm not talking about the #beastfromtheeast, I'm talking about a few changes in my little life. Yes, this is a personal post, no travel tips below, and no inspiration for jet-setting, unless you fancy a trip to Ikea or West London?
Just after Christmas, Macca and I started the big London flat hunt… Again. We'd been in our previous place for almost six months, but it was always a temporary option. We were sharing with two others and gradually decided that we were ready to fly the nest and have our own space.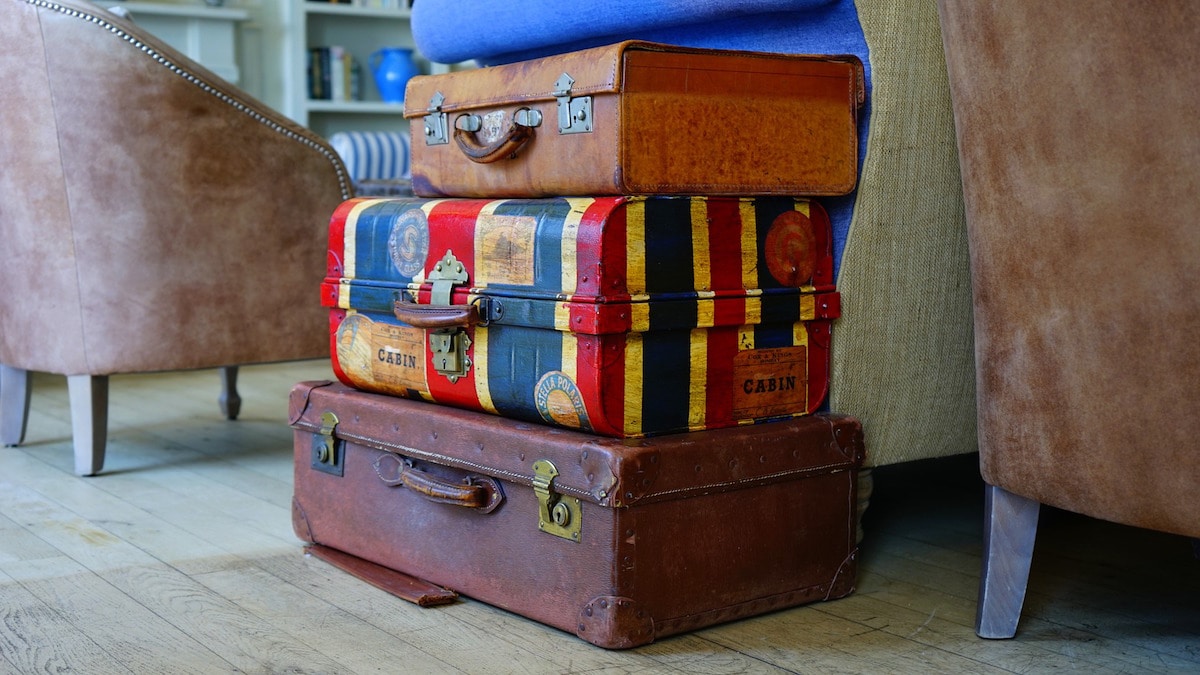 THE SEARCH
We started the hunt for the dream one-bed flat with all the mod cons. We wanted somewhere that we were excited to base ourselves in and return to after our travels. Somewhere with good transport links (hello airports!) and a bit of café culture, for those freelance cabin fever days.