From the beauty of Gooseberry Falls and Lake Superior, to the buzzing city of Minneapolis, our recent Minnesota road trip was the perfect intro to the state.
Before visiting Minnesota, I had no big feelings towards the state. I knew it was in the area known as The Great Lakes. I knew that in winter it was seriously snowy. I also knew Minneapolis was a big city for music, with Prince and Bob Dylan both recording there.
Beyond that though, I wanted to wait for the surprises! Over five days our Minnesota road trip would take us to Duluth, Red Wing and Minneapolis… but this wasn't a trip based just around cities. Minnesota is all about the great outdoors, so we were ready to hike, explore, kayak and more! This was especially important when I had my eye on trying a few high-calorie local delicacies (hello cheese curds and the famous Juicy Lucy burger which has melted cheese inside the pattie!)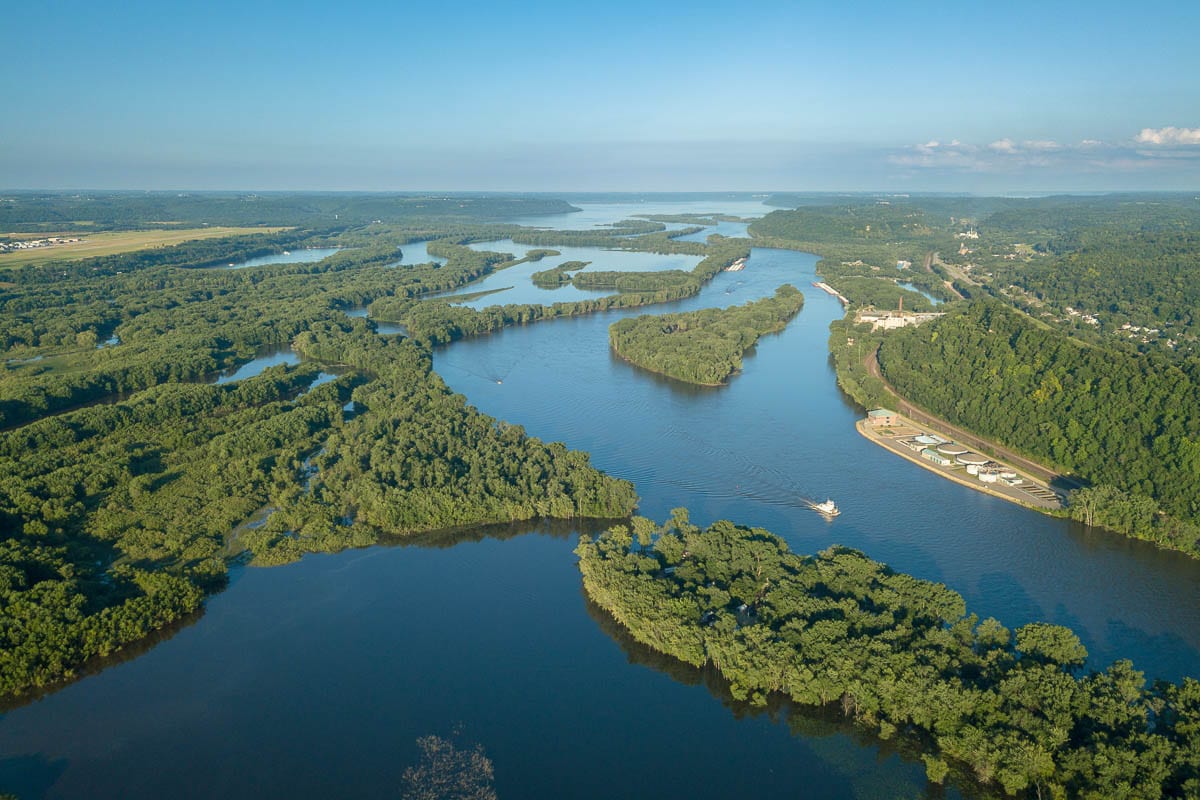 So time to hop in the car with us as we head off on our Minnesota road trip! Check out the video, then scroll down to read my highlights from the trip…
Split Rock Lighthouse, Near Duluth
The drive from Duluth to Split Rock is a spectacular one. As I looked out of the car window at the water on my right, it felt like I was looking out at the ocean. Lake Superior doesn't feel like an enclosed body of water, yet the calming way the light bounced off the surface didn't make it feel like an ocean either. If I had to compare this part to another place I've travelled to, I'd say Finland. The lakes, the flatness, the forests, the nature – it felt like there were lots of comparisons.