A top UK travel blog for lovers of travel, food, adventure and memorable moments… with a touch of luxury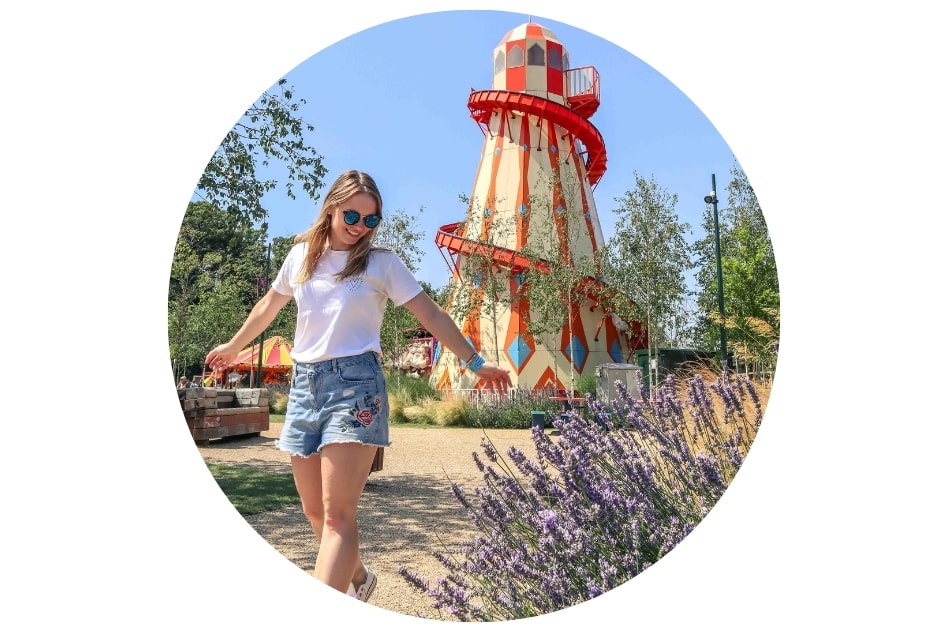 I'm Chloe!
I absolutely love travelling the world and sharing stories and memories from my trips, as well as helpful travel advice so that you can follow in my footsteps. Not sure where you fancy going? Start here or see where I am in the world over on Instagram.
Where would you like to go?
follow my adventures on social media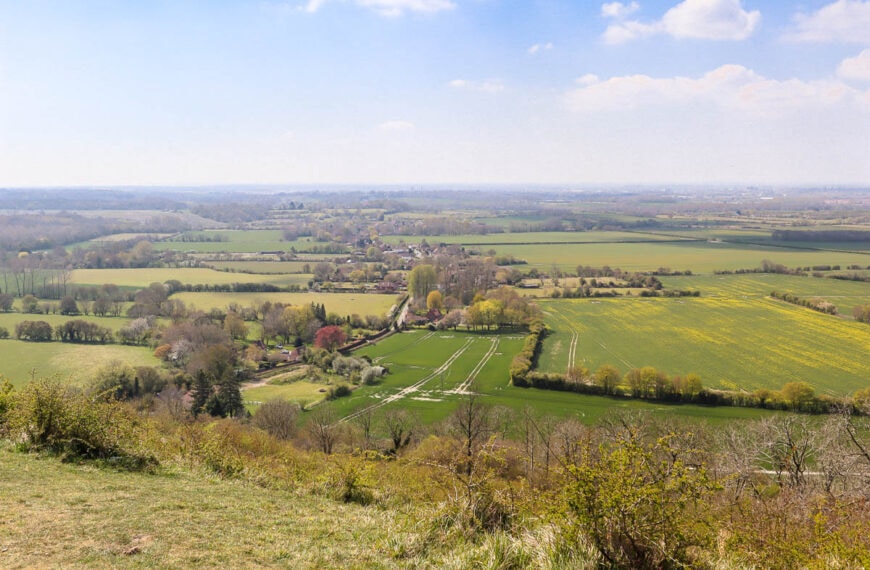 Ready to spend a few days in the Kent Downs? This break combines beautiful views with great food and unique experiences.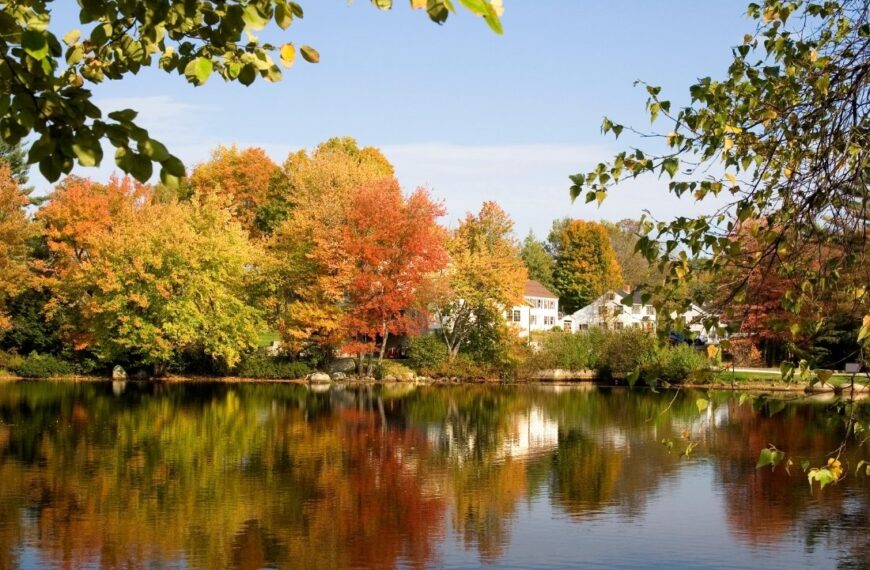 From hiking in the lush Green Mountains of Vermont to whale watching off the coast of Massachusetts, these are the best day trips in New England.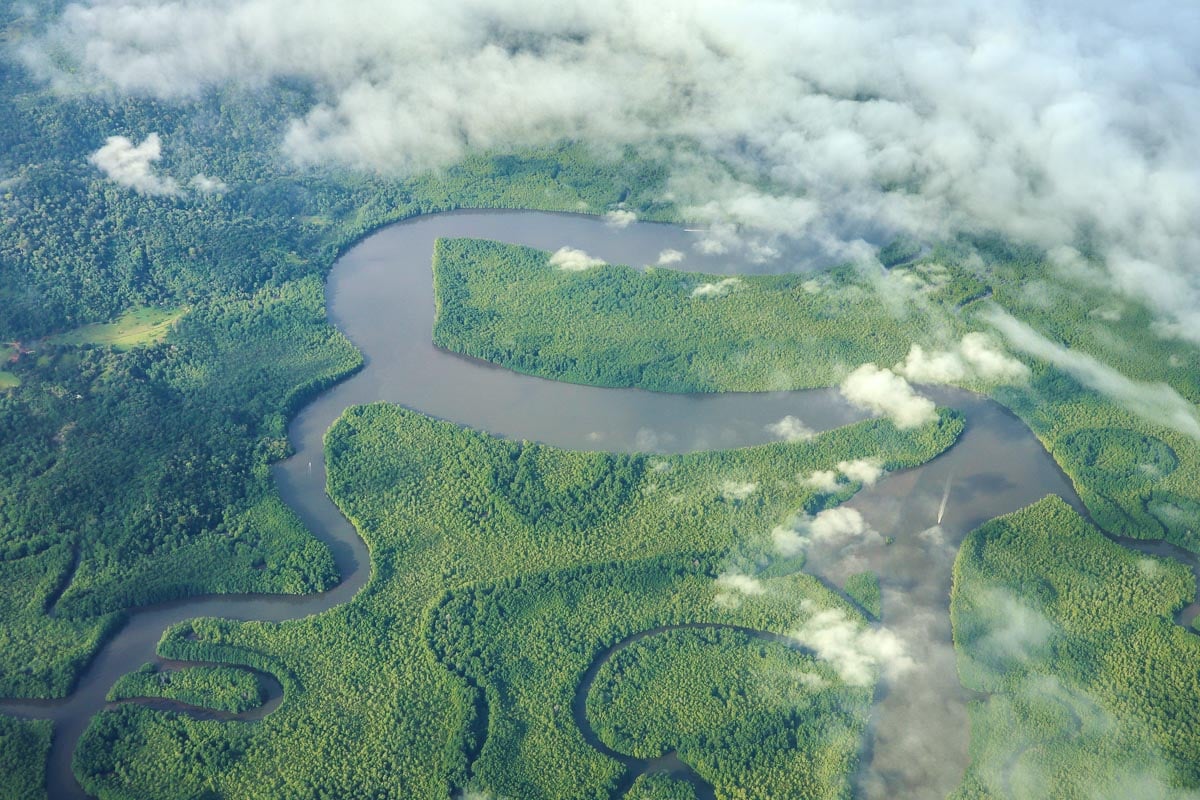 From wildlife and geography to food and drink, these interesting facts about Costa Rica are guaranteed to surprise you!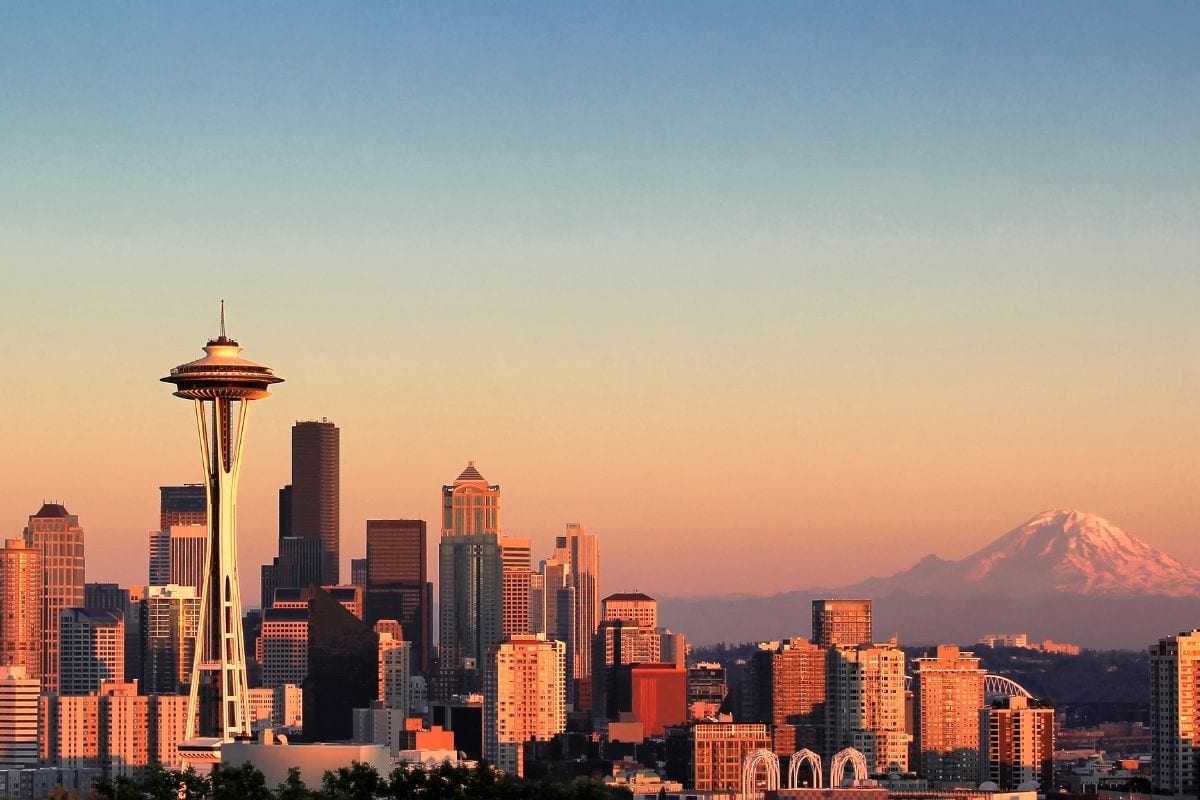 With underground street tours and sky-high towers, craft ale tasting sessions and breathtaking boat trips – there's so much to pack in to your Seattle itinerary.