A top UK travel blog for lovers of travel, food, adventure and memorable moments… with a touch of luxury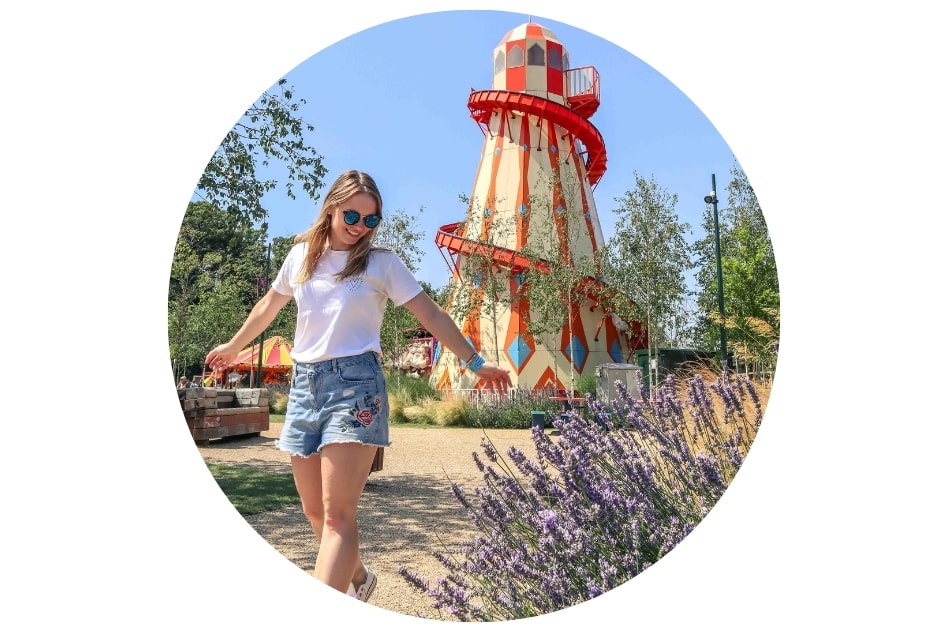 I'm Chloe!
I absolutely love travelling the world and sharing stories and memories from my trips, as well as helpful travel advice so that you can follow in my footsteps. Not sure where you fancy going? Start here or see where I am in the world over on Instagram.
Where would you like to go?
follow my adventures on social media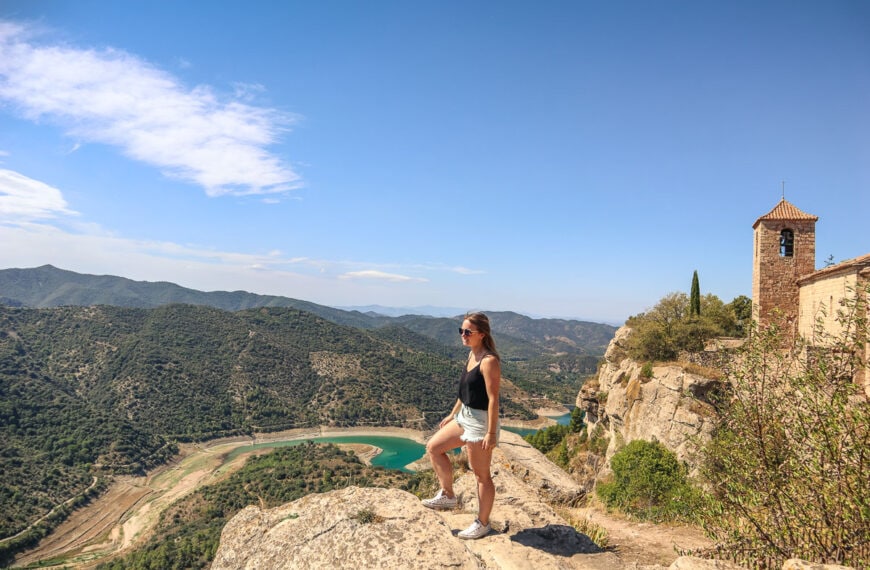 From the sights of Barcelona to adventures on the coast, and exploring pretty mountain towns, this Catalonia road trip offers a great mix.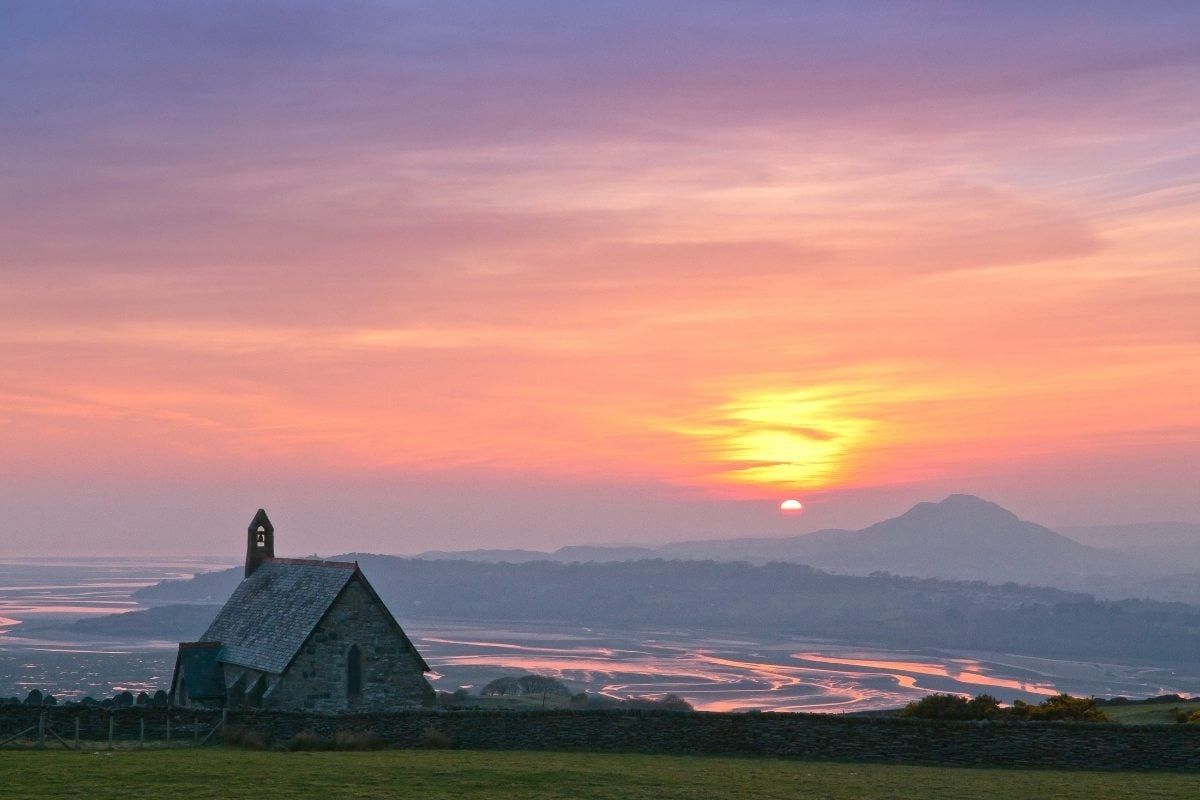 From stunning scenery to beautiful churches in Wales, this guide is guaranteed to inspire you to plan an amazing Welsh adventure.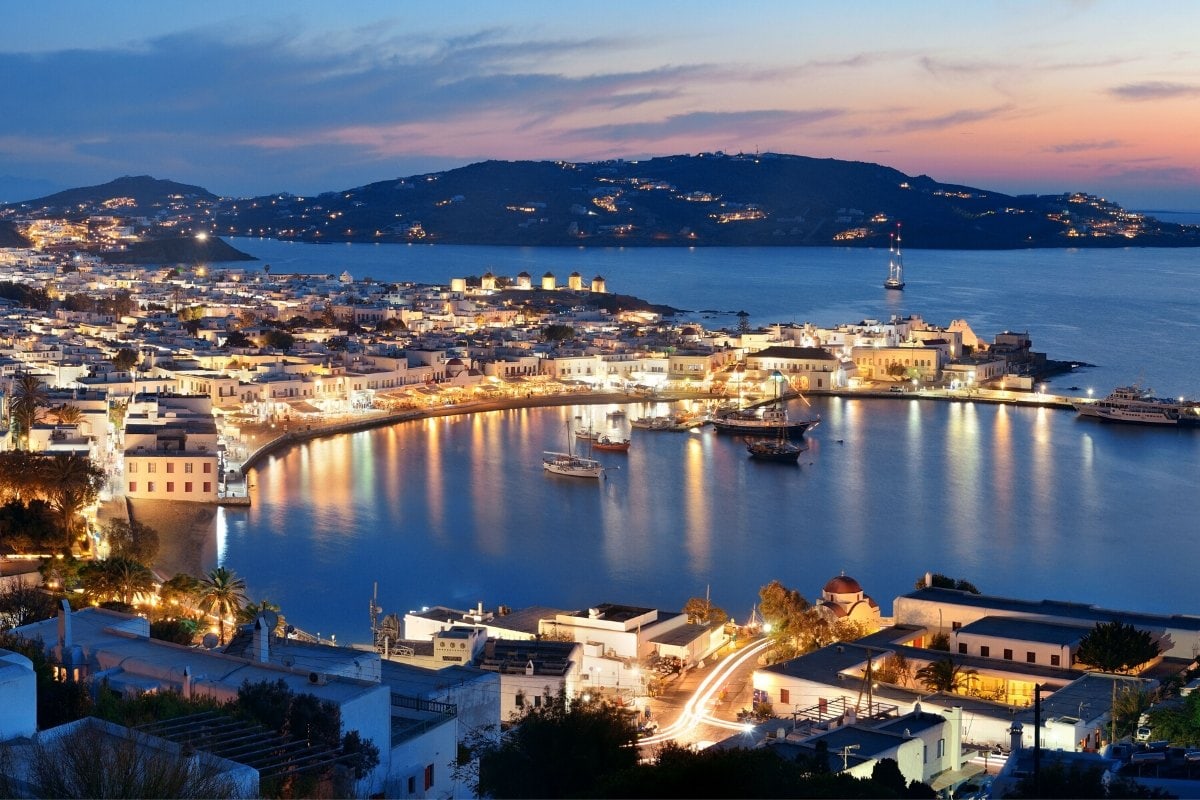 Planning a Greek getaway? This 7-day Greece itinerary is full of great ideas and travel tips to make the most of your holiday.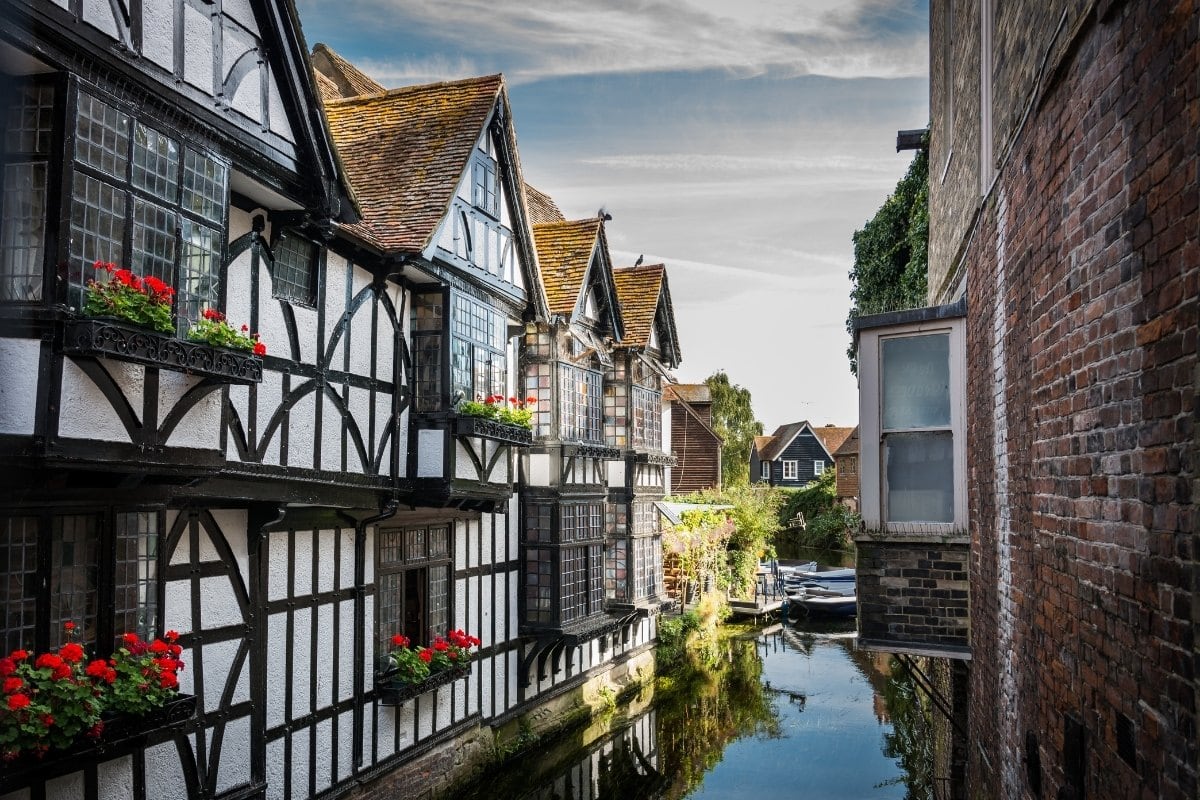 Looking for a fun getaway in Kent? This route from Canterbury to Dover shows you all the highlights, including historic architecture, great local restaurants and some of England's most picturesque countryside.