A top UK travel blog for lovers of travel, food, adventure and memorable moments… with a touch of luxury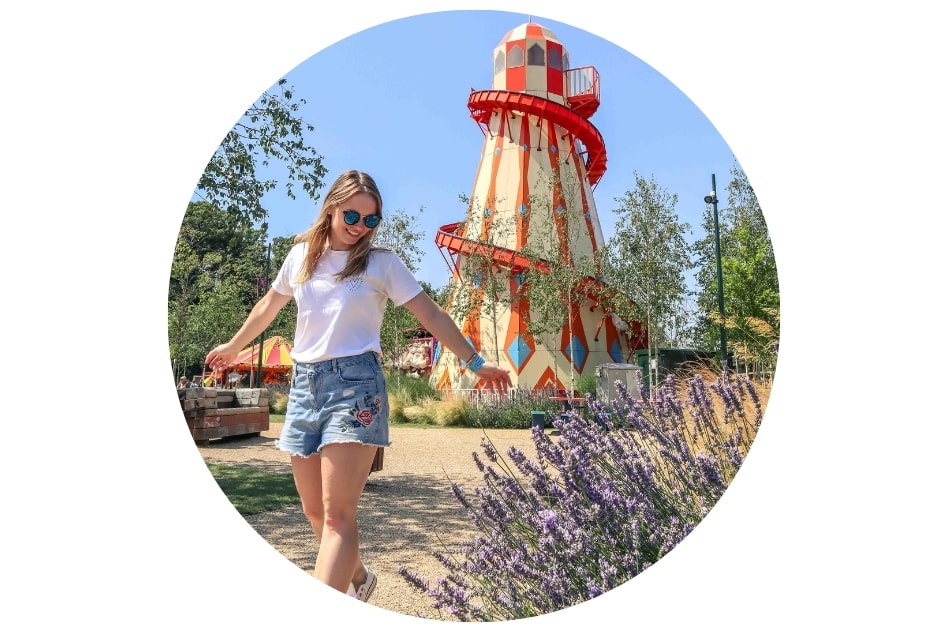 I'm Chloe!
I absolutely love travelling the world and sharing stories and memories from my trips, as well as helpful travel advice so that you can follow in my footsteps. Not sure where you fancy going? Start here or see where I am in the world over on Instagram.
Where would you like to go?
follow my adventures on social media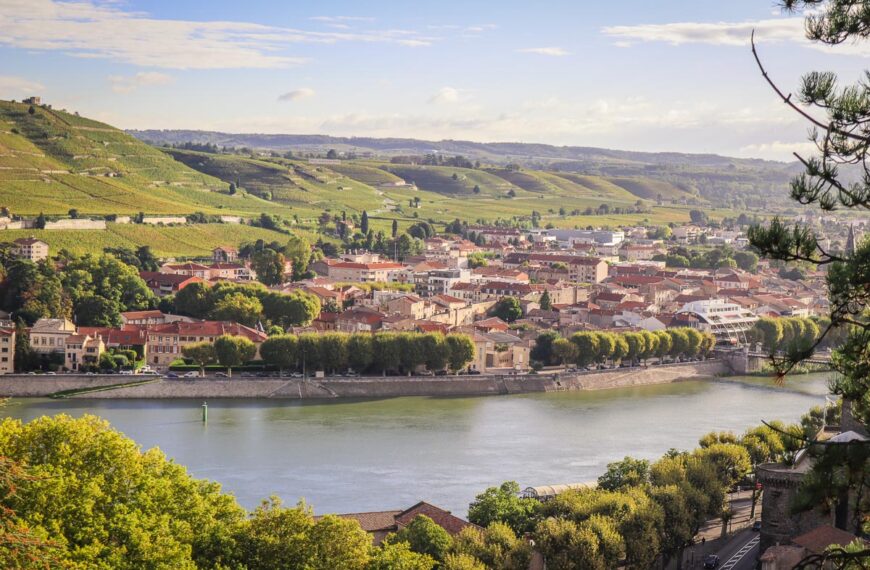 Looking for a trip filled with culture, history, great food and beautiful scenery? This is the perfect south of France itinerary, taking you from Lyon to Marseille.
spotlight on: THE CARIBBEAN