Are you interested in working with one of the UK's top travel bloggers? Find out how to work with Wanderlust Chloe.
Named numerous times as one of the top UK travel blogs, Wanderlust Chloe is a travel blog for the 25-44 year old traveller, who has a passion for fun, food, style, adventure and memorable moments… with a touch of luxury.
With over 280,000 monthly page views, 65,000+ social media followers, 600,000+ YouTube views and an engaged blog following, Wanderlust Chloe is one of the best blogs to collaborate with.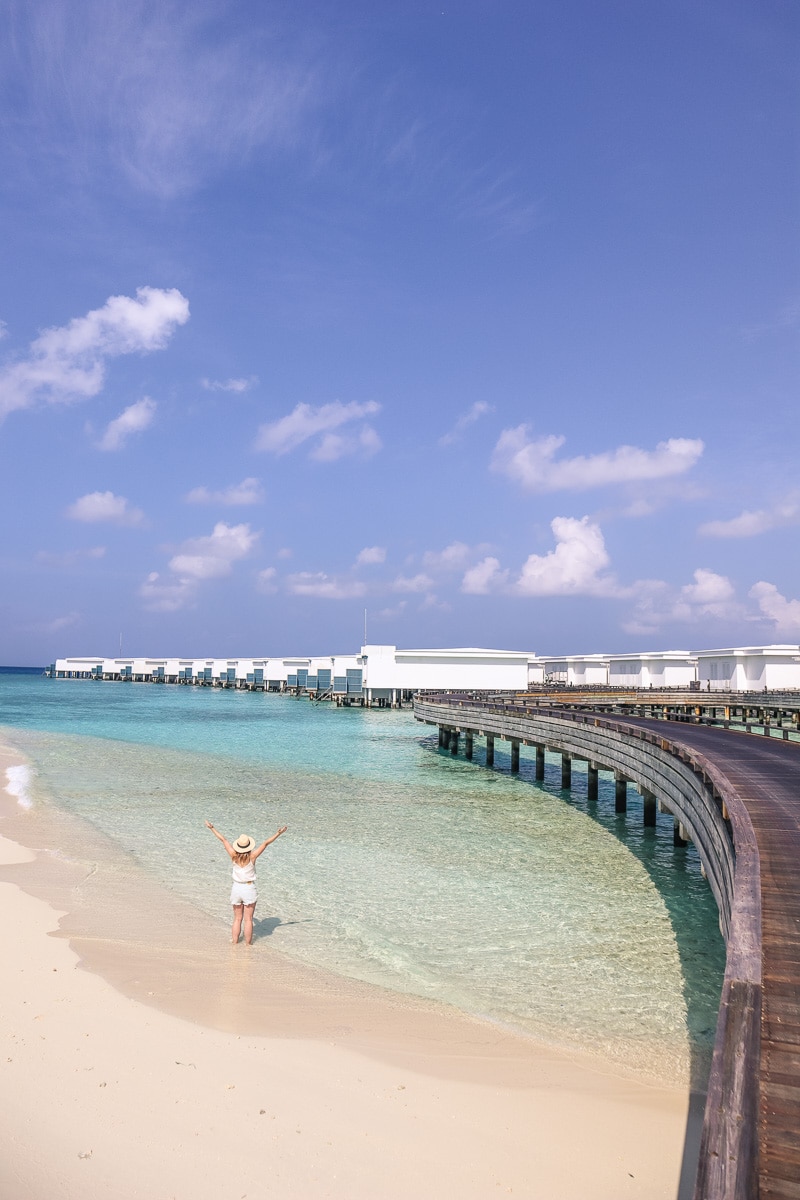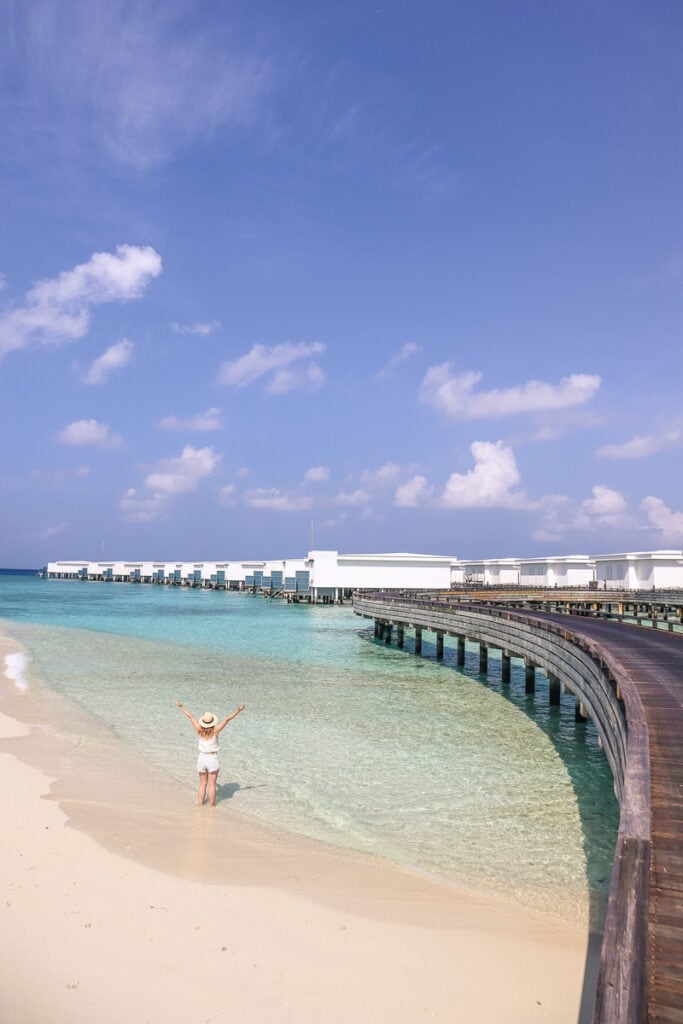 Wanderlust Chloe was founded in 2015, and over the years has won and been nominated for several awards including:
TravMedia's Travel Influencer Of The Year
Cosmopolitan Travel Influencer Of The Year
Traverse's 12 Month Achievement Award
British Travel Awards Best Travel Blogger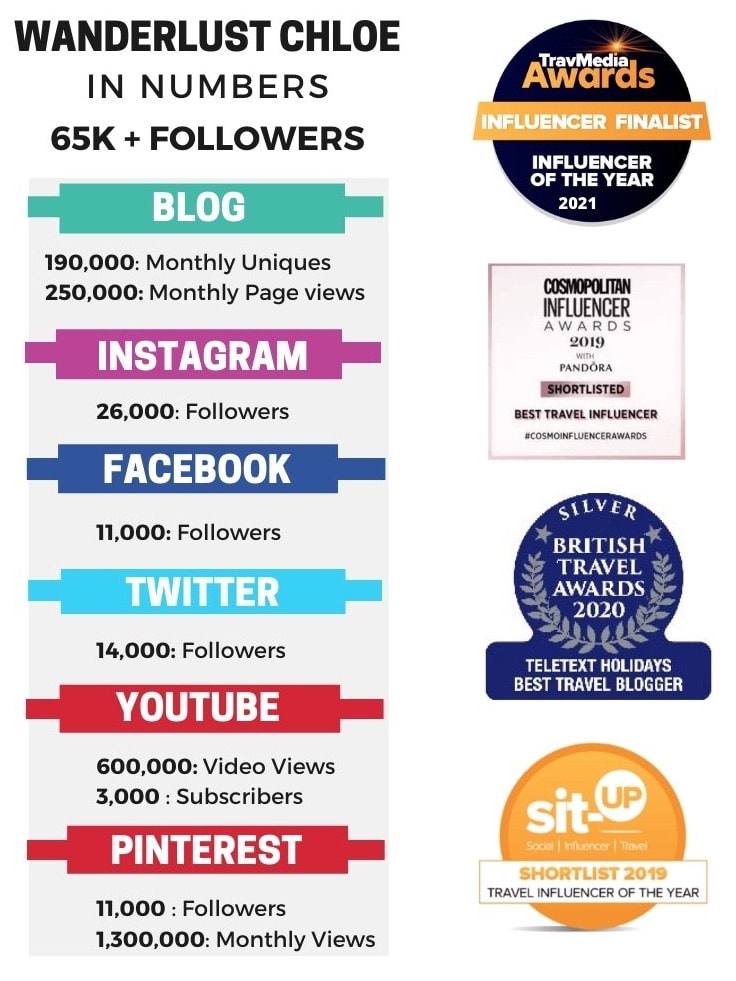 Why work with Wanderlust Chloe?
Chloe has a strong media background. Before setting up her blog, she spent over 7 years working in audio and video production at top companies including the BBC, Global and Bauer.
Chloe has combined her innate understanding of all forms of media with her passion for travel, making her the ideal partner to boost your travel campaign. Here are just a few of the benefits of partnering with Wanderlust Chloe.
Informative and engaging written content.
Inspiring photography, videography and social media coverage.
Access to an engaged and passionate readership.
7+ years of experience working on a range of travel campaigns, with tourist boards, hotels, PR agencies and media clients.
Strong SEO skills, allowing content to receive high rankings by search engines.
Proven results from numerous travel campaigns.
Detailed analytics and reports.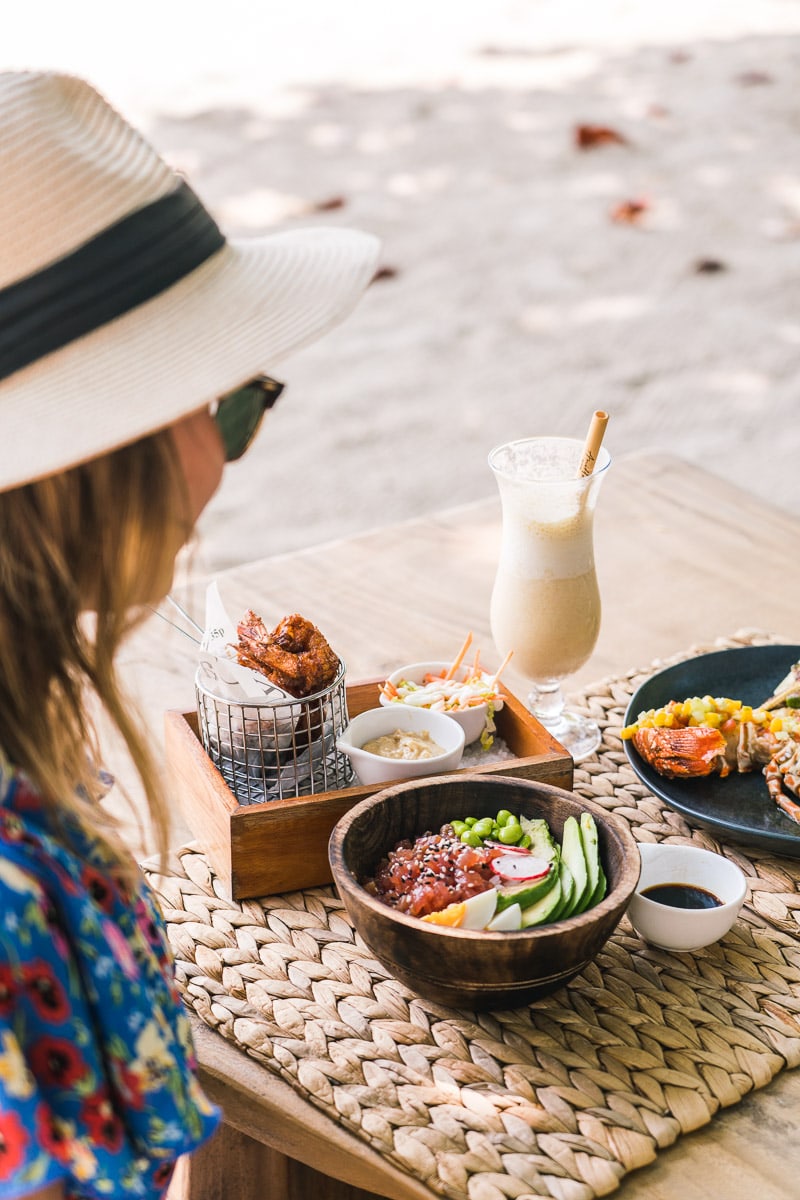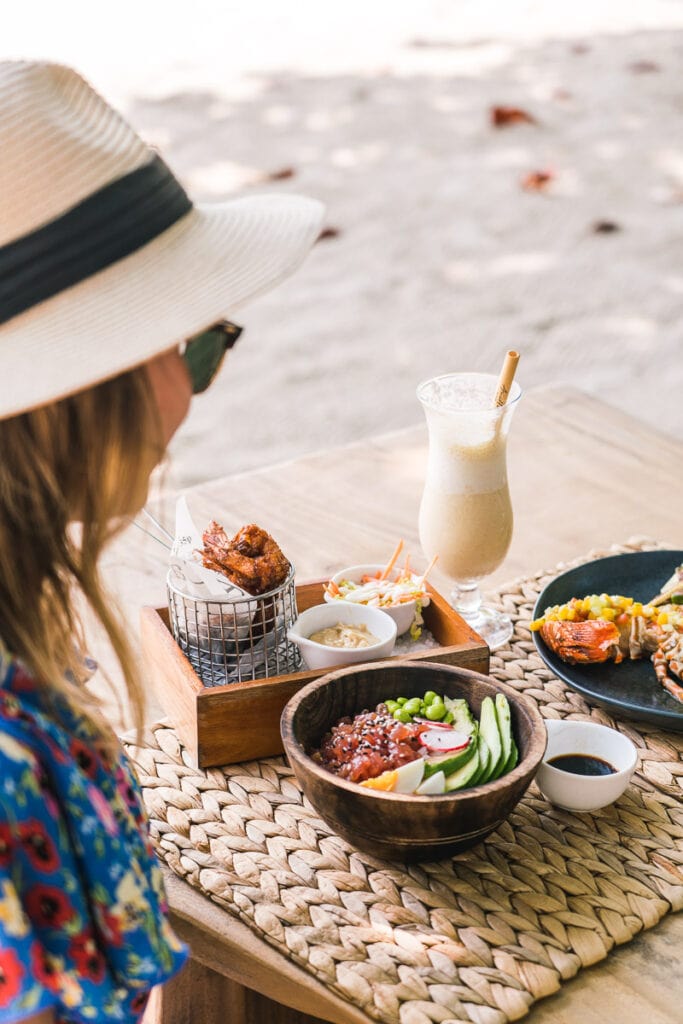 Wanderlust Chloe Audience Demographic
Chloe's readers are 57% female and the majority are aged 18-44.
The majority are based in the UK, USA, Canada, Australia and Germany.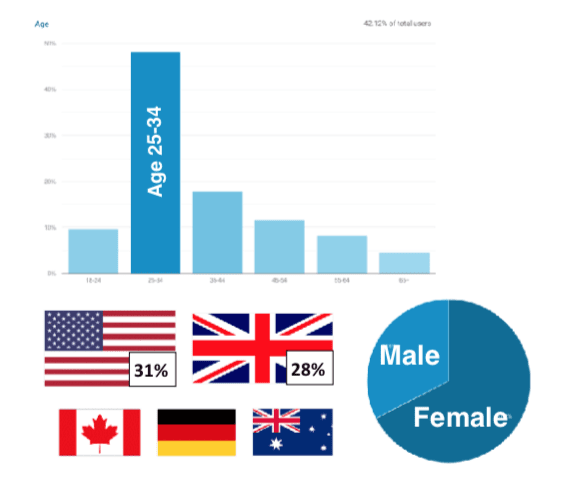 Wanderlust Chloe – Previous Brand Collaborations
Chloe works with PR agencies and in-house PRs on campaigns regularly. These range from airlines and tourism boards, to hotels, tour operators and technology and media brands. Here are a few she has worked with recently.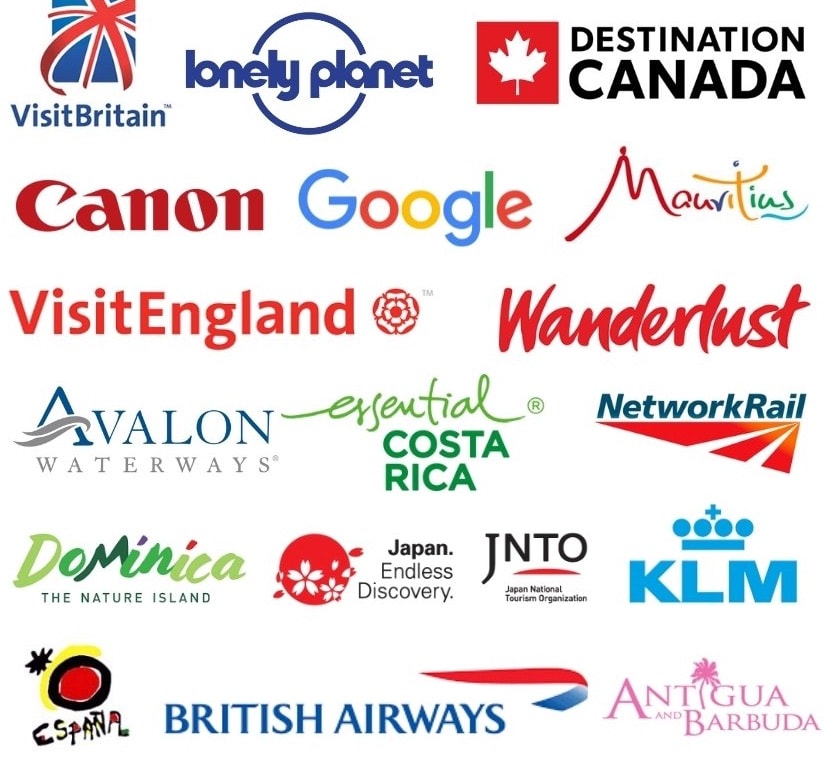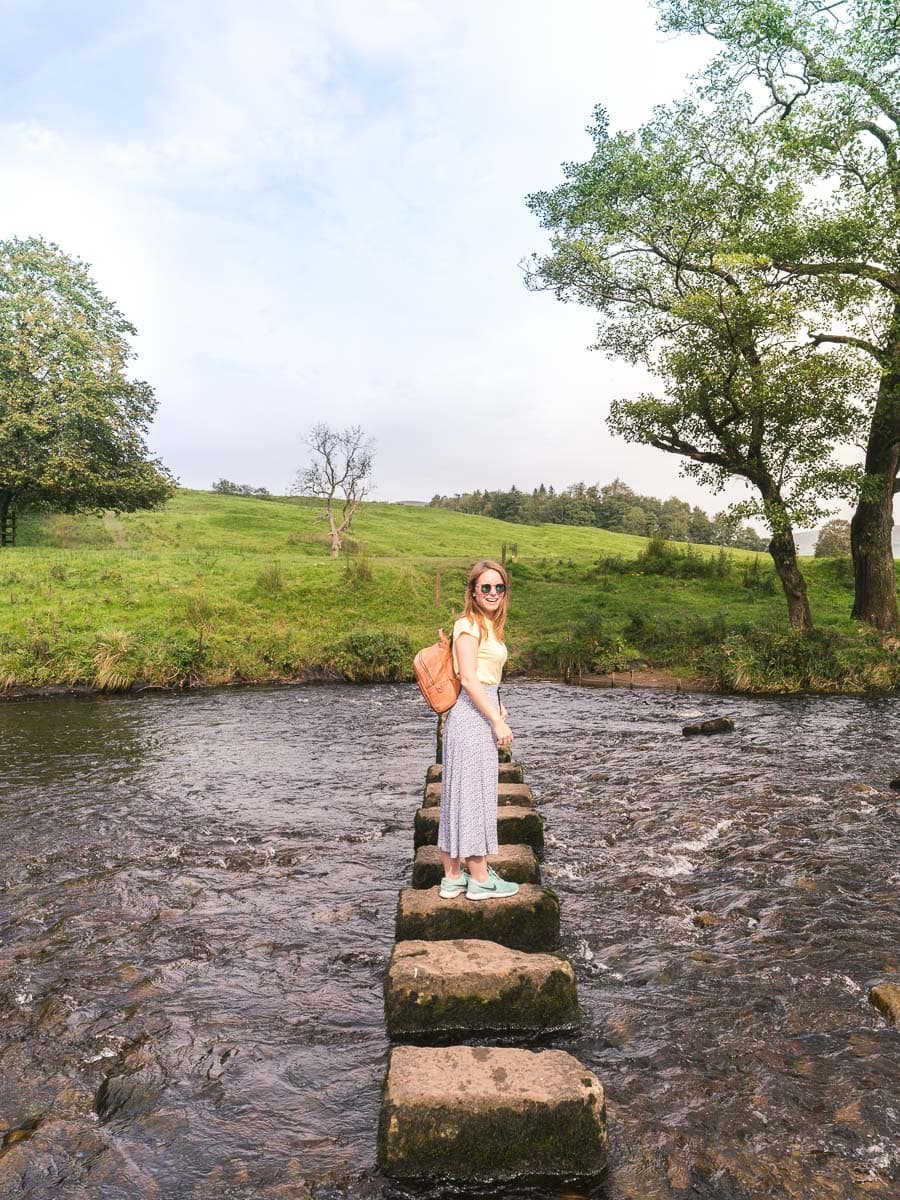 Work With Wanderlust Chloe
There are several ways you can collaborate with Wanderlust Chloe.
Press trips
Travel campaigns
Blog, video and social media content
Photography
Reviews
Content creation
Freelance writing
Public speaking and media appearances
Please email Chloe or use the contact form below to discuss your needs or to request a full media kit.