Wanderlust Chloe is a top UK travel blogger with a passion for fun, food, style, adventure and memorable moments… with a touch of luxury.
Hi there and thank you for clicking through to read my blog! If you're here – we must have something in common: A big passion for travel! If you're wondering how I got started and what made me set up Wanderlust Chloe, well it's time to to spill the beans!
I launched this blog to share stories, tips and photos, and hopefully inspire you to go on your very own adventures. But to reveal how it grew to what it is today, we have to first rewind the clock.
My life as a full time jet-setter began in 2014 when I left a rather stressful media job and let loose. I flew to Mexico and spent three and a half months exploring Central America, Cuba and Mexico. Still to this day, it's the best thing I've ever done. It inspired me to be braver, more ambitious, and enjoy life!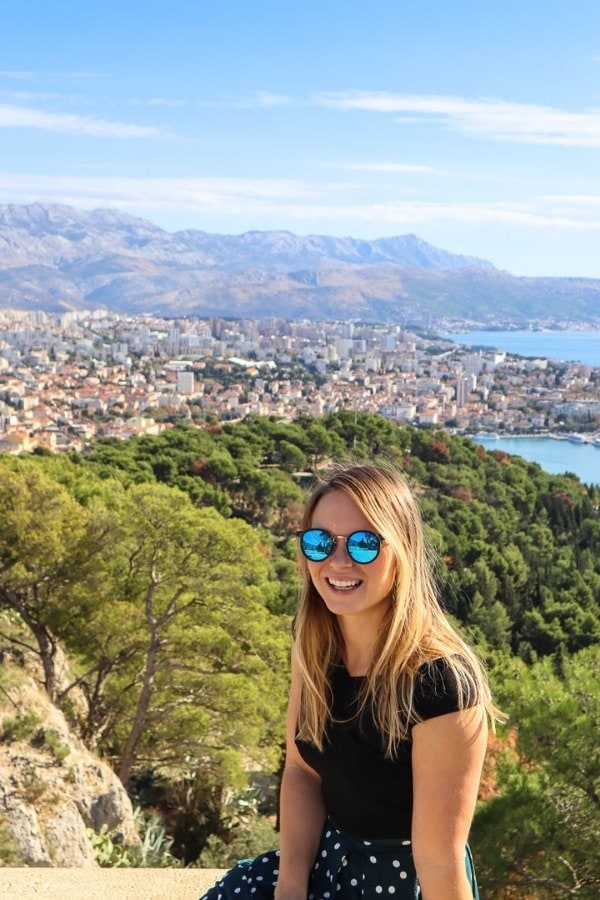 Since then I've travelled, freelanced and worked hard to create a blog designed to inspire fellow wanderlusters… like you!
The year after I launched my blog, I notched up a whopping 36 flights visiting 15 different countries. I turbo-boosted my dream into a reality. My passion for travel took me from Morocco to Croatia and Turkey to Latvia. It was eye opening and exactly what I'd been longing for. I was over the moon to be named one of the UK's top travel blogs (already!) and started to collaborate with some of the top brands in the travel world including Visit London, Visit England, the Turkish Tourist Board, Busabout, MedSailors, Thomson and more!
So that was my first year as a travel blogger! I look back at those first few trips with such fond memories. They were my first baby steps into what would become my career.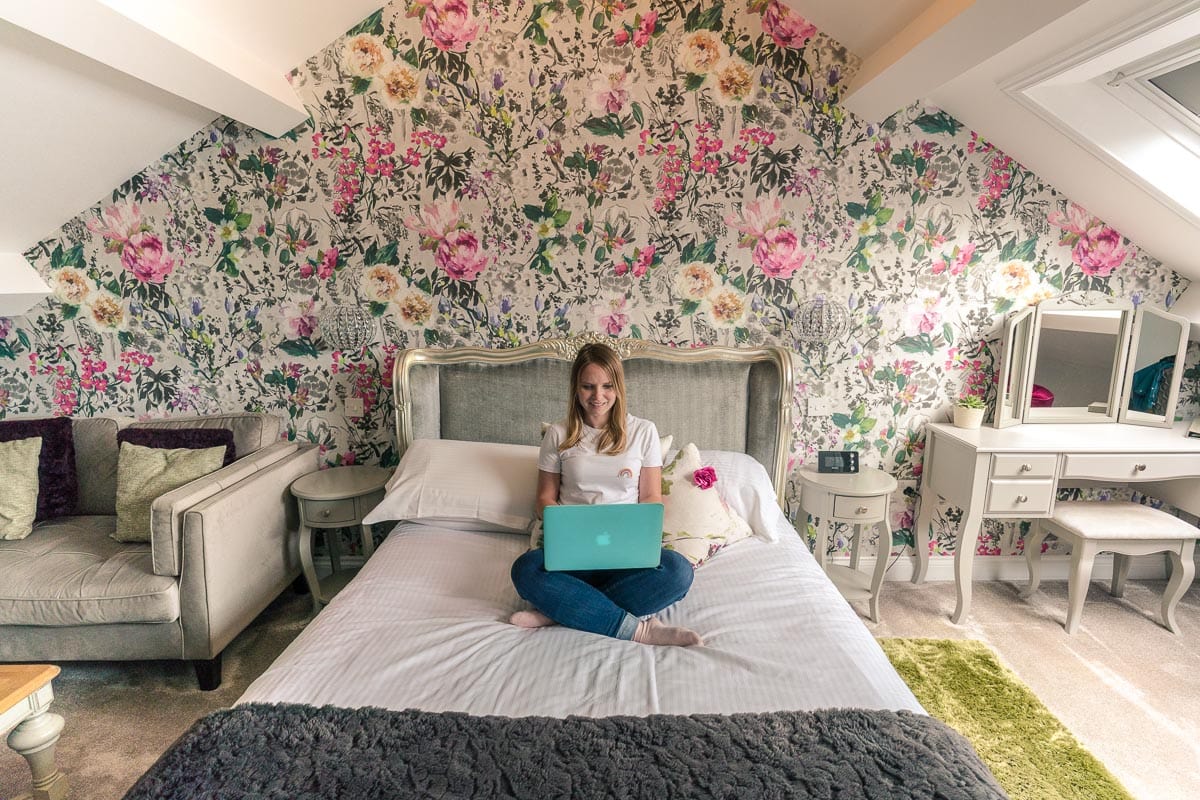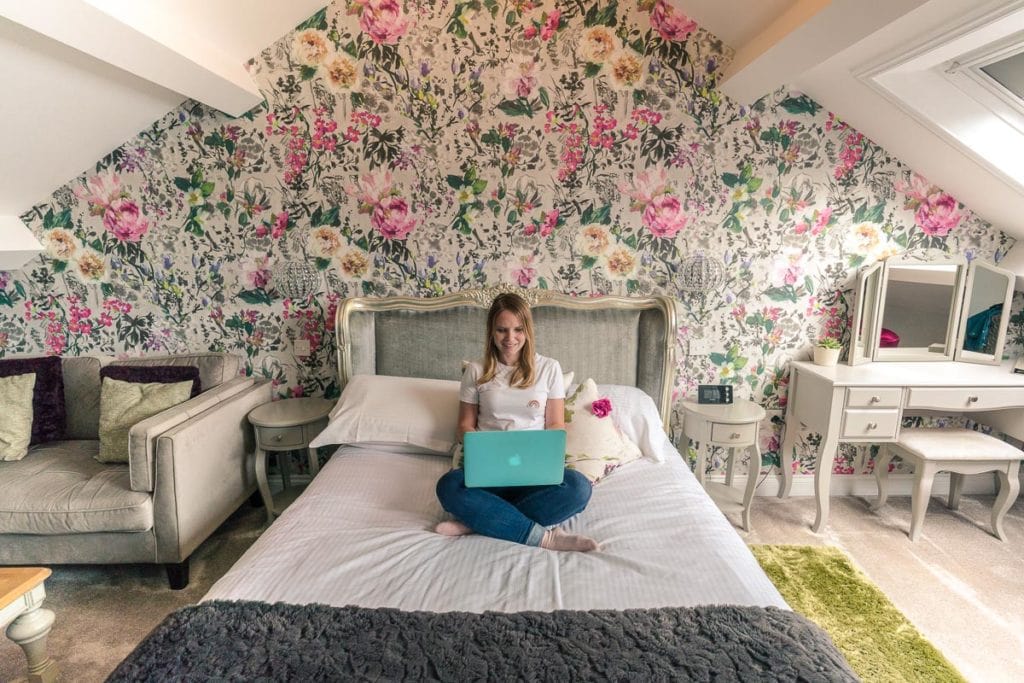 Over the following 7+ years I explored destinations all over the planet, creating content wherever I went. There are way too many highlights to mention, but here are a few that hold special memories: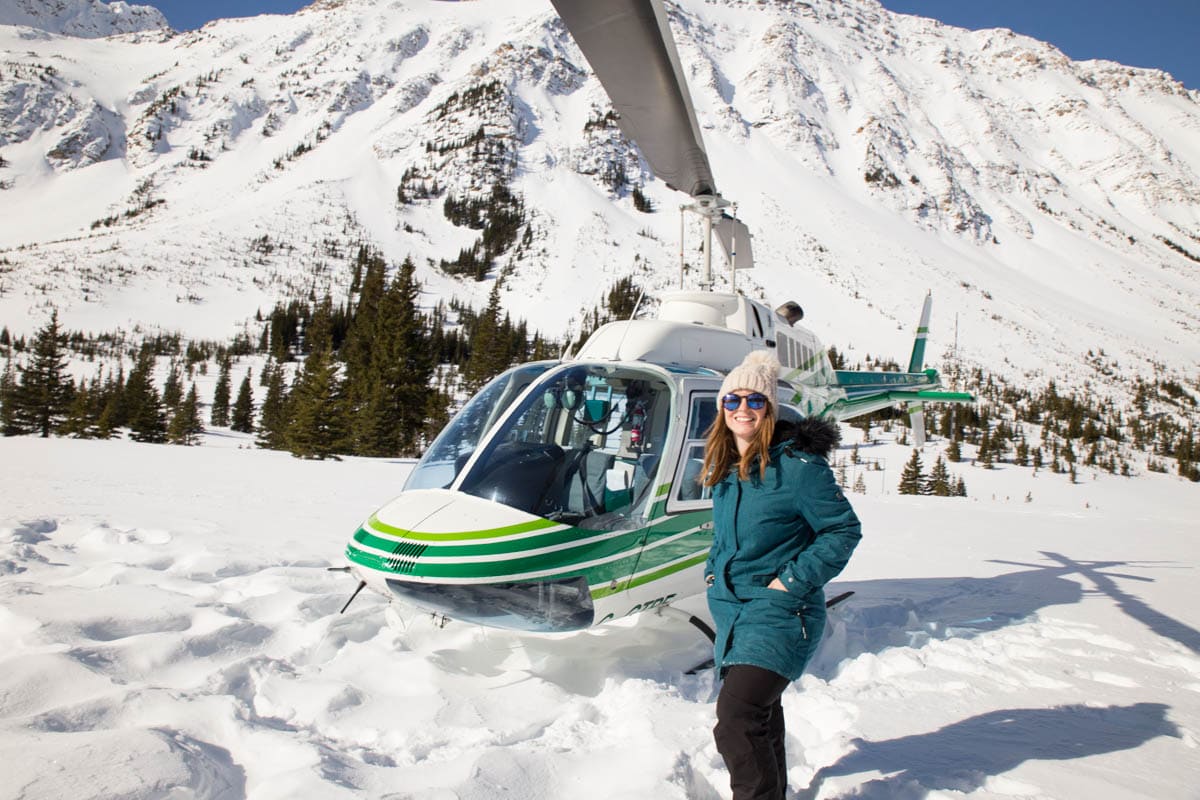 I was also named one of just five Visit England Ambassadors. Being tasked with showing off my amazing home country was a travel campaign I was so proud to be a part of.
Flash forward to the challenges of the pandemic, and it was time to diversify! Rather than wait it out, Macca and I decided to launch two exciting new businesses:
The Great British Bucket List – An inspirational travel blog focused on travel within Great Britain.
The Travel Print Store – An ETSY store to sell prints of our travel photography from around the world. You can read more about that here.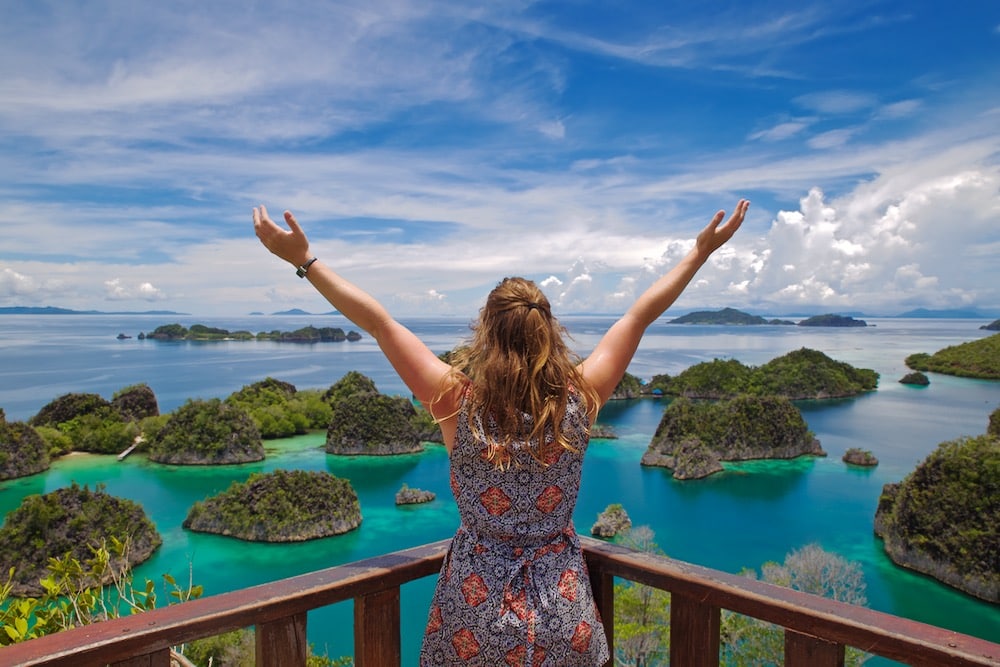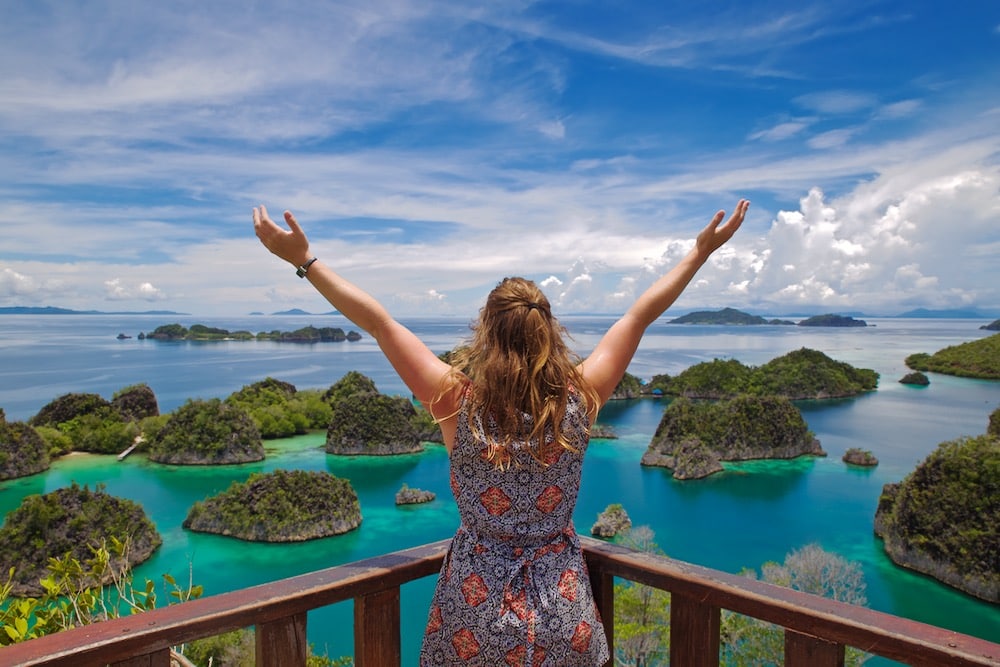 Now that travel is back, I'm enjoying the variety of having multiple businesses!
It's fair to say I never expected to have so many amazing opportunities to see the world… and share it with you guys. I didn't predict my blog would become a business, but I'm so glad the hard work has paid off.
I don't seem to be showing any signs of slowing down just yet! I still adore exploring this amazing planet, and can't see where my travels will take me next.
---
My Life Before Becoming A Travel Blogger
So what else…? Before catching this travel bug I worked in UK radio for 5 years producing some of the most popular radio shows including London's biggest breakfast show on Heart FM. I created fun and engaging radio with the likes of Michael Buble, Lionel Richie, Olly Murs, Bear Grylls, Cameron Diaz, and spent many days in a studio with the nicest Spice Girl – Emma Bunton. I also got up at 4.30am every weekday. You try doing that… and not going a little bit mad (no wonder I needed to let off some steam!)
After that I spent a few years working in the music industry, which involved a stint working on The X Factor… don't worry – I wasn't auditioning! My dulcet tones only come out when it's very late, and I'm at a karaoke bar…
What else….? I have an obsession with pandas (particularly videos of them falling down slides).
If you're interested in collaborating, find out how to work with me or drop me a message below.