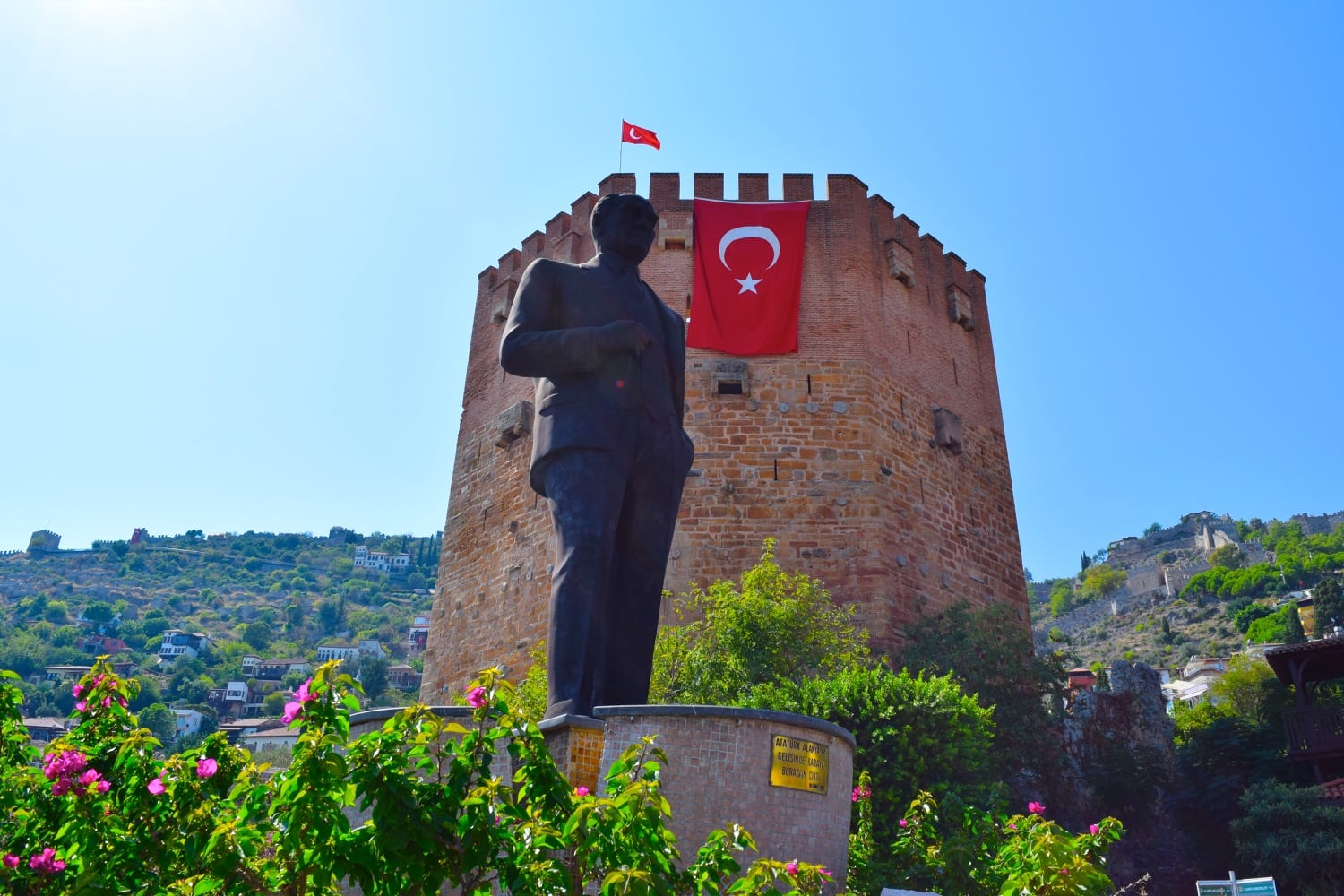 Time to explore the historical side of Alanya in Turkey.
I'm a little ashamed to admit that I'm not a history buff. People assume those who travel lots, have brains filled with historical dates and political facts. Dates often escape me, I mix kings and queens up, and don't get me started on ancient politics! It's often a tumbleweed moment! But, I do really enjoy dipping into the history when I visit a country, after all – it's what came before that shaped the place into what it is today. I'm just not going to pretend it's my forte.
When I visited Cappadocia earlier this year, I LOVED being able to touch the history! I spent days exploring ancient underground cities and caves. It wasn't like trudging around a soulless museum filled with artefacts – it was real.
The same goes for Dubrovnik. Climbing all over the city walls was exhilarating and gave me the chance to see the city from the perspective of those who created it.
Mostar in Bosnia and Herzegovina was fascinating in another way. Tragic scars marred the beauty. Bullet holes showed the real brutality of the events in the 1990s. Seeing it for myself encouraged me to learn about the city's sad past.
So when I found myself in Alanya in Turkey, I couldn't wait to explore the culture and history first hand – ideally by walking all over it!