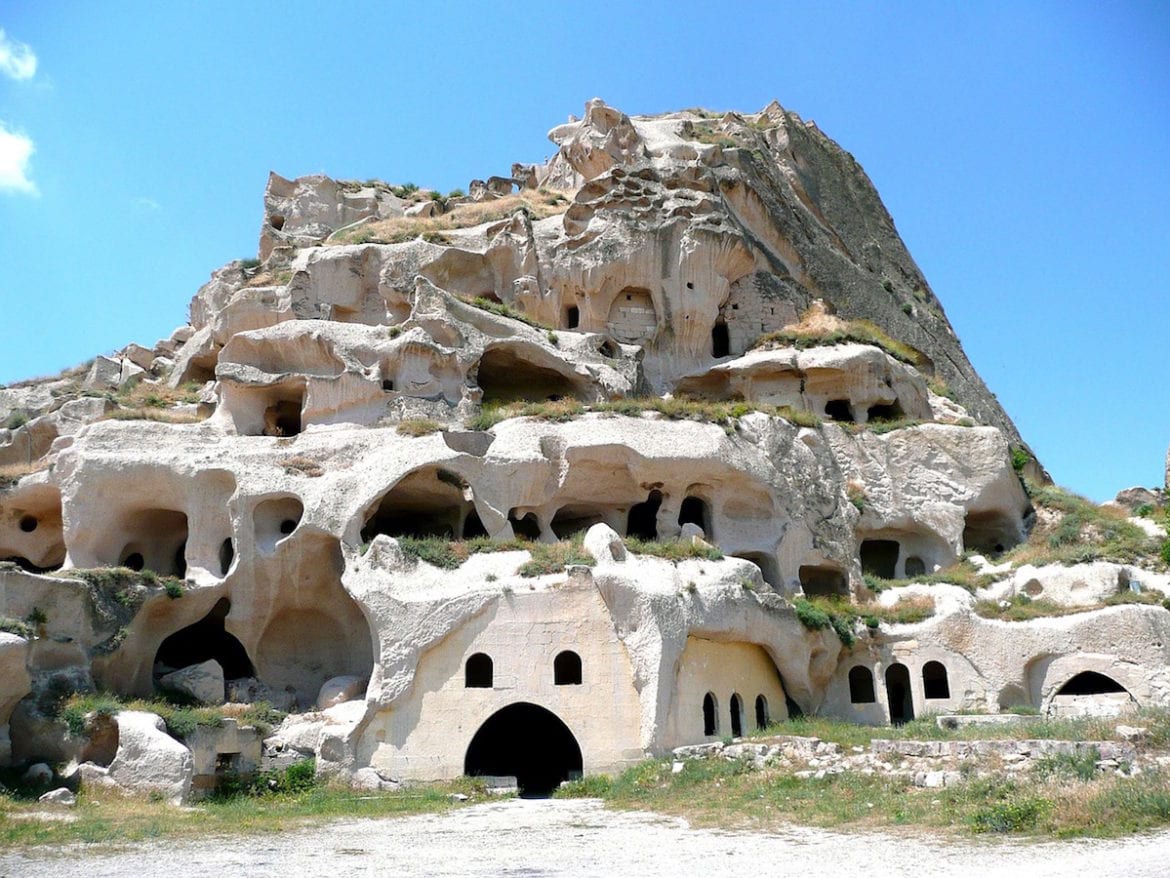 From staying in a cave hotel and exploring the fairy chimneys, to taking to the skies in a hot air balloon, there are so many amazing things to do in Cappadocia, Turkey.
Cappadocia isn't like anywhere else in the world. With its unique rock formations, you'll feel like you've landed on another planet. The only other places that have come close were Saxon Switzerland in Germany and the Valley of the Moon in Chile.
But for me Cappadocia is the clear winner! I've already written a detailed post about hot air ballooning in Cappadocia – something I'd urge you to do if you visit. Alongside that experience, there are a few other attractions I'd definitely recommend making time for. It's a wonderful area, I hope you enjoy it as much as I did.