The Travel Print Store Is Now Open!
Find out how to buy beautiful travel prints from the Travel Print Store.
After spending years taking photos of beautiful destinations around the world, I'm excited to say that we've opened an ETSY store to sell our prints. Say hello to the Travel Print Store!
It's taken us a while to select our favourite photos to feature in the store, choose paper types and figure out all sorts of logistics, but we're so happy to have launched! Macca and I area really proud of the designs. You can read more about the process of launching our print store here.
They include some lovely collections, including this bright, sunshine-filled Miami collection – one of my personal faves!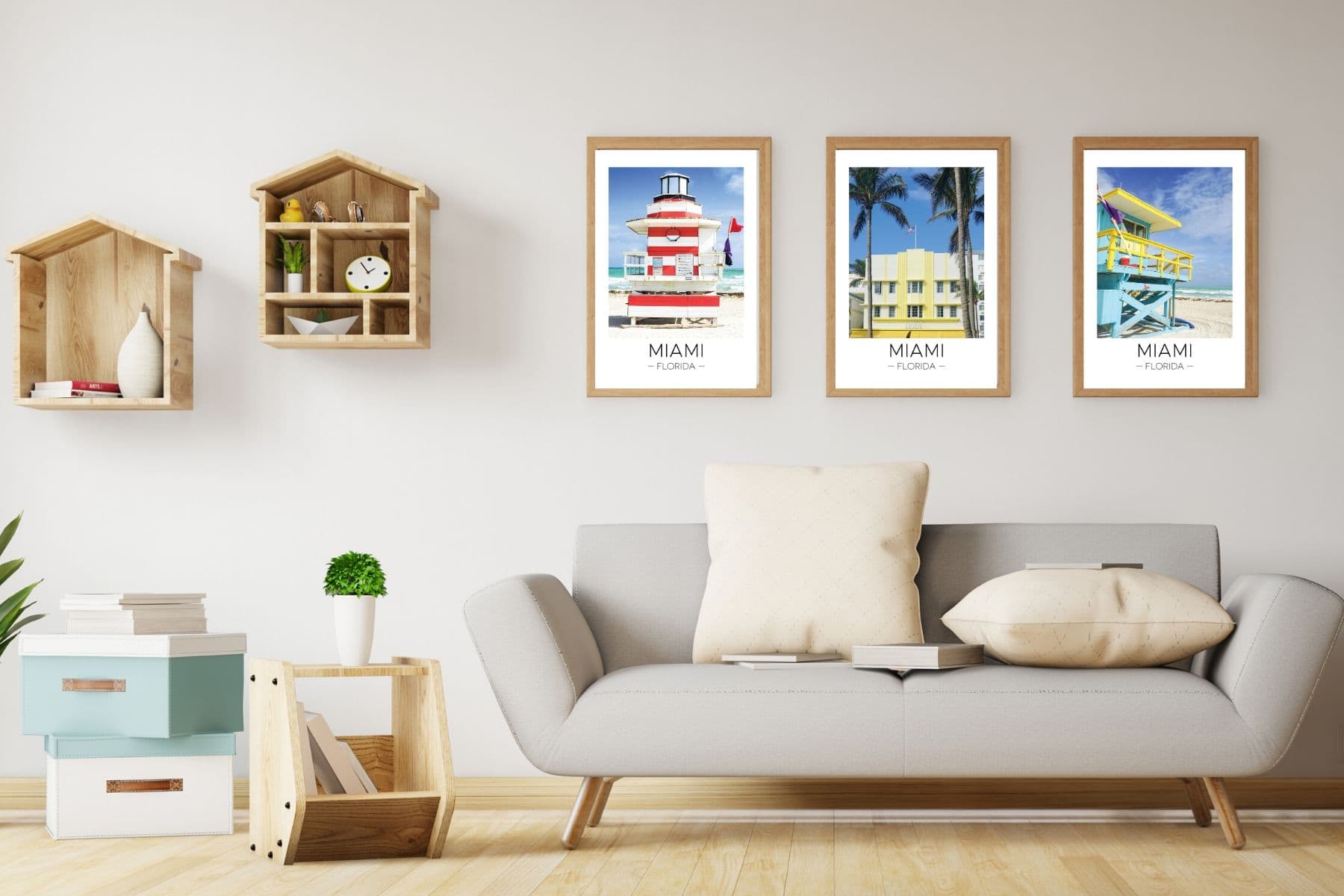 We offer prints in a number of sizes and ship globally. We're offering custom options too, so feel free to get in touch if there's anything you're looking for that's not listed, or if you'd like your own message added to one of the designs.
Click here to take a look at the Travel Print Store now