From discovering secret waterfalls and stargazing, to checking out the epic surf and catching a glimpse of an erupting volcano, H
awaii is full of surprises! This Hawaii travel blog will give you a flavour of all the amazing things to do on the islands.
Aloha! So it's been a truly incredible start to the year with trips to Hawaii, New York and Switzerland.
Hawaii was a real biggie for me. It's the furthest I've ever travelled (20 hours + from the UK via LA) and it's somewhere I had huge preconceptions about. I visited as part of a production for awesome travel video company and tour company GoBe and WOW – what an adventure it was!
Hawaii… you know, that paradise place from rom-coms. Forgetting Sarah Marshall and 50 First Dates have a lot to answer for! I was expecting beautiful white sandy beaches, hula dancers, Hawaiian garlands and surfers. I assumed it would be an American holiday destination complete with enormous food portions and coffee served by the bucket. I knew it would be pretty, but feared it may be lacking some substance. I was totally, completely and utterly WRONG!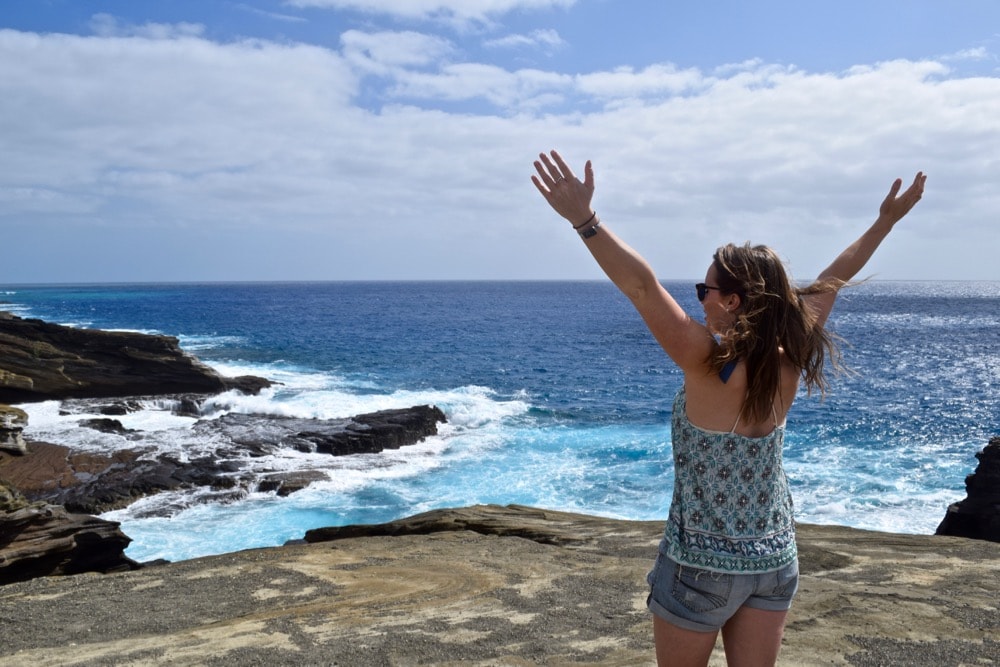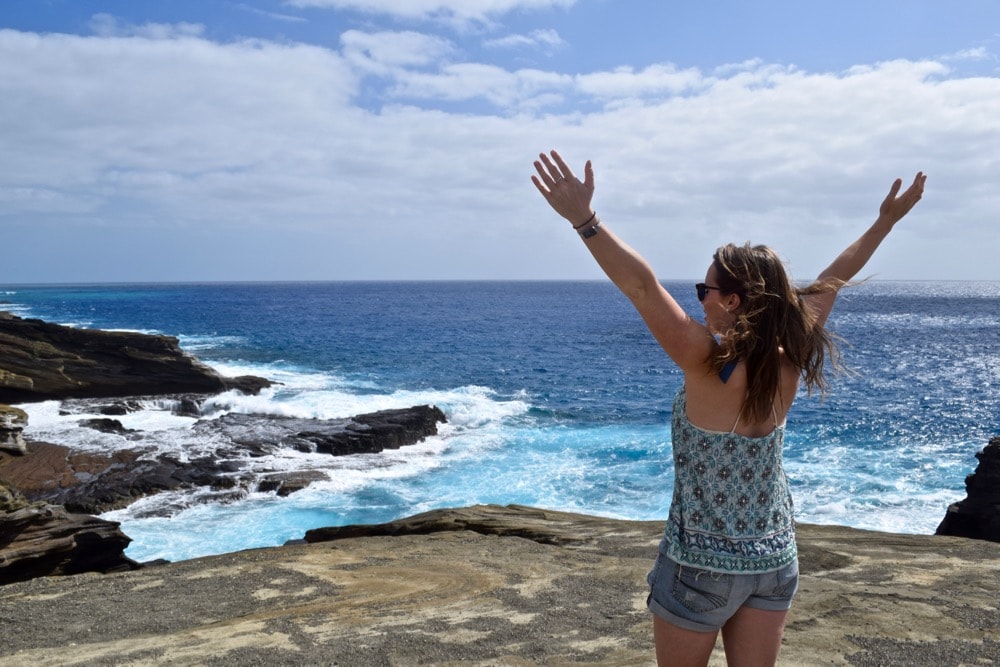 Hawaii is brimming with culture and every few miles you travel presents a whole new terrain. Along with a few Hawaiian delicacies (poke, shave ice etc) there's incredible Asian food including sushi and ramen. The beaches and sunsets are just as stunning as in the movies, but the volcanoes, lava fields and waterfalls are what make the Hawaiian Islands truly unique.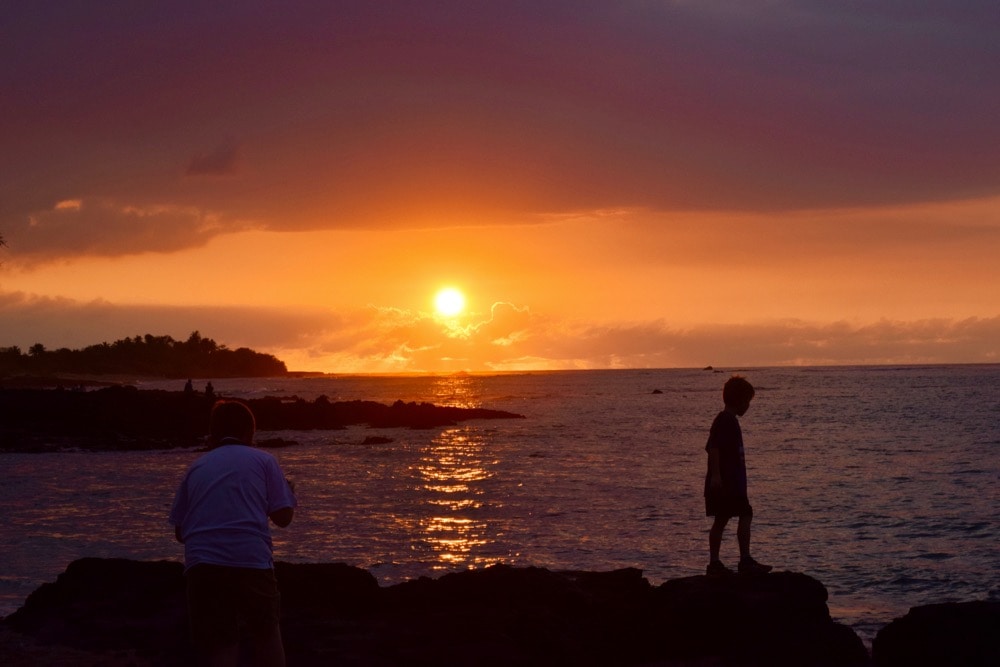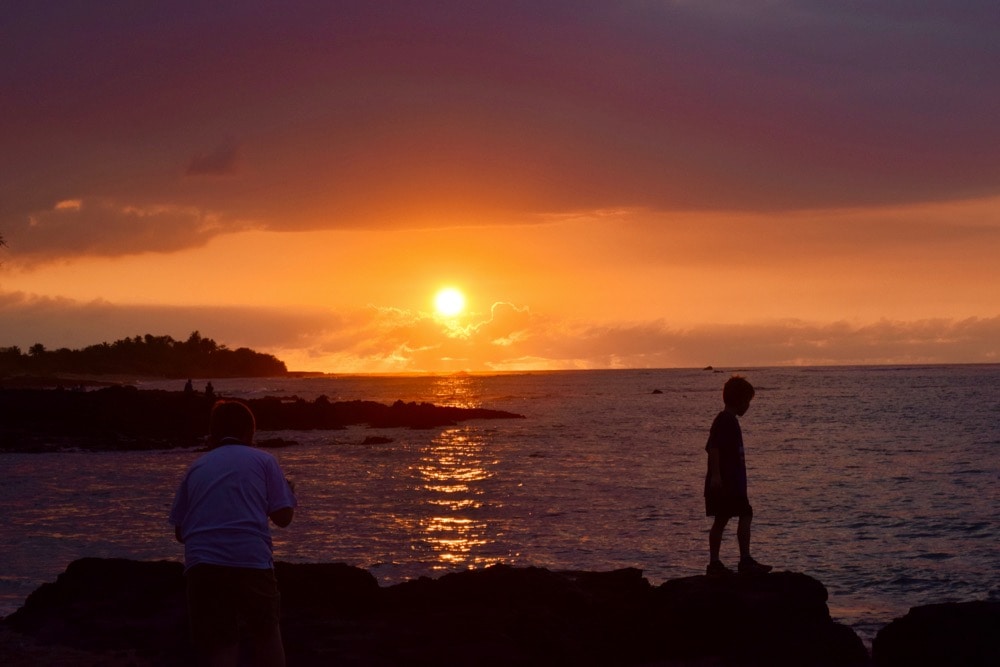 So whether you're planning a trip or wondering if Hawaii would be your kind of place, it's time to reveal the experiences to tick off on your first visit.
Trek To An Active Volcano
Kilauea Volcano erupted with 1900 ft swells of lava in 1959, and while it's not guaranteed to be super active when you visit, you should see some lava in the mile wide crater. Head to the lookout in Volcanoes National Park for the best view of the inferno!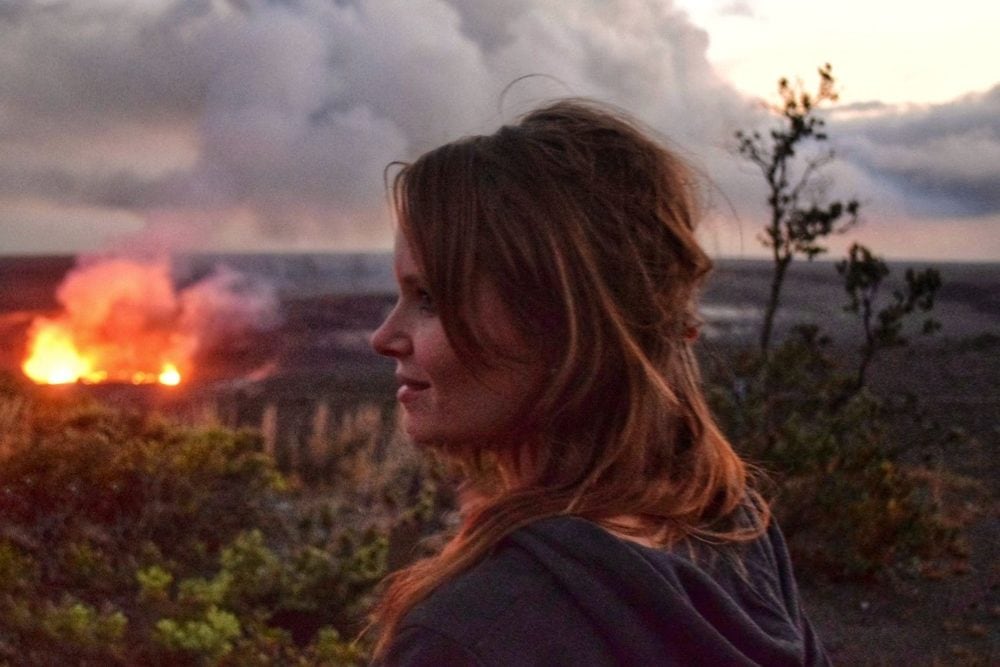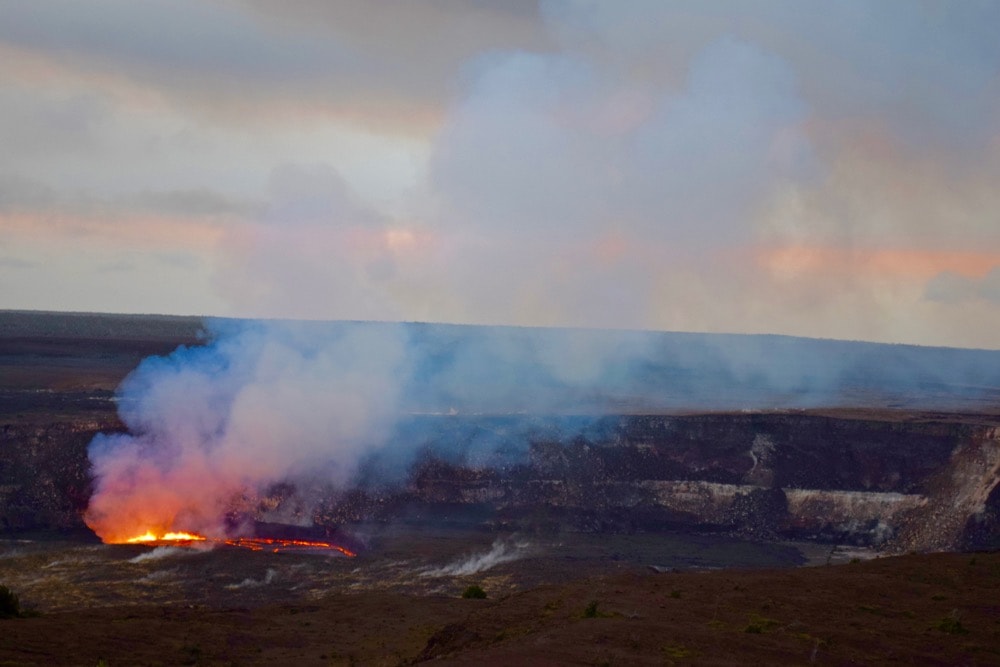 Discover Secret Waterfalls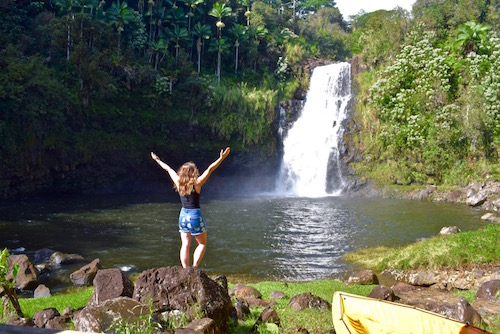 Waterfalls are a dime a dozen in Hawaii, and they really do vary as you travel around. The Big Island is the place for true adventurers, and if you book onto a tour you could be taken to secret falls on private land! Feeling brave? Take a dip!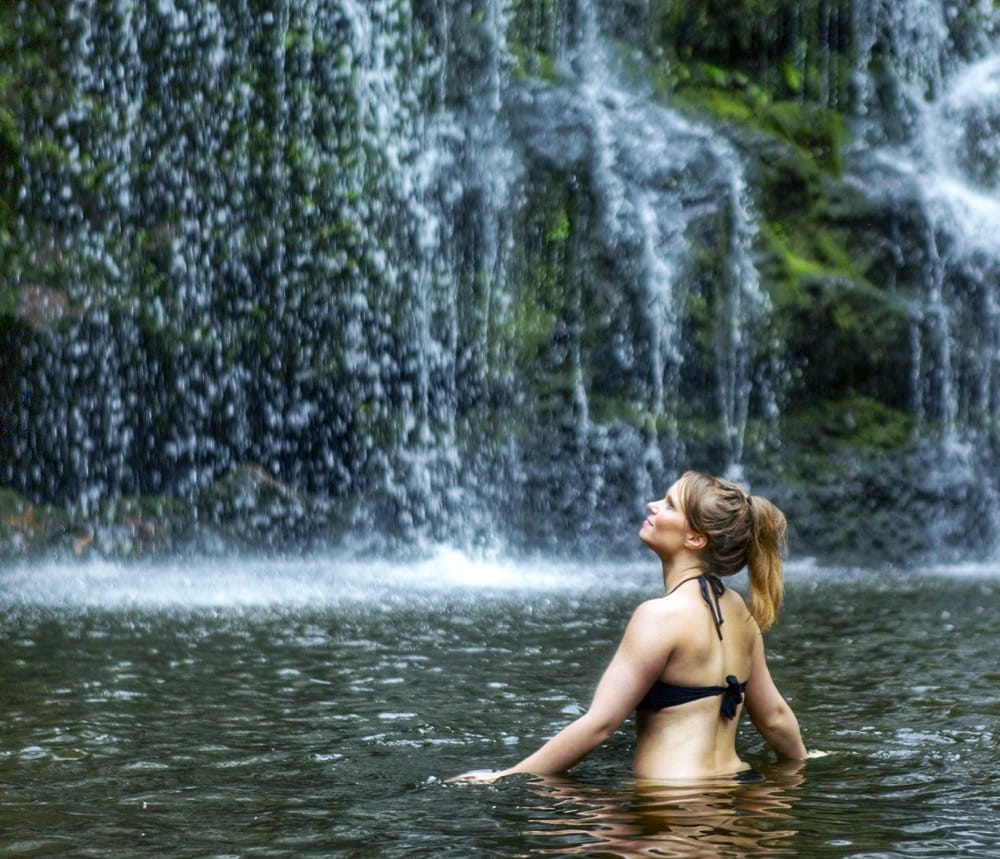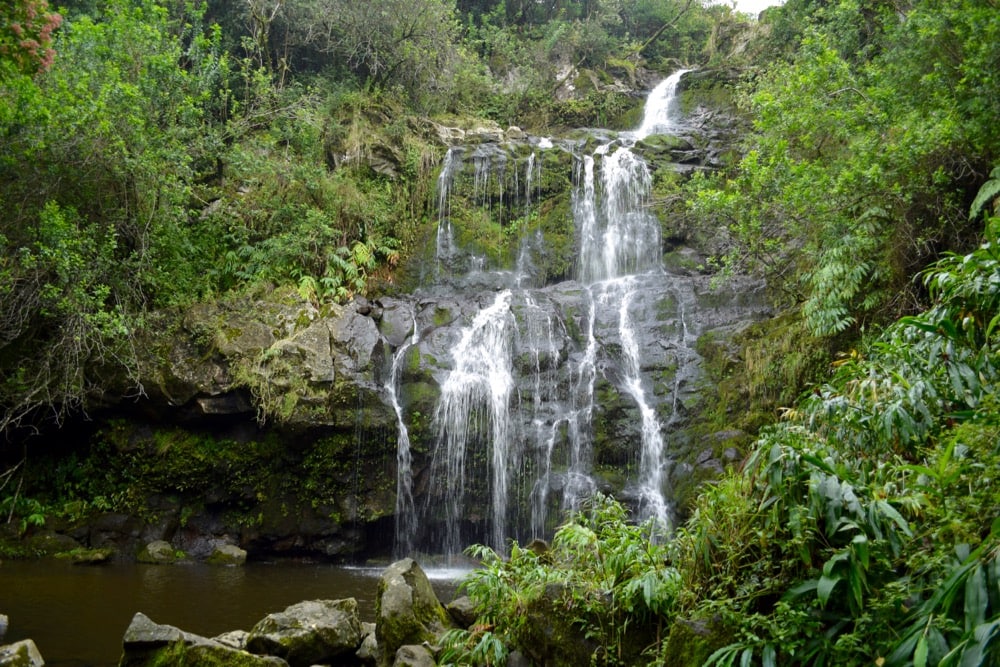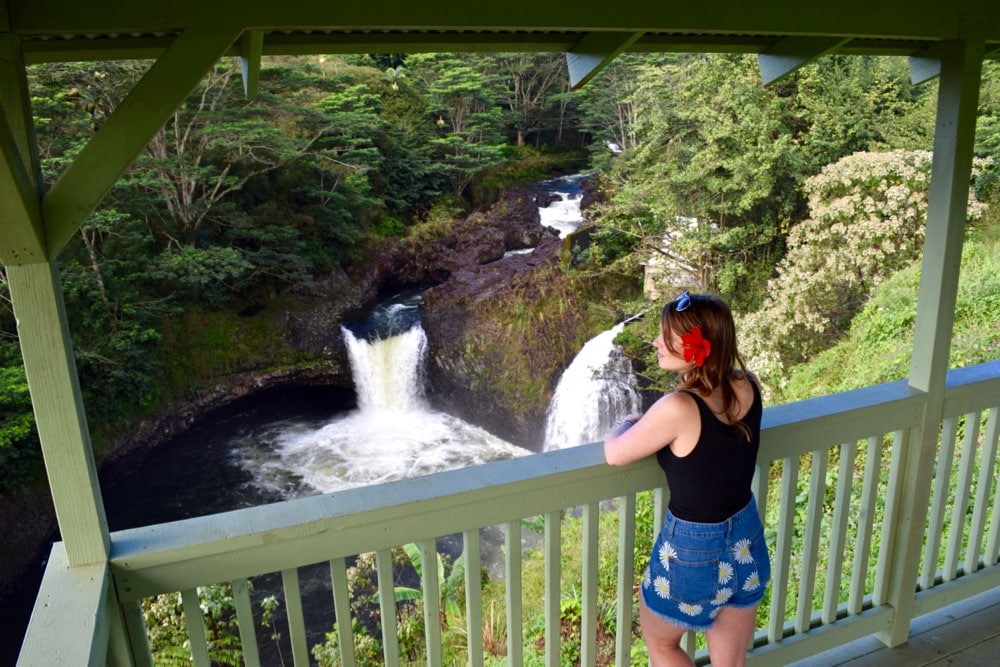 Explore Hawaii's Dramatic Coastline
One of the best ways to take in Hawaii as a whole is by hiring a car and road trippin' around. On Oahu there are several viewpoints with towering mountains, jutting rocks and ferocious waves. Be sure to check out Blowhole Point and Makapu'u – two beautiful spots with really dramatic views.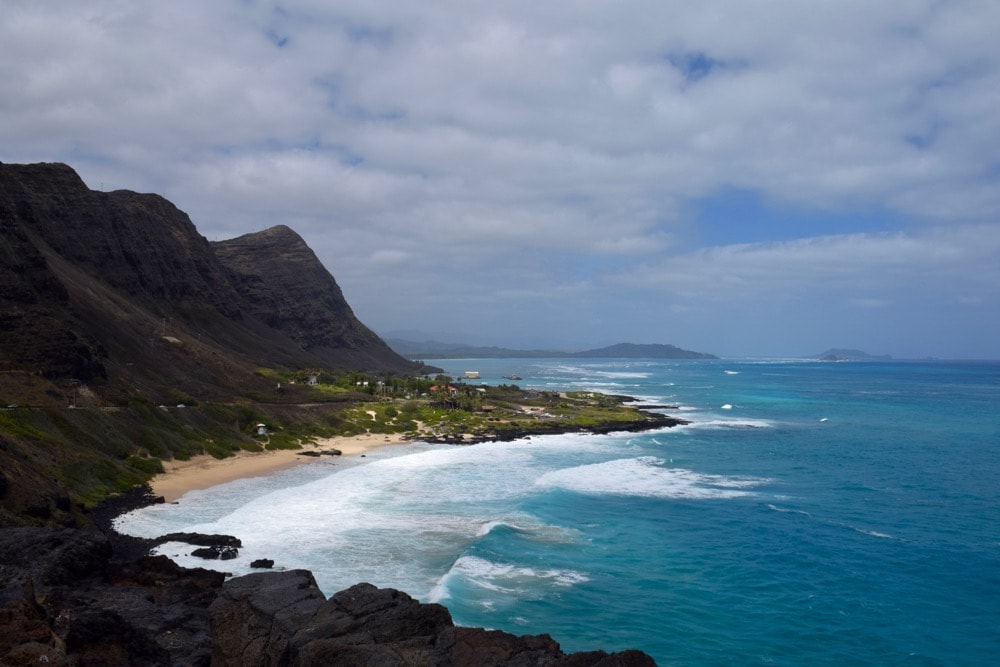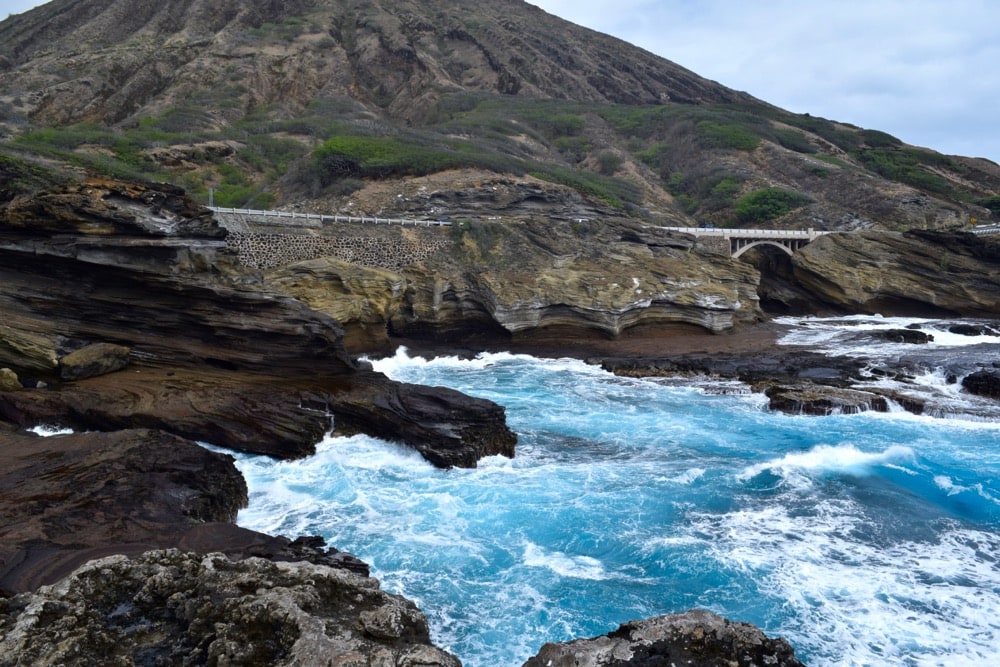 Stargaze At Mauna Kea
At over 4000m, Mauna Kea is said to be one of the best places to stargaze in the world. Book onto an organised tour or hire a car and drive to the Mauna Kea Visitor Centre. There are National Parks guides on hand with enormous telescopes and all the info you could need. Personally I enjoyed wrapping up warm and finding a spot away from the crowds to take it all in.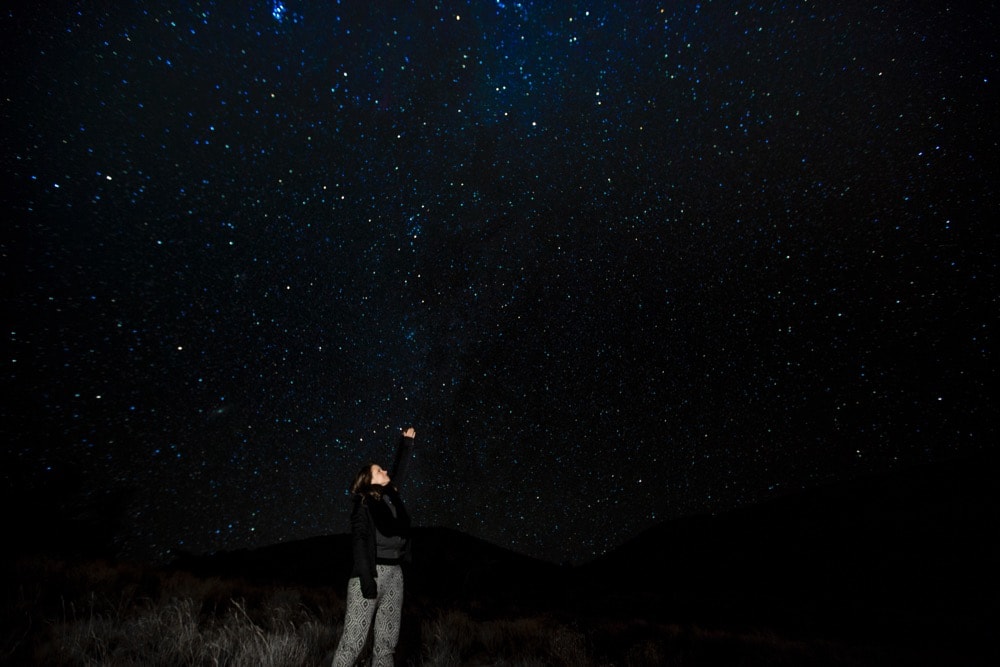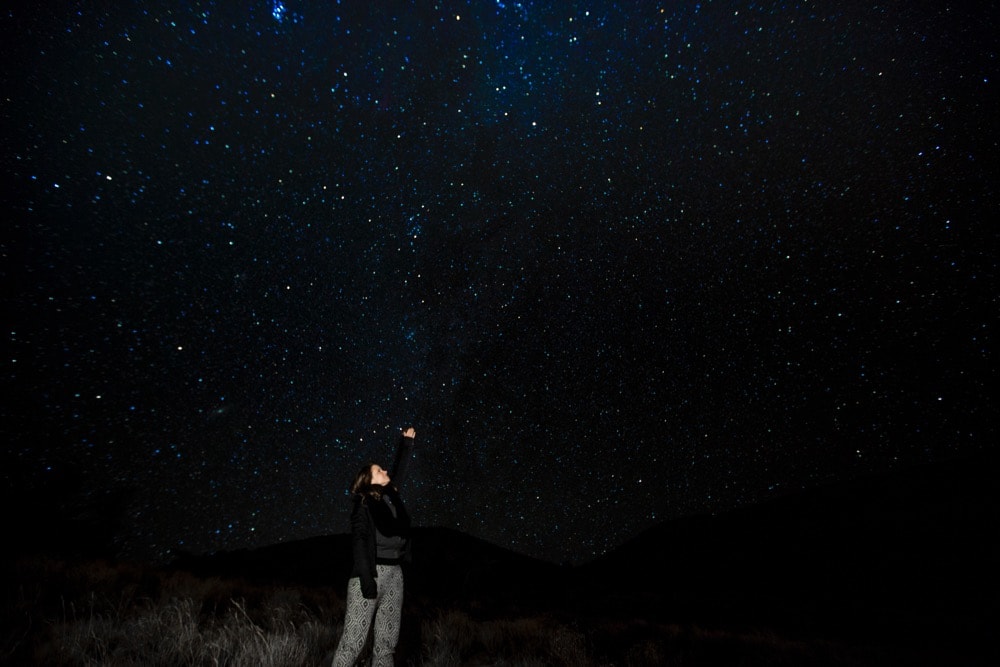 Reflect At Pearl Harbor
December 7th 1941 has gone down in history as one of the bloodiest days in American history. While it's not a story that's easy to relive, it's an important one. A visit to Pearl Harbor begins with a very moving documentary followed by a visit to the USS Arizona Memorial. The scale of the tragedy is apparent when you see the names of the deceased on the walls. Afterwards, take a look into the water and you'll see the wreck of the USS Arizona – the sunken tomb for those who died.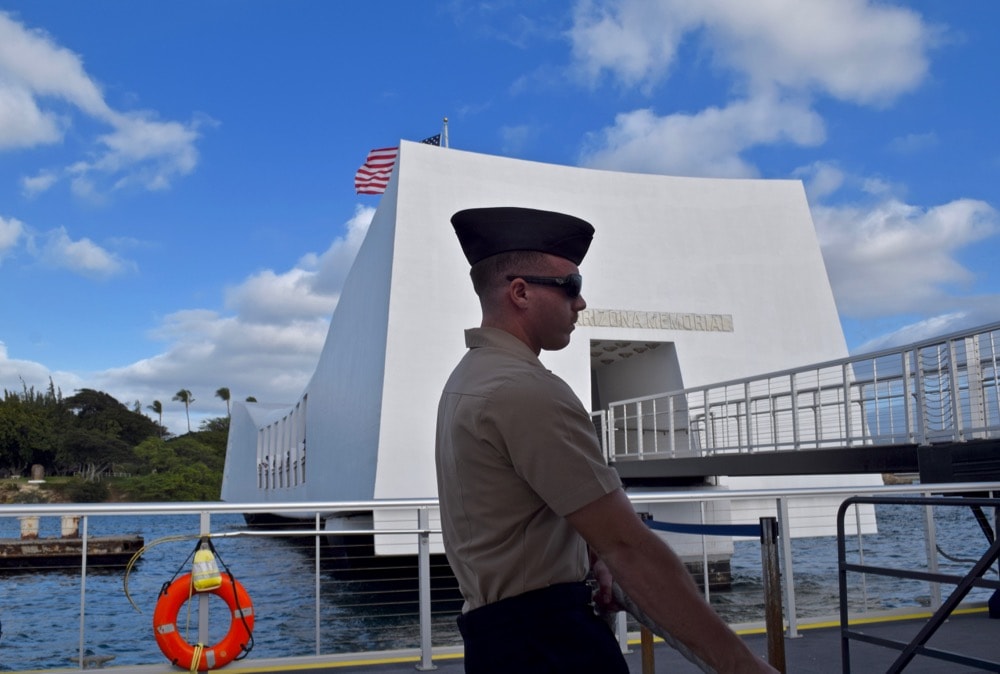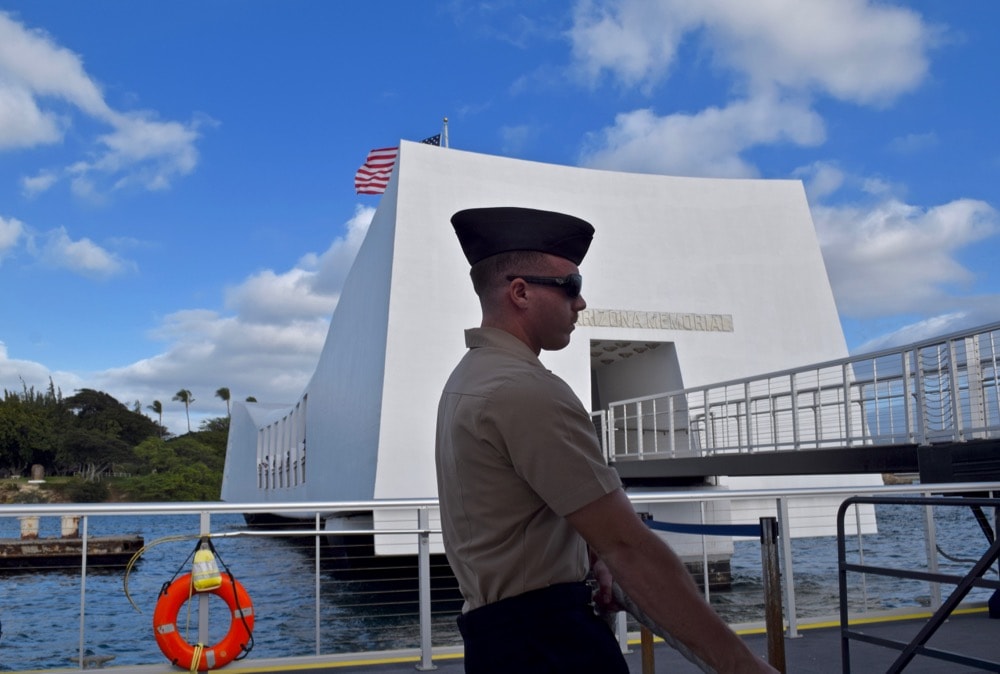 Visit The Lava Fields
I'd never visited a lava field before this trip, as I'm sure many of you haven't either! The drive along the black, rocky terrain in the Volcanoes National Park is a weird and wonderful one – eerie in parts. Once on foot, it was fascinating to explore the barren landscape, taking in every detail of the lava's bizarre formations.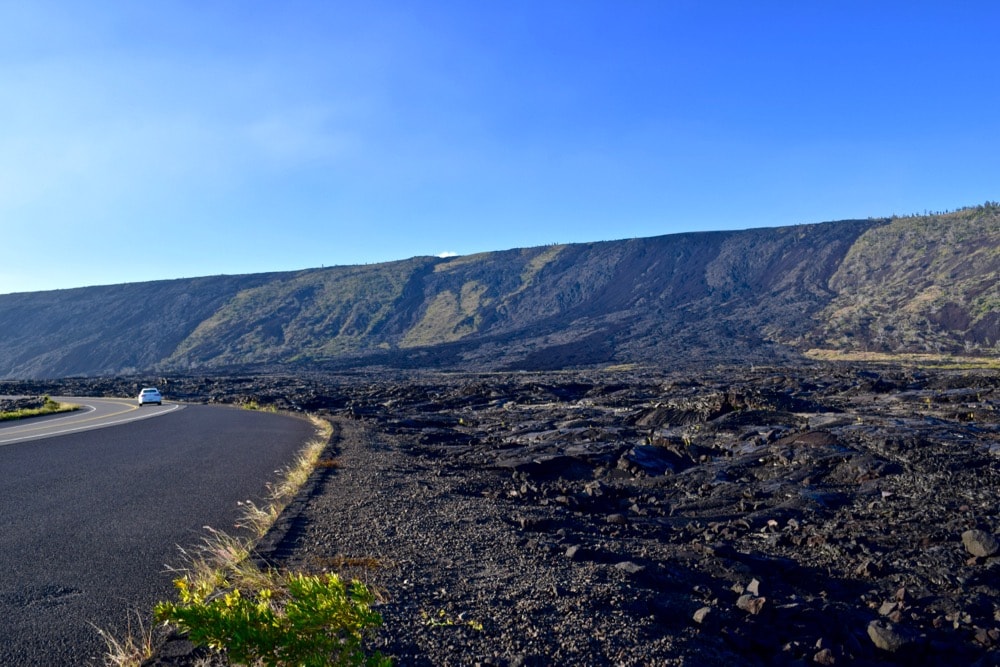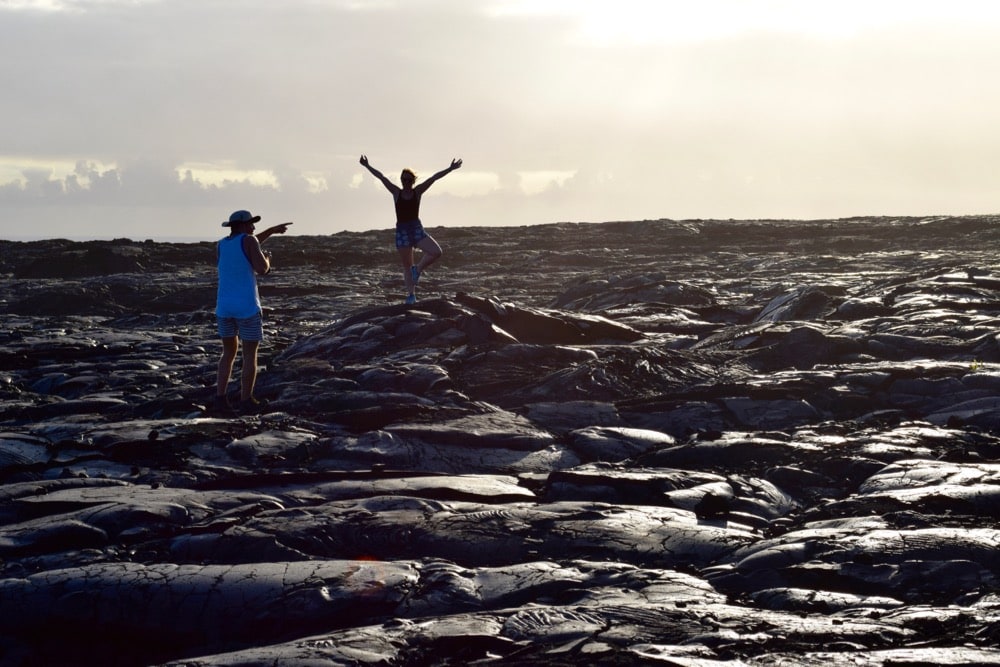 Soak Up The Culture
Hawaiians are extremely proud of their culture, and when you hear there are only 6,000 people remaining who are 100% Hawaiian, it's easy to see why they're so keen to preserve it. Hula dancing, the aloha spirit and the warmth and generosity is something you'll feel as you travel around the islands. Be sure to chat to locals as you travel – you'll get a feel for what Hawaii is really about!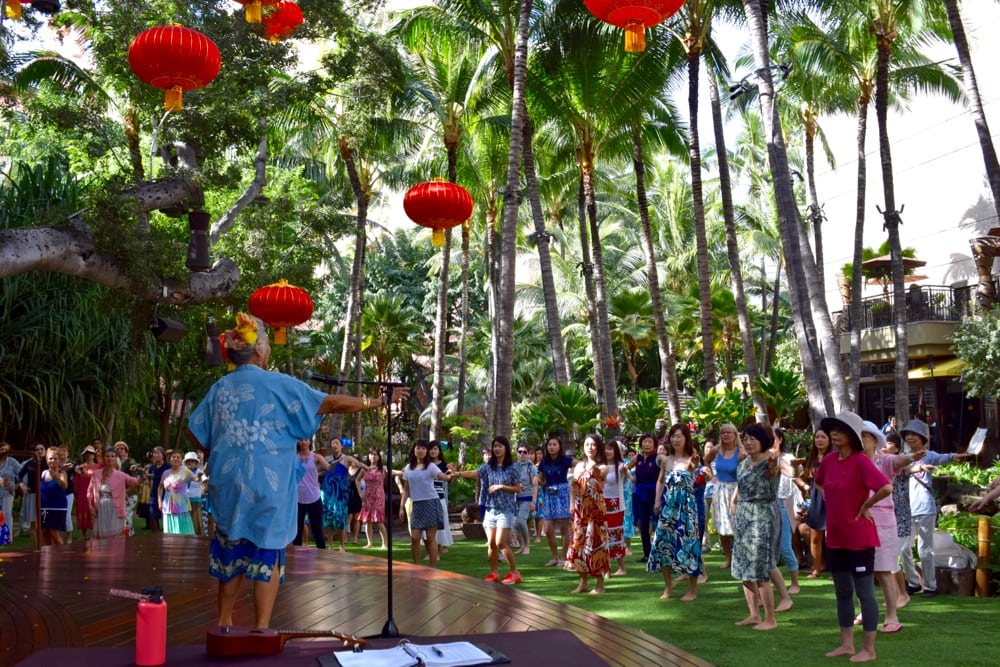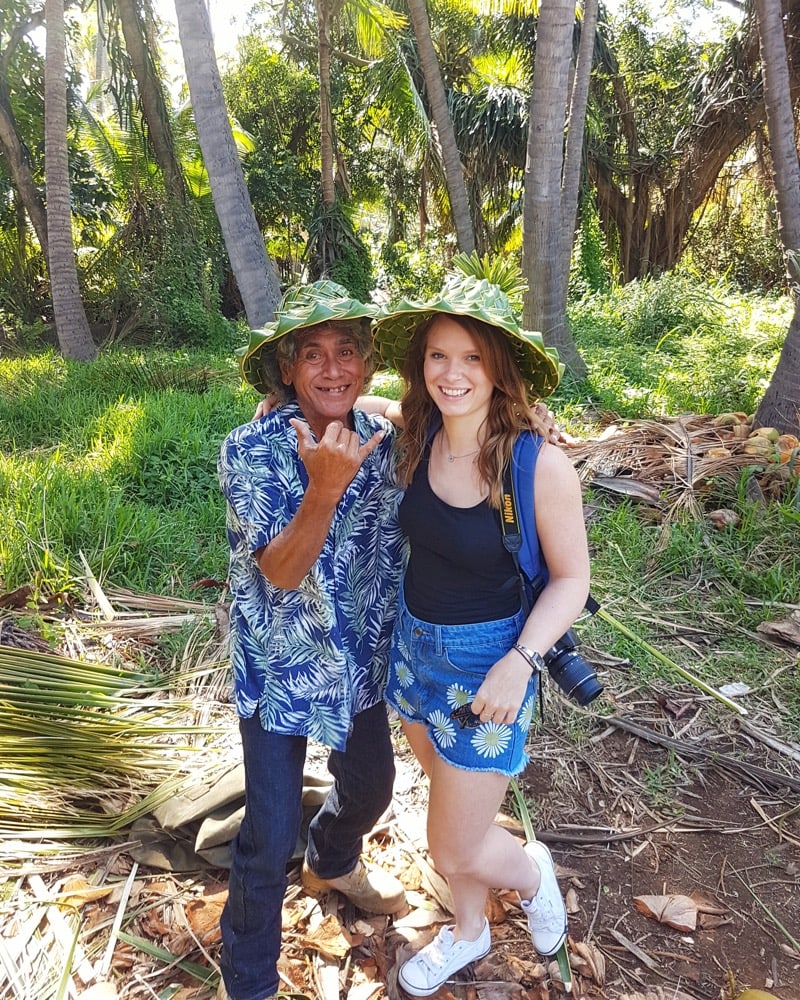 Get Out On The Water
From stand up paddle boarding and kayaking, to boat tours, body boarding and surfing, Hawaii has hundred's of beautiful spots to head out on the water. If you're lucky you might spot turtles, whales and dolphins… just watch out for the sharks!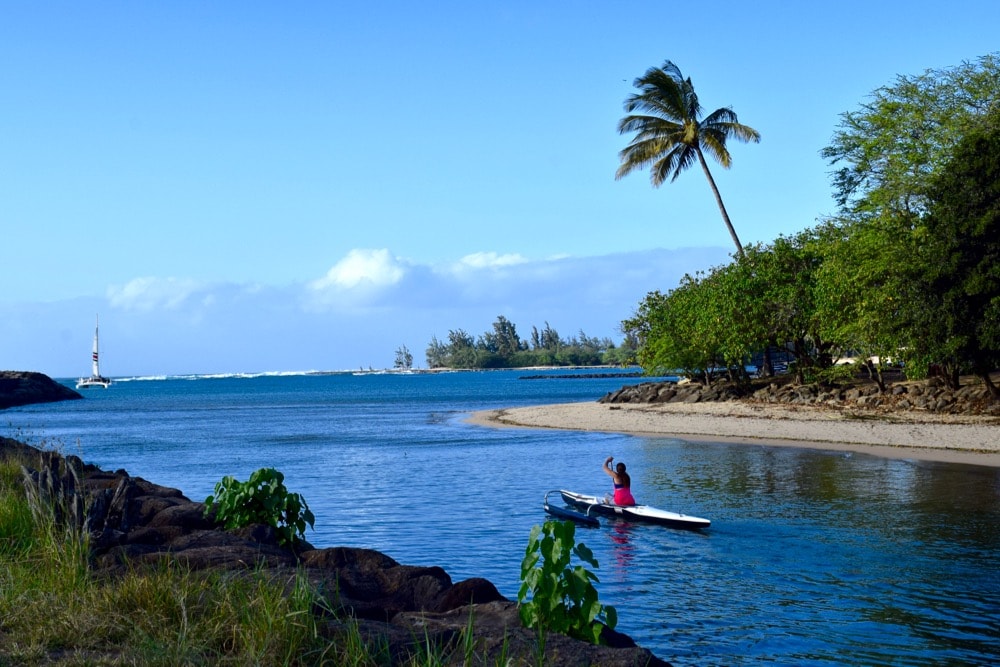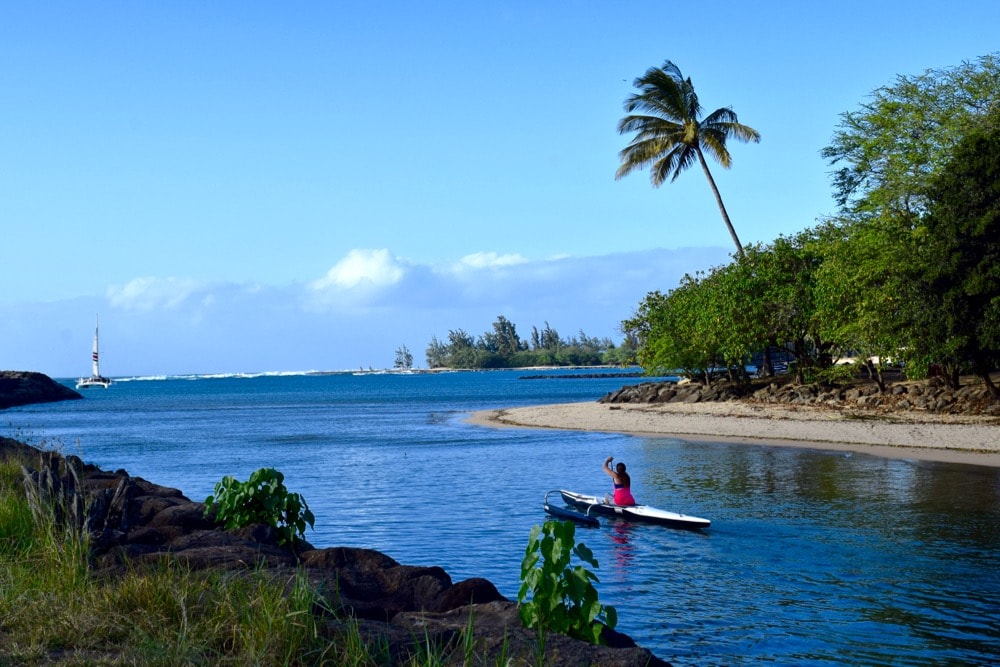 Take A Helicopter Flight
While I didn't manage to squeeze in a helicopter ride over Hawaii, I took a few internal flights, which offered some stunning aerial views. Several people recommended the helicopter flights, mentioning that there was a chance to spot lava flowing down the cliff edge into the water.
Enjoy The Buzz Of Waikiki
Waikiki is Honolulu's buzzing tourist district. Teeming with huge hotels, restaurants, designer stores and of course the famous sands of Waikiki beach, it's an area that contrasts greatly with the small towns on The Big Island. Head up to Diamond Head Point for one of the best views of the city.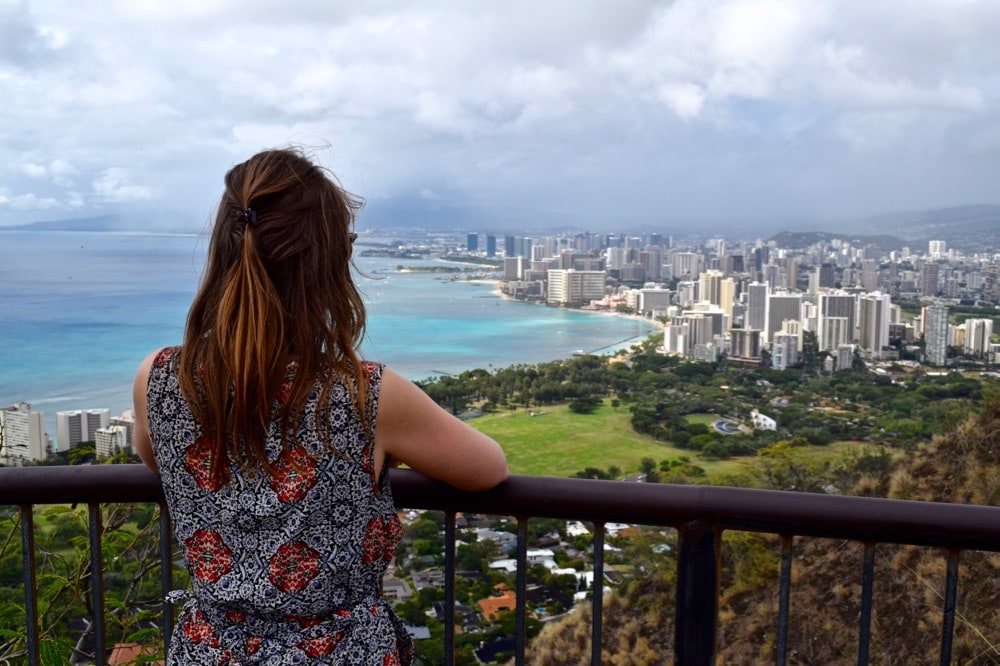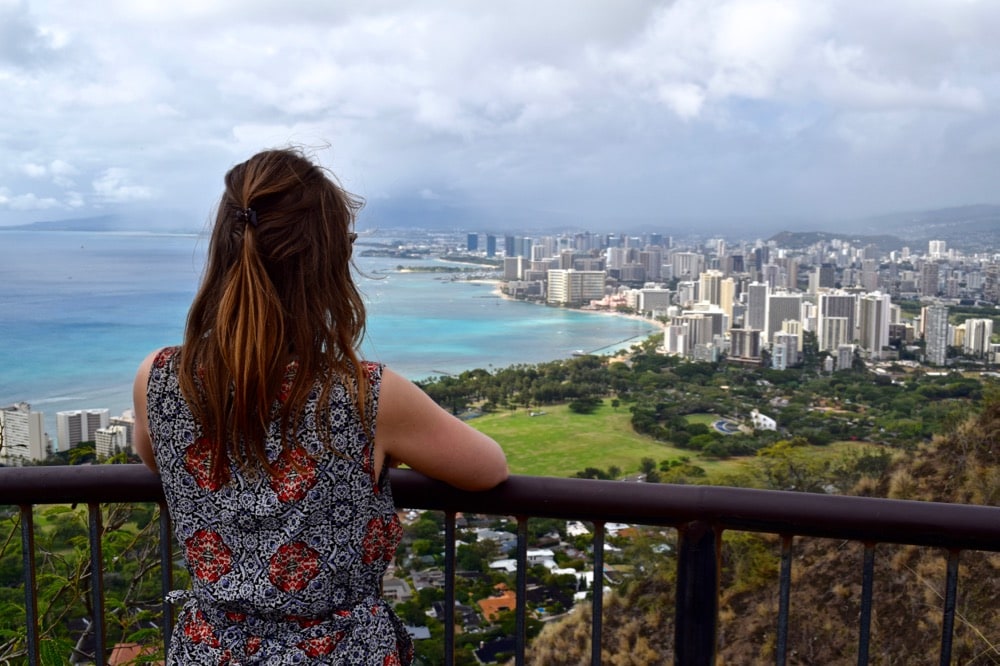 Island Hop
Hawaiian Airlines flies between many of the islands, and in my opinion you need to see at least Oahu and The Big Island to understand what Hawaii is all about. Oahu is buzzy, touristy and home to several famous surf beaches. Meanwhile, The Big Island is raw, rugged and adventurous. It's contrasts like these that make Hawaii so unique.
Sample Some Hawaiian delicacies
Along with great Asian food (in particular ramen) and classic American cuisine, Hawaii has a few delicacies you just have to try. Poke usually consists of large chunks of tuna mixed with onion, soy, cherry tomatoes and sesame. Meanwhile, shave ice is exactly what it sounds like – ice, which is crushed then flavoured with colourful syrups of your choosing. Surprisingly delicious!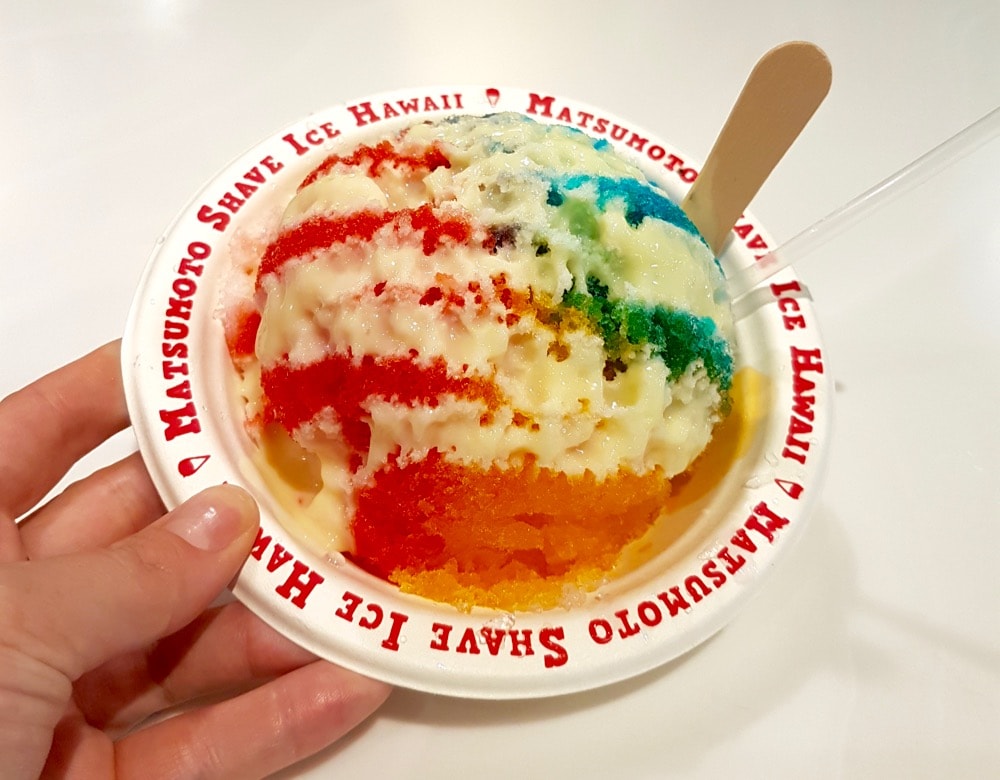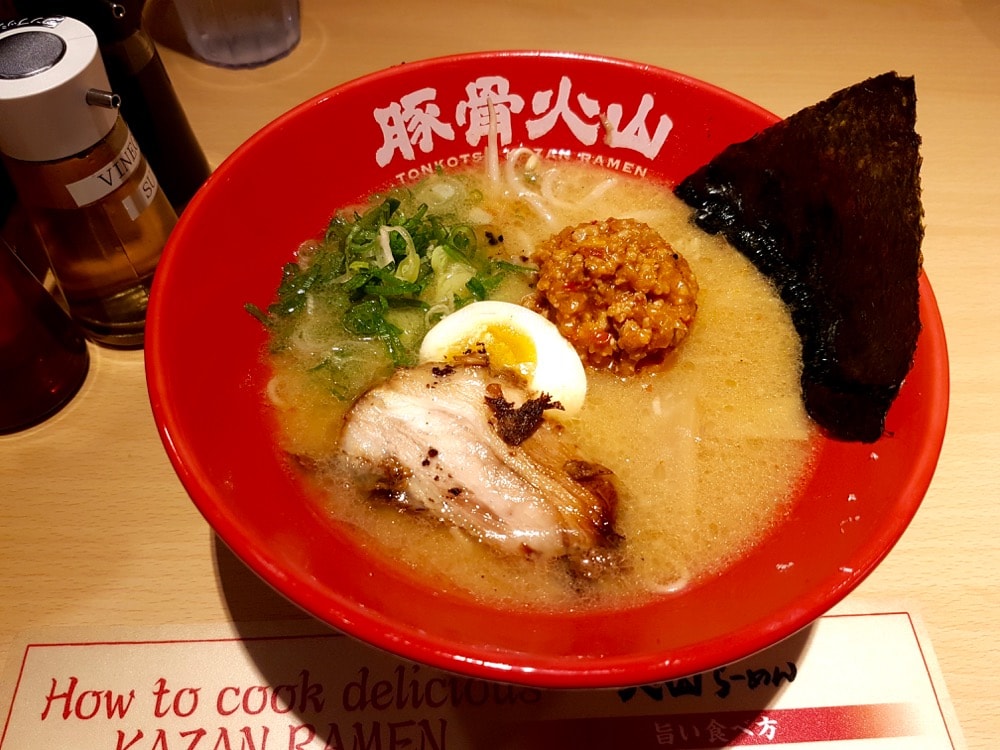 Enjoy A Kona Coffee
Kona on The Big Island is home to over 600 coffee farms, and even if you're not lucky enough to visit the area, it's worth trying a Kona coffee during your trip. For something extra special, head to Kona Joes. With spectacular sea views, Kona Joes produces coffee using the terrace technique – similar to how grapes are grown in vineyards.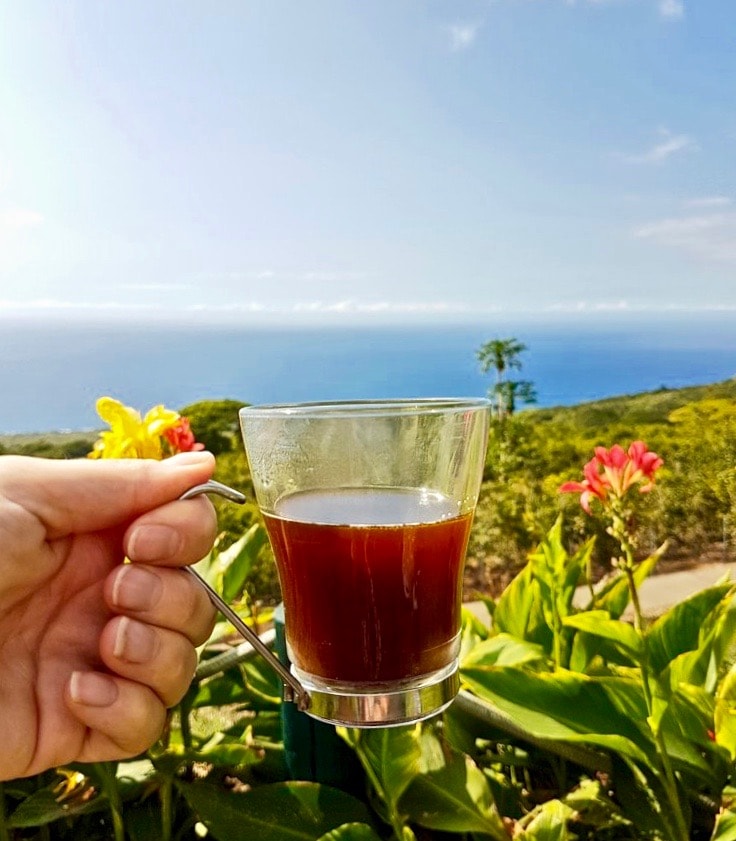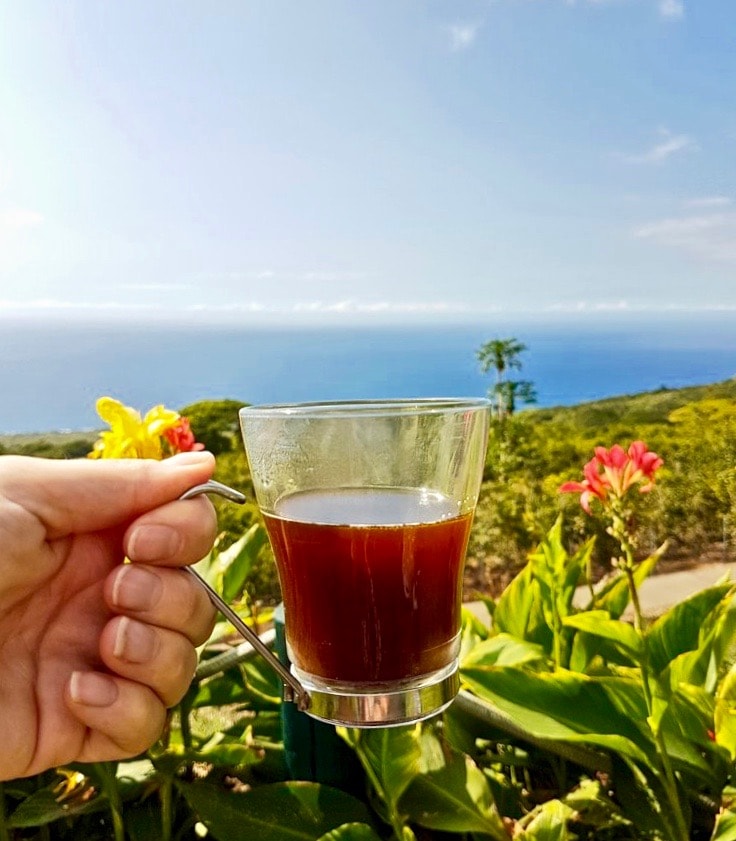 Check Out The Surf
You can't visit Hawaii and not check out the enormous waves. Up at Pipeline or on Sunset the waves often reach 20-30ft, and only the best surfers in the country dare take them on. Join the spectators on the North Shore ,and if you have one, bring a long lens for your camera – you won't regret it!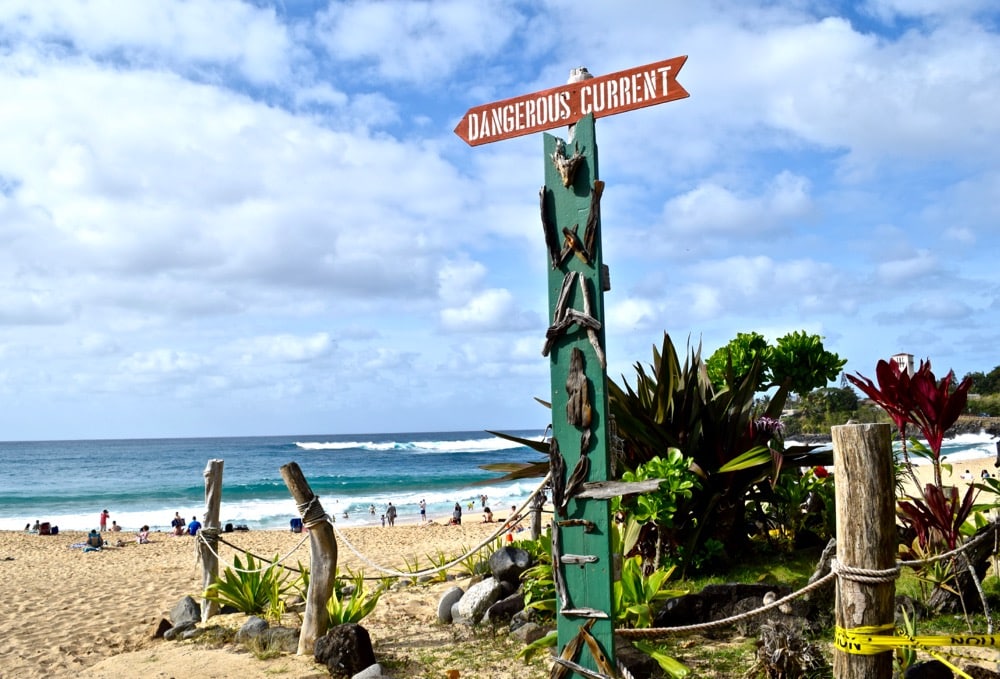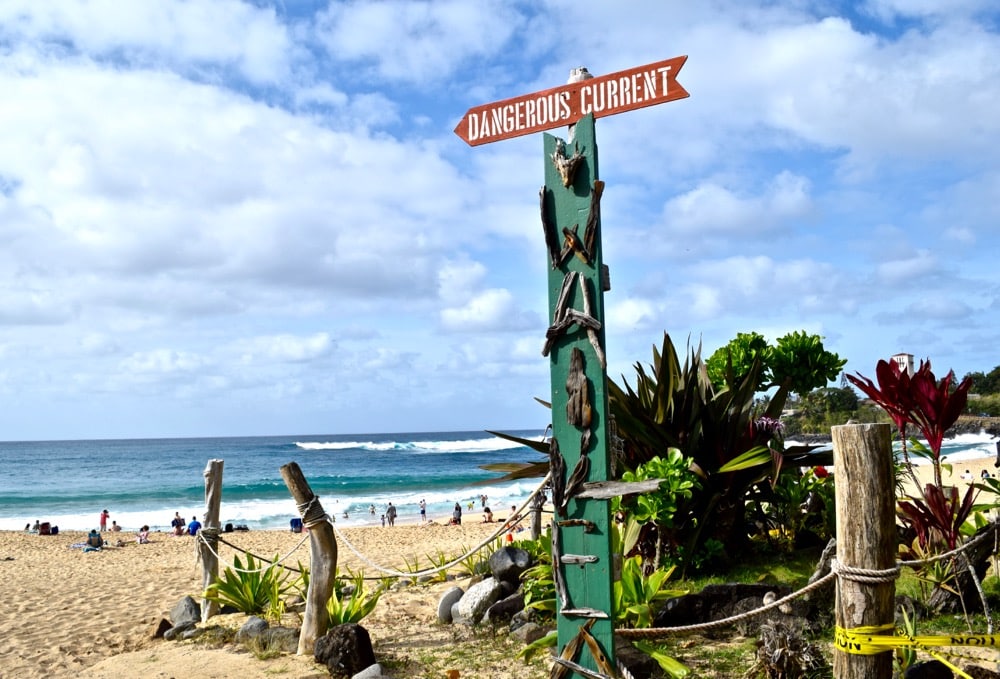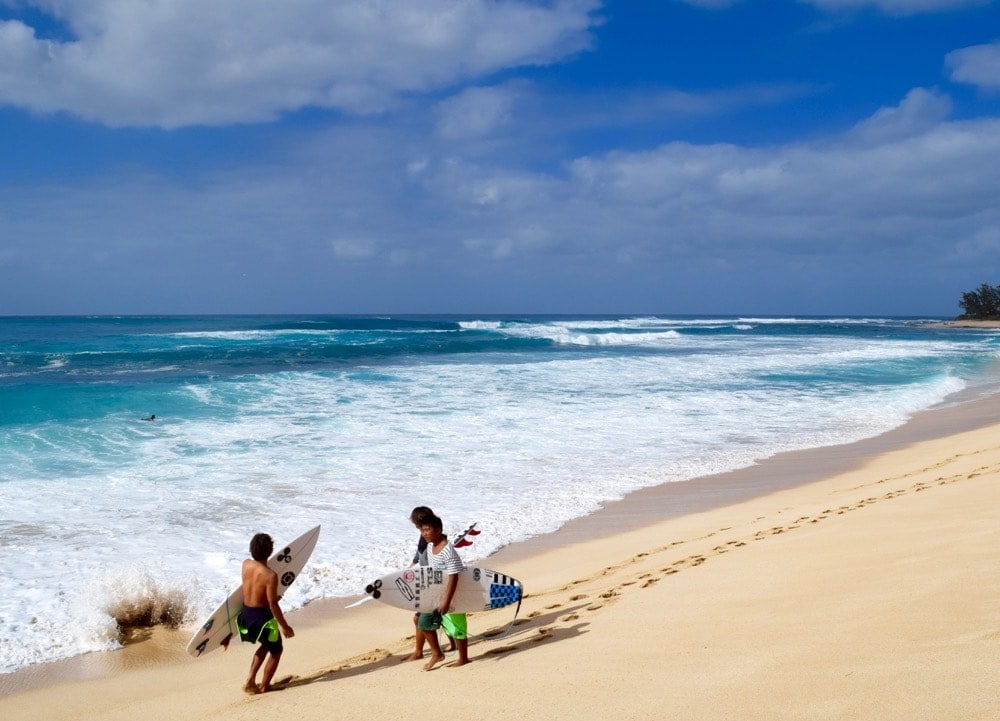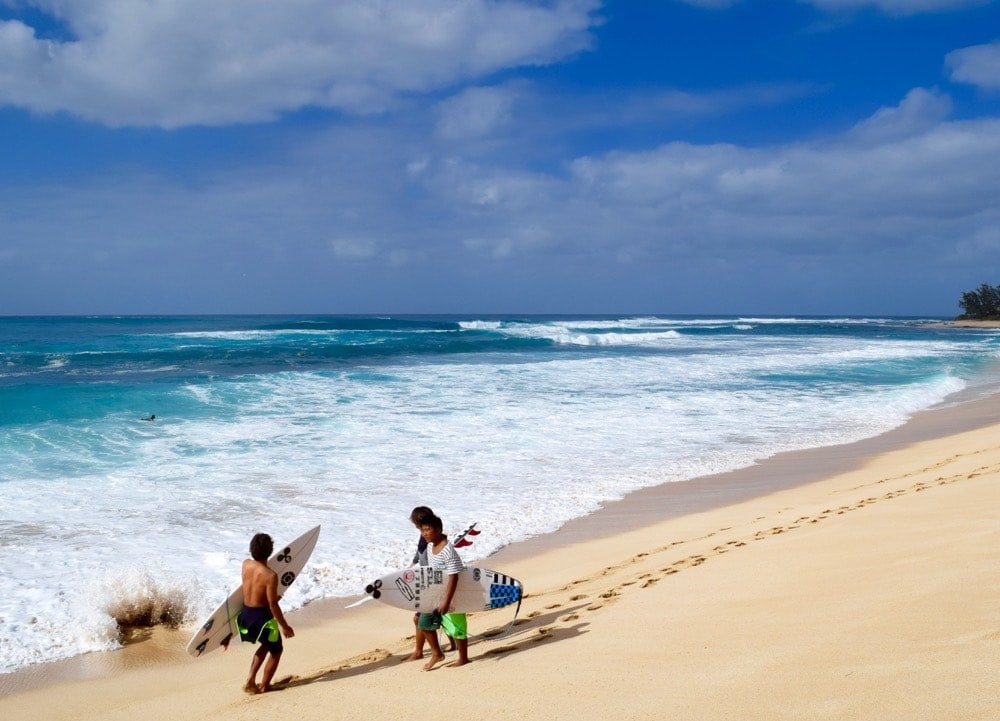 I hope you've enjoyed reading this Hawaii travel blog and it's inspired you to get out and explore the beautiful islands.
I was invited to Hawaii by GoBe and Travelspective. You can check out what else I got up to here.
Enjoyed this post? Pin it..

Plan Your Trip With These Hawaii Travel Blogs
From adventurous hikes and island hopping, to restaurants, luxury hotels and tours, these Hawaii travel blogs are guaranteed to help plan your trip!