Playa Del Carmen is packed full of things to do.
BPM Festival is the hottest ticket in Playa Del Carmen this month… but don't forget this town has plenty more to offer. After living there in 2014, here is my guide on how to spend the best 24 hours in this amazing Caribbean town.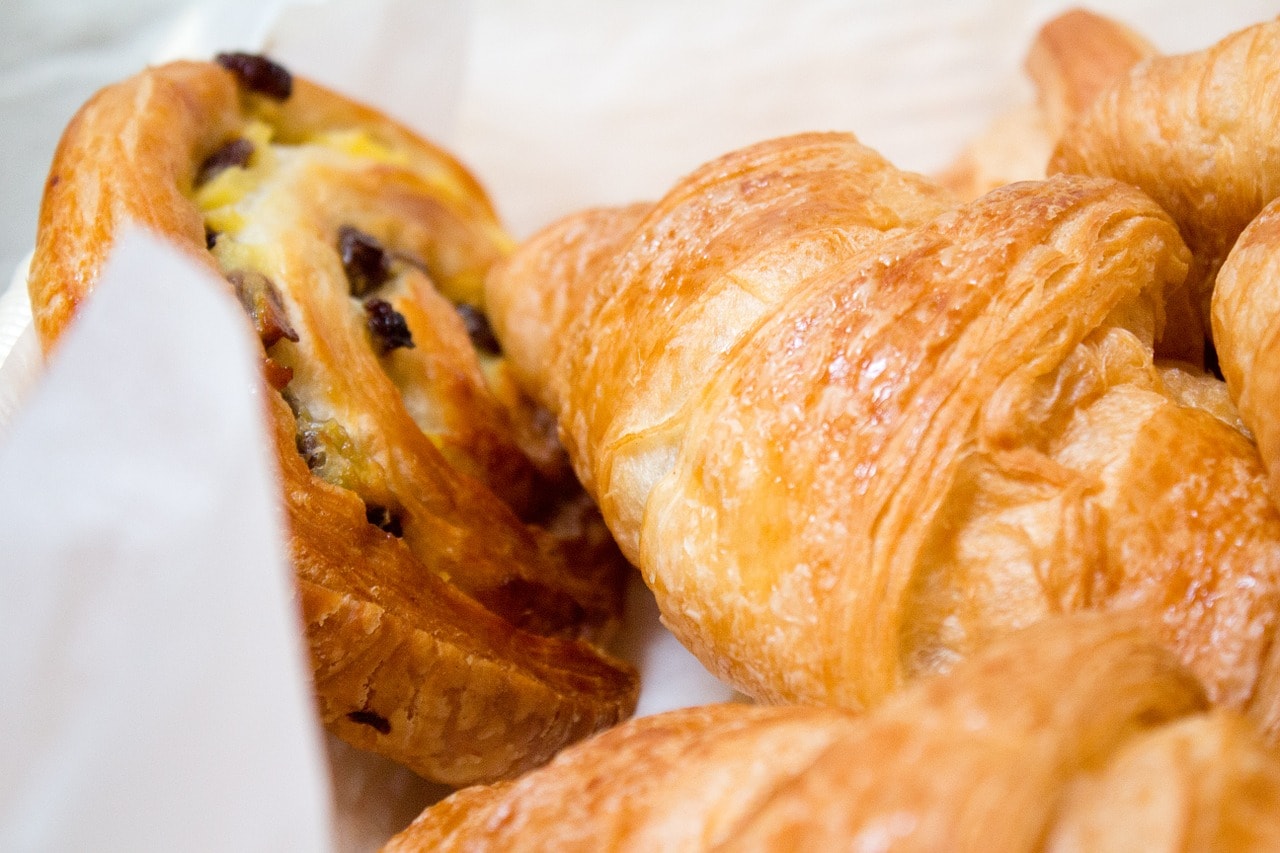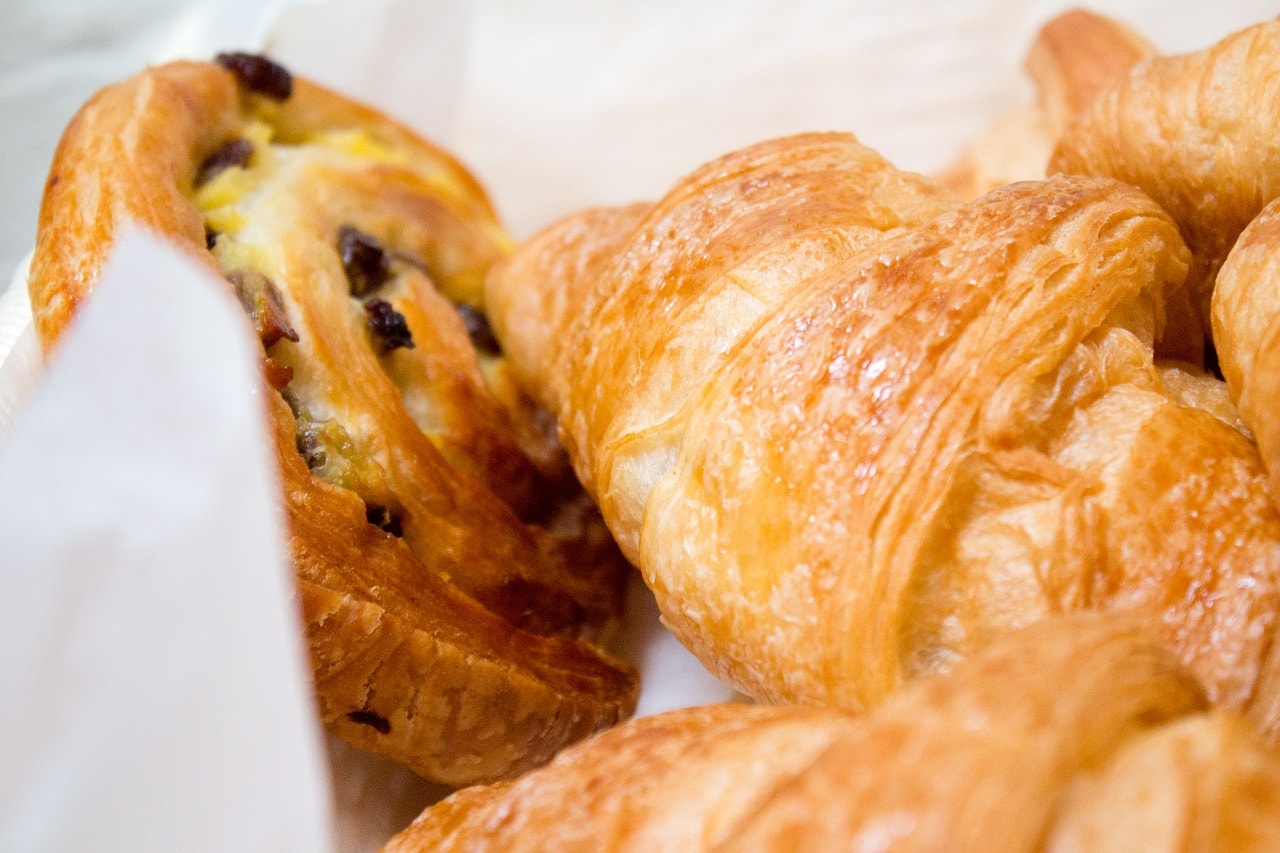 9-10am: Breakfast at Chez Celine. This small French patisserie has pastries to die for and some of the best coffee in town.
10-12pm: Hop in a taxi or take a wander down to Playacar beach. It's just to the right of the Cozumel ferry terminal and the sand is whiter and less crowded than the main stretch of beach in Playa. Take some snacks or drinks as unlike Playa's touristy beach with endless beach bars, there's nothing here other than the Playacar Palace Hotel.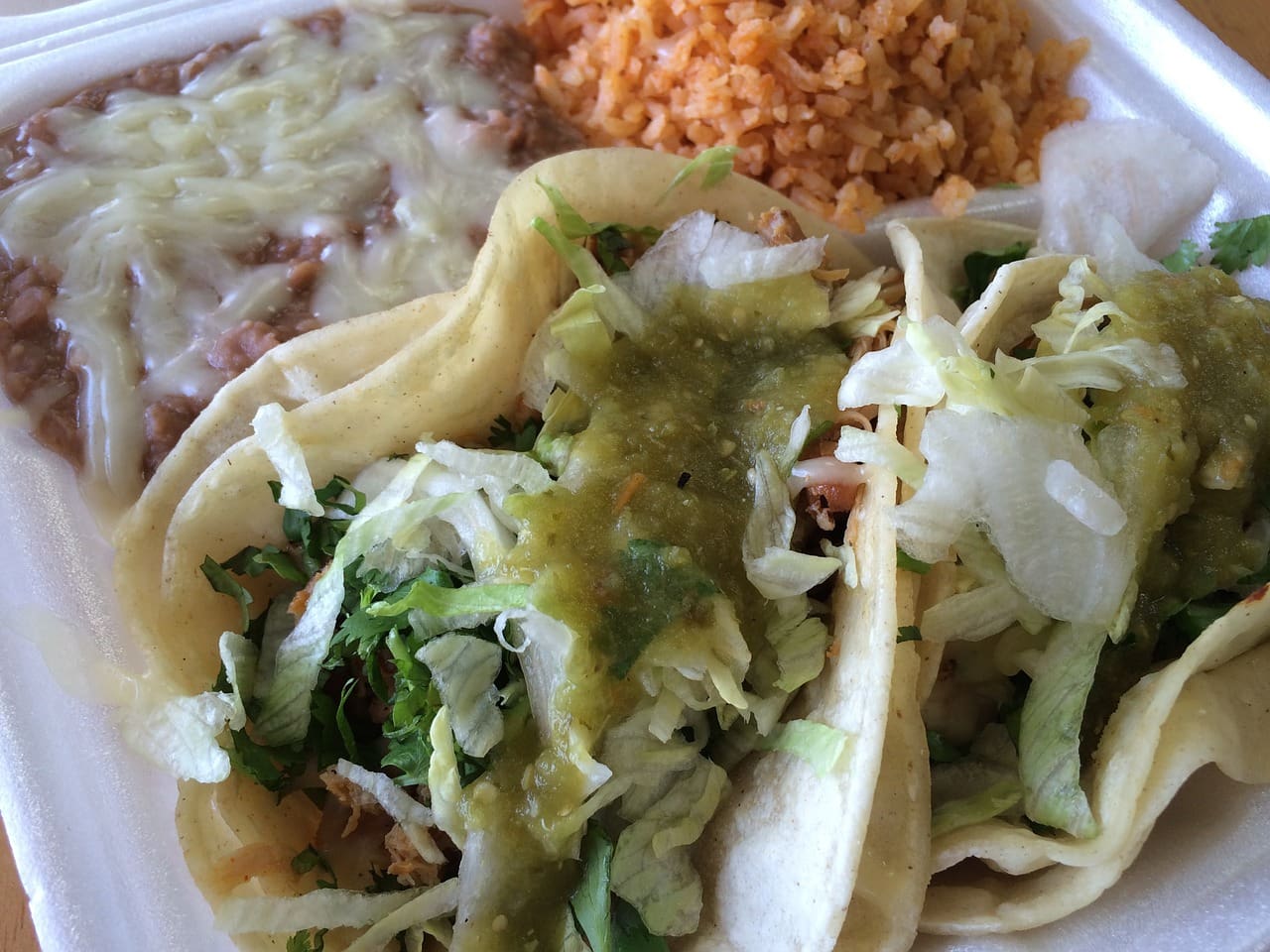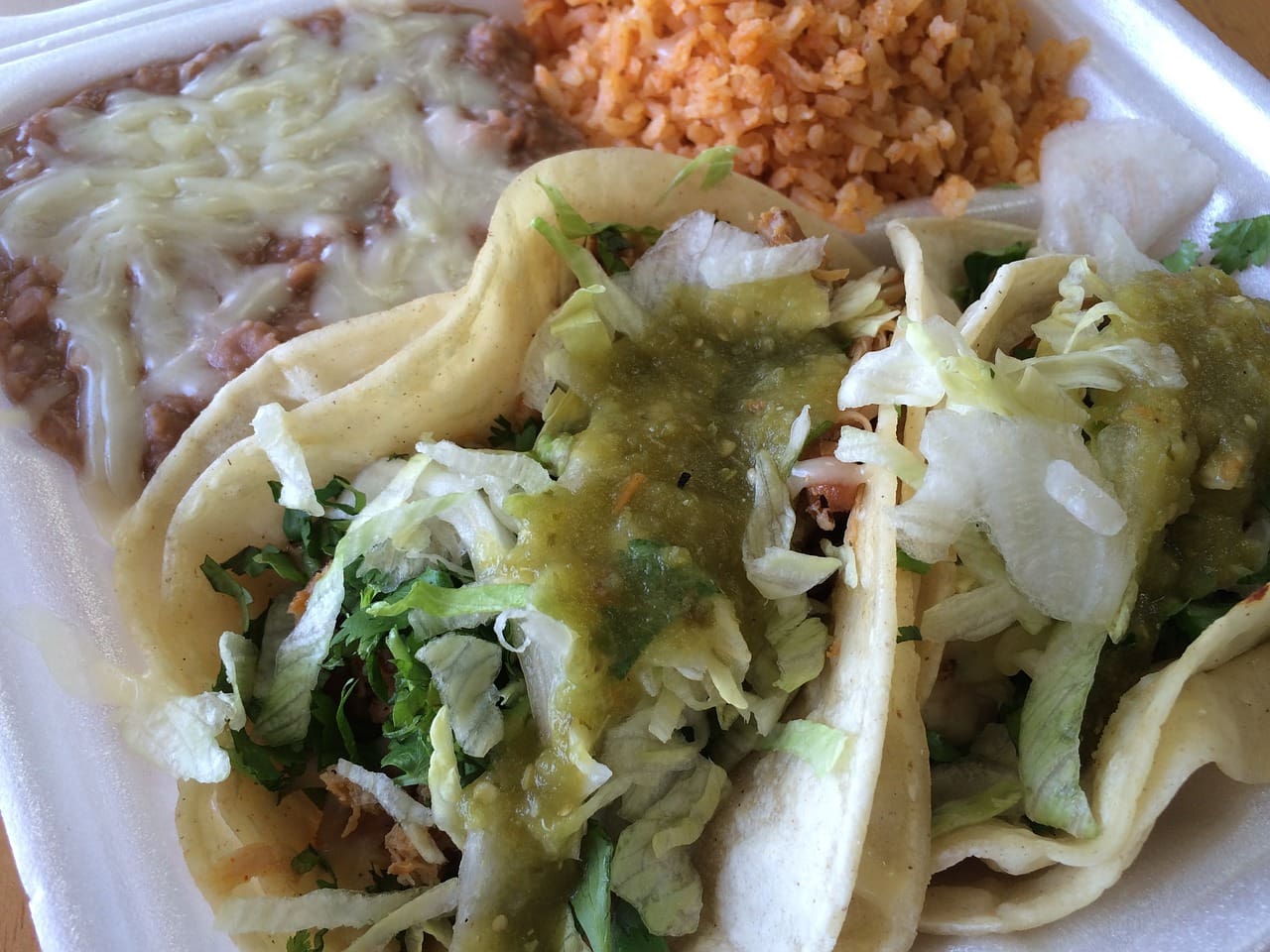 12-1.30pm: Wander up to El Fogon for lunch. This restaurant is always buzzing with locals and once you order you'll see why. The food is authentic, delicious and generous. Order the same meal on 5th Avenue and it will cost you double or triple the price. I'd recommend the tacos al pastor or arrechera con queso with a side of guacamole.
1.30-4pm: For a bit of luxury, head to the rooftop at Hotel Cacao for a relaxing afternoon in the sunshine. The star attraction is the beautiful infinity pool, but the decor is also quirky throughout. It has beautiful views out to the sea and an amazing cocktail bar. It's relatively new so you won't be fighting crowds and you don't have to be staying in the hotel to use the facilities so long as you spend some money in the bar.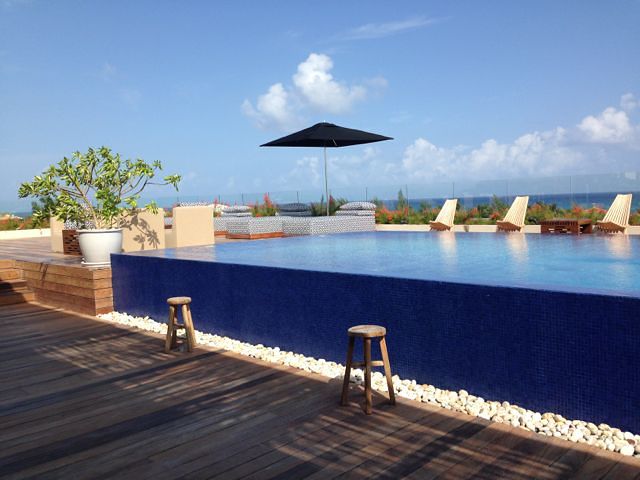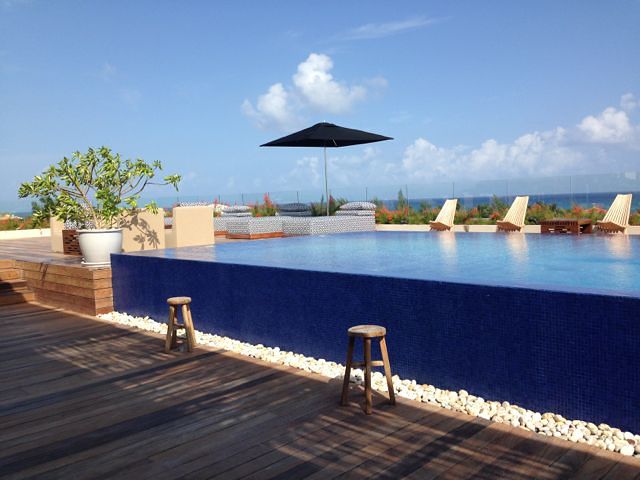 4-5pm: After all that sun, chill out with the best frozen yoghurt in Playa from Yogo Chango.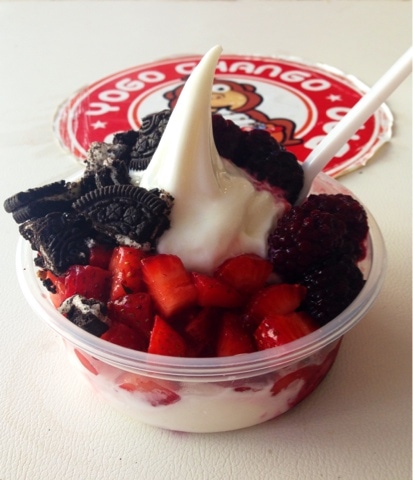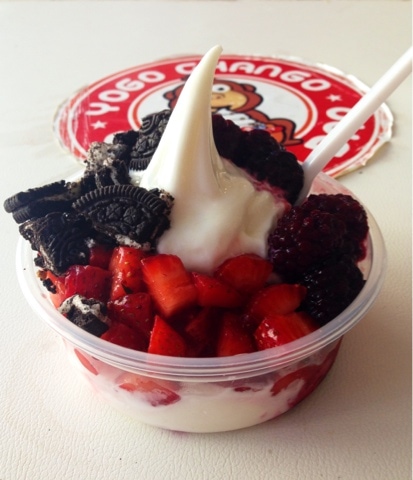 5-6pm: Wander along the main beach in Playa and negotiate a good deal for an hour's massage. It's possible to get them for around $240 MXN (£12) and it's so relaxing with the sound of the waves in the background.
6-7.30pm: Siesta time.. Well you are on holiday after all!
7.30-8pm: Freshen up and get ready for a big night in this party town!
8-10.30pm: Time for dinner at Fusion Bar and Grill. They have live entertainment every night including live bands, belly dancing and an incredible fire show on the beach around 10pm. Tables are directly on the beach, metres from the shore. On a dramatic night, you'll be able to watch the electric storms over the island of Cozumel.
10.30-11.30pm: Cocktails on the roof at Deseo lounge on 5th Avenue. This swanky bar has a rooftop pool and lounge area, along with a projector playing black and white movies.
11.30pm onwards: Playa is known for its party scene. If you head to 12th Street, towards the beach you can stop off in Mezcalina, Hidden Bar (for $20 MXN shots of mezcal), La Vaquita or TriBeCa for pumping house music and Blue Parrot for a variety including a salsa night. If you have a bit of cash to spend and want a different experience head to Coco Bongo. The nightly show is a tribute to Michael Jackson, Queen, Lady Gaga, West End Shows, and more. For a late night dance head to La Santanera on the corner of 10th Street and 5th Avenue. It's a huge place with an indoor club or an outdoor lounge area. By 6 or 7am you'll either be in bed recovering, or on the beach watching the sunrise.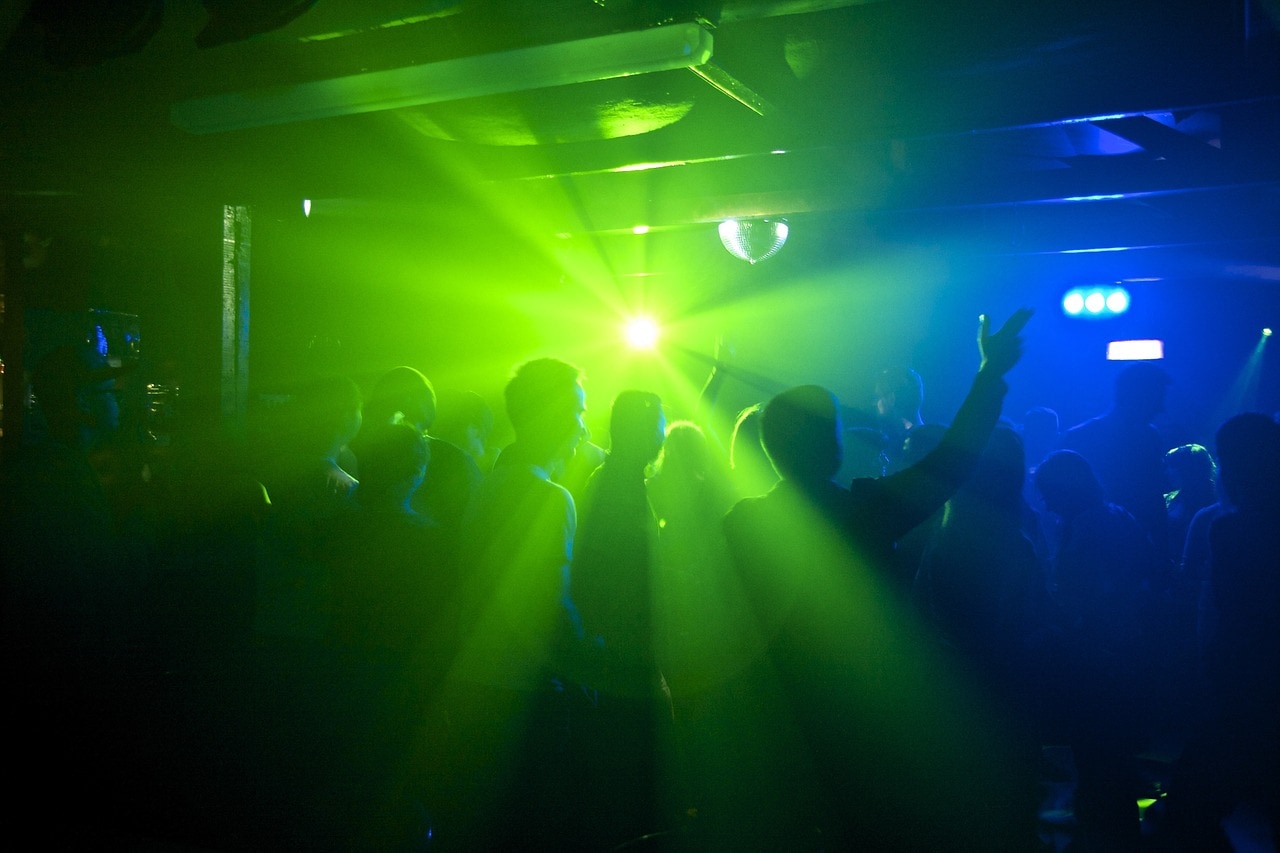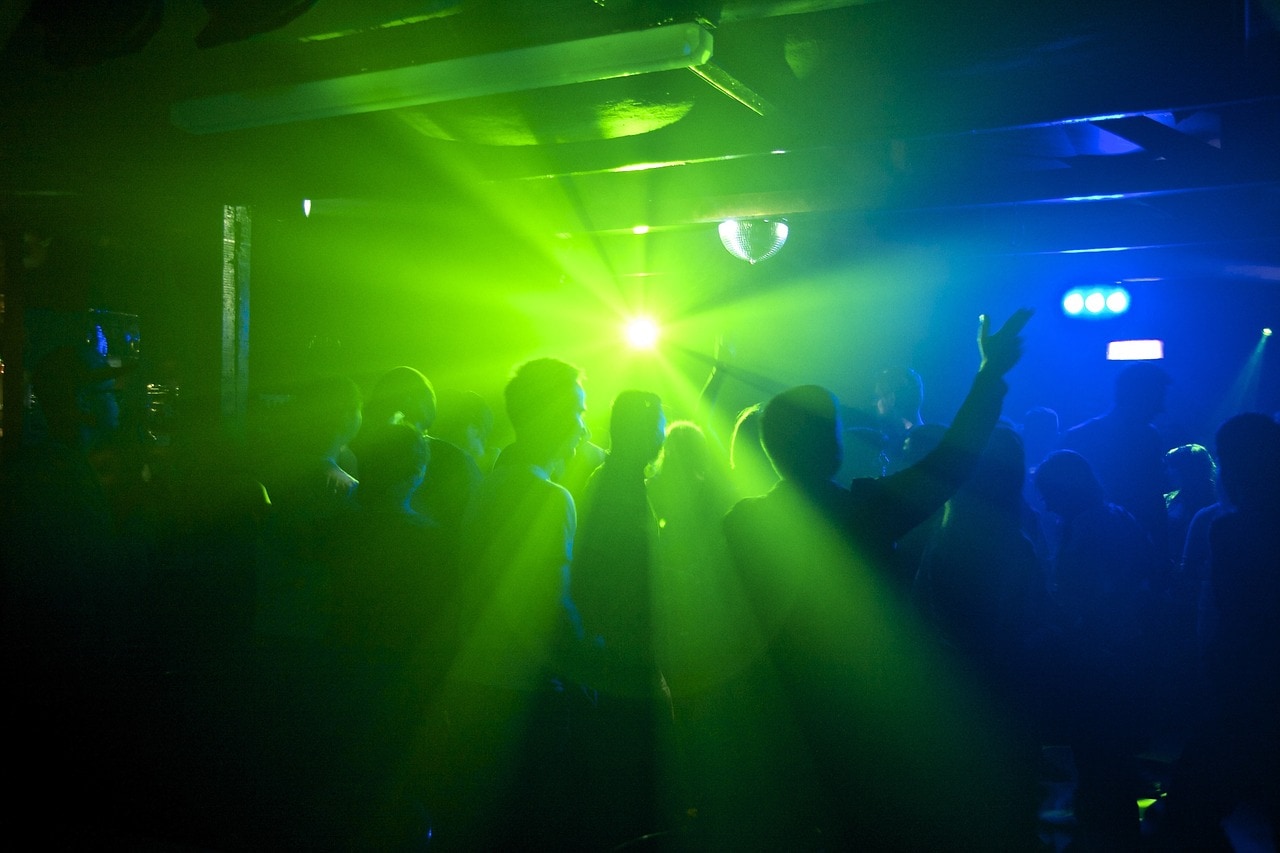 This post was originally written for The Huffington Post.
Enjoyed this post? Pin it…