Time to reveal my upcoming Spanish adventures!
Icy, snow topped mountains, frozen swimming pools, ski slopes and the beautiful cascading light as the sun beamed down. The clouds sat lightly brushing the frozen peaks. I felt a chill just from looking out of the window of my British Airways flight as I travelled to Madrid.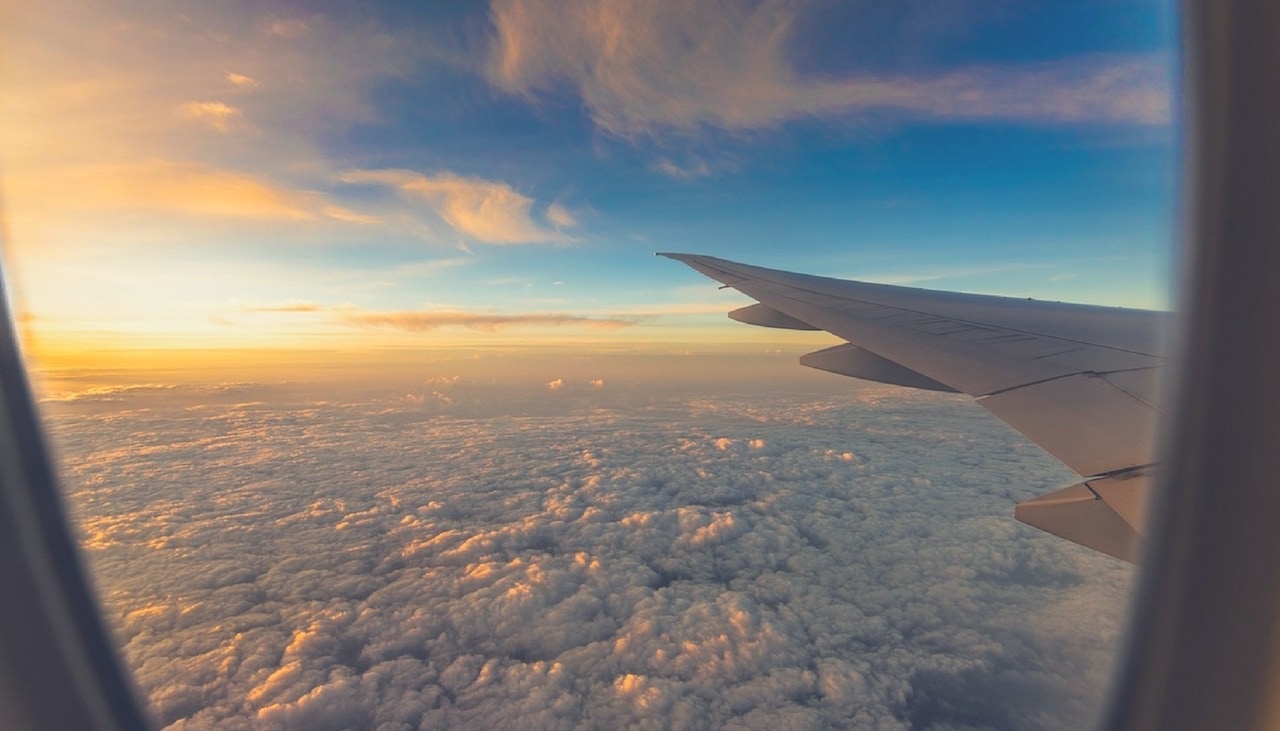 January is officially low season across Spain. A country that I have always thought of as being warm and drenched in sunshine, was looking more like the Scottish highlands! This trip would take me on a whirlwind tour around a country I had only ever visited in the summer. Stopping in Madrid, Seville, Granada, Ronda, Cordóba and Barcelona, I hoped I would soak up a better understanding of the country, and see it away from the buzz of the tourists.
First stop the architecturally stunning, lively capital of Spain – Madrid. I will be honest, I knew very little about Madrid. In fact this trip was planned in just a few days, leaving little time for research. I assumed it would be a slightly unrefined city… massive and chaotic. I checked into the Vinnci Vía 66, a 4-star hotel in the heart of the city, on Gran Vía. This provided the perfect base for exploring the city and was a simple journey from the airport on the city's efficient Metro system.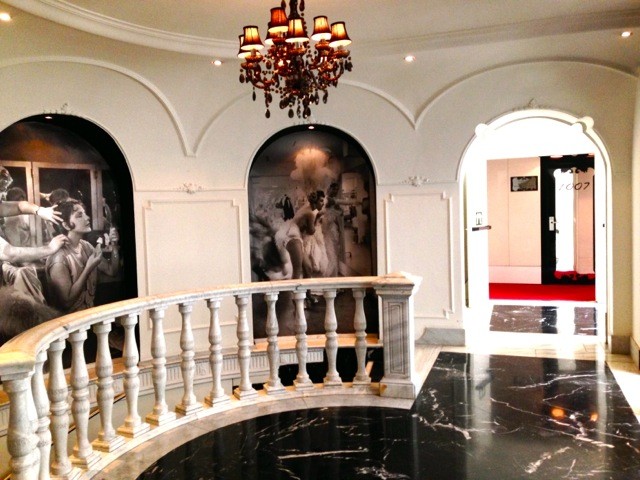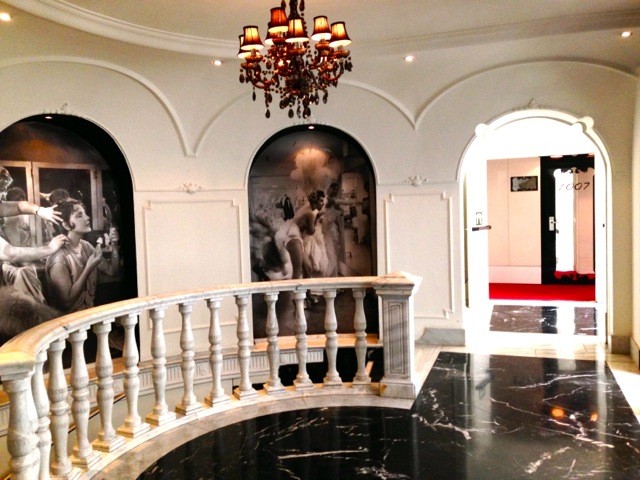 So what to do in a few days in Madrid? Food – definitely, markets – I hope so, history and architecture – yes, and what else? Let's find out!