Time to travel around the Marrakech, the Atlas Mountains and the Sahara Desert with me!
Last week I landed in Marrakech for the start of my Adventure Morocco tour with Travel Talk Tours
!
Just a few days in, and our group of 26 explorers have already haggled in Marrakech's bustling medina, eaten countless tagines, camped in the Sahara Desert and ridden camels… all while picking up a few words of Arabic and perfecting the art of pouring Moroccan tea!
Plenty more stories to come from my trip, as well as some colourful videos! But for now, here's a flavour of the first few days exploring this amazing, vibrant country…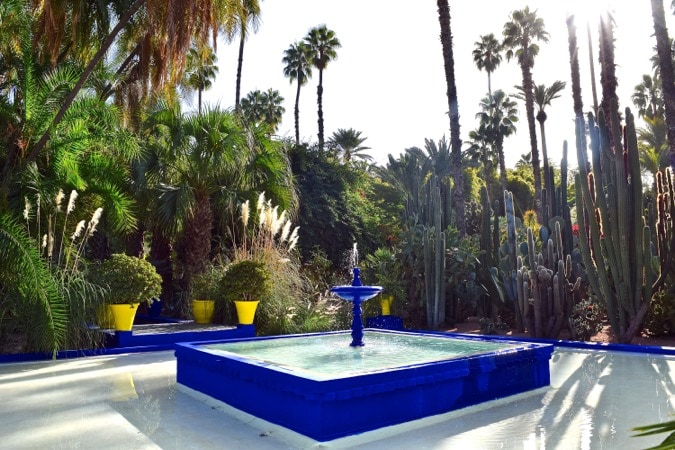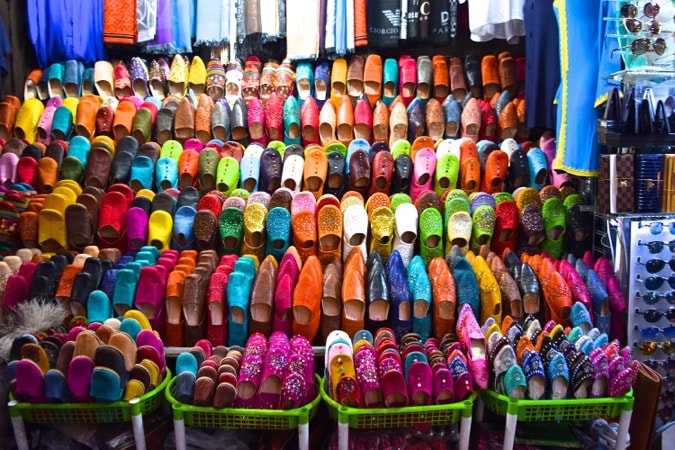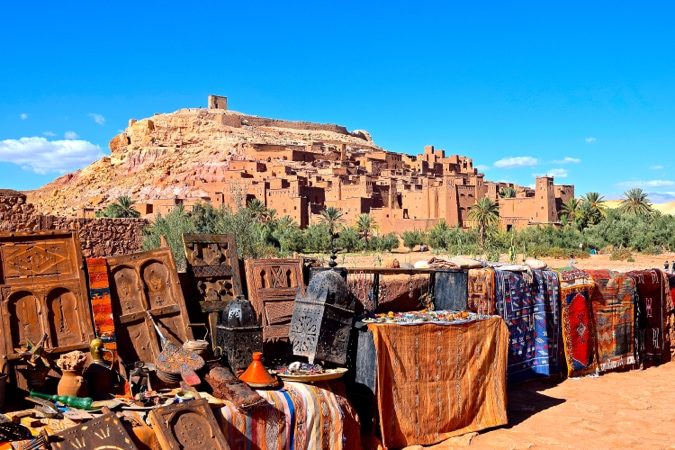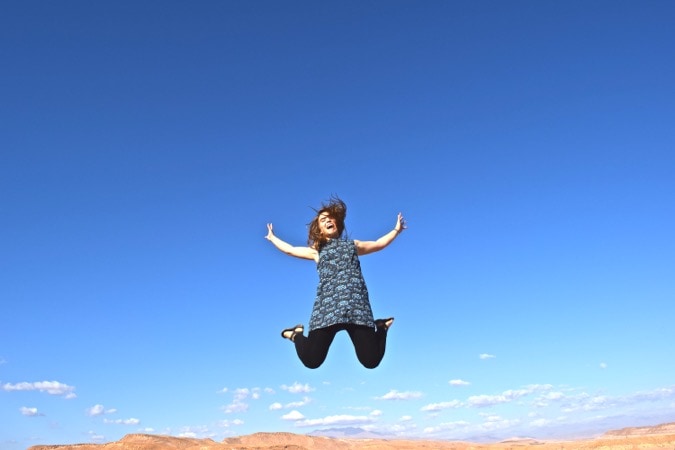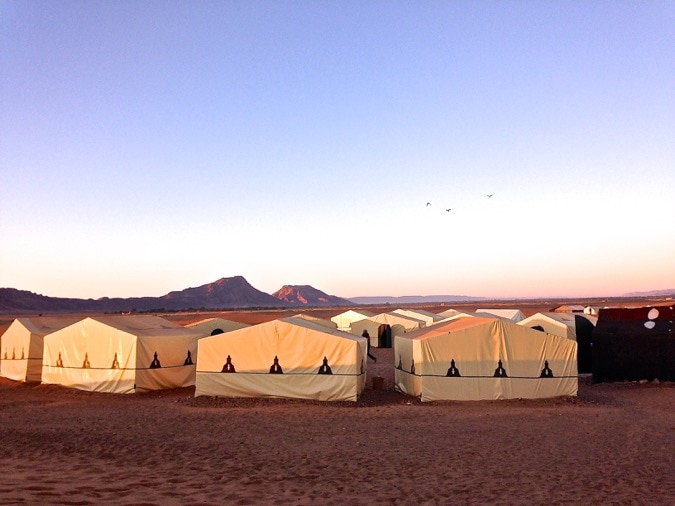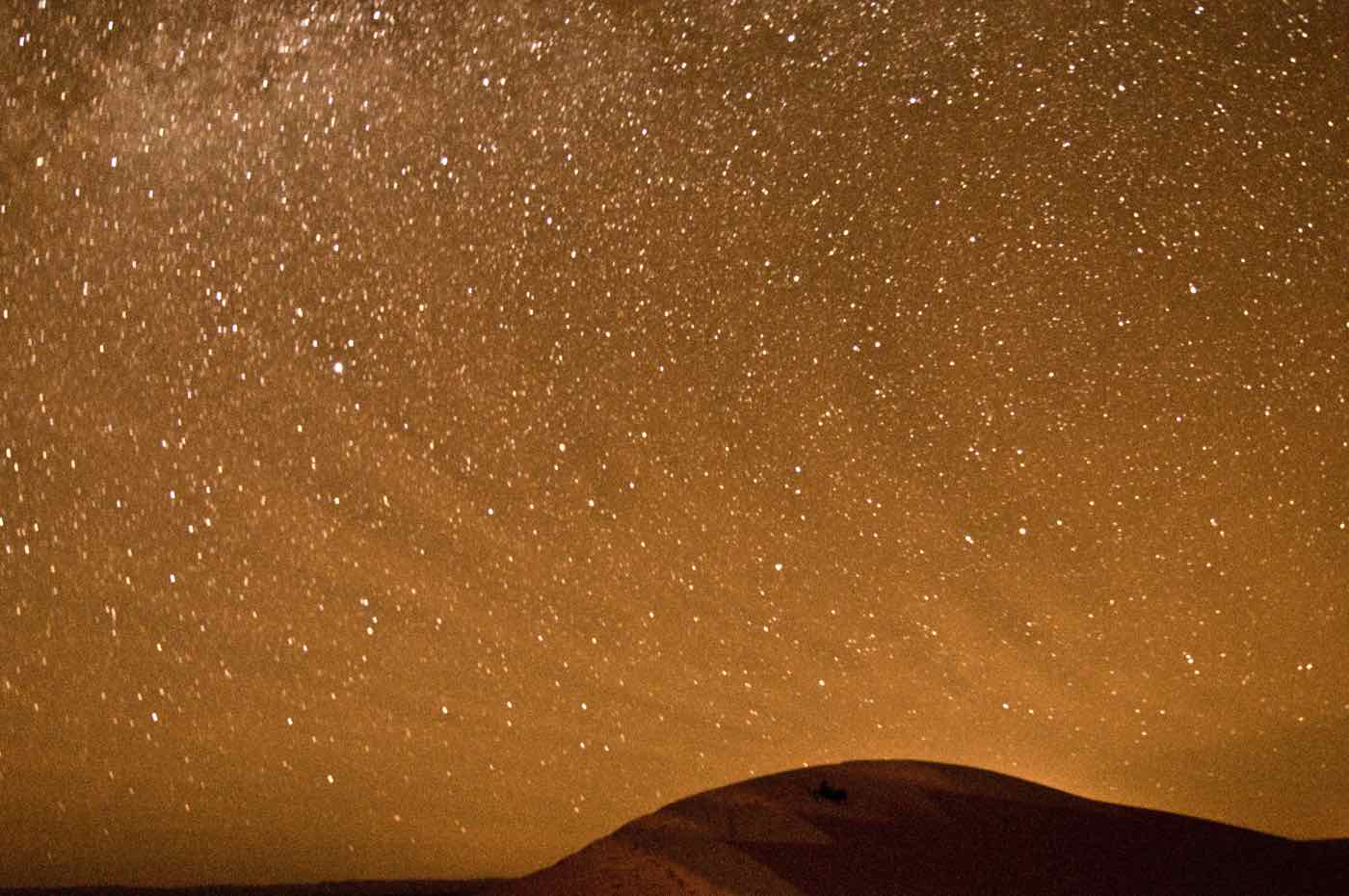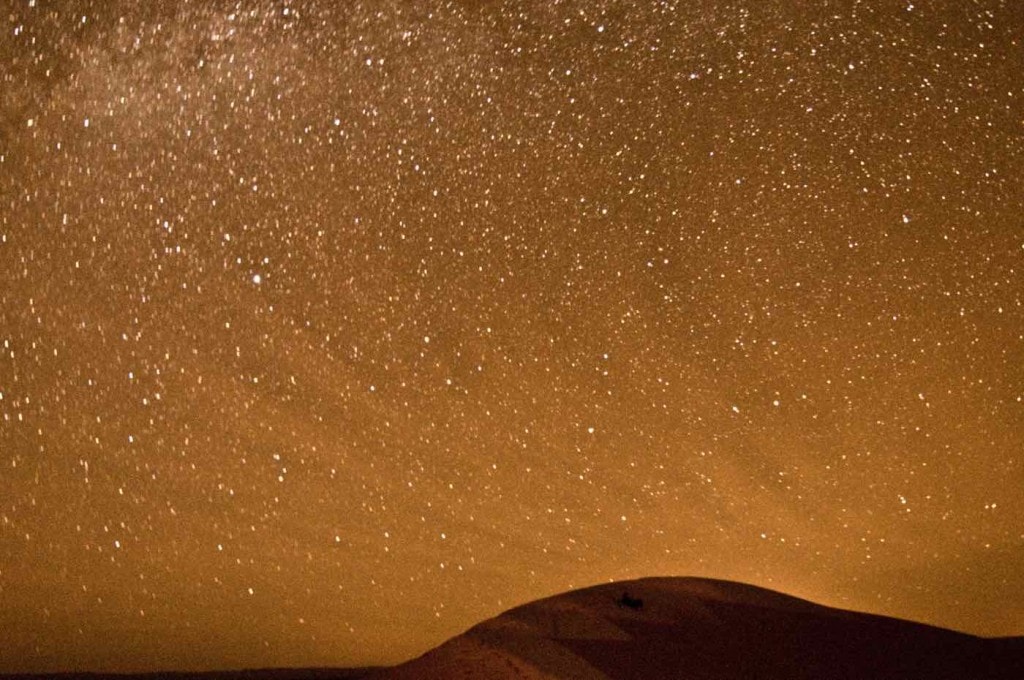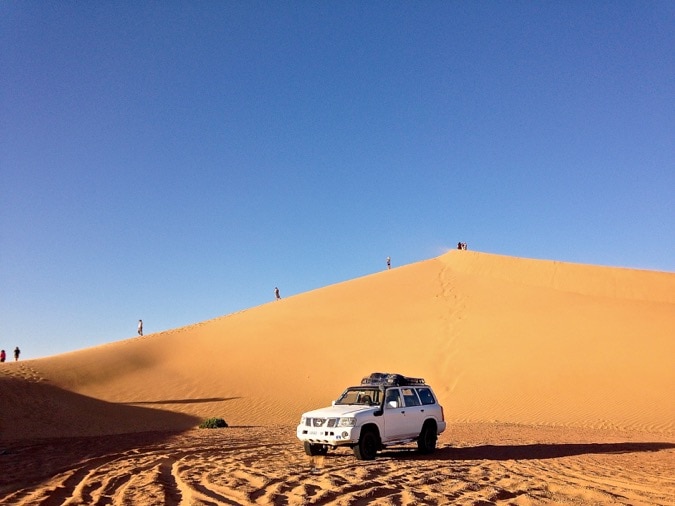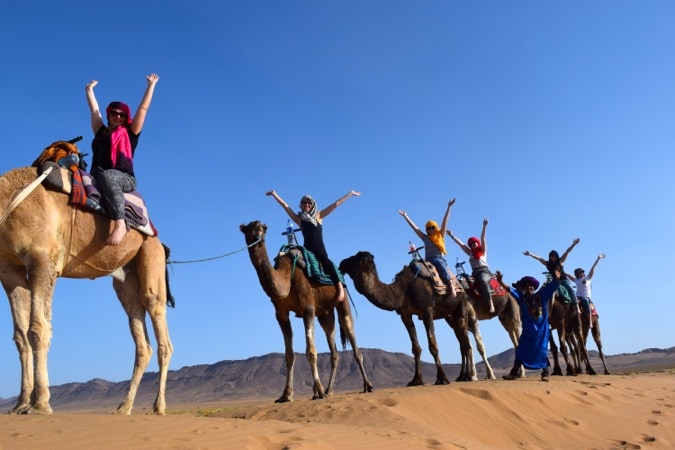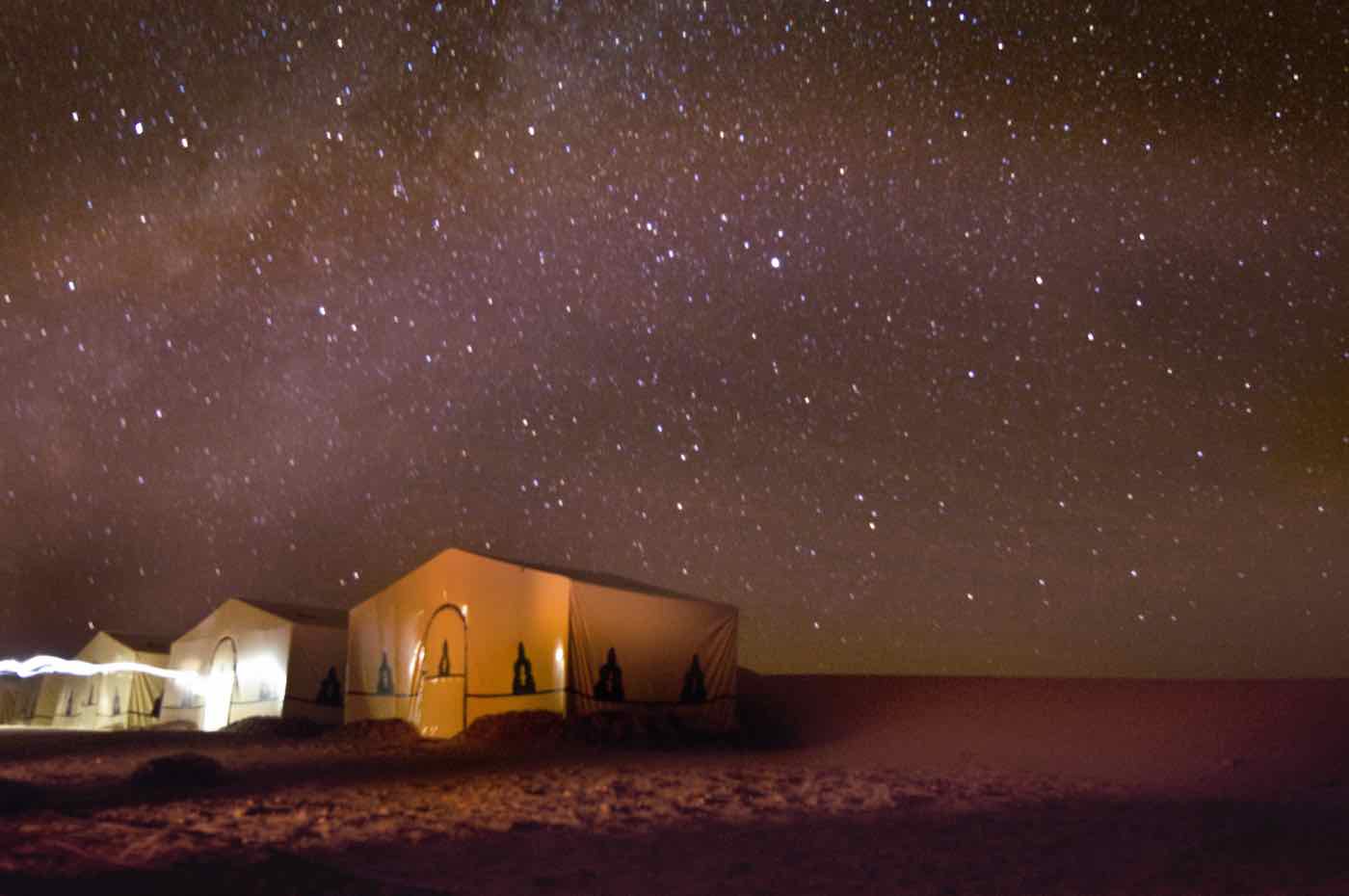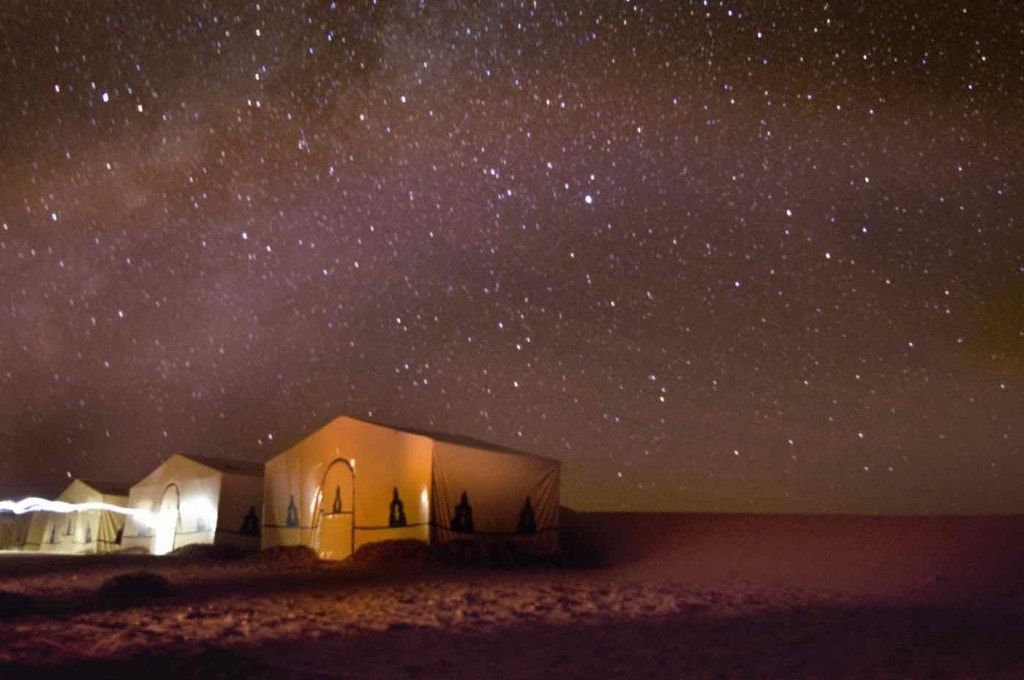 So I guess it's time to dust off the Sahara Desert from my camera, and explore the pretty beach city of Agadir.
If these photos have made you want to jet off and explore Morocco, you can find out more about Travel Talk Tours here
.