These photos of Alanya in Turkey will give you a flavour of what to expect on your trip!
From Jeep safaris up winding mountain roads, venturing into beautiful caves, jumping off pirate galleons in the Mediterranean Sea and chasing sunsets, to witnessing traditional village life, sampling the best in Turkish cuisine and meeting some of the friendliest people on the planet. We really packed a lot into three days.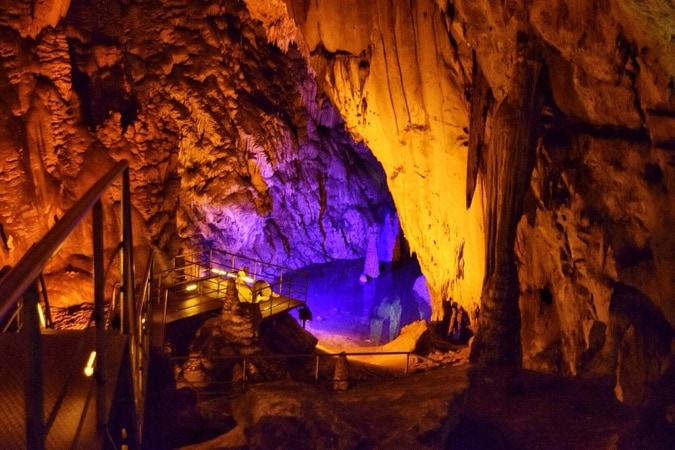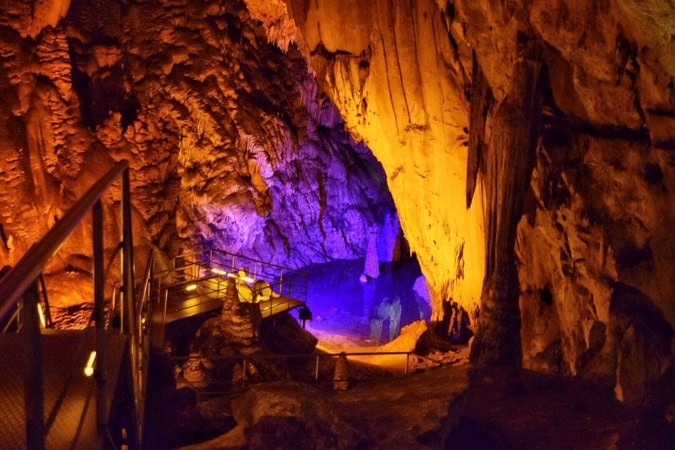 My first visit to Turkey was in April this year. After seeing incredible photos of the hot air ballooning in Cappadocia, it was firmly on my bucket list. The region didn't let me down – again full of diverse things to do including staying in cave hotels, hiking through the weird and wonderful rock formations, and of course the magical ballooning. I also spent a few days in Istanbul – again jam-packed with culture, history and a buzz I've not experienced anywhere else in the world.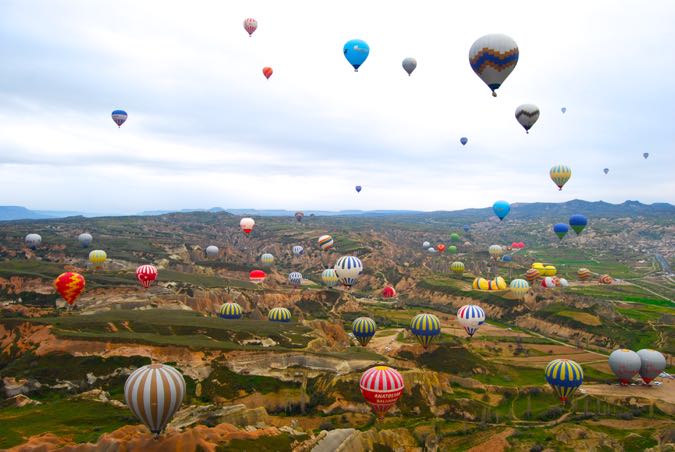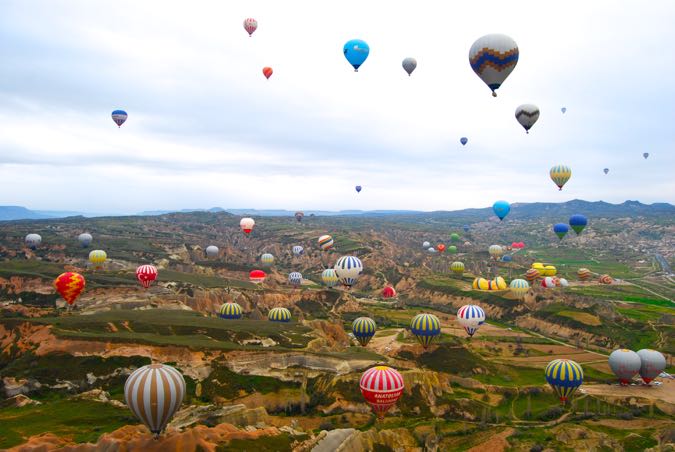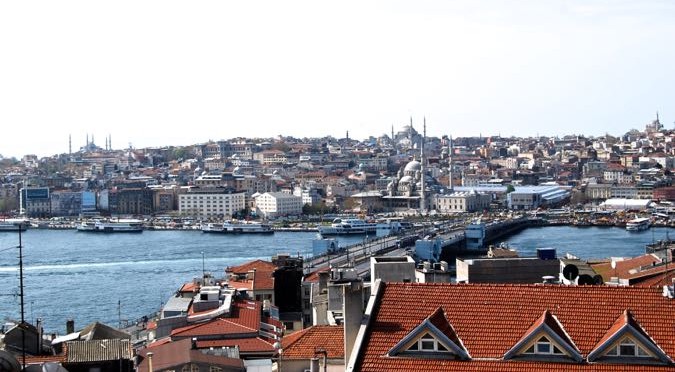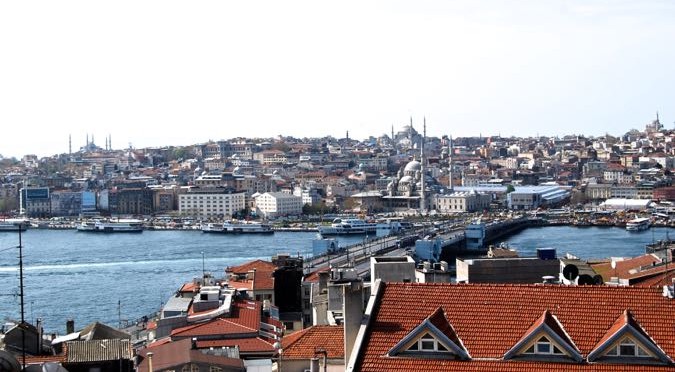 Before visiting, I knew Alanya was popular with holidaymakers looking for guaranteed sun, great beaches and a relatively developed tourist trade. What I found though, was that there was more substance to it… a place with epic sweeping landscapes, genuine Turkish culture and plenty of history. It's also an area that's developing at an exciting pace. It's forward thinking – where else in the world have I seen a machine that people can recycle water bottles and out of the bottom comes dog or cat food to help care for the local strays? Not to mention a large park by the beach catering for children with disabilities.
So you've done it again Turkey… you've blown me away. Just when I was starting to get a bit blasé about all this travel malarkey too! I look forward to sharing stories and photos from my trip over the coming weeks… but for now, here are a few highlights to whet your appetite: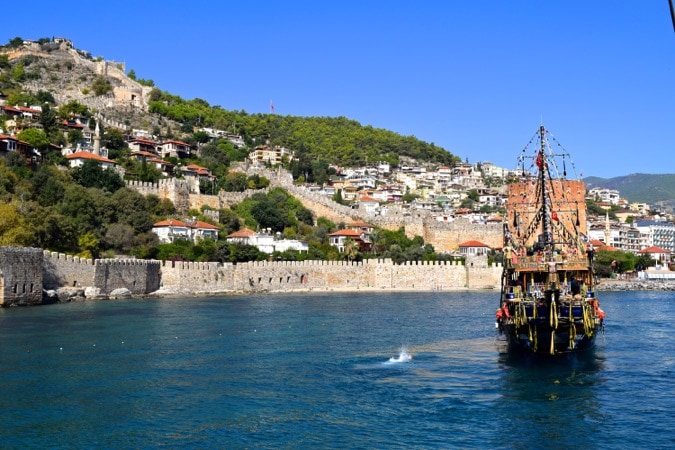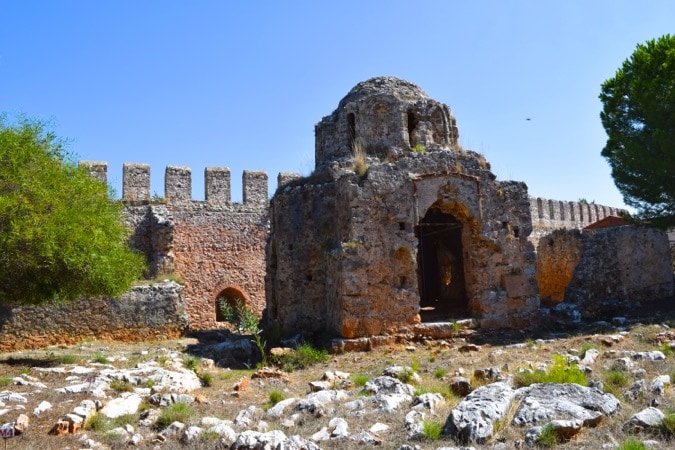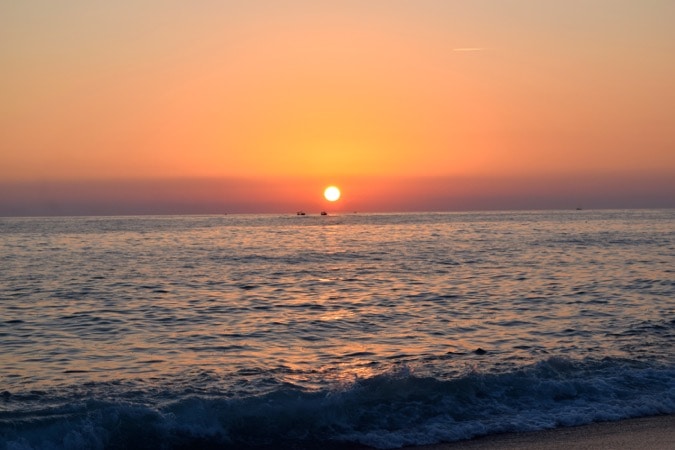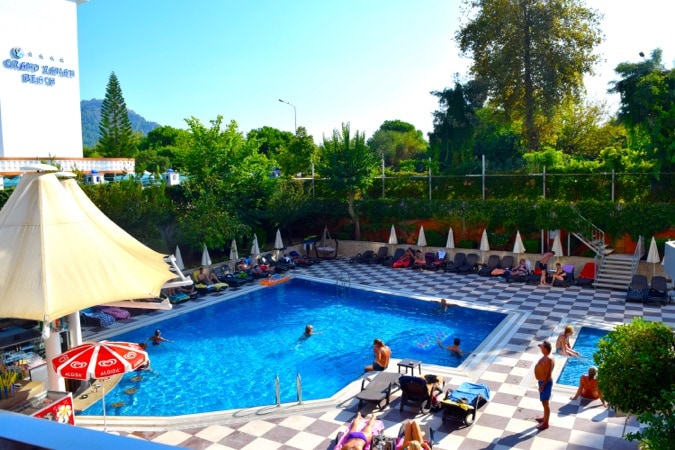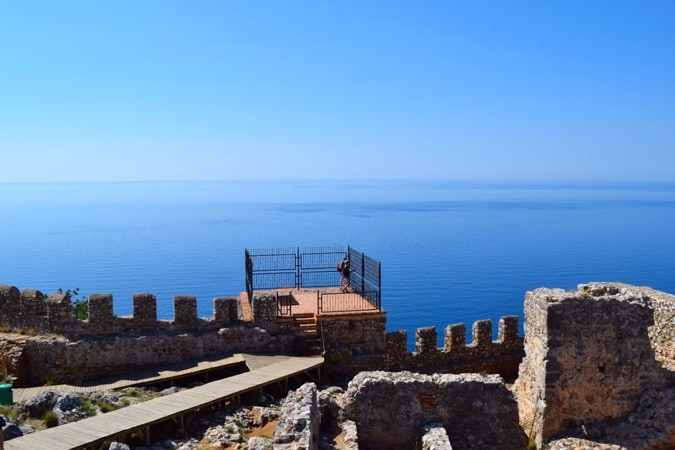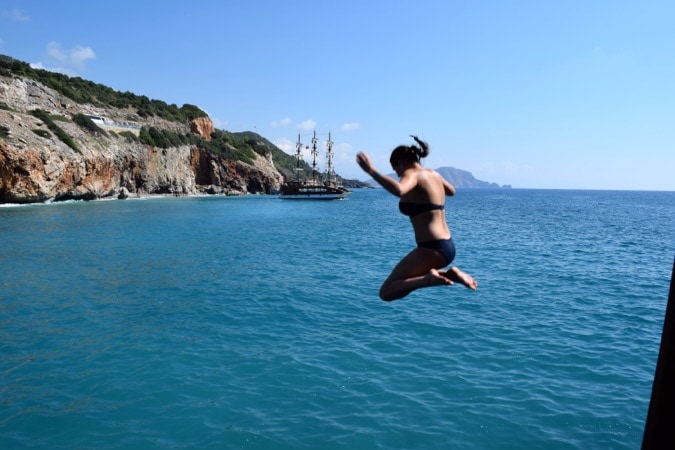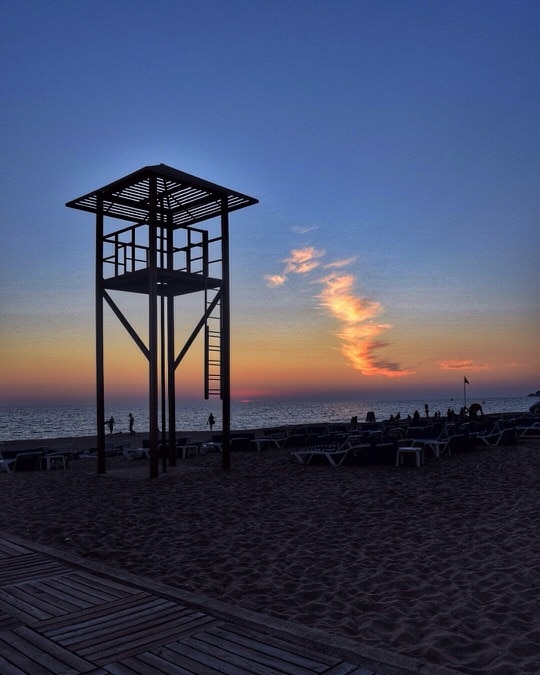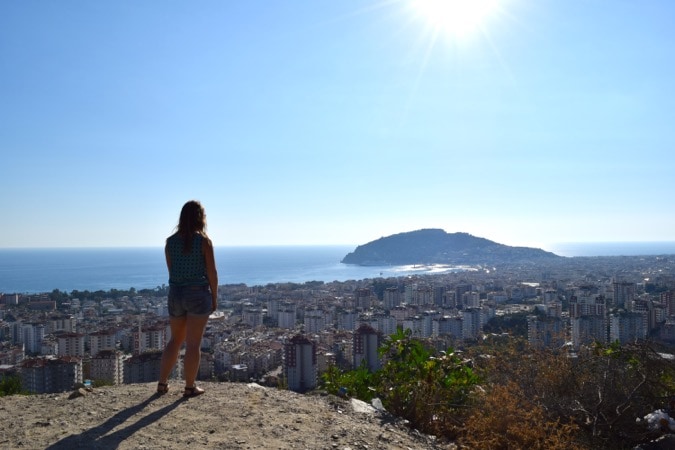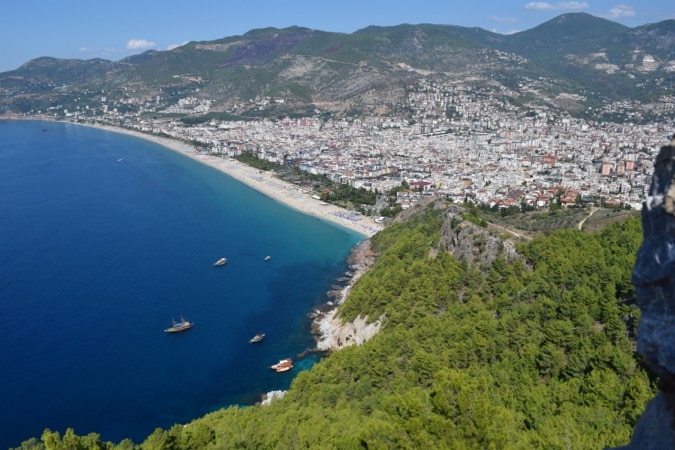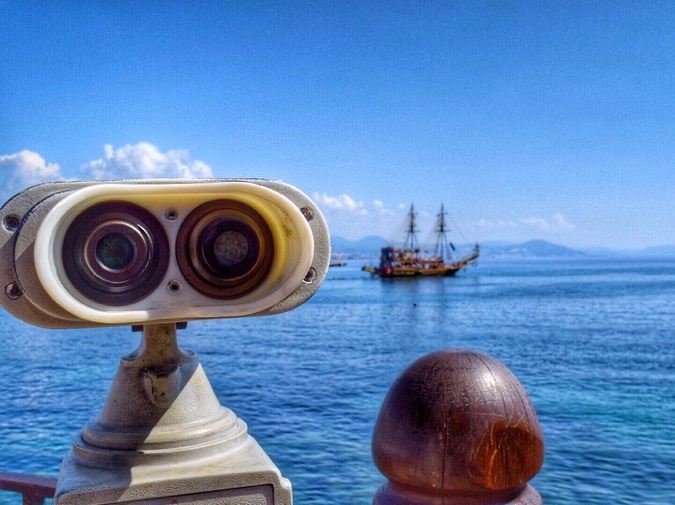 Have you visited Turkey or the Alanya region? What were your highlights? Let me know in the comments below.
Thanks to the Turkish Culture and Tourism Office and Alanya Turkey for inviting me on this trip. As always, all opinions are my own.