From Mexican adventures and snowy ski breaks, to festivals and Christmas markets, find out the best autumn holiday destinations.
The autumn. What a drag! It always feels so long doesn't it? The countdown to Christmas is on, but with that comes dark mornings, bleak weather and a spell of mid-autumn misery.
So what better time to jet off somewhere new? If you book now at least you'll have something to look forward to, and it'll fill the gap nicely between now and Christmas. So what are the best autumn holiday destinations? Here are a few of my top suggestions…
Berlin
While there are plenty of Christmas markets popping up all over the UK, it's just not the same as heading abroad for a more authentic celebratory experience. Drink bucket loads of mulled wine, try to stay upright on the ice rink and shop for handmade jewellery and Christmas gifts. Berlin is one of the top cities for the true festive fix! With over 50 different markets scattered across the city, you'll want a few days to really explore it.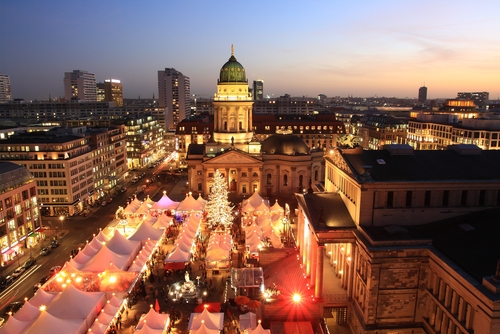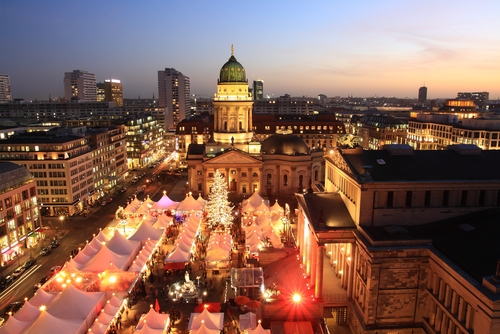 One of the most famous is the market at Charlottenburg Castle. For over a month, the castle and surrounding park are lit up in magical twinkly lights. Once there you'll find over 150 stallholders from all over Germany serving tasty German food, showing off their handicrafts and performing for the crowds.
Proving you don't have to travel far for an autumn sun fix, head to the south of France to enjoy glamorous cities, gourmet French cuisine and Instagram-worthy views. With October highs in Nice of 21 degrees and 16 degrees in November, it's considerably warmer than the UK. During the summer months the French Riviera (or Côte d'Azur) is heaving with tourists splashing their cash and up the sunshine in Cannes, St Tropez and Nice, so for a more relaxed break, this is a great time to visit.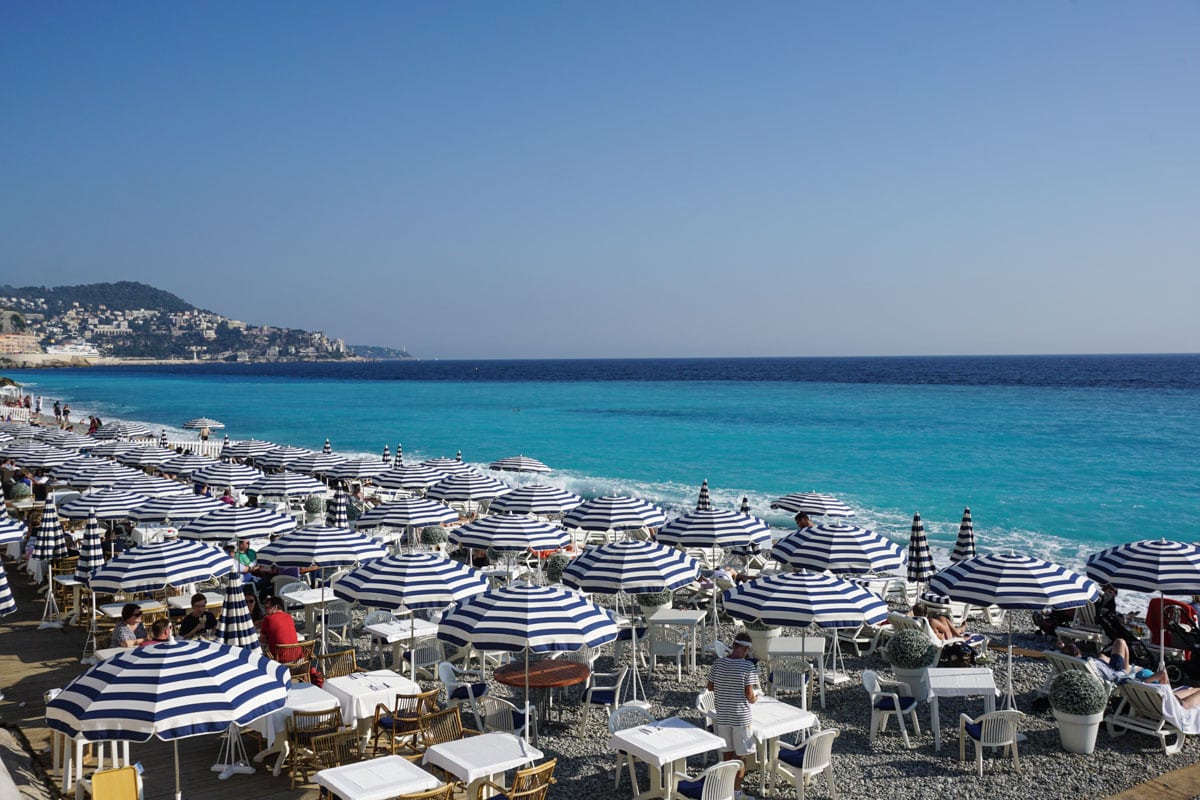 I was in Provence just last month, and heard that October and November are incredible times to visit as the region's famous vineyards turn to a rich shade burnt orange.
Mexico
When it comes to beach holidays, Mexico is one of my top choices! With average highs of 30 degrees in the autumn months and resorts and villas scattered along the Caribbean coast, it's an easy win.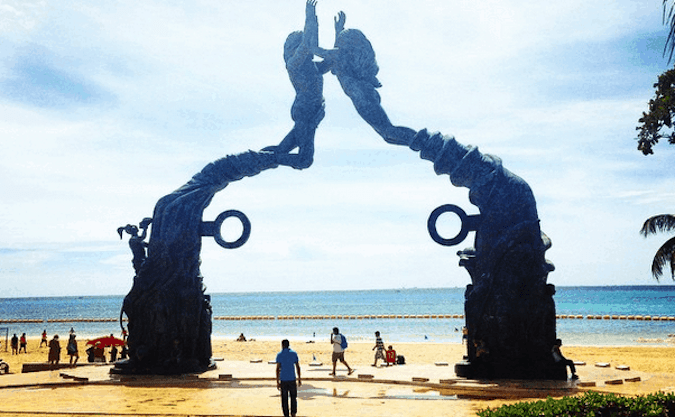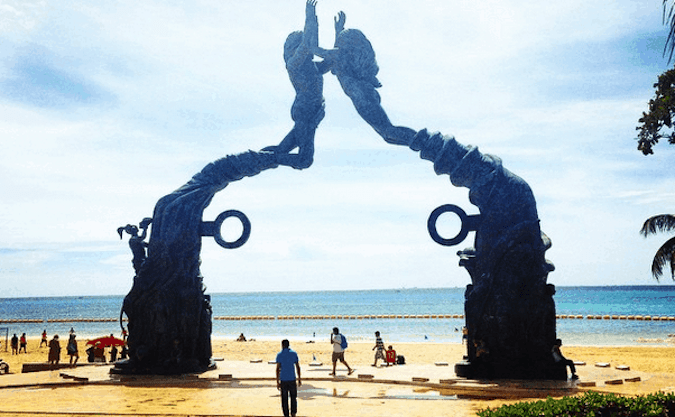 I love the Yucatan peninsula, as along with white sandy beaches, palm trees and margaritas on tap, there's loads to do. From day trips to the Mayan ruins of Chichen Itza, Uxmal, and Tulum to diving with whale sharks and swimming in cenotes, it's great if, like me, you crave that mix of relaxation and adventure. Plus… tacos! Surely that's enough of a reason?!
Tignes
I chase the sun, but plenty of others chase the snow. The ski season in France begins in November so if you fancy a week on the slopes, take a look at the ski towns in the Alps.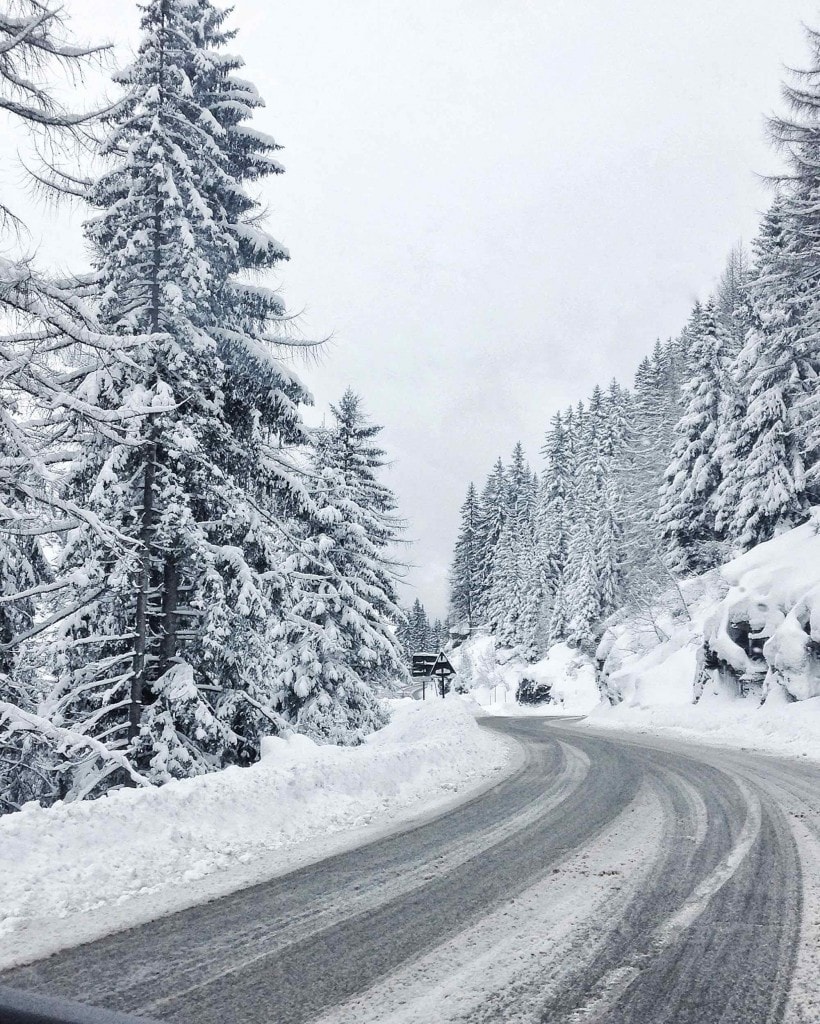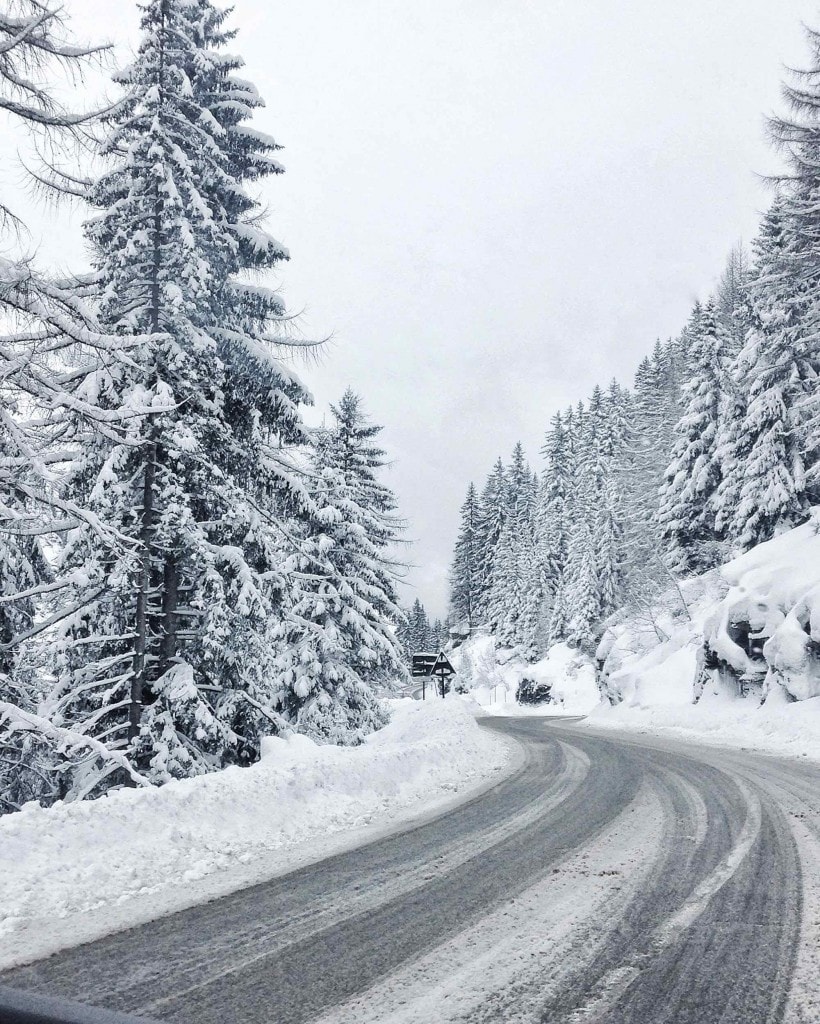 In January I visited Tignes for my first ever ski trip! After an energetic day at ski school, I discovered there's nothing better than an afternoon of après-ski fun at one of the many bars… or a pamper session in the spa. You certainly feel like you've earned it!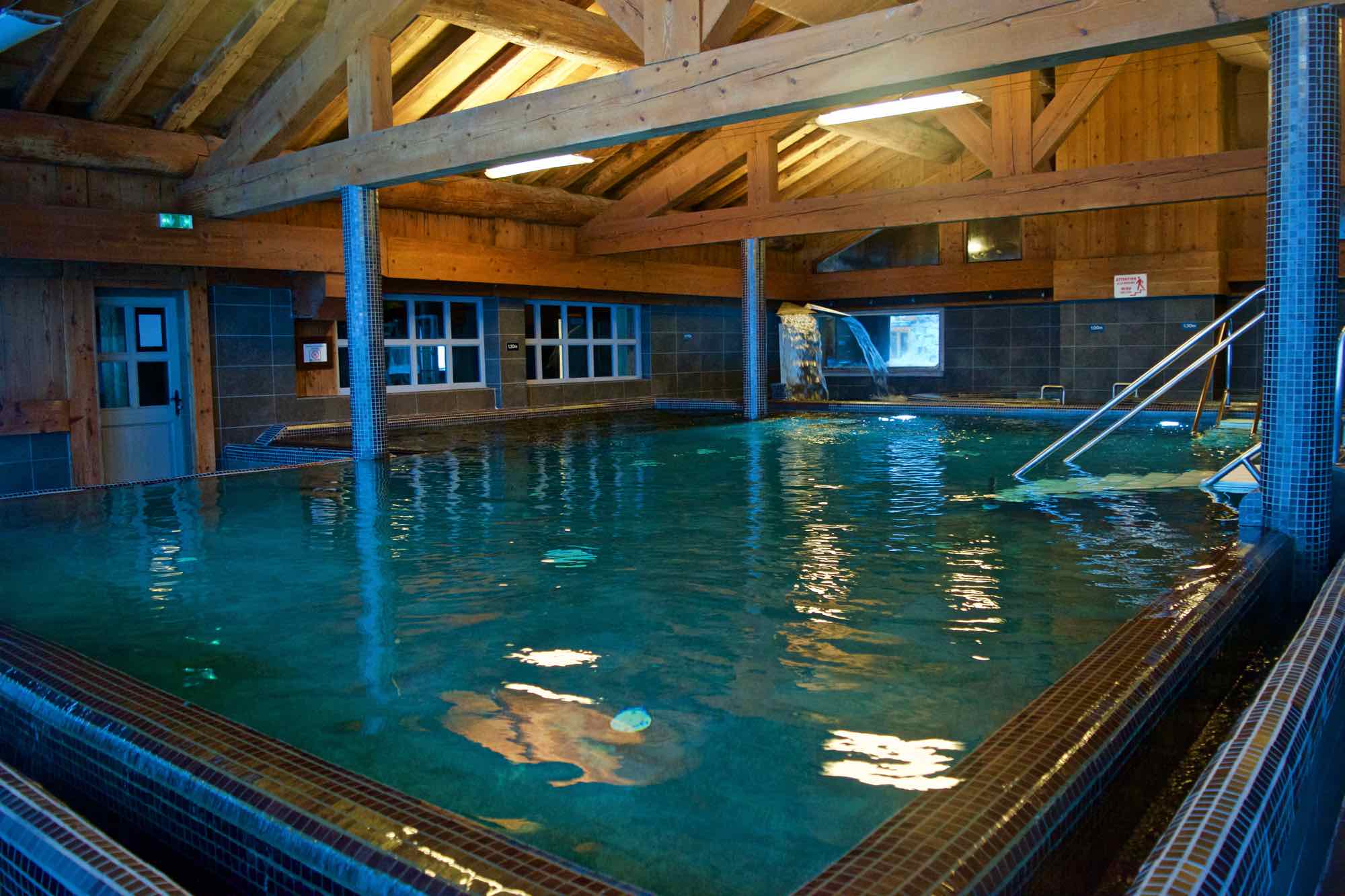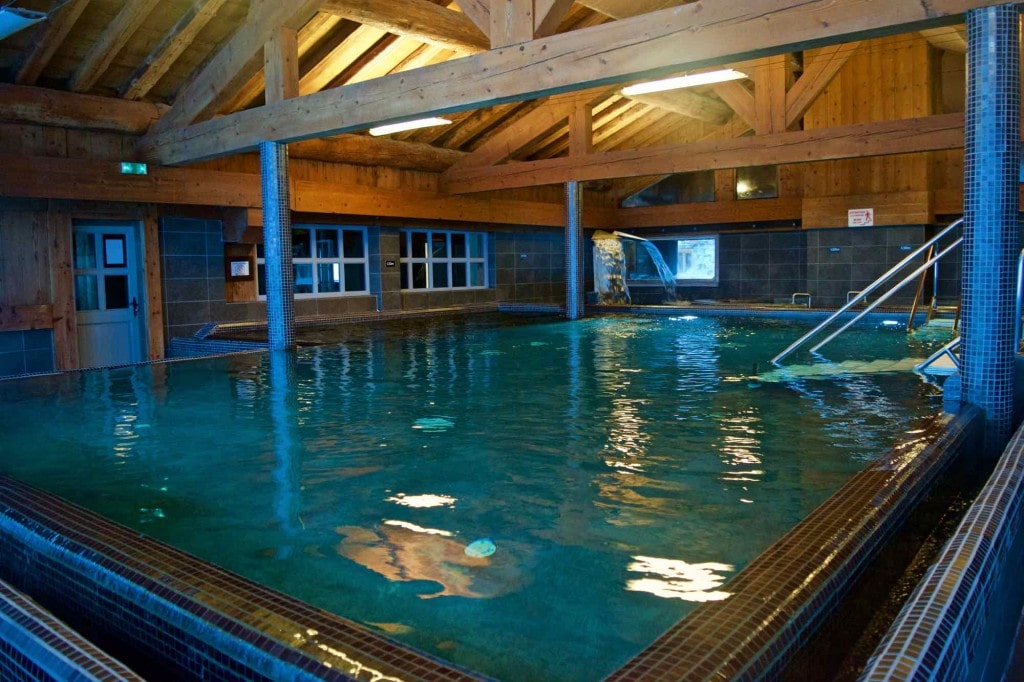 Reykjavik
Iceland has been top of my list for a long time. While Reykjavik is full of culture and great restaurants, most people visit for the mind-blowing scenery including geysers, glaciers, hot springs, waterfalls and volcanoes.
My main reason to visit though? To see the Northern Lights (visible between September and April). I may have seen a lot of incredible things on my travels so far… but I don't know what could beat magical lights dancing across the sky. Maybe this is the year?

Enjoyed this post? Why not pin it…