Spending Autumn in London? Here are a few spots I'd recommend… 
I'm home! Yes I've finally found a London base, for the time being at least. While travelling is a huge part of my life, I was feeling quite unsettled with no fixed address. But now, here I am typing in my new flat in London. I've joined a gym and found some cool locals spots – the local Asian supermarket being one of them!
It's been lovely to explore the city again, go to events, see friends and generally live the London life! I felt very lucky to be invited to be part of Visit London's first #LoveLondonWeekend. They invited top Bloggers and Instagrammers from around the world to explore London, with opportunities to visit some of the city's most famous attractions, and uncover a few hidden gems too! You can check out some of the stunning photos over on Instagram here #LoveLondonWeekend.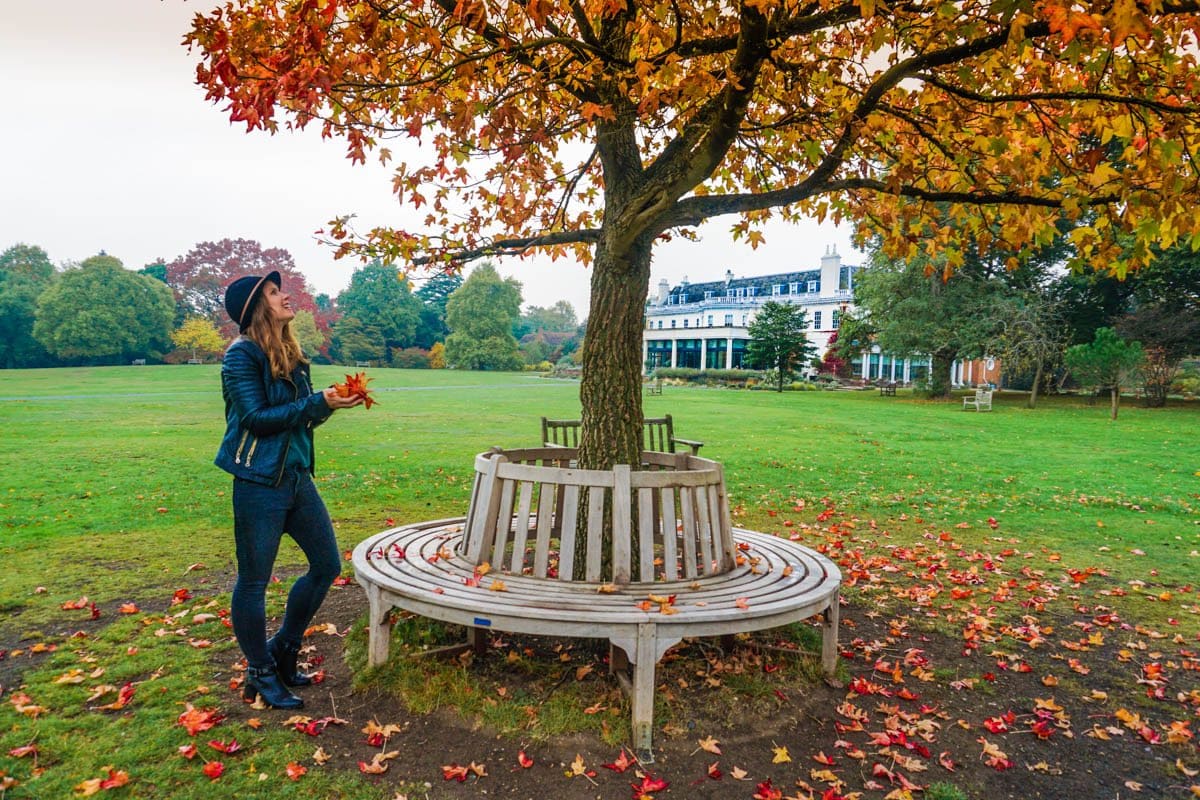 So time to share a few of the places I've been enjoying in London as the leaves have turned red and crunchy!
I've only been up the Shard once before, and that time it was at night. This time I caught a bit of the magic just after sunset, as the twinkly lights started to sparkle. I'll never get tired of views of London like these…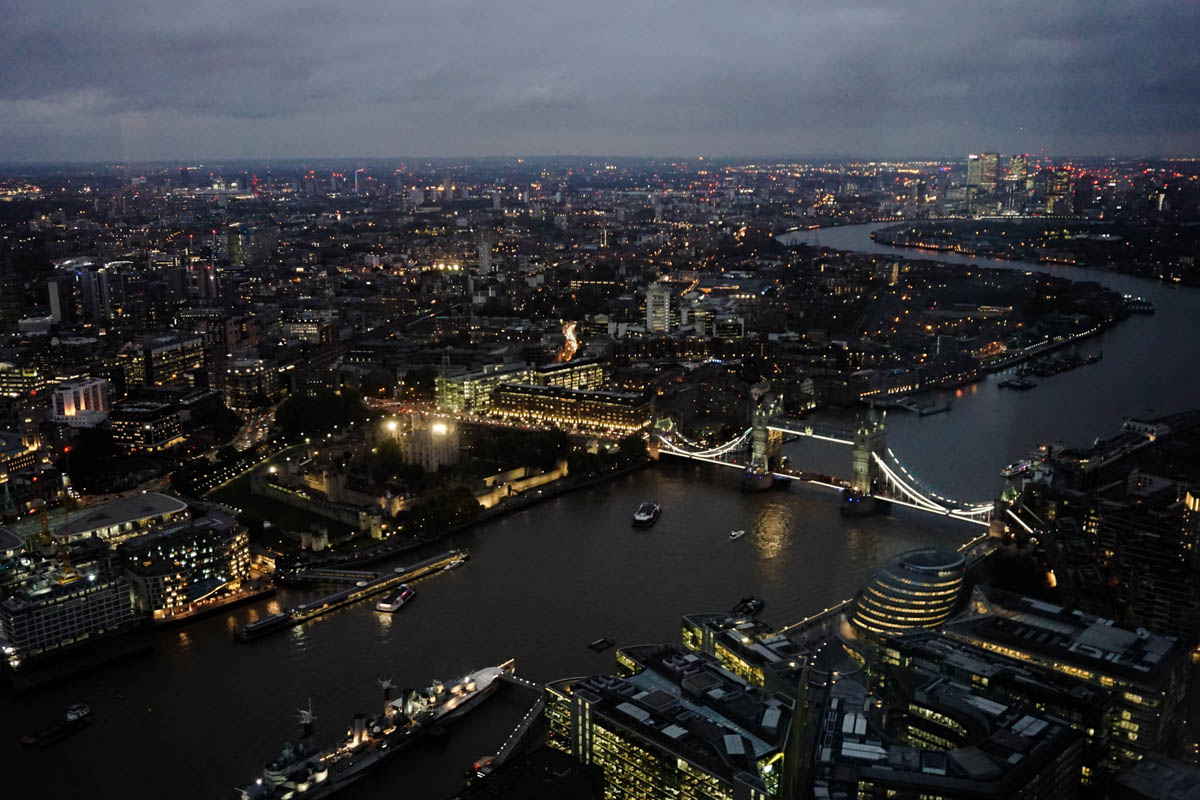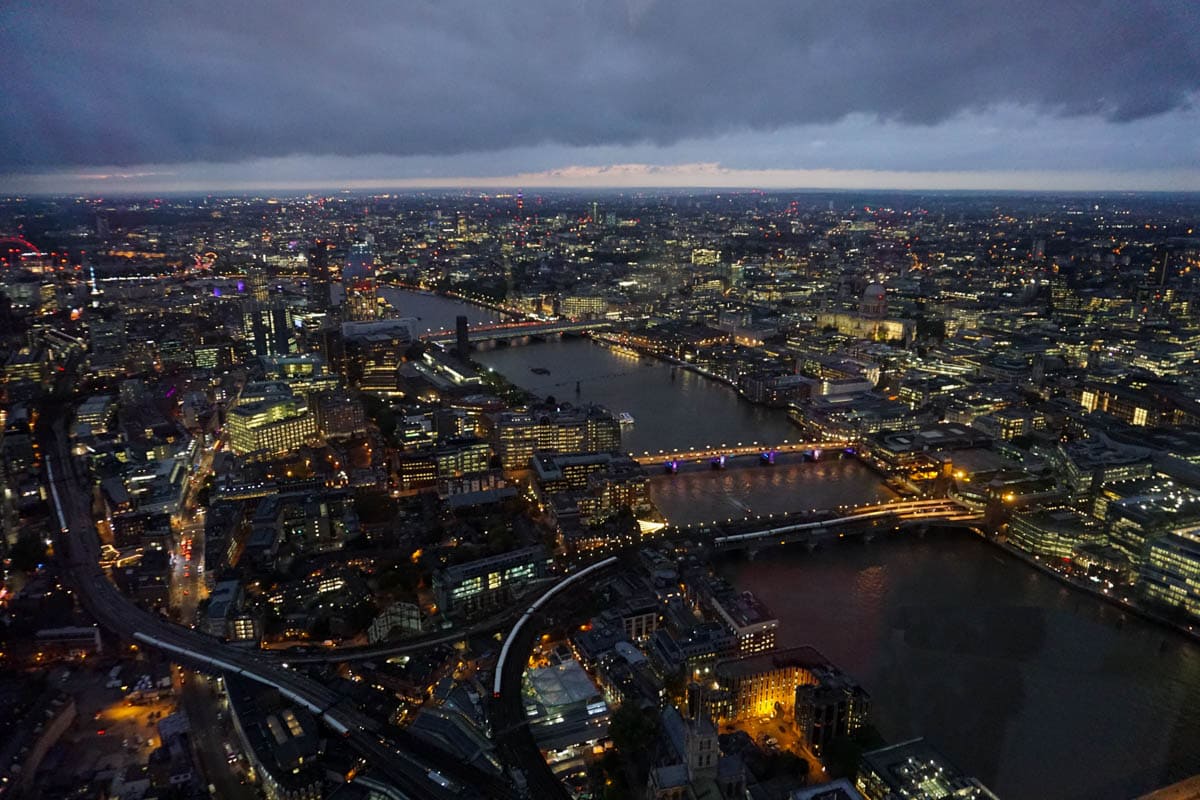 Last weekend, one of my fave blogger friends Angie from Silver Spoon London invited a few of us to an exclusive breakfast at the Mandarin Oriental. Over the course of two hours we sampled the hotel's new healthy breakfast bowls (which were very pretty!) and tucked into a matcha cheesecake. The Rosebery Lounge within the hotel is a stunning room, in fact if you visit later in the day it's where they hold afternoon tea. I'll have to pop back for that another time!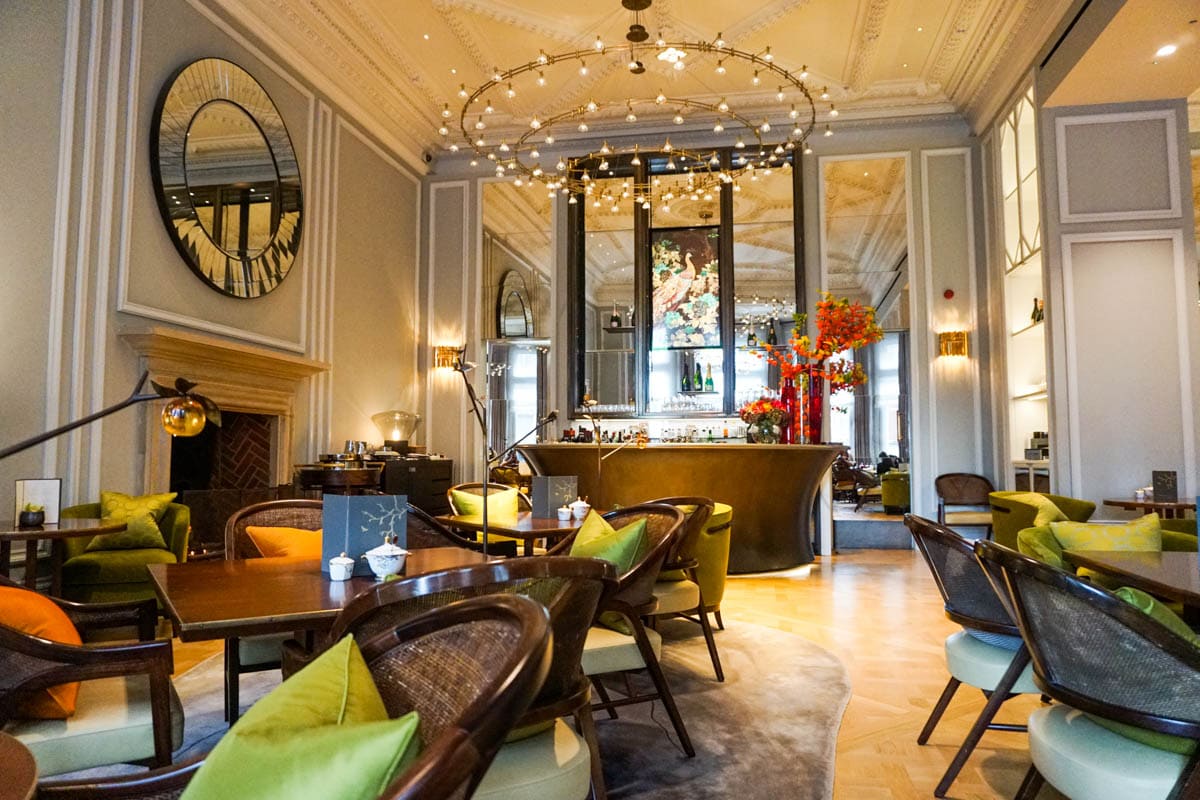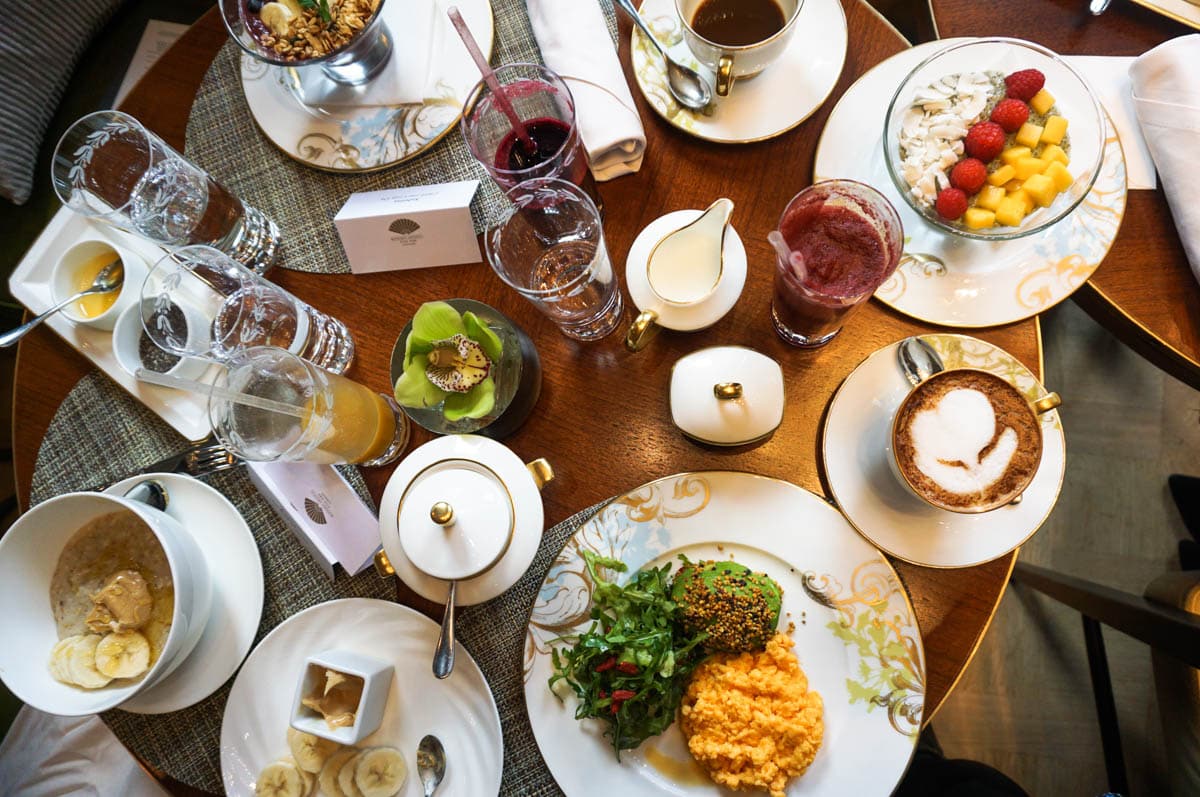 This is a super cool shop on Carnaby Street selling London souvenirs, but not as you know them! The team wanted to set up a place to sell cool and quirky London-inspired items, created by people living and working here. They wanted to champion homegrown talent, and even the store front has been designed by a local artist. The shop has been hugely successful and really is a treasure trove of art and design, with prints, books, mugs, jewellery, cards and more all on offer. It's the perfect place to buy gifts… for others or for yourself!
???◾️'Mind of an Urban Spaceman' by @ollyfathers – our NEW @CarnabyLondon storefront for @L_D_F ◾️??? #ldf17 #londondesignfestival #ldf pic.twitter.com/mqP6pKQyHN

— We Built This City (@w_b_t_c) September 16, 2017
I'd wanted to visit Dominique Ansel for ages after seeing photos of amazing desserts popping up on my newsfeed over and over. The treats on offer are pretty special. It's home of the cronut – the croissant/donut hybrid I'm sure you've all heard about… but there's so much more! There's the huge welsh rarebit pastries, chorizo pastries, a chunky egg sandwich, banoffee tart and adorable choux pastry monkeys! They have a feature wall, which is changing with the season (it was super autumnal when we visited!) Definitely somewhere to add to your list if you haven't been yet!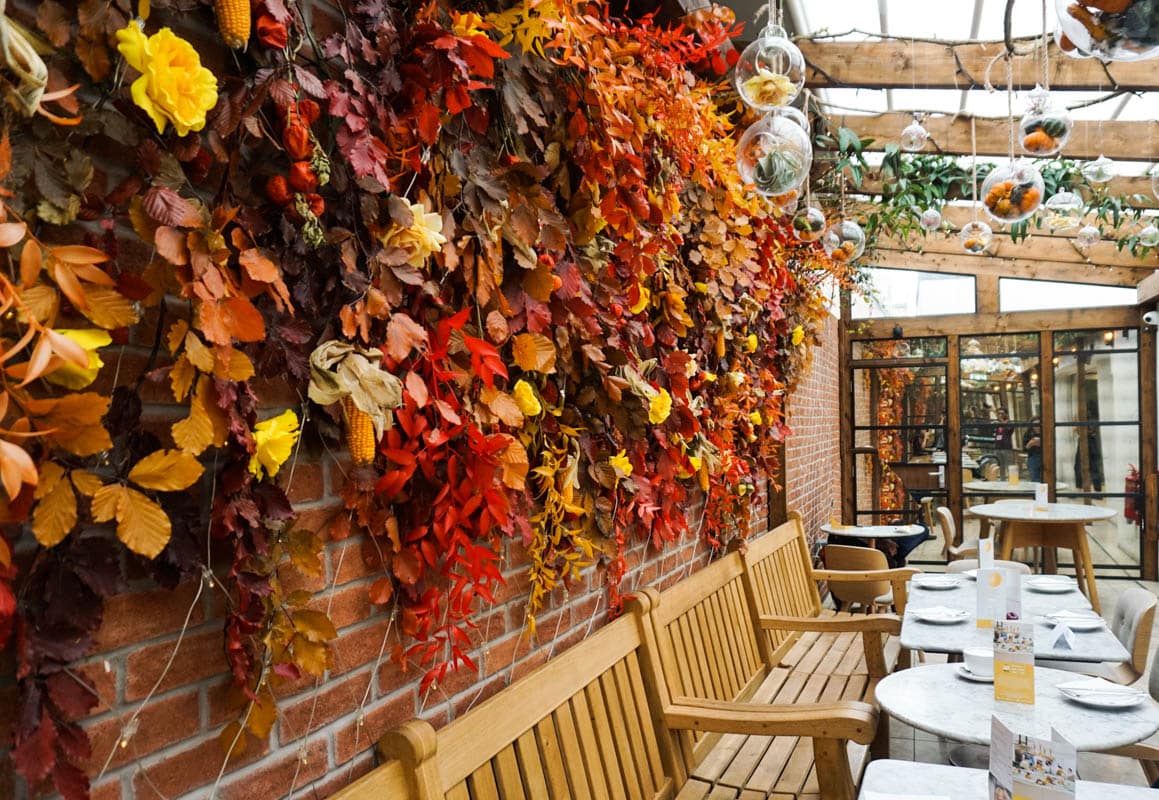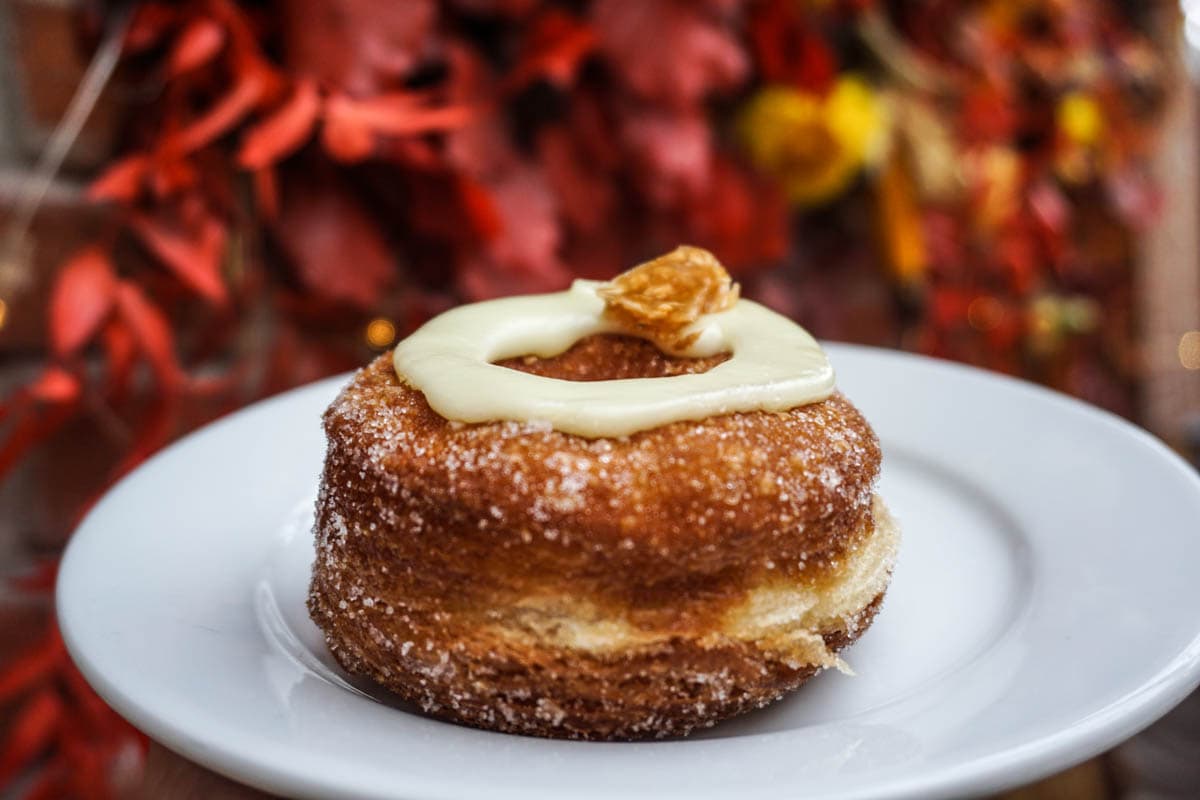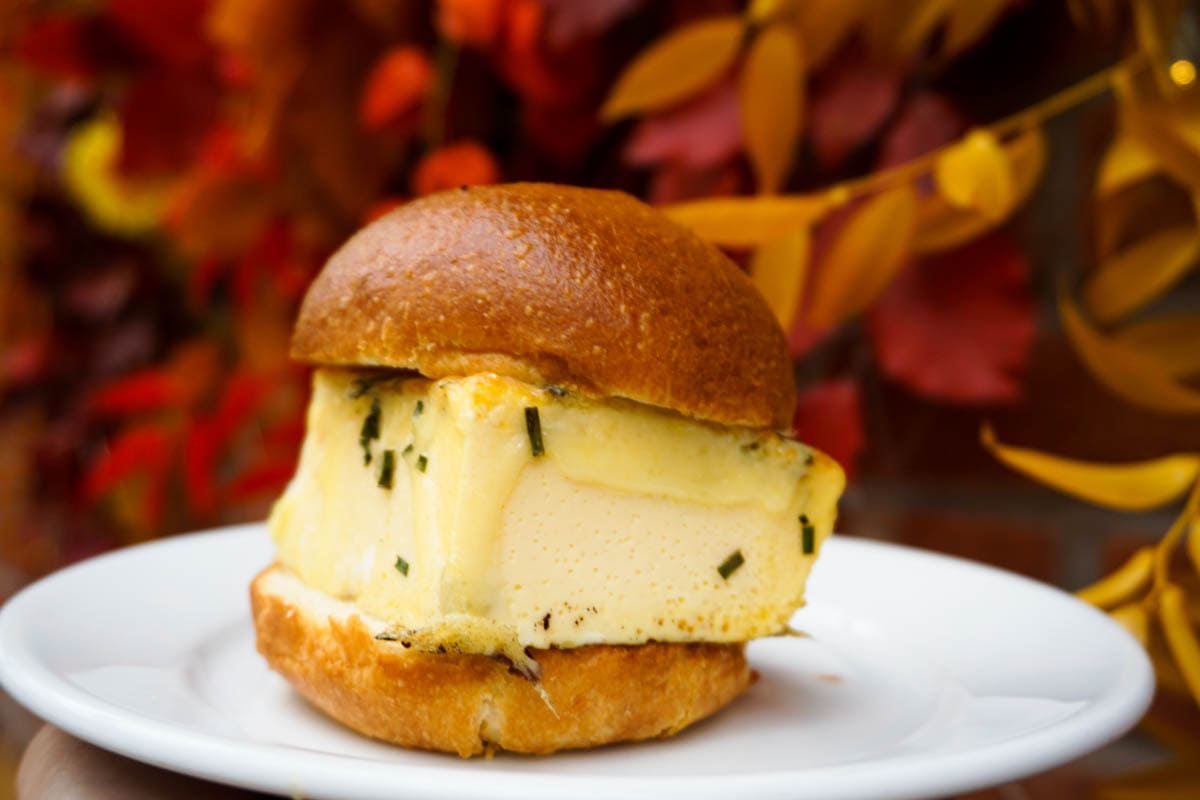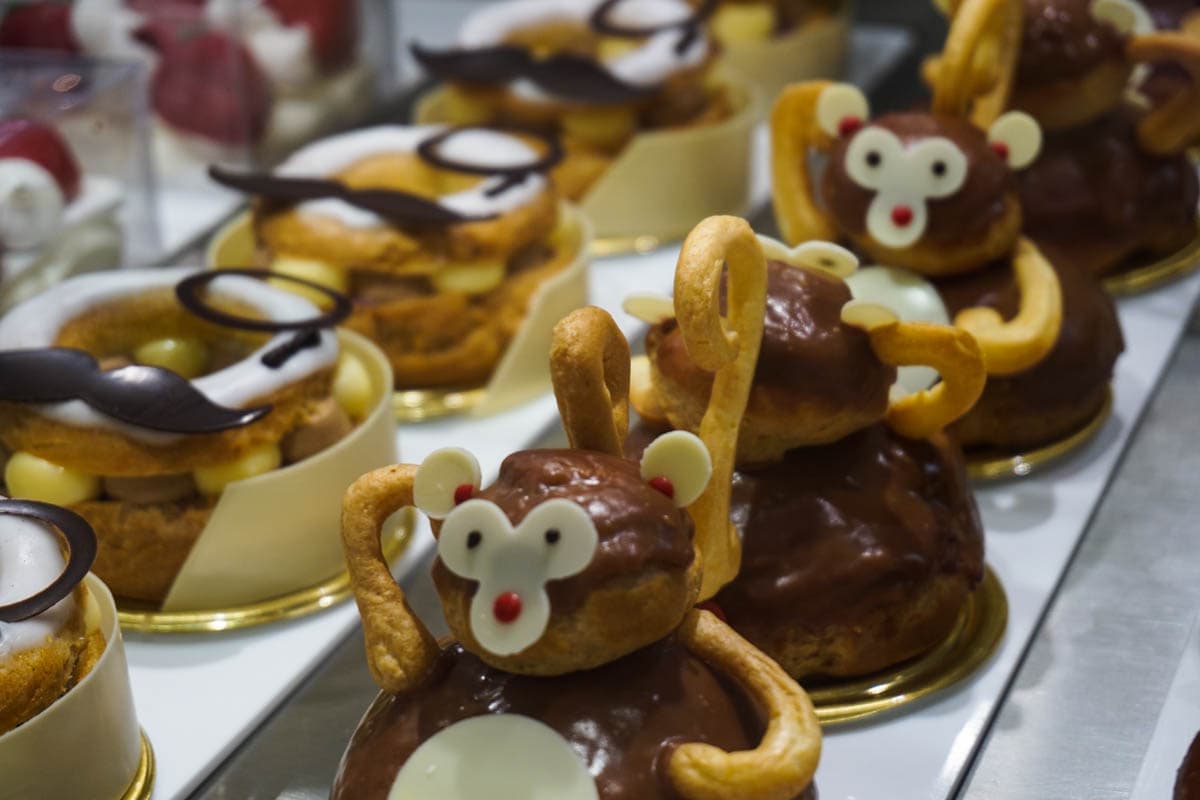 Bill's is the place I go when I can't quite decide what I fancy. Or I'm meeting a group who all have different tastes. It's one of those places where you'll always find something on the menu you fancy. I was really excited to be invited to an event recently hosted by Bill himself. We heard how Bill got started after his Dad gave him a small space and said he could do what he wanted with it. After watching his father growing things, Bill chose to set up a greengrocers… and I guess the rest is history! The dinner we attended was an autumnal feast – such a beautiful table! I loved the arrancini, the big winter salads and the brandy snaps. Mmm!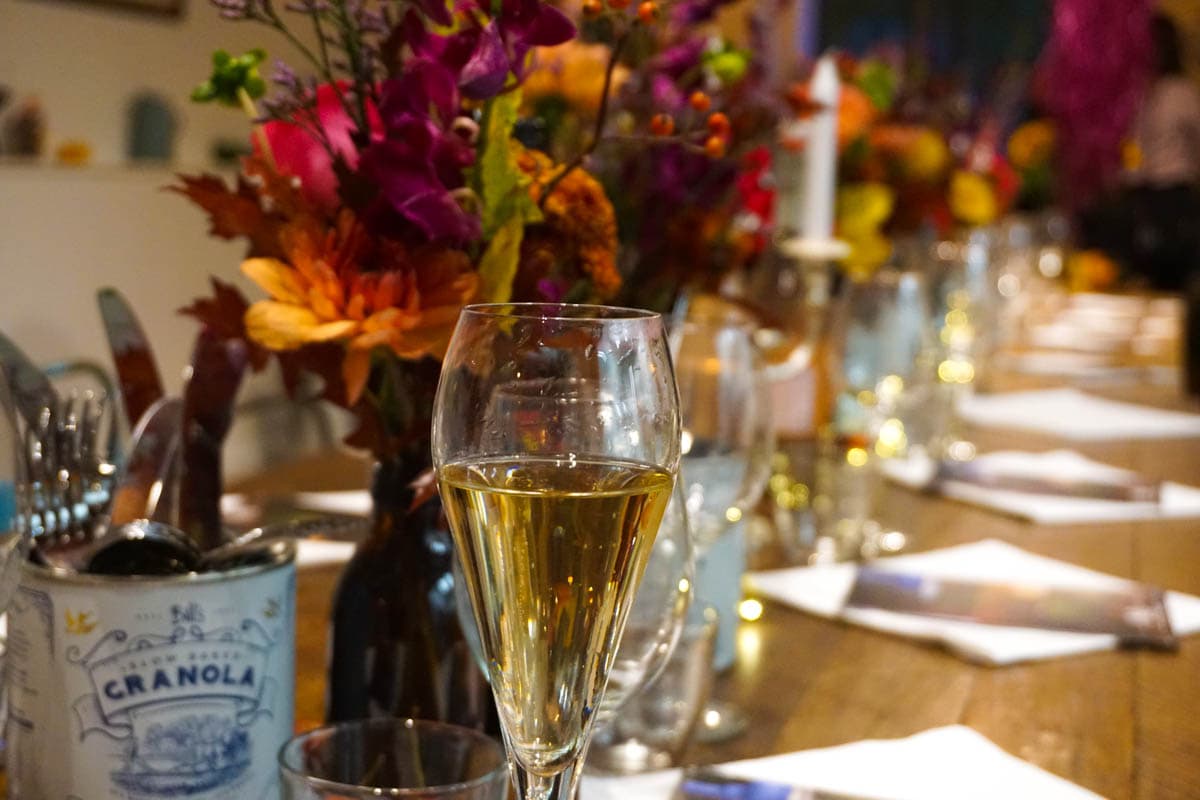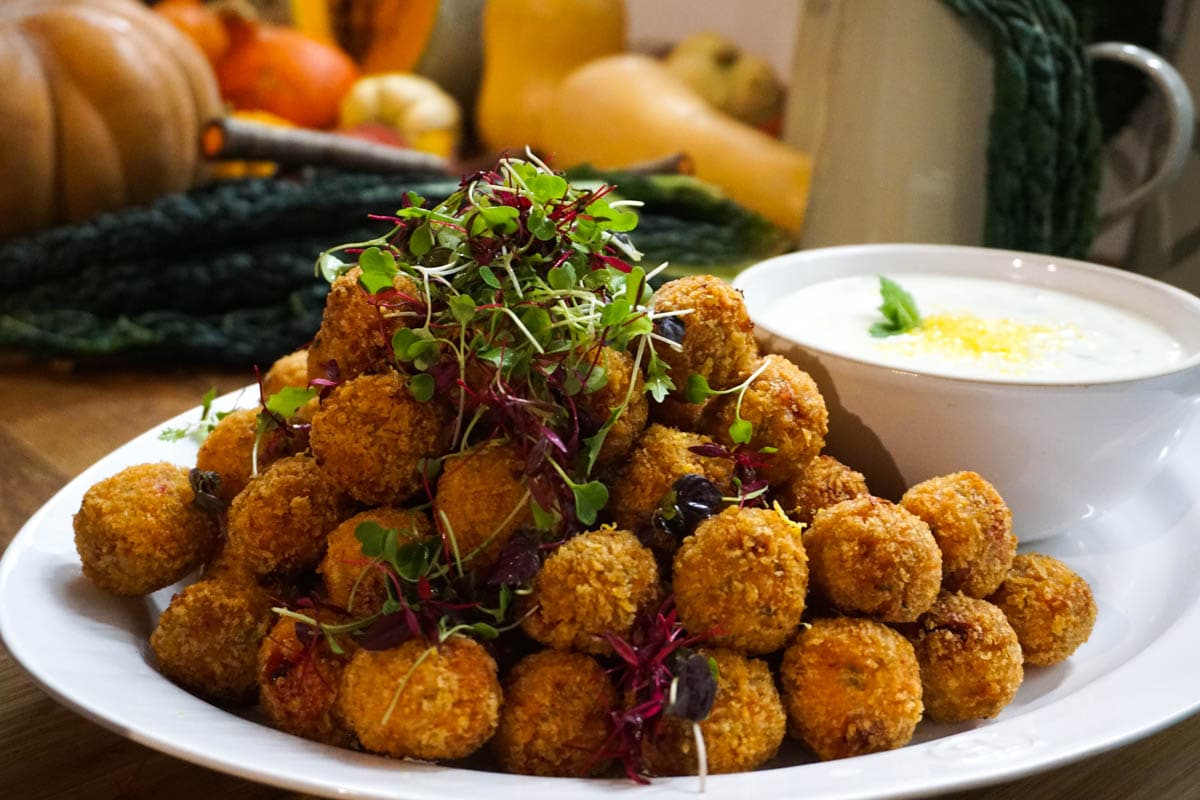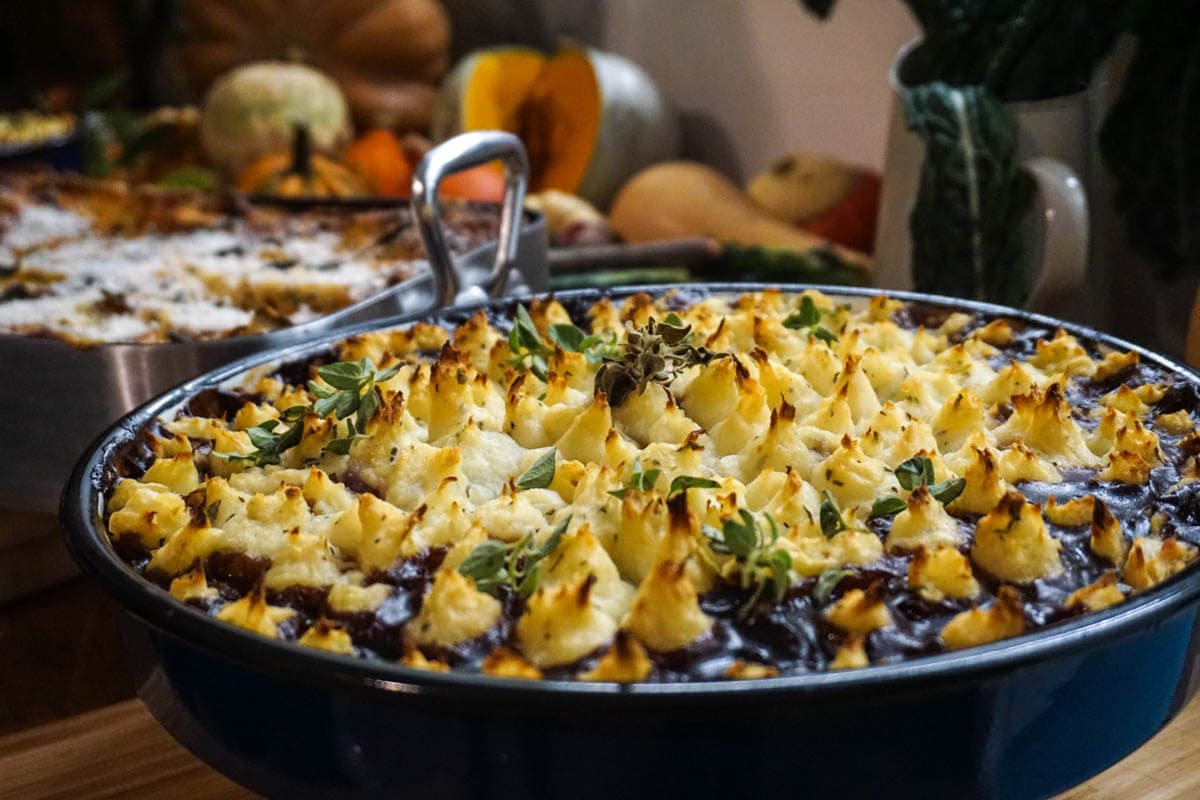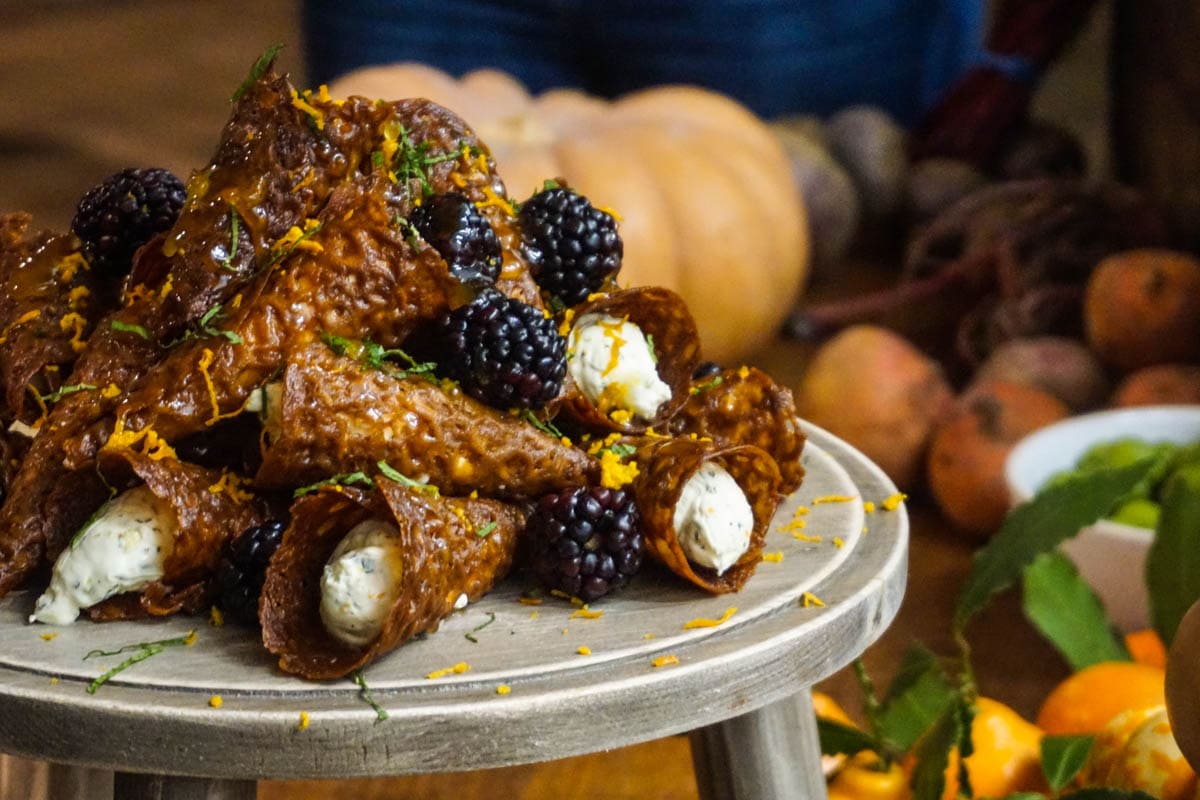 So I'm very late to this party! The Lion King debuted in London in 1999… and yes it's taken me 18 years to finally tick this iconic London experience off my bucket list. Blimey though, it was SO worth the wait! I loved it. The costumes are phenomenal, the songs are as good today as they've ever been, and it was just such a feast for the senses. If you haven't seen it yet, don't delay.
https://www.youtube.com/watch?v=msHsS0f5qG8
Where are you loving in London this Autumn? Let me know in the comments below!
Enjoyed this post? Pin it for later…