Get ready for your next adventures with this awesome giveaway, including one of the best wireless speakers around plus eye-catching summery flip-flops!
*This competition has now closed. Thanks to everyone who entered and stay tuned for another great competition coming very soon!*
Have you started planning your summer holidays yet? When days are short and temperatures barely above freezing, it's usually the time we Google sunny destinations and dream about beaches.
Well to get you in the mood, it's time for my next big giveaway – and it's guaranteed to brighten up these grey old days.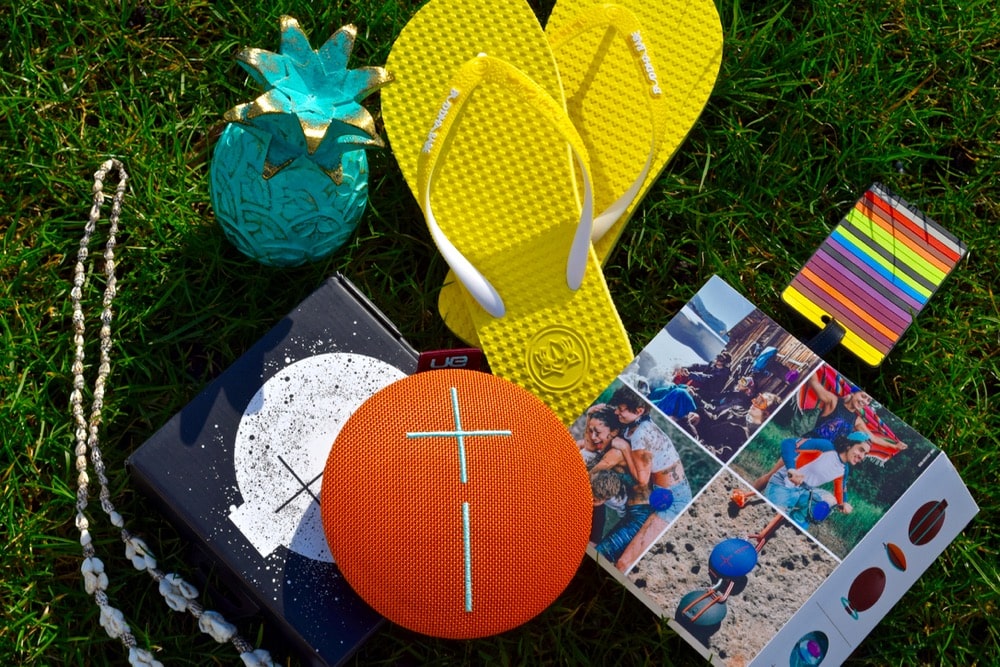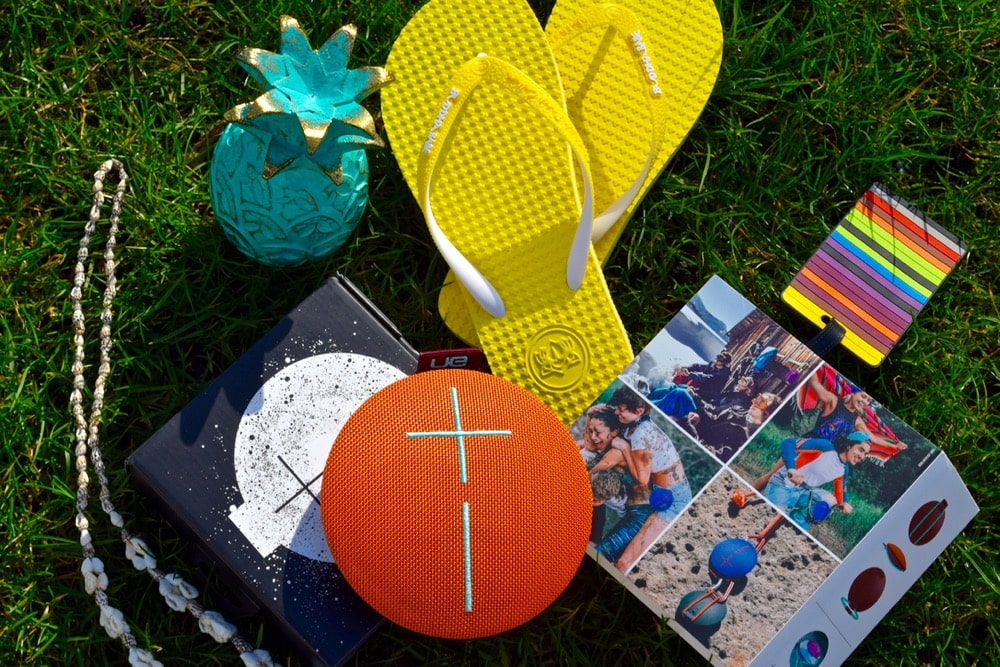 I've got my hands on one of the best waterproof wireless speakers around – the bright orange Ultimate Ears Roll 2
. Not only can you really crank the tunes up, the speaker comes with a special attachment so you can fix it to you, your bike, your car or even your surfboard!
One of my favourite things? It comes with its very own inflatable, so you can listen to your fave tunes in the sea, in the pool or let it bob along next to you relax in the bath!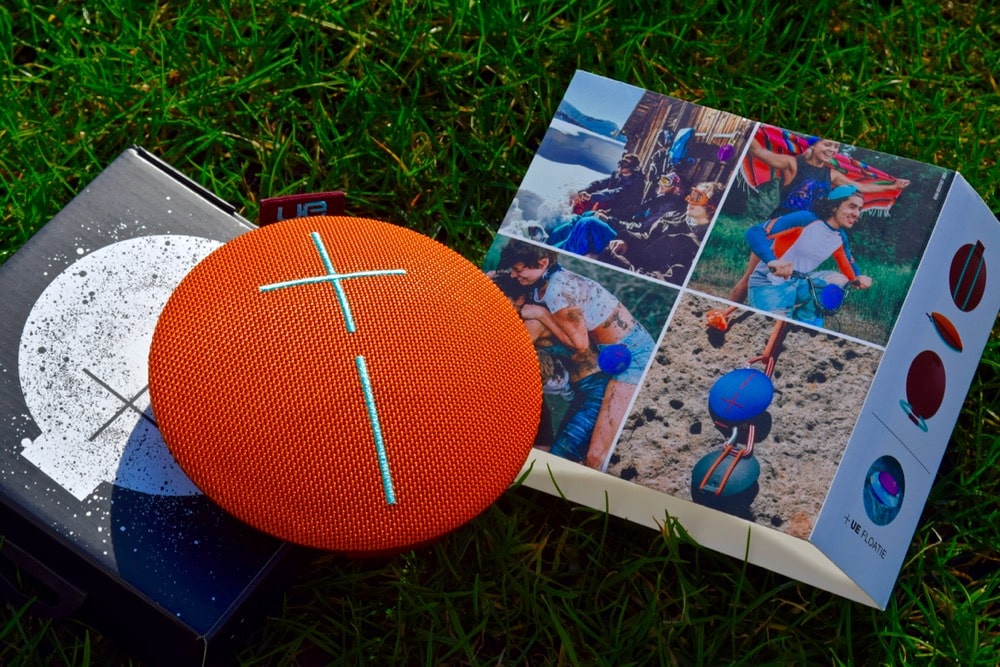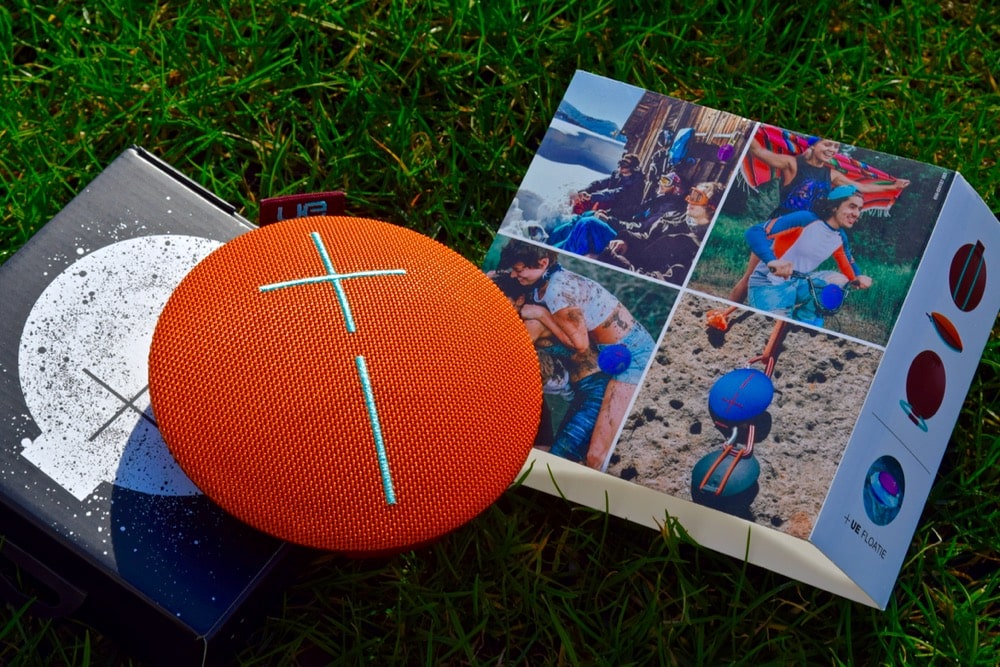 Along with the super cool speaker I'm giving away a pair of Buddha Beachwear Flip-Flops in a vibrant yellow. I have them in green already and they're sooo comfortable.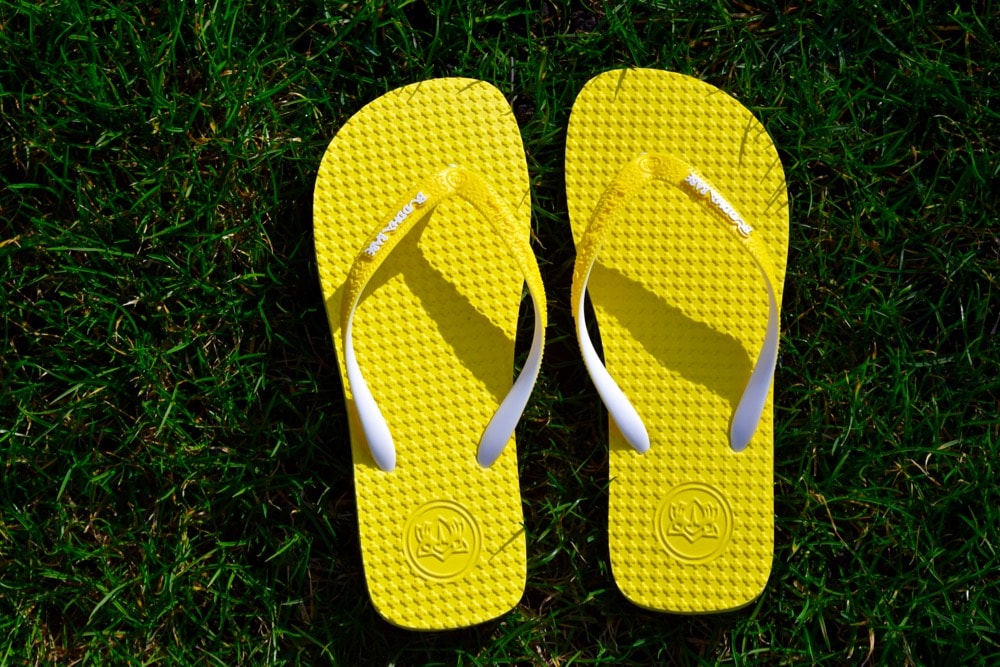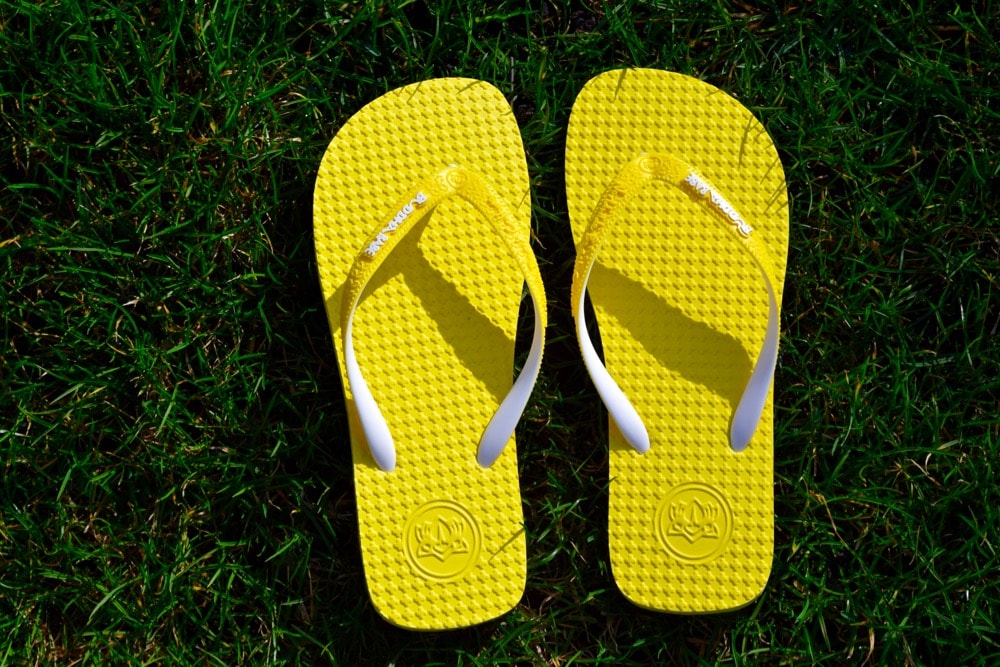 To complete the bright theme you'll also win a colourful stripy luggage tag – there's no chance of mixing up your luggage at the airport now!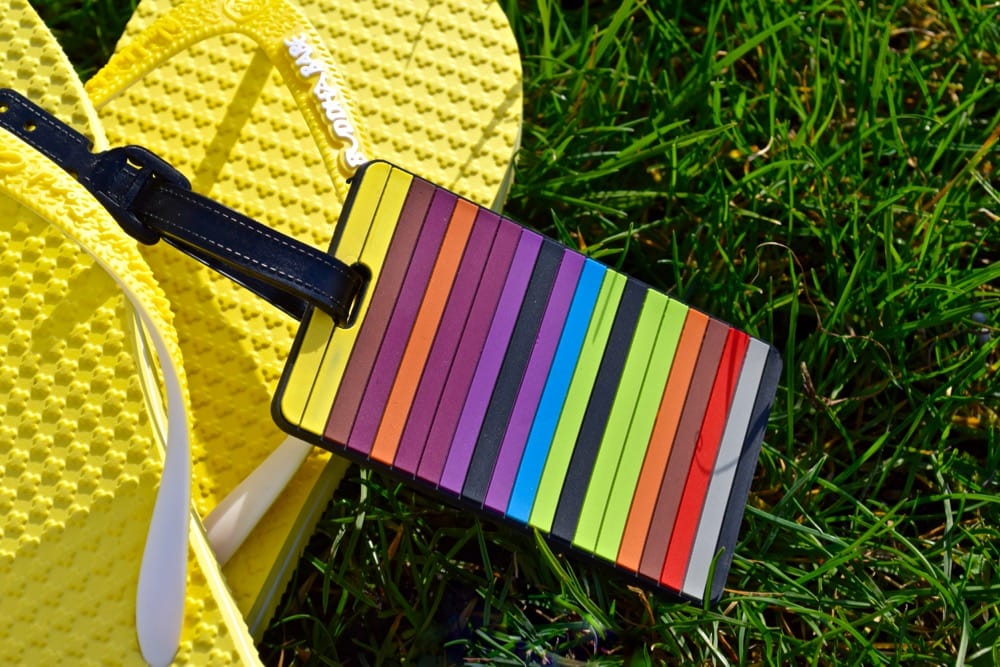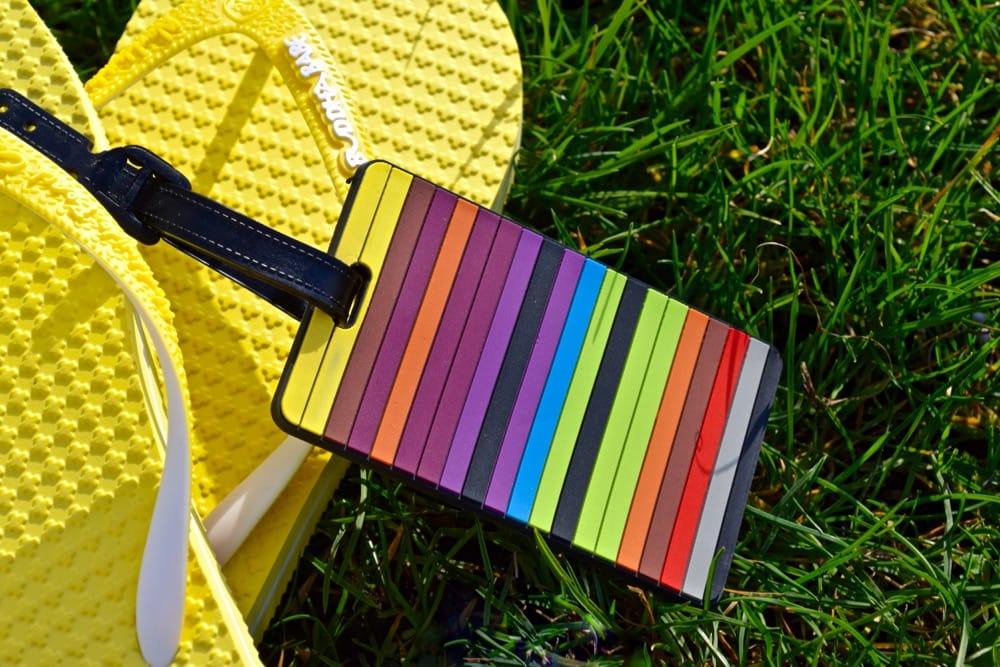 How To Enter
To enter, follow the competition instructions below.
You can enter every single day the competition is running. The more times you enter, the better your chance of winning!
You can check out all the Terms and Conditions here.
The competition closes on 14th March 2017 and I'll be selecting a winner at random shortly after.
GOOD LUCK!
Enjoyed this post? Pin it…