Daily trips to the beach, delicious food, stunning resorts and plenty of amazing day trips… there are plenty of reasons to visit Playa Del Carmen.
If you're heading to Playa del Carmen, then count yourself lucky. I've spent a lot of time there over the last few years. It's a place that kicked off my wanderlust… and somewhere I hold very close to my heart.
While I've barely stopped travelling over the past year, there are a few things I really miss about Playa Del Carmen – places and experiences I've not found replicated anywhere else in the world.
With that in mind, I thought I'd round up my top reasons to visit Playa Del Carmen. Plus, I'm throwing in a few handy tips along the way!
Beaches
Playa Del Carmen's beach is long, white and covered in perfectly soft sand. When the sun is shining, the water is a bright Caribbean turquoise. Lined with chilled beach clubs serving tacos and cocktails, it's easy to spend several hours relaxing. I loved exploring the beaches in the region and my absolute favourite was Akumal. When I visited it was never very busy, feeling pretty raw and untouched. But the main reason I fell in love with Akumal – the turtles. This is one of the key locations the turtles in the area come to feed so you're pretty much guaranteed to see some if you snorkel there!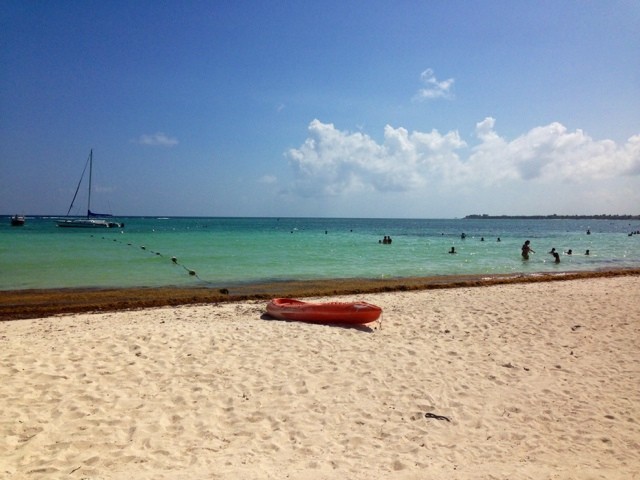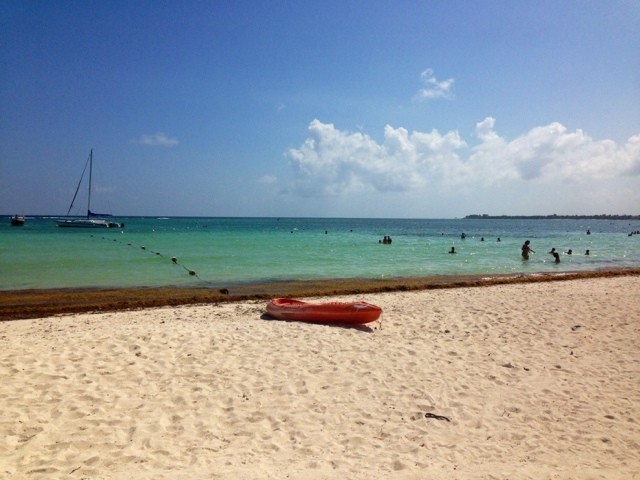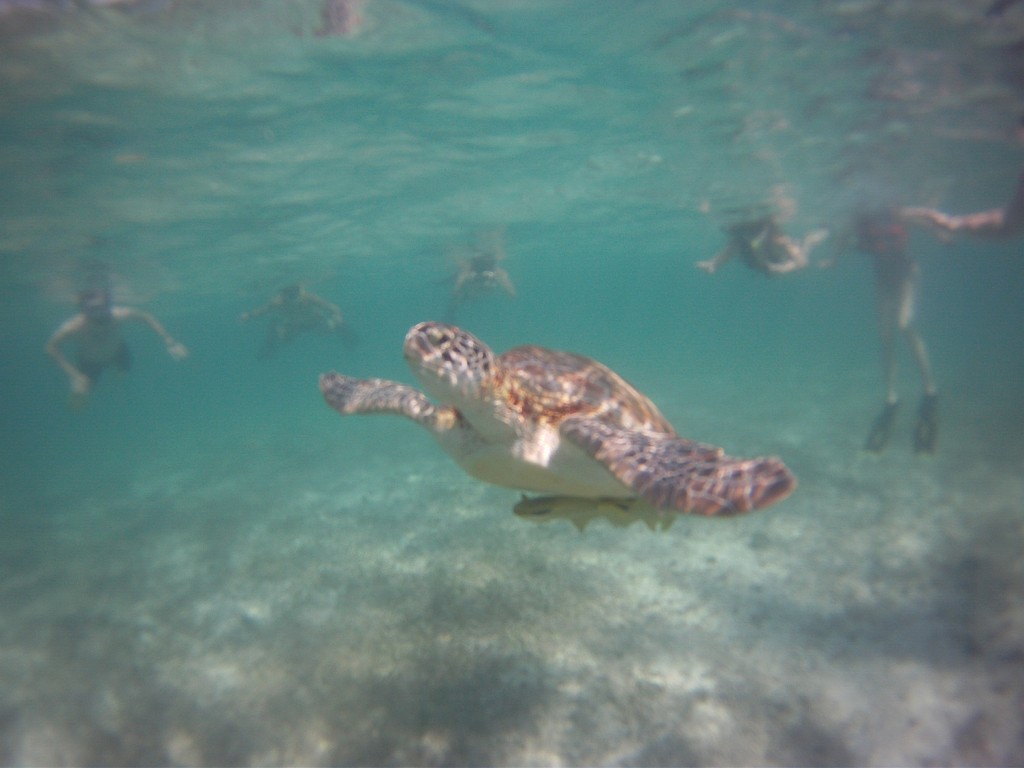 Food
Playa Del Carmen is a beach town that takes food very seriously! In fact it's a bit of a foodie paradise! From tasty tacos at local joint El Fogon, to gourmet food at Oh LaLa and tasty Venezuelan cuisine at Kaxapa Factory which offers one of the best selections of food for those on a gluten-free diet… you're guaranteed to eat well in this town.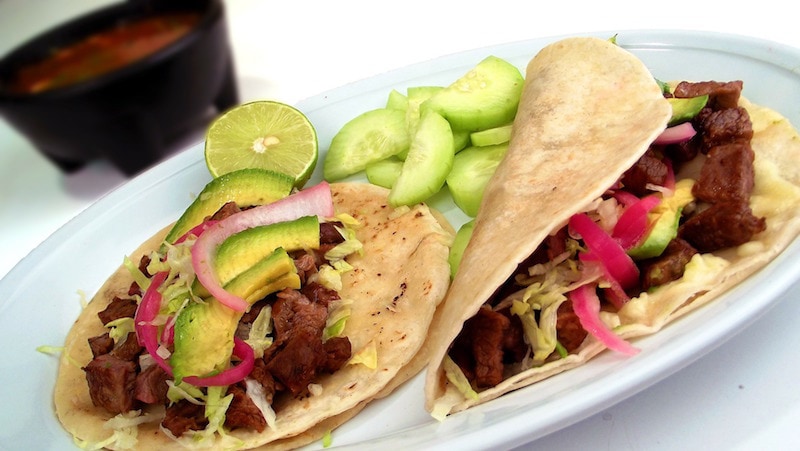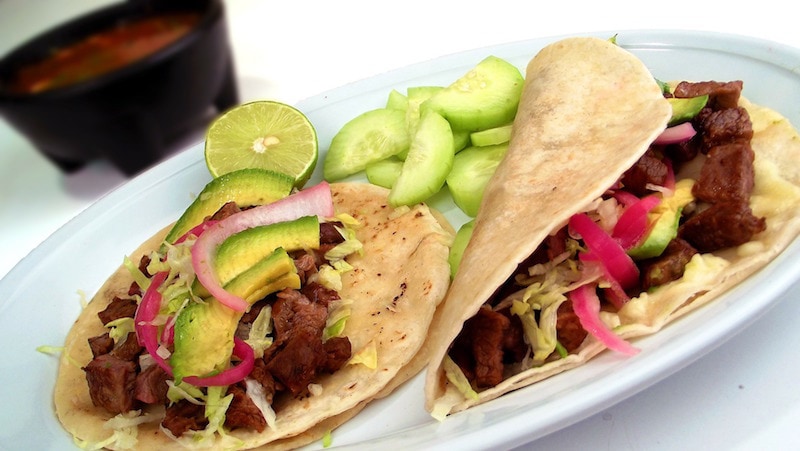 Cenotes

This region of Mexico is dotted with beautiful cenotes – natural sinkholes filled with crystal clear water. While there are a few in other countries, the majority are in the Yucatan Peninsular with Dos Ojos and Gran Cenote among my favourites. My friend dived in some recently and claimed it was amongst the best diving he's ever done… but for me, just snorkelling and swimming was a magical experience, and a wonderful contrast to splashing around in the sea.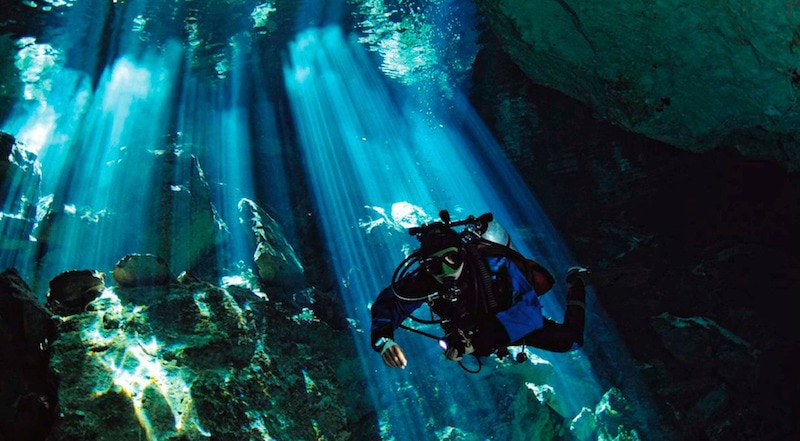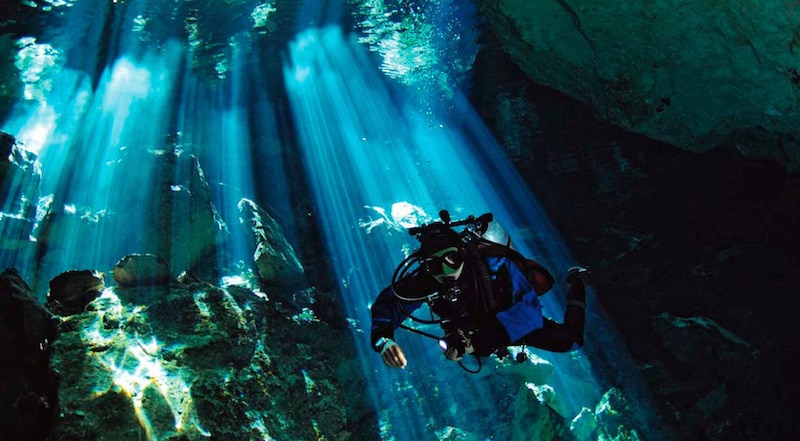 Ruins

Playa Del Carmen is the perfect base for visiting the country's most impressive Mayan Ruins. Head two hours west and be overwhelmed by Chichen Itza's ancient pyramid and ball courts. Under an hour south and you're in Tulum – which, for me, has the most spectacular location of them all, perched on the edge of a cliff. Then there's Uxmal, Ek Balam and more – all reachable by car. You don't need to be a history buff to appreciate these ruins. Once you stand in front of them, you'll feel the magic and power of what once went on here.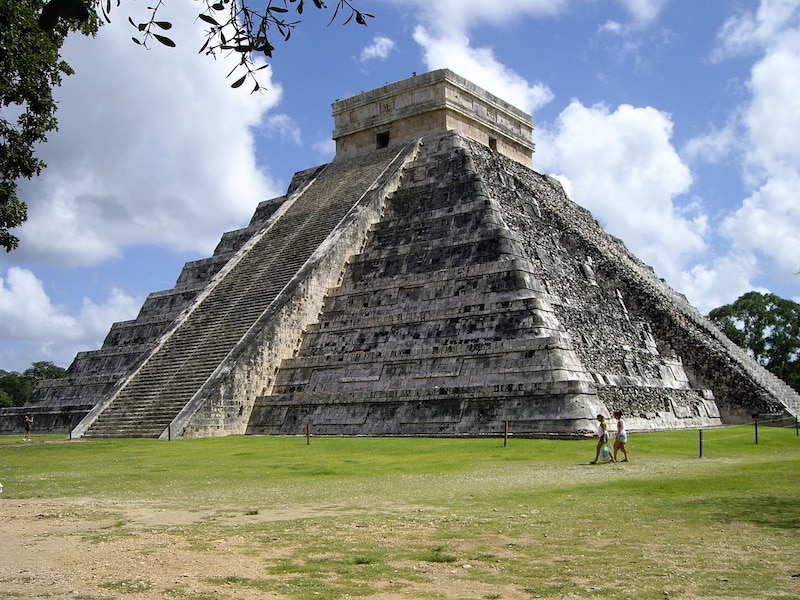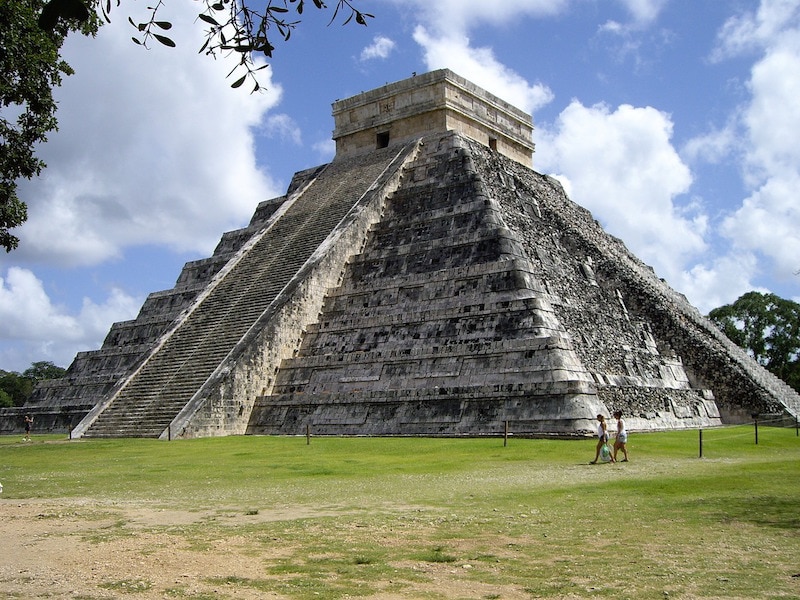 Pampering
Massages… oh how I miss the massages! Wander along the main beach in Playa Del Carmen and you should be able to negotiate a good deal around $240 MXN (£12) for an hour's massage. There's nothing more relaxing than being pampered to the soundtrack of the waves.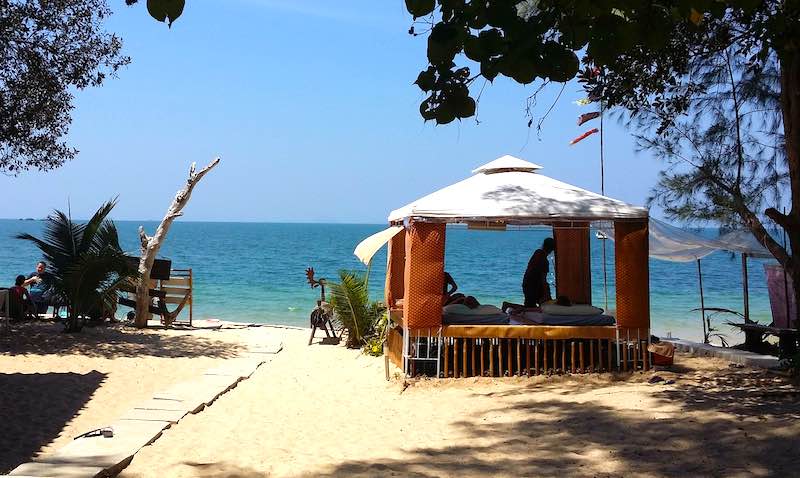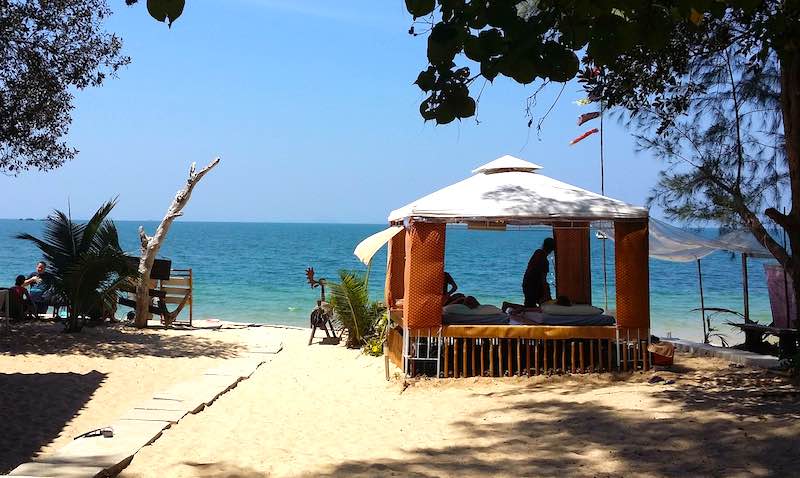 So these are my top reasons to visit Playa Del Carmen, along with a few of my top tips if you're heading there soon. Let me know if you have any tips for me too.
N.B. This post was sponsored by First Choice but all opinions are my own.
Enjoyed this post? Why not pin it…