From bargain meals in Bangkok, to cheap beer in Barcelona, it's time to find out where to go for the best value city breaks and layovers.
Oh how I love a city break. According to new research by HSBC, us Brits are taking more short breaks than ever before. While traditionally we geared up to one big annual summer holiday, many of us are now opting to break up our year with multiple trips. It keeps things fresh, gives us something to look forward to, and with flights being cheaper than ever, it seems silly not to. We're also more adventurous than ever, keen to try different foods, explore diverse cultures and experience something brand new.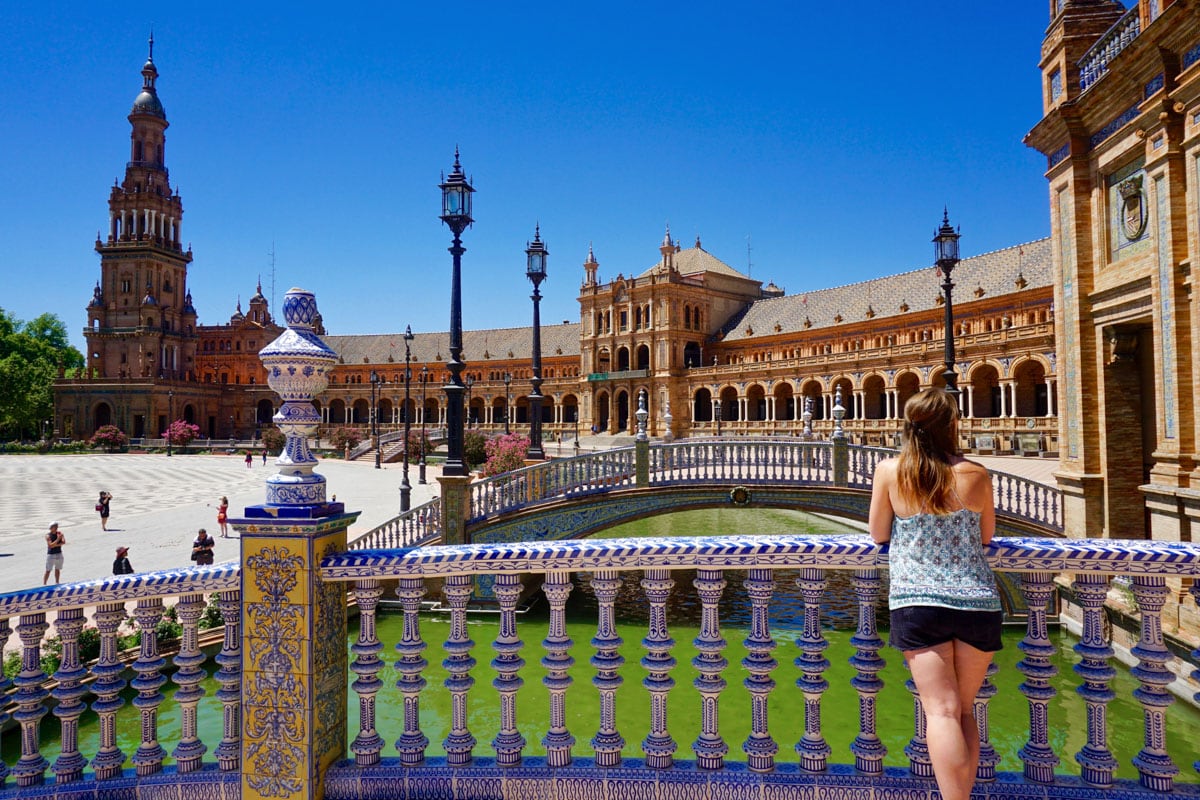 When I get emails about cheap flights, I find it exciting to see just how accessible the world now is, and how many interesting places I could pop to for the weekend. I've spent a couple of days exploring the Estonia's mediaeval capital Tallinn. I've binged on 3 Euro tapas and cava in Barcelona. I've walked from the Sacre-Coeur to the Eiffel Tower. In Milan I've enjoyed 'appy hour in Milan, fresh fish in Helsinki market and currywurst on the streets of Berlin. Well, when air travel is so cheap, it'd be rude not to!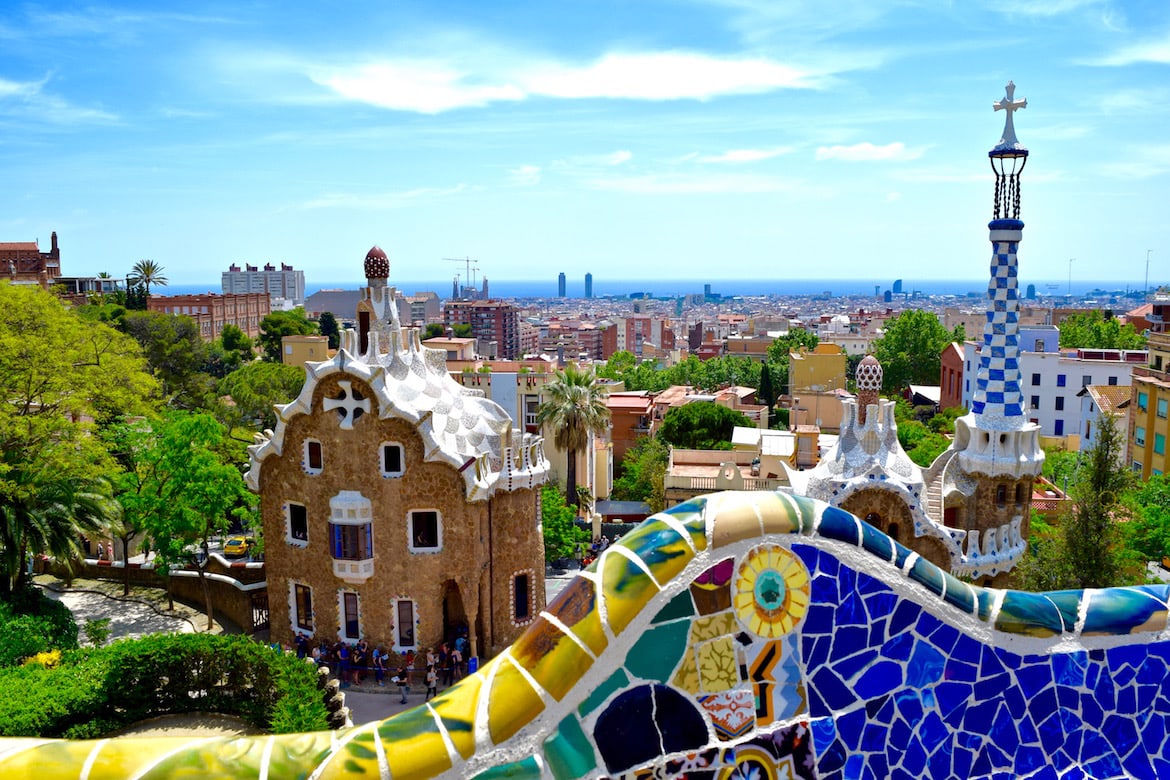 HSBC compared Amsterdam, New York, Venice, Barcelona and Paris to find out which city break was the best value. Overall Barcelona came out top, with the cheapest beer, bottle of wine, 3-course meal for two and 5* hotel room. It happens to be one of my favourite cities too – I just love how much there is to do there, and the mix of city and beach.
It turns out it's not just about city breaks. While some airlines are trying direct routes even further afield (16 hour flight from London to Perth anyone?!) most of us are keener to spend a little longer travelling so that we can squeeze in a layover. How exciting to experience another city as part of our trip! Singapore, Reykjavik, Bangkok, Cape Town and Dubai are all popular layover destinations, with plenty to see once you leave the airport.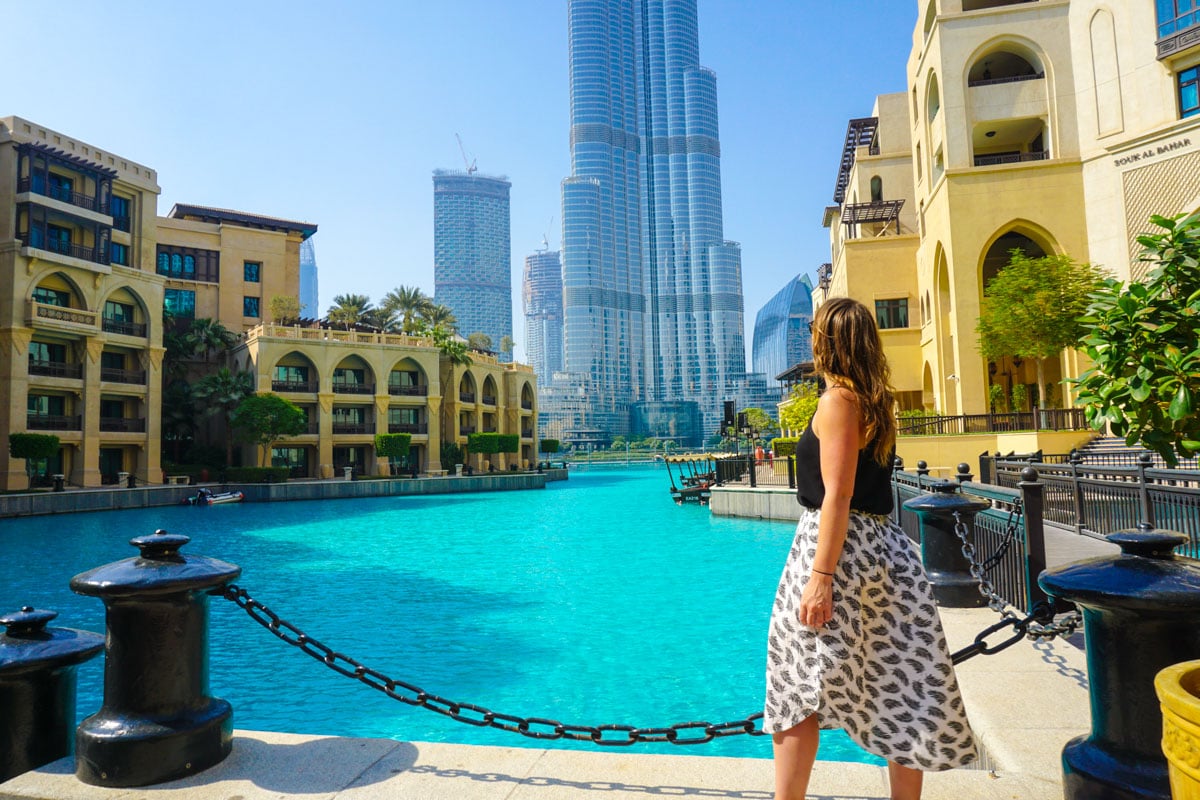 I recently visited Singapore. As I only had a few days there, I felt the trip was similar to a layover. From Little India to Chinatown, Marina Bay Sands to Raffles, there's so much to see, yet the city feels condensed enough that you can fit the key parts into a day or two.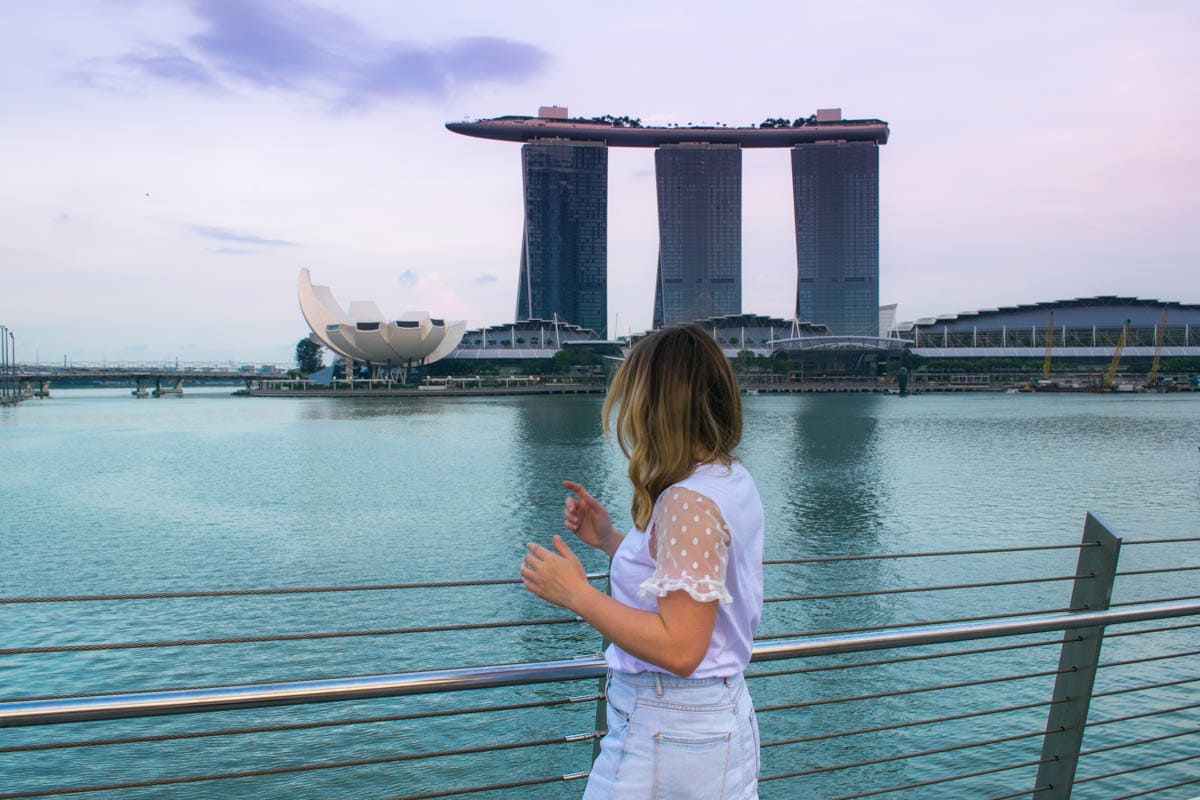 If you're looking for the best value layover, head to Bangkok, where a 3-course meal will set you back a mere £16.24 and you can bag a 5* hotel room for under £100. If you're on a budget, steer clear of Reykjavik – it's a tricky place to find cheap food, drink or accommodation.
Check out the results in full.

Where do you think is the best value city break and layover? Let me know in the comments below!
This post was produced in association with HSBC. As always, all opinions are my own.