With lush rainforest and cooler temperatures, Boquete in Panama is a huge contrast to Bocas Del Toro and Panama City.
You can't get two more contrasting places than Bocas Del Toro and Boquete. Boquete is buried deep in the rainforest, in between several mountains and close to Volcano Baru. The small town has a plaza, and a few main streets leading up the hill to La Casa De Abuela – the hotel I stayed in. This was a very reasonably priced, high quality hotel.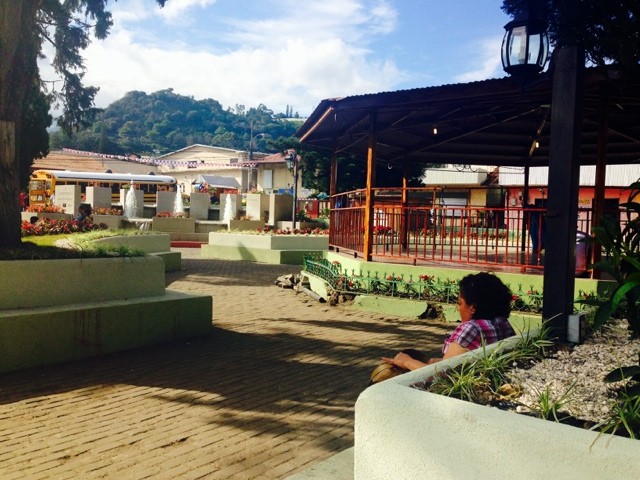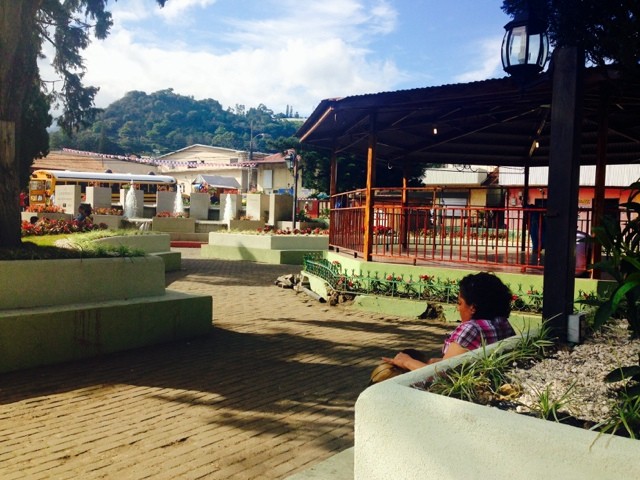 For travellers who haven't been following the Central American route, Boquete has lots to offer! There's Ziplining, ATVs, mountain biking, waterfalls, volcanoes, mountains and more. For me, I had ticked off many of these in Guatemala, Nicaragua and Costa Rica so I was ready for a break from organised tour activities. I opted to do a hike in the Sendero Los Quetzales (Quetzal Trail).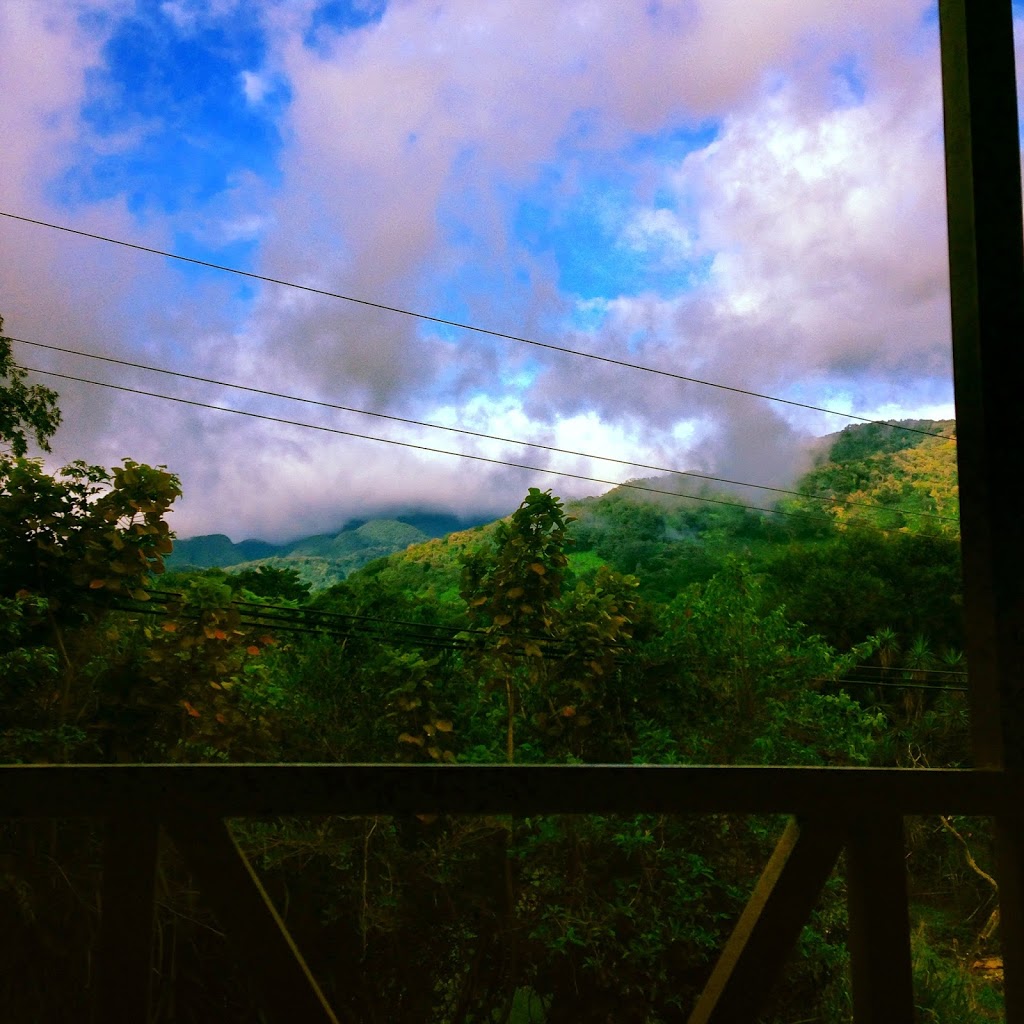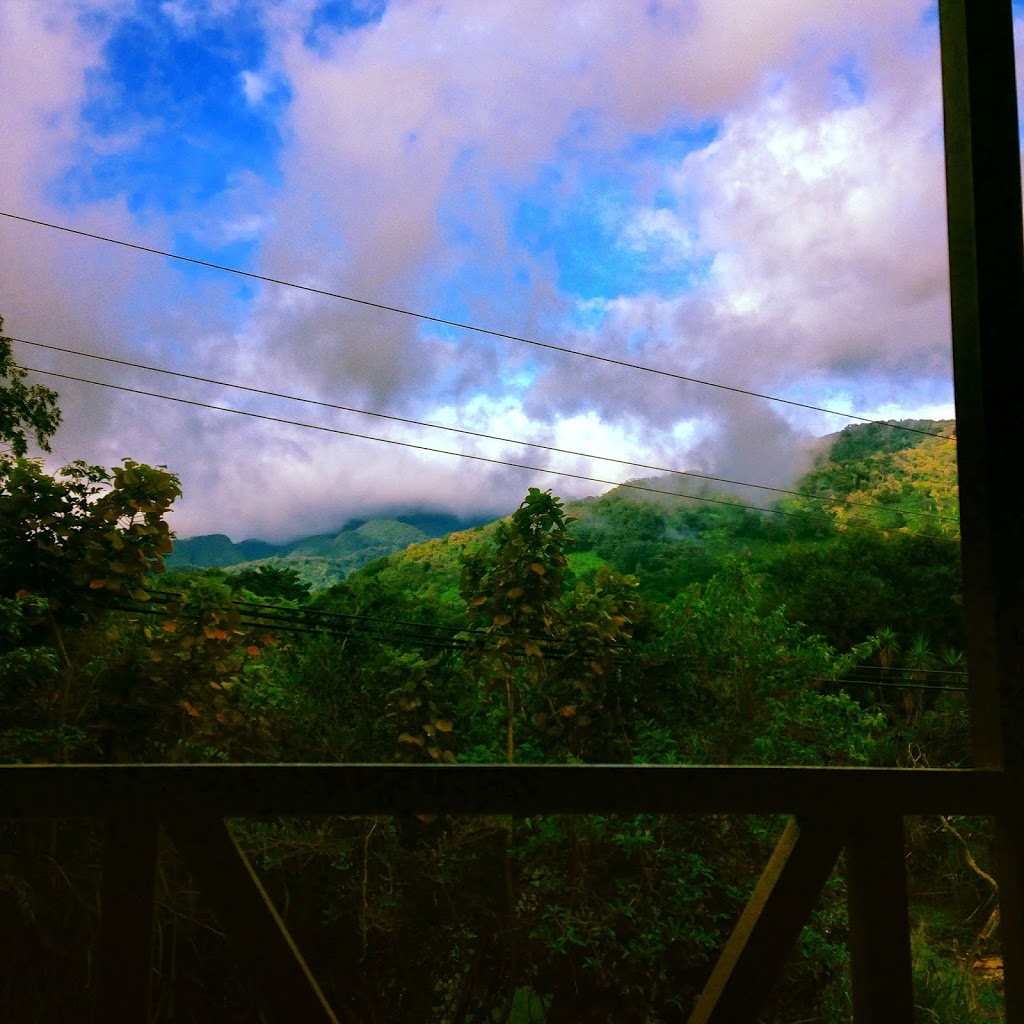 From Boquete I took a public bus for $2 for around 30 minutes to the entrance to the trail. It's only $5 to go in, and depending on how much time you have, you could spend all day there. The path is rocky in places, then once deeper into the rainforest there's a beautiful trail made from tree trunks. It is a favourite with bird watchers, particularly those looking to spot the famous blue Quetzal. We didn't have any luck but I hear others that day did. The landscape is beautiful – the river winds through the forest in a series of cascading rapids and waterfalls. The hike was challenging at times due to the steep gradient, but if you take it at your own pace it's very enjoyable.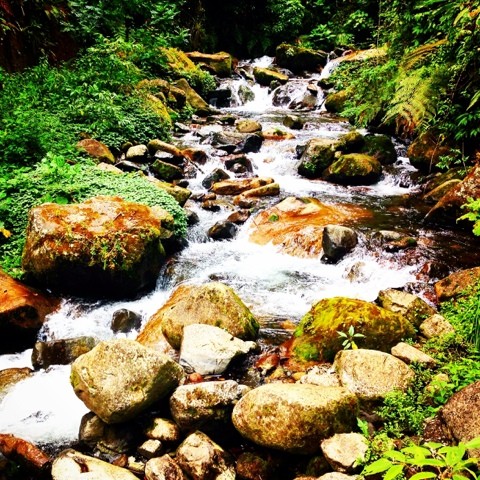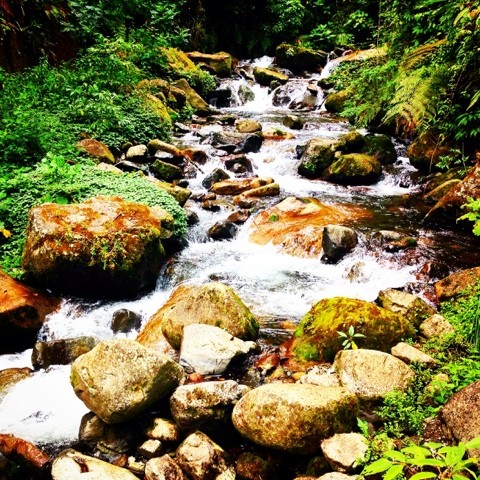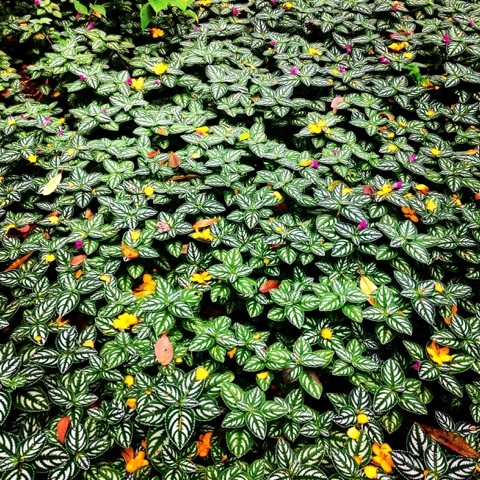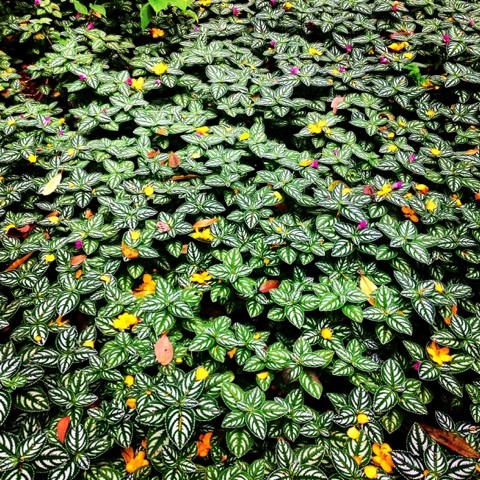 By the afternoon I'd worked up an appetite and was ready to slow the pace down a bit. I had a delicious steak sandwich at Bistro Boquete then visited the Bamboo Spa at Hotel Fundidores. My manicure and pedicure appointment was with Yami who was ver polite. I really enjoyed our chat in Spanglish! She used Essie products and did a decent job for only $20!
For visitors to Boquete there are plenty of dining options along Avenue Central. While there, I dined at the Argentinian Steak House, Baru Boquete (a pub with a garden by the main plaza), Bistro Boquete and Big Daddies Grill at the bottom of the town. Big Daddies is no.1 on Trip Advisor, and famous for its fish and shrimp tacos. I can confirm they are excellent!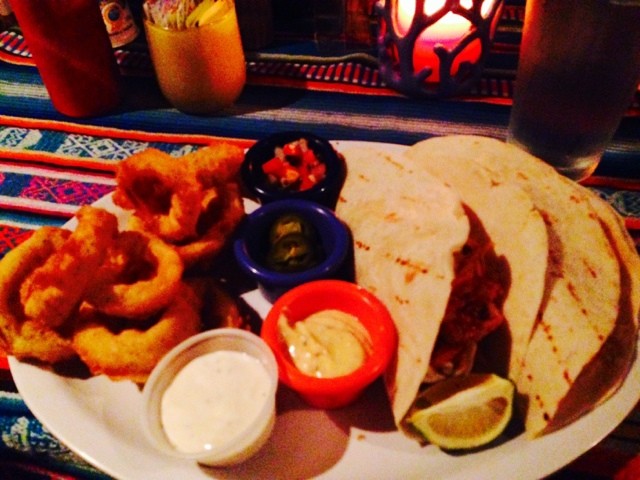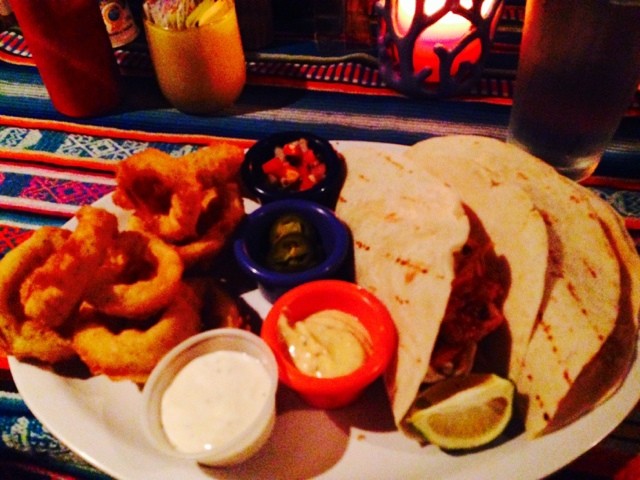 I can't believe I only have one more week on my Central American adventure before flying to Cuba. Next stop, the pacific beach town of Santa Catalina, then the bright lights of Panama City!