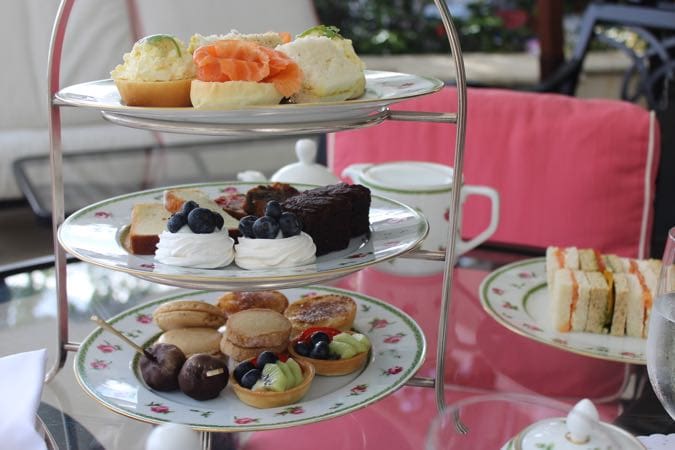 Sarah Connolly runs the popular travel blog letmetellyouaboutahotel.com. Last year she was lucky enough to enjoy afternoon tea at the world famous luxury hotel Sandy Lane in Barbados.
Some hotels are known globally, be it for the guests they host, a long standing reputation as a leading hotel, impeccable service, the destination of a high profile wedding, or just as somewhere people aspire to go to. I'm thinking of places like The Ritz, George V, Beverly Wilshire, or in my case Sandy Lane.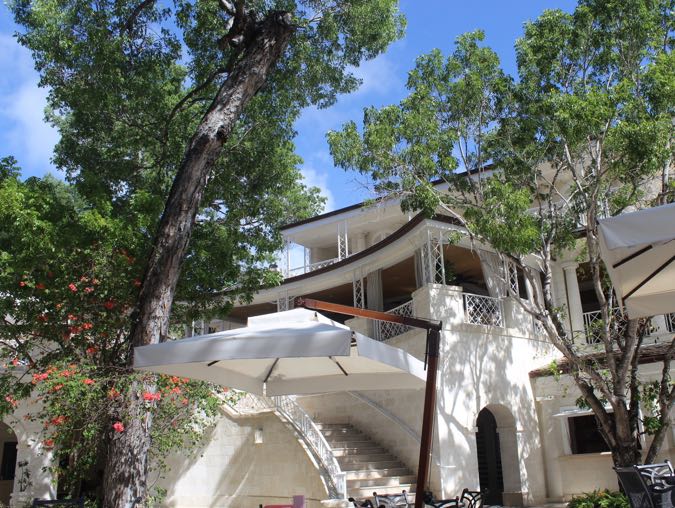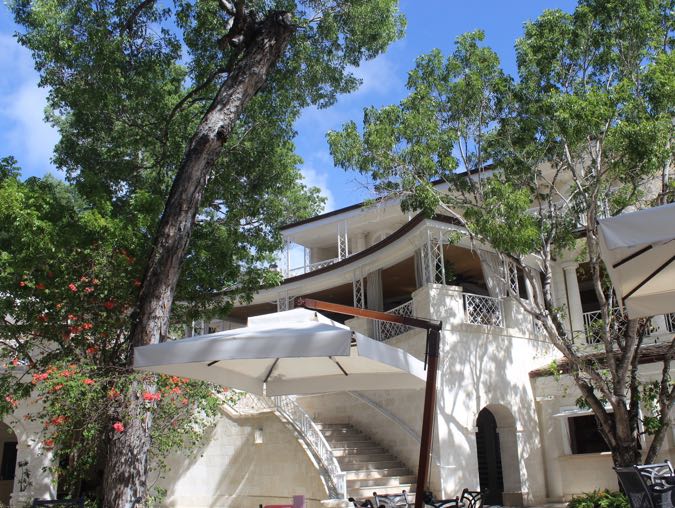 The word luxury is thrown around a lot and used far too often when it comes to hotels. Luxury to one person may not be luxury to another but having been to Sandy Lane I am 100% confident that this hotel wholeheartedly deserves to be deemed a luxury property, and that all those who have stepped through its doors would agree.
I was in Barbados for a week staying at a nearby hotel and booked to have afternoon tea at Sandy Lane. From the gated entrance to the long and winding driveway, everything plays a role in creating a really exclusive and beautiful setting. On arrival we were led to the lower level of Bajan Blue; an alfresco restaurant looking out to the beach, scattered with the famous pink sun loungers and even more famous guests.