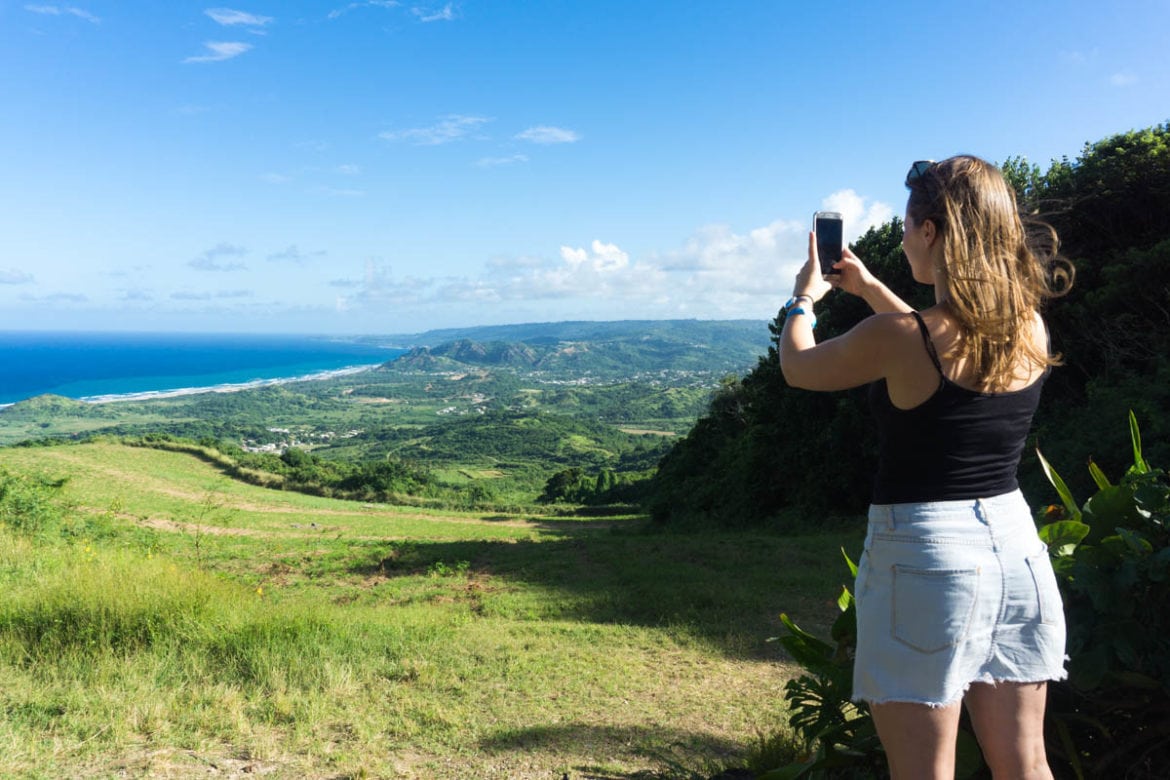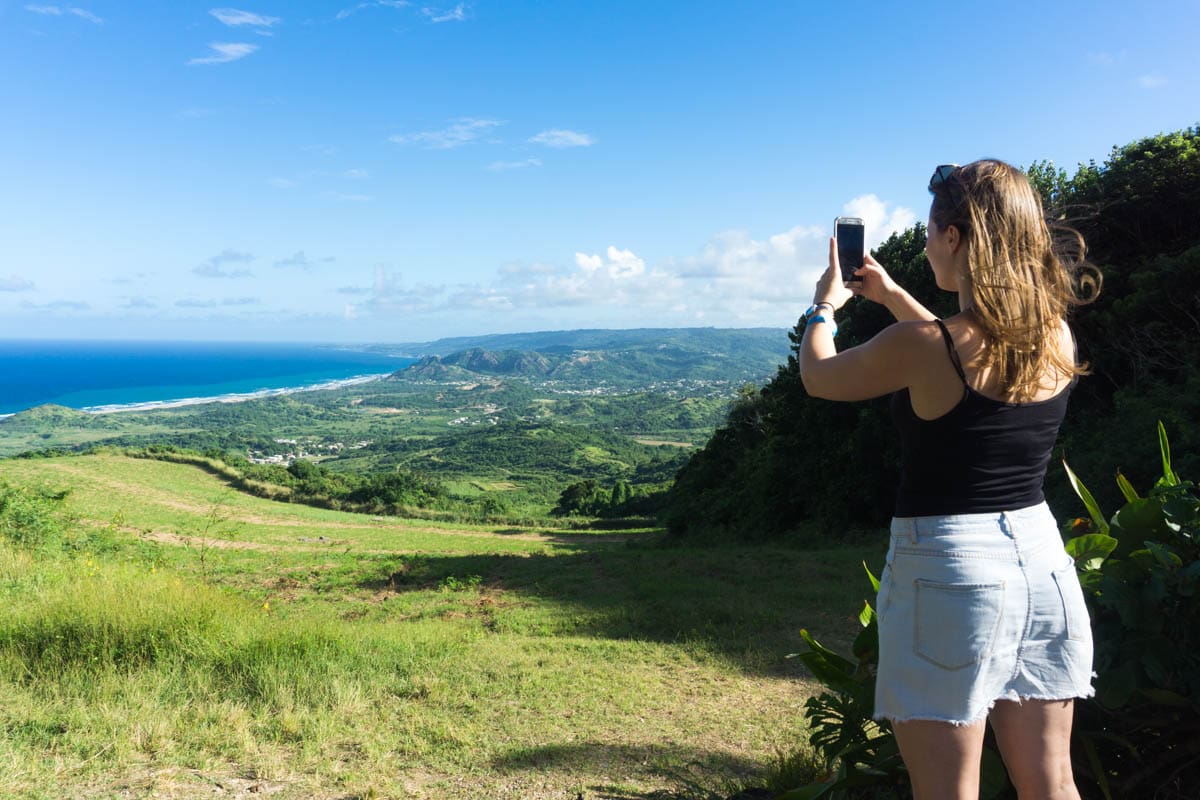 From top restaurants and underground caves, to water sports and boat trips, plan your first visit to Barbados with my handy first timer's travel guide.
I've rounded off 2017 with a trip many would DREAM of, especially after being blasted by icy weather in England! Just a few weeks ago I returned from Barbados in the Caribbean. It was my first time on the island, and while I've been to a few of the Caribbean islands, I just love how varied they are. They have their own characters, landscapes and traditions.
Barbados is relatively flat compared to others, as its one of the few without a volcanic origin. It's also famed for its bright turquoise water, paradise beaches and killer rum punch!
A few weeks before visiting, I learned that more Brits travel to the island, than any other nationality. Most visit for the (almost) guaranteed warm weather and fantastic beaches. But being an adventurer and foodie at heart, I wanted to get beyond the beaches and find out what else this island offers. I wanted to taste the food, see the landscapes and feel the heart beat of this independent nation.
Fittingly, our trip was designed to appeal to the five senses. So from tasting the local rum, to seeing the incredible underground caves and even hearing Rihanna herself (yes really!) – it's time for sensory overload in Barbados! So whether you're looking for adventure, food, culture or relaxation, I've got you covered!
Things To Do In Barbados For Adventure Lovers
Prepare yourself for some serious fun on this island! You're about to engage all five senses with these adventures…
Snorkelling in Barbados
I'd heard the snorkelling was incredible, with numerous opportunities to spot turtles around the south and west of the island. I love that you don't need to book onto a tour to spot them. You can just wander out from beaches such as Paynes Bay, Sandy Lane or Folkstone Marine Park and you're likely to spot a few. For an extra special experience, book onto a catamaran trip and be shown some of the best spots on the island!
Check prices for snorkelling tours in Barbados.
My partner plunged deep into the ocean to dive amongst some impressive wrecks. His favourite was the sunken submarine, not far from St Peter's Bay. Along with plenty of colourful exotic fish (including lion fish), there were a few turtles down there too.