What do you look for when you're booking a holiday, and have your habits changed over the last few years? It's pretty likely the answer is YES!
As someone who travels for a living, and hopefully inspires you to venture on a few trips too, changes to holidaying could mean big things!
Just a couple of days ago, a UK travel survey dropped into my inbox that really got me thinking. I get plenty of reports on the travel industry, packed with stats, facts and figures. 90% I wave goodbye to pretty quickly! But it was interesting to see that in this particular study, holiday habits are really starting to change.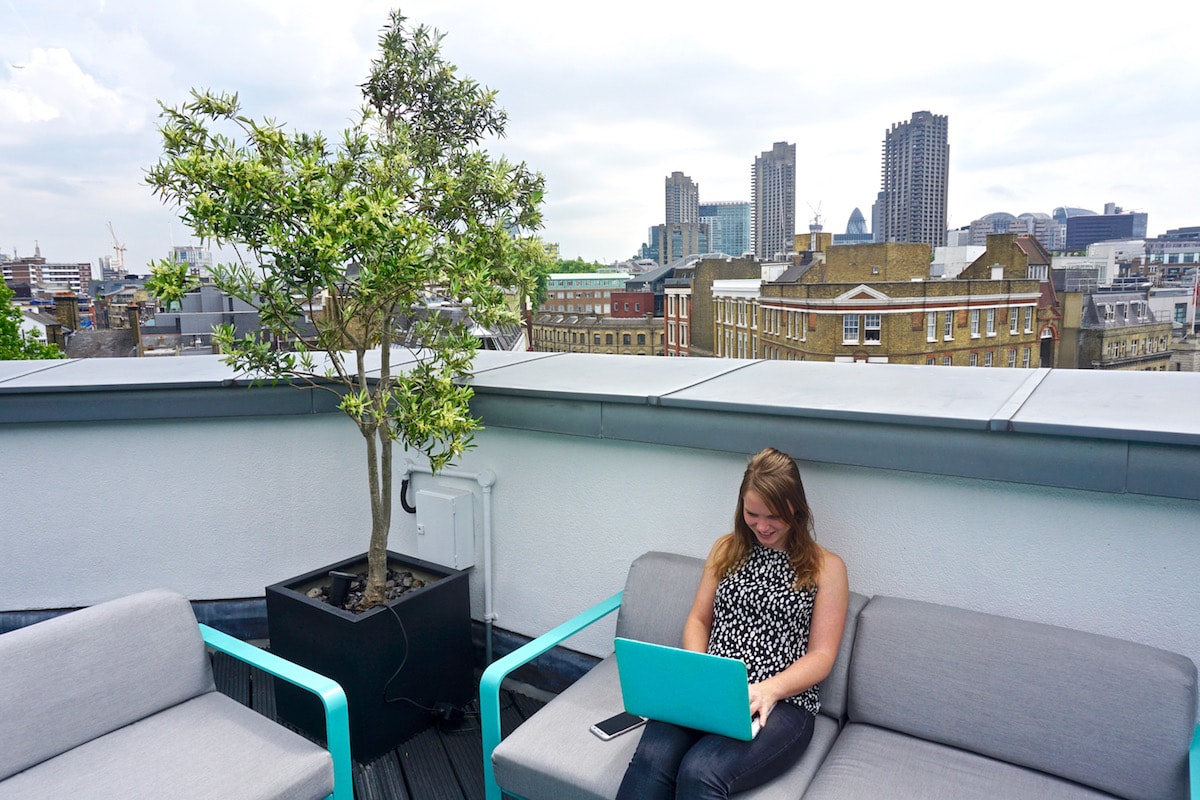 I asked friends and family about it, and similar to the survey, price, weather and reviews were three of the top things they researched thoroughly before parting with their hard earned cash. I used to get obsessed with checking the weather before my holidays. Refresh. Sunny. Refresh. Sunny. Refresh. Showers. Damn, I wish I hadn't looked. And repeat…
One of the things that I found most intriguing though, was that self-catering options are now starting to win over hotels.
I absolutely LOVE staying in hotels. There's that special feeling about being somewhere that provides a service! It shakes up your everyday routine. You go down to breakfast and you're faced with a spread of tasty foods, and you excitedly pile all of them on your plate (despite them fried eggs really not going with sushi). You don't HAVE to make the bed or wash up. It takes the chores out of your life. Hello relaxation!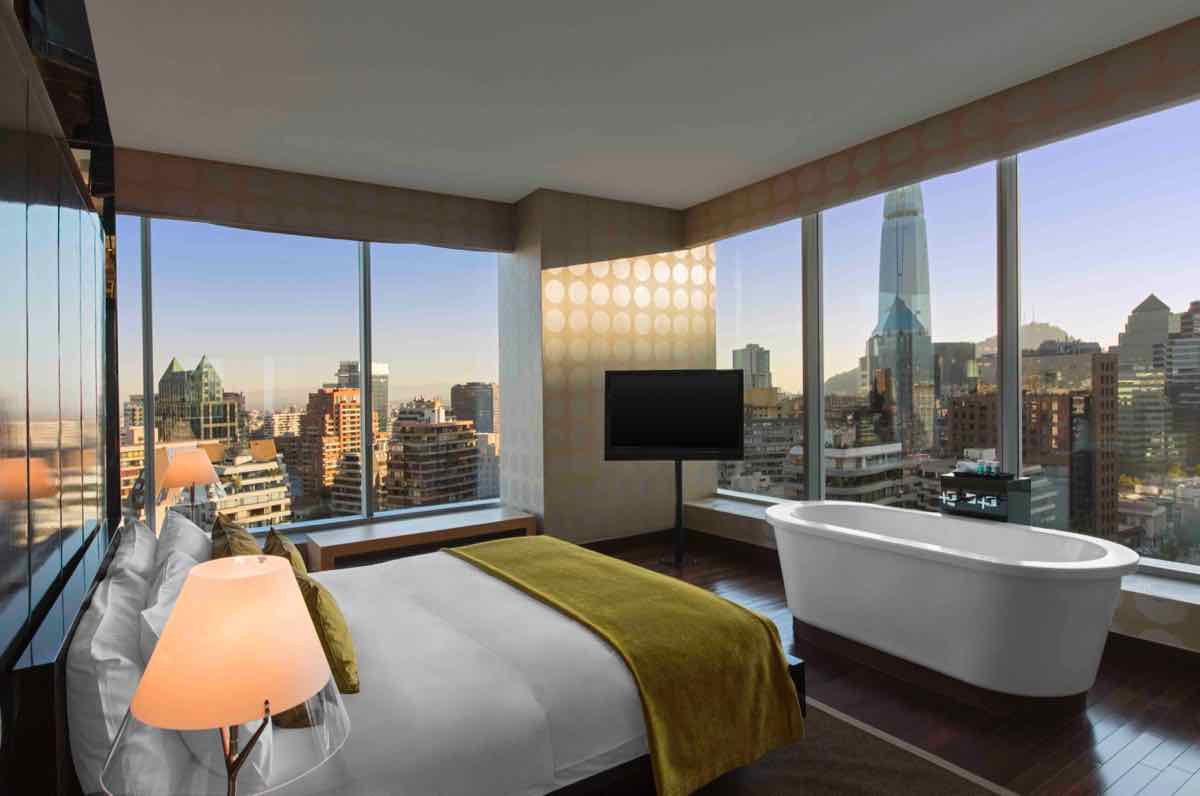 Considering we all seem to be living our lives at a million miles an hour, and stress levels are at an all-time high… it's surprising to read that people are MORE likely to book an apartment or villa. Surely, that's adding jobs to your life when you should be relaxing? But then again, when you have your own space, you can cook meals when you want, and save money by not eating out. It can be nice to really spread out, keep an eye on everyone, and access your home comforts.
I love a bit of variety myself! Hotels are super special and really take the stress out of travelling. But, if I want a week hanging out with friends or family, a villa or apartment can work better.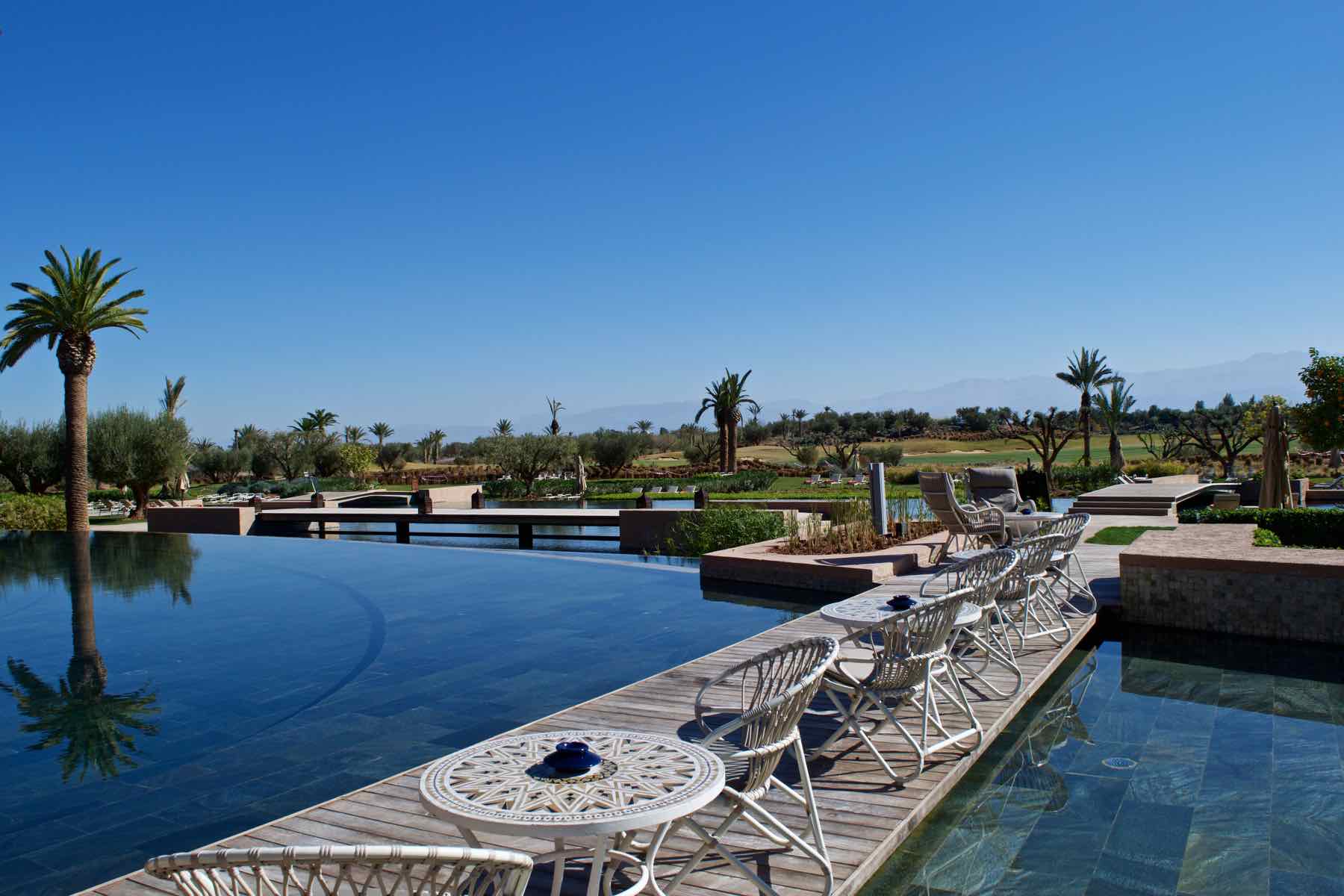 The ideal? A hotel with the benefits of a good breakfast, services and facilities, which has a self-catering option too. A lot of the hotels I've visited in the Caribbean have had a small kitchen with a fridge and cooker in the room, but it's not something I've seen so much in Europe.
I can't say my habits have dramatically changed, but I'm glad there are so many options available these days!
So what would you go for if you had the chance to book a holiday today? Would you go for a self-catering apartment or villa or would you go all out and stay in a hotel? Let me know!
Enjoyed this post? Pin it…