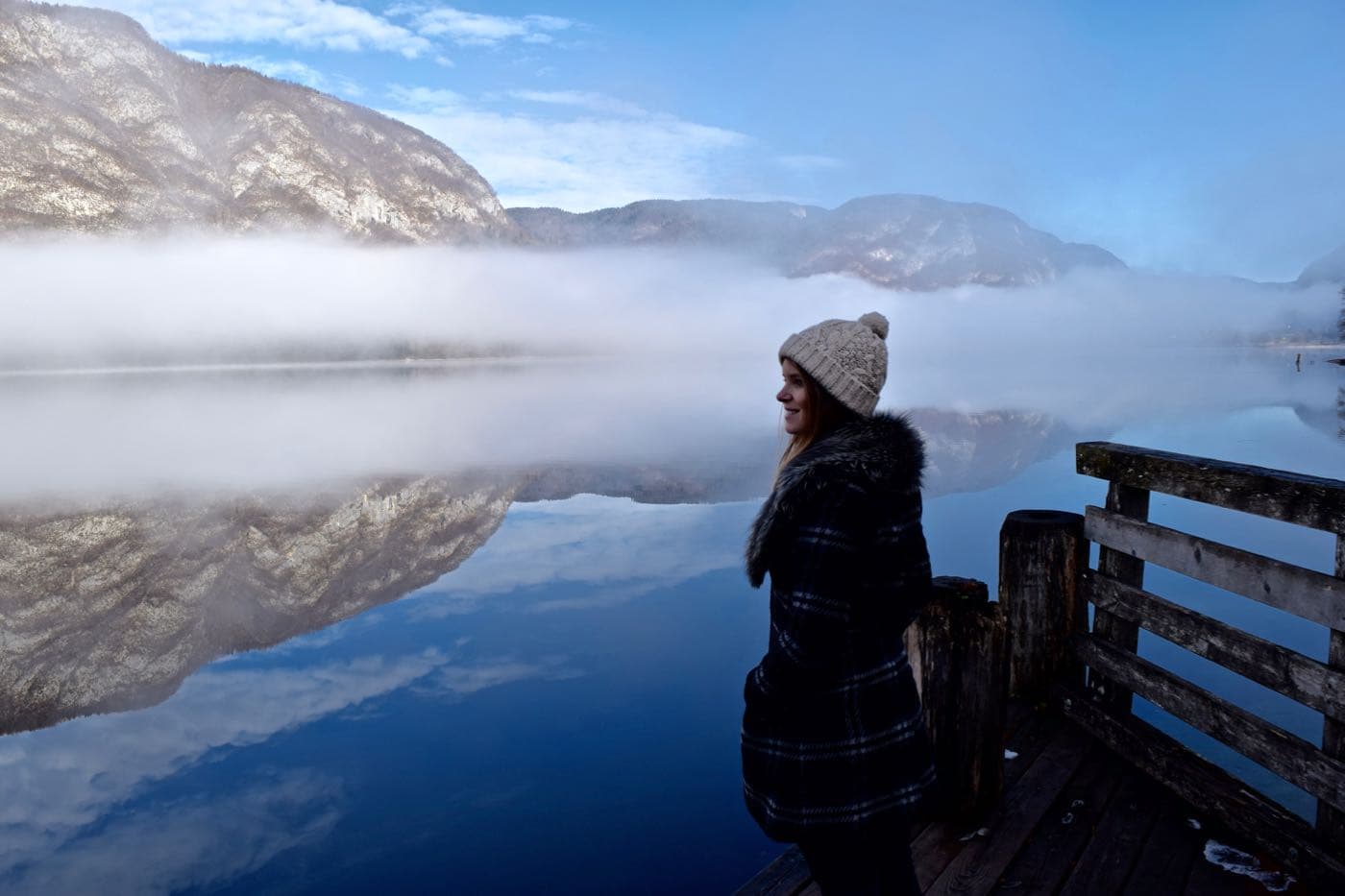 Follow this Slovenia itinerary and you'll see the best sights, eat the best food and have a great time in an extremely beautiful and underrated country.
Slovenia is the only country in the world with love in its name…
You know that magical moment when you've flown somewhere at night, only to open the curtains the next day and see an incredible, unexpected world outside your window. That's how my time in Slovenia began! ALMOST.