The best things to do in Hampstead include a great food market, cute streets, pubs and of course Hampstead Heath.
When you think of London, you probably just think of the centre. But WAIT! There's sooooo much more to this amazing city than Oxford Street, Piccadilly and Soho. Having lived in Camden for many years, I found myself growing to love North London.
I spent weekends checking out pubs and restaurants in Belsize Park, lazing on Primrose Hill and visiting Hampstead. Each of these pockets of London has its own identity, with one-of-a-kind shops, top foodie spots, pubs galore… and it's one of the greenest parts of the city.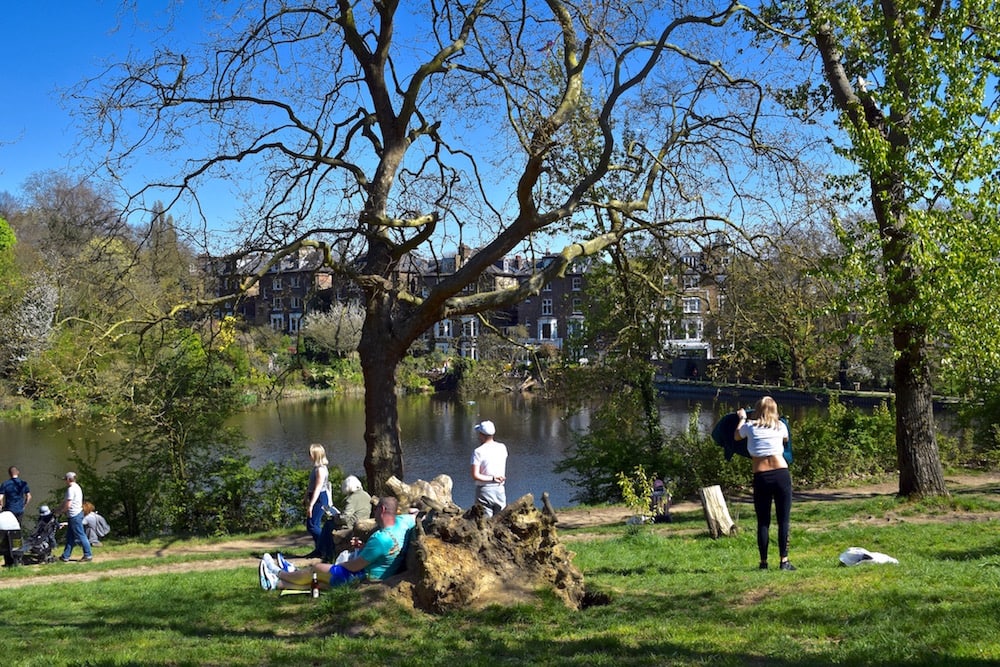 So a few weekends ago, we decided to head off on a lovely day to explore one of the best areas of London. Accompanying us? Bright spring sunshine and blue skies! Final destination? Hampstead, and wow did we pack a lot in. So if you fancy seeing more of London, here's my guide to the top 10 things to do in Hampstead. SPOILER ALERT: This blog might make you pretty hungry!
Check out the video, then scroll down to read more about the places we featured.
Top Things To Do In Hampstead
Eat Your Way Around Hampstead Market
Hampstead Market takes place behind the Everyman Cinema every Saturday, and showcases the very best in fresh produce and delicious foodie treats. From huge barrels of olives and gooey burrata cheese, to fresh ravioli, gigantic savoury tarts, waffles and some of London's best macaroons, whatever you're in the mood for, there'll be something waiting for you!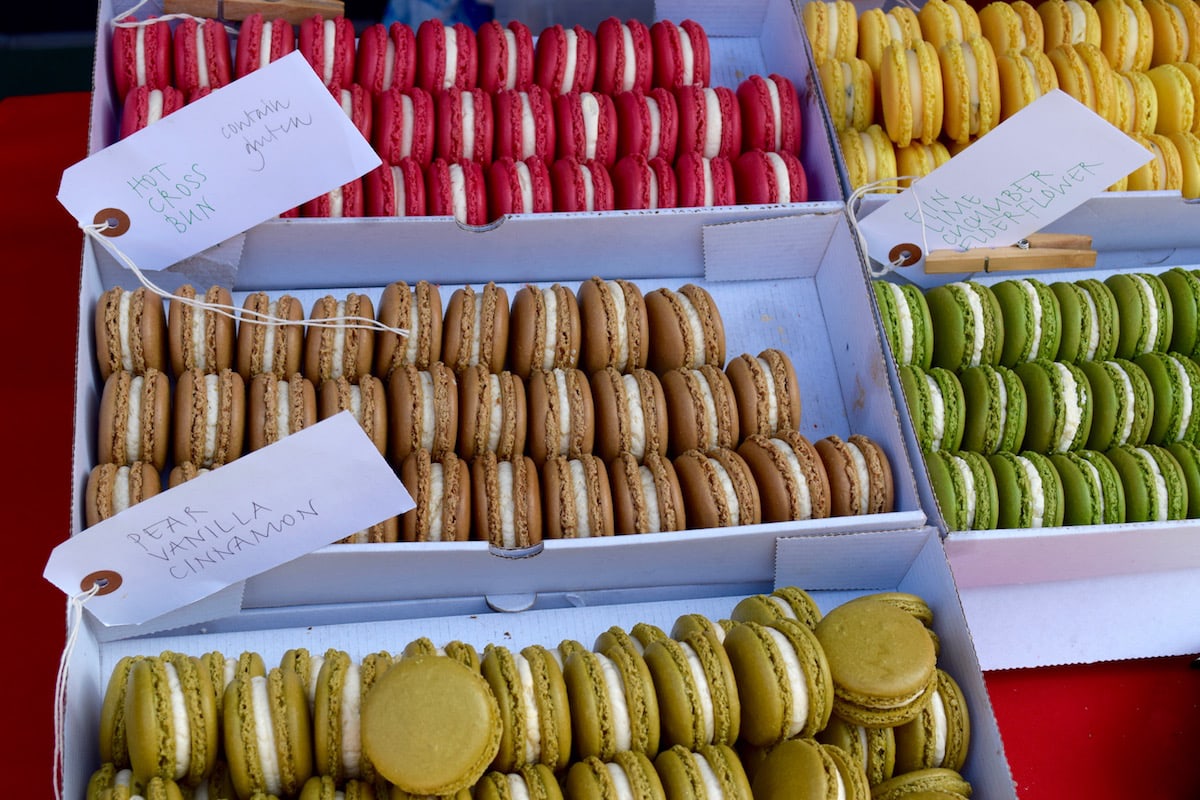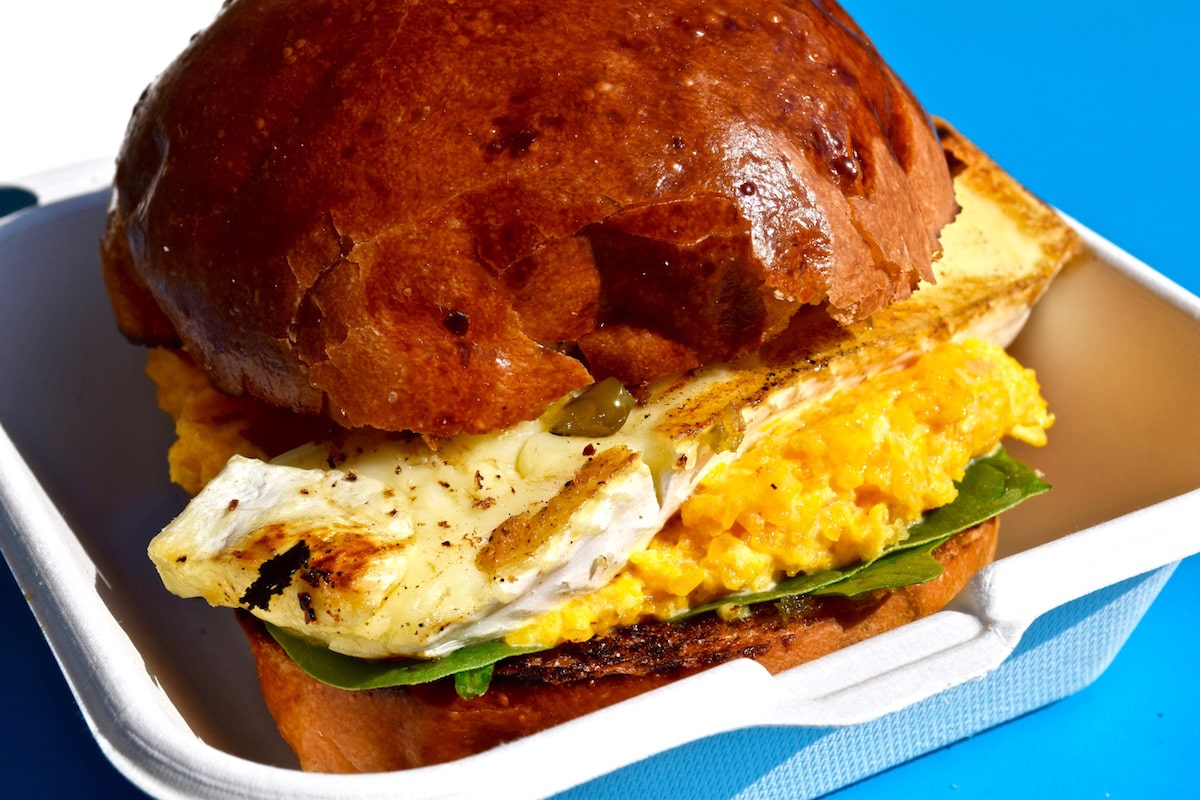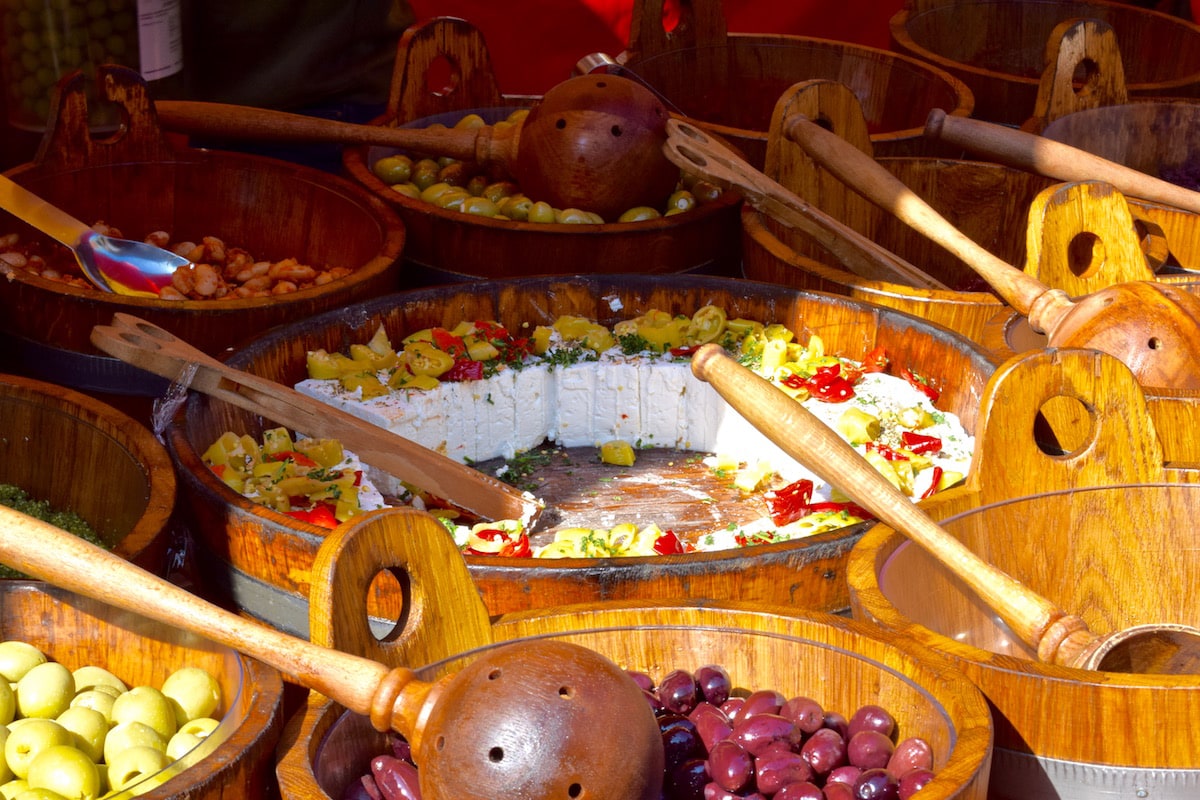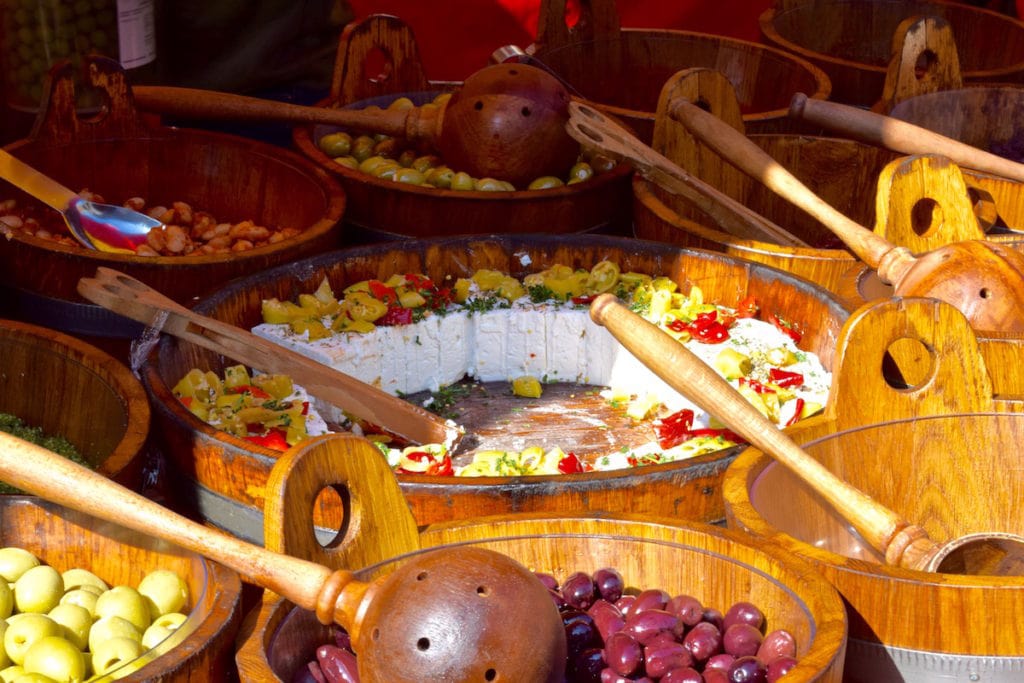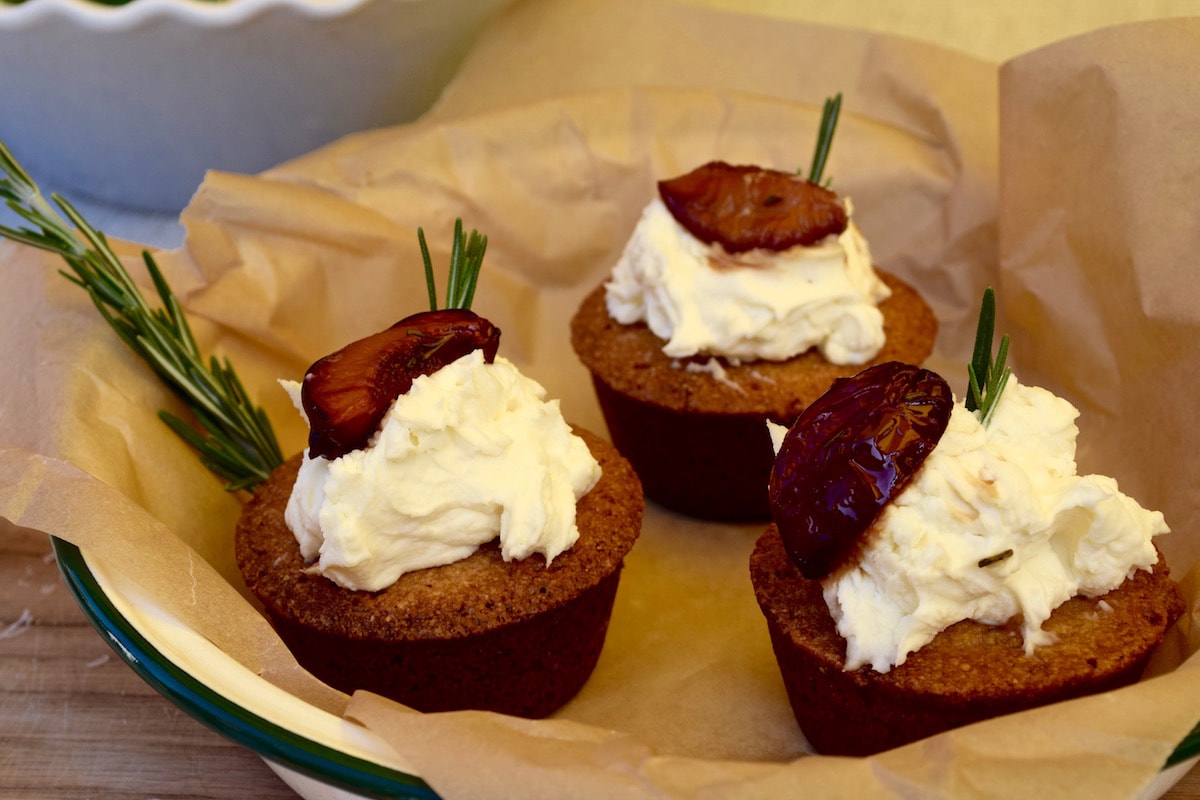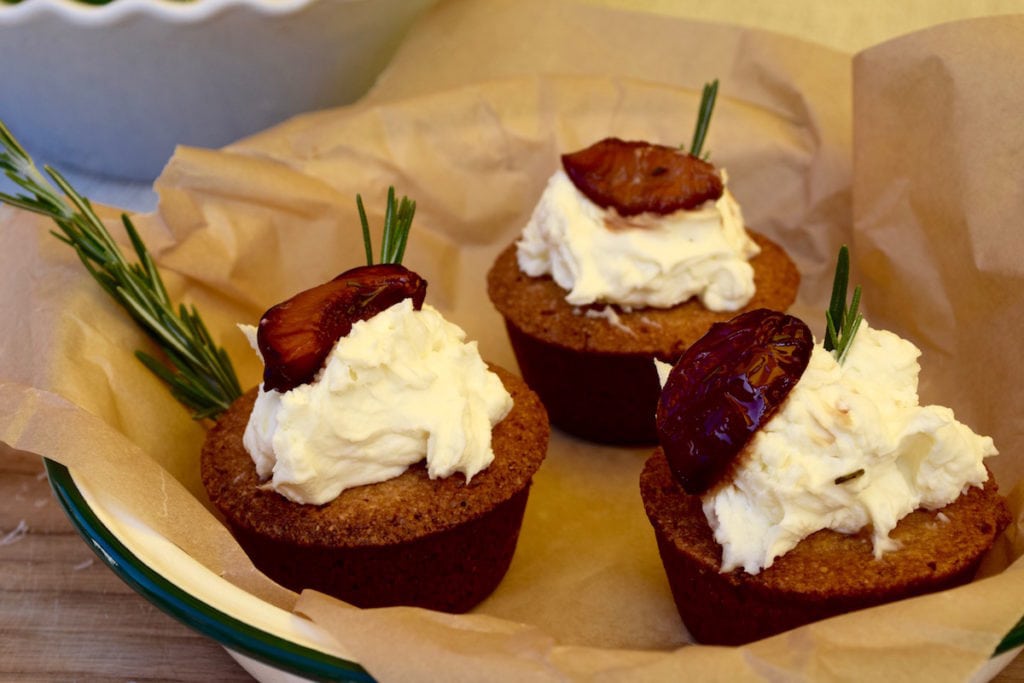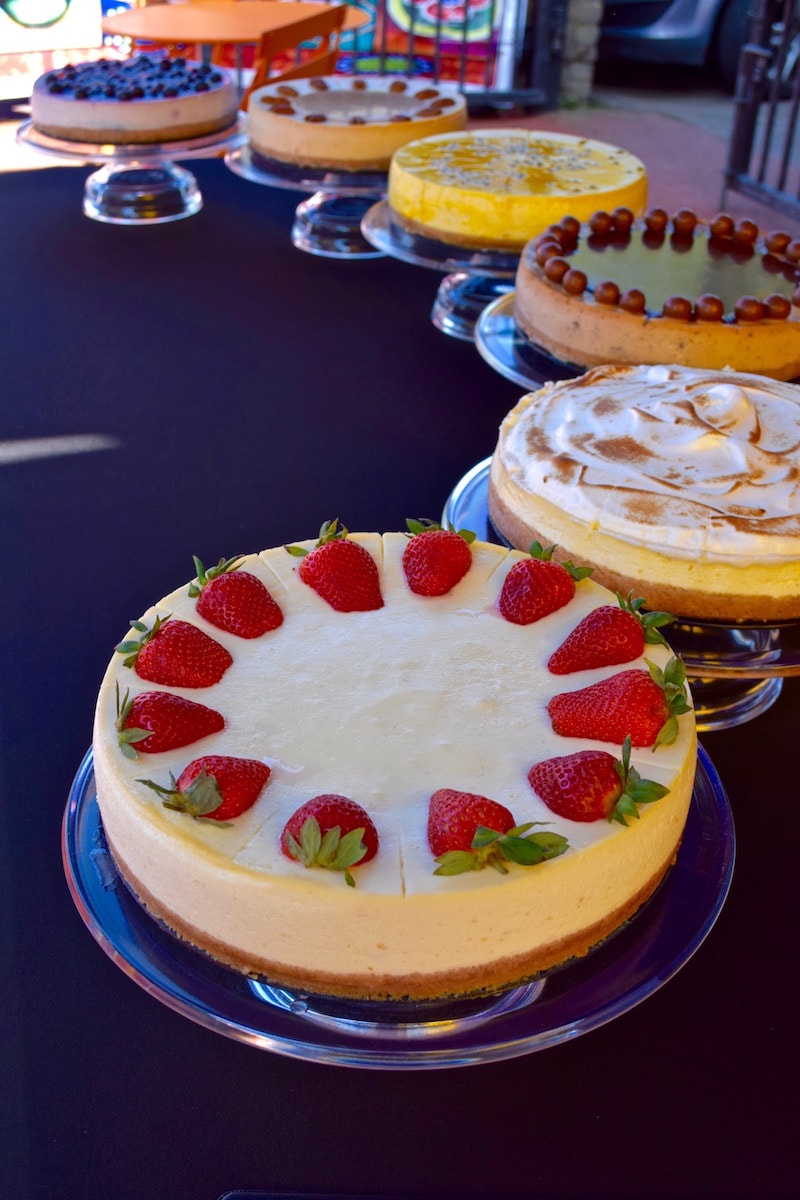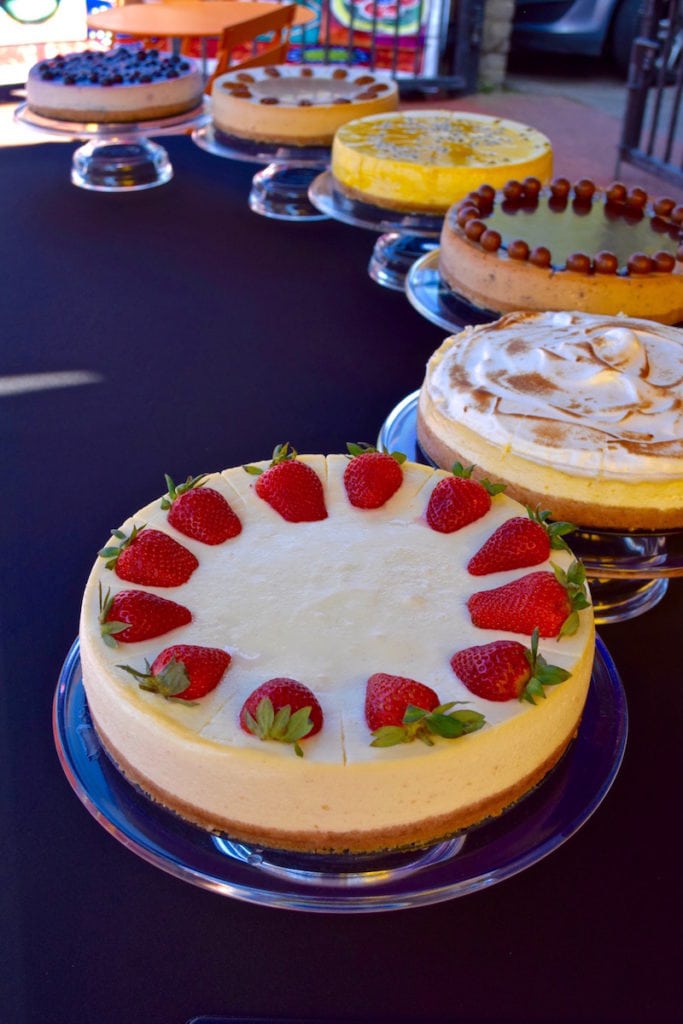 Explore Hampstead Heath
Hampstead Heath is one of the biggest areas of green space in London, and once you're there, you feel worlds away from the hustle and bustle of Central London. There are plenty of different areas to explore, from big greens to woodland and of course the famous ponds (more on those coming up!) Plus, if you're a dog lover, there are plenty of cute pups enjoying walkies here!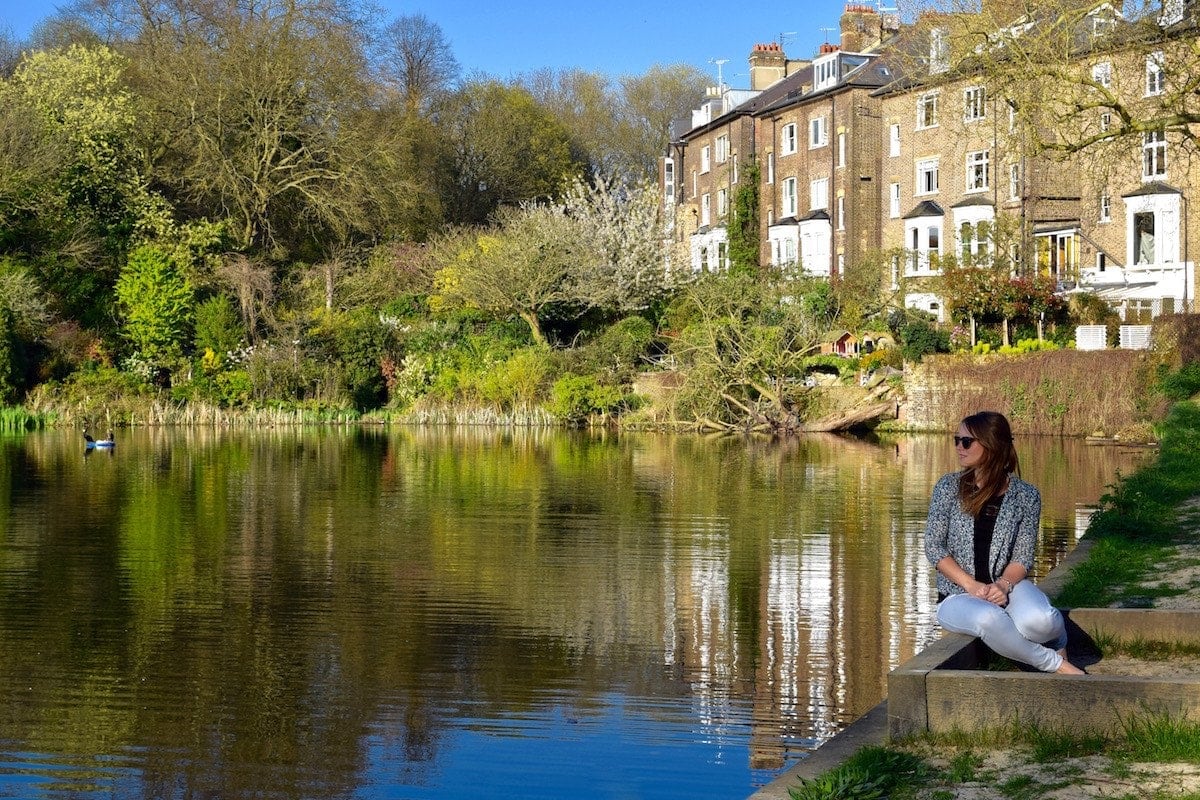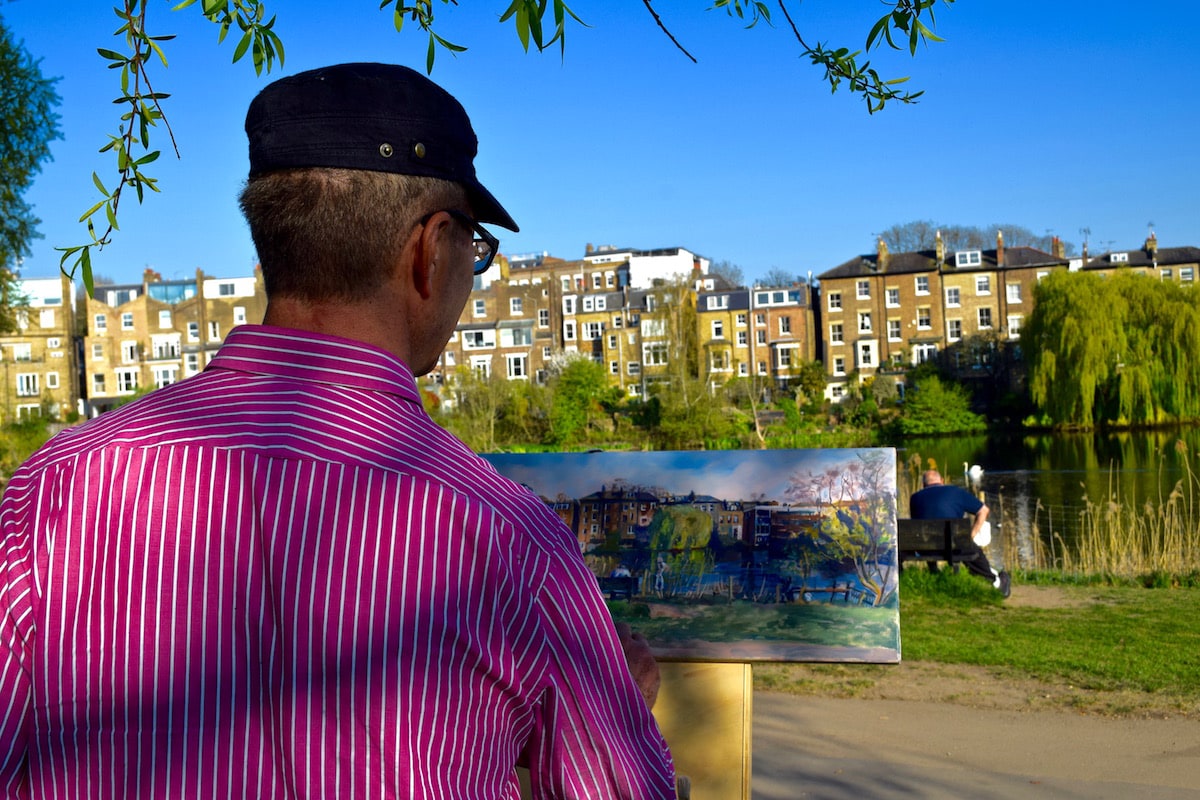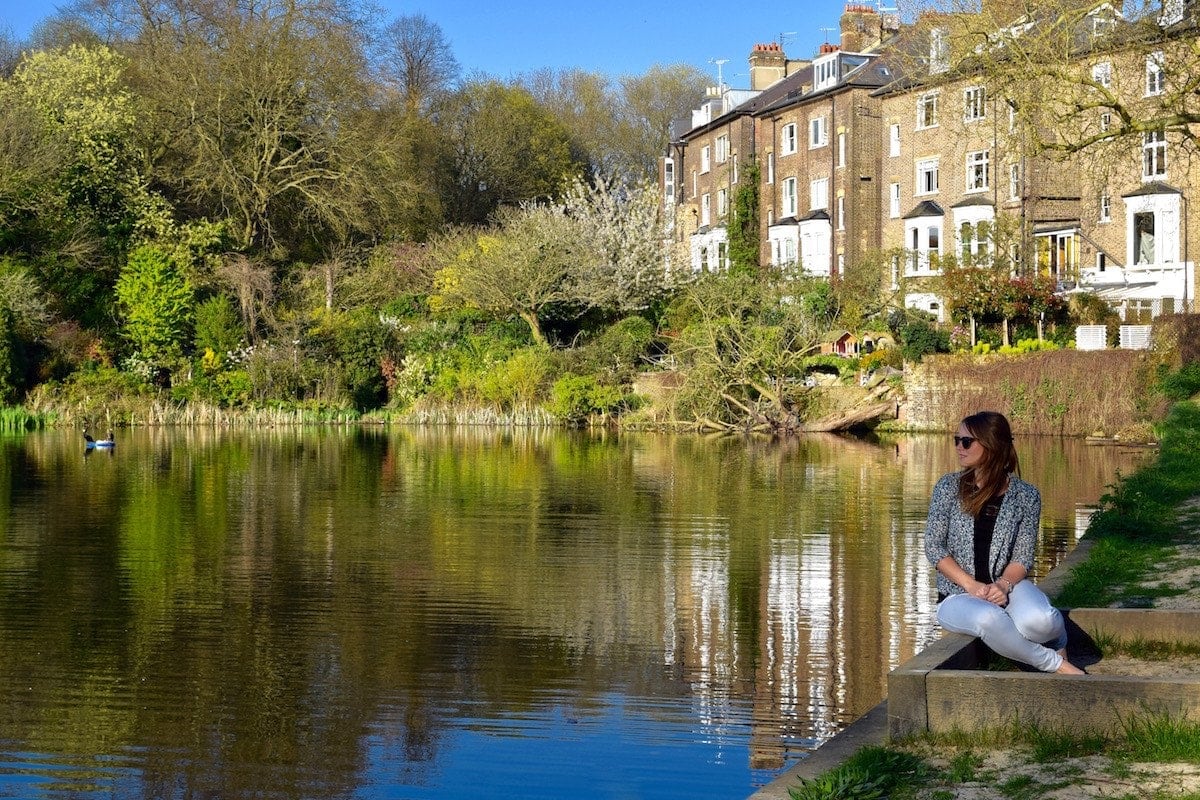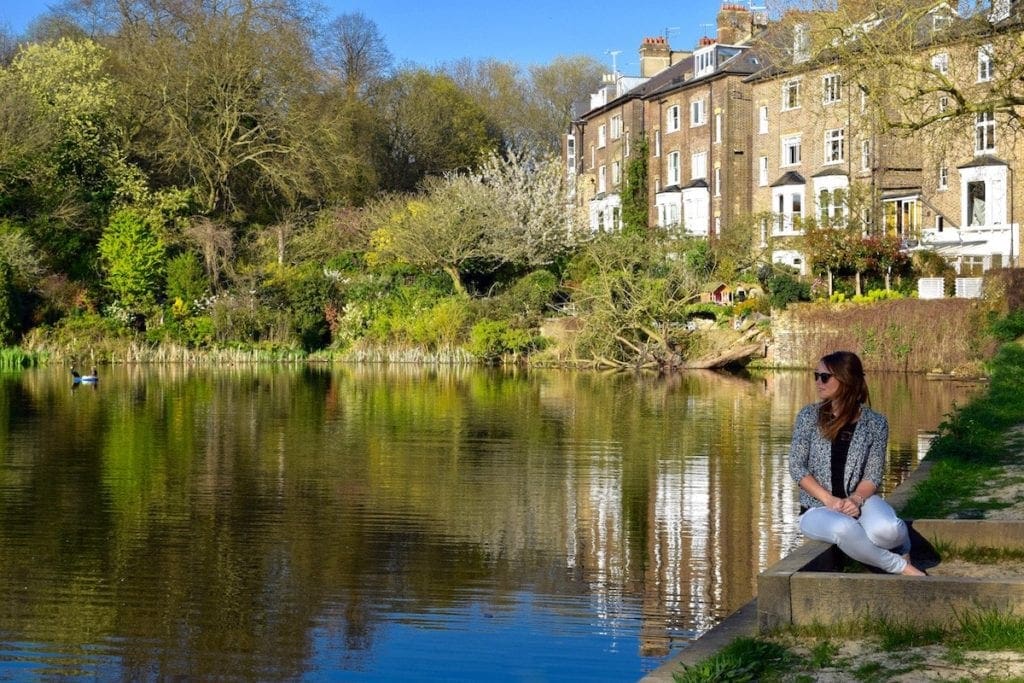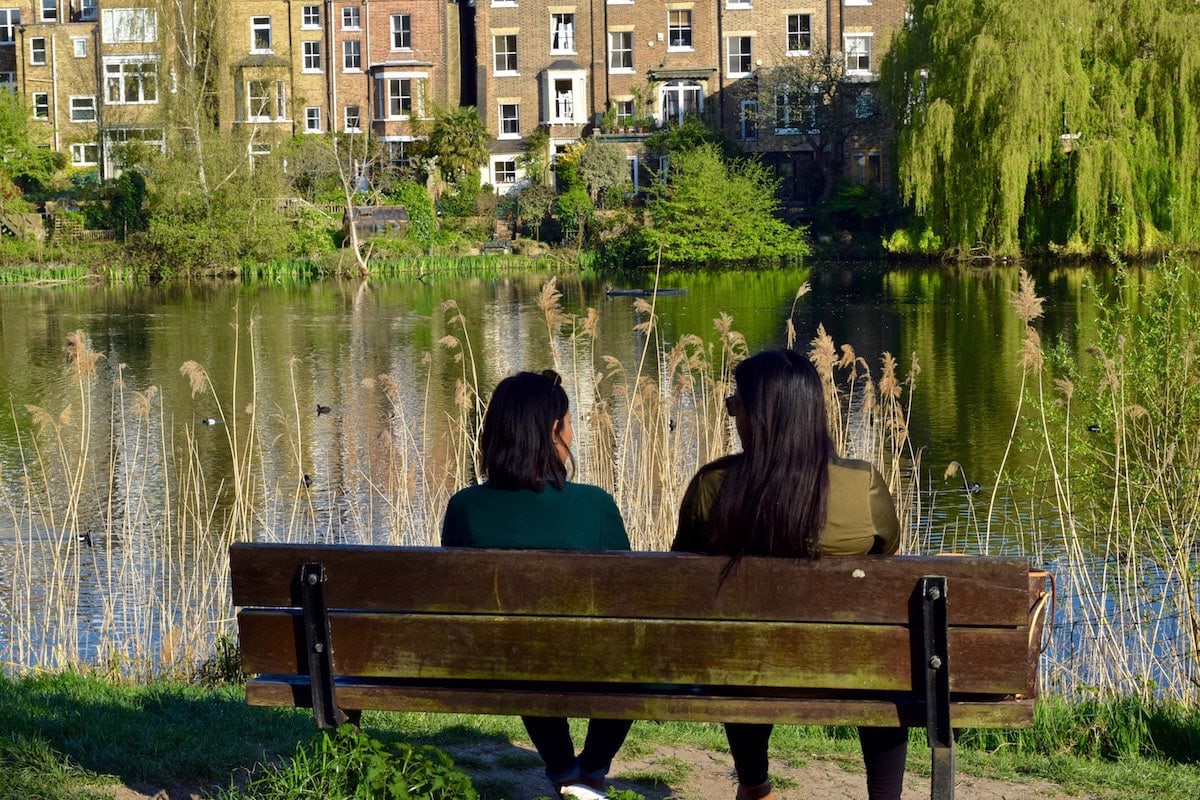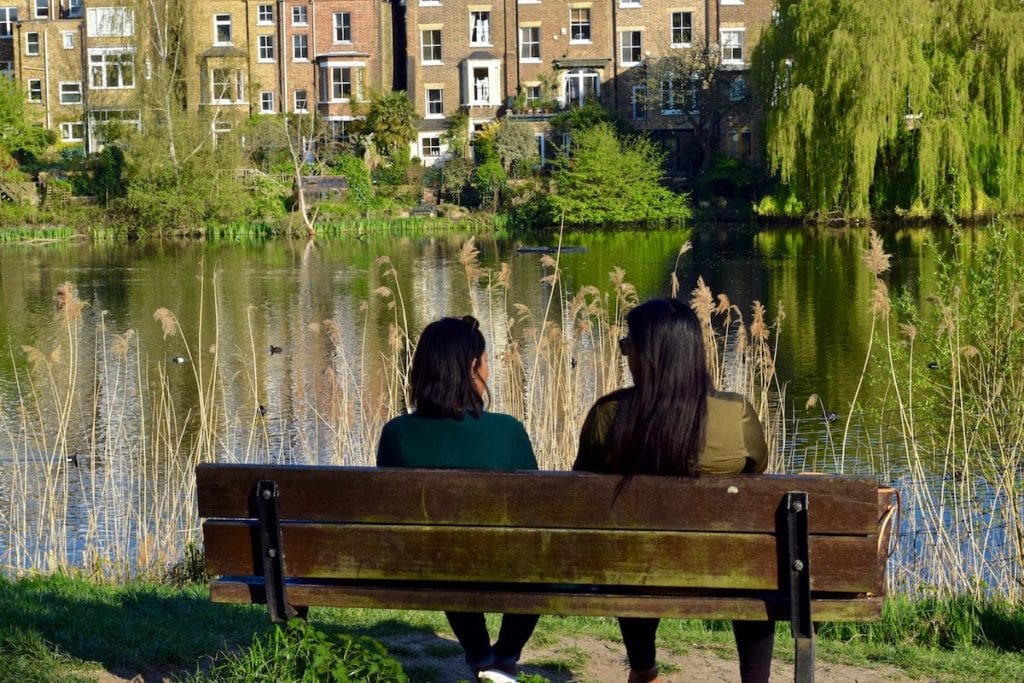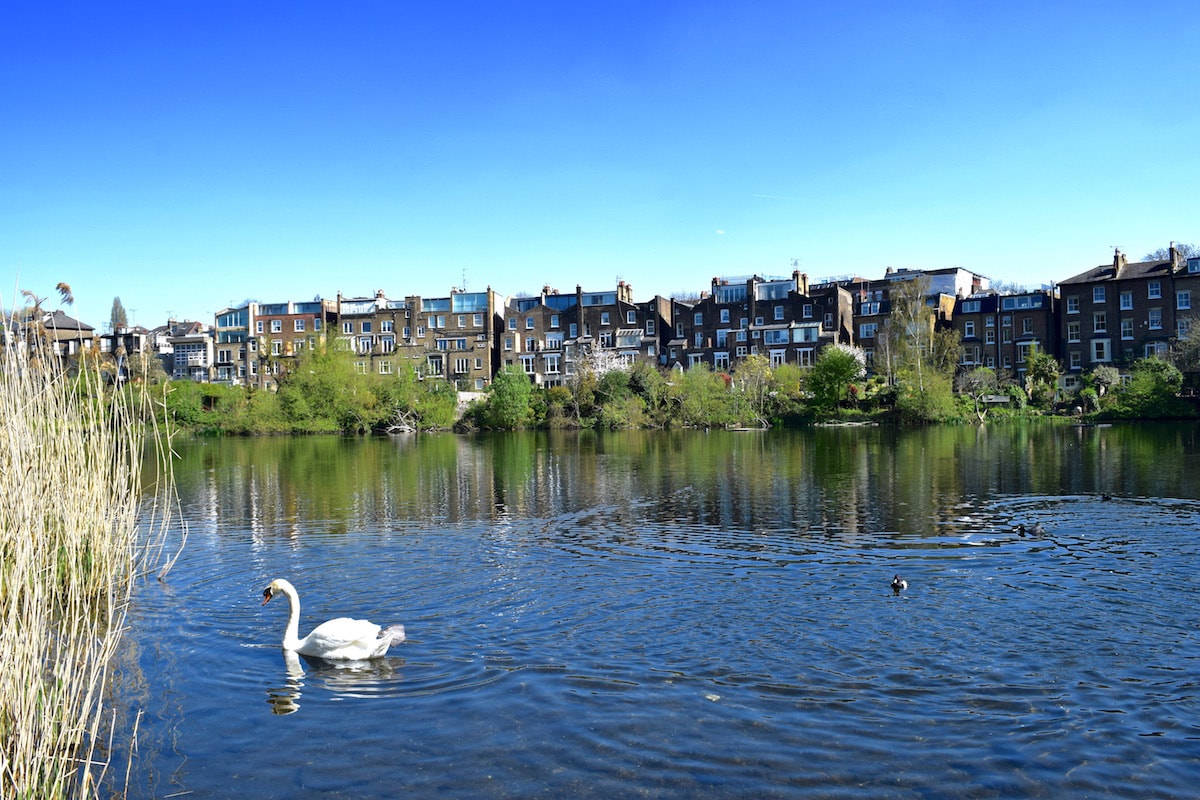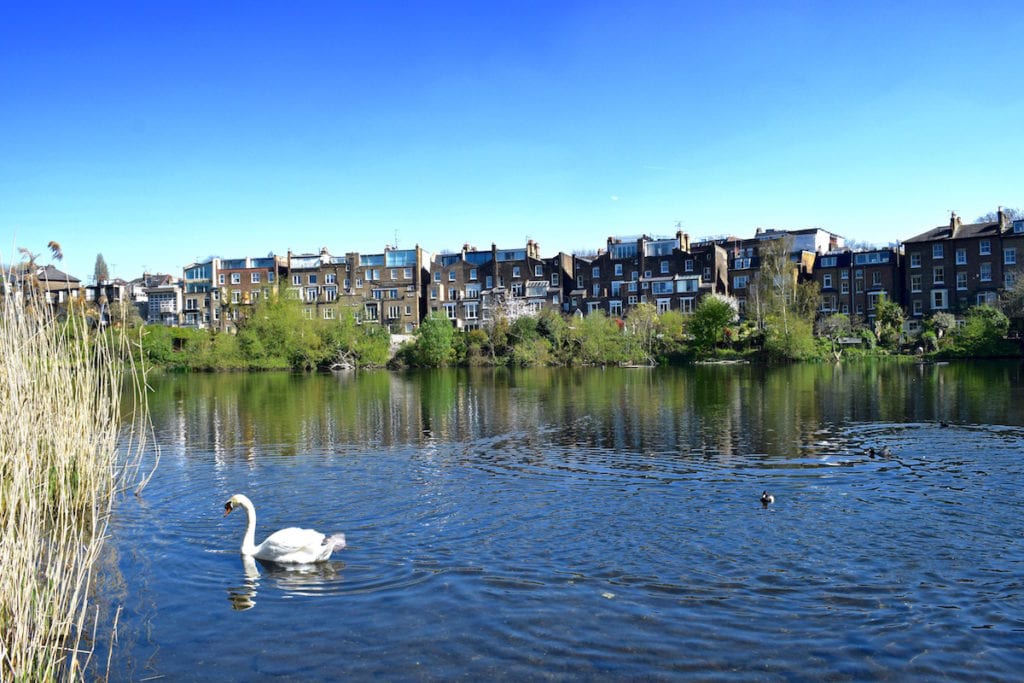 [show_shopthepost_widget id="2695753″]
Climb To The Top Of Parliament Hill in Hampstead, London
You can't visit Hampstead Heath and not head to the top of Parliament Hill! Similar to Primrose Hill, it's a steep climb, but totally worth it for one of the best views of London. At weekends, pack a picnic and a bottle of wine, and watch the sun go down over the city. It's pure magic!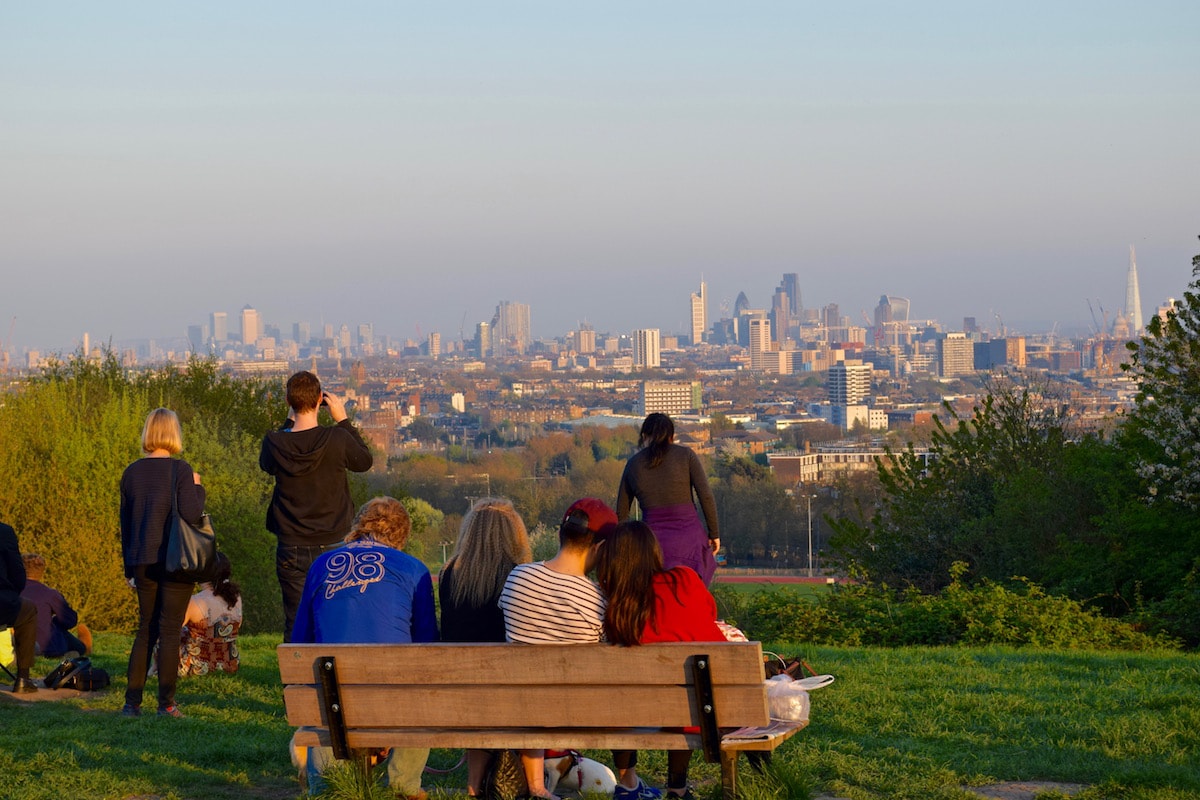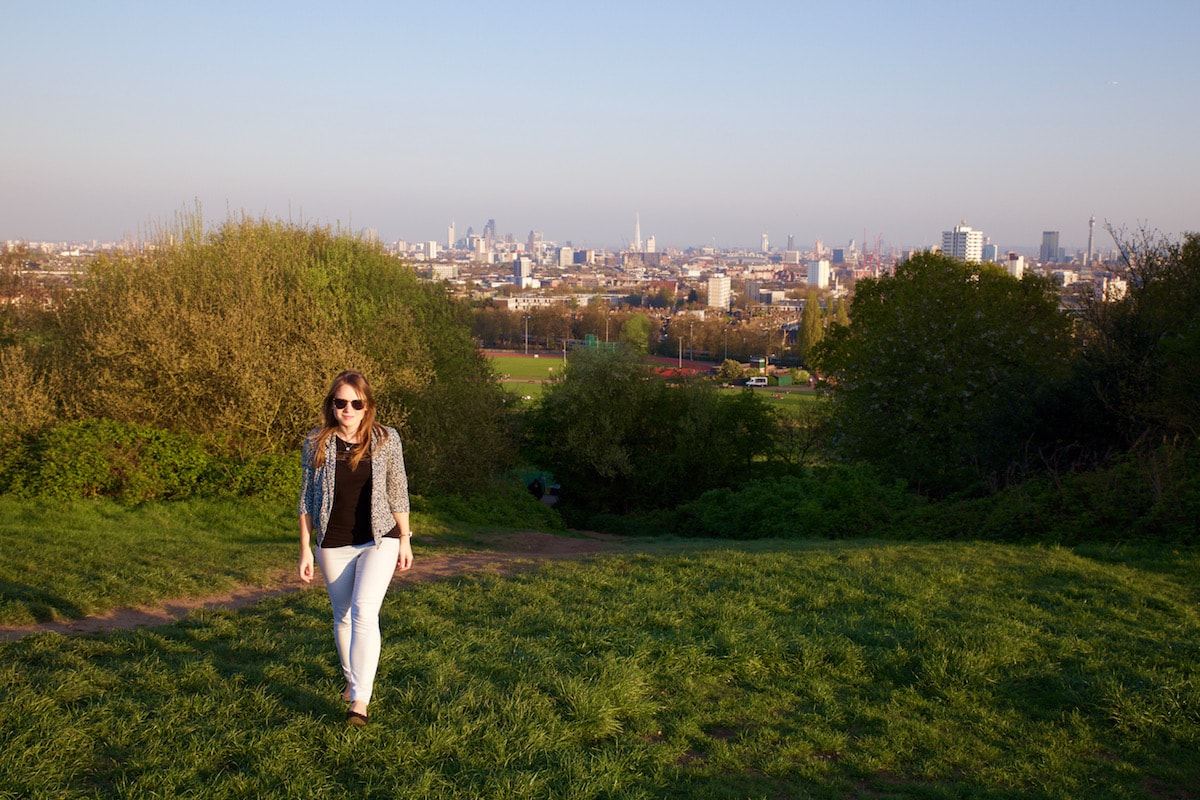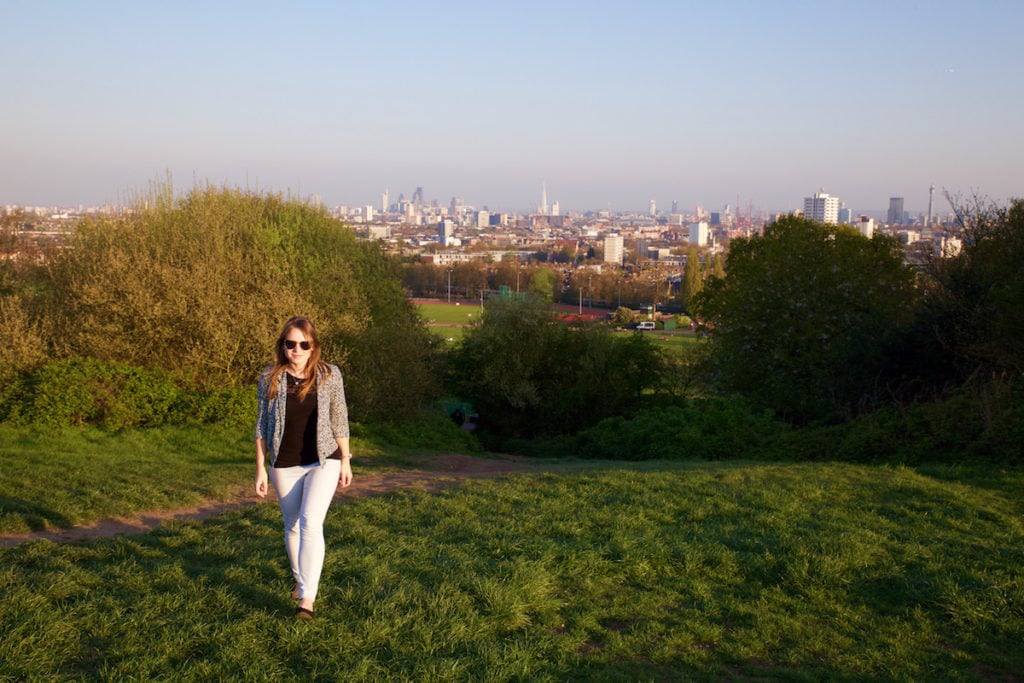 Take a Dip In Hampstead Ponds
Whether you're a keen swimmer, or just enjoy a bit of a splash, there are a couple of great places to check out in Hampstead. Parliament Hill Lido is a large outdoor swimming pool set at the bottom of the hill. Meanwhile, Hampstead Heath is famous for its bathing ponds. Yes – real life ponds that you can take a dip in! There are ladies' and men's bathing ponds, plus another which is mixed, and while the water may look a little murky, I've heard great things about the experience. Perhaps I should take the plunge?!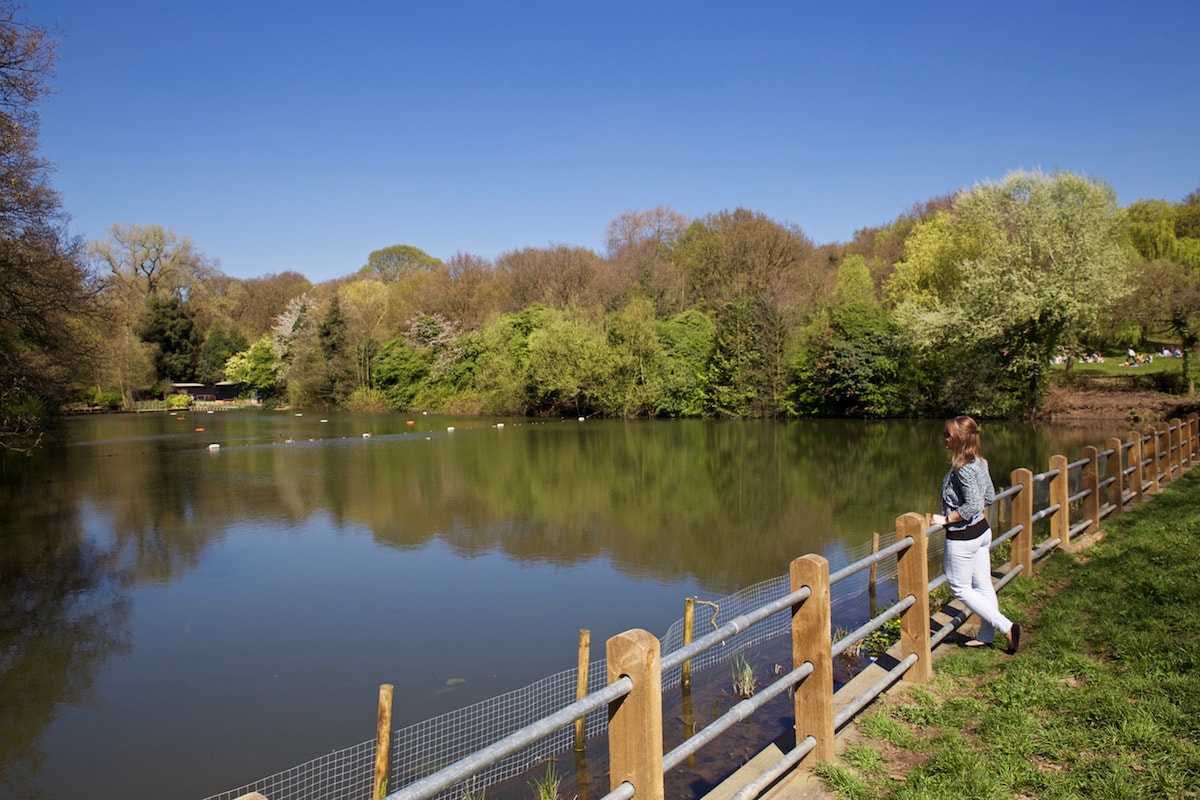 Shop For Antiques, Flowers And More On Flask Walk, Hampstead
Hampstead's Flask Walk is one of those quintessential English shopping streets. Pedestrianised, it has strings of lights hanging overhead and a ye-olde feel with a vintage store selling everything from old vinyl, to antique cameras and nic-nacs. I also love the flower stall on this street – full of the most colourful blooms around. Oh and keep your eyes peeled, you might spot one of the Hampstead celebrities including Ricky Gervais, Judi Dench and Jonathan Ross!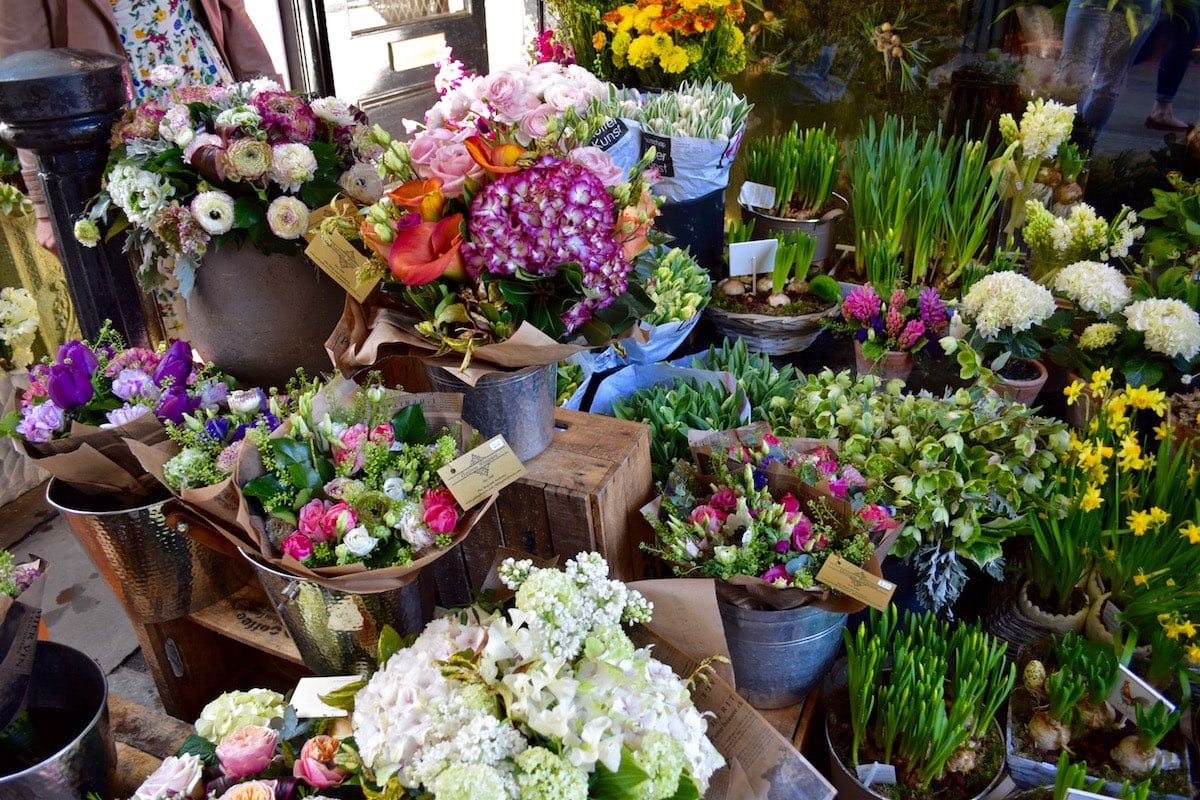 Drink In One Of Hampstead's Historic Pubs
If there's one thing Hampstead's not short of, it's pubs, and many of them are steeped in history. For its literary fame alone, head to The Spaniards Inn. Mentioned in Charles Dickens' The Pickwick Papers and Bram Stoker's Dracula, it dates back to the 17th Century and has one of the biggest pub gardens in London. It's always heaving when the sun's out! Meanwhile, 18th Century pub The Holly Bush is tucked away from the buzz of Heath Street, and has that cosy feel with fireplaces and oak-panelling. Oh, and they serve a great fish and chips – what could be more English?!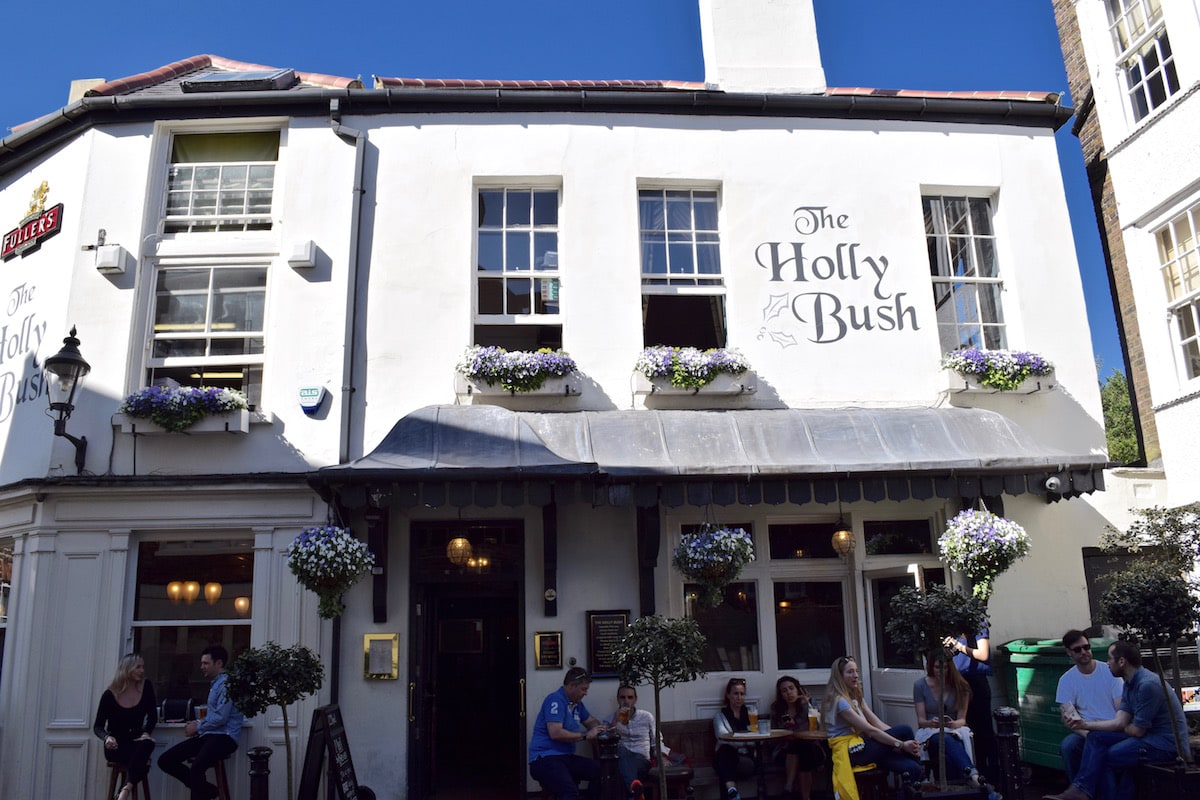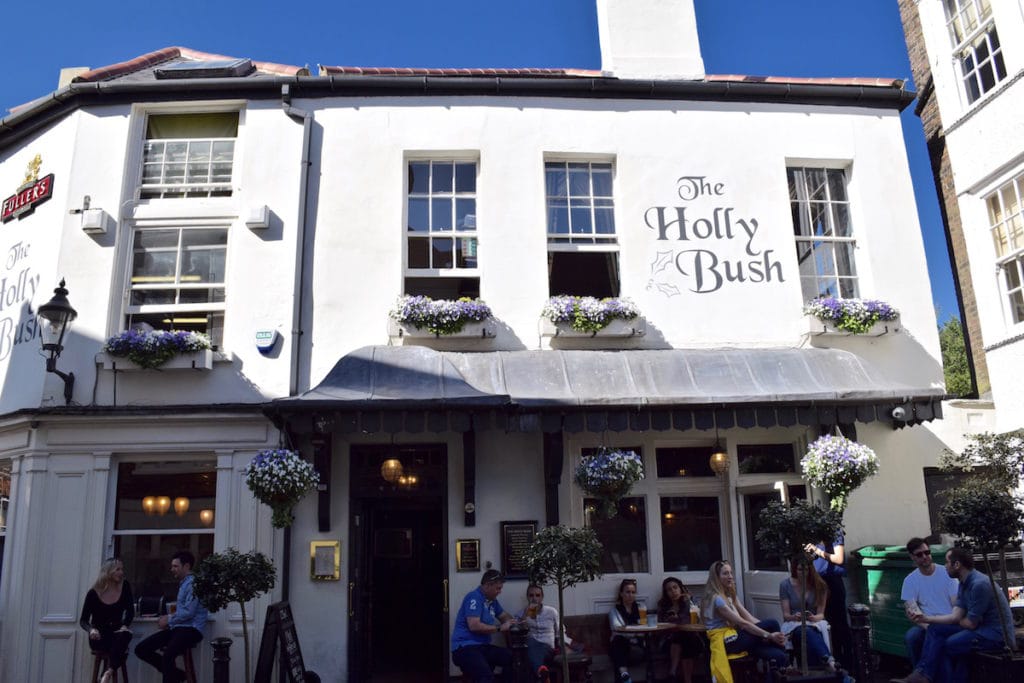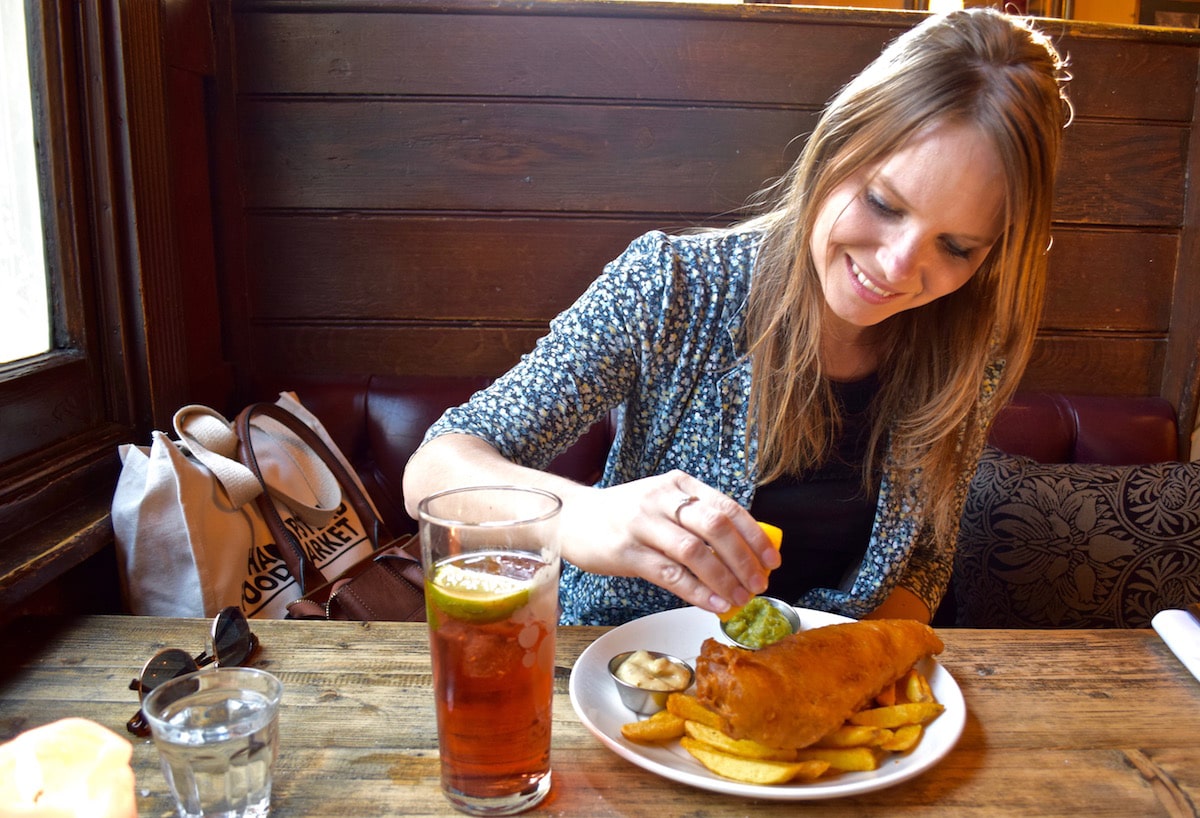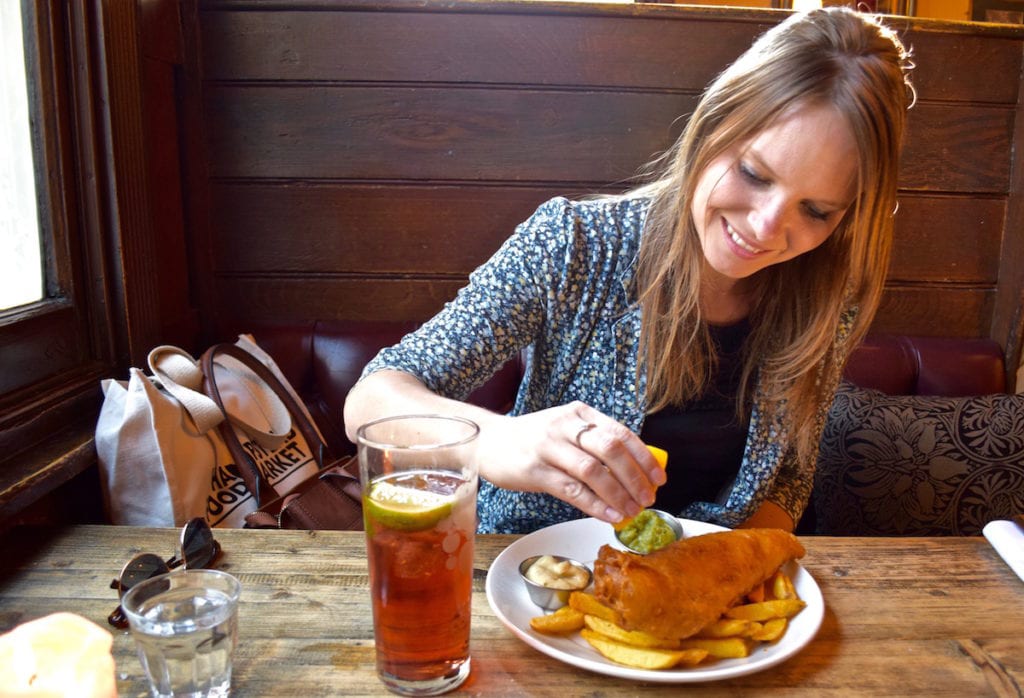 Visit Keats's House
When you see British poet John Keats's house, you might feel inspired to write some romantic poetry of your own. The stunning white Regency house is open to the public, and hosts plenty of events throughout the year. I love the peaceful gardens surrounding the house where according to rumours, Keats wrote "Ode to a Nightingale" under a plum tree. I might have to grab a pen and paper myself…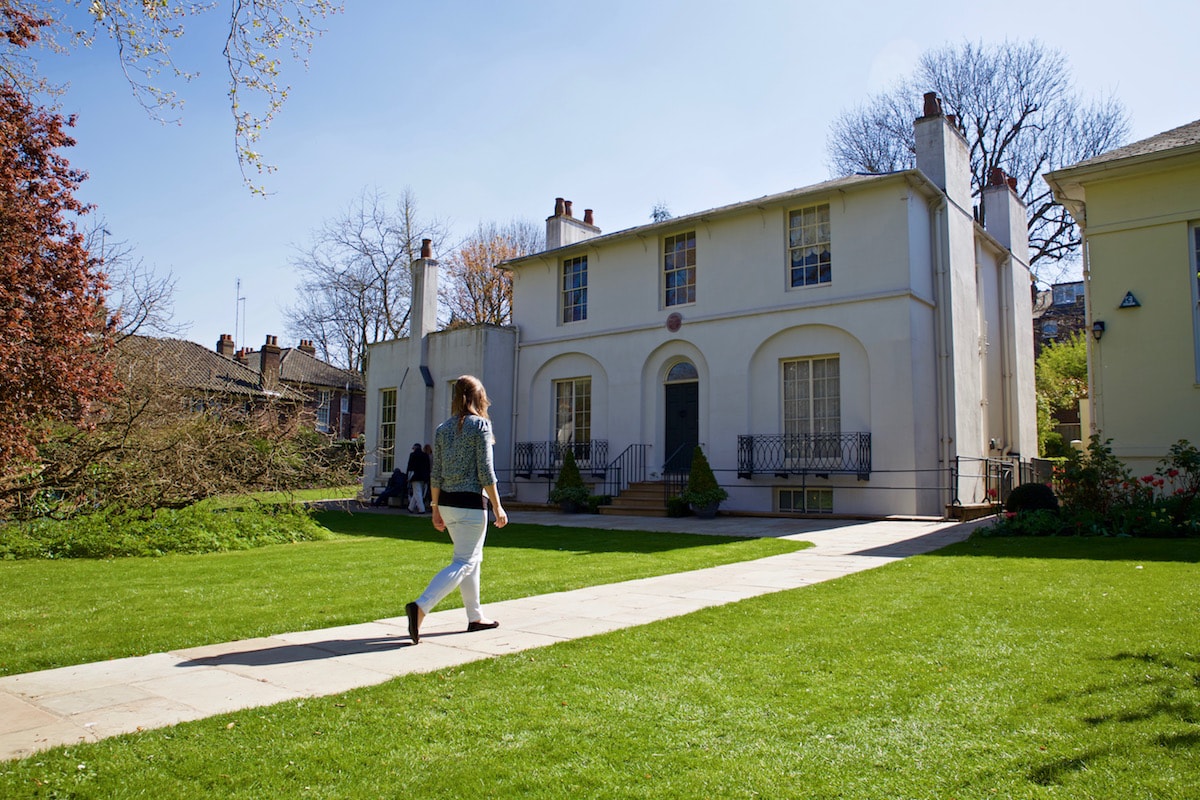 Join The Queue for Hampstead's Famous Crepes In Hampstead
It's east to spot La Crêperie de Hampstead from the HUGE queue snaking back from the small van window on Hampstead High Street. The Parisian crepes are legendary, so whether you opt for a savoury crepe filled with cheese and mushrooms, or go sweeter-than-sweet with Nutella, you're guaranteed to leave satisfied!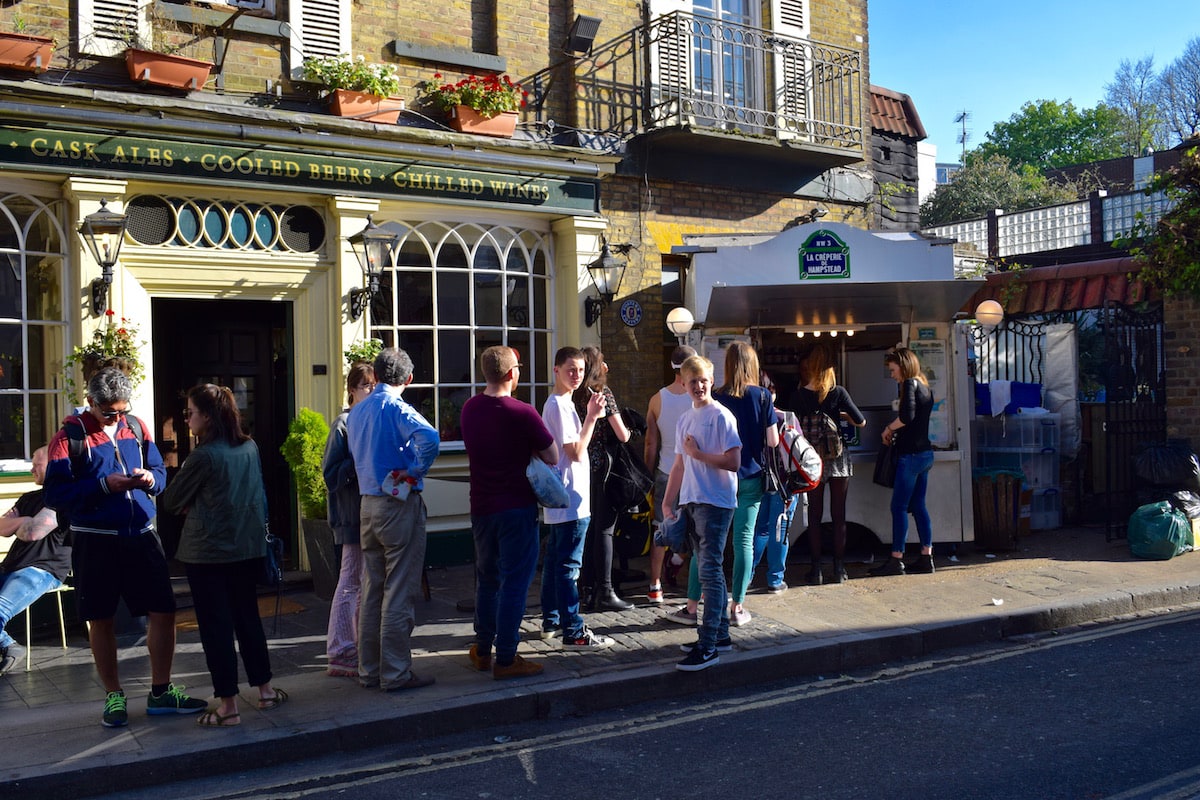 Buy A Coffee From A Classic English Phone Box In Hampstead
Hampstead may have a cute village vibe, but its got its London hipster quirks too. One of my favourites is this classic red telephone box that has been converted into a mini coffee shop! Genius!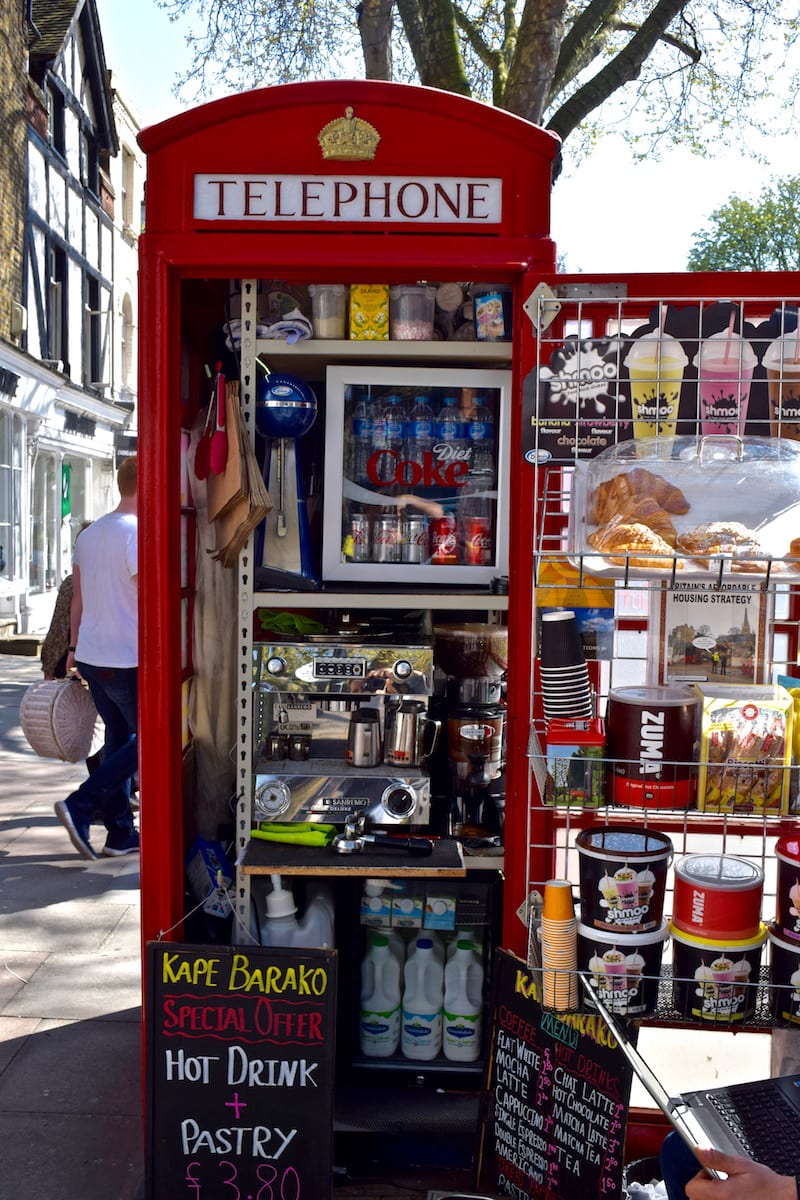 [show_shopthepost_widget id="2695756″]
Get Snap Happy In The Beautiful Streets Of Hampstead
And finally, my favourite thing about Hampstead is getting lost in the beautiful streets. From mansions covered in mauve wisteria, to colourful cottages and impressive gardens, there's plenty to keep your Instagram feed going for months! I'll leave you with this one.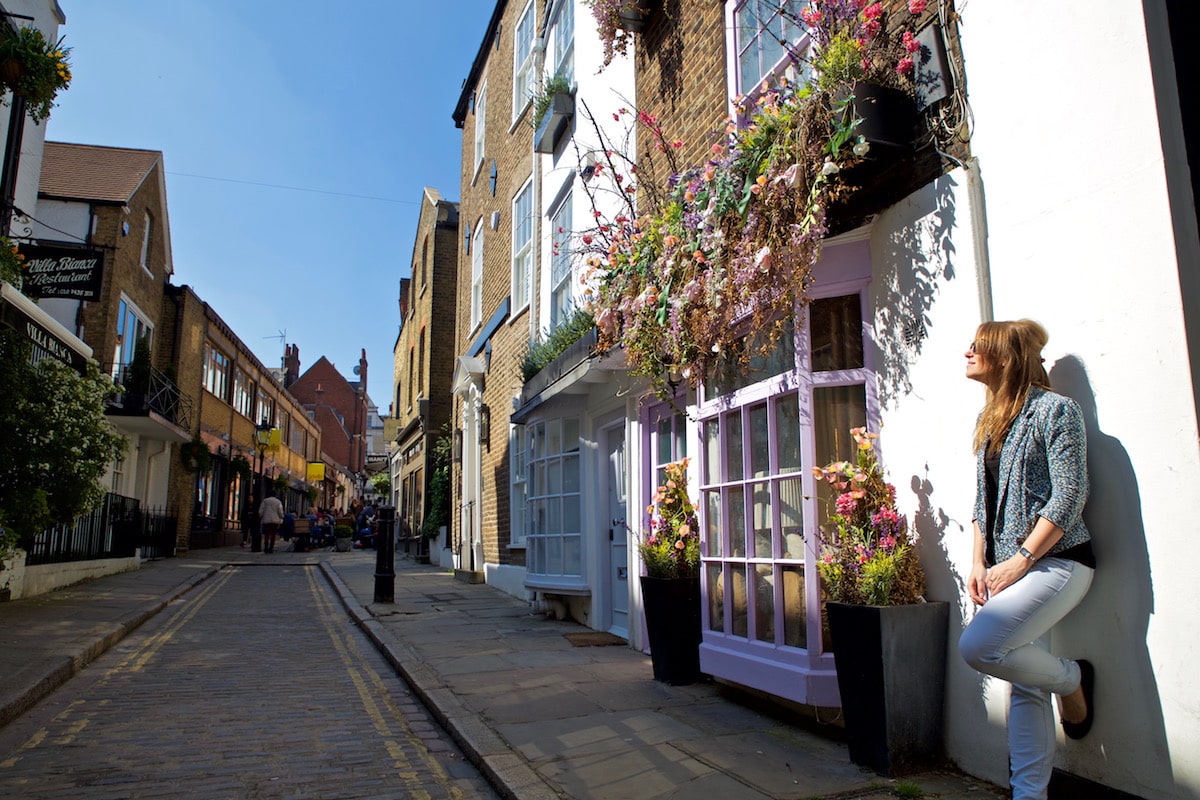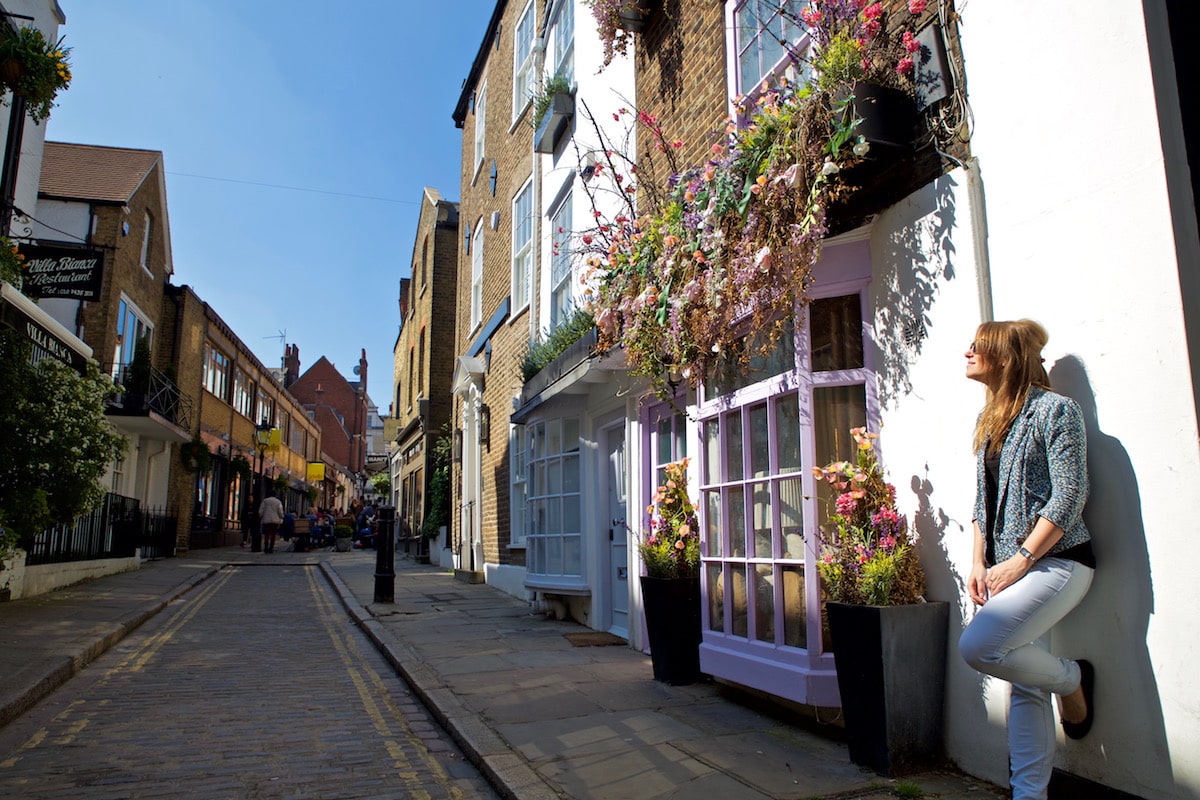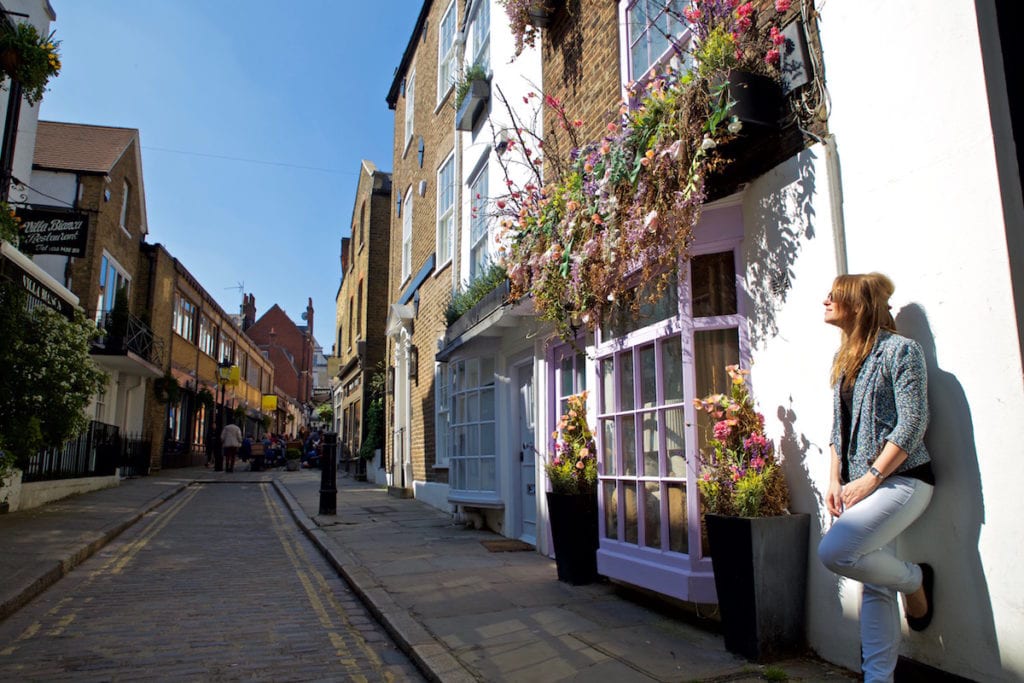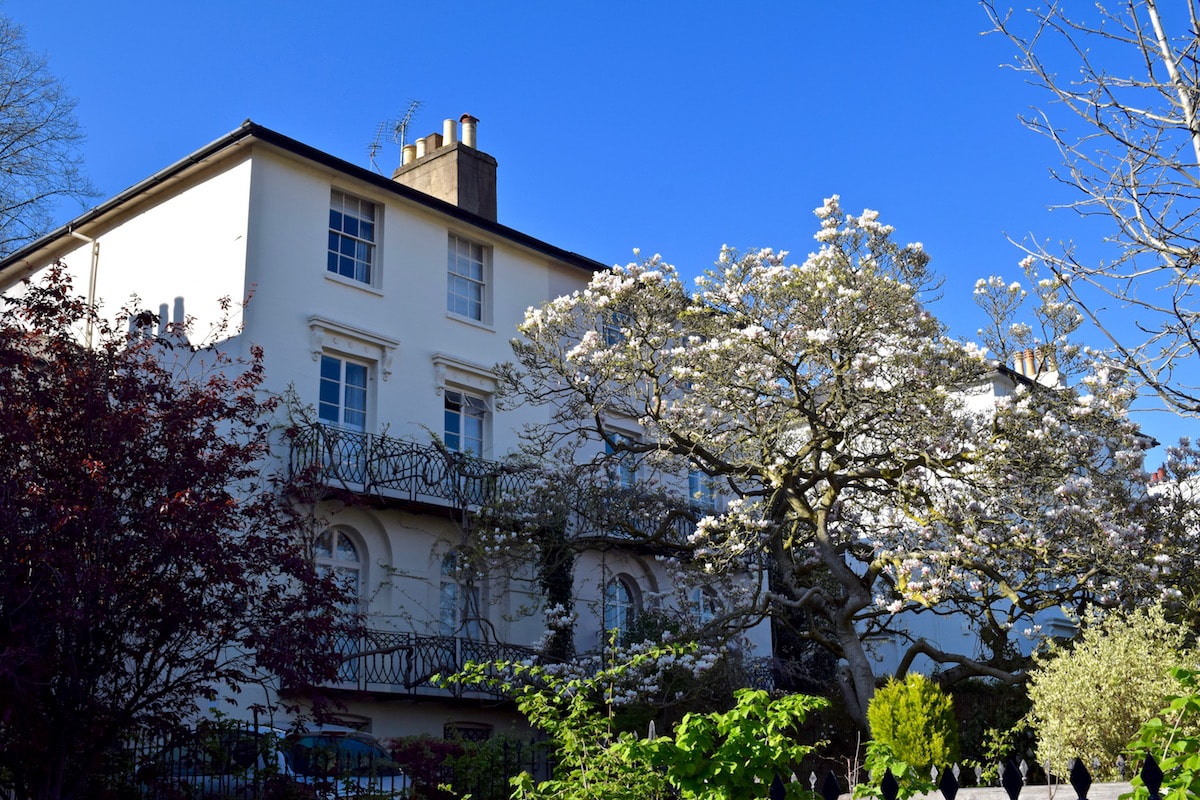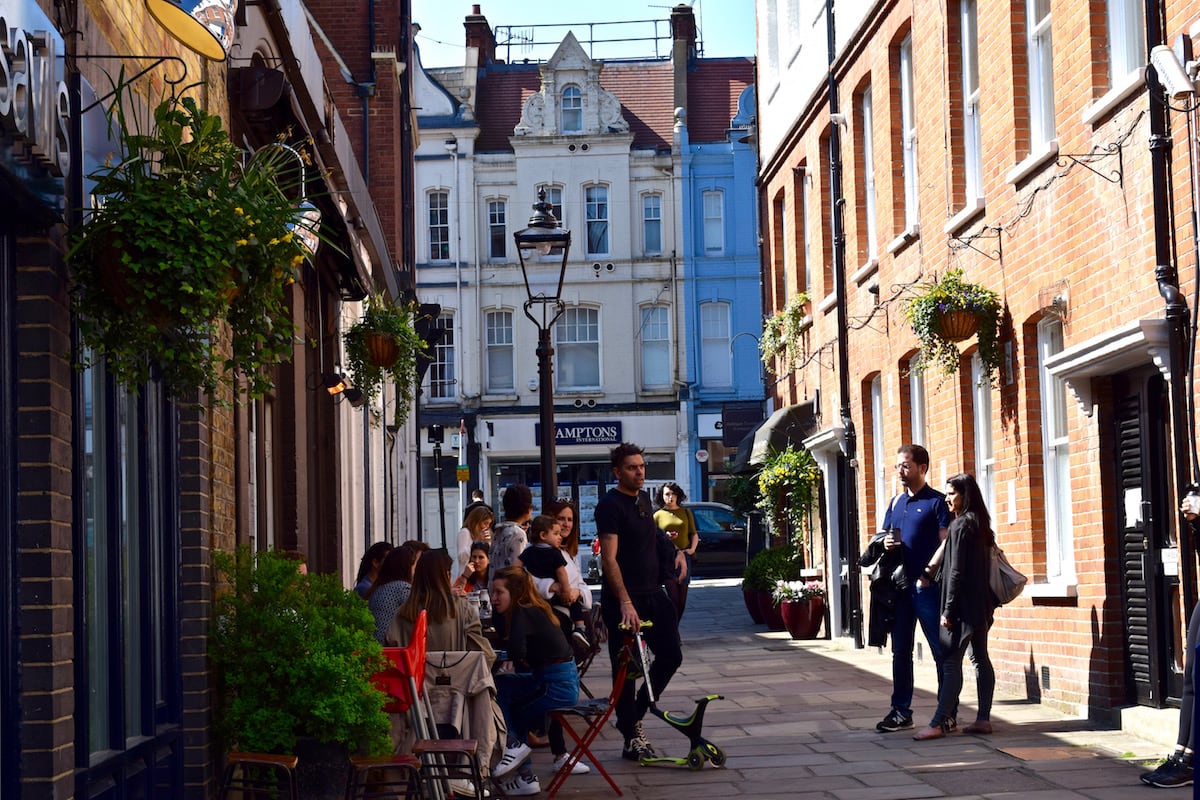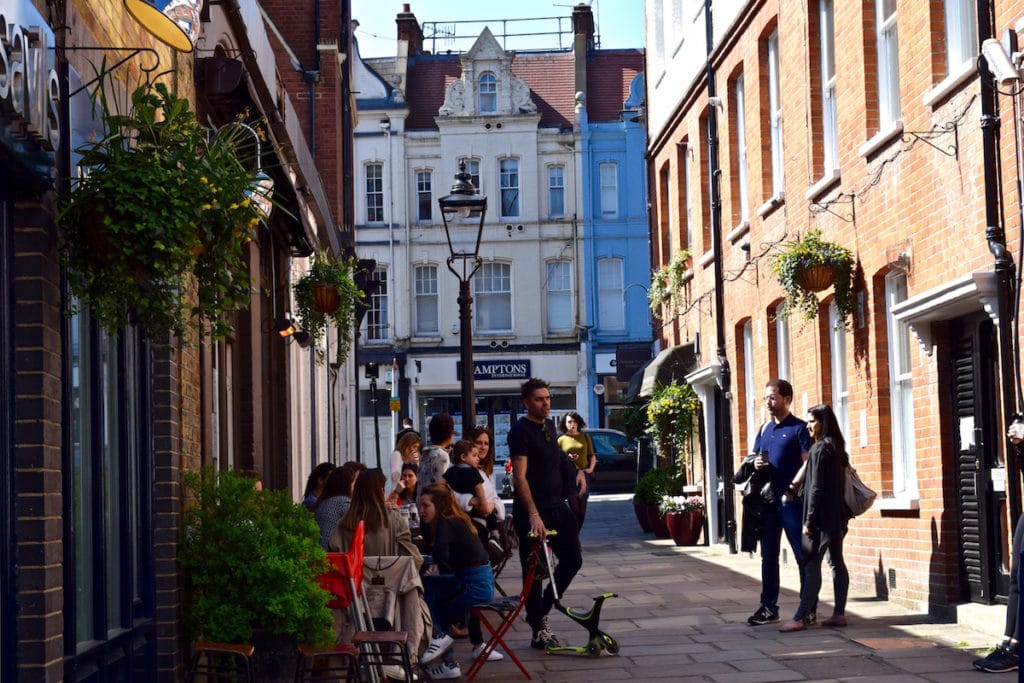 I hope you enjoyed finding out all of the wonderful things to do in Hampstead, London! If you're looking to discover a very different part of London, then be sure to check out Macca from An Adventurous World's guide to Brixton.
This post was produced in collaboration with Visit London. Find out more about other top London Areas now.
Enjoyed this post about the top things to do in Hampstead? Pin it for later….