A scenic flight over Helsinki is an incredible way to get to know the Finnish capital. Find out all about this unique experience.
As I boarded my flight from London to Helsinki, I couldn't help but snap away out of the window as we were coming in to land. Fairytale forests, the impressive Suomenlinna Fortress, and beautiful archipelago filled my plane window. It was absolutely breathtaking.
Over the next few days, while visiting the city as part of Visit Helsinki's #HelsinkiSecret campaign, I explored the city on foot, by tram, boat, kayak and big wheel. However I never expected for a moment that I'd be taking to the skies in a 4-seater Cessna!
Jutta, a friendly local contacted me via twitter asking if I fancied a unique birds-eye view of the city.
Looking forward to have U in #Helsinki as well, loads of secrets waiting for you! Fancy flying above Hki? @HeathrowAirport @WanderlustChloe

— Jutta/Taiga Colors (@TaigaColors) May 30, 2016
What could she possibly mean? We continued to chat back and forth and days later arranged to meet at Helsinki Central Station. From there we travelled 30 minutes by bus to Malmi Airport. Just 10km from the city, the small airport boasts around 40,000 landings every year.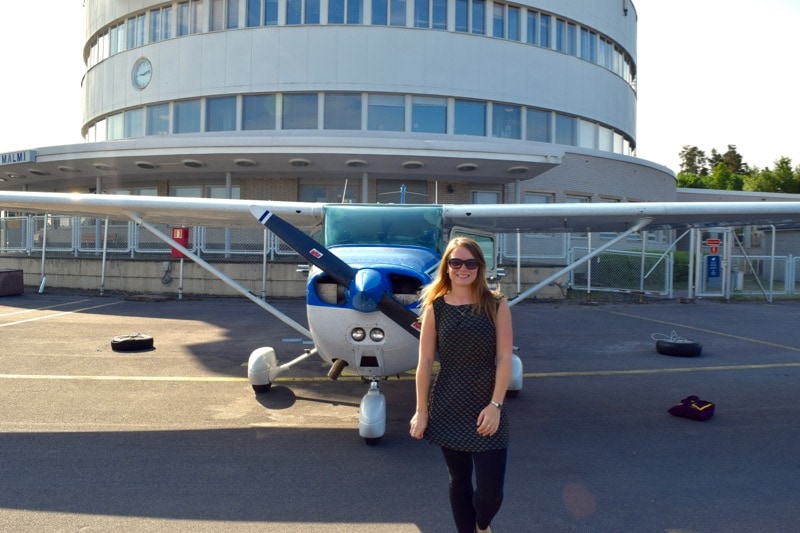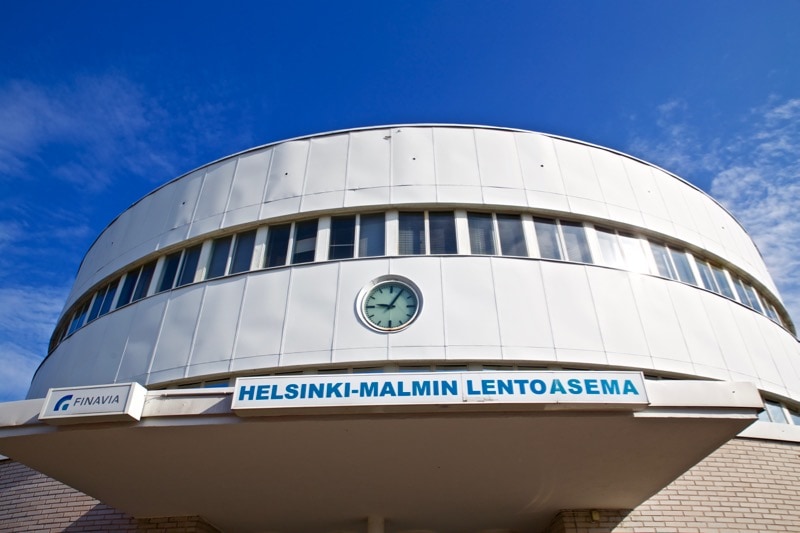 But that's not the end of Malmi's story. If plans go ahead, the airport will be closed by the end of the year. Money issues, plans to build apartments and various other bits of politics mean that the experience I had may no longer be possible. It's a key airport for training the country's pilots, as well as being used by the army. If the airport closes, it'll mean not only saying goodbye to an important aviation sector, but more than that – it'll break up a strong community.
What is it like to take a scenic flight over Helsinki?
Shortly after 9am we met Raine, a pilot with over 30 years of experience. He loves flying small planes, so sure enough, we made our way out to the airfield to see our Cessna. The 4-seater was as much of a tin can as I'd imagined; my stomach filled with butterflies, and I started to sweat. Raine pulled it out from its spot and we hopped on board. Seatbelt on and headset attached, we taxied down to the runway. No security checks or phones on silent – this wasn't like any flight I'd been on before!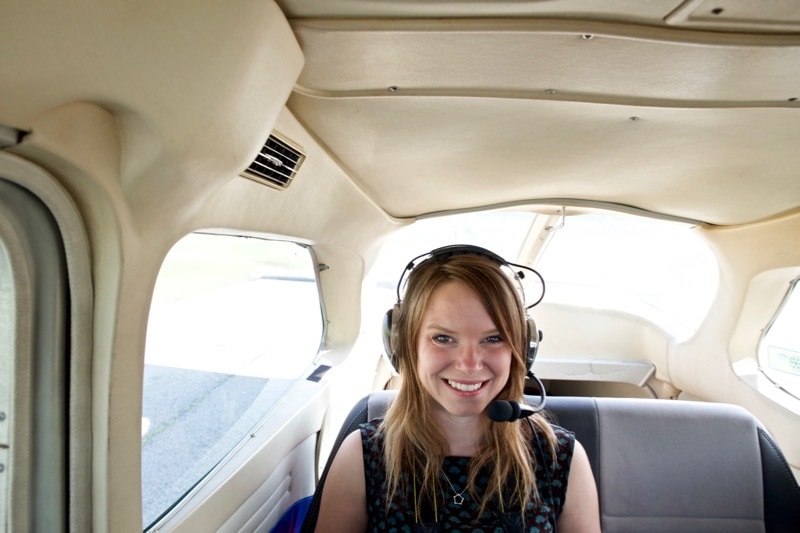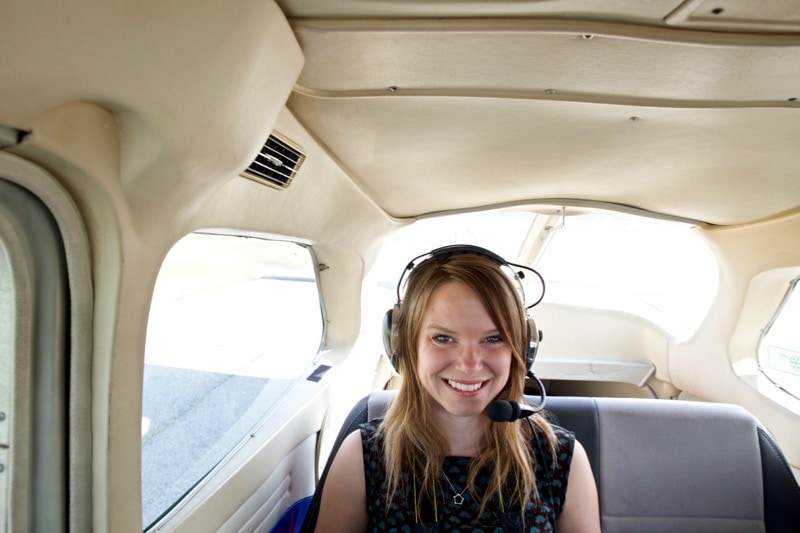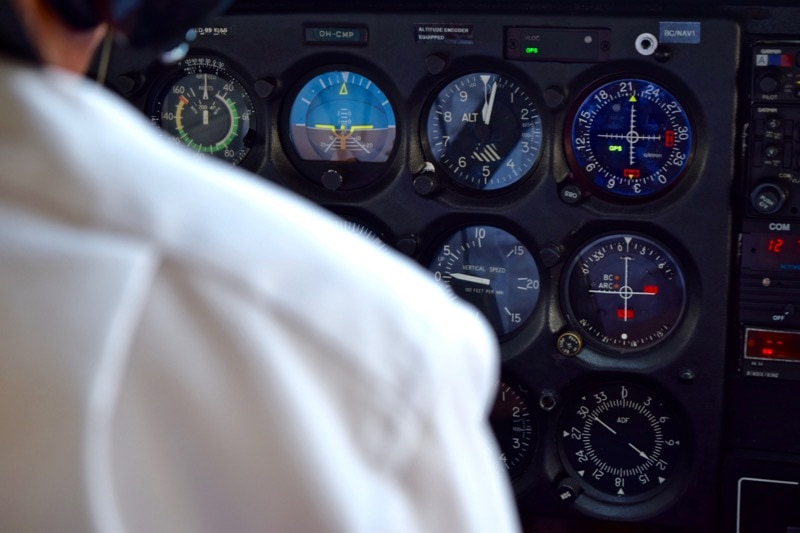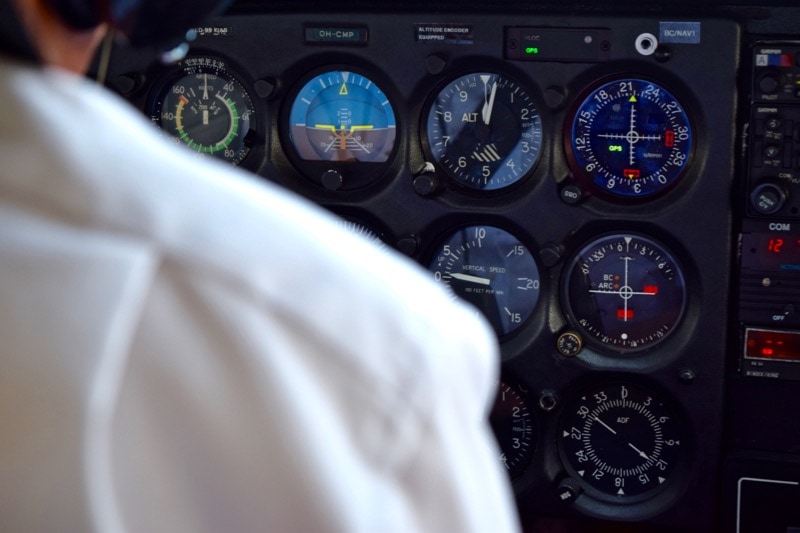 I'd never travelled on such a small plane, so I was pretty apprehensive. How safe was it? How high would we go? Who was Raine? How had we ended up here?!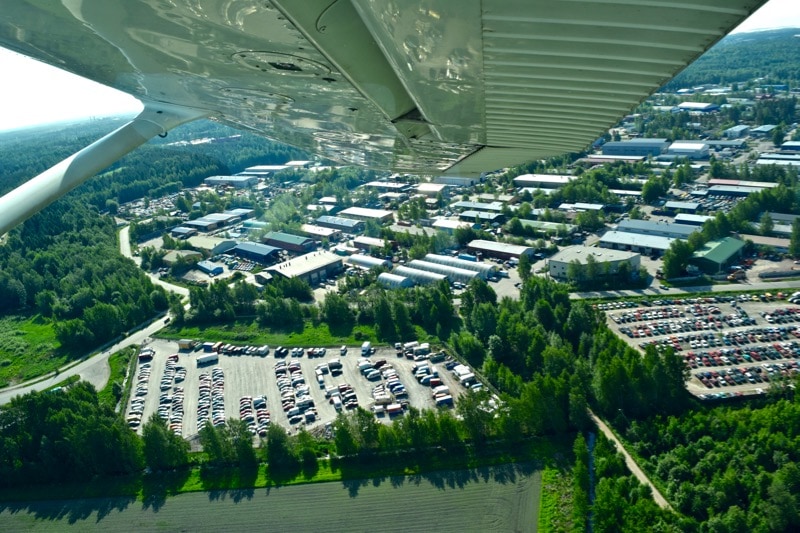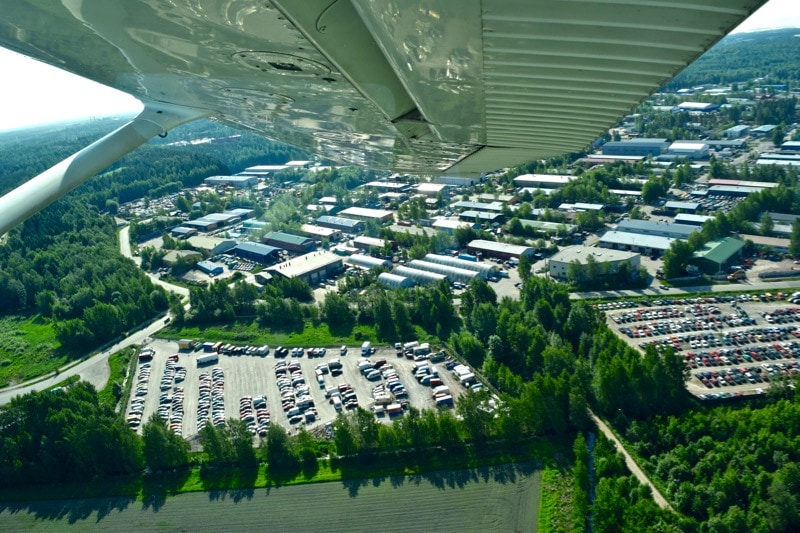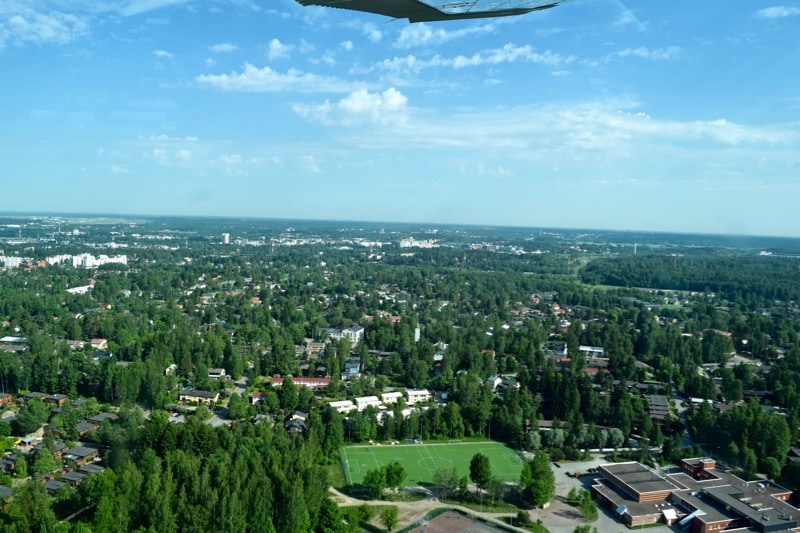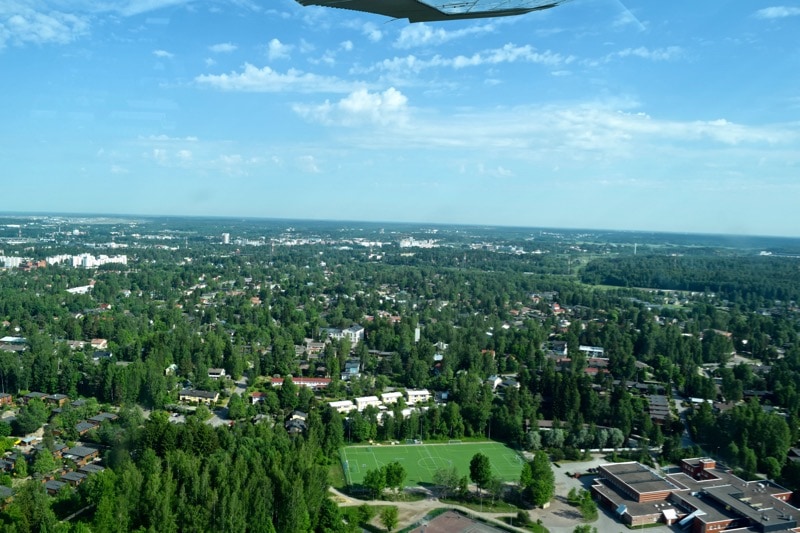 Flying over Helsinki in a private plane
Seconds later we were in the skies and the views were incredible! From the thick forest surrounding the airport, to the large expanse of water, beautiful islands, and Helsinki city, I couldn't stop snapping. From 1000 ft, Suomenlinna: A World Heritage Site and the Helsinki Finnair Skywheel looked tiny… as did the enormous cruise ships which came and went throughout the day.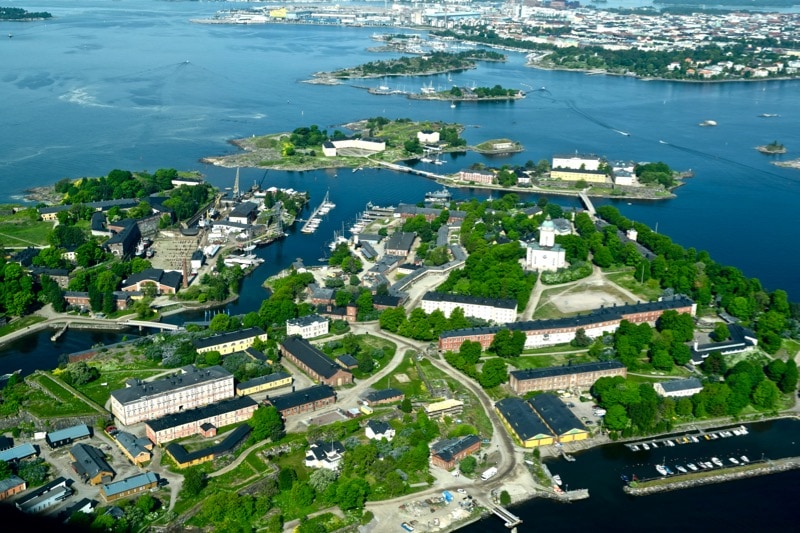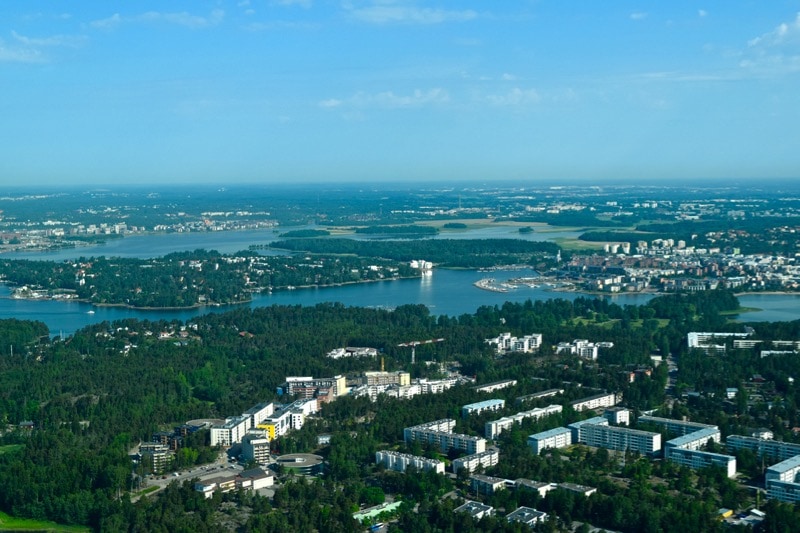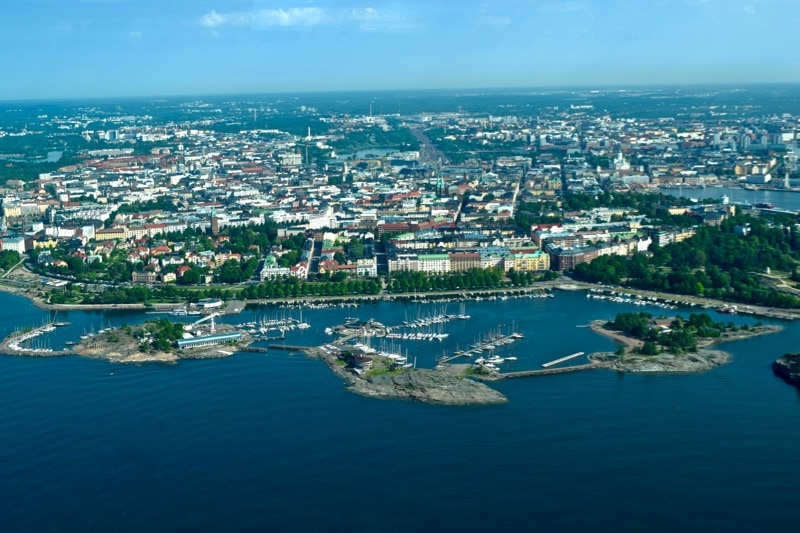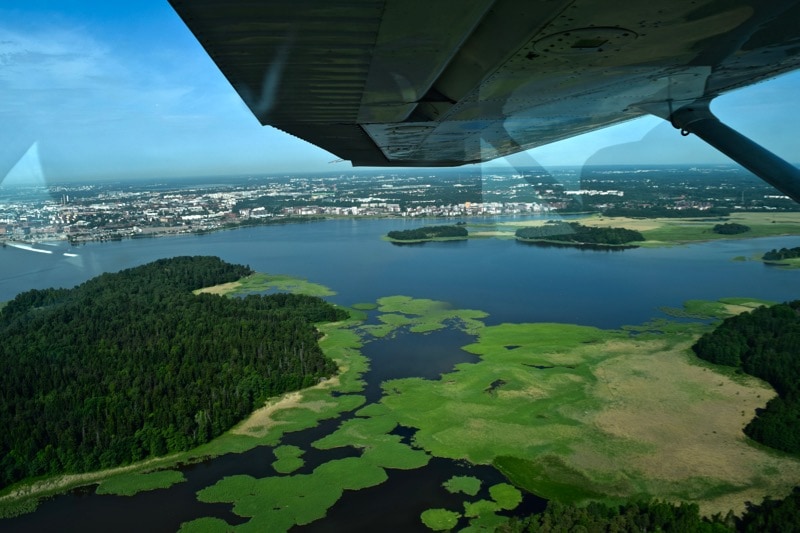 After around 20 minutes exploring Helsinki from the skies, we landed smoothly back at Malmi Airport.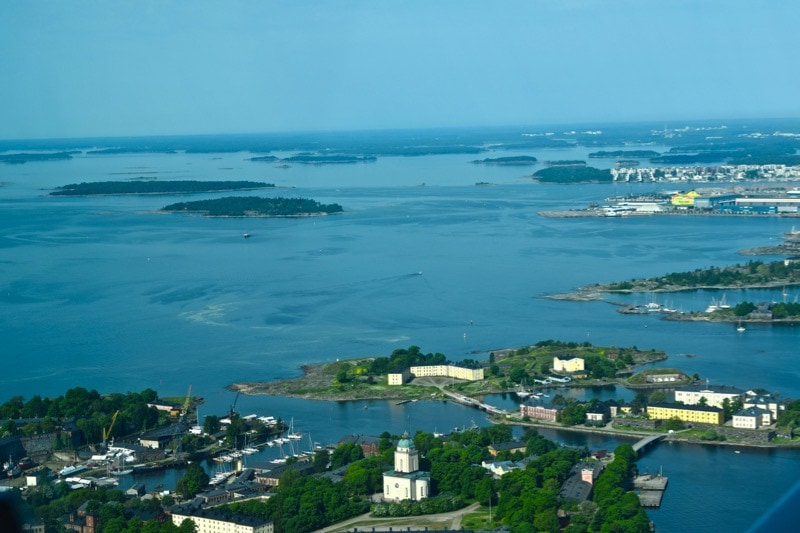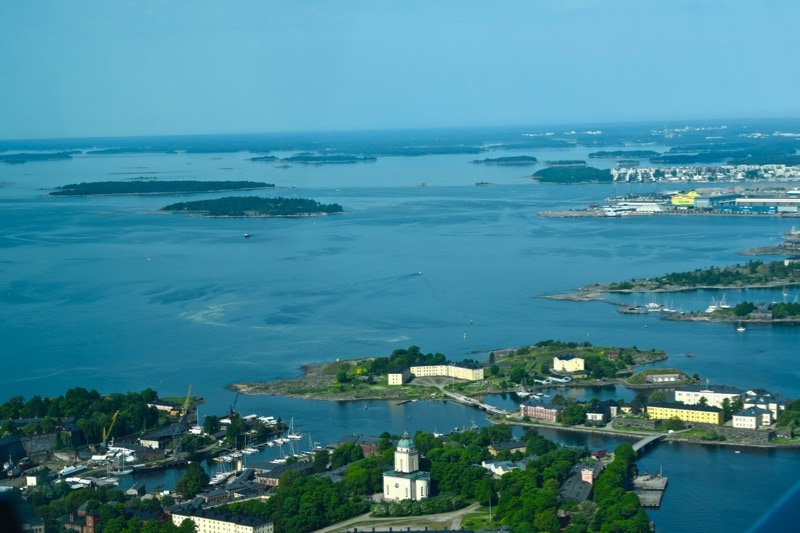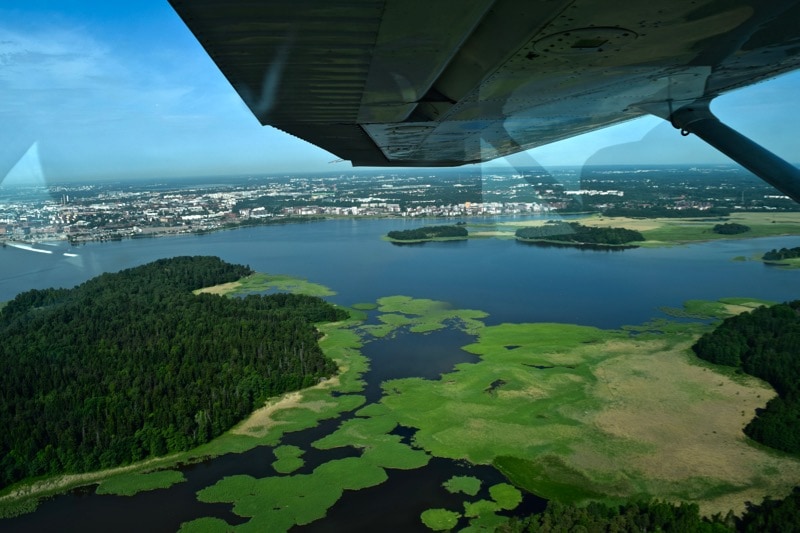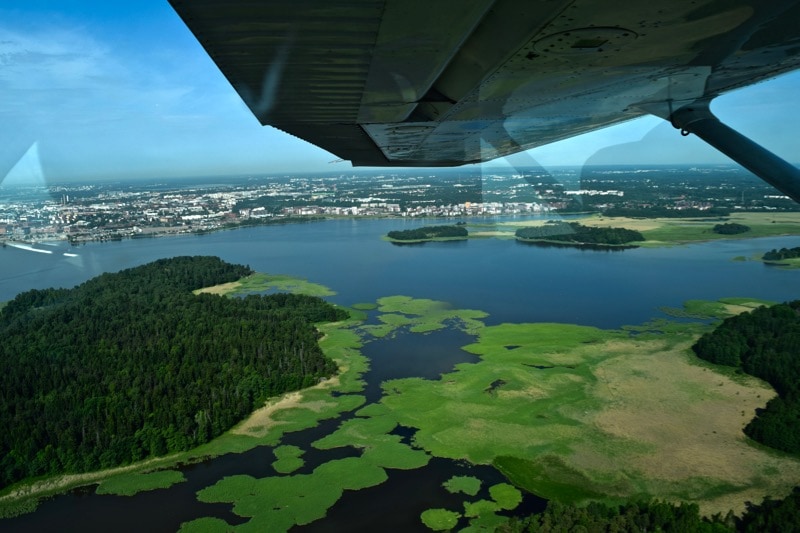 I couldn't help but feel it would be sad if others didn't get to enjoy this experience. Hopefully Malmi Aiport will remain open and active, but if not, thanks to Jutta, Raine and the team for a once in a lifetime experience. It really was the highlight of my time in Helsinki. You can help support the effort by signing the petition here.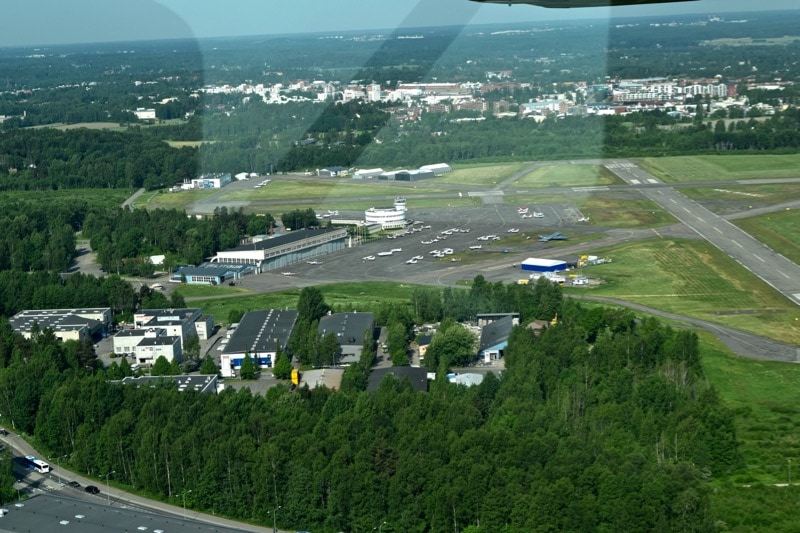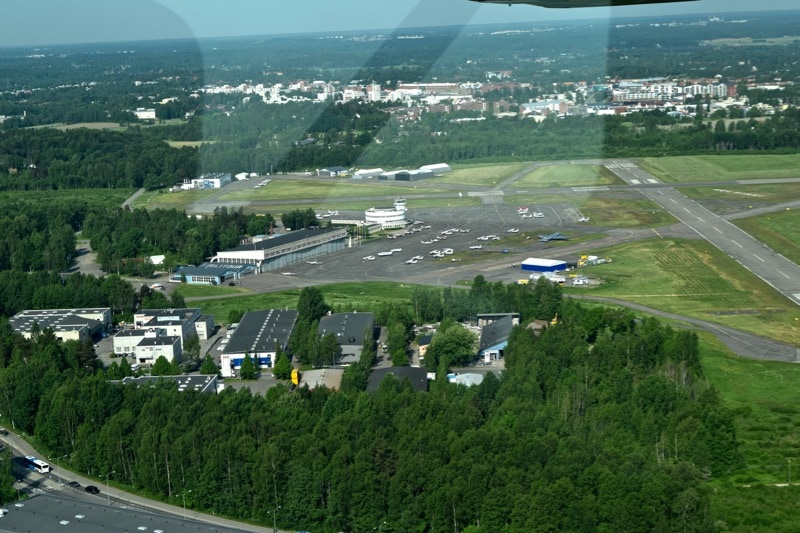 Find out other things to do during a stopover in Helsinki.
Thanks to Visit Helsinki for inviting me to be part of the #HelsinkiSecret Residence and to Finnair for providing the flights from London. You can find out more about the campaign here!
Enjoyed this post? Why not pin it?