Considering cat sitting? Find out exactly what to expect from your first house sitting assignment.
Recently I revealed I'd started house sitting. I realised that it could really complement my life as a travel blogger. Along with looking after a cute pet, you also get to experience life in different places around the world.
After many months travelling, interspersed with short periods at my family home, I've started to REALLY miss my former London life. I used to go for walks along the river, discover cute local pubs and restaurants, and thrived on that all-encompassing London buzz.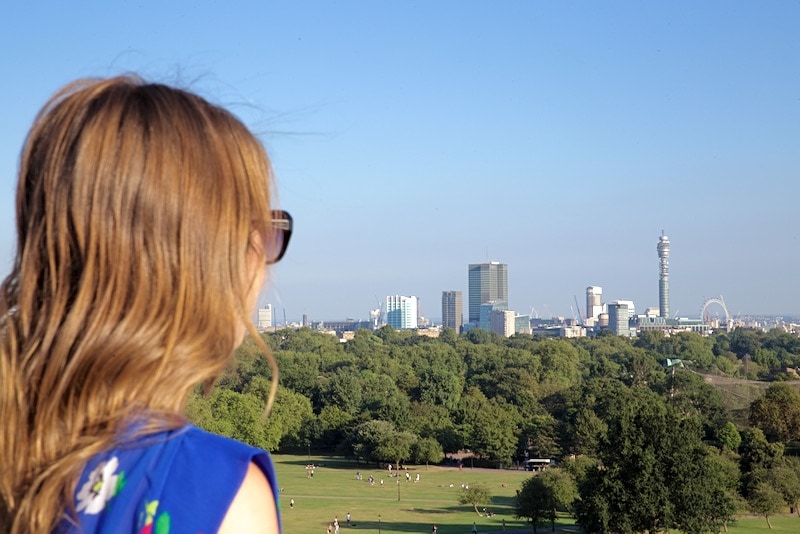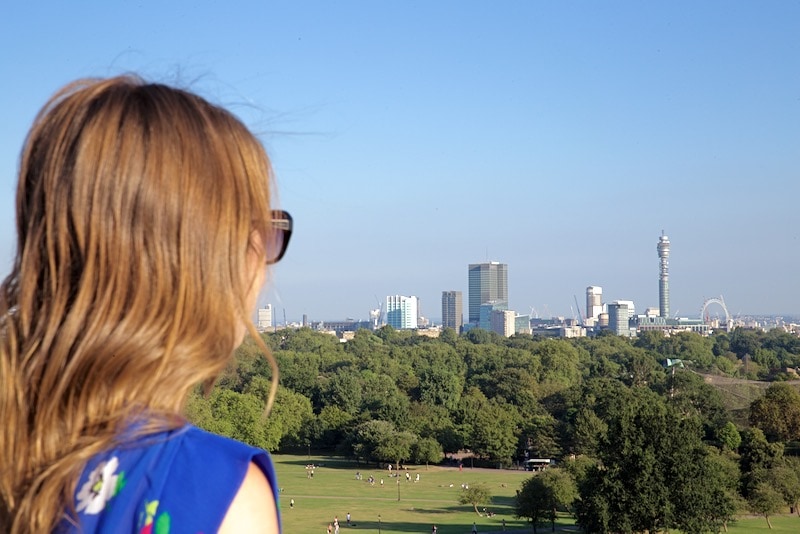 Applying For A Cat Sitting Job In London
While Trusted Housesitters has properties available all over the world, I decided for my first assignment I'd like to head back to London. I applied for four cat sitting jobs in the space of week. They were all looking for someone for a few days in January. Two had over 20 applicants and after playing the waiting game I received generic "thanks but no thanks" messages via my account.
I'd heard it was hard to get your first house sitting assignment. With no previous reviews on the site, why would anyone trust me with their prize pet and their home?!


A few days later there was an advert for a cat sitting job in Shoreditch. The flat looked beautiful but it said the cat was very anxious. I assumed that wouldn't be a problem but after making the shortlist, the fact we would be house sitting as a couple worked against us. The owner explained kindly that the cat was used to a woman's voice and she was apprehensive about having a man in the flat.
I was starting to lose hope. All the London cat sitting jobs seemed to have a lot of applicants and I was unsure how we'd ever be noticed.
But then there was Enzo. Enzo was a cat who lived in a lovely looking flat in Fulham. The advert description was friendly and Enzo's owners had used Trusted Housesitters several times so knew what to expect.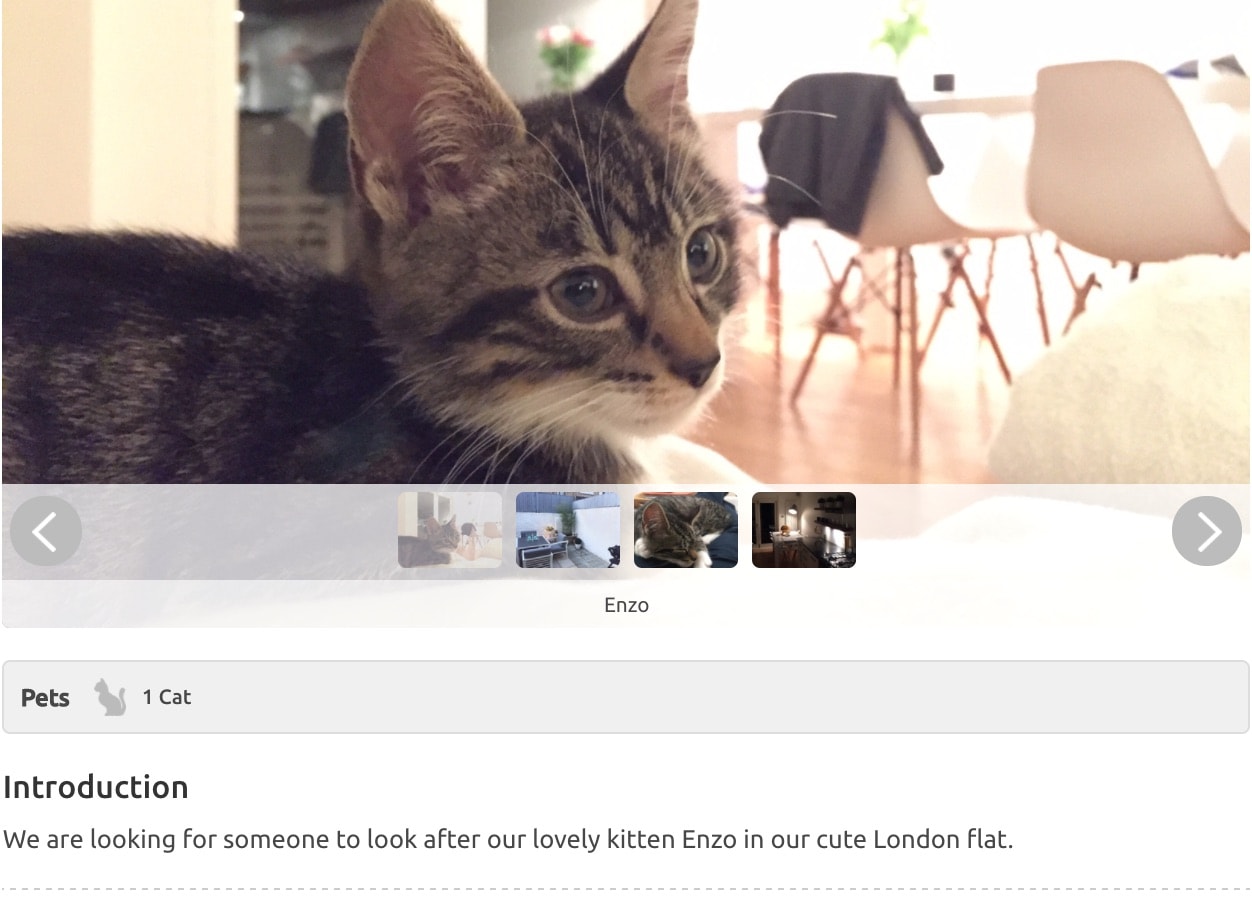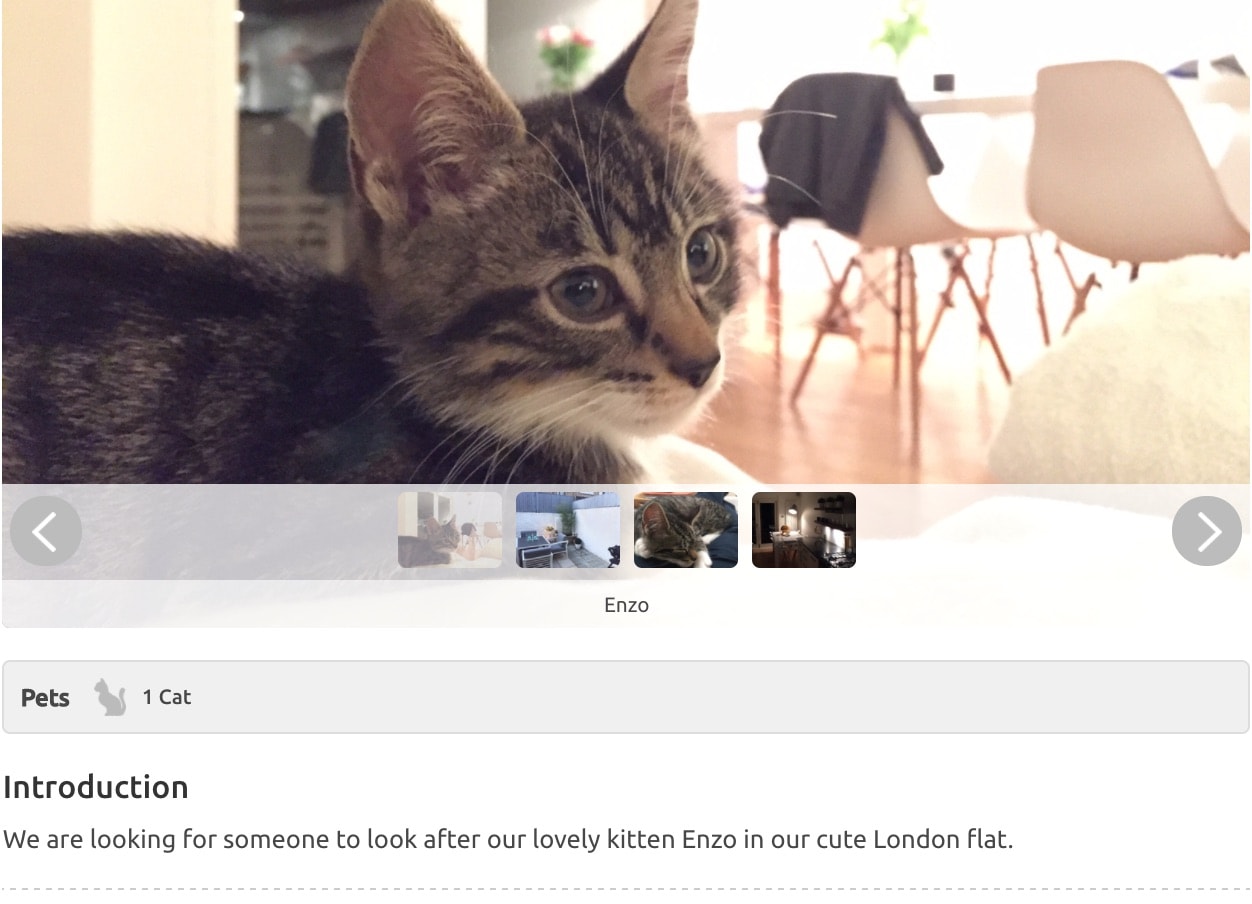 We applied and received a message asking if we were available for a quick phone call. I'll admit I was quite nervous. It wasn't a job interview; it was someone deciding from your voice whether you were trustworthy enough. We breezed through it making the best impression we could.
Our First Cat Sitting Job In London
The next day we received the news we'd been accepted, and 24 hours later we arrived at a lovely two bed flat in Fulham ready for our very first cat sitting job.
Enzo was in the owner's arms and looked cute, fluffy and relaxed. Soon enough we were playing with him while the owner explained where his food was and how the heating worked. He handed over the keys, and we were left in charge.
As it was a two bed flat we had our own room (rather than staying in the owner's bedroom) plus an en-suite bathroom. It was immaculate, spacious and a perfect base for a weekend in London… like a great AirBnb… for free!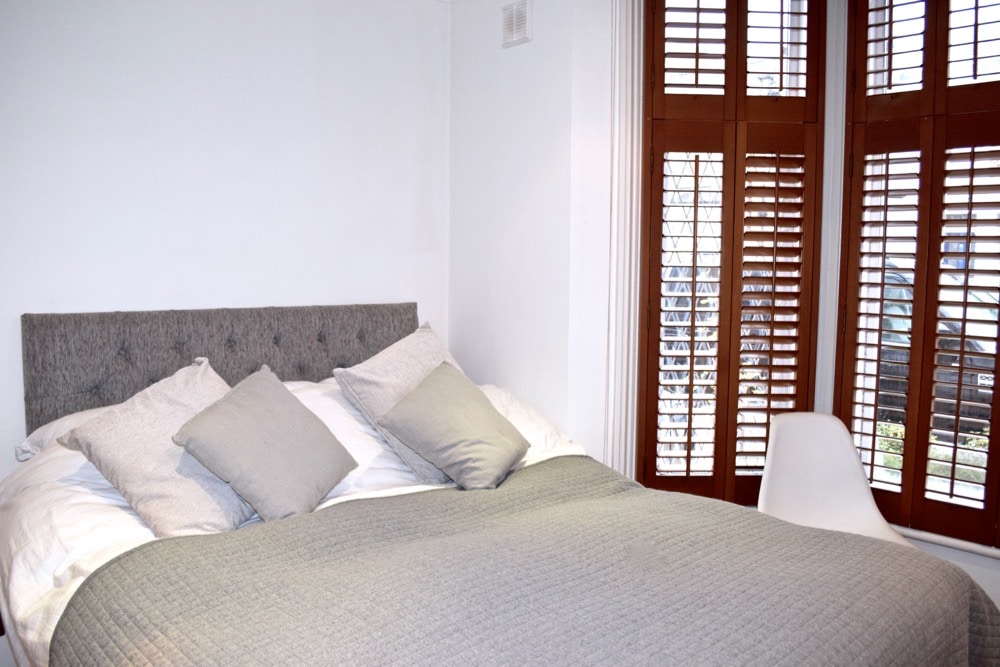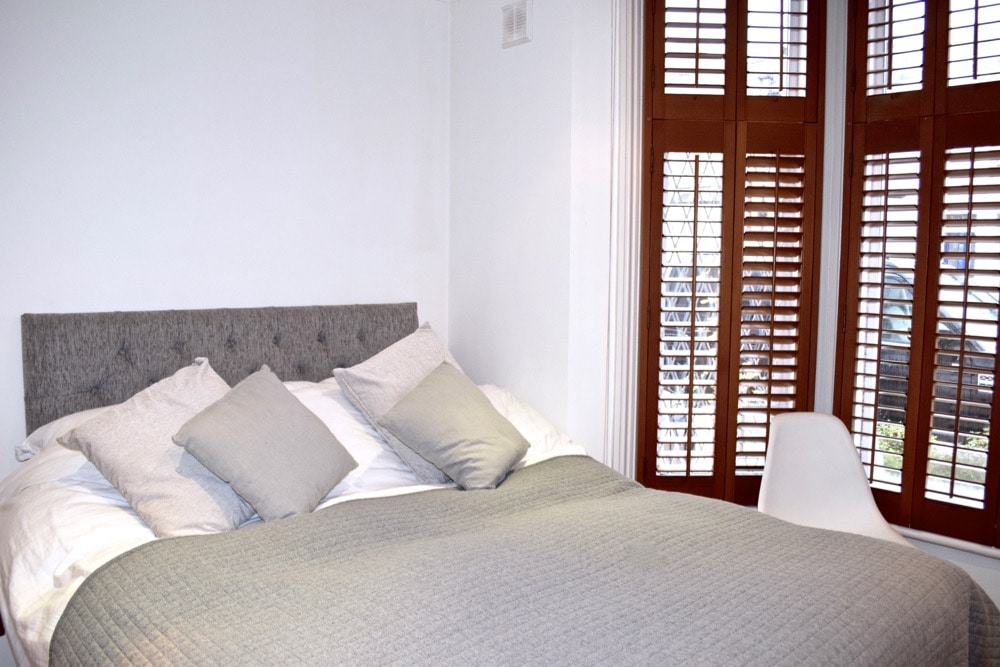 What To Know For Your First House Sitting Job
Upkeep of Enzo was simple. We played with him regularly, throwing a ball, enticing him with soft toys and rewarding him with the odd treat. We cleaned out his litter tray once a day, topped up his food three times a day and kept his water bowl full.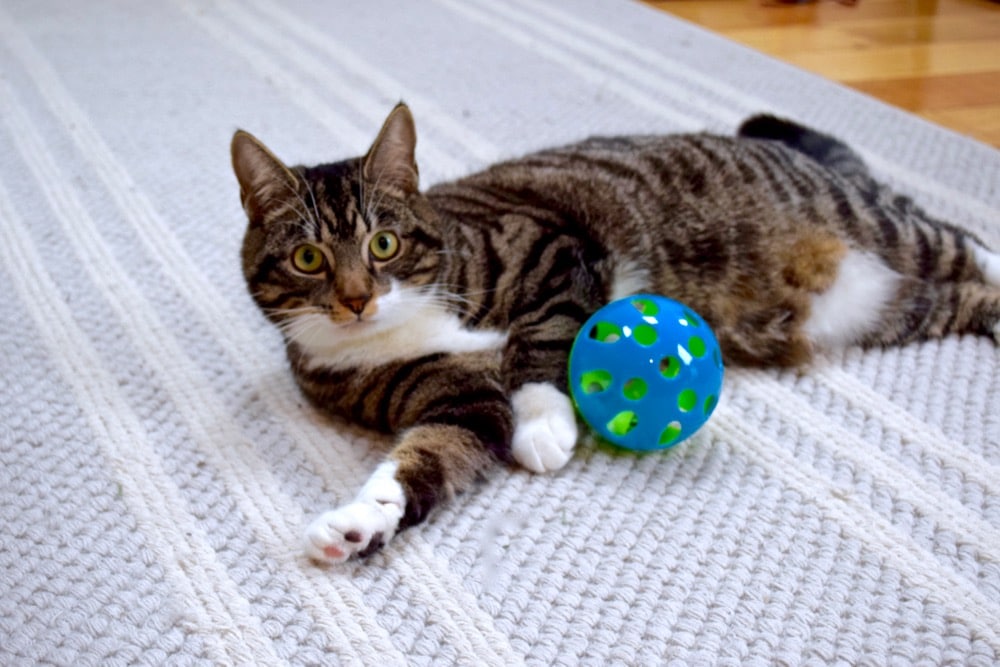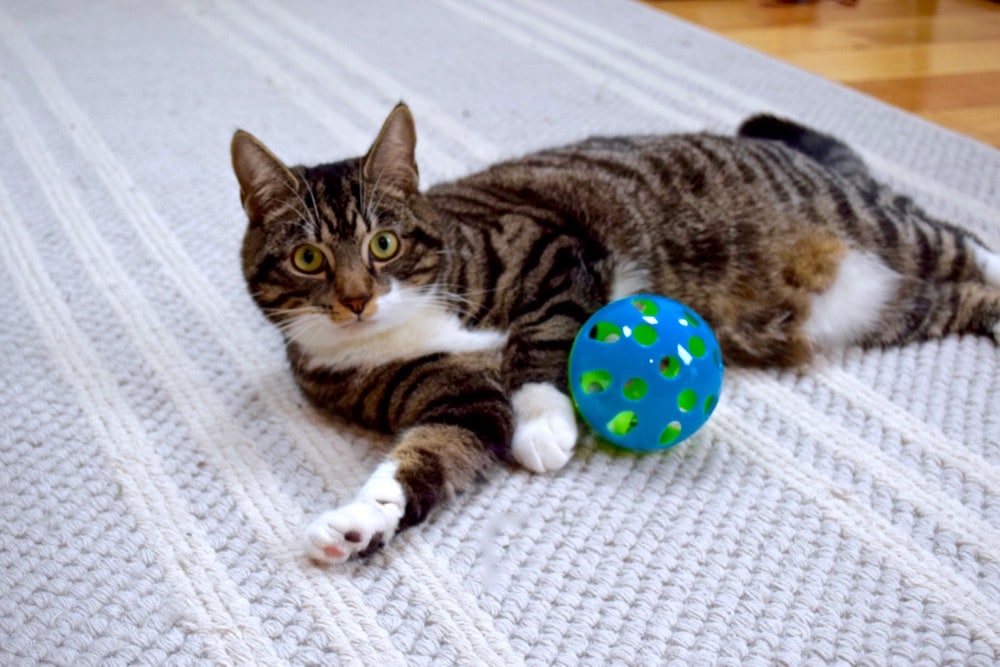 We lazed on the sofa with him while watching The Hunger Games, he stalked around as we cooked pizzas, and greeted us when we got back from a nice walk by the river.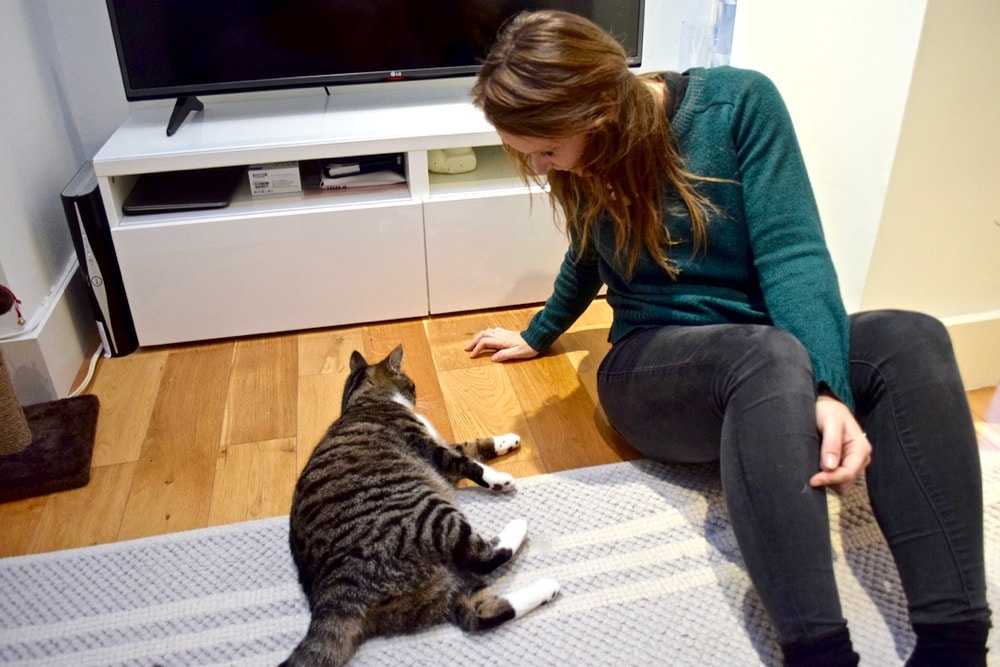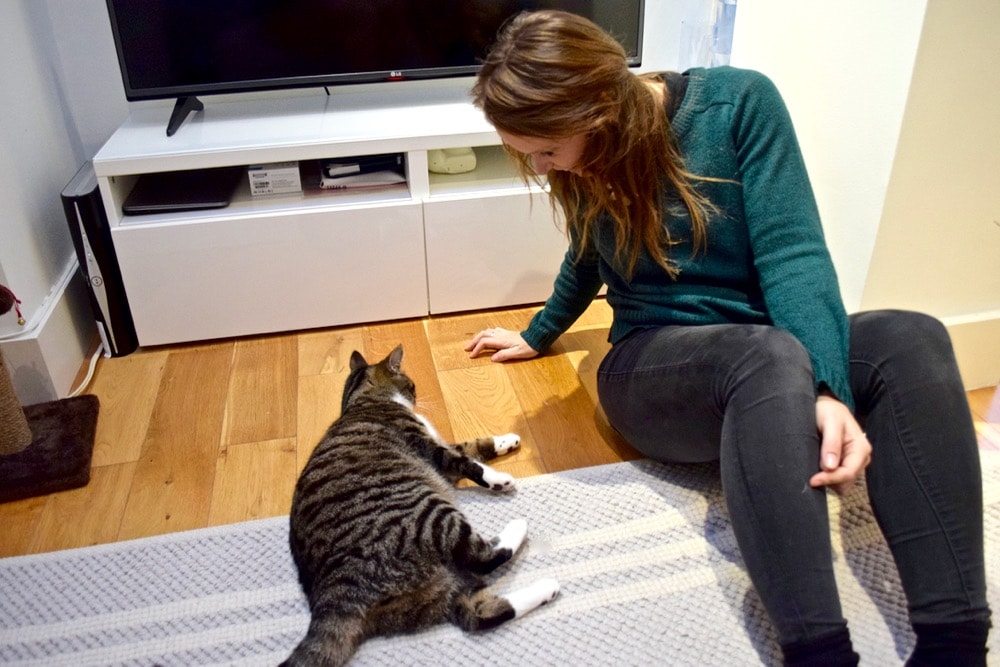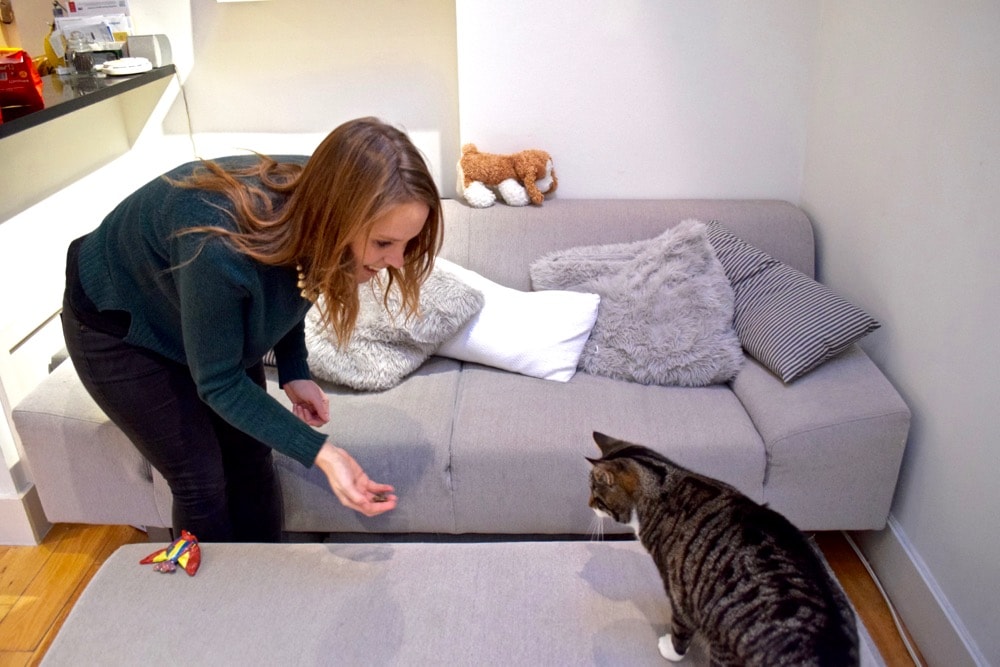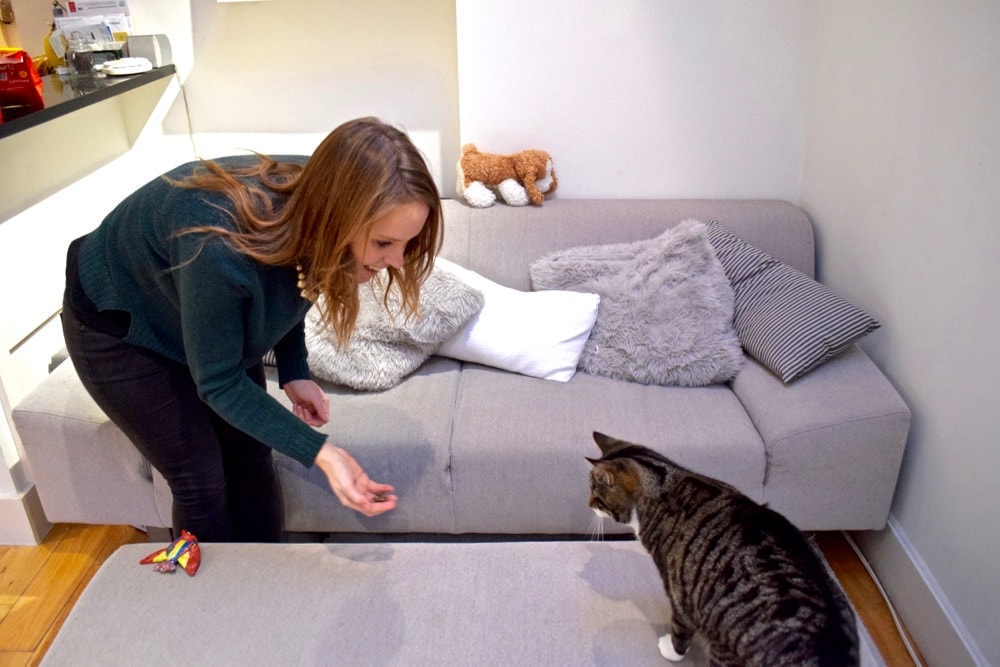 If you're keen to try house sitting, I'd suggest starting with a cat as dogs require a lot more attention! Cat sitting is pretty relaxed and so long as you're not allergic, I'm sure you'll enjoy it too.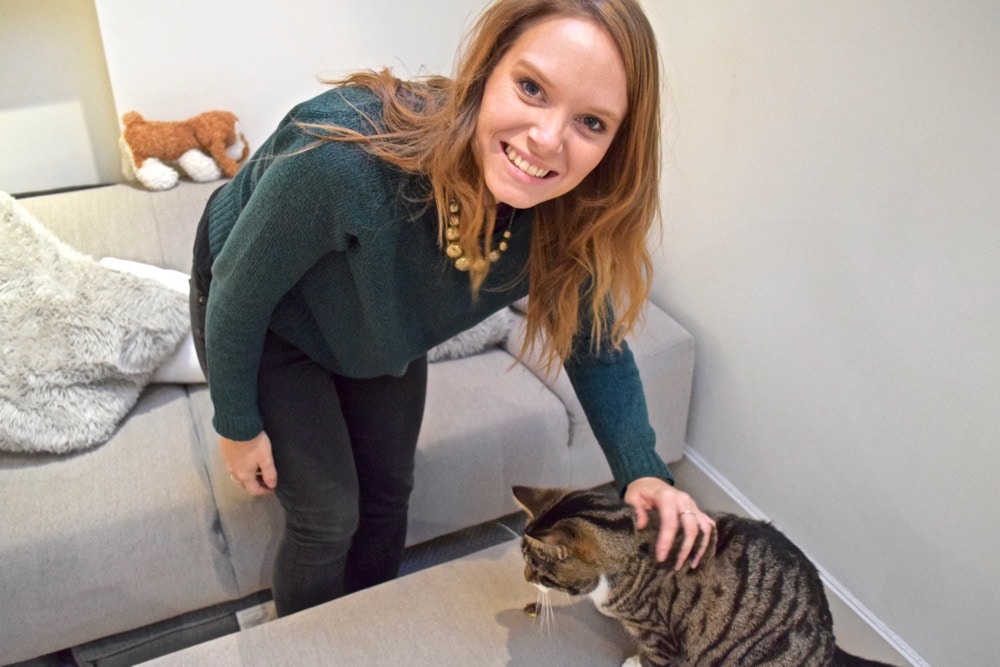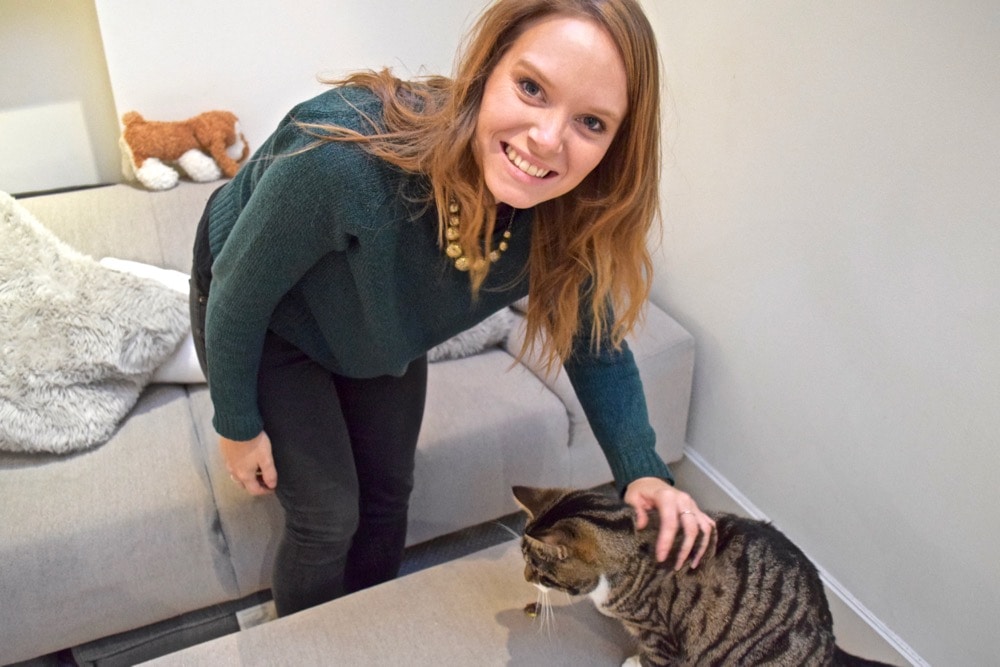 When not looking after Enzo, we enjoyed having a new environment to work from. Living the digital nomad life, my partner and I thrive on new views and environments. We set up our laptops at the dining table and tapped away for several hours. It was a productive few days.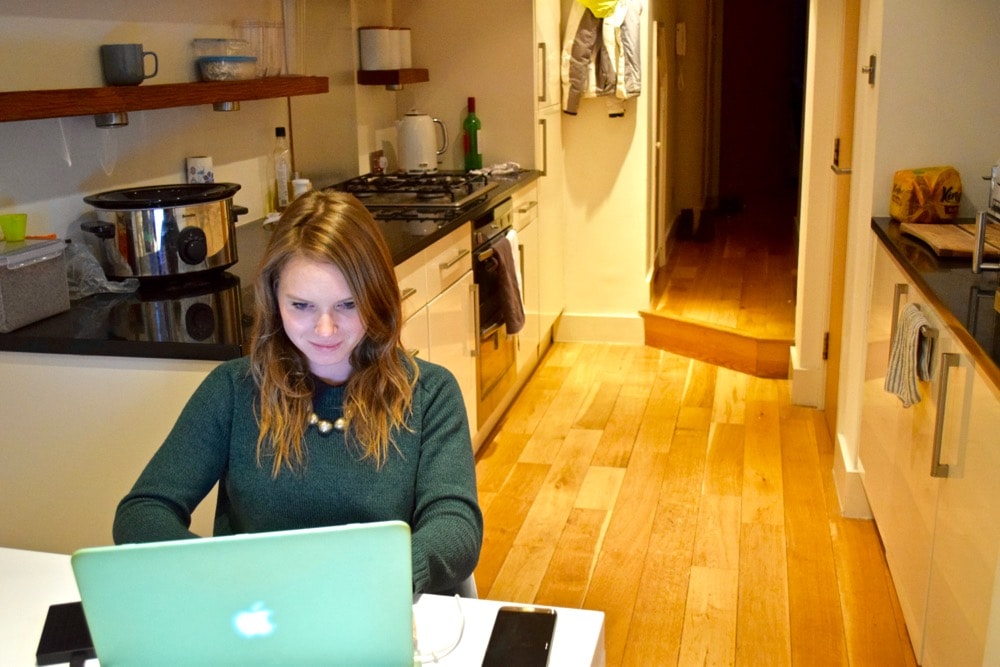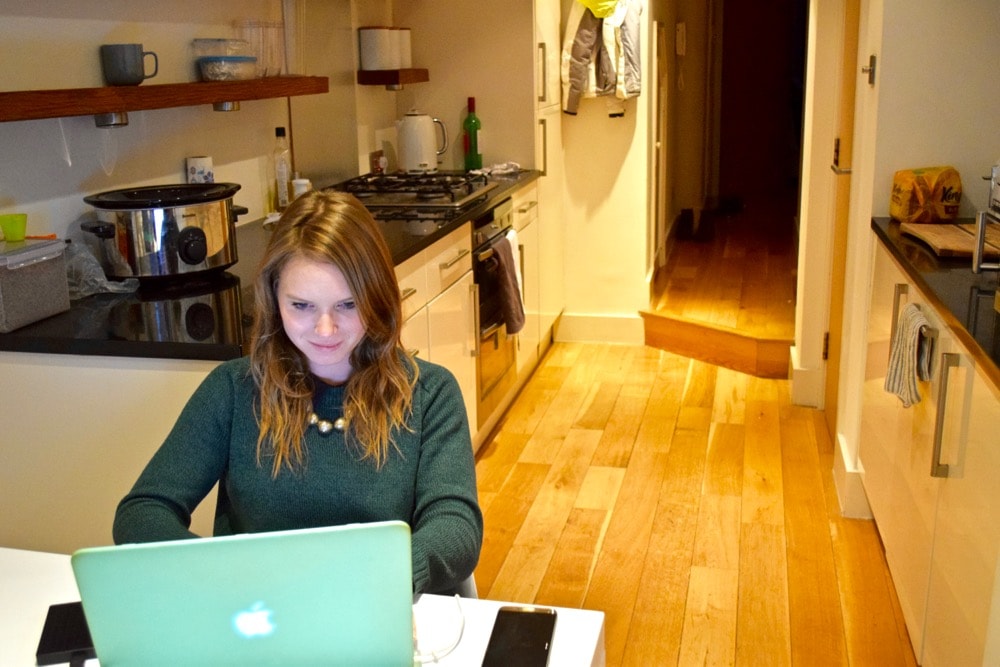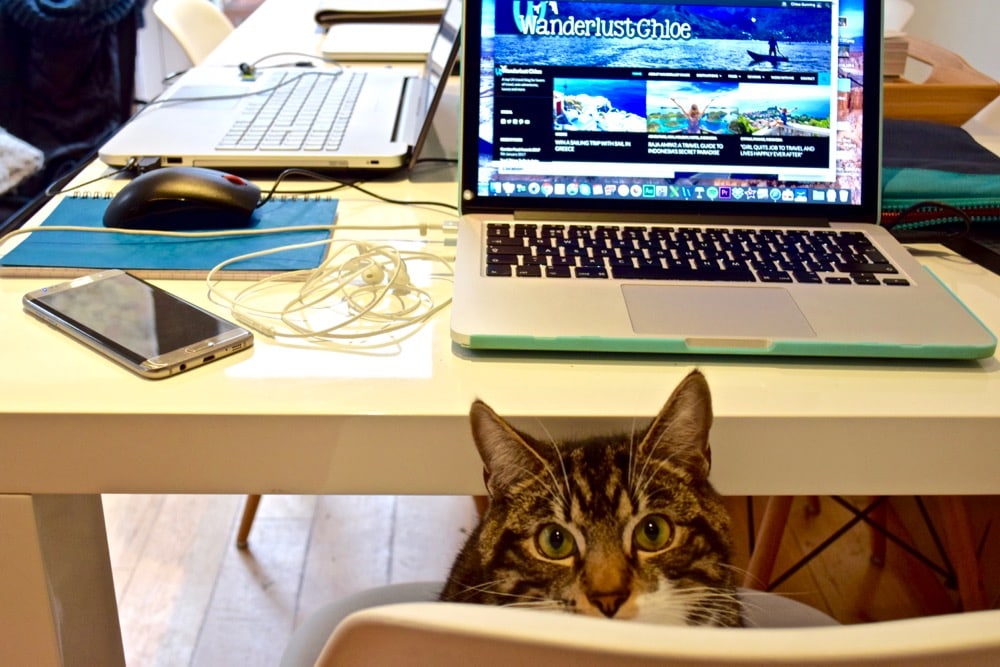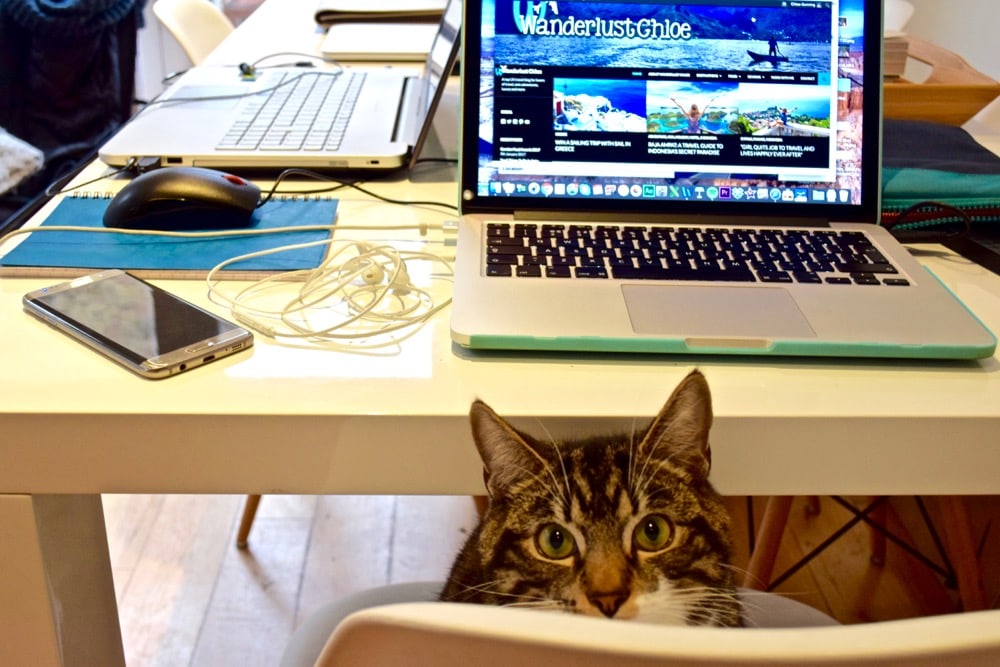 We also headed for a walk by the river, popped to the shops and one evening tried out The Mitre – our new (temporary) local!
The Final Day Of Our Cat Sitting Job In London:
On the final afternoon we spent some time cleaning the flat. As the owners were returning late I knew it would be nice to arrive home to a spotless home and be greeted by a happy kitty cat! We left a box of chocolates for the owners (to say thanks for letting us stay!) and wrote a nice message on their blackboard. We said our goodbyes to Enzo, took the rubbish out, and headed off, safe in the knowledge that we'd done a good job!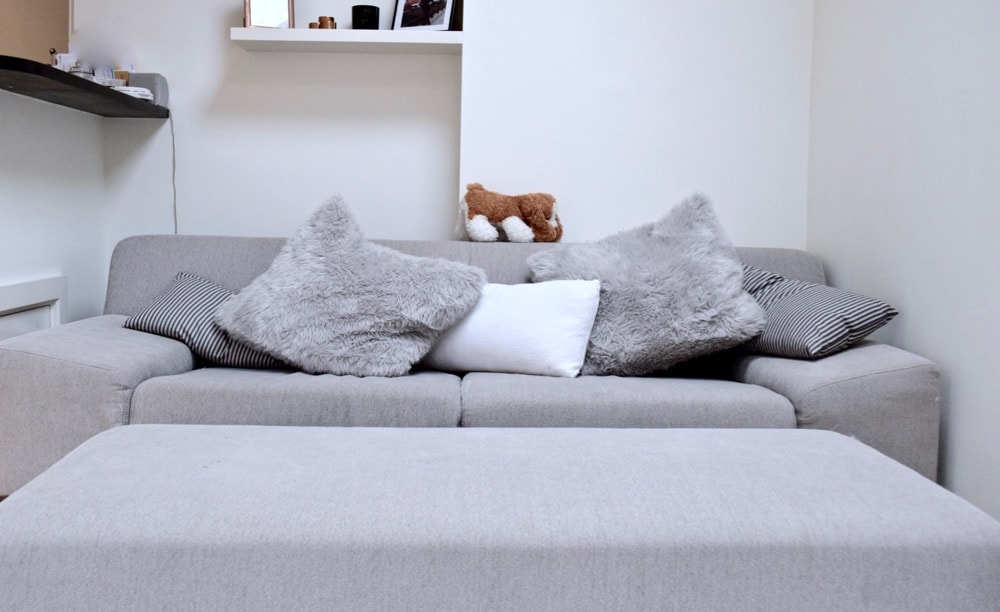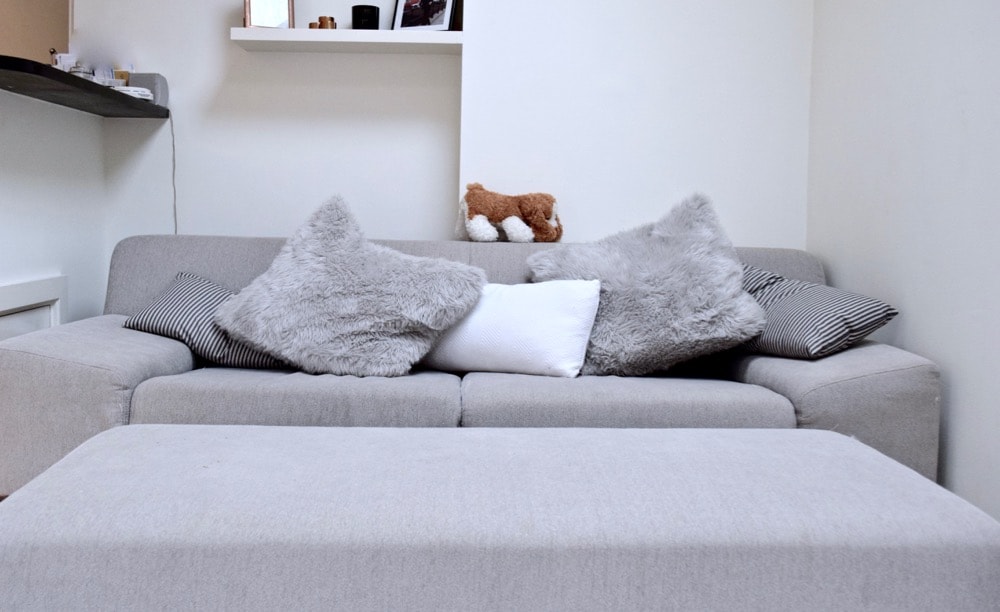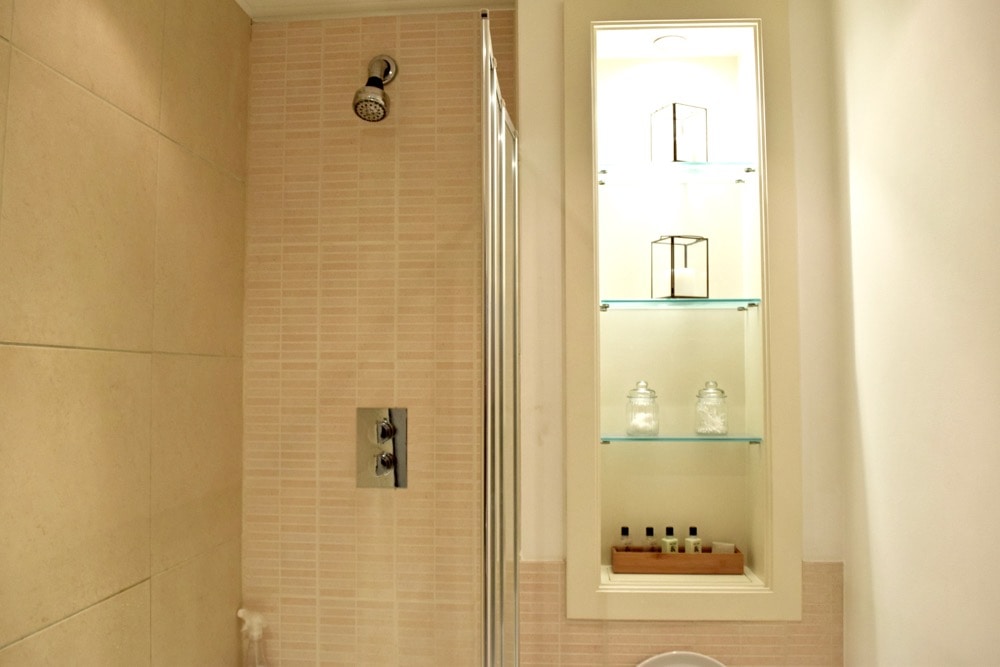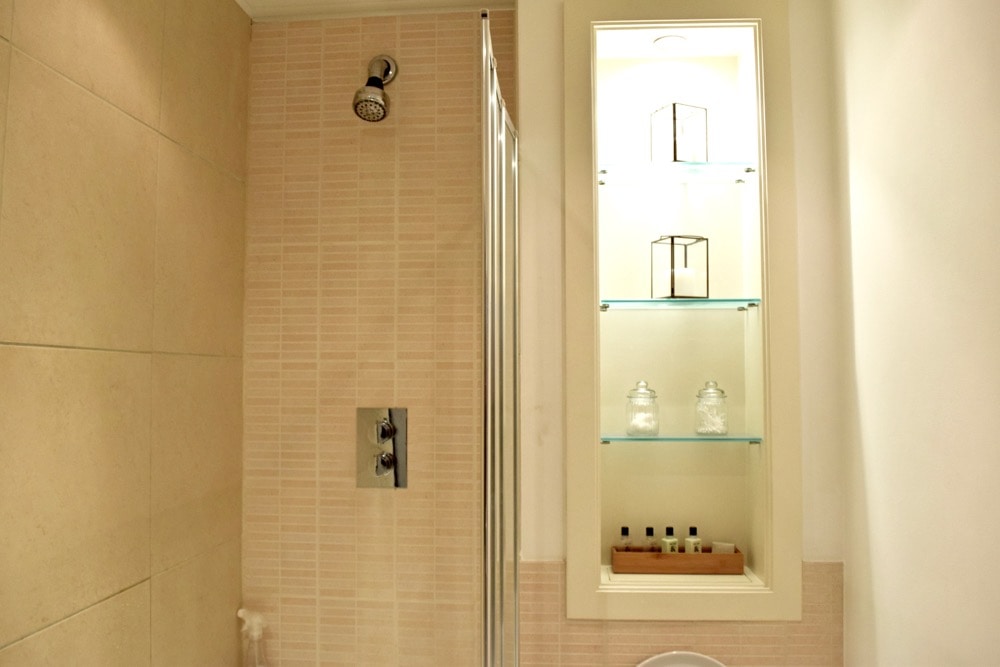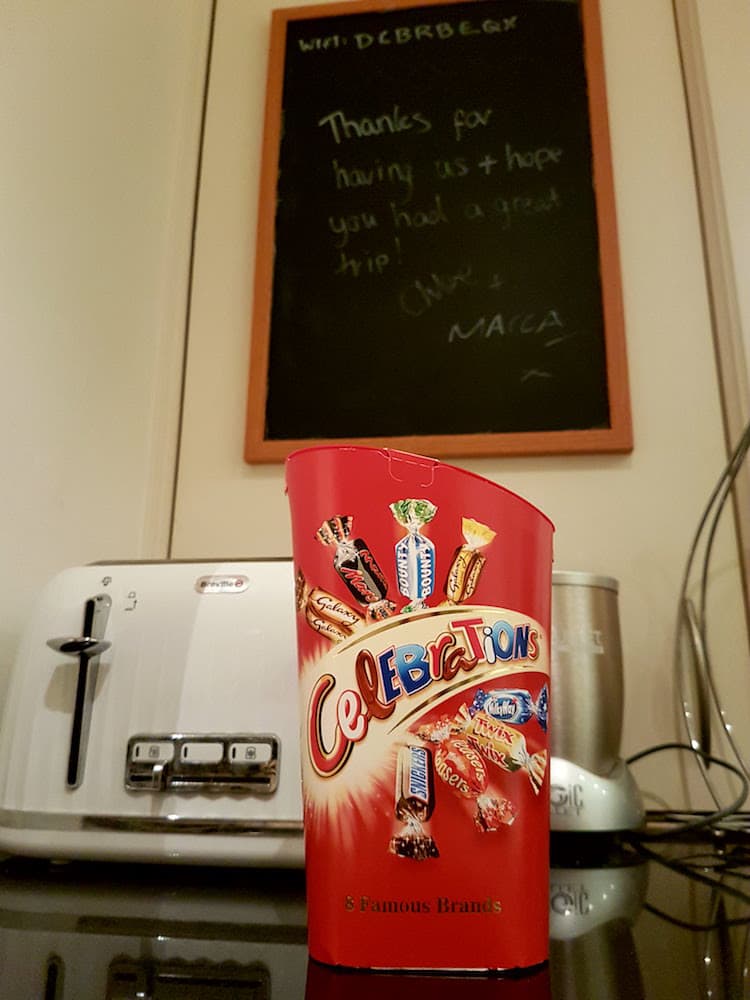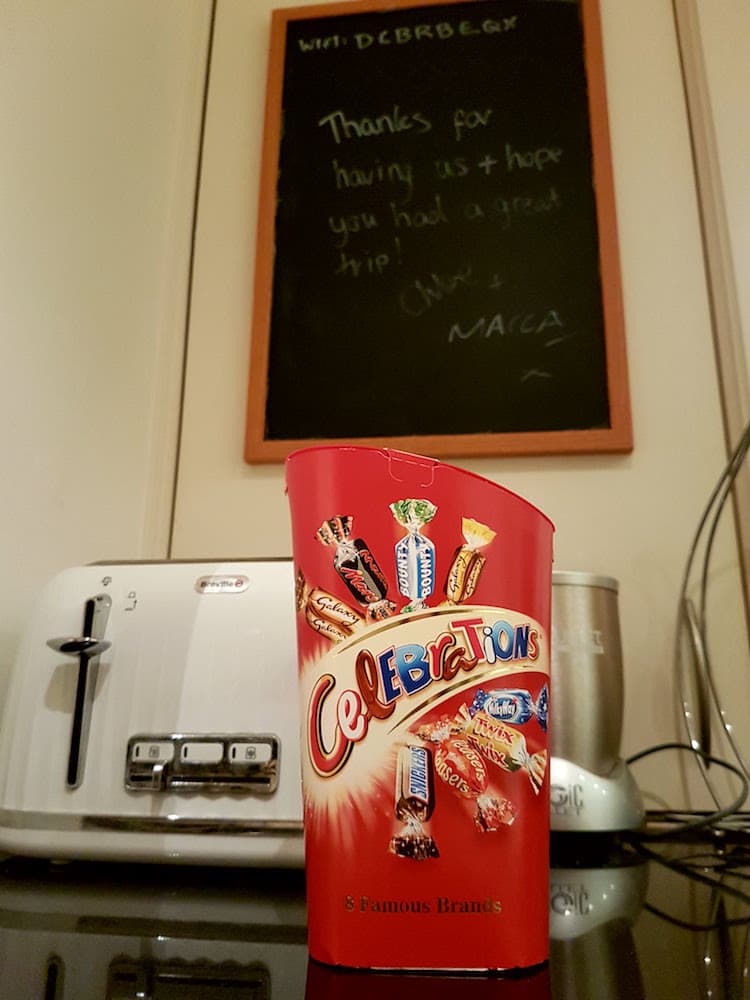 Our First Review As House Sitters
A few days later we received a surprising message from the owners. Not only did they want to say thank you, they wanted to know if we were available for another cat sitting job looking after Enzo again! We must have made a good impression! Sadly we were busy but we received our first 5-star review on Trusted Housesitters and felt excited about where our house sitting adventures might take us next!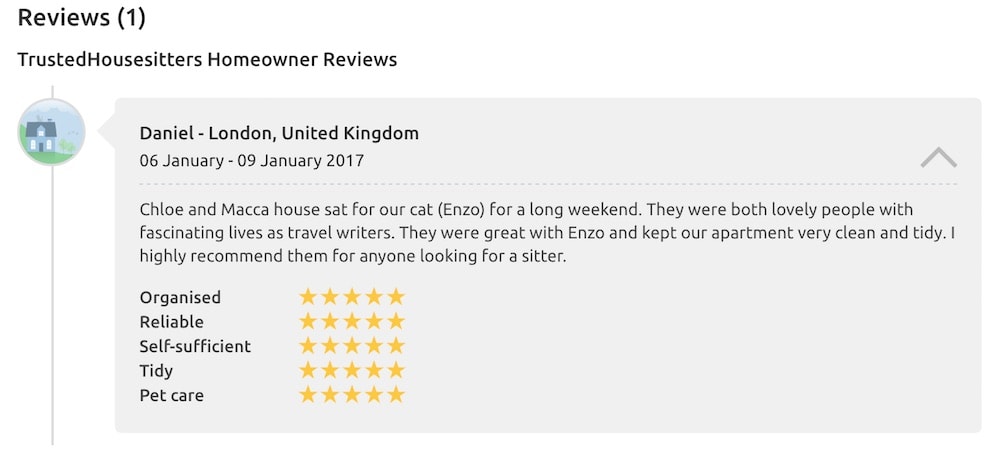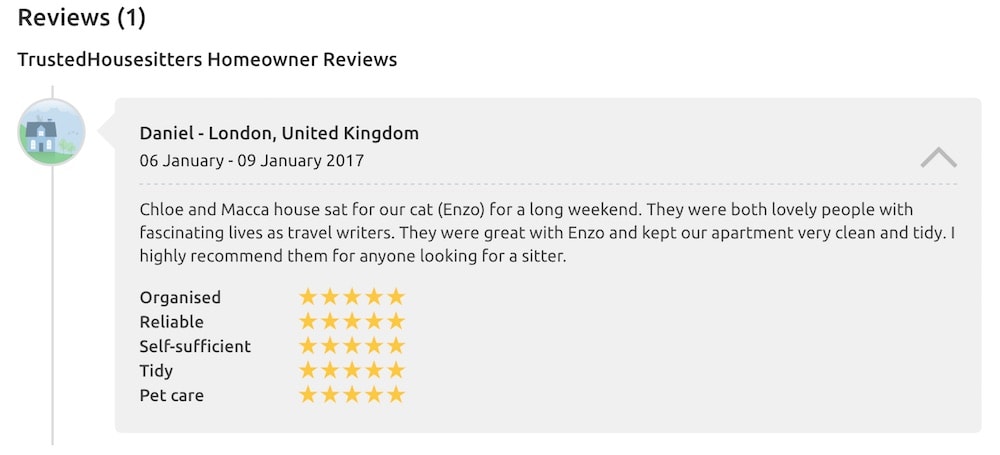 Find out more about how to become a house sitter and how to get your first assignment here.
Enjoyed this post? Pin it…