From gadgets to see who's ringing your doorbell, to smart tech to switch off your appliances when you're out, there are plenty of ways to keep your home safe while you're travelling.
I don't know about you, but when I'm preparing for a big trip, I sometimes overlook the smaller details. I get so wrapped up in planning, washing and packing, that the second I lock the door to the flat I wonder… Did I leave my hair straighteners plugged in? What about the hob, was it on? What about the lights in the bathroom, weren't they on when I walked out of the door? Oh and did I turn the heating off?
All I really want to do is get to the airport on time, enjoy a few films on the flight and then soak up everything the destination has to offer. I want to eat local food, explore the culture and return home with a load of special memories. I want to chill with a book and a mojito on the beach, rather than sit there worrying about things back home!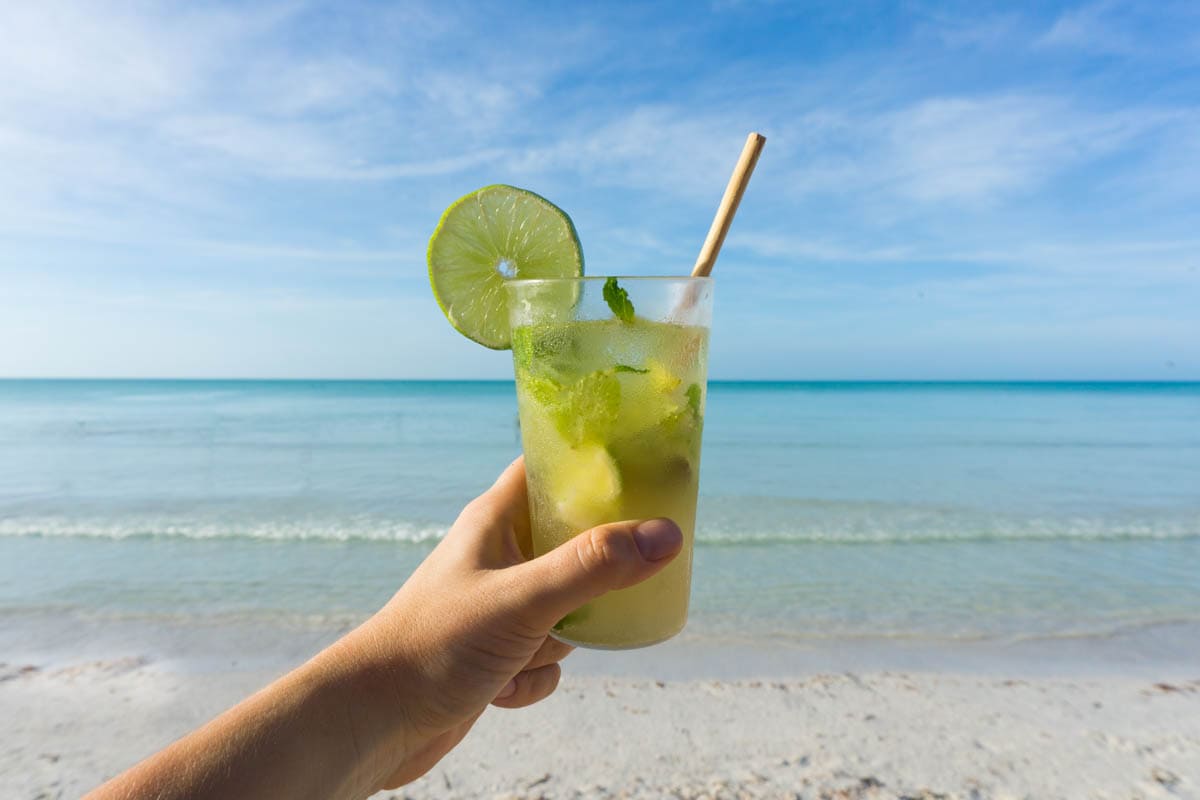 These days though, it's a whole heap easier to protect your home when you're away thanks to smart technology. There's a gadget for everything!
Whether you're spending the weekend camping, jetting off for a fortnight in the sun or heading off on a longer adventure, you no longer need to rely on nosey neighbours to peer over the hedge and check things are ok.
I still remember going on holiday to Devon for two weeks every summer with my family, and my mum arranging a neighbour to check on the house a few times. They'd switch lights on or off, and move the curtains a bit! Seems quite funny and old fashioned now… although, she does still get them involved occasionally for the all-important task of watering the plants!
Home insurance gurus Legal & General contacted me recently to share a quick video introducing some of the amazing gadgets and gizmos which can help protect your home whilst you're out or on holiday. I had no idea how advanced things had become!
Check it out now… I think the door bell gadget is GENIUS!
First up is the smart door lock. Imagine locking up and not having to worry about whether you've left something switched on? That's got to be the ultimate gadget for anxious sorts who want peace of mind when they're out or away.
Most smart door locks work in conjunction with your home assistant, whether you've opted for an Amazon Alexa, a Google Home or run things via Nest.
So panic over – even if you left your oven on, just locking up will turn it off. And nope, your straighteners aren't burning a hole in the carpet! Phew…!
I think the Ring video doorbell is such a clever piece of tech. Basically, if someone rings your doorbell, you'll receive an alert on your phone. Imagine lazing by a pool, or popping out to the supermarket, and not needing to worry about missing a delivery, or someone unexpected turning up at your door.
Through the Ring video doorbell you can see who's there, and even chat to them through the device, giving the impression you're home after all. It's also super handy if you receive a lot of deliveries, as you can give the delivery driver instructions on safe places to leave your parcels.
I really love the ideas of all these gadgets, and I know they'd make me feel a lot safer when I'm away. One of my best friends runs her heating through Nest – something that'd I'd love to install when we move to our next home.
I also think it is brilliant that smoke and carbon monoxide detectors are also turning 'smarter'. You can have alerts about pretty much anything about the safety of your home sent direct to your phone, wherever you are in the world. Think of all the accidents that could potentially be avoided.
So whether you're an anxious sort who spends your time worrying about every little thing, or you just want to be able to travel the world without worrying about unwelcome visitors or accidents, definitely take a look at all the latest smart gadgets out there. These days, there really is something to control every part of your home!
Have you got any great gadgets to help secure your home whilst you're away? I'd love to hear your tips and recommendations too!
This post was sponsored by Legal & General. Find out more about their services here. As always, personal opinions are my own.