Find out what it's like to stay at the gorgeous boutique hotel Corral del Rey in Seville, Spain in my latest review.
Driving to Seville is a stressful experience to say the least. Like many Spanish cities, the oldest part of Seville resembles a labyrinth of skinny one-way streets. Thankfully, within a few moments of arriving at Hotel Corral Del Rey, my anxiety disappeared.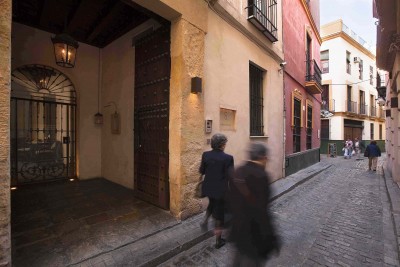 This boutique hotel is located in Barrio Alfafa in the centre of the city, just minutes from the cathedral. It is spread across two buildings, which form part of a 17th Century Casa Palacio. The buildings have been beautifully restored and converted into luxury bedrooms, suites, a restaurant, and a roof terrace with a small plunge pool.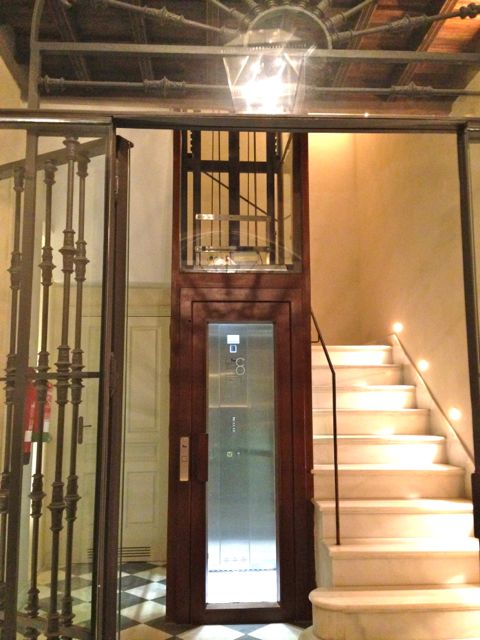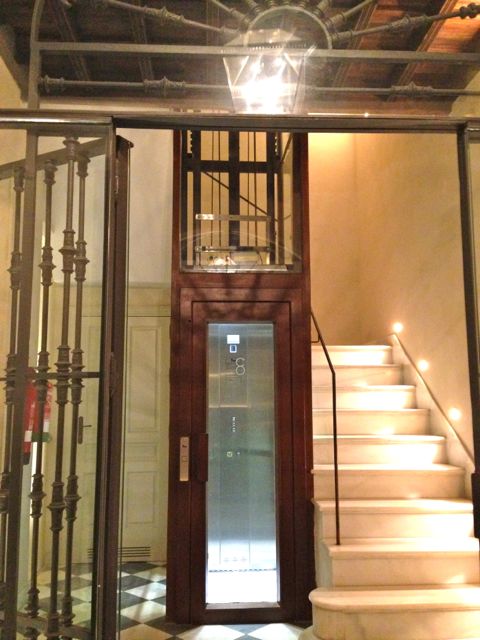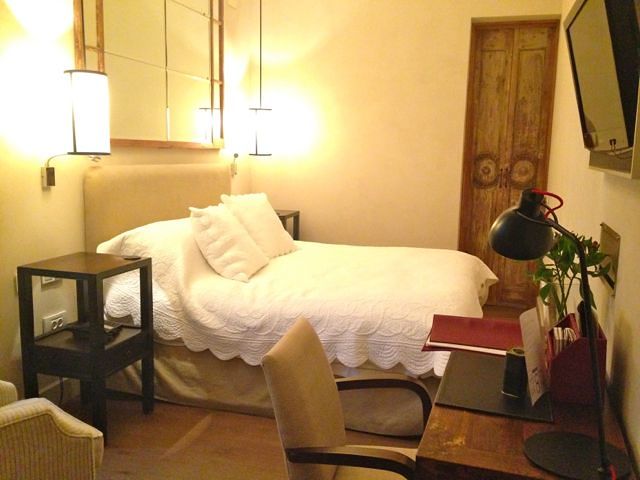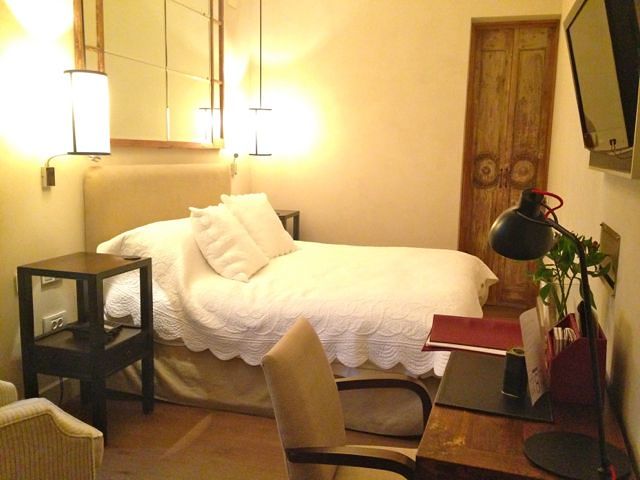 Every effort has been made to preserve the original features of the casa, from the beautiful atrium, to the marble columns and ornate archways. However, the rooms are still luxurious and kitted out with all the modern technology you could need. My suite featured a high-tech multimedia system with excellent speakers, sound dock, TV and DVD player. Concealed in a large cupboard was a well-stocked mini bar and coffee machine.
The bathroom was one of the highlights of this particular suite – with its incredible double rain shower, fronted by floor-to-ceiling glass, overlooking a small illuminated courtyard. I wished I could take it home with me! I also really enjoyed the diverse mix of art hanging on the walls.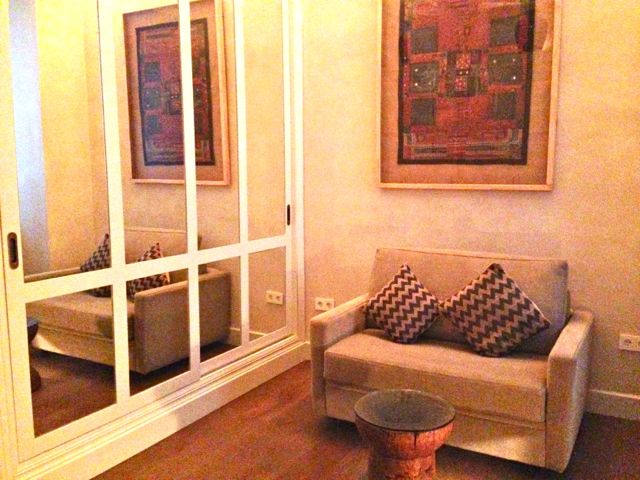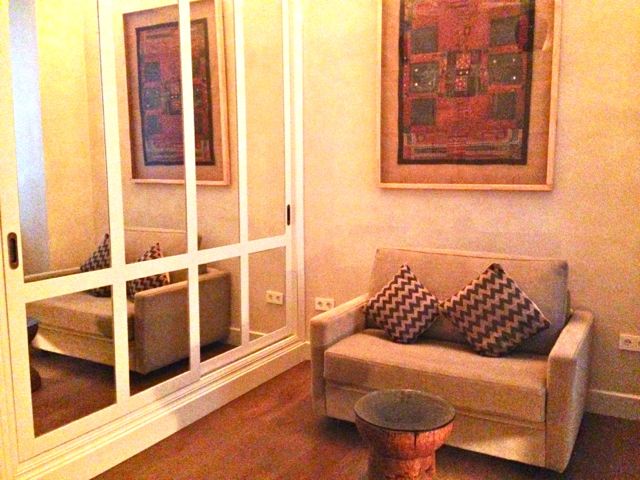 Sadly the temperatures in January weren't high enough to spend much time on the roof terrace, but I can imagine it would be a great suntrap in the summer, and the plunge pool would be very refreshing.
Check availability and latest prices at Corral del Rey here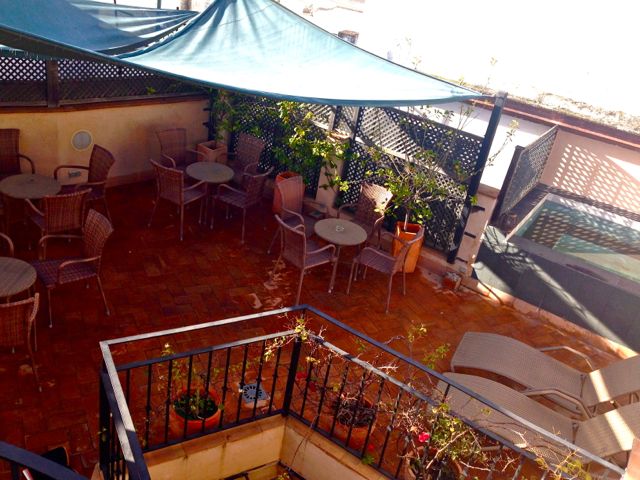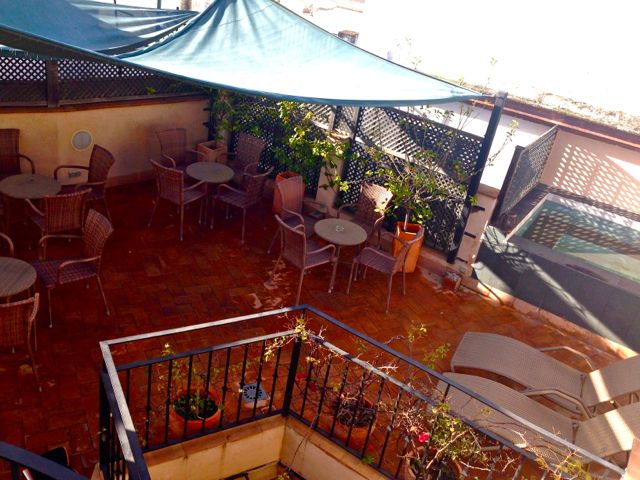 The staff at Corral Del Rey were a delight to deal with. On check in, I was presented with a map and a full explanation of the city's highlights, along with recommendations for local restaurants. Plus, they offered to take care of any reservations. The attention to detail throughout was excellent.
A generous continental breakfast was included in the room rate, full of delicious pastries, breads and jams. There was also a large selection of fruit, juice, and tea and coffee.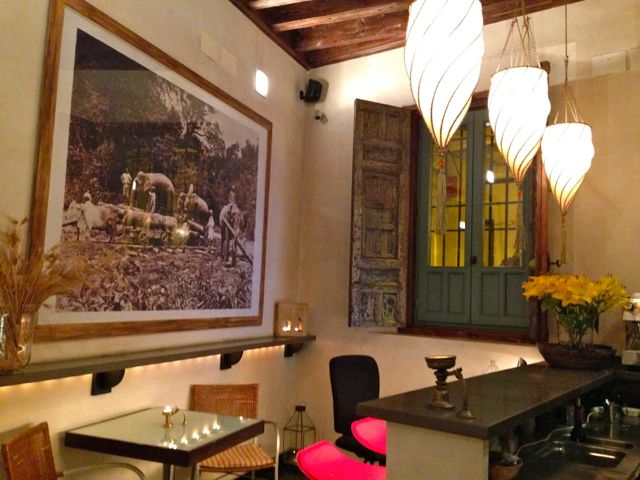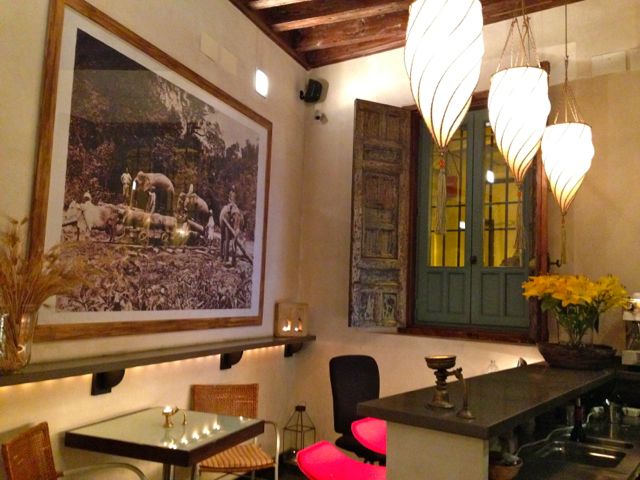 For me, this hotel provided a relaxed, luxury home while I spent my days exploring the beautiful city. I couldn't have asked for better service, or a more characterful place to stay.
Rooms start from 280 Euros per night.
Check availability and latest prices at Corral del Rey here