Time to travel around Riga in Latvia.
Stop two on my Scandi-Baltic Adventure was Latvia's vibrant capital. Riga's reputation preceded it… I knew it was a prime location for rowdy British stag dos looking for a cheap weekend with buzzing nightlife. Thankfully, I found there was plenty more to the city.
Check out Part 1 of the video of my Scandi-Baltic Adventure now, and scroll down to read all about my time in Riga.
We stayed in the old town, close to the picturesque 17th Century Powder Tower – previously used to store gunpowder. Around a third of the population of Latvia live in the capital, but it didn't feel congested or horribly built up. I think this was partly due to the number of squares and green spaces (particularly Bastion Hill Park by the Freedom Monument) – something very important to the Baltic and Scandinavian countries. Latvia's treacherous past was visible – with the Latvian Riflemen Monument and the Freedom Monument standing tall in different parts of the city.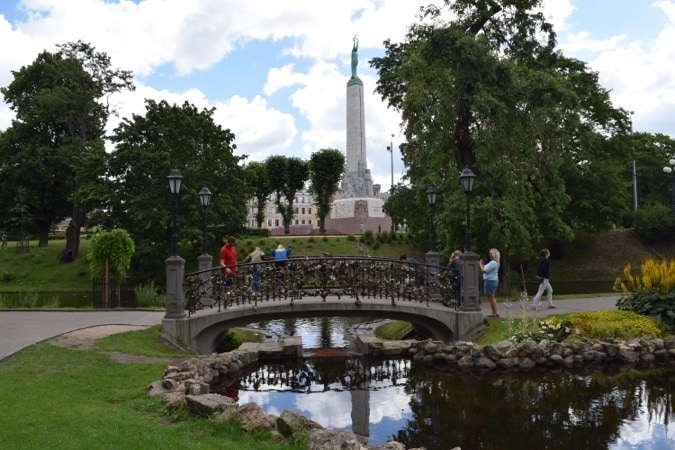 Unofficial "tourist attractions" include the Radisson Hotel – which, as the tallest building around, was once inhabited the KGB. McDonalds also holds some significance in Riga as it was the first to be opened in the Baltic countries. It was seen as a symbolic moment – marking the end of communism. In fact, the queues on its first day stretched around the block!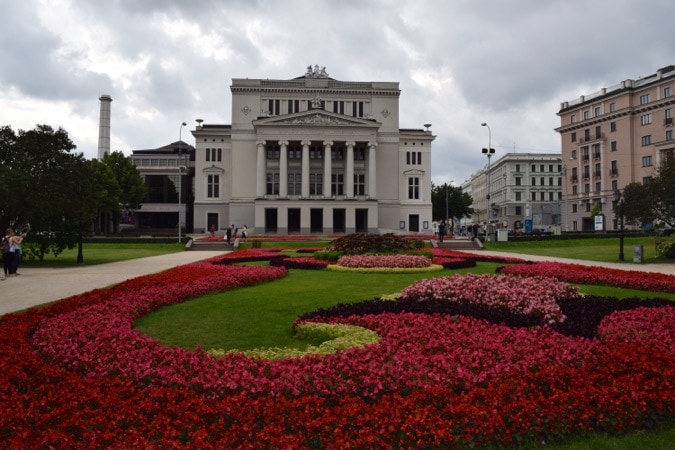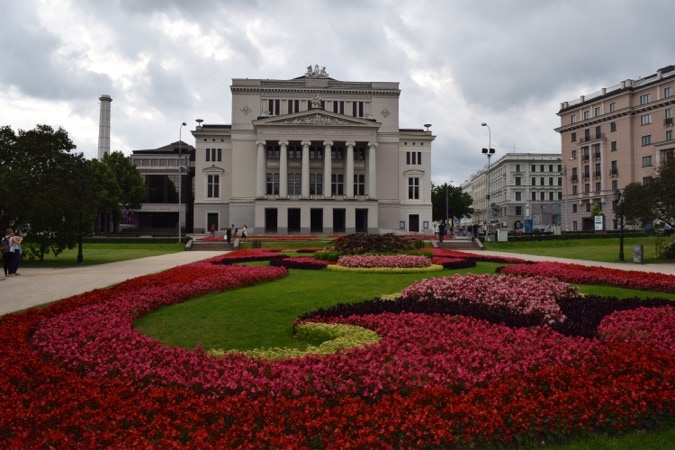 For a history buff, Riga had plenty to shout about… but for me, this city had a unique charm. An under-rated beauty. A city that didn't realise how pretty it was. Dome Square, Town Hall Square and Livu Square are full of stunning colourful buildings, and lively spots to stop for a drink or an ice cream, and some live music.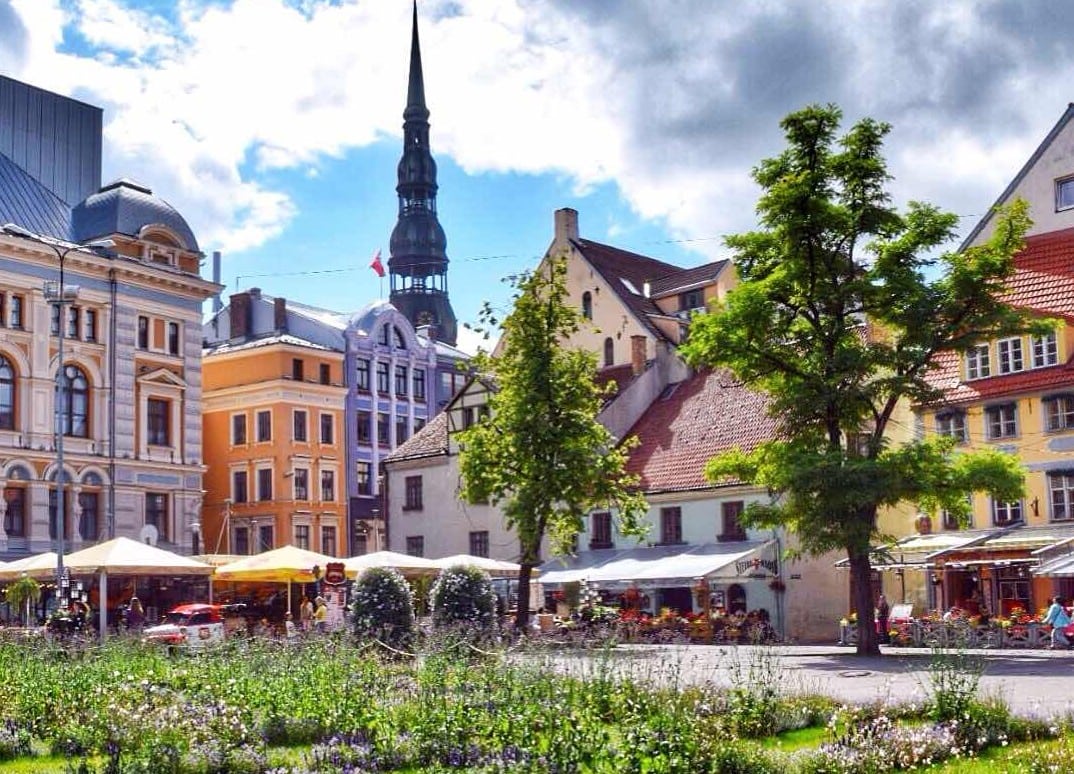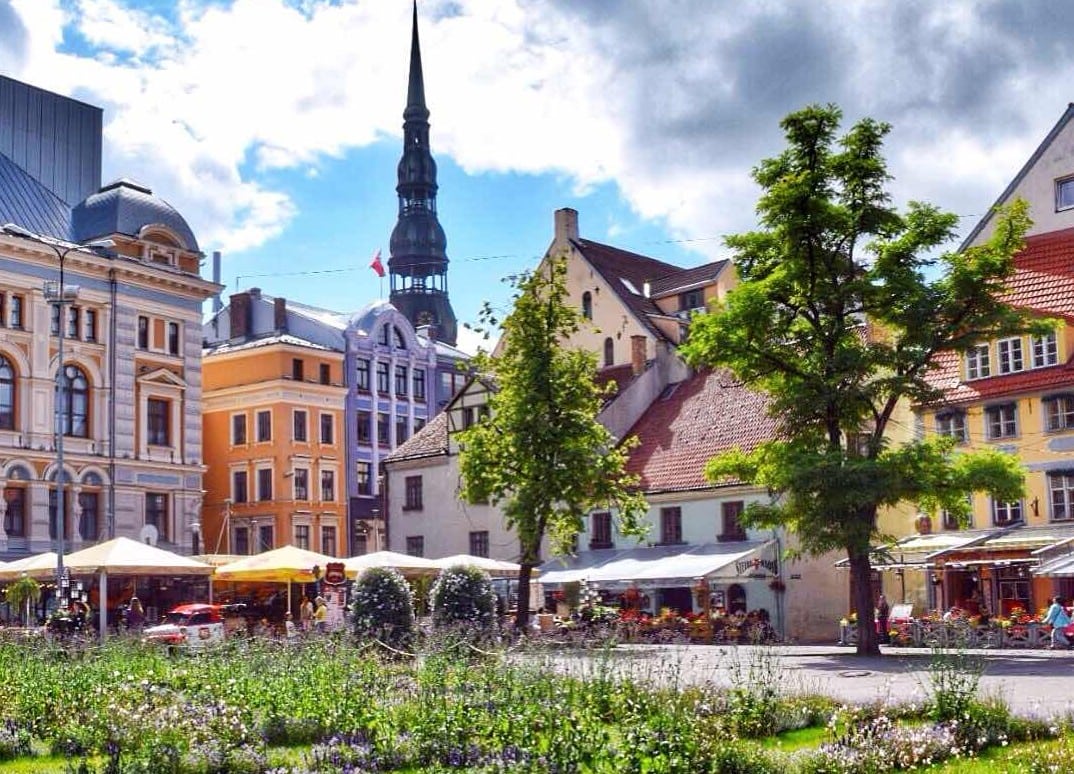 My favourite spot was Egle – a fun bar/restaurant with a bright circus-like feel and live music. If you're on a budget, Small Pizza near the Freedom Monument sells delicious pizza sandwiches, in relaxed surroundings, for just 1.60 EUR.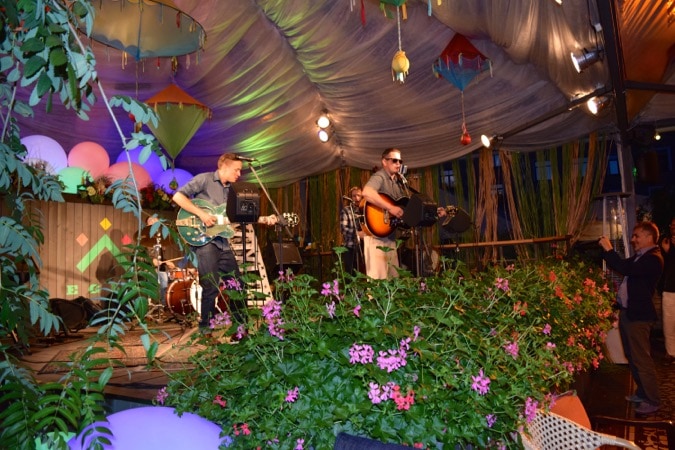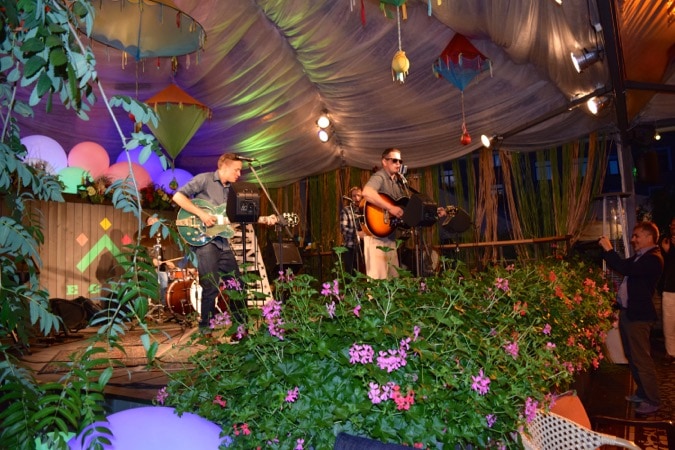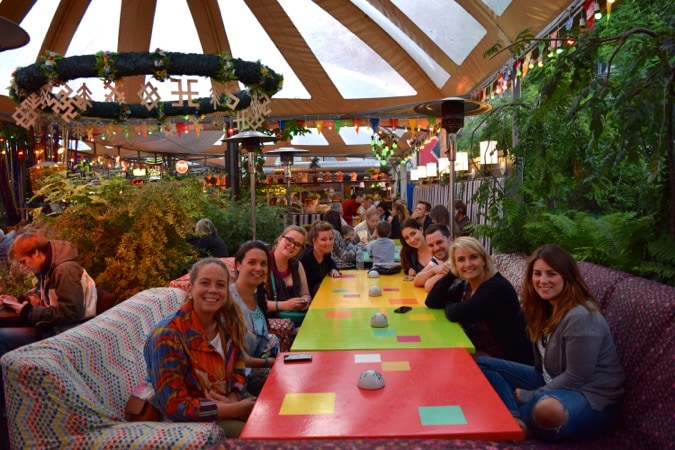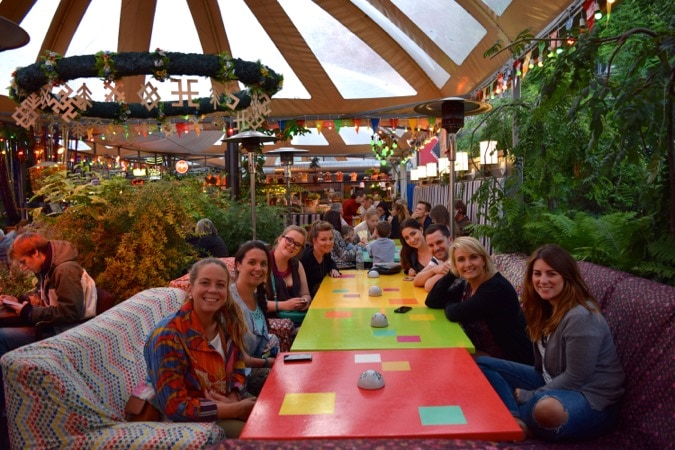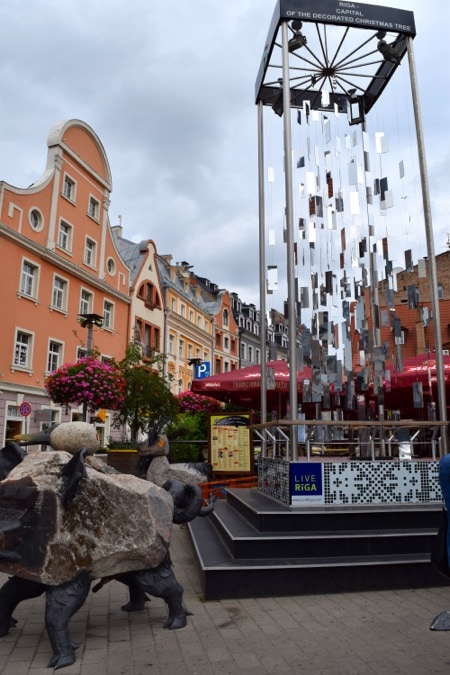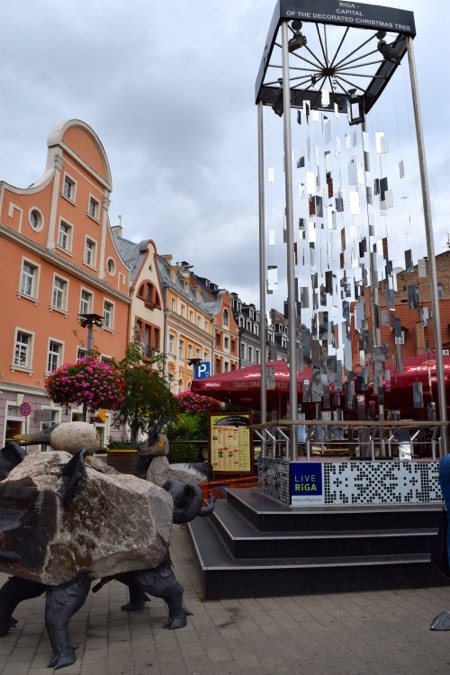 In terms of nightlife, there are several streets full of bars. Slightly off the beaten track is Ala Folk Club. From the small doorway you wouldn't expect to find yourself in a large arched basement full of character, serving a huge beer menu and hearty meals!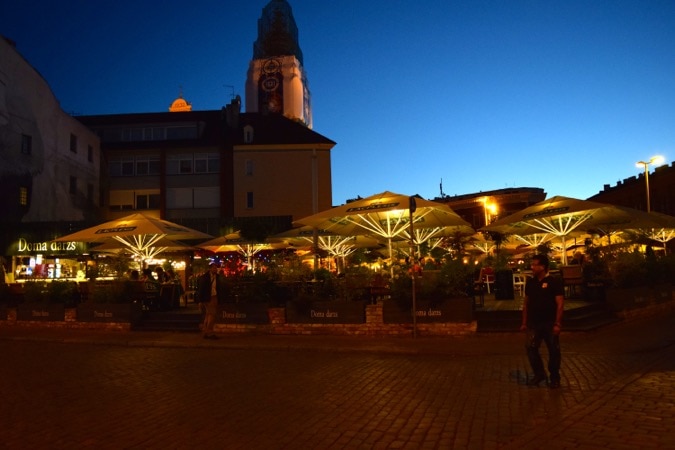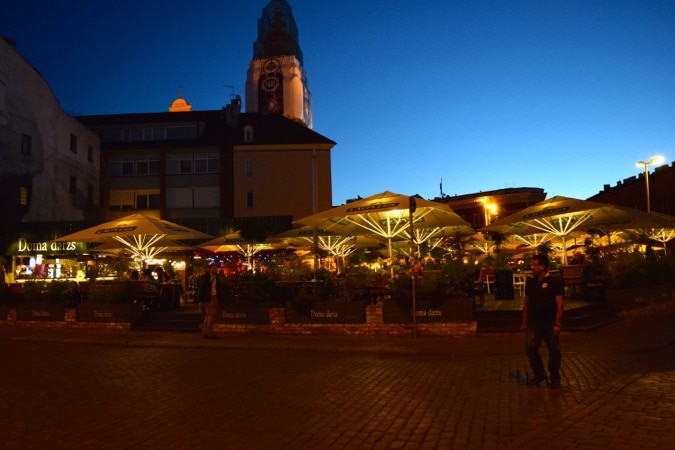 Next stop, Stockholm, Sweden… via an overnight cruise ship!
Busabout hosted me on this trip but all opinions (as always) are my own. Find out more, and book your Busabout adventure here.