Charm, character and elegance – come and find out why The Arch London is worth every single one of its five stars.
Our stay at The Arch London was part of a very special 24-hours. As we'd been so busy travelling in May, Macca and I had booked a date in August to belatedly celebrate his birthday. It was to be a day of surprises for him… but even this surprise day had a few twists!
He packed an overnight bag, and at 11am I revealed he was to solve a series of clues throughout the day to discover where he'd be going. Consider this a personal treasure hunt! The first clue was a postcode for an escape room. The second to a dim sum restaurant. The third to a mini golf experience. And then there was the fourth clue. He solved the riddles and was left with the postcode W1H 7FD. He knew we were heading to Marble Arch, but had no idea what was in store for him next.
We wandered up Great Cumberland Place, passing Georgian townhouses and hotels, and arrived at The Arch London. As we were welcomed by the doorman, I clocked Macca's grin. What a birthday this was turning out to be!
The Arch London is a five-star boutique hotel in the heart of London. It's moments from Oxford Street (perfect for shopaholics) and not far from London's top restaurants and tourist attractions. It's a lovely contrast to the vast, big name hotels on Park Lane, providing a more intimate and personal experience.
After a speedy, friendly check in we were shown to our room: a junior executive suite at the far end of the third floor. There are 82 rooms at The Arch London, and as you wander the corridors it's fascinating to think you're crossing several Georgian townhouses. Yep the hotel is actually the amalgamation of seven Grade II listed Georgian townhouses and two mews homes.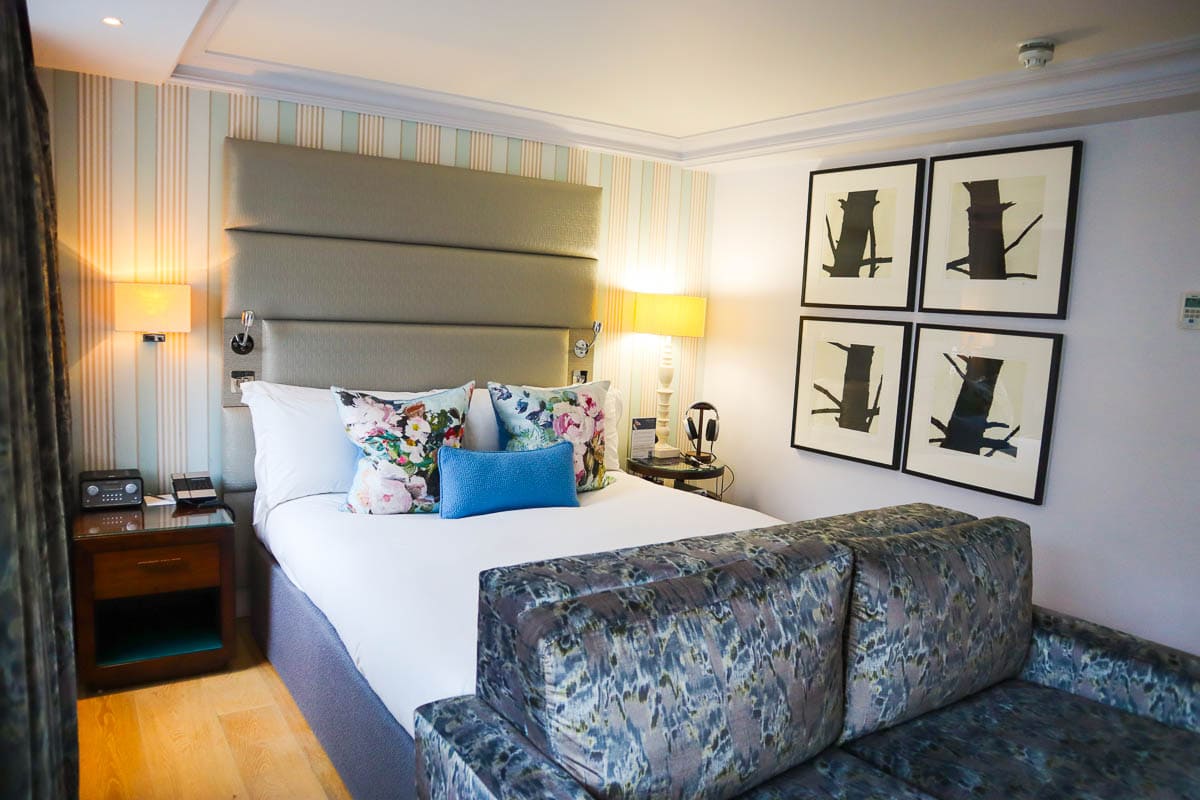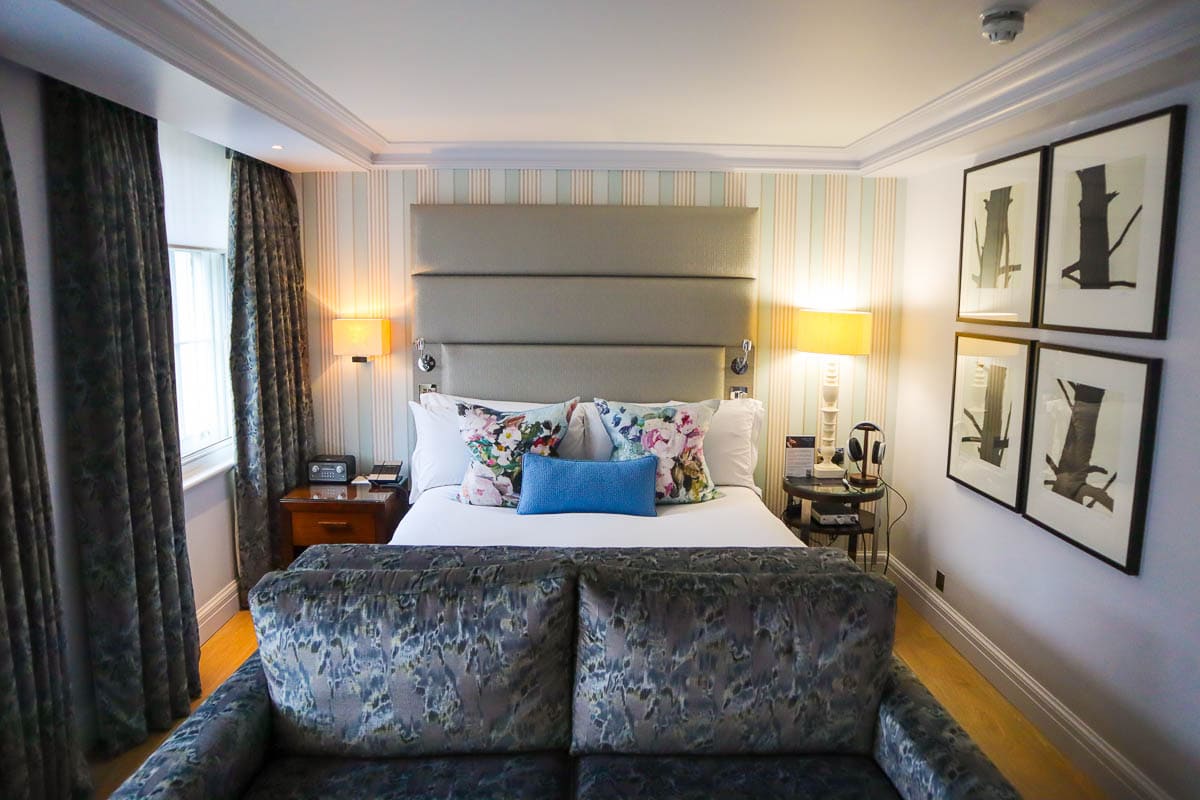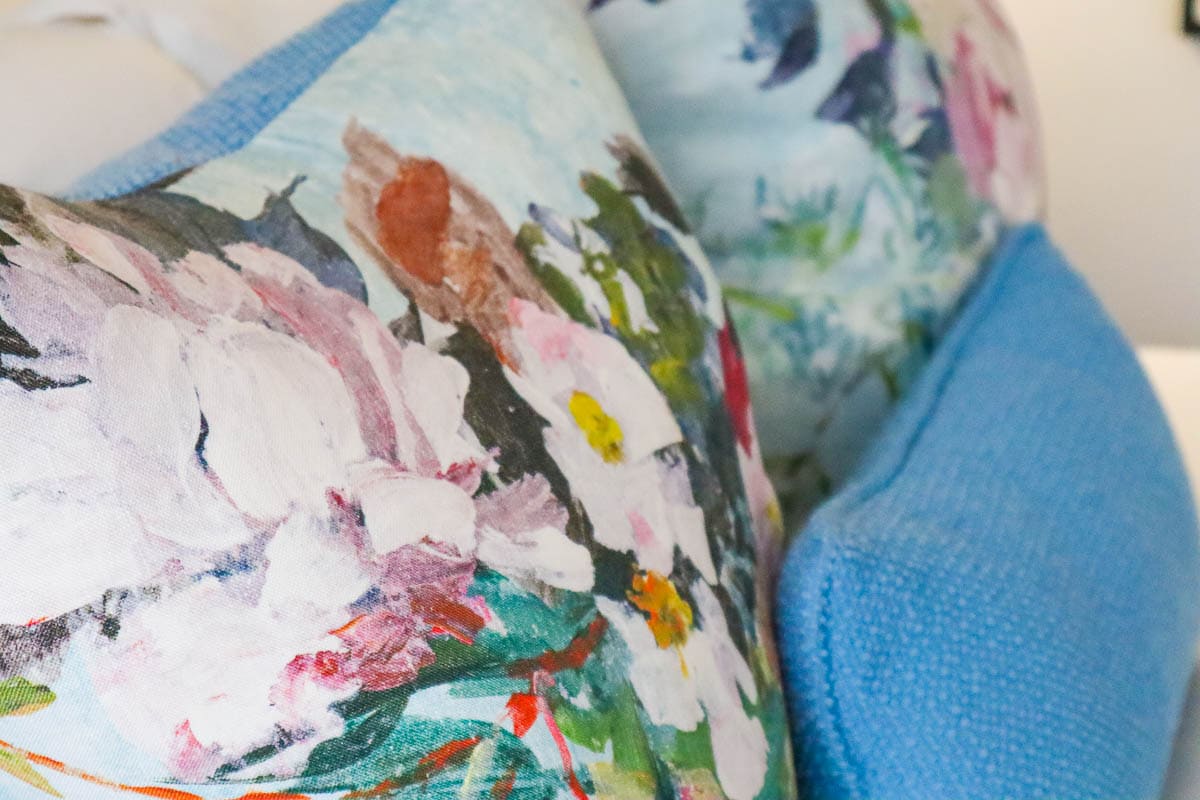 Our room was spacious, with high ceilings, several large sash windows and stylish décor. For me though, it was all about the little details that I haven't experienced in five-star hotels before, such as a TV by the bath and high-tech Sonoma headphones ( praised as having some of the best audio quality out there!) There was also a Nespresso machine which we put to work immediately (that escape game and mini golf had exhausted us!) toiletries by MALIN + GOETZ, a stylish Paul Smith lamp and complimentary soft drinks waiting in the fridge.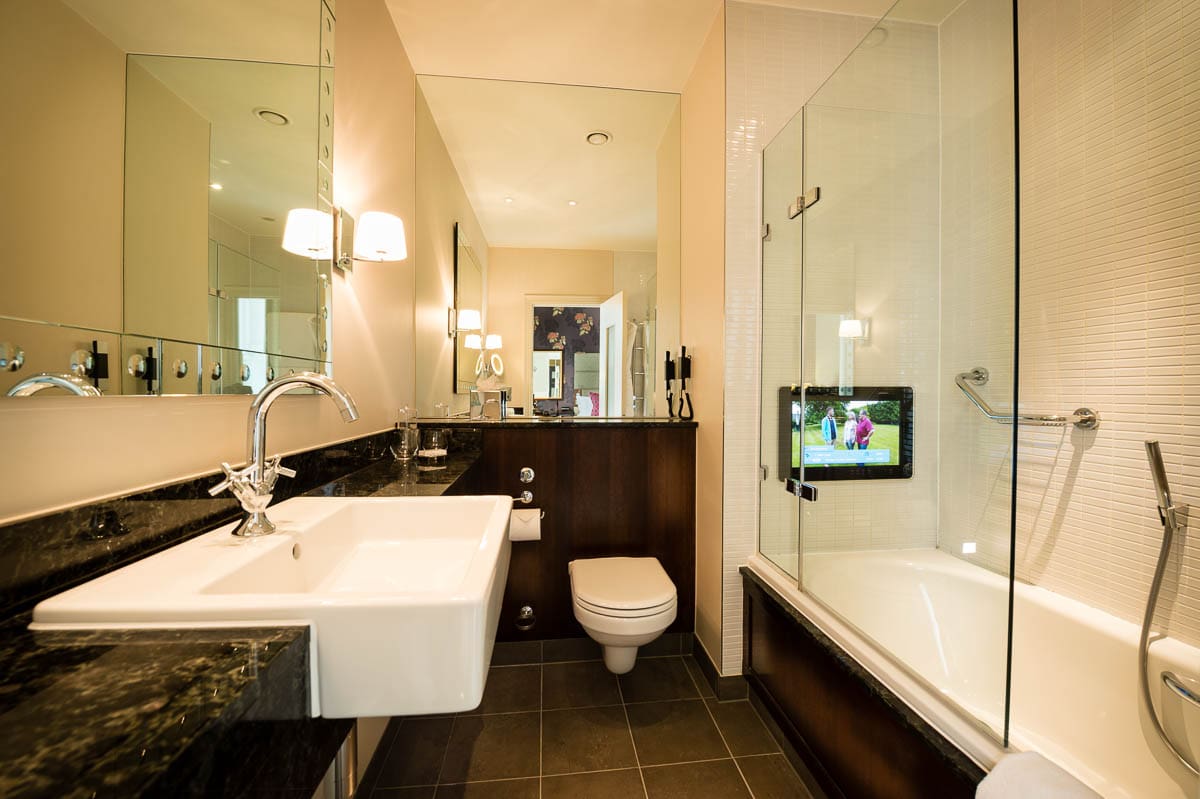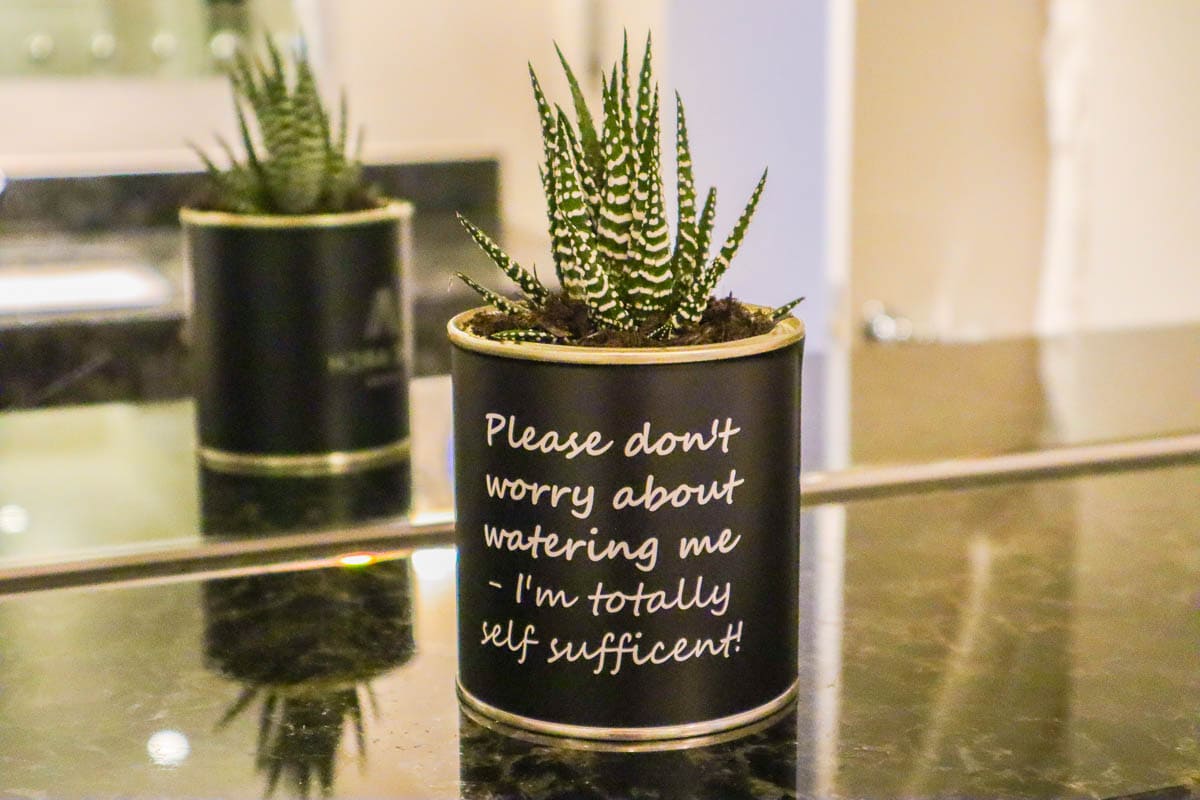 Another delight arrived a few minutes after settling into our new home from home, as a sumptuous slate of treats arrived accompanied by a card from the manager welcoming us to the hotel. We lay on the bed, snacking on chocolate cups filled with a heavenly mango cream, and reflected on what a gorgeous day it had been so far.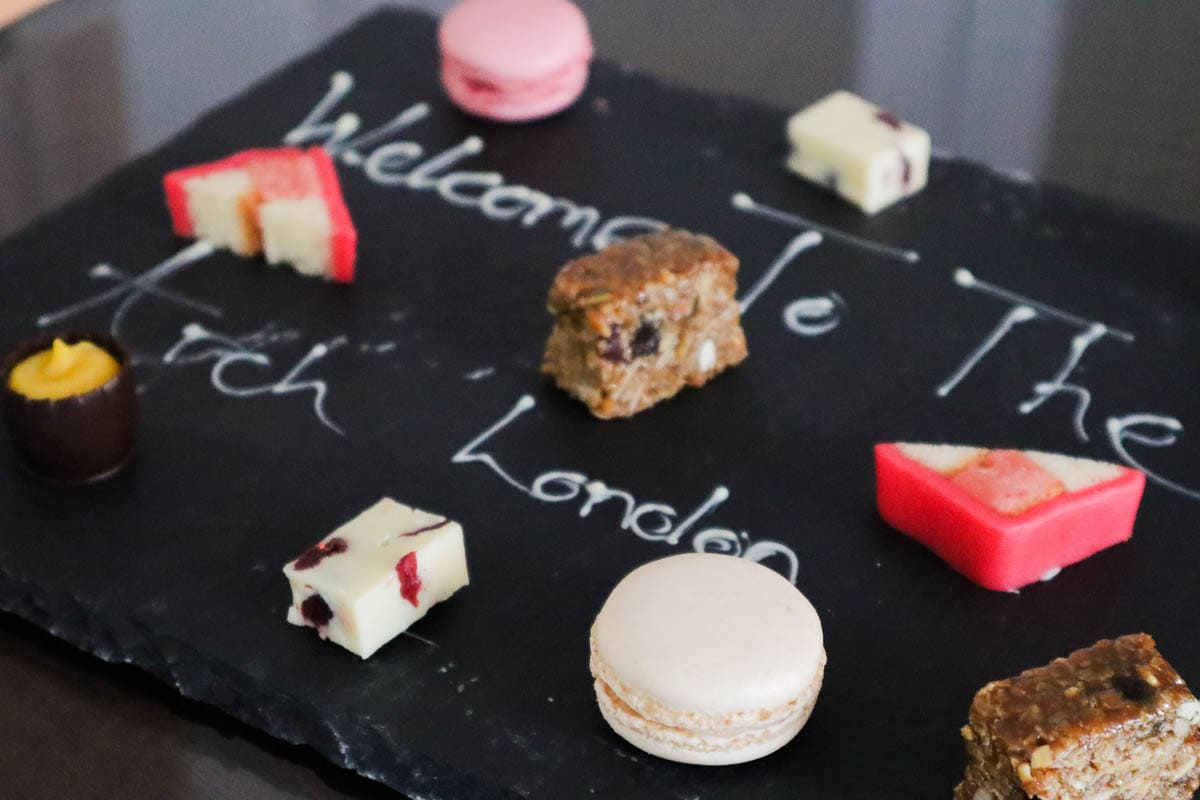 Along with the main reception area, there are a few other communal spots, perfect for when you want to read a book, make a phone call or get some work done. I loved the Martini Library, with its bookcases filled with art and culture books that could have happily kept me occupied for the afternoon. There were also 'press to refresh' buttons dotted around the room – a unique way of calling a waiter when you wanted a beverage or a snack.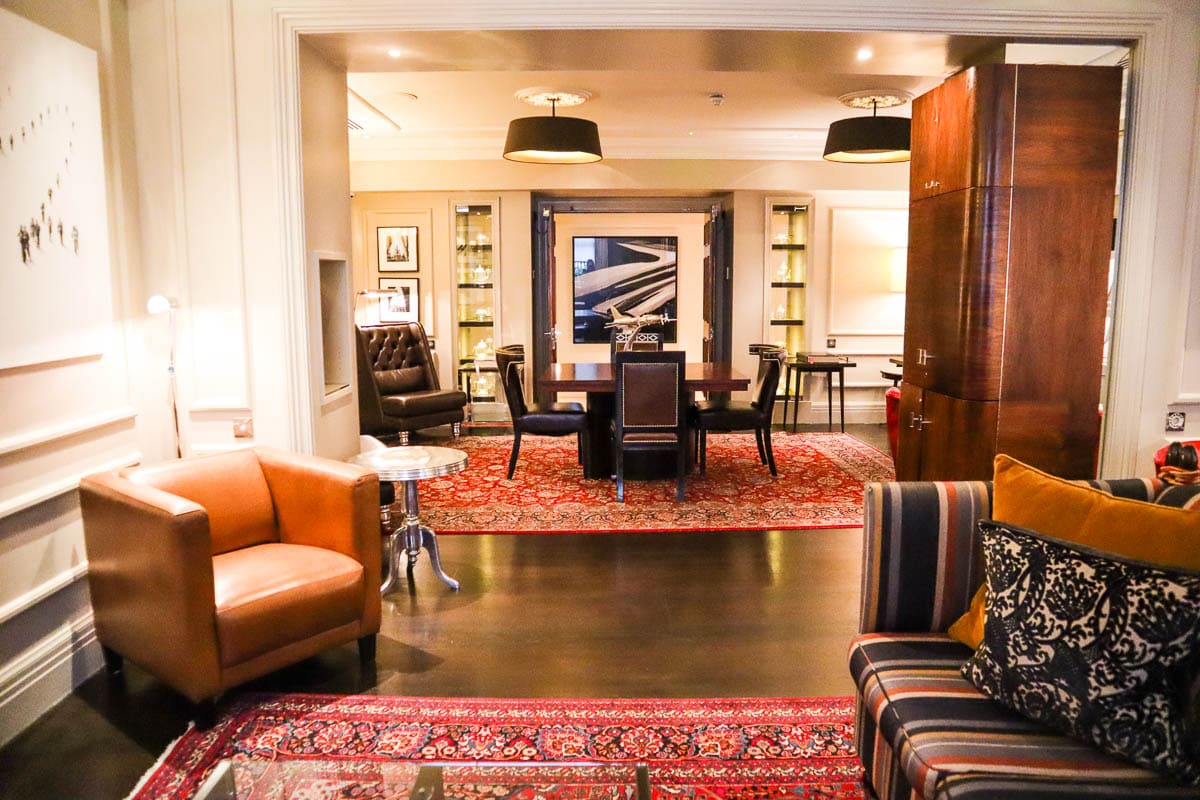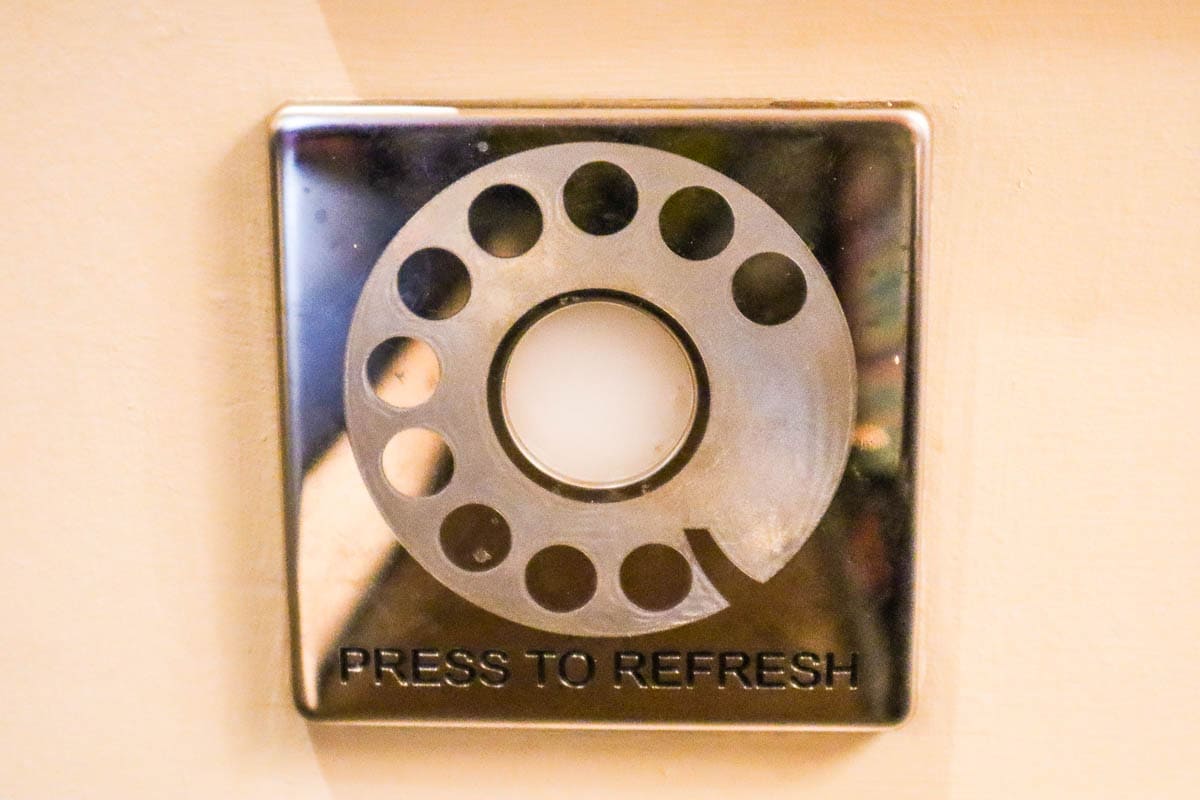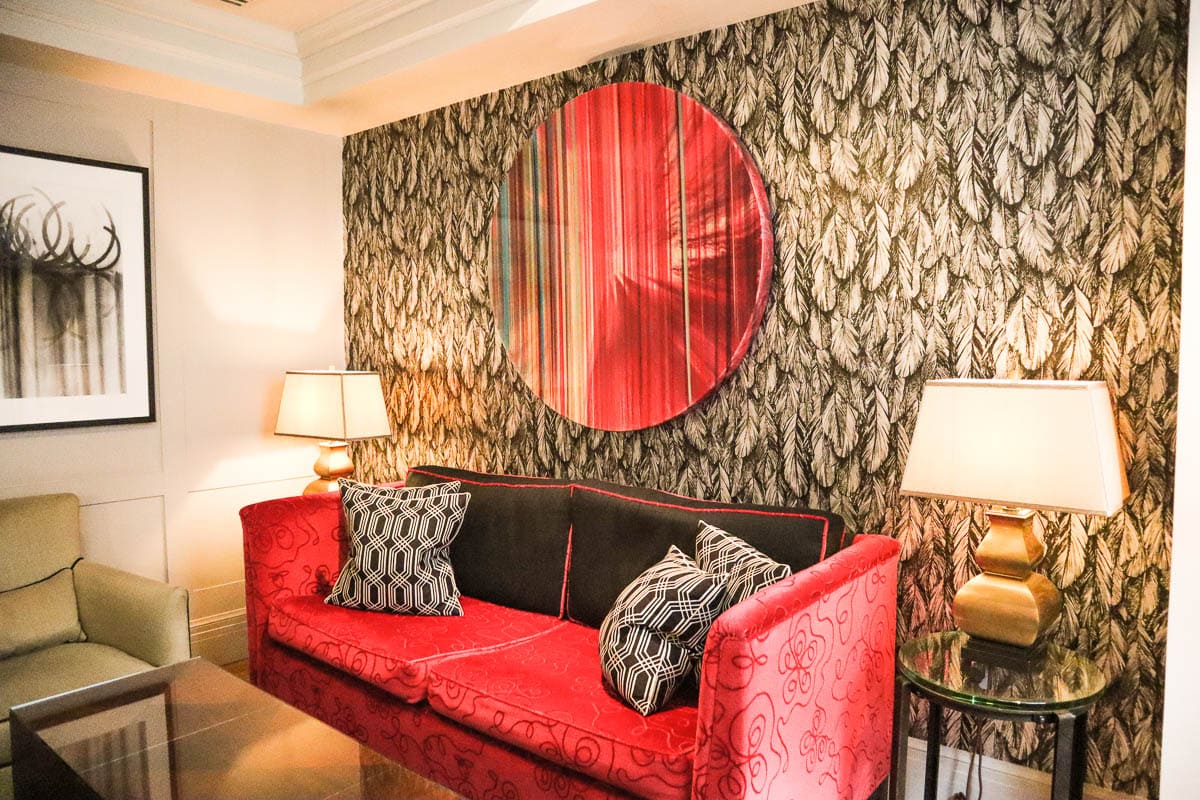 I mentioned The Arch London being a 'home from home', and I really noticed this as I took in the artwork around the hotel. There's a dedication to British talent, with eye-catching paintings, prints and photographs adorning the walls. I was particularly taken with 'Alphatecture' – a series of prints spelling out the alphabet using the shapes of different London buildings.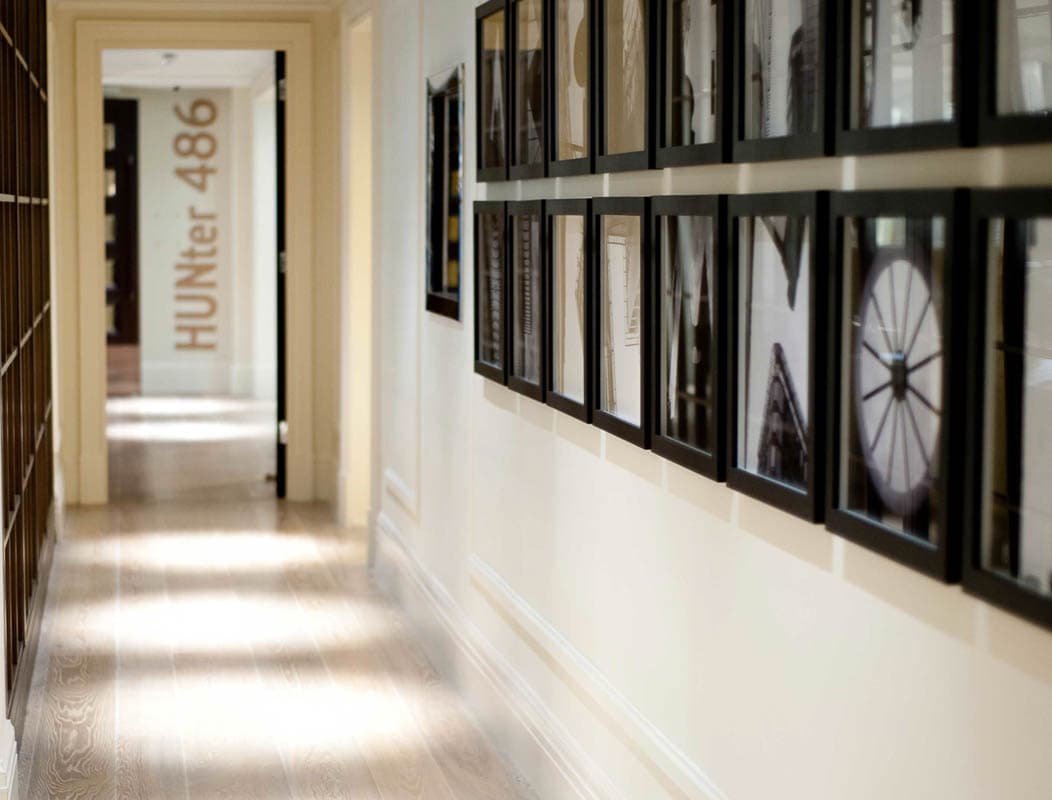 Oh and for dog-lovers, this is one of Central London's few dog-friendly hotels. In fact they'll even walk your pup for you, and with Hyde Park just a few minutes away, I'm sure your pooch will be just as happy as you are about checking in here! There's also a unique gym space downstairs, built into the arches of the basement.
Hunter 486 is the hotel's signature restaurant. Interestingly it's named after the 1950s dial code for Marylebone! It offers a modern British menu, but with evening plans ahead (cue the next birthday clue!) we just popped by for a pre-dinner cocktail in the bar. At 7pm the restaurant was already really busy – a good sign as all too often I see hotel restaurants struggle because of a lack of footfall off the main streets.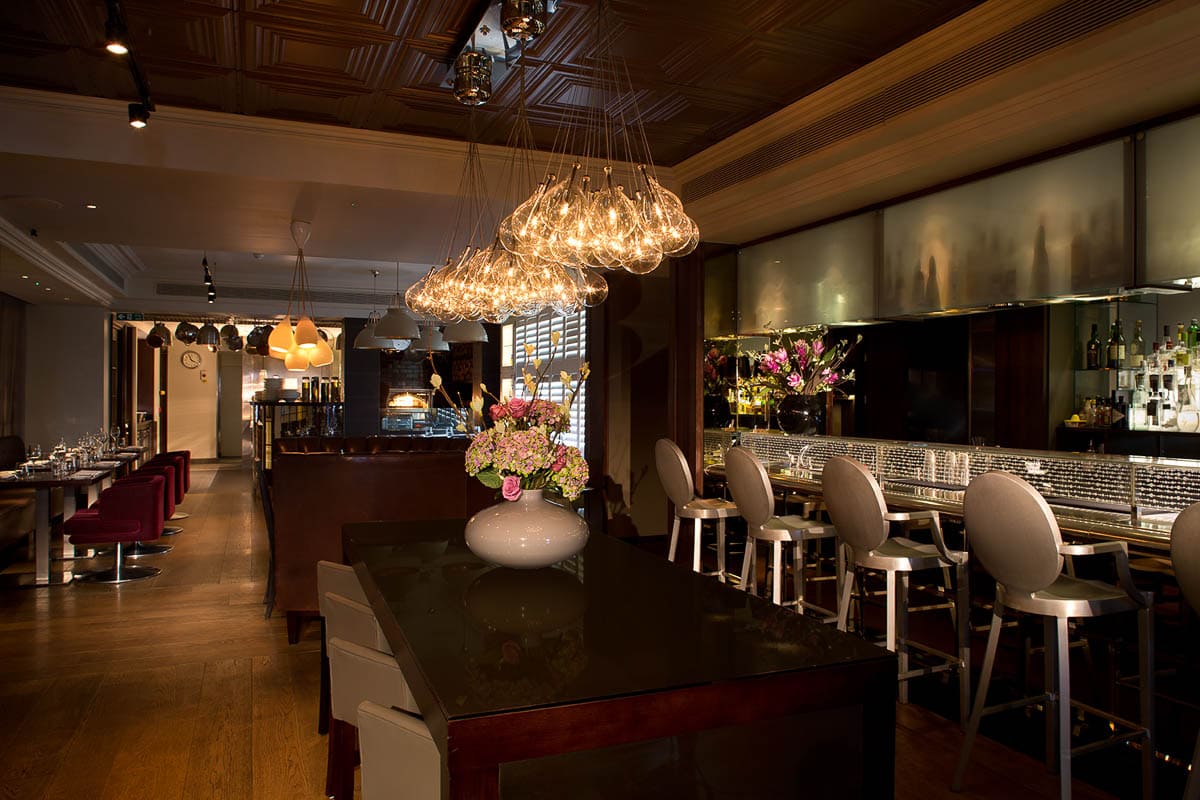 The next morning we woke up feeling refreshed, enjoying a relaxing sleep and only to be woken by our alarms rather than the morning police sirens we wake to most days over in Shepherd's Bush. As we peered out of the window, we clocked Madonna's London pad directly opposite, which gives you an idea as to how sought after this area of London is to stay in.
After a bath filled with so many bubbles, I could barely see the TV (first world problems!) we wandered to breakfast. A delicious eggs royale, complete with perfect runny yolks rounded off a chic and comfortable stay at The Arch London.
Check out the latest prices and availability at The Arch London.
Big thanks to The Arch London for hosting us for this special occasion. As always all opinions are my own.
Enjoyed this post? Pin it for later…