My first impressions of Spain… and why I went in the first place!
Quick to counter the post-travel blues from my incredible three months in Central America, I decided to jet off to somewhere a bit closer to home for a few weeks. Spain. As someone who had been to Barcelona a few times for short breaks, and Ibiza for a more hedonistic experience, I didn't know what to expect from the rest of the country.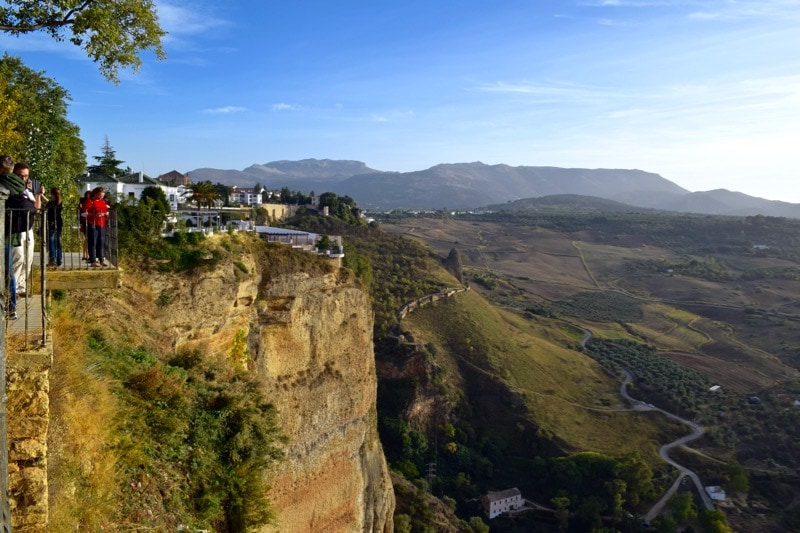 My trip began in Madrid and took me south to Seville, Ronda, Nerja then round to Granada, Córdoba and finally Barcelona. I was visiting in January – officially low season, and aware that perhaps these cities wouldn't be as buzzing as in the summer months, but perhaps this would give me a more realistic view of the country.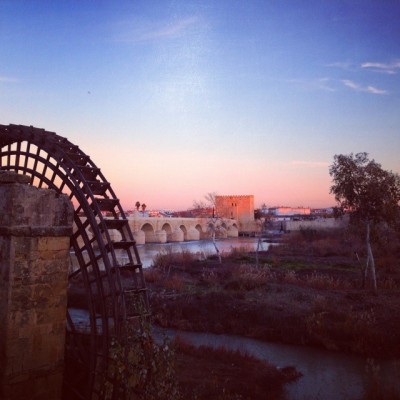 So, I'm back… and first things first, Spain has surprised me. Surprised me A LOT! Perhaps naïve of me, but I didn't know that in January I would be able to see a sun-drenched beach and snowy mountains in the same view. I didn't realise that Madrid was a beautiful, charming city full of old-fashioned character and not a bustling, dirty, commercial capital. I didn't realise that Barcelona could easily be worthy of the title 'the culinary capital of the world'. Or that driving in Seville would scar me for life (I've never seen streets so narrow!)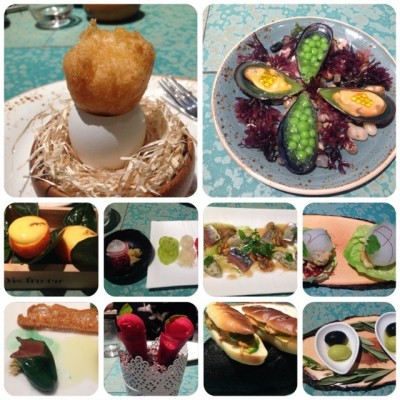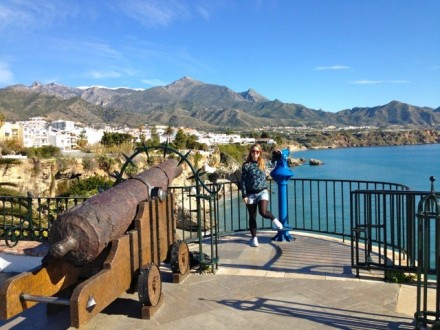 For a country in the midst of an economic and employment struggle, it's seemed to be well hidden. For me, Spain is a country that is still enjoying itself, and has a big, bold sense of humour. The people are friendly, feisty and extremely positive towards tourism.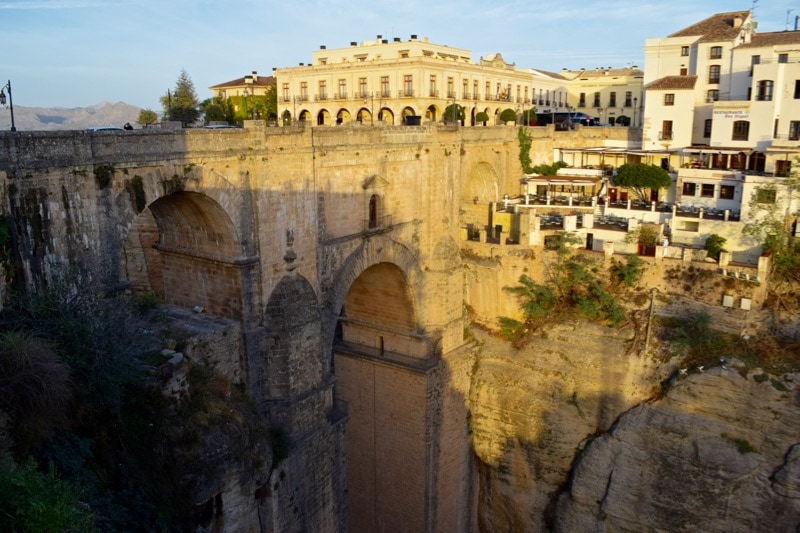 Over the next few weeks I'm looking forward to reliving my time there through a series of blogs and reviews of the fabulous places I discovered, explored and will never forget.