Find out what it's really like to visit Helsinki in Finland.
A very grand overnight cruise transported our Busabout group from Stockholm to Helsinki. 41 EUR gained us a two-hour feast in the Grand Buffet (including wine). We gorged on everything from smoked salmon, to roast beef to chocolate mousse! Delicious! After dinner, we checked out the on-board entertainment, before dancing the night away in the nightclub!

Check out Part 2 of the video of my Scandi-Baltic Adventure now, and scroll down to read all about my time in Helsinki.
On arrival in Helsinki there were a few sore heads, but with little over 24 hours there, we were all keen to explore the city.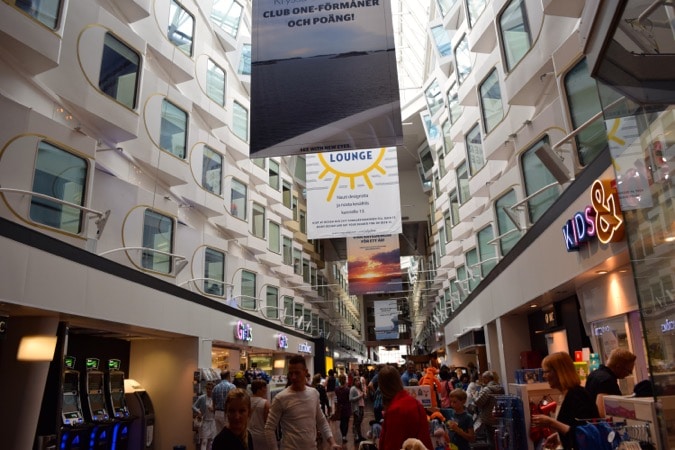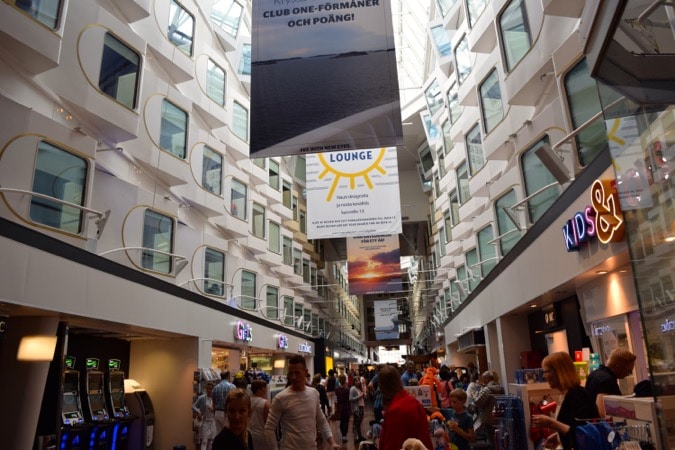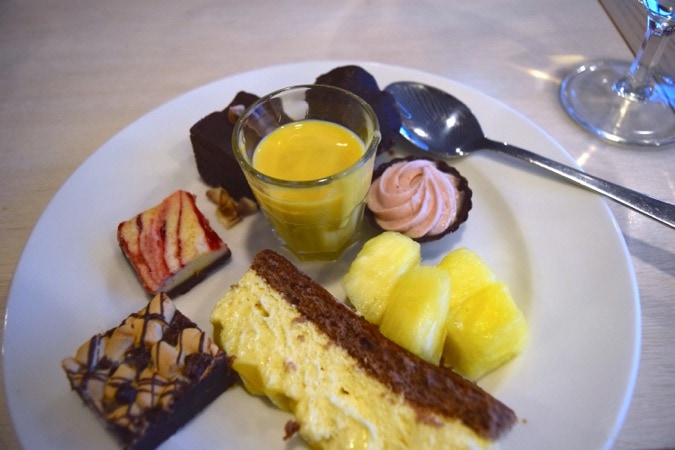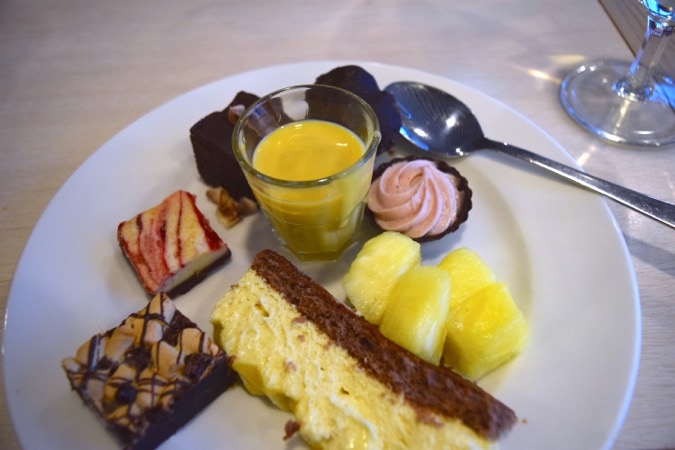 Being so fond of Stockholm, I expected to love Helsinki too, but it had a very different vibe. As most of the city burned down in 1801, it was redesigned from scratch in a Neo-Classical style – full of big boulevards and grand buildings.
One of my favourite discoveries was Signora Delizia – a cute Italian café in Katajanokka, just around the corner from Moomin creator Tove Jansson's childhood home. It used to be a tobacco store, and was full of quirky charm, plus the coffee was excellent.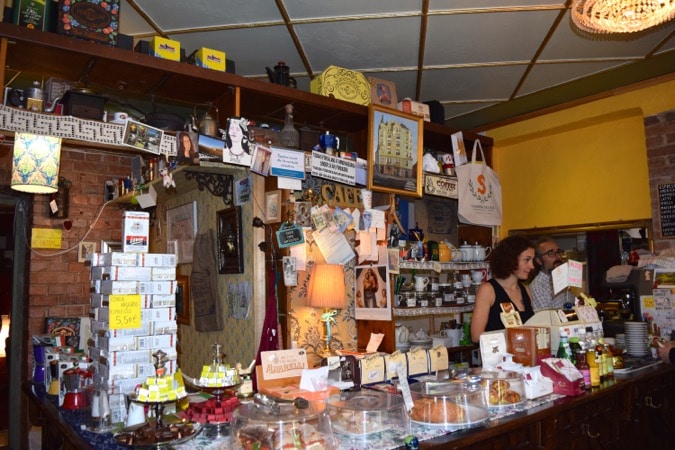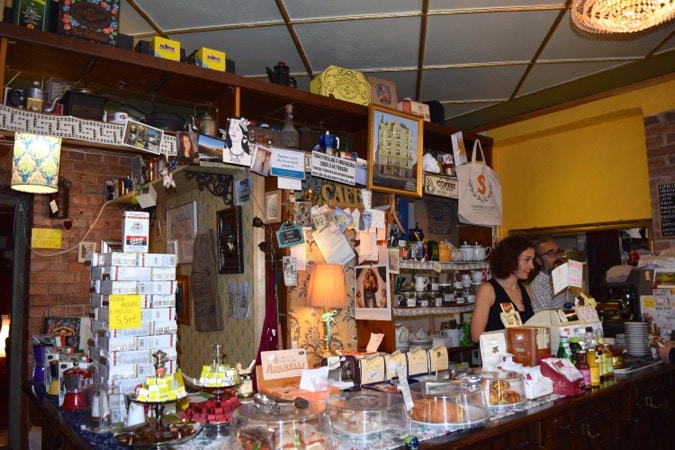 Another highlight for me included the Silent Chapel – a bizarre feat of architecture designed to be completely silent inside despite being in the heart of one of the main shopping districts.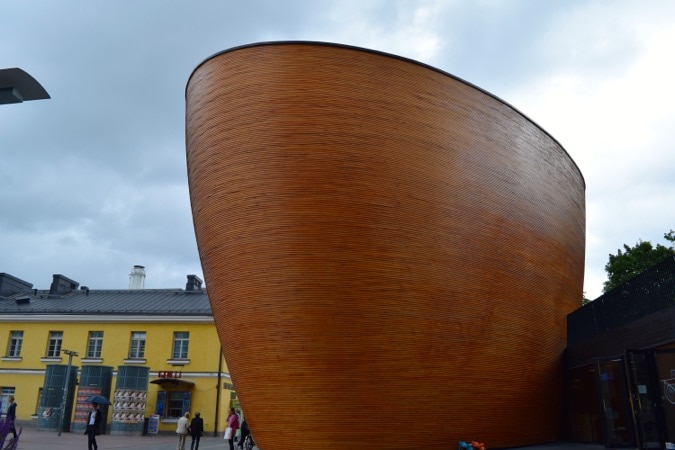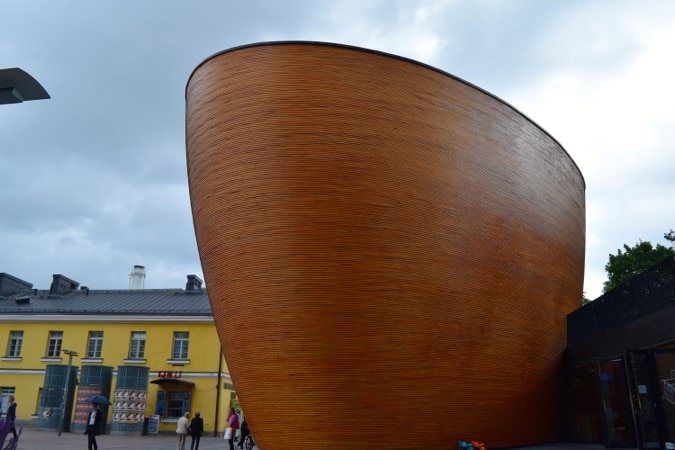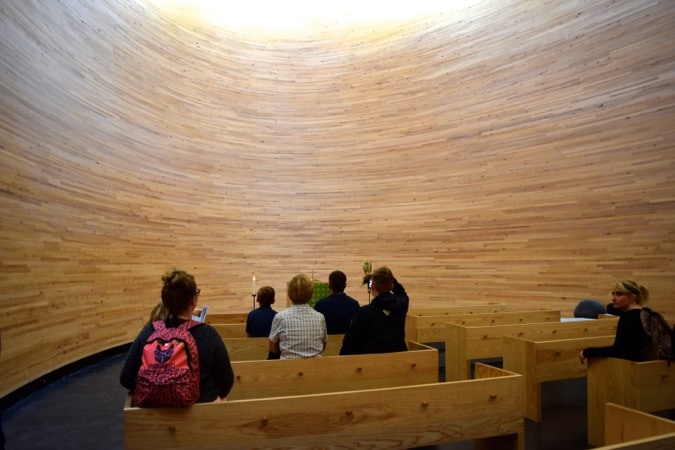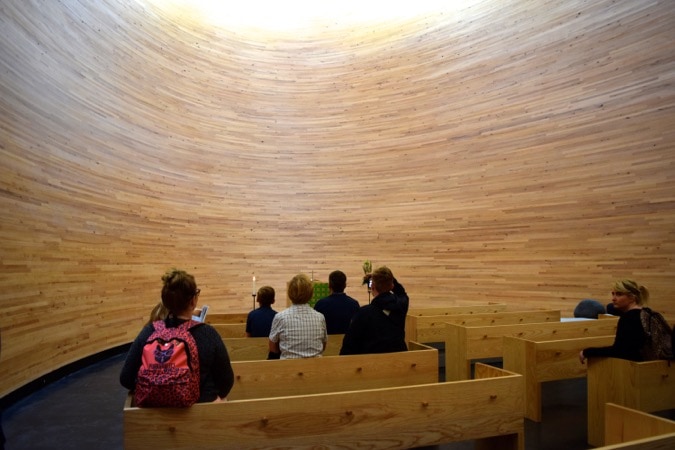 I also loved Vanha Kauppahalli (The Old Market), which has been selling delicious foods for over 120 years! Local delicacies on offer included reindeer meatballs, salmon soup and huge crayfish sandwiches. I couldn't resist sampling the lemon pepper salmon on rye bread (6.90 EUR) – a staple of the Finnish diet. Fresh, tasty and absolutely delicious.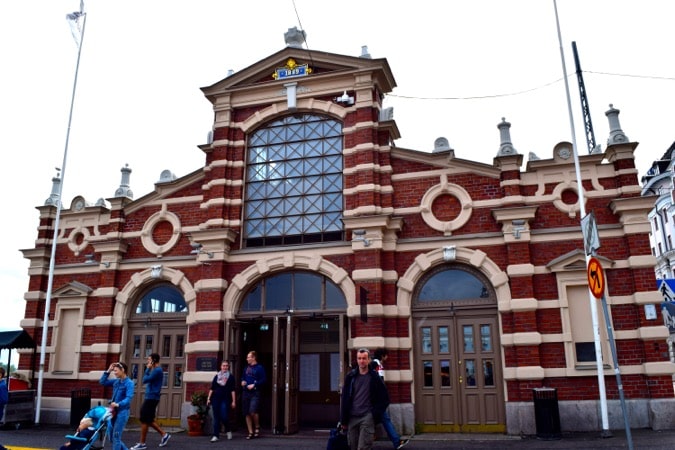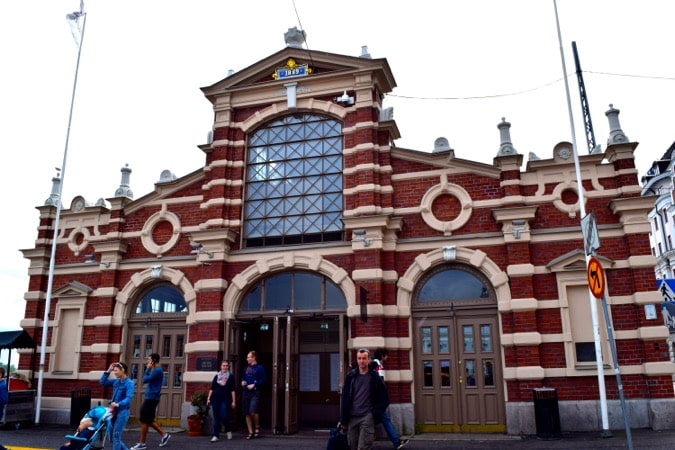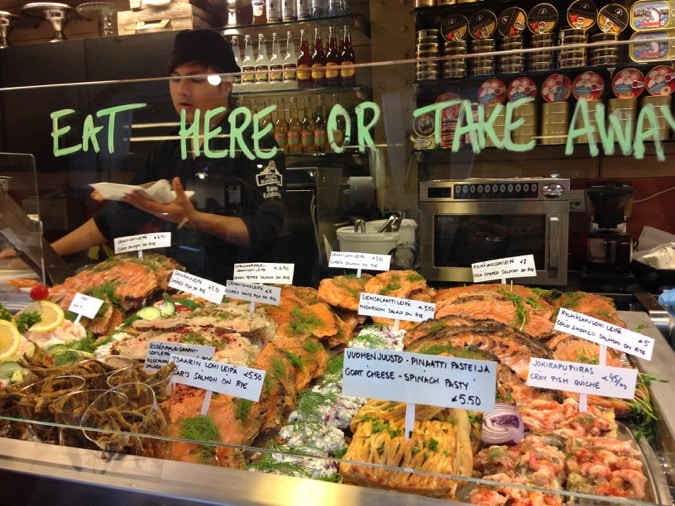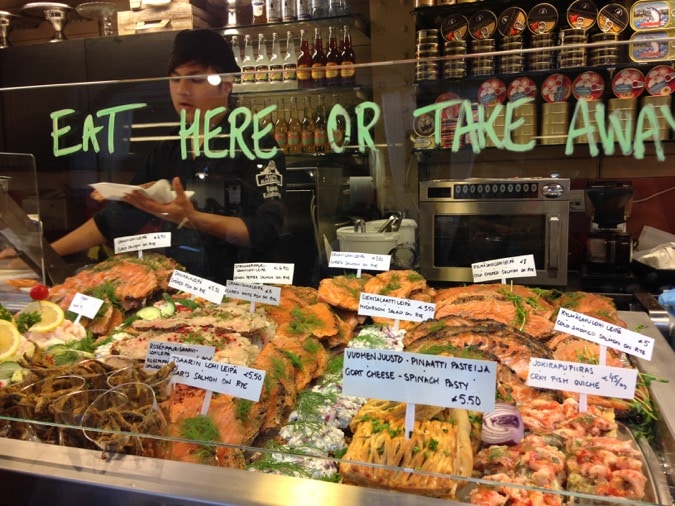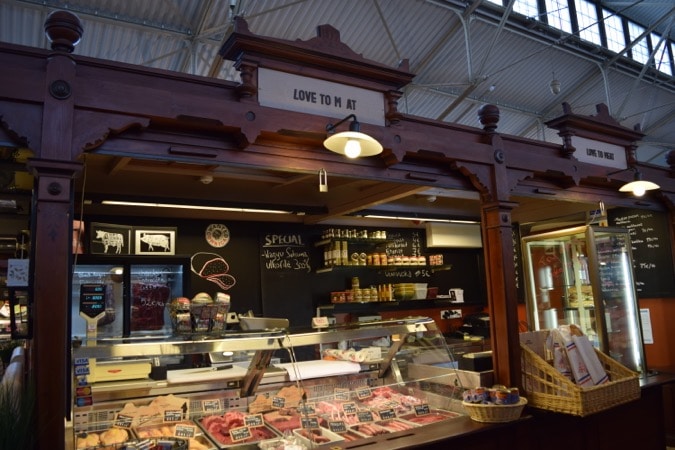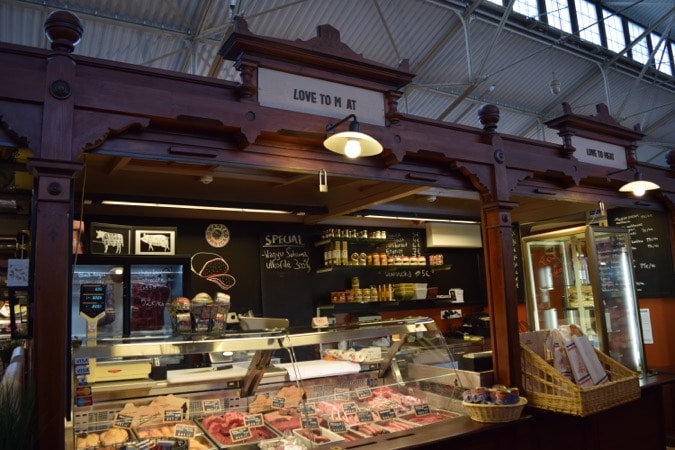 I was in awe of the impressive red brick Uspenski Cathedral (the 2nd biggest Russian orthodox cathedral in world), and Helsinki Cathedral in Senate Square.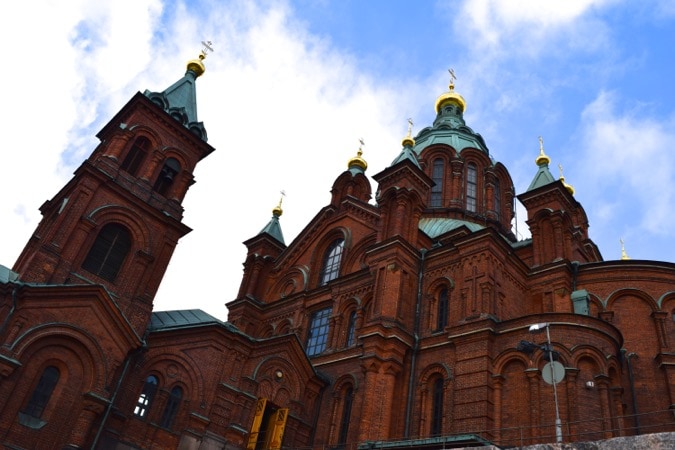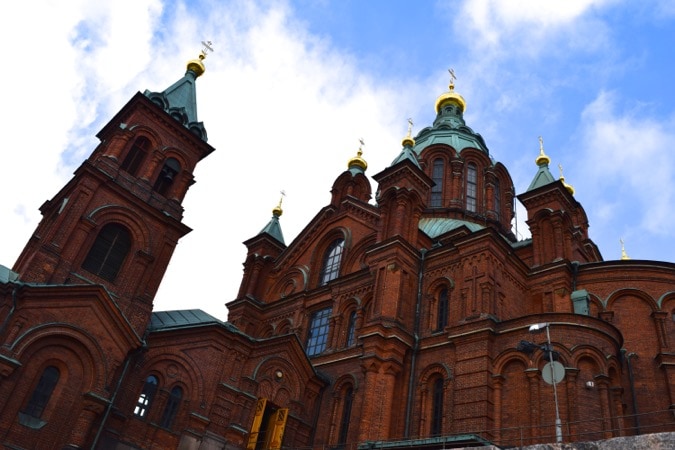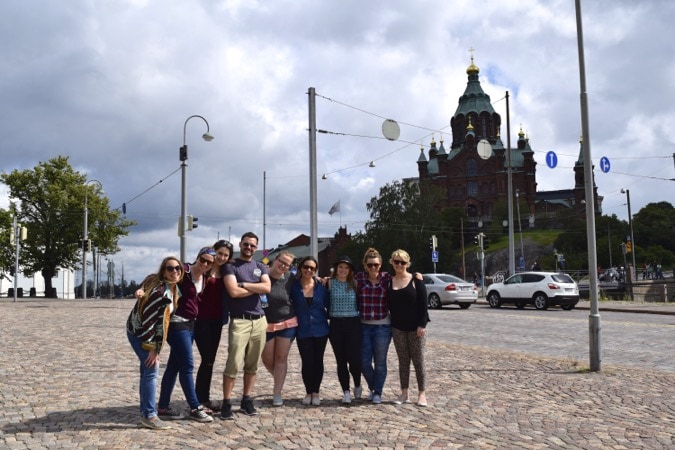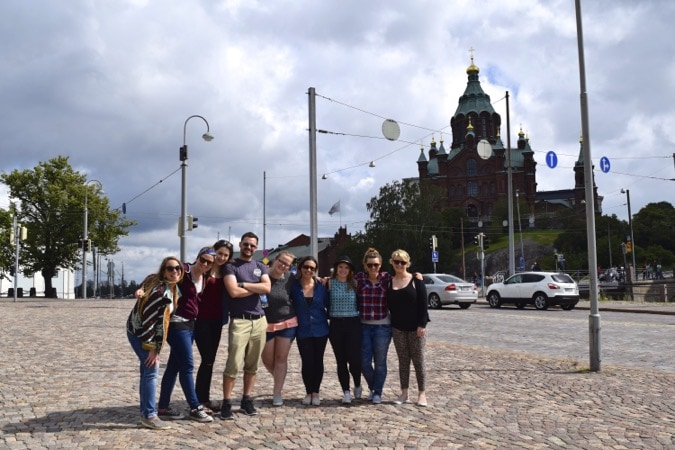 In an attempt to veer off the beaten track I spent the afternoon exploring the Kallio neighbourhood – a.k.a. the 'hipster' district of Helsinki. A few blogs had mentioned it was scattered with vintage stores and quirky cafes… and they were right! Made In Kallio is a café and creative space with a huge blackboard wall, great coffee, young vibe and unusual jewellery on sale.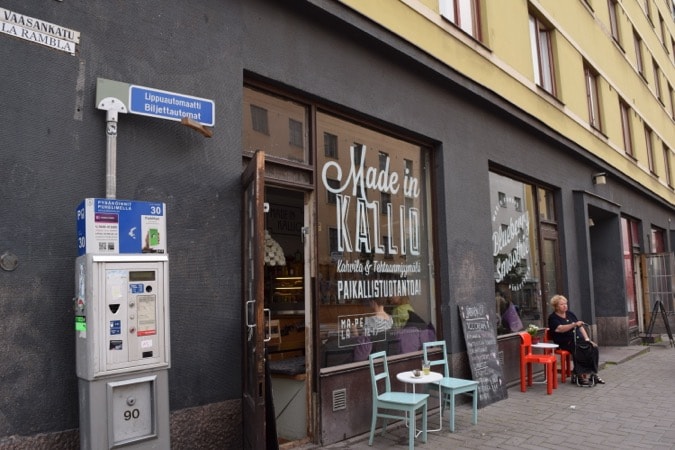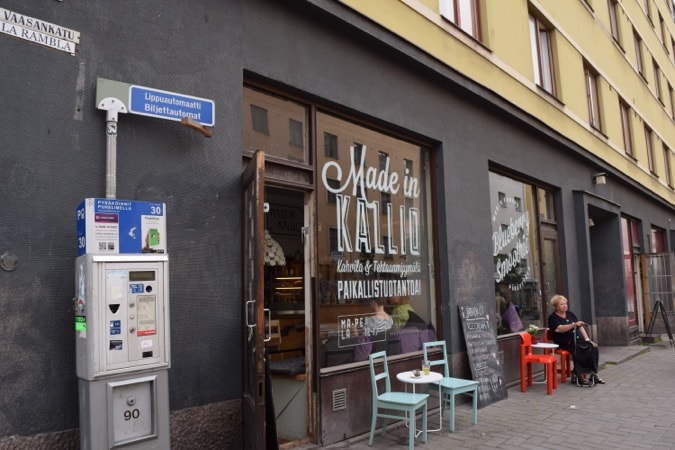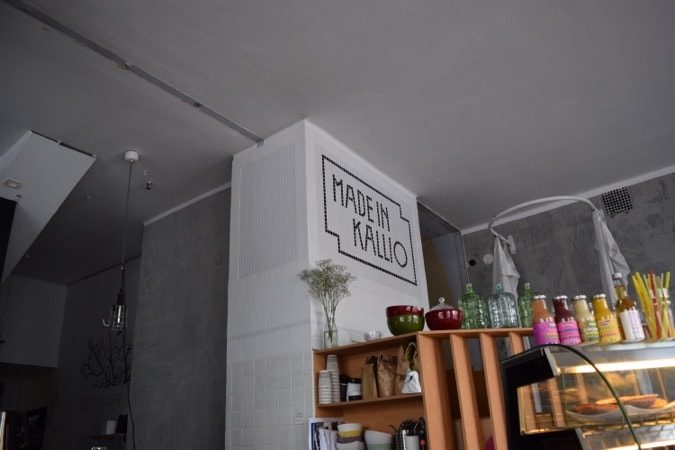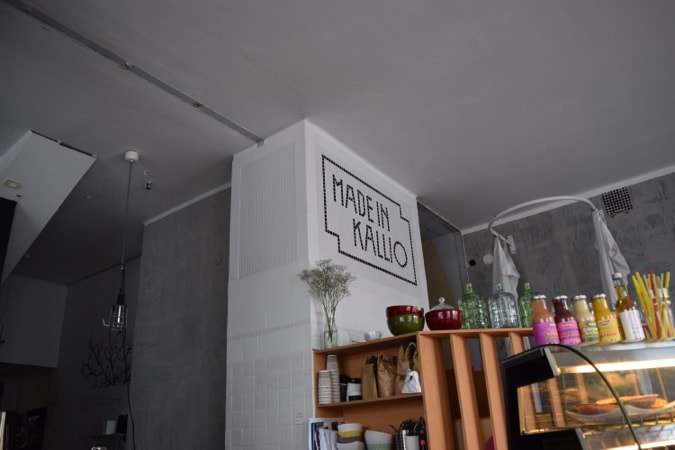 Meanwhile, I spent a long time rifling through the rails at Frida Marina – a vintage store come café! Cincin continued the quirky vibe, with lots of pretty jewellery and a few trendy clothing brands thrown in. It's worth pointing out that Kallio is also the home of Helsinki's red light district… so expect plenty of signs for massages and saunas – and I'm not talking about the traditional Scandinavian variety!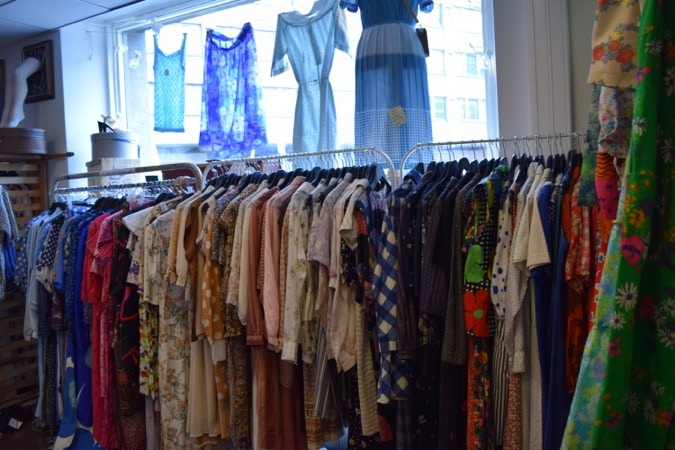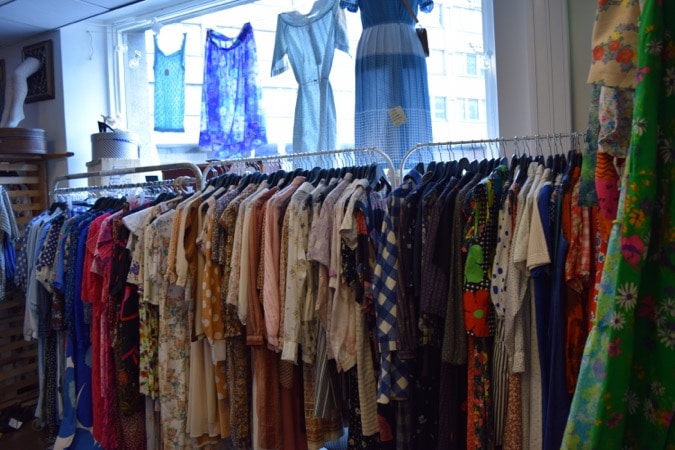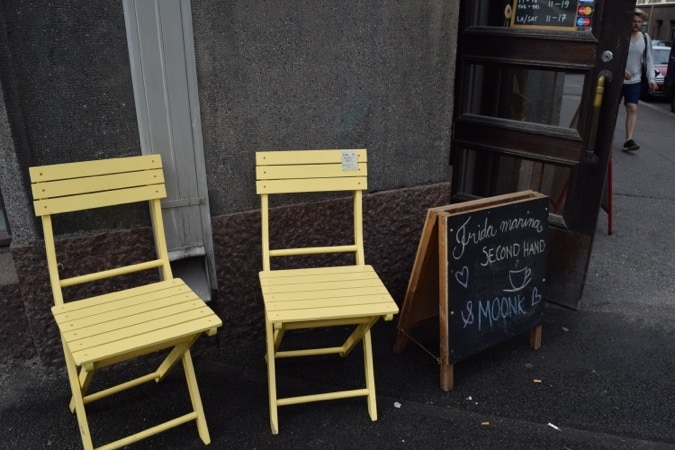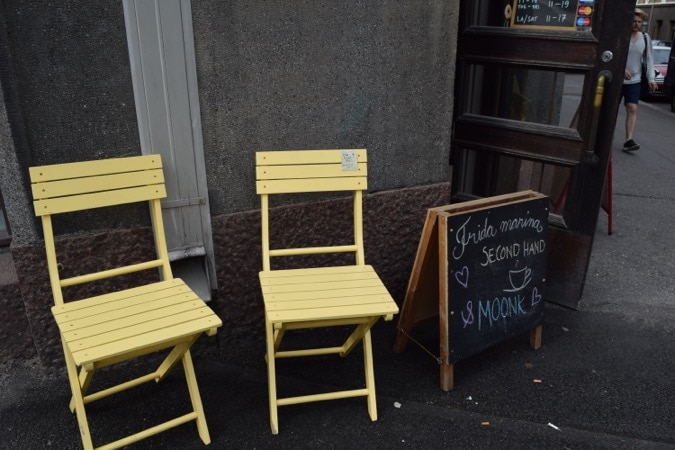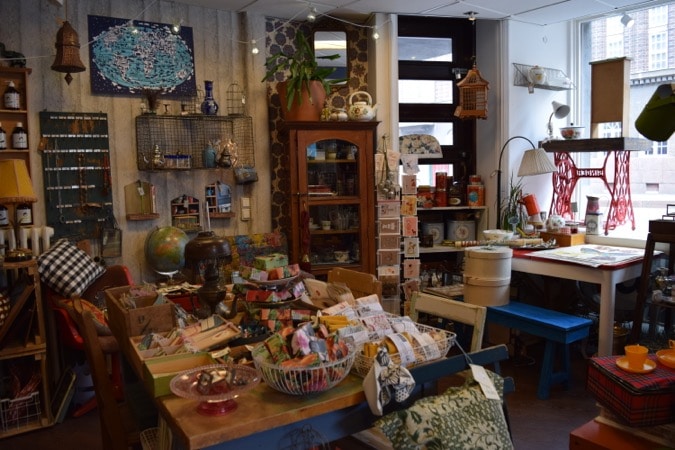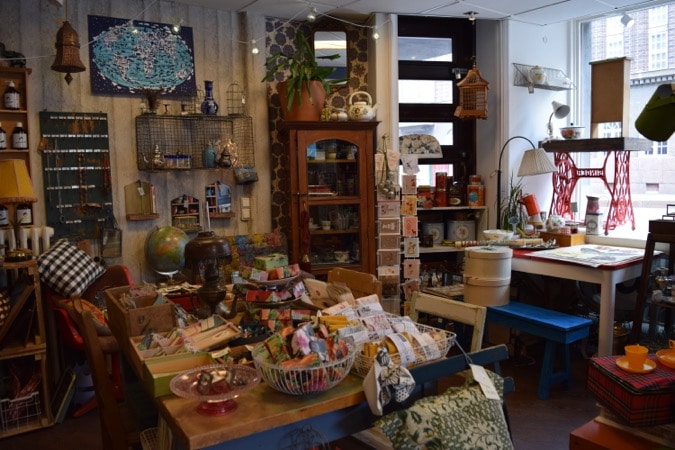 I stayed at the Eurohostel which offered clean, budget accommodation close to Katajanokka Sea Terminal area, and a short walk from the sights, shops and restaurants of central Helsinki.
It was time to hop on a ferry to our final stop on this whirlwind trip around Scandinavia and The Baltics. Next stop, Tallinn in Estonia.
Busabout hosted me on this trip but all opinions (as always) are my own. Find out more, and book your Busabout adventure here.