Time to check out the 9 best beaches in the world!
Paradise… where would you say it is? While everyone will have their own personal paradise, there are plenty of places on the planet that I'm sure we can all agree on. While I've been lucky enough to tick off a few, there are plenty more still waiting to be explored. Time to check out 9 of the world's most amazing beaches.
1. Whitehaven Beach, Whitsundays, Australia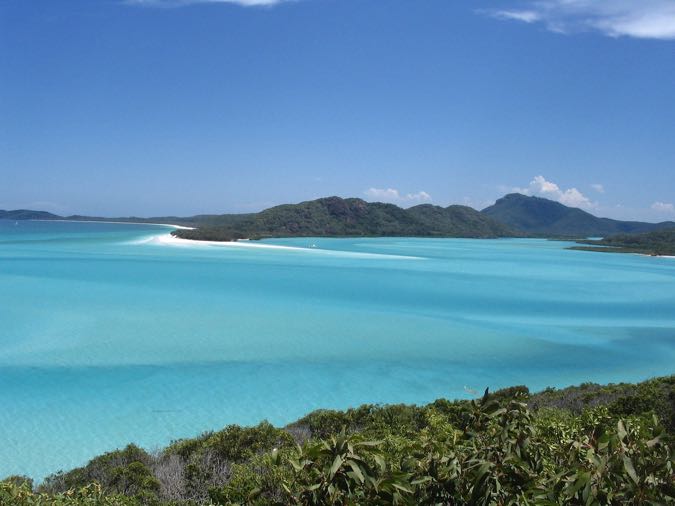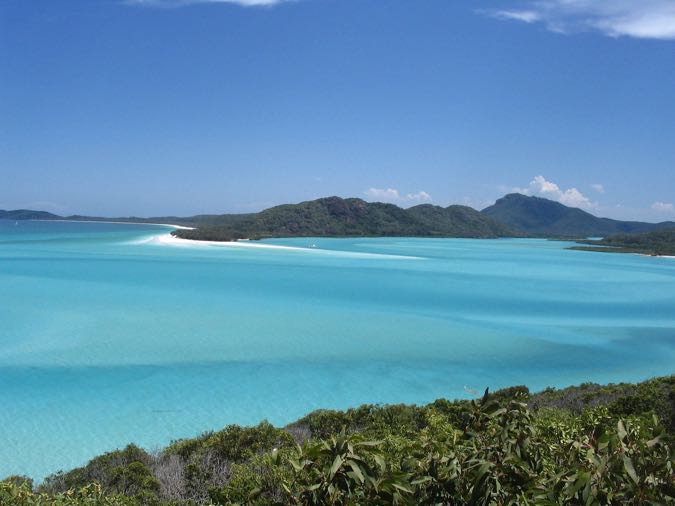 Well and truly on my bucket list… FreeImages.com / Gili Fahima

2. Bioluminescence Beaches, The Maldives
This glowing phenomenon is caused by microscopic organisms called bioluminescent phytoplankton. The microorganisms glow when stressed. I've seen glow worms, but these glow waves are a whole other phenomenon!

FLICKR / S.R.
3. Isla Mujeres, Mexico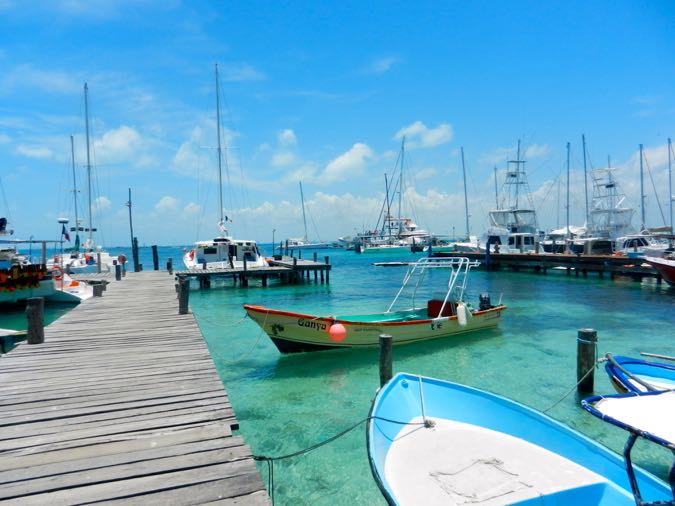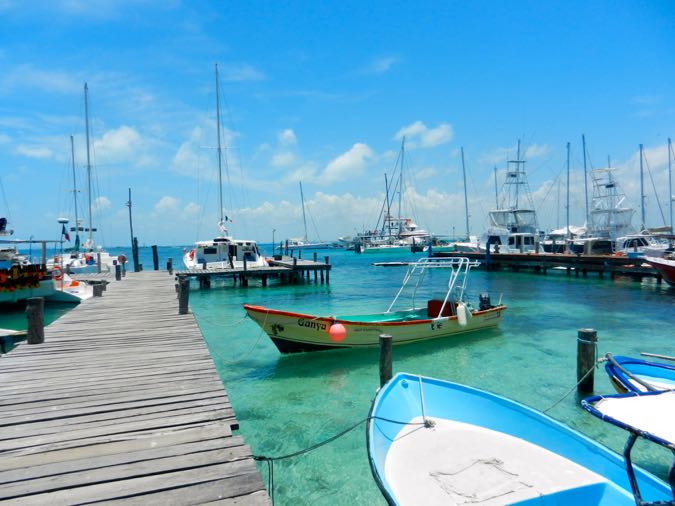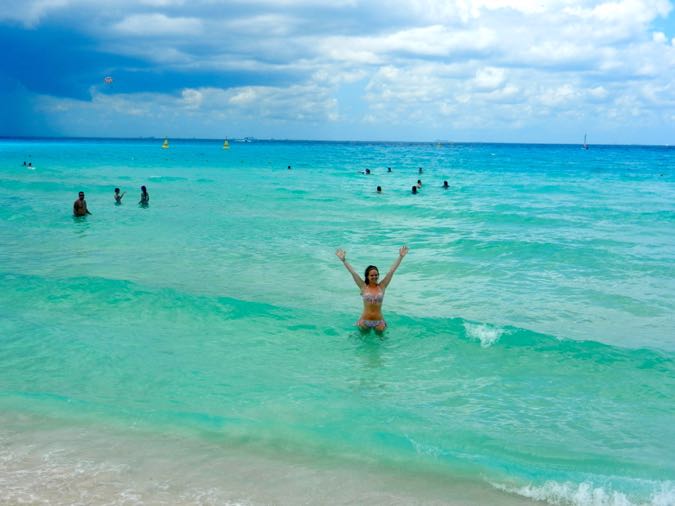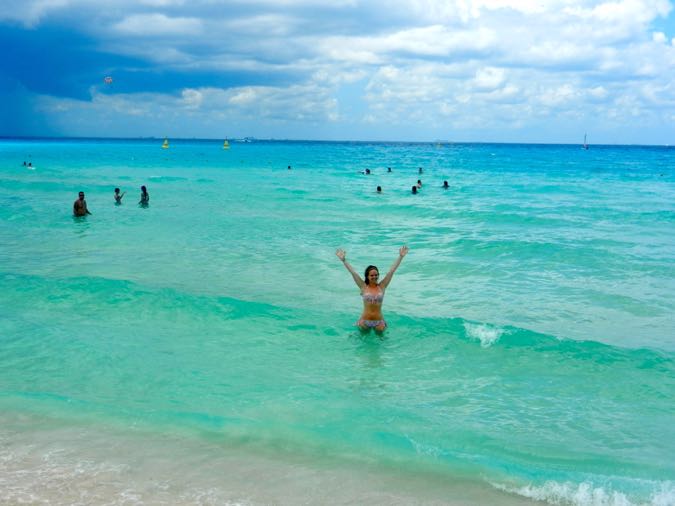 I was lucky enough to visit the Isla Mujeres last year, and wow are these islands beautiful. The water is crystal clear, and there are plenty of tropical fish to see once you've got a snorkel on.
4. Cayo Largo, Cuba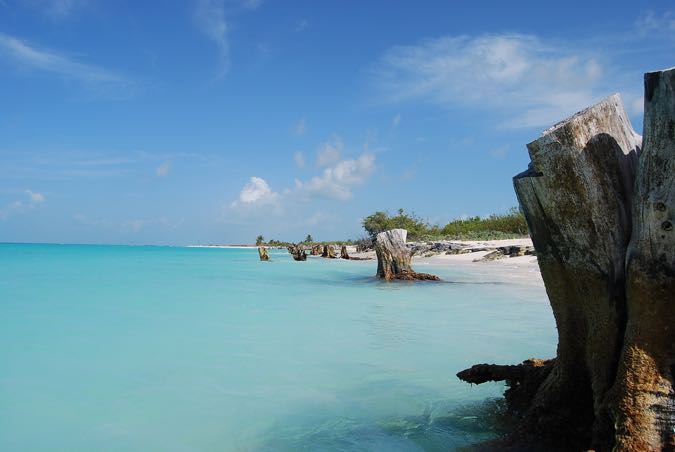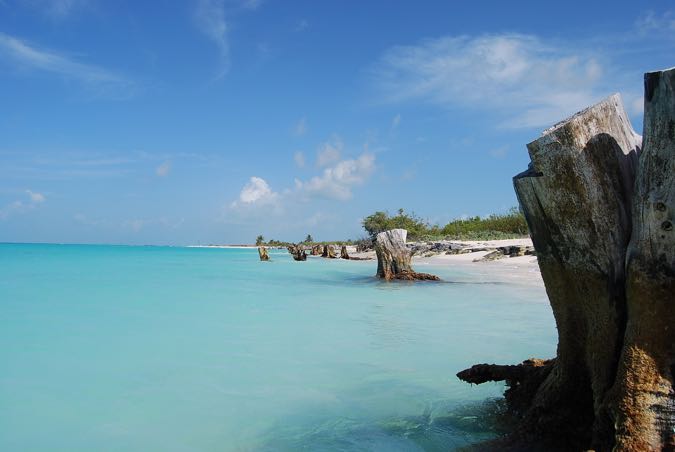 Cayo Largo is an island full of pristine beaches, located just south of Cuba in the Caribbean sea. No doubt a Havana Club mojito would taste even better with this view…!FreeImages.com / Alessandro Marchetti
5. Navagio Beach, Zakynthos, Greece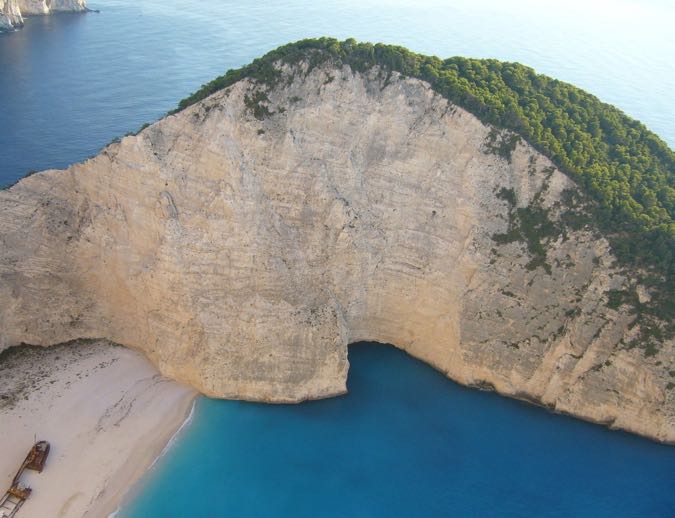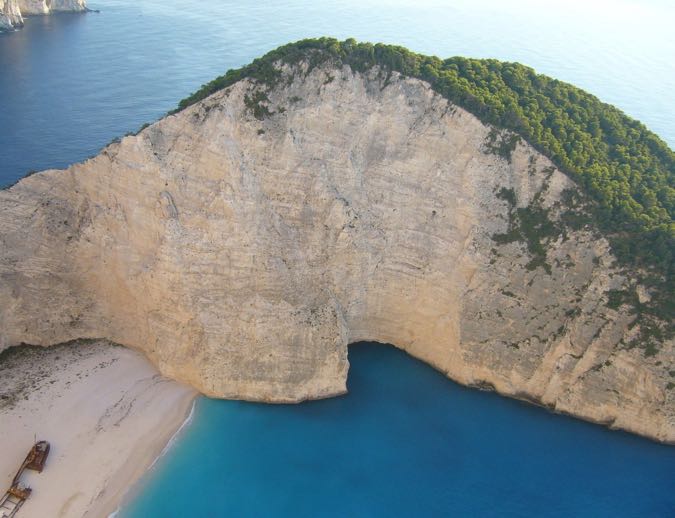 Another one I've actually been to, Navagio Beach is also known as Shipwreck Beach and Smugglers Cove. According to reports, smuggler ship Panagiotis was left wrecked on the beach in 1983 while transporting cigarettes.FreeImages.com / Konstantinos Dafalias
6. Marieta Islands, Mexico
I learned about the Marieta Islands a few years ago, after seeing an incredible photo on Instagram. It's been top of my bucket list ever since. Apparently the hole wasn't formed naturally – instead it was created by the Mexican Government in the early 1900s as they took part in some target practice!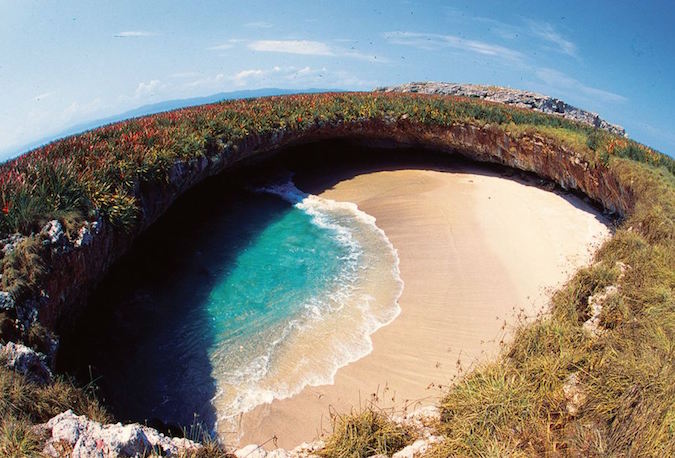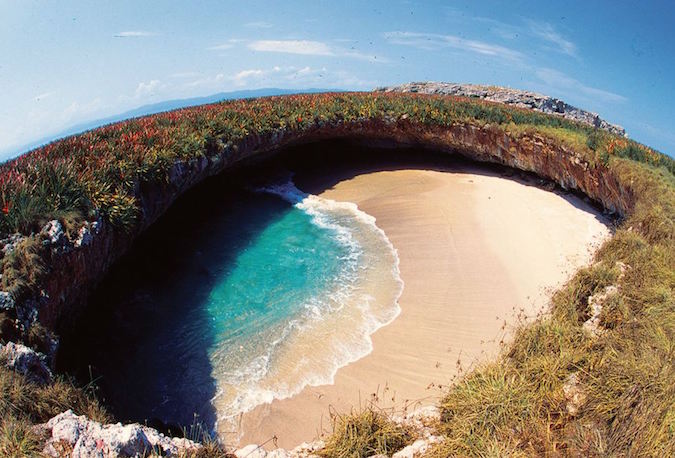 7. Cadlao Island, The Philippines

Beaches don't get more picturesque than this one in the El Nido region of The Philippines. Unsurprisingly, it has the nickname 'Heaven on Earth'. If you're thinking of visiting, be sure to check out entry requirements and get an eTA visa waiver for The Philippines.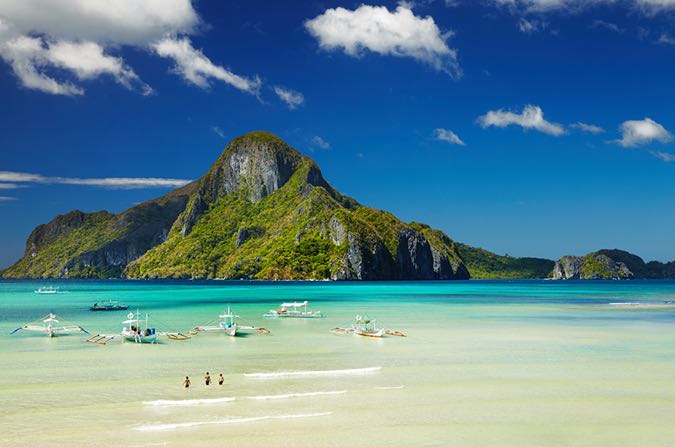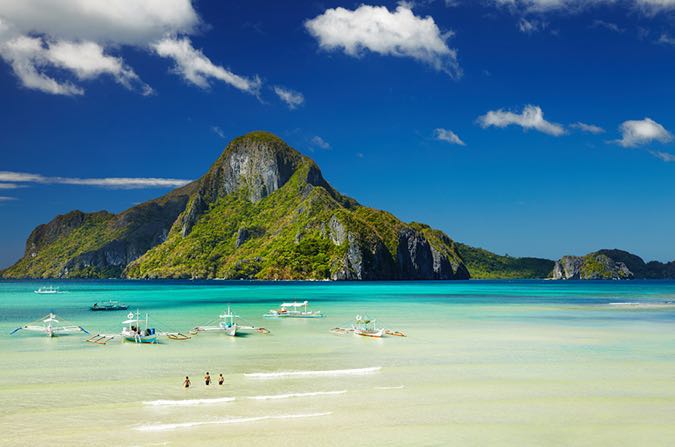 8. Railay Beach, Thailand
This stunning beach is located on a peninsula between Krabi and Ao Nang. You'll have to hop on a boat to visit, as the high limestone cliffs cut it off from the mainland… I guess that can be arranged!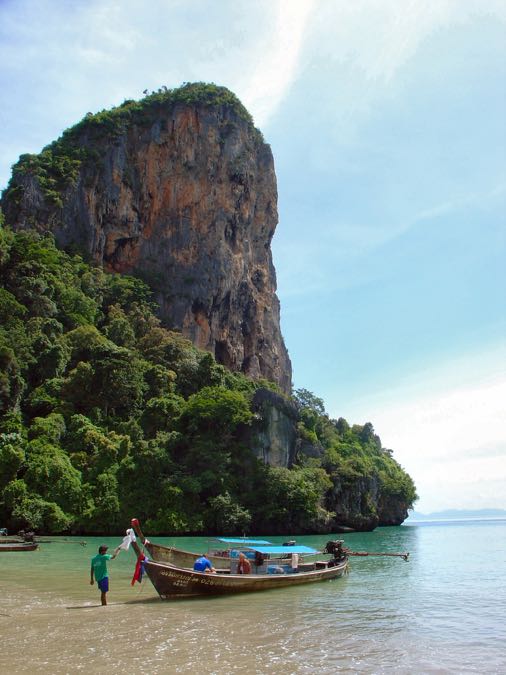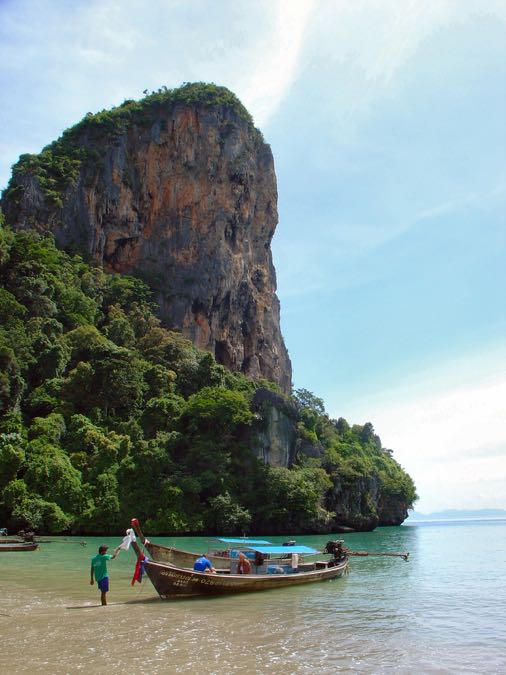 FreeImages.com / Alex Hilton
9. Copacabana Beach, Rio De Janeiro, Brazil
And finally… my favourite of all the beaches I've visited. Yes it was often busy, but that was part of the fun. Plus there is something about the incredible mountainous scenery that make Copacabana and Ipanema some of the most beautiful beaches in the world. Not to mention the beach-side caipirinha sellers who are ready to make your holiday as relaxing as possible!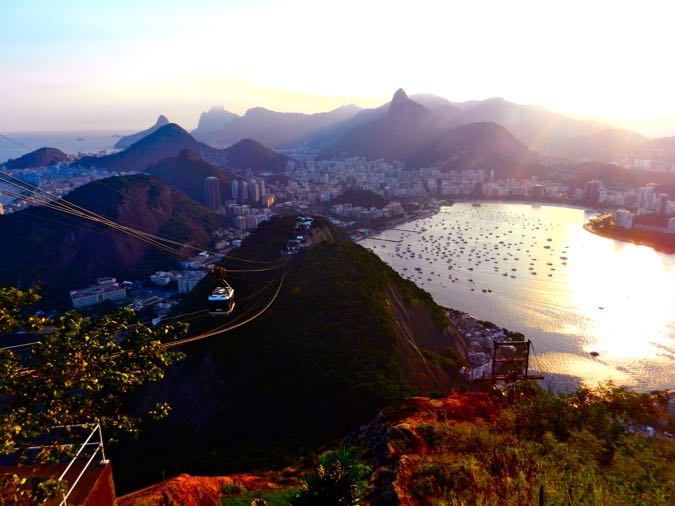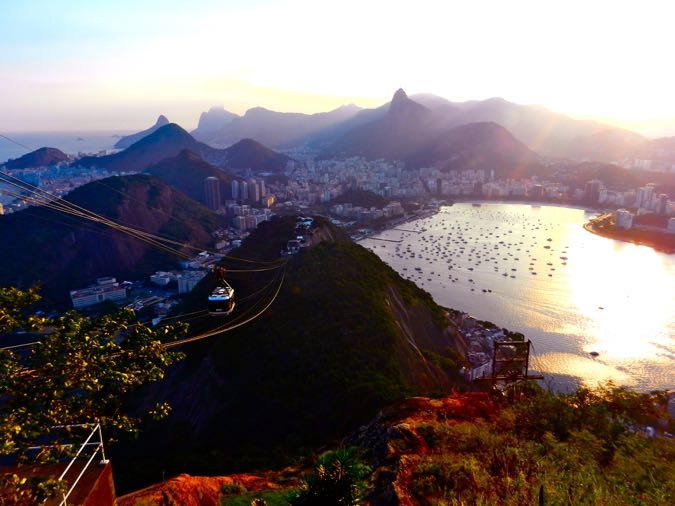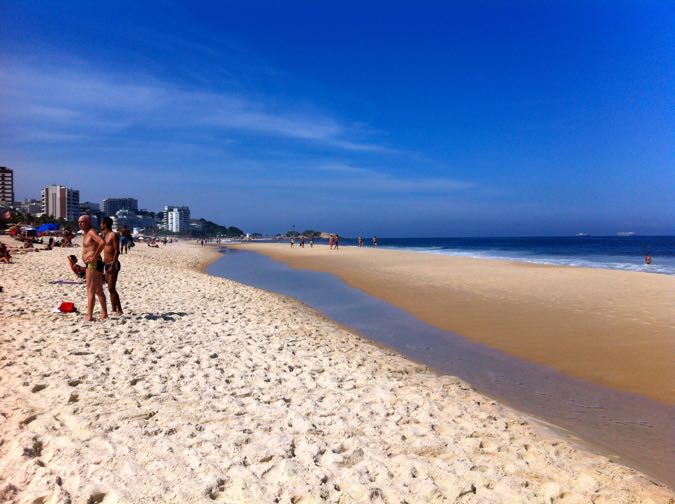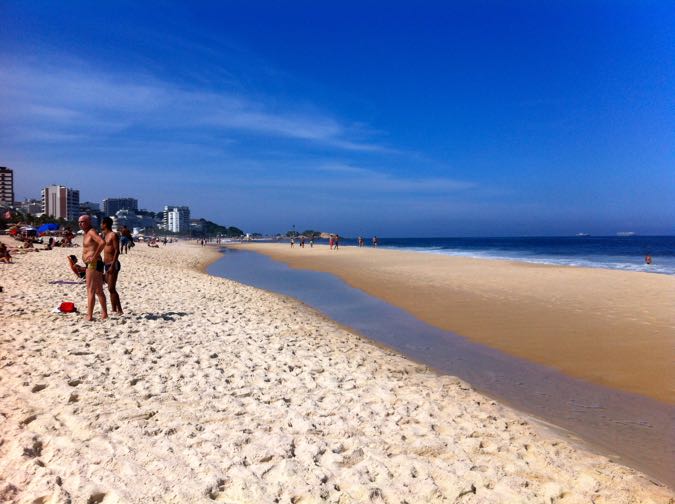 Enjoyed this post? Why not pin it?