Wondering how to meet solo travellers when you're away? You'll never get lonely with my tried and tested ways to meet people while exploring the world!
I'm a huge fan of jetting off on holiday with my best friends, but there are certain times when the travel experience is heightened by travelling solo. When you only have yourself to think about, you can create a trip that's totally suited to you.
Plus, without anyone to hide behind, you tend to make more friends, take a leap out of your comfort zone, and relish the adventure! Hey, I never would have gone volcano boarding in Nicaragua or hang-glided in Rio if I had some of my scaredy-cat friends there to chicken out with!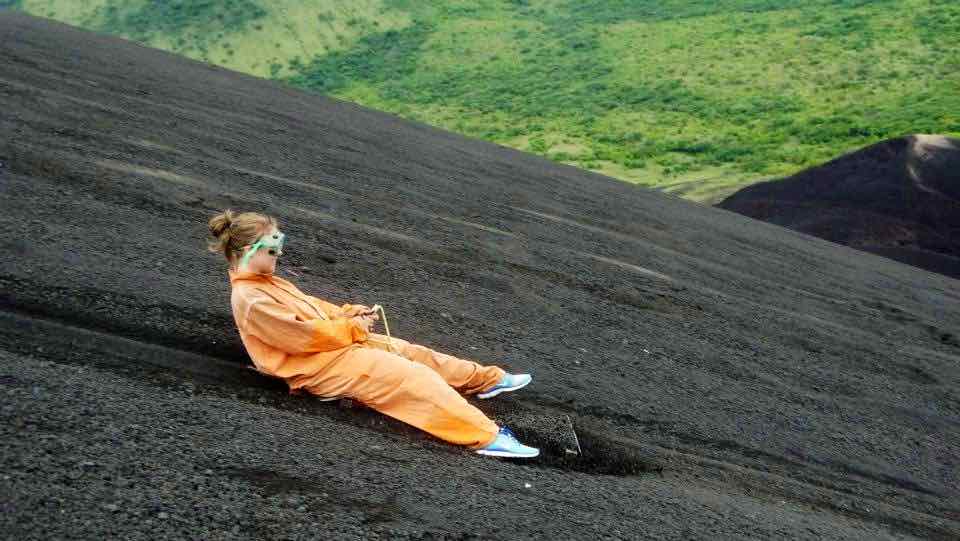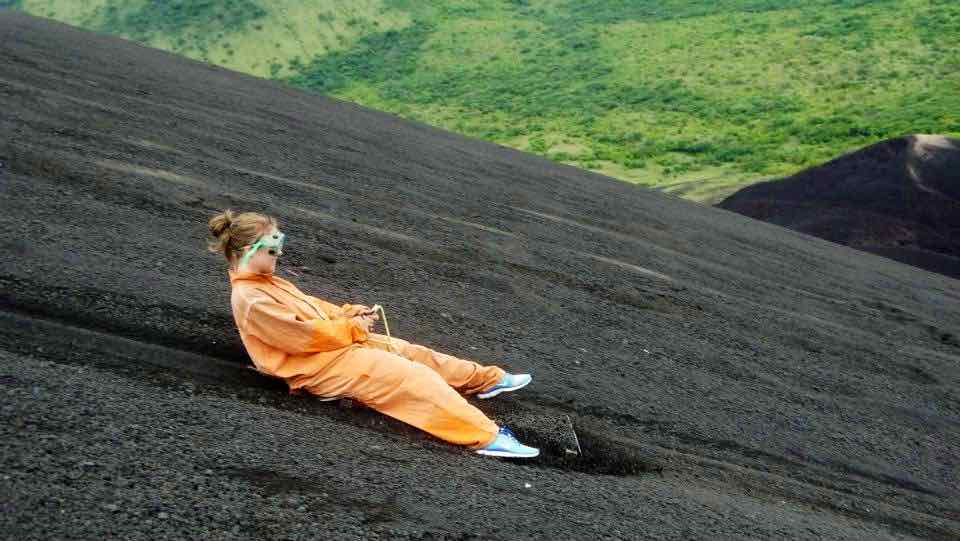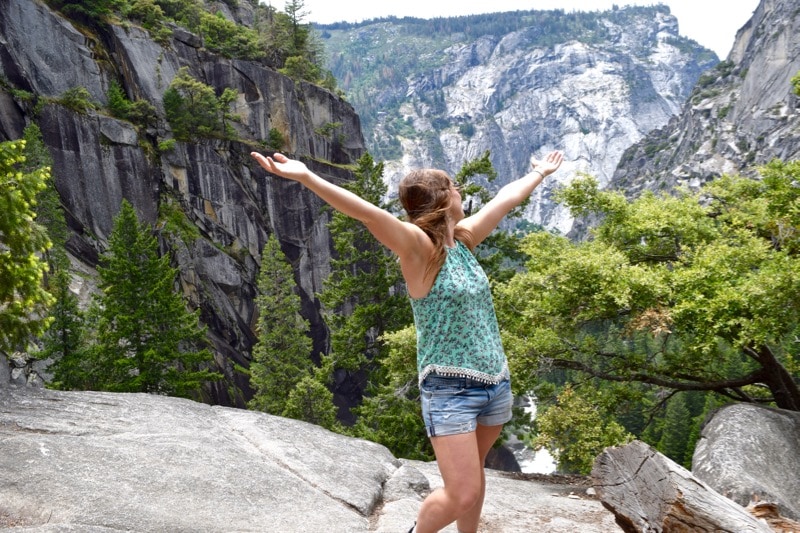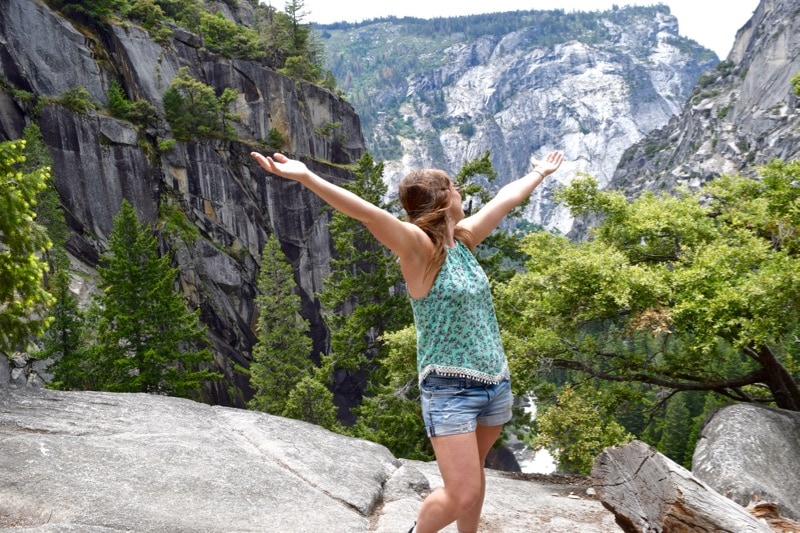 It's fair to say solo travel has a bit of a stigma. Not only is it a daunting prospect for the one doing it… it's also the kind of thing your mum will have a big opinion about! Will you be safe? What crazy things are you planning to do? And after days of fun… what happens when you get lonely?
I've gone through this process several times now. No matter how many times I arrive at an airport with just my luggage for company, I still have that feeling of nervous anticipation. Yes, even seasoned travellers get butterflies! Rather than list a million ways to meet solo travellers while you're away, here's my tried and tested top 3. I'd love to know what works for you…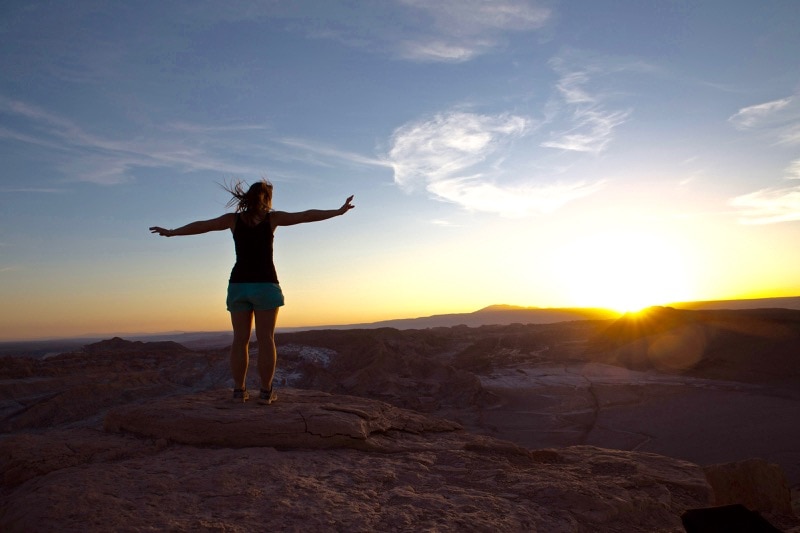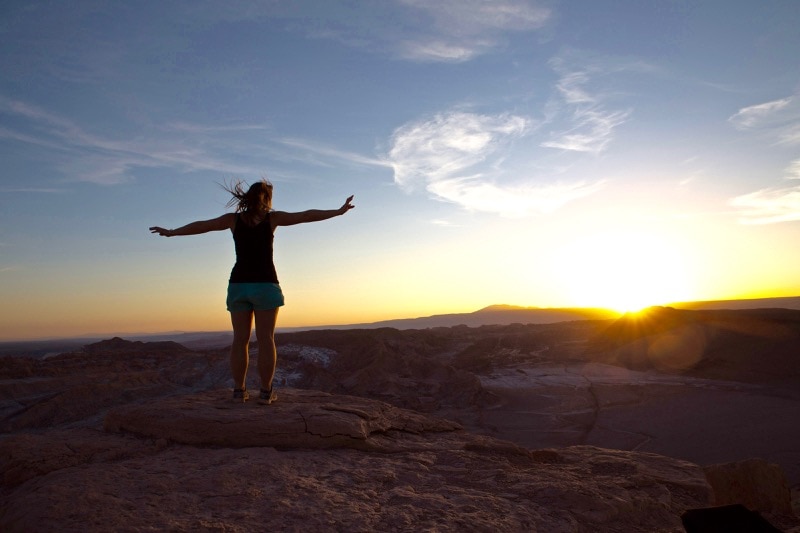 Hostels
My friendship group would be a smaller less-happy place if I hadn't stayed in hostels during my travels! Hours sat in hostel bars, cooking in communal kitchens, and munching on free breakfasts has introduced me to some amazing friends from across the globe. I honestly think it's the best way to meet solo travellers while you're away.
I'll admit my first proper hostel experience was just a few years ago at the ripe old age of 28. I was worried I'd be the old boring one in a dorm full of 18 year old party animals! I couldn't have been more wrong. In my hostel in Mexico there were people from the age of 18 up to 40, and they were all there for different things! Some wanted a place to rest after a busy day visiting ruins or scuba diving, while others used it as a social base where they'd be able to meet like minded travellers. There was no right or wrong, and no peer pressure – it was really liberating!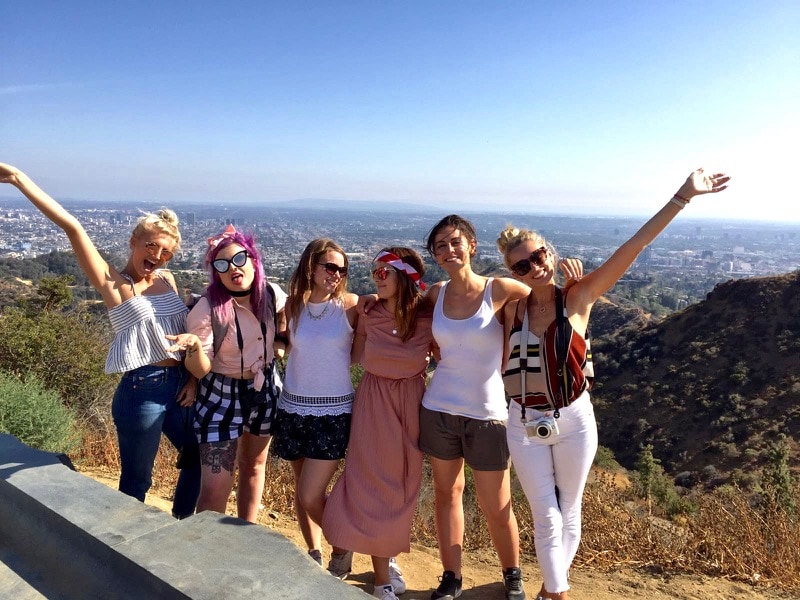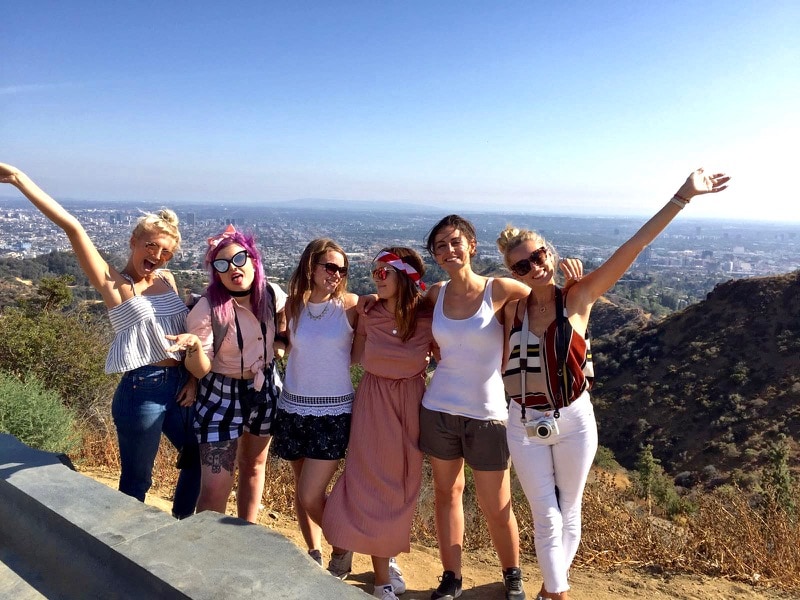 Since that experience I've met up with several of my hostel buddies when they've visited London. There's nothing like sharing a dorm to create a friend for life!
Group Tours
If you're not sure going solo is right for you, then don't panic. There are tonnes of companies offering group tours. It's a stress-free way to travel. Itineraries are planned in advance, transport is waiting – all you need to do is turn up and enjoy yourself! One of the best bits, you're guaranteed a great bunch of pals to share your adventures with!
Recently, I blogged about my first big adventure which I believe started the crazy wanderlust I have today. I wasn't brave enough to backpack alone so I booked an awesome tour around Mexico with Trek America. I have SUCH happy memories from that trip. We trekked around Chichen Itza, shared margaritas on the beach, ate our bodyweight in tacos and danced until dawn. I worried no group tour could ever live up to that experience, but since then I've had amazing trips with Contiki through South America, Intrepid through Central America, Busabout around Scandinavia, and just a few weeks ago road tripped around California with Trek America. On each trip I've made some really close friends and come home with a camera full of incredible memories.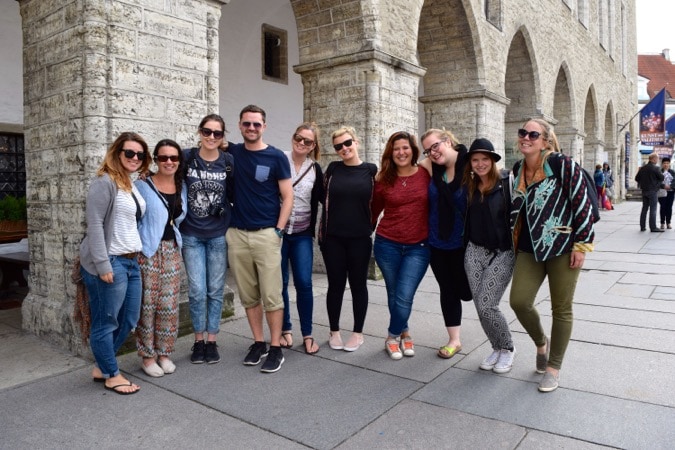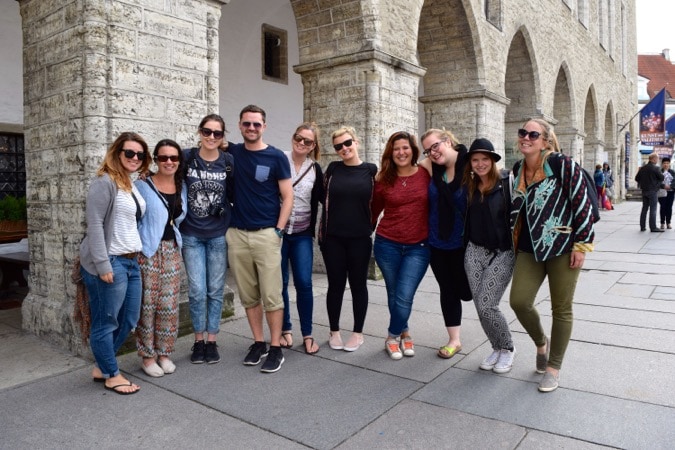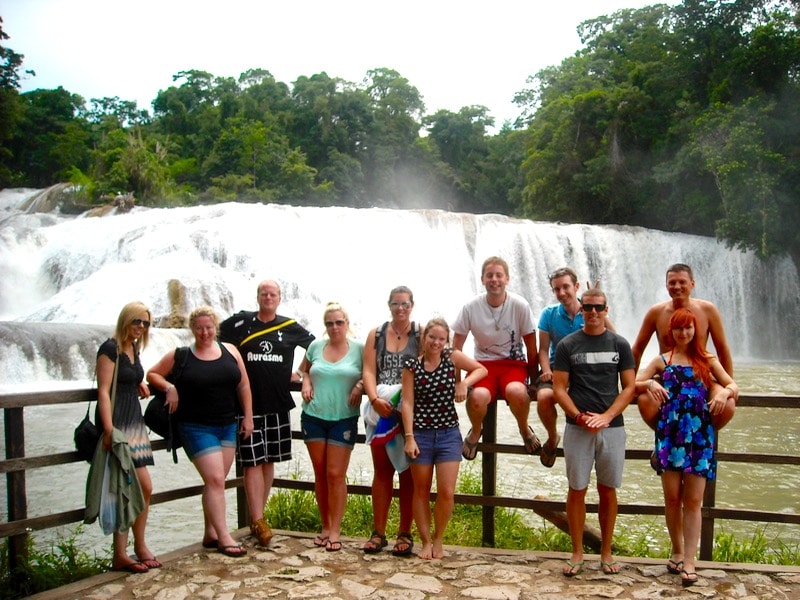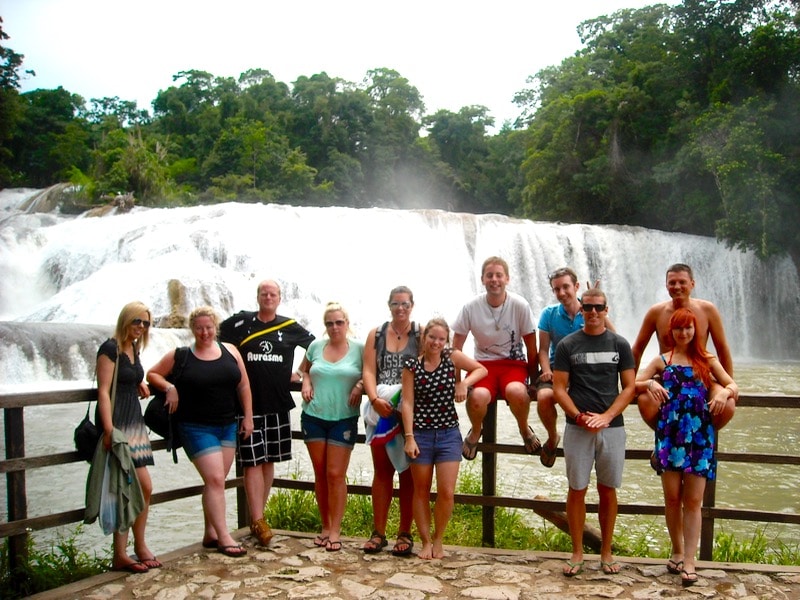 Online
21st century travels call for 21st century ways of meeting people! It's possible to meet people via Facebook and Instagram but recently I discovered Badoo – an app that's dedicated to helping you meet people, wherever you are in the world! Obviously it's important to stay safe when chatting to people online, and there is some fab advice on my friend xameliax's blog here.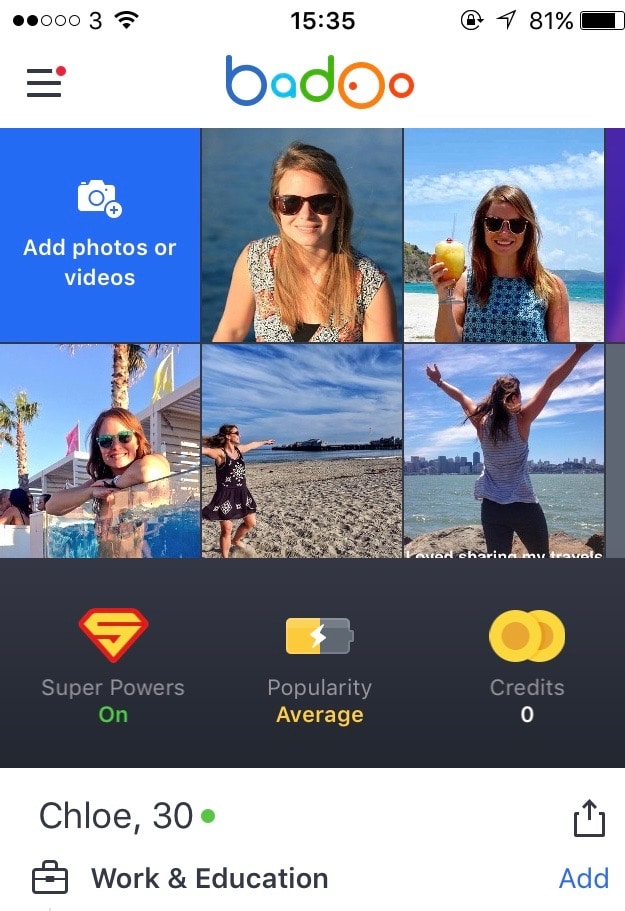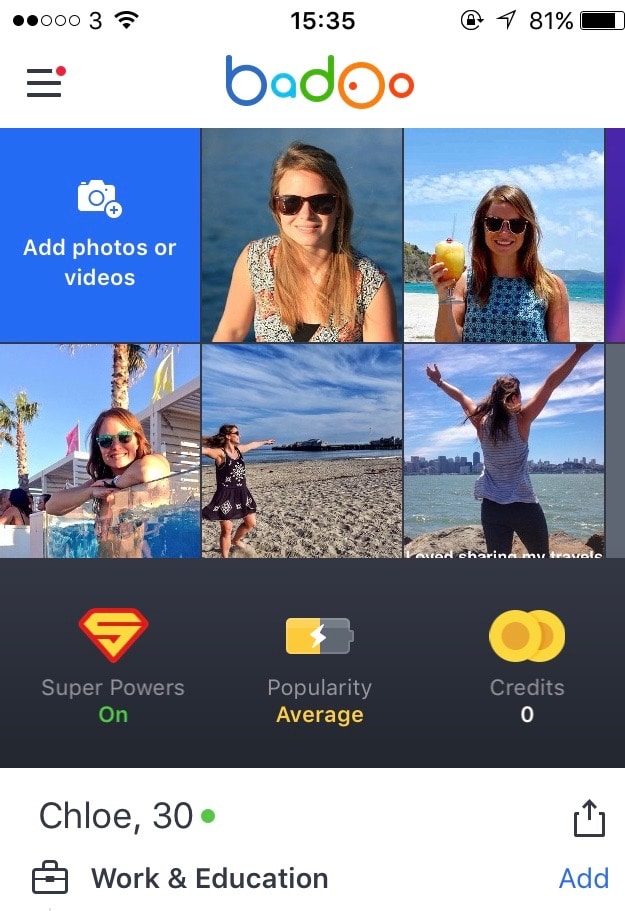 I love this app because you can search for people to hang out with by location. Once you've made a profile and uploaded a few pics, you can either select your current location, or search for somewhere else. I'm heading to a festival in Rotterdam in a few weeks so I've selected that to see if I can make a few friends in the city before I go!
I've chatted to locals and fellow travellers, and thankfully plenty of people are on Badoo to make friends (not just hook ups!) So whether you're looking for a pal to grab breakfast with, want to meet solo travellers while you're there, or find a bunch of cool people to hit some bars with, it's definitely worth downloading.
What are your top ways to meet solo travellers while you're away? Let me know in the comments below.
Thanks to Badoo for sponsoring this post – as always opinions are my own!
Enjoyed this post? Why not pin it…